UPDATE: Click here to see the live how-to video for this edit!
We've all been there. You're swiping through your photos and oh snap — is that you?? The angle is perfect, your outfit is on point, there's just one problem… there's someone else in the picture cramping your style. An unwanted photobomber, an oblivious background-lurker, a half-cropped friend who didn't quite make it into the frame in time… It happens.
Posting the picture as-is would be meh, but not posting it would just be wrong. So what's a girl to do?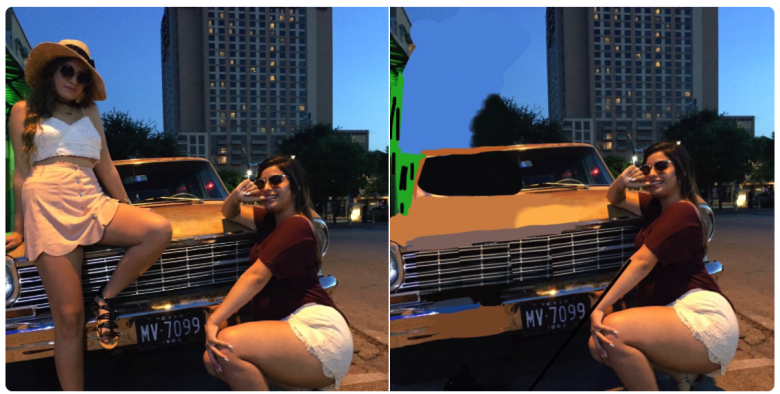 If you're Serena Caballero, you erase them with PicsArt. Caballero has risen to internet stardom after hilariously using PicsArt's photo editor and drawing tools to remove a friend from her profile pic — and she's our new hero. So here's an easy photo editing tutorial for the rest of the low-key divas out there: this is how to remove people from photos when you look too good not to.
Download PicsArt

photo editor

and

collage maker

for

iOS

,

Android

or

Windows

.

Open your picture in the photo editor and tap on Tools > Clone.

Drag the cursor to the background of your photo. This will be the part of your photo that you clone.

Use your finger to brush the background over the person you'd like to erase.

To reset the brush, tap on the target icon at the bottom of the screen. Repeat until you have fully erased the person. If you need to erase the effect over certain areas, use the eraser at the bottom of the screen. When you're done, tap on "Apply."

Tap on the arrow in the top right corner to finish. Save your edit and share it on PicsArt with the hashtag #Cancelled.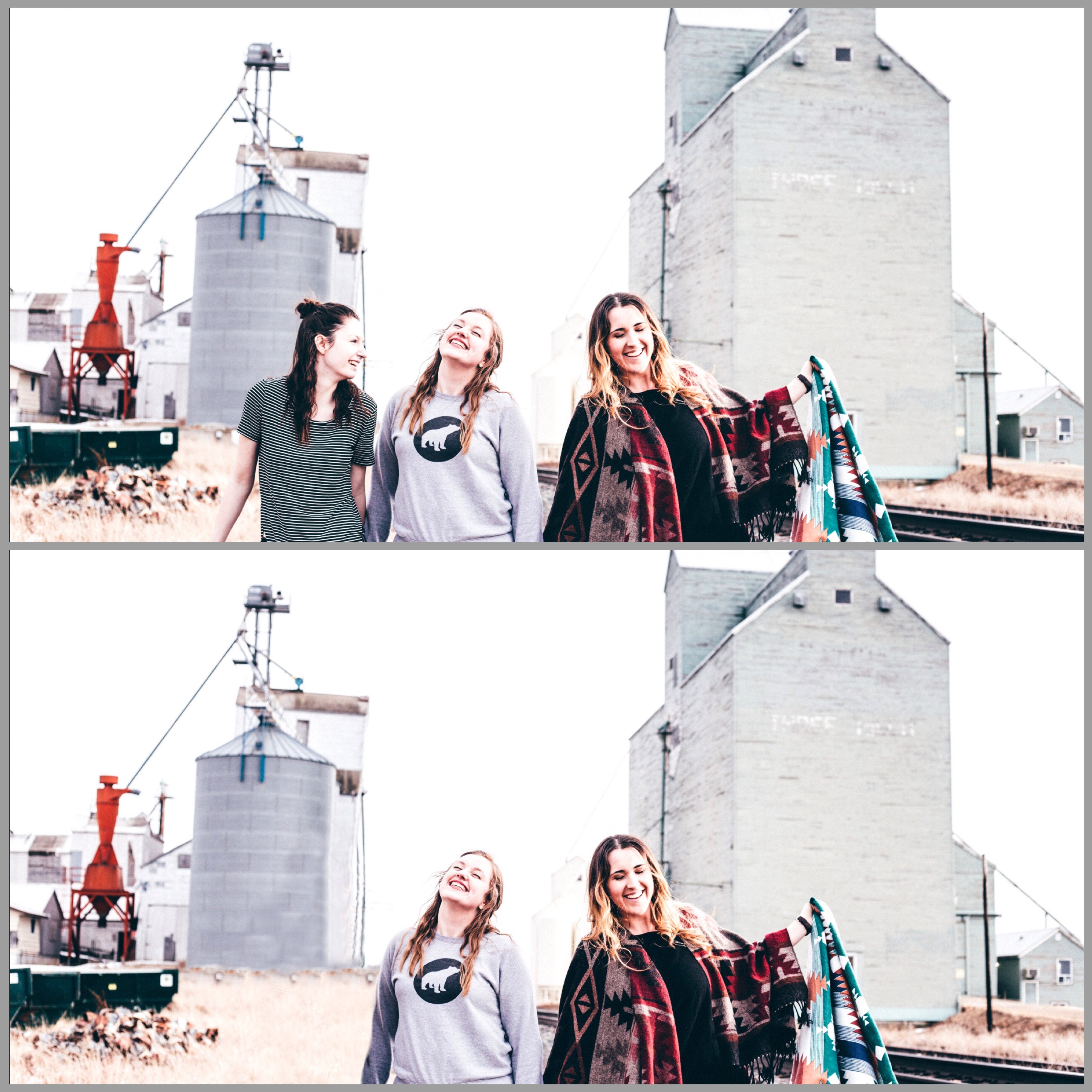 Looking for more tips on how to remove people from photos? You can also turn yourself into a custom sticker and add it to a new background photo. And of course, you always have the option (no shame) of scribbling someone out.
PicsArt photo editor, collage maker and sticker maker is all about you. If you haven't tried it, you're missing out! Remix free-to-edit pictures into awesome collages and memes. Download the app to get in on the action.