Art can sometimes release us into another state of mind, freeing us from our current reality and immersing us in the world that the artist would like us to see. How are those worlds/subject matters created? How exactly does an artist go from idea to creation? Mary Zins, a Seattle-based artist, gives us a sneak peak into her process of creation.
1. The Nouveau Traditionalist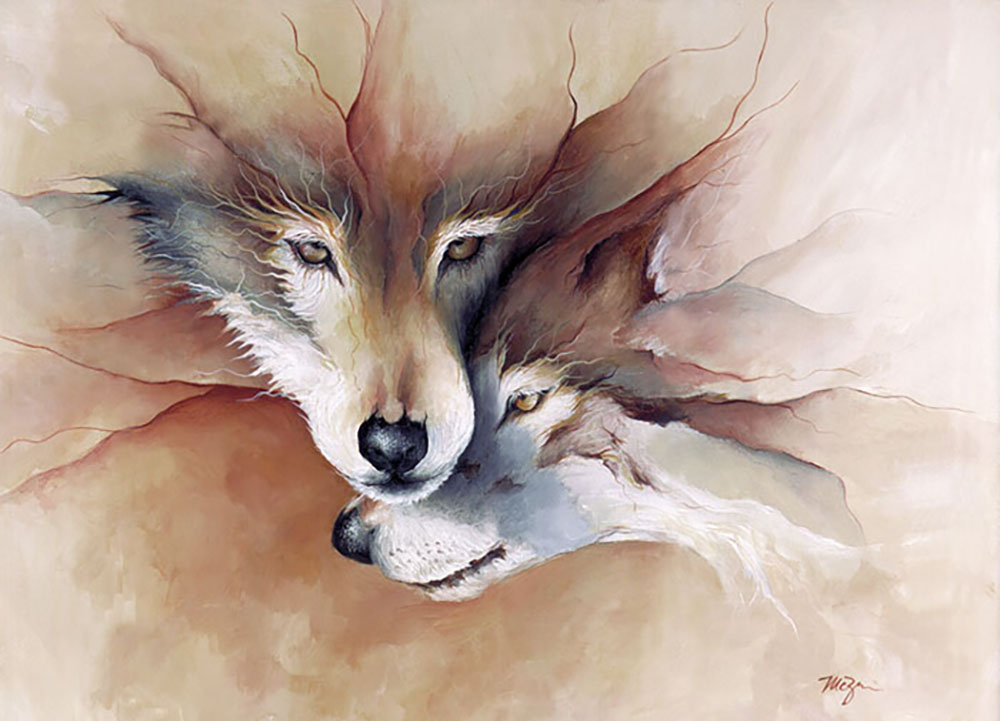 Both a fine artist and a freelance illustrator, Mary Zins' inspiration comes from the beauty of the animal kingdom and illustrated portraiture. She shares, "I do both traditional fine art painting as well as vector-based artwork (computer-generated). In my fine art I use graphite and acrylic paints on canvas, crossing from impressionist to realistic styles. My subject is nature-based and usually animals, for there is a soulfulness and beauty in the animal kingdom that I just can't find anywhere else."
2. Soul Binding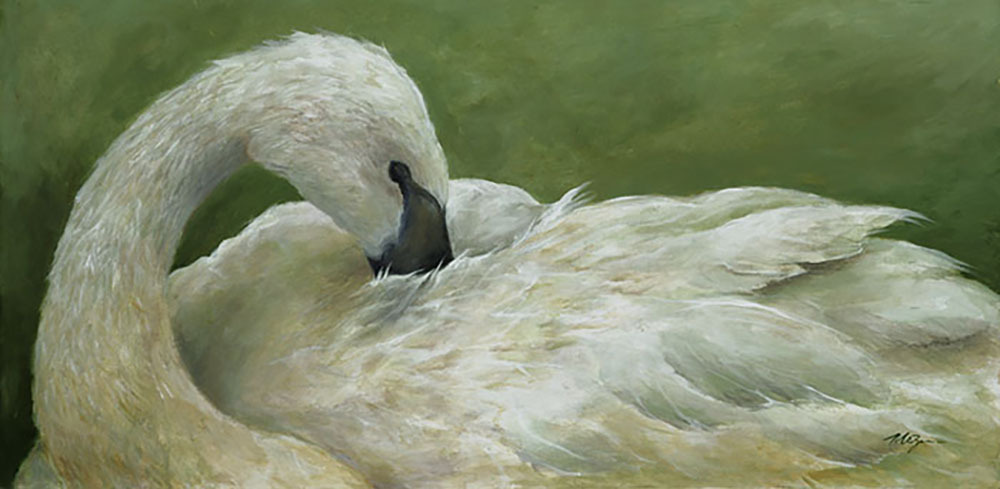 Mary's goal as an artist is to create and spark thought and emotion within the viewer. "I think the purpose of art is to invoke the soul to move, to touch a person on a deeper level. As an artist I try to go to a deeper part within myself and create imagery from that place. The deeper an artist goes, I believe, the deeper an individual will be moved by it."
3. The Ritual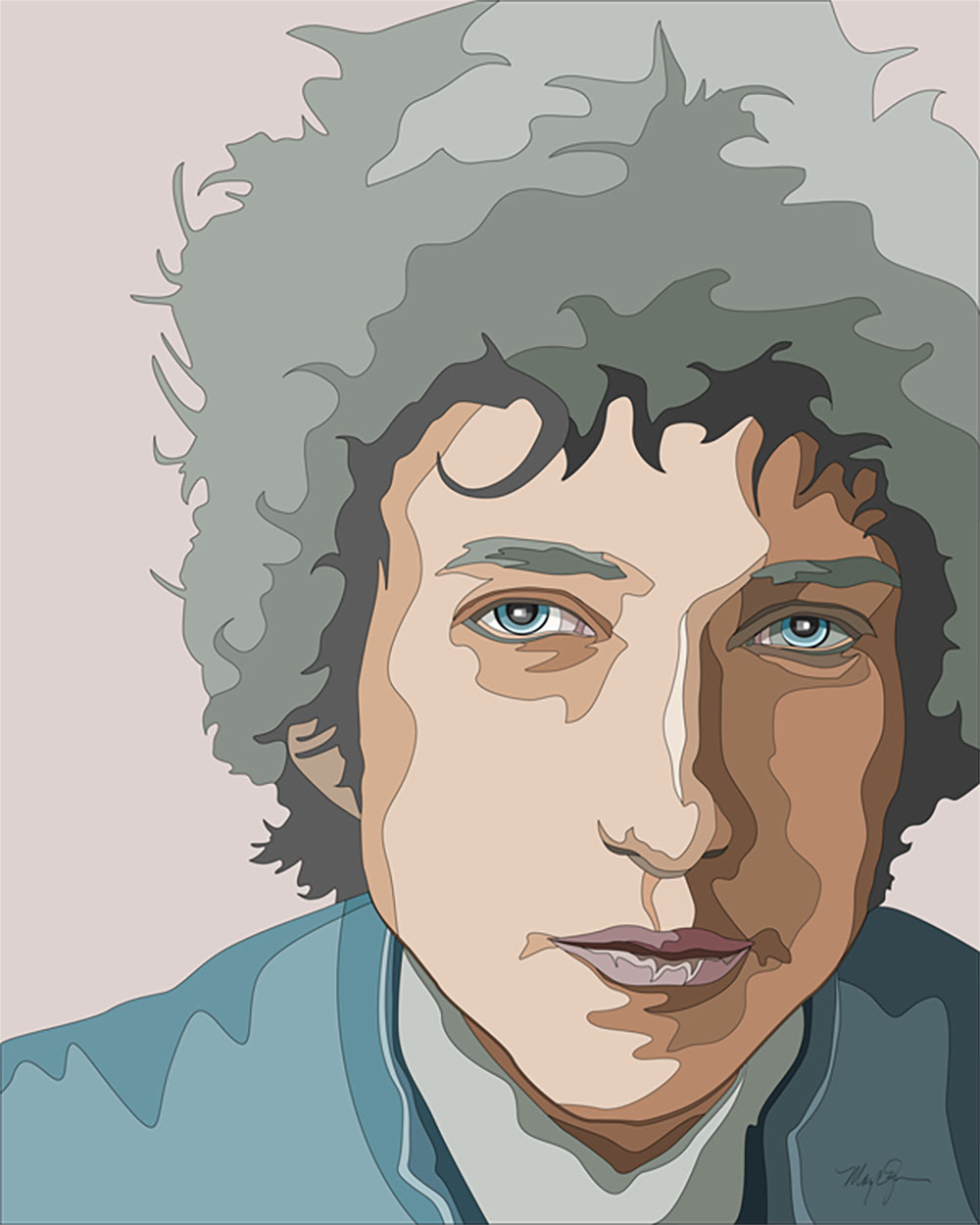 Mary is a commercial illustrator and a night owl, so her rituals vary from project to project. In her fine art, she has a more free flowing-schedule. "My schedule is usually dictated by my commercial illustration work. My fine art is very sporadic and spontaneous." Starting with a pen and paper, Mary first starts by sketching down her ideas. "I will usually sketch out the image on paper. Once I get the right imagery, I will pencil it in on canvas."
4. Inspiration and Quintessence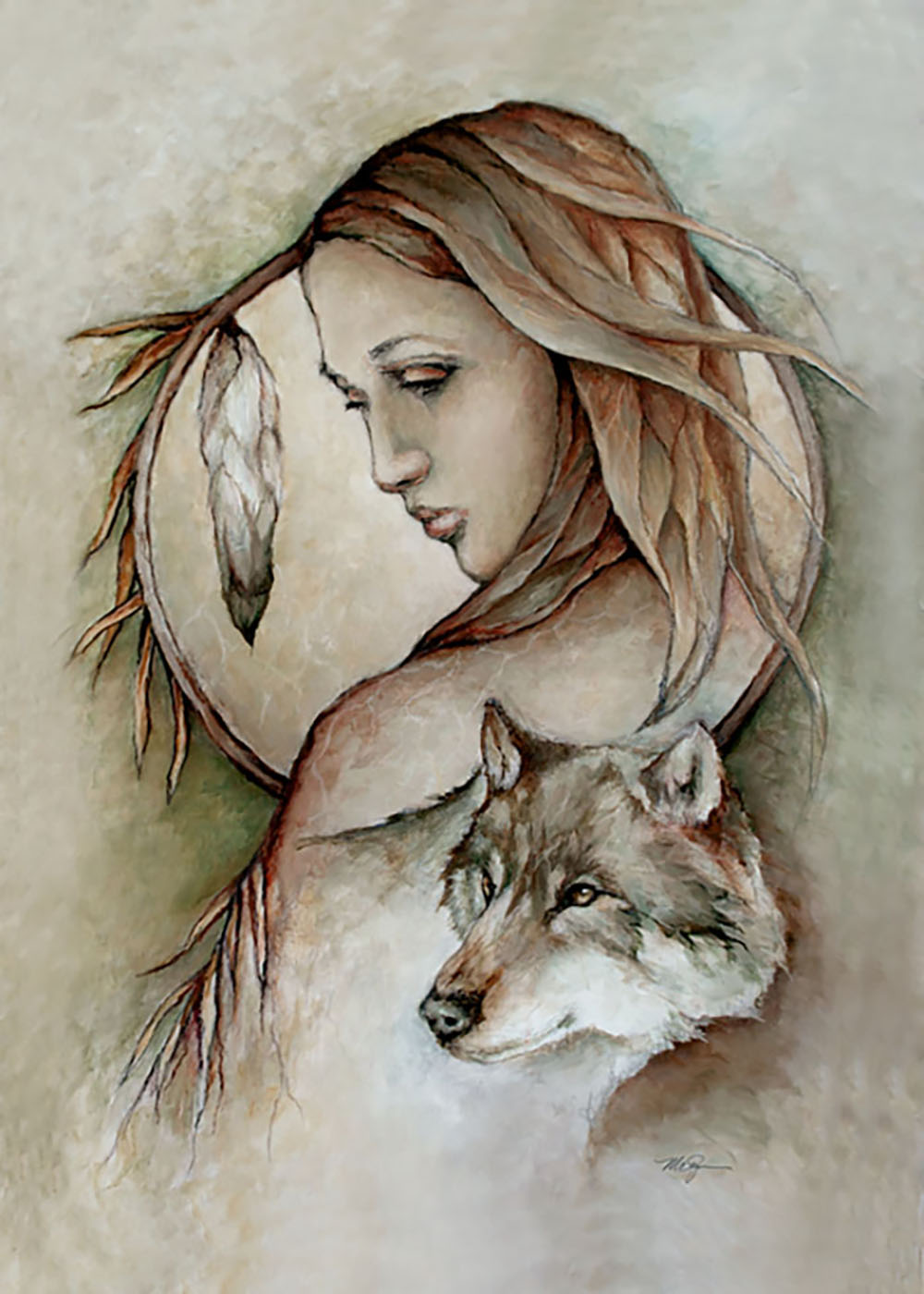 Inspired by the artist Susan Seddon Boulet, Mary hopes her work can also result in the same impact that she encounters when she experiences Boulet's work. "Her beautiful oil pastel imagery moves me deeply. Her work touches you on a soul level, which is what I spoke of earlier. I have incorporated her idea of merging human and animal imagery into some of my work, which I feel is very powerful."
Mary's work is imaginative, moving and offers a vast amount of emotion that causes the observer to lose themselves within her imagery.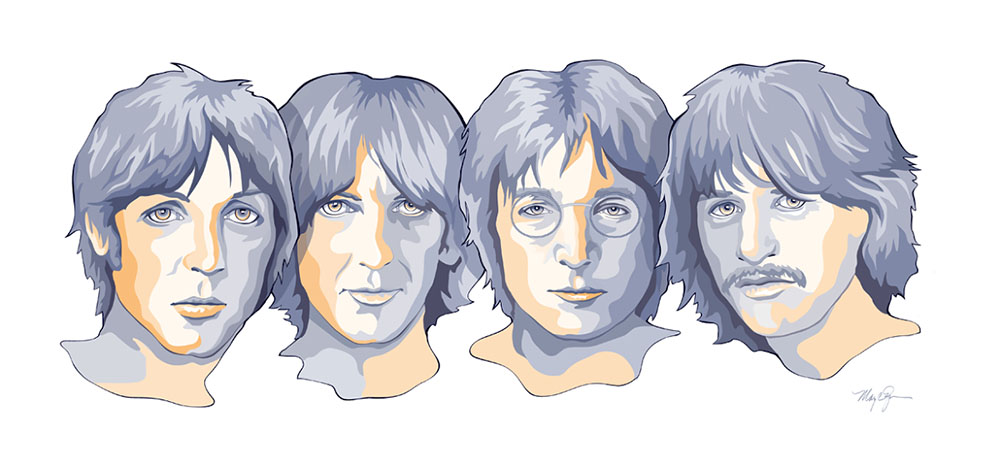 All images contained in this article belong to Mary Zins. To see view more of her amazing  work, visit her website. 
Which artist rituals have inspired your daily creative routine? Share them with us in PicsArt photo editor with the hashtag #ArtistRituals.