It's almost September, and back to school season is just around the corner. And whether you're priority this season is decorating your locker, the walls of your dorm room, or a set of pristine new notebooks, there's no better time to reinvent yourself and try out a new aesthetic.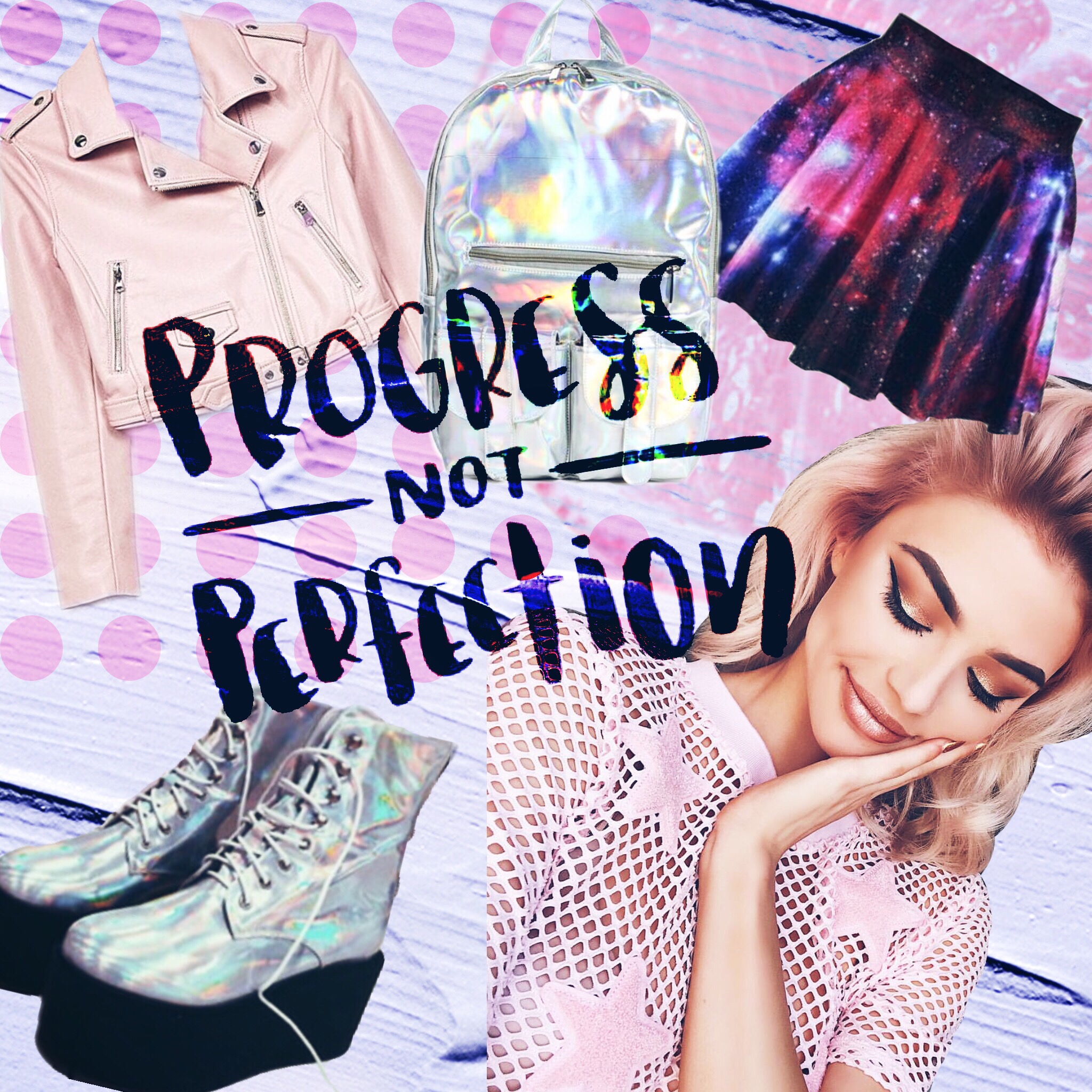 via PicsArt
And PicsArt fam, that's where our new freestyle collage maker comes in. It's the perfect photo editing tool to help you get your visual inspiration on point. In this easy photo editing tutorial, we'll show you how to use PicsArt collage maker to combine PicsArt backgrounds, free custom stickers and ALL of your summer photos into one mega-inspiring photo collage. Watch out, #BackToSchool blues, we're comin' for ya.  
Download PicsArt photo editor and collage maker for iOS, Android, or Windows.

Tap on the pink plus sign and select Collage > Freestyle. Choose the photos you'd like to include and tap on the arrow in the top right corner.

Adjust the size and placement of the photos on your canvas.

Use the icons in the bottom toolbar to select a background for your collage, and to add additional photos, text and

custom stickers

.

When you're done, tap on the arrow in the top right corner to open your

photo collage

in the

photo editor

.

Make any final adjustments to your

photo collage

, and then tap on the arrow in the right corner to finish. Save your edit and share it on PicsArt with the hashtag #FreestyleCollage!
And that's it! You can print out your photo collage and use it to decorate your locker or your room, or use it to personalize all your new notebooks for school. It's the perfect way to keep your inspiration flowing all year long.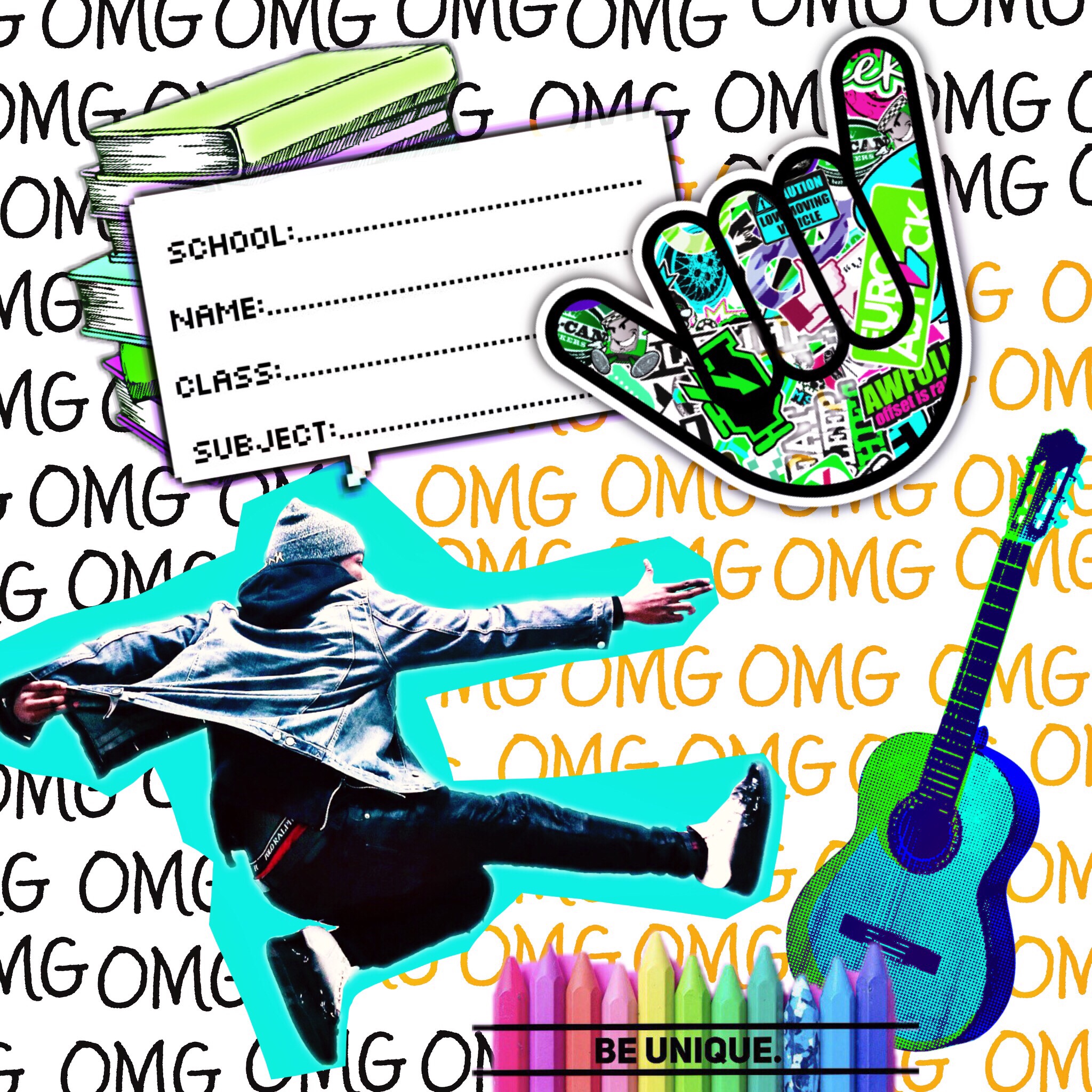 via PicsArt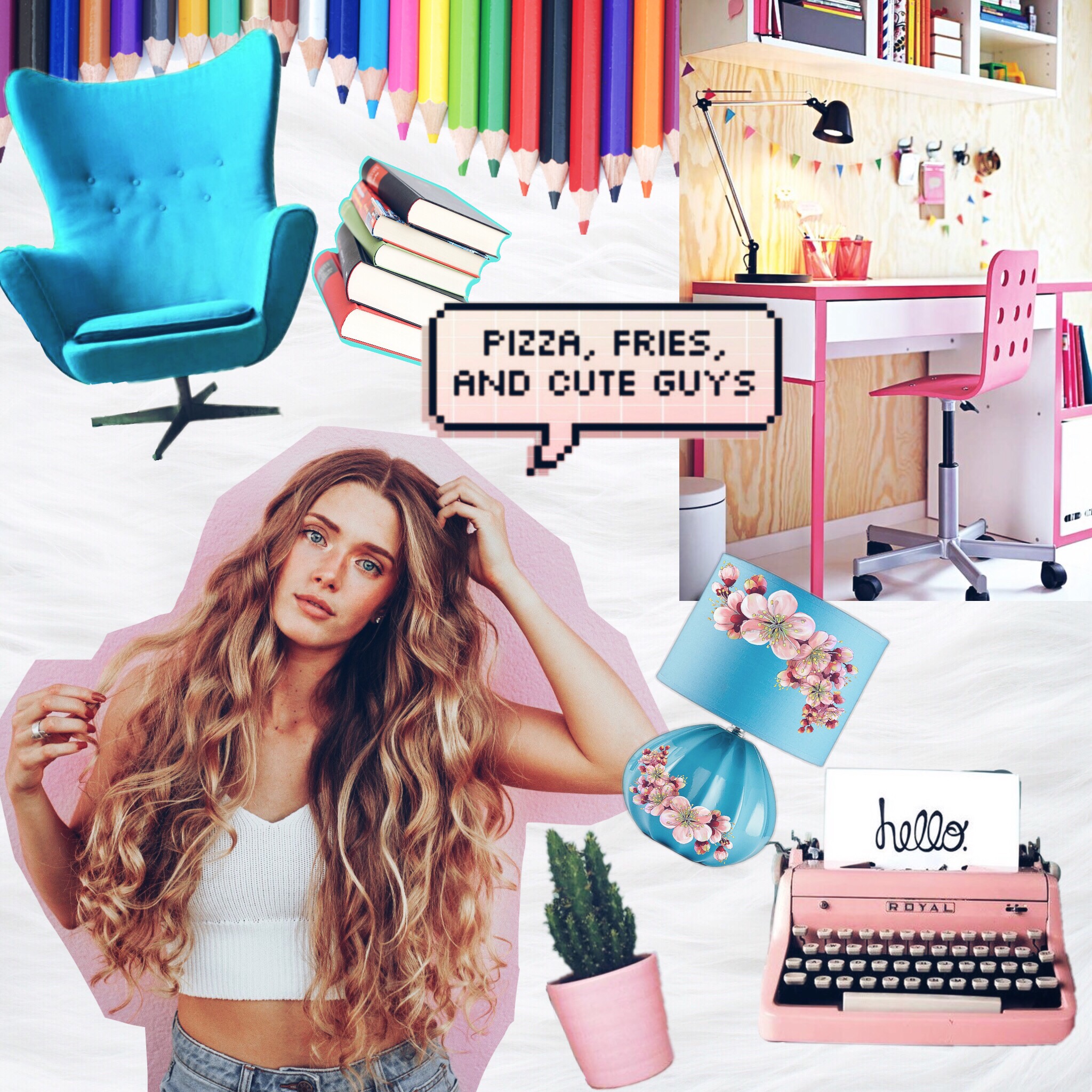 via PicsArt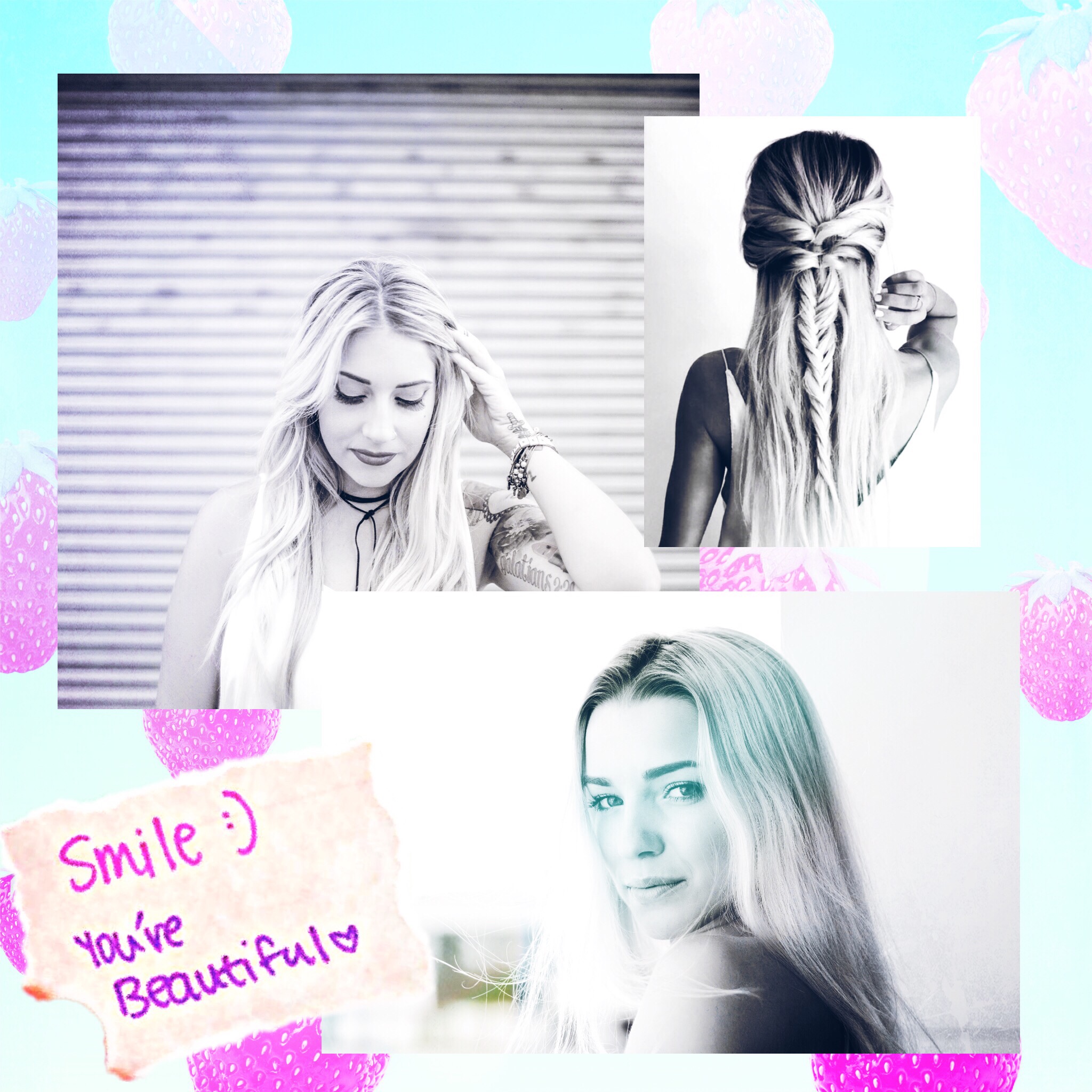 via PicsArt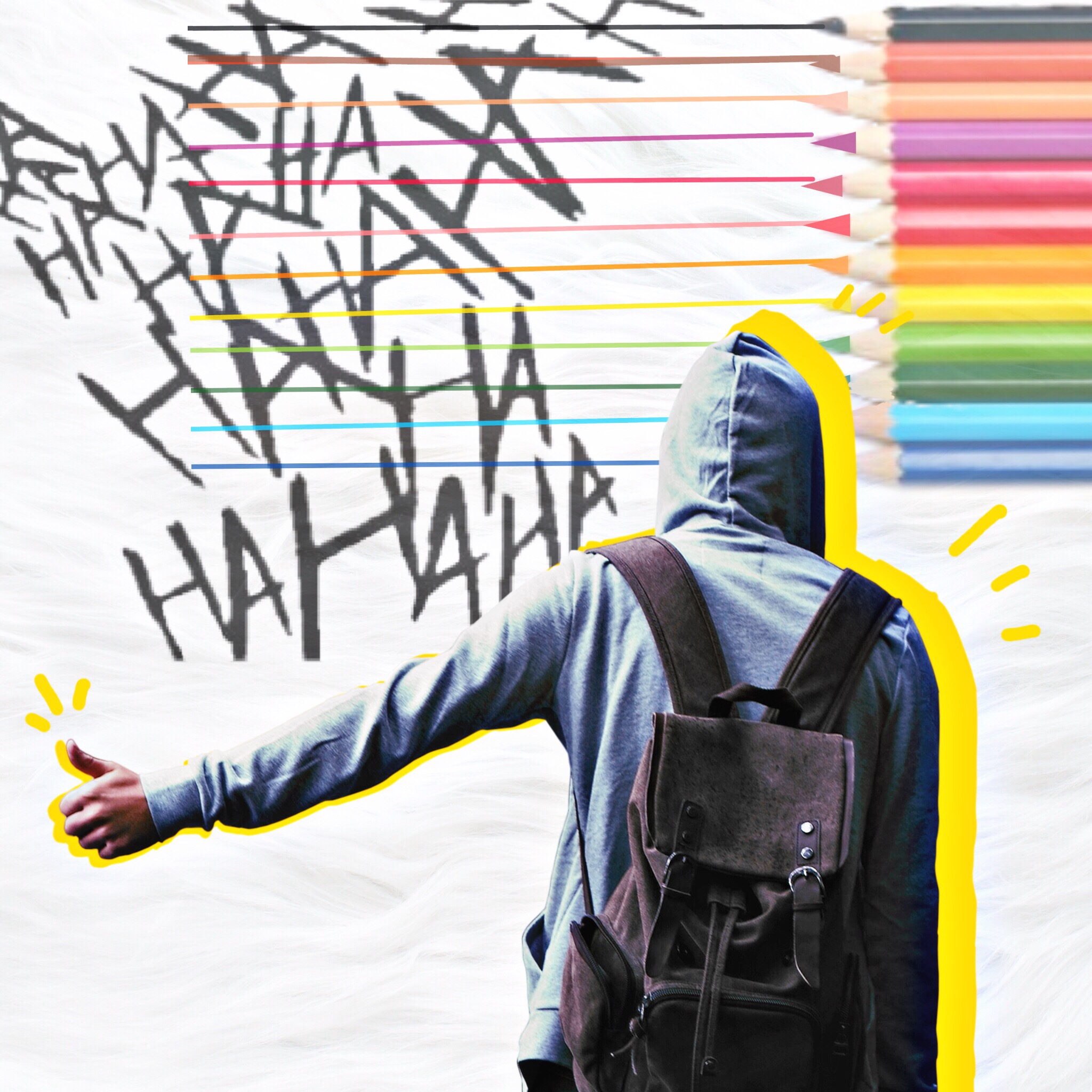 via PicsArt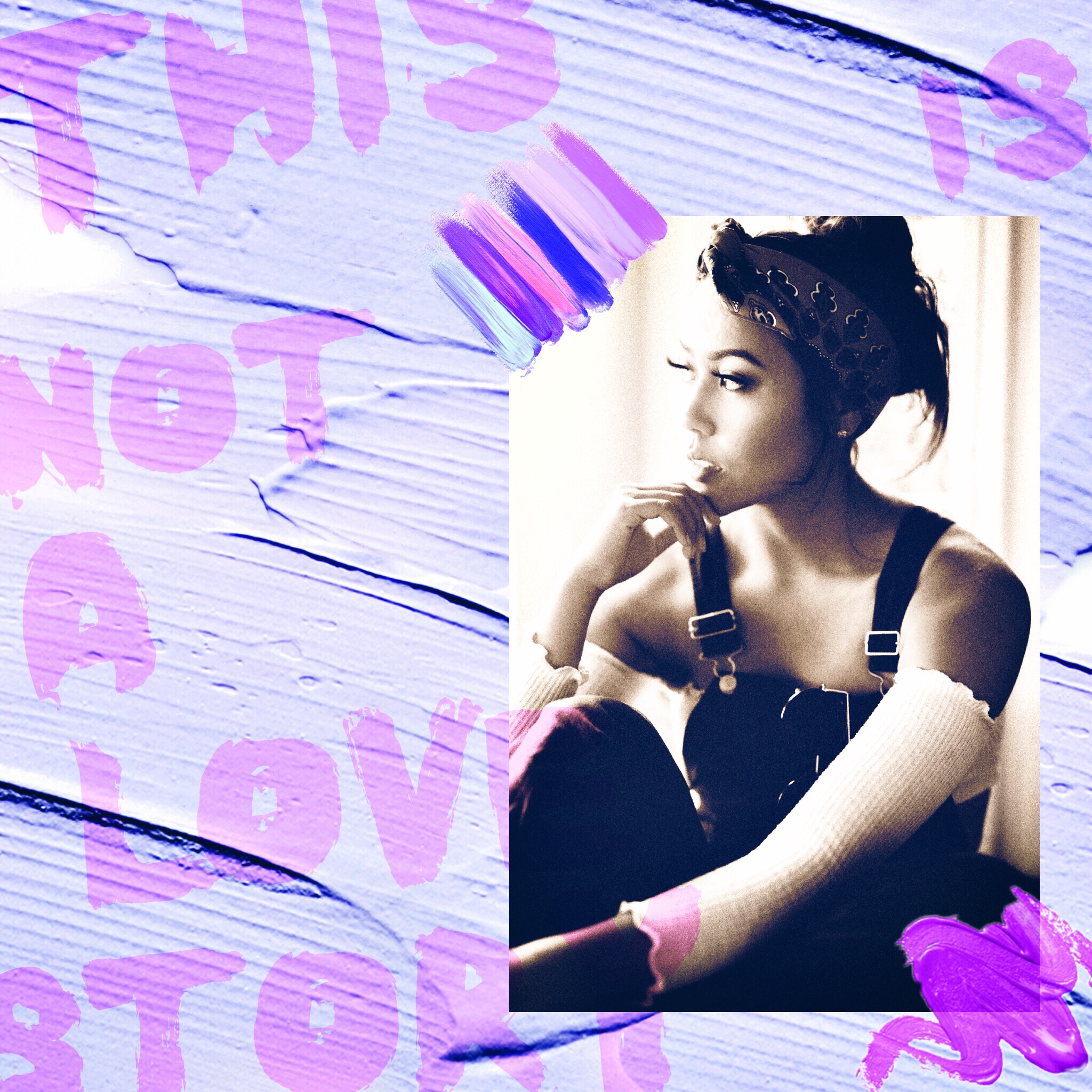 via PicsArt
PicsArt photo editor, collage maker and sticker maker is all about you. If you haven't tried it, you're missing out! Remix free-to-edit pictures into awesome collages and memes. Download the app to get in on the action.