Sonny Vandevelde is probably the most talented backstage photographer out there. Distinctively quirky, vibrant and colorful, he shoots all the major fashion shows around the globe (he was the only photographer allowed backstage at Chanel last season), and his images regularly appear in titles such as the New York Times, V magazine, Grazia, Vogue and Harper's. For PicsArt he gives an exclusive interview with Katharina Kowalewski.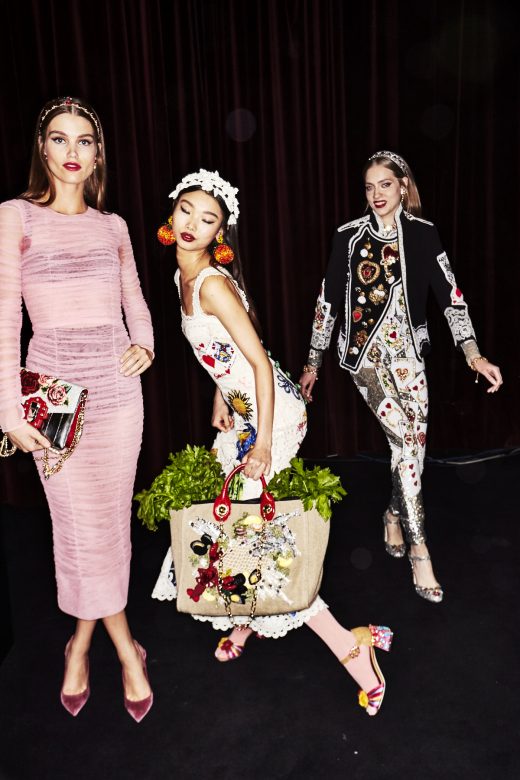 When did you start taking pictures?
I started tinkering with my granddad's Kodak Brownie camera as a kid when we were on family holiday by the sea. From there it just grew. I always had a camera with me on school trips, afternoon excursions, etc.
When I left school, I discovered Sydney nightlife. I loved the effort and creativity people put into their outfits for going out clubbing, so I started documenting that, which got picked up by the street press. Some of glossy magazines started paying me to have a weekly and monthly nightlife section in their magazines. From that I met a lot of creative people, including hairdressers who needed photos for either their salon or hair magazines, and from there I got into shooting fashion editorial work.
You're known for your backstage photography. Can you describe how it all started?
It all happened by accident, many many years ago, when I was based in Antwerp shooting fashion advertisements and editorials. I was working with makeup artists like Rudi Cremers and Peter Phillips, and they were both not available for a whole week because of Paris Fashion Week, so I decided just to go to Paris and hang out. I knew a few Belgian models, so I was just hanging out backstage at a few of the shows, camera in tow.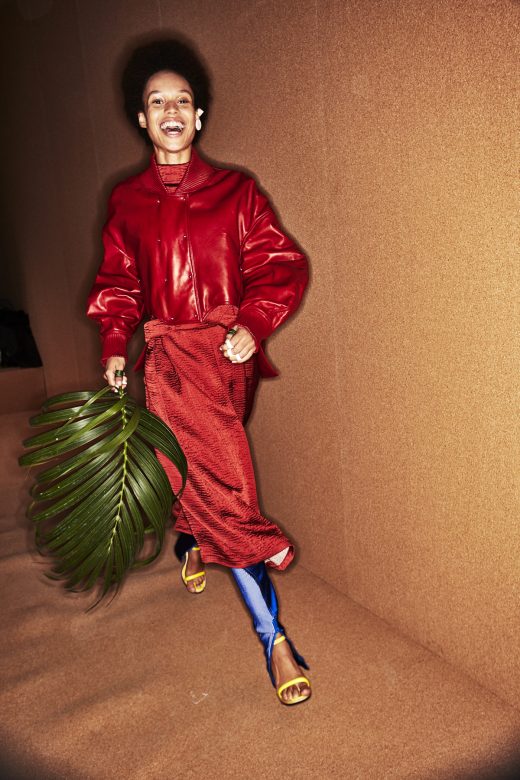 Fast forward 2-3 weeks later, I'm sitting in a meeting with the Marie Claire editorial team planning a party shoot, when the conversation turned to which model to cast. They didn't know about this new girl Ingrid, who I had met backstage in Paris, so I showed them the contact sheets I had from my week in Paris hanging out backstage. They were more interested in the photos than in the girl, which annoyed me at the time, so we compromised. I wanted Ingrid for the shoot and they wanted to buy all those photos, so I got the girl and I walked out of there thinking "hang on, I just made quite a handsome sum of extra money," so it kind of grew from there.
Bringing fun to fashion seems to be your motto — is fashion taking itself too seriously?
Oh look, definitely, but that would be a blanket call. Not everyone takes it too seriously. There is still the business side of fashion, which of course warrants its serious nature, but backstage, let's be professional and have fun as well. I've always had that ethos on my fashion shoots — we are here to do a professional job, but let's have some fun with it as well.
What is creativity for you?
To have an imagination full of ideas and being able to execute them with a like-minded team.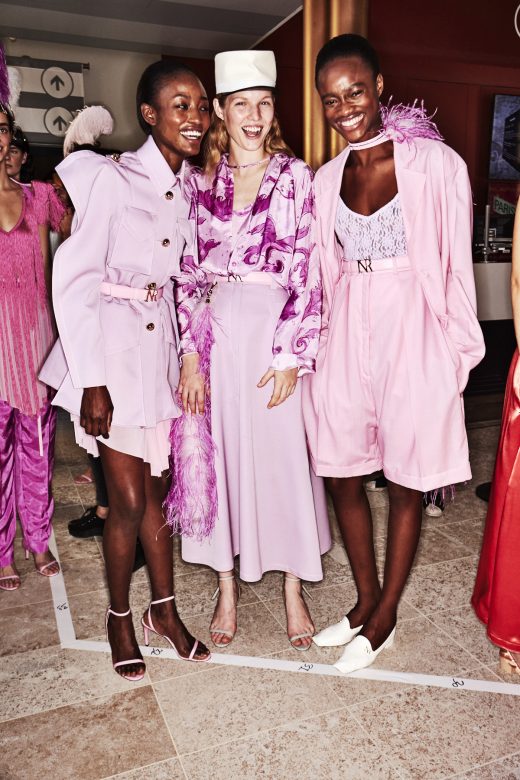 What's your secret to a perfect picture?
Be professional and have fun doing it.
Can you describe the difference between the fashion weeks in different cities?
New York: Business.
London: New ideas.
Milan: Old-school.
Paris: All of the above — which is why Paris is the best.
You have contributed to many magazines and snapped some of the biggest models of our times. Can you say who you admire most?
Models that — despite the super late fittings the night before and then super early call times — still have a positive attitude and give me a smile.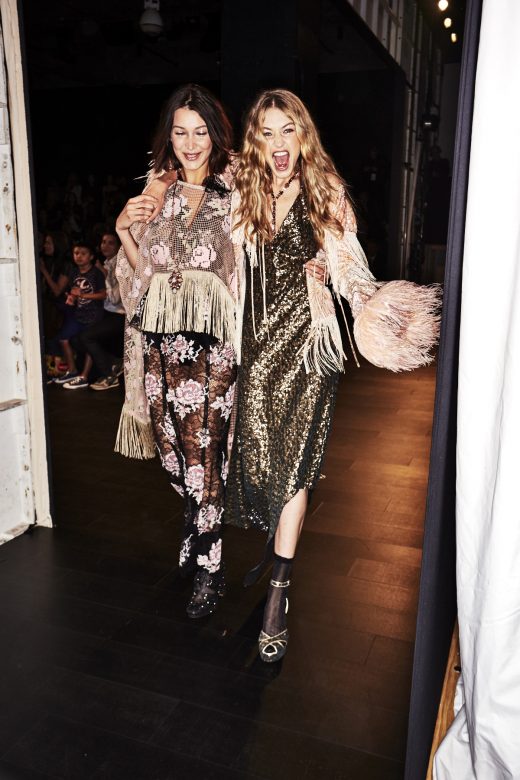 What's your take on photo editing?
Less is more.
PicsArt photo editor, collage maker and sticker maker is a totally new kind of creative community, with over 100M+ monthly users. PicsArt has collaborated with brands like Dior, Jared Leto's band Thirty Seconds To Mars and Lindsey Stirling. Supermodels Izabel Goulart, Doutzen Kroes, and Natalia Vodianova have shared PicsArt remixes on their social media. Download the app to get in on the action!