Do you dream of Donatello? Have a thing for classical antiquity? Constantly find yourself feeling like you were born in the wrong era? Forget vintage, we are throwing things way back to the Renaissance with this charmingly classic image editing trend.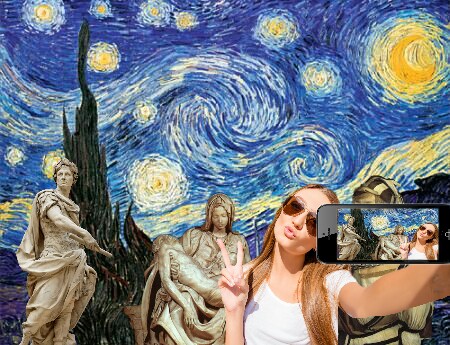 via PicsArt
Over the past few weeks, we have seen some PicsArtists taking a modern twist on some Renaissance favs. These edits are super creative, yet still in touch with the millennial tradition of snapping selfies whether or not the timing is right. Don't think about it as stealing the spotlight from some of the Art world's greatest. You're just giving these classics a modern refresh.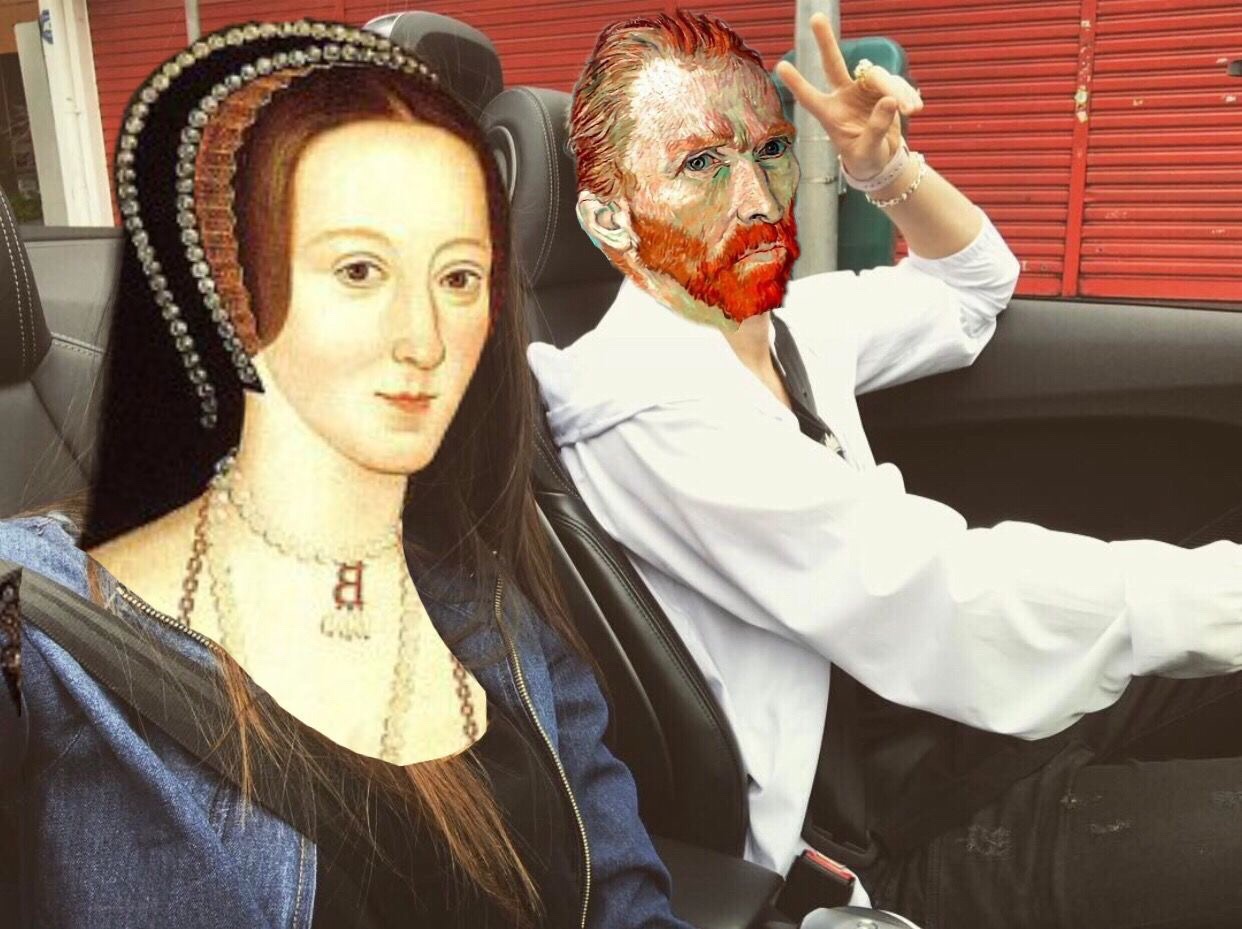 via PicsArt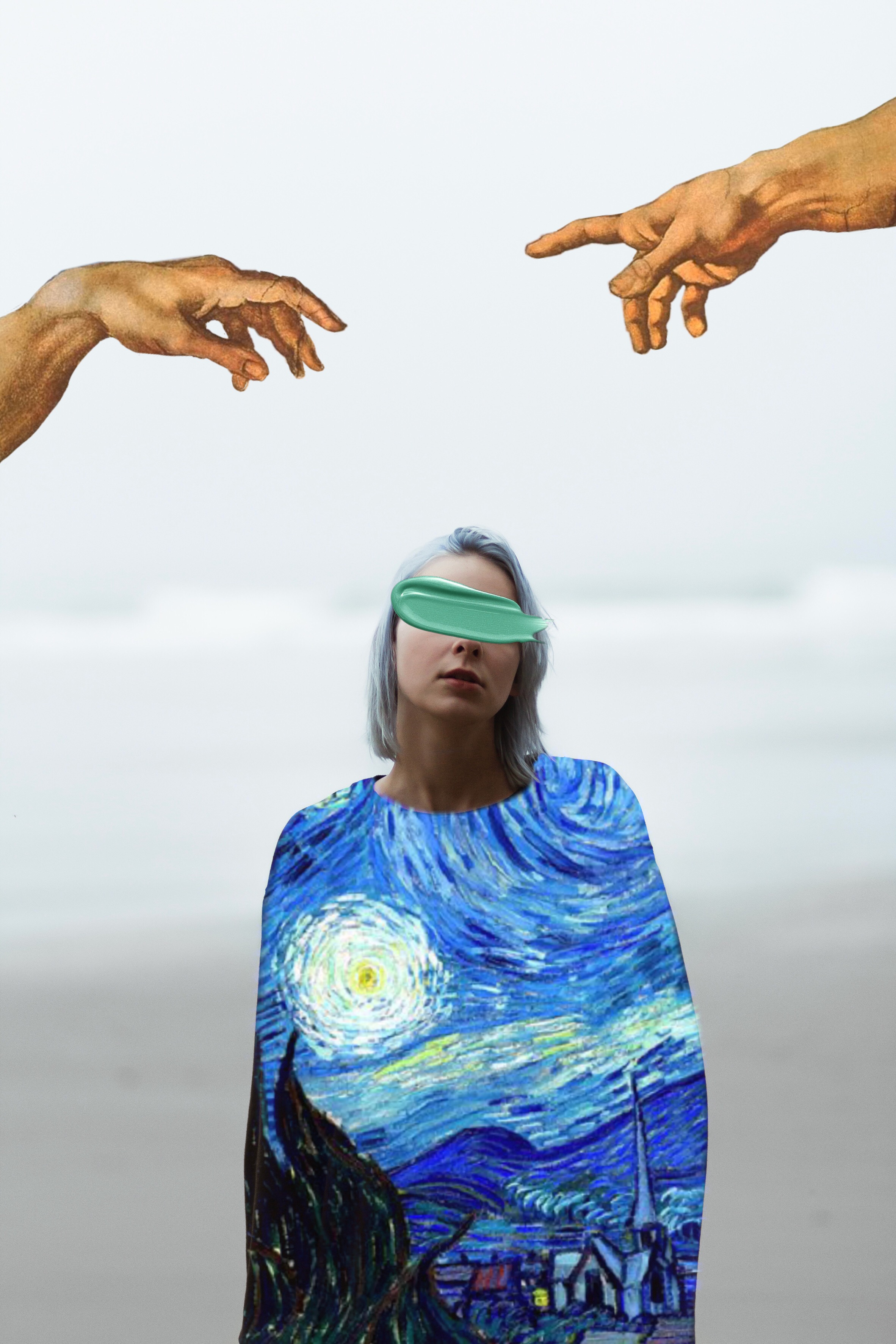 via PicsArt
Renaissance image edits are nothing new on PicsArt, but this trend is taking it to a whole new level. Users are remixing themselves into everything from starry night to royal portraits and we absolutely love it.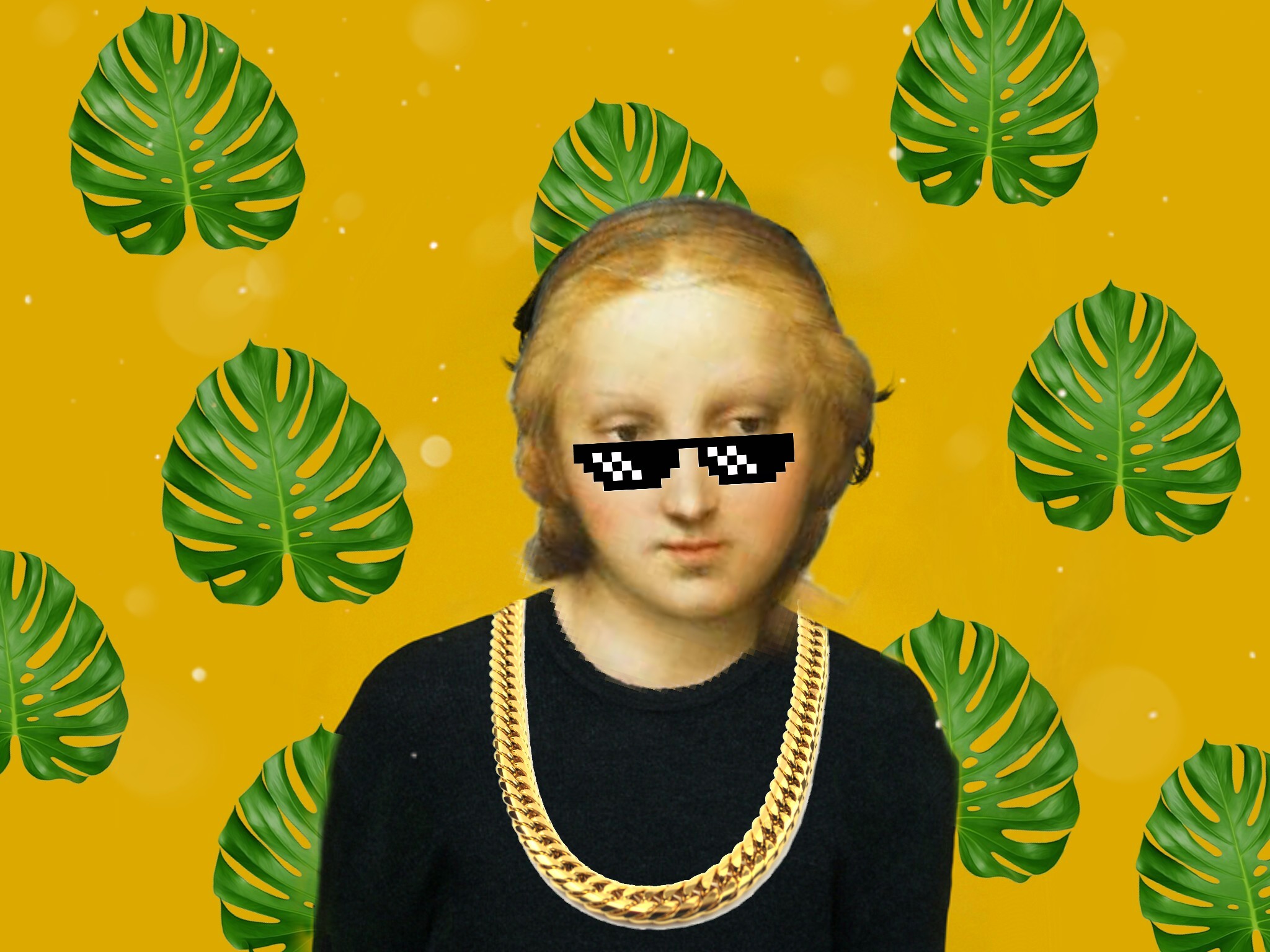 via PicsArt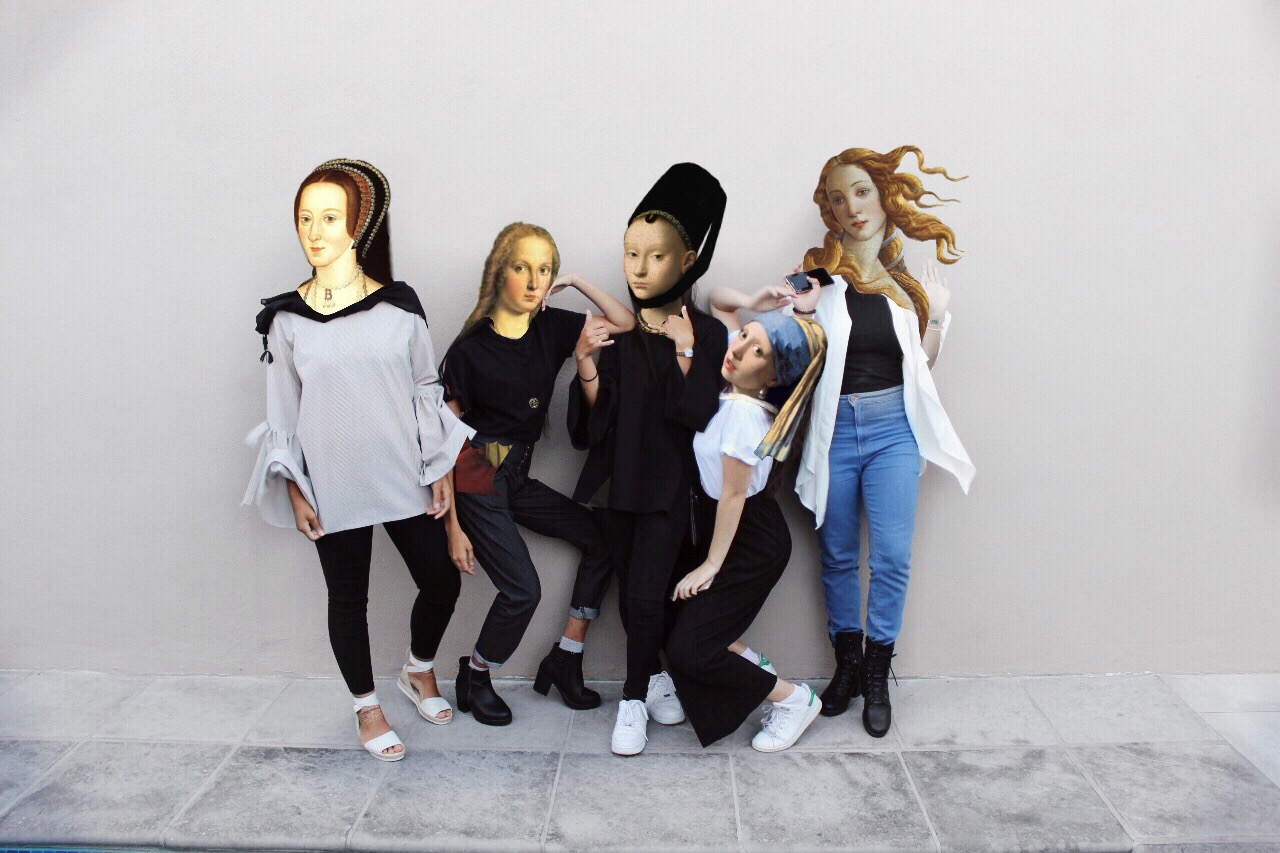 via PicsArt
Show us the trendy Art History buff in you with your very own Renaissance Selfie!
PicsArt photo editor, collage maker and sticker maker is a totally new kind of creative community, with over 100M+ monthly users. PicsArt has collaborated with brands like Dior, Jared Leto's band Thirty Seconds To Mars and Lindsey Stirling. Supermodels Izabel Goulart, Doutzen Kroes, and Natalia Vodianova have shared PicsArt remixes on their social media. Download the app to get in on the action!