Meme or it didn't happen. It's a fact: Nothing brings us together quite like a good old fashioned meme. And January 20, 2021, was a HOT day for memes! During the US Presidential Inauguration, amongst the star-studded audience full of jewel-toned leading ladies, Senator Bernie Sanders was captured looking super comfortable in his cozy coat and woolen mittens.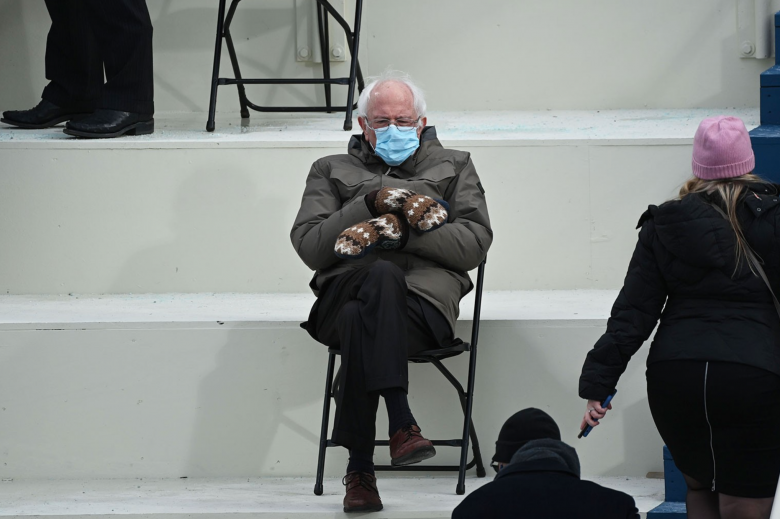 And just like that, the internet reacted and #BernieSanders was everywhere. Because our PicsArt community knows a good meme when they see one, stickers were created instantly, just like this one: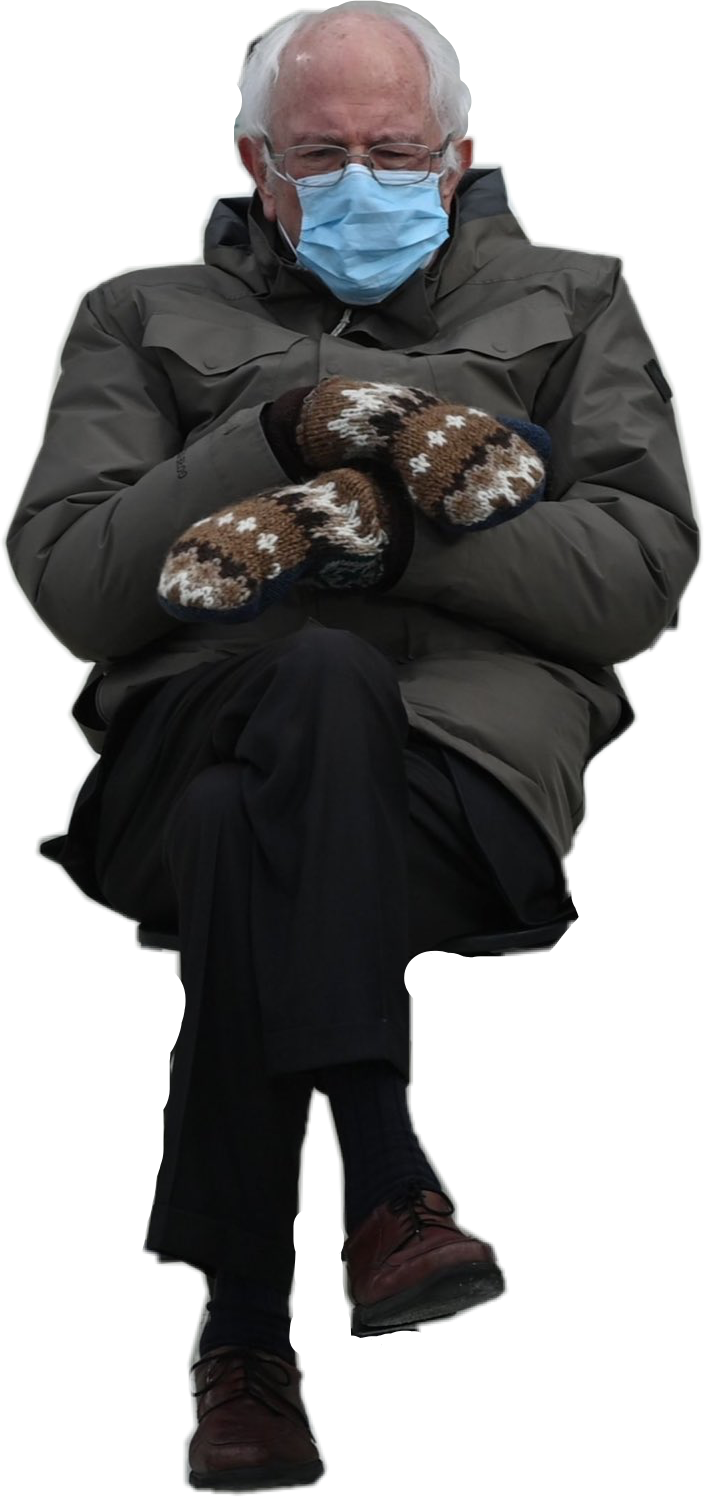 via PicsArt

It didn't take long before everyone was putting Bernie in the most unexpected places! Here are just a few of our faves.
Checkmate
Bernie with his game face on.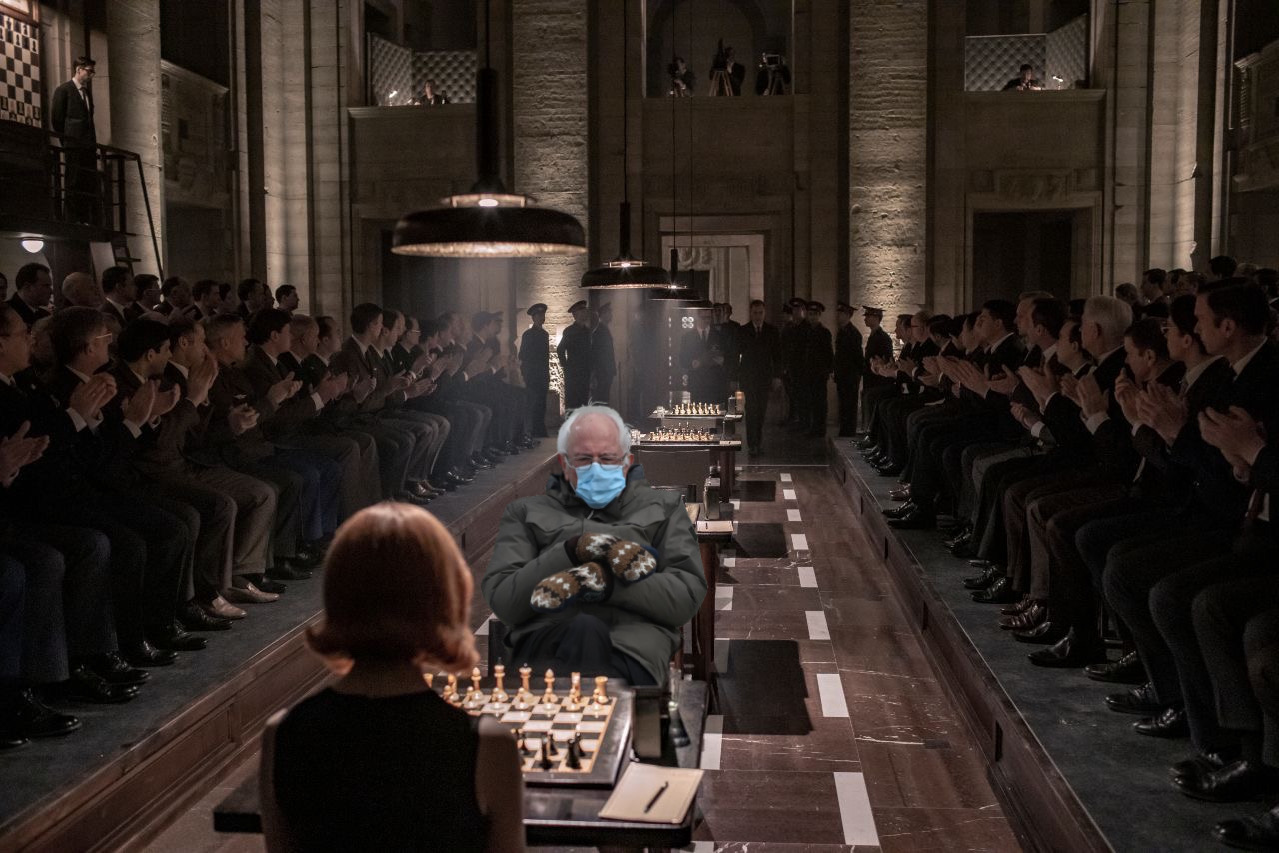 via PicsArt
I'll Be There for You
Bernie with his BFFs.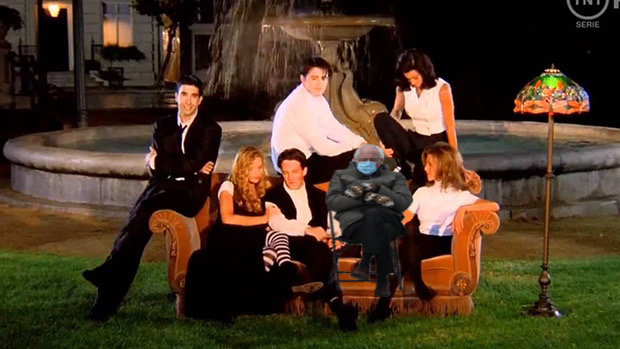 via PicsArt
Duke of Washington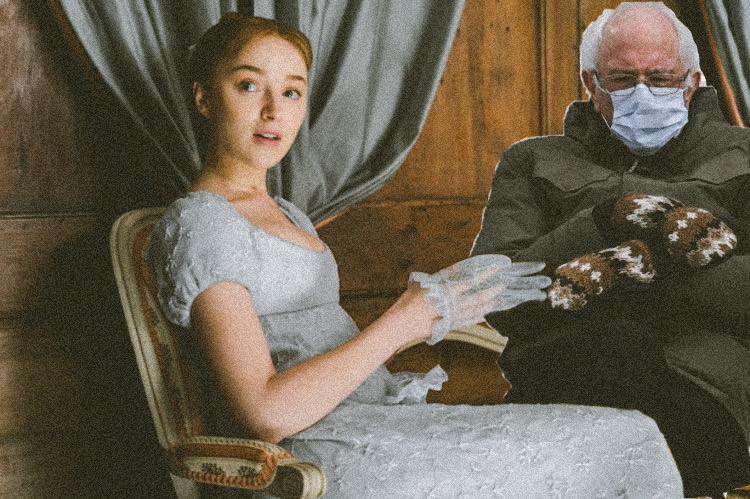 via PicsArt
Bernie the Bachelor
It's the coziest season yet.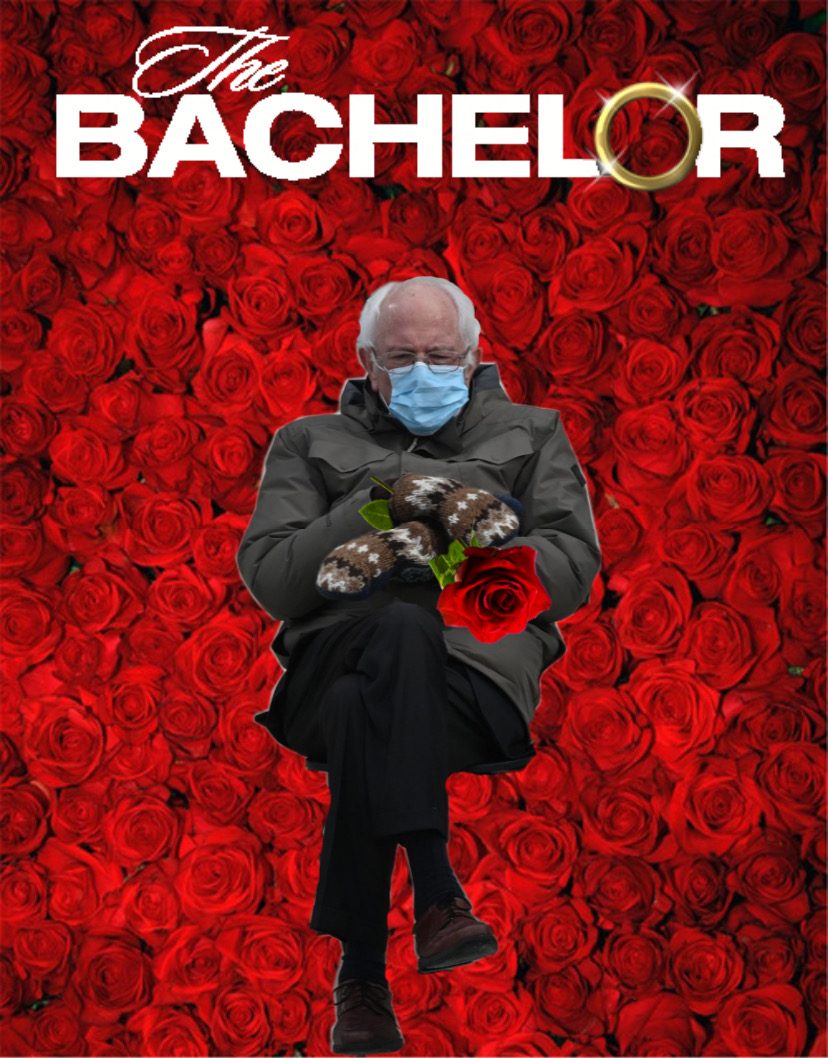 via PicsArt
Wishing for Hufflepuff
Just call him Bernie Potter.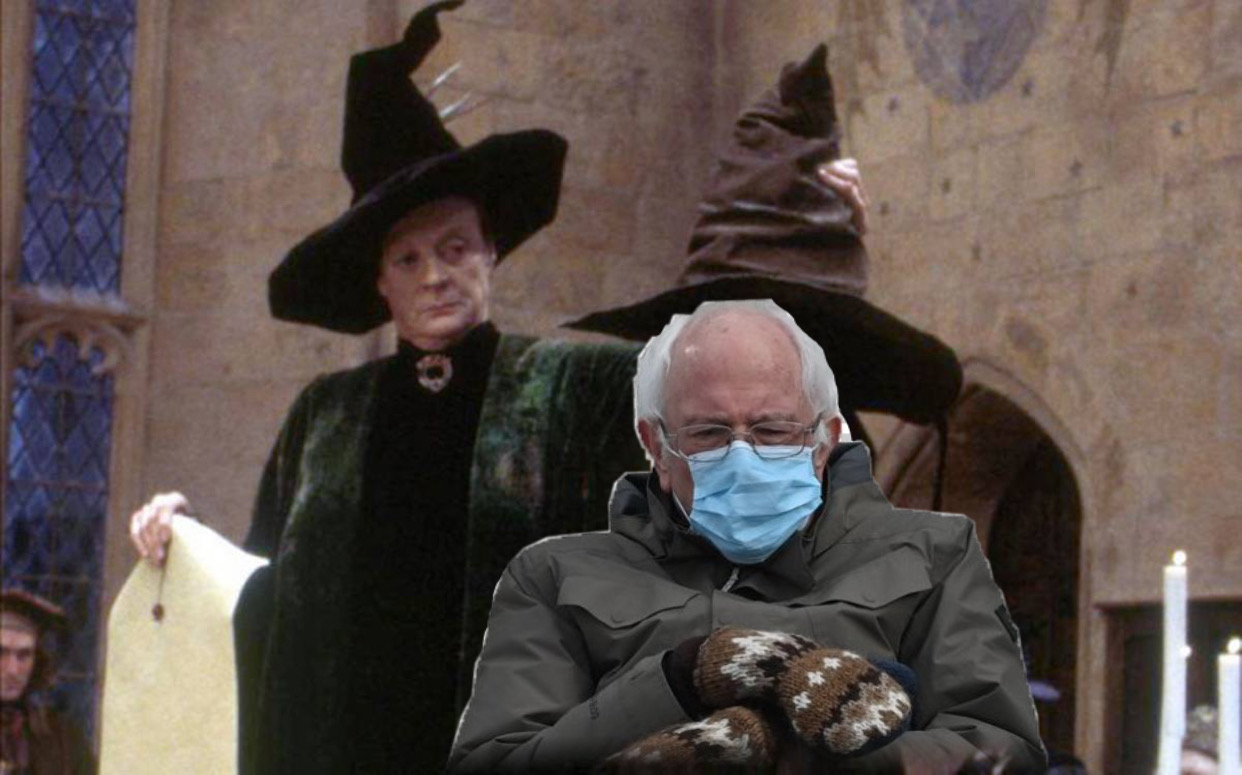 via PicsArt
The Ultimate One Direction Stan
Bernie Sanders is all of us trying to bring One Direction back together again.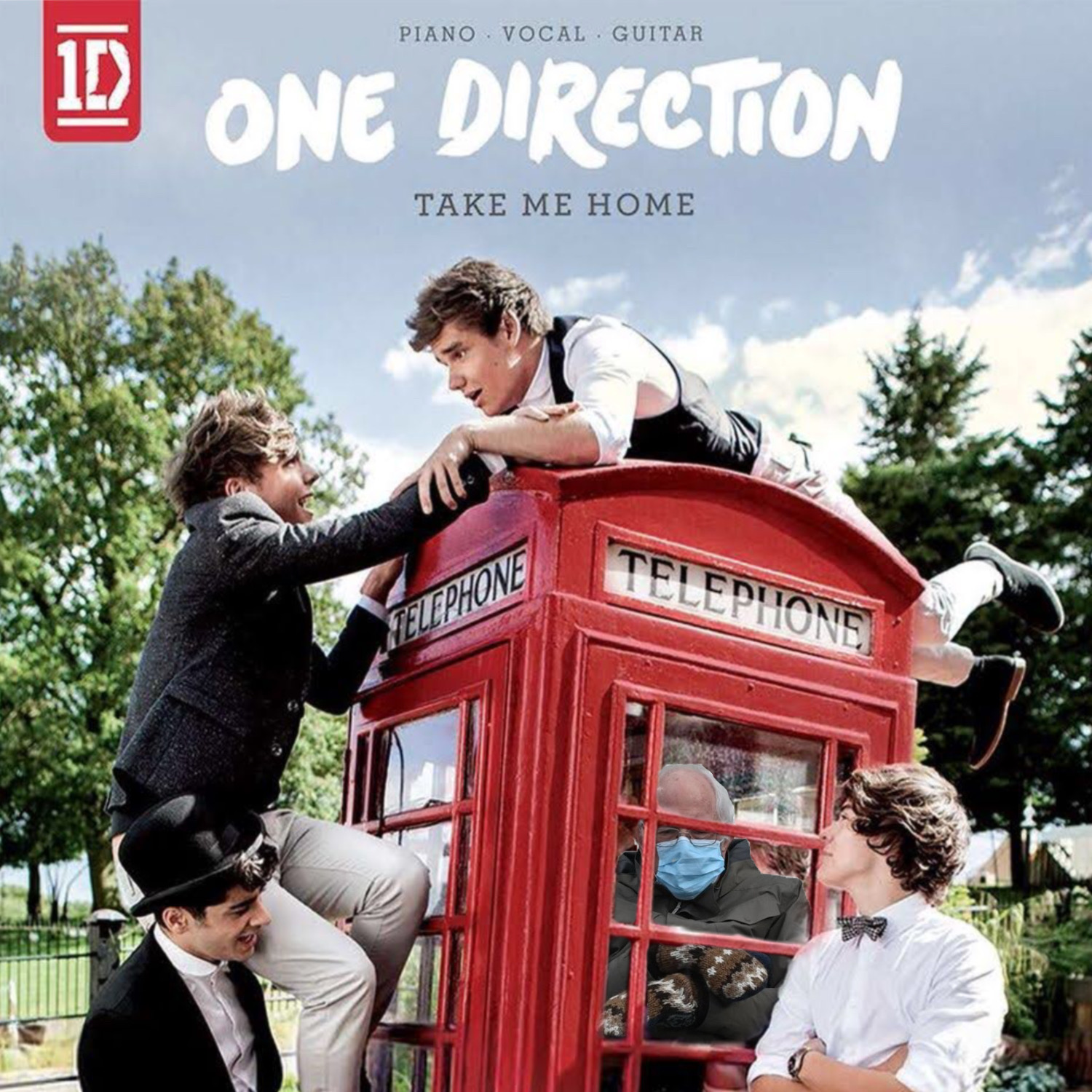 via PicsArt
Another Day at the Office
Bernie looking chill with his office crew.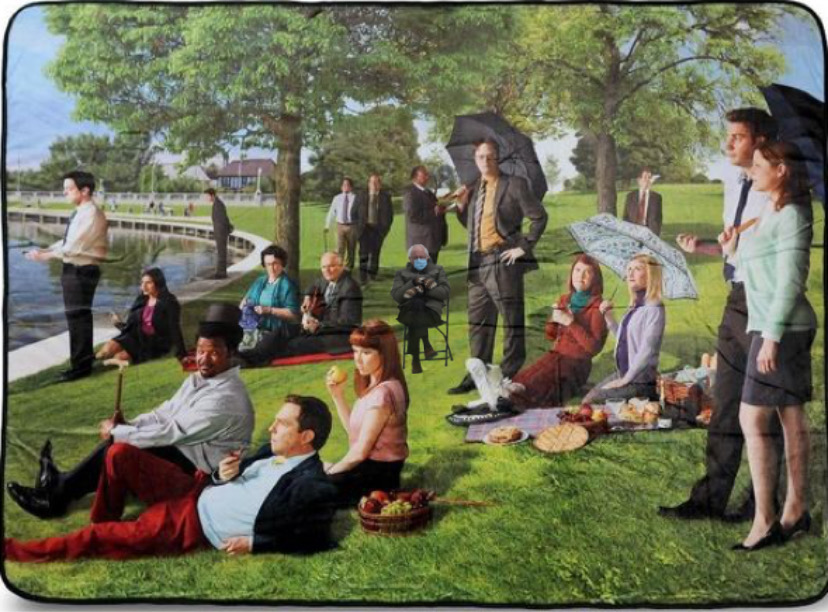 via PicsArt
Want to jump on the chill Bernie Sanders meme trend? Simply add the PicsArt community-contributed Stickers to your own background and get as creative as you want! You can also easily create your own Sticker if you want to start from scratch. Check out how:

PicsArt all-in-one Photo and Video Editor, Collage, and Sticker Maker is the world's largest creative platform with over 150 million monthly active creators and influencers. PicsArt has collaborated with major artists and brands like Taylor Swift, The Jonas Brothers, Gwen Stefani, Maroon 5, Lizzo, Meghan Trainor, One Direction, MONSTA X, Warner Bros. Entertainment, iHeartMedia, Condé Nast, and more. Download the app today to level-up your photos and videos with thousands of quick & easy editing tools, trendy filters, fun stickers, and brilliant backgrounds. Unleash your creativity with PicsArt and upgrade to Gold for awesome premium perks!