As we continue to celebrate National Photography Month, we're sharing tips on how to best capture culture in your photos by interviewing San Francisco-based photographer Spencer Brown. His work is both within the editorial and the fine arts world, and incorporates unscripted expression and dynamic composition while exploring decisive moments. He shares,
"The majority of my contract work is editorial, created to illustrate stories in media. Sometimes it's documentary, but more often than not I'm involved in molding the final image through the placement of my subjects and the lighting. My fine art photography is all about composition and form and less about directing." 
We asked Spencer to give us his personal tips on how to photograph culture, using his photos of Nepal as an example.

1. Live It, Even If It's for a Single Day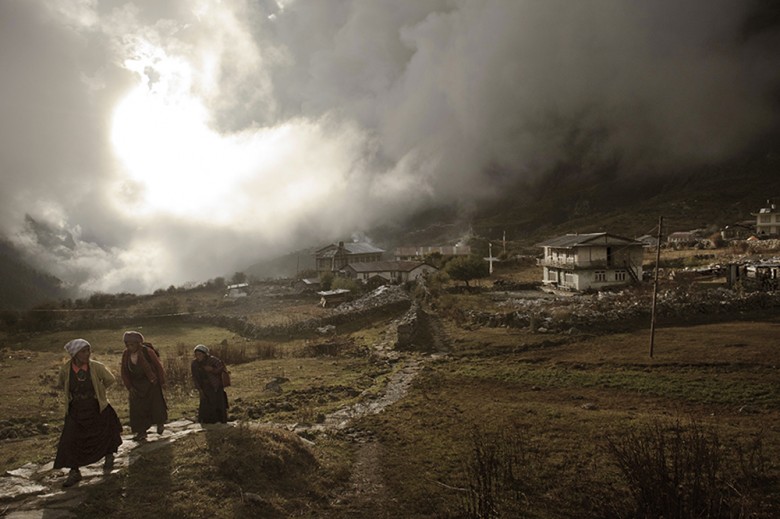 One the first steps in photographing culture is to immerse yourself in the environment that you are photographing. "To capture culture you can't be an outsider; you must dive in as much as you can."
2. Let Events Unfold Before You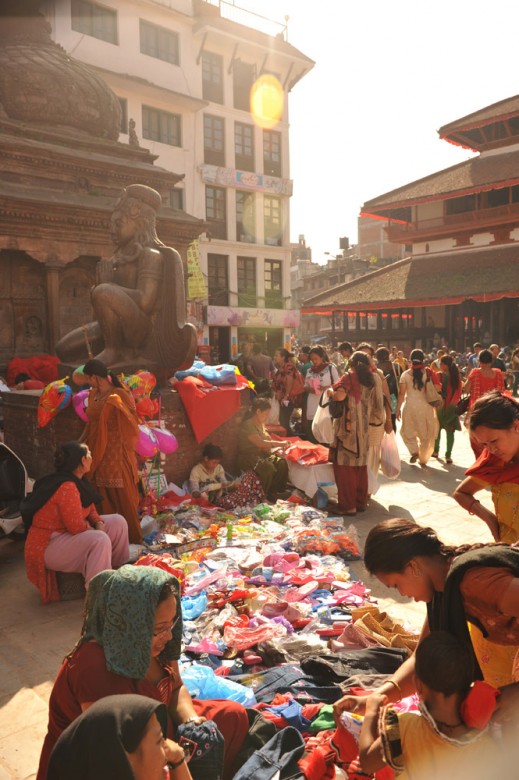 In capturing culture, be open to whatever happens — controlled settings don't work. "Initially, don't direct or alter a scene, especially as an outsider," Spencer advises. "You are there to observe and distill what you are seeing into images. You don't want to replace the culture you are photographing with your own. At its root, documentary photography is journalism. If something wouldn't have occurred without you being there, it isn't journalism. Life's most beautiful moments are unscripted."
3. Don't Forget The Details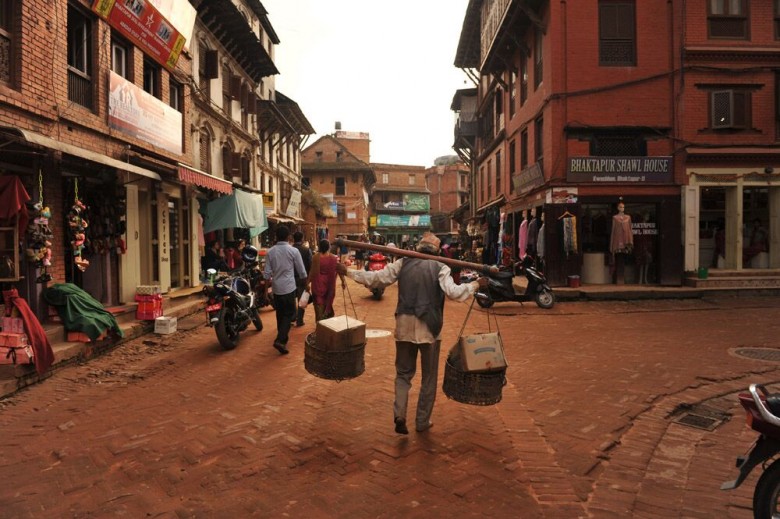 According to Spencer, it's the little details that help to create the overhaul story of the photograph you're taking. "Get a variety of shots of people and places and the little things that make your subject unique. Close-ups are more intimate and can add a lot to the story you are looking to tell."
4. Not All Cultural Shots Are Unscripted


Choosing the right moments to shoot is a way to manipulate your photographs; however, as advised by Spencer, "Don't be afraid to pose your subjects, but definitely wait until you have observed enough to know what you want to do. Keep in mind that the more you adapt a scene to your vision, the more the photograph is about you than them." 
5. Return Another Day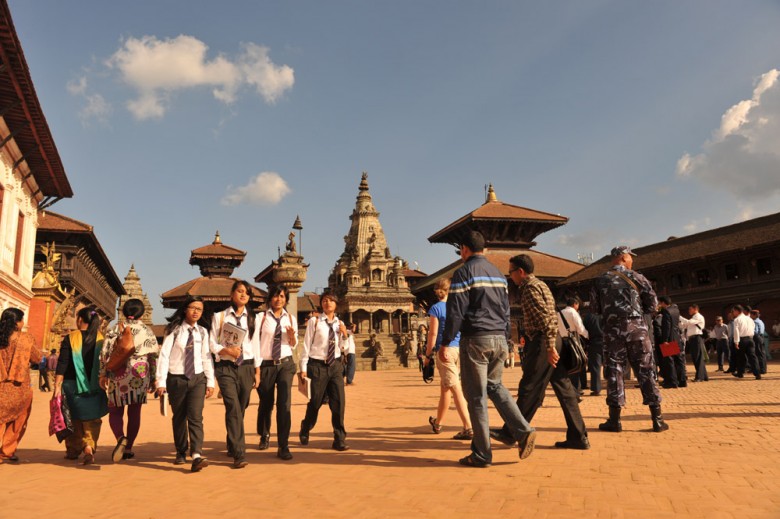 Lastly, review, then go out to shoot some more. "Review your photos and ask yourself what worked and what didn't. Think out the shots that would round out your story and plan how you will capture them. Culture is huge. You could spend a lifetime documenting a single culture and still not capture it all."
Inspired by greats like Galen Rowell, Cartier-Bresson and Avendon, Spencer creates work that intrigues observers to ask questions. "In portraiture, I want the viewer to be engaged by the subject, to wonder who they really are. I also want people to wonder how or where a photograph was taken. My biggest compliment is when someone tells me they 'have never seen that before' — and they like it!"
Share your best culture shots with the PicsArt community with the hashtag #Culture!
All images contained in this article belong to Spencer Brown. We invite you to see more of his work by visiting his website. 
Picsart is a full ecosystem of free-to-use content, powerful tools, and creator inspiration. With a billion downloads and more than 150 million monthly active creators, Picsart is the world's largest creative platform. Picsart has collaborated with major artists and brands like BLACKPINK, Taylor Swift, the Jonas Brothers, Lizzo, Ariana Grande, Jennifer Lopez, One Direction, Sanrio: Hello Kitty, Warner Bros. Entertainment, iHeartMedia, Condé Nast, and more. Download the app or start editing on web today to enhance your photos and videos with thousands of quick and easy editing tools, trendy filters, fun stickers, and brilliant backgrounds. Unleash your creativity and upgrade to Gold for premium perks!