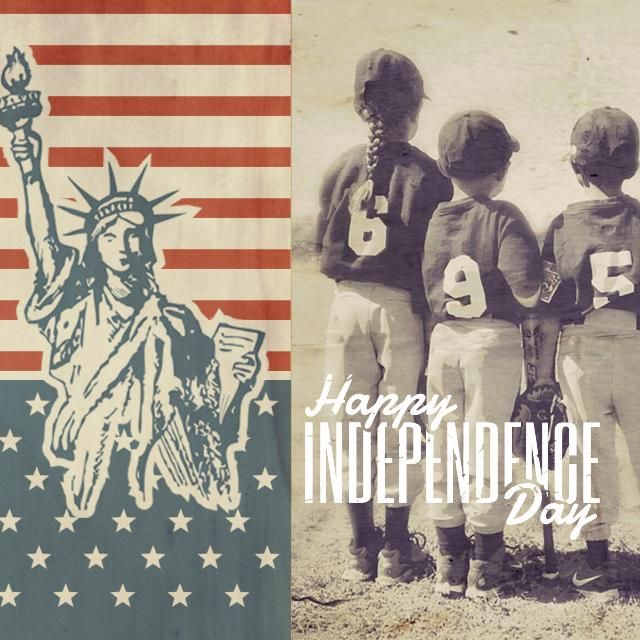 We are releasing an Independence Day package with very special clipart and frames to celebrate the anniversary of the United States' independence from Britain in 1776. In all, the package includes 18 pieces of clipart and 24 frames, all themed with iconic American symbolism, ranging from flags to patriotic slogans, perfect for your photos of your 4th of July BBQ.
Don't forget that by downloading this package, you are also supporting the PicsArt development team, so that we can continue to enhance your editing experience with fun packages and awesome new features.
Download our Independence Day package from PicsArt Shop today!