While most of us can't afford a trip to India for Holi, the spring festival where locals toss colored powder into the air, that doesn't mean we have to miss our chance at amazing powder photography.
The best part is that once your powder photography game is on point, you can take it beyond the celebration of Holi. From fashion shoots to portraits of athletes and dancers, nothing brings motion to life like brilliant powder work.
Here are seven tips to creating gorgeous, colorful, Holi-style photographs right in your own backyard. All you need is a bag of powder, some friends, and the guts to make a complete and total mess. You can actually order colored Holi powders online for very cheap, but if you can't be bothered, just use table flour and color it later with Picsart.
Whether you use flour or the real thing, get ready to be covered head to toe. Remember, this isn't about staying clean, it's about taking some killer powder-slinging shots.
1. The Toss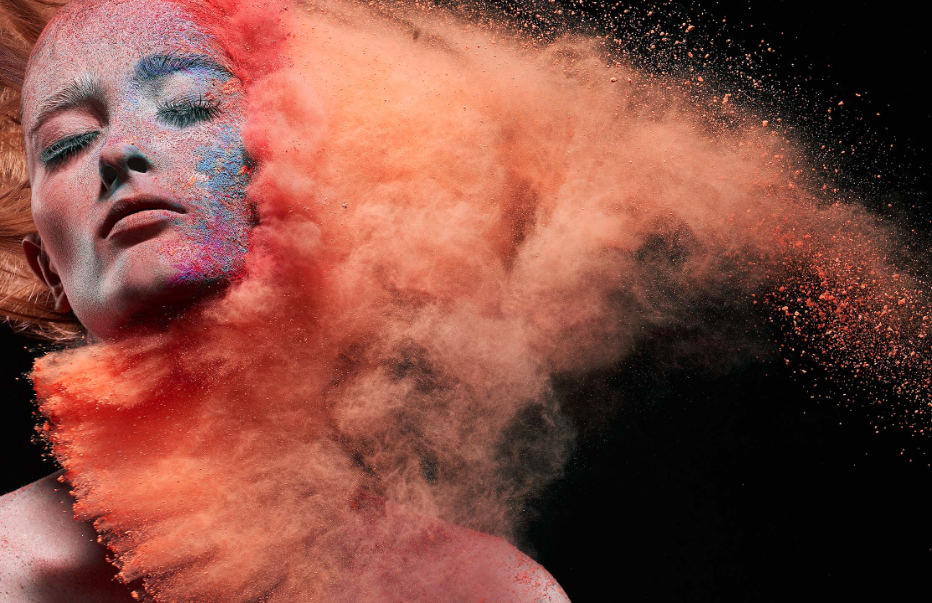 The easiest way to send powder flying into the air is obviously to throw it, but you want to keep a couple of things in mind here. First, you need an extra pair of hands. You can't throw and shoot at the same time, especially because throwing the powder from behind your subject is best for creating a billowy smoky outline. Throwing head-on can hide your subject and send a cloud of powder into his or her eyes and mouth. For a scattered throw, try tossing with a dustpan.
2. Shake and Take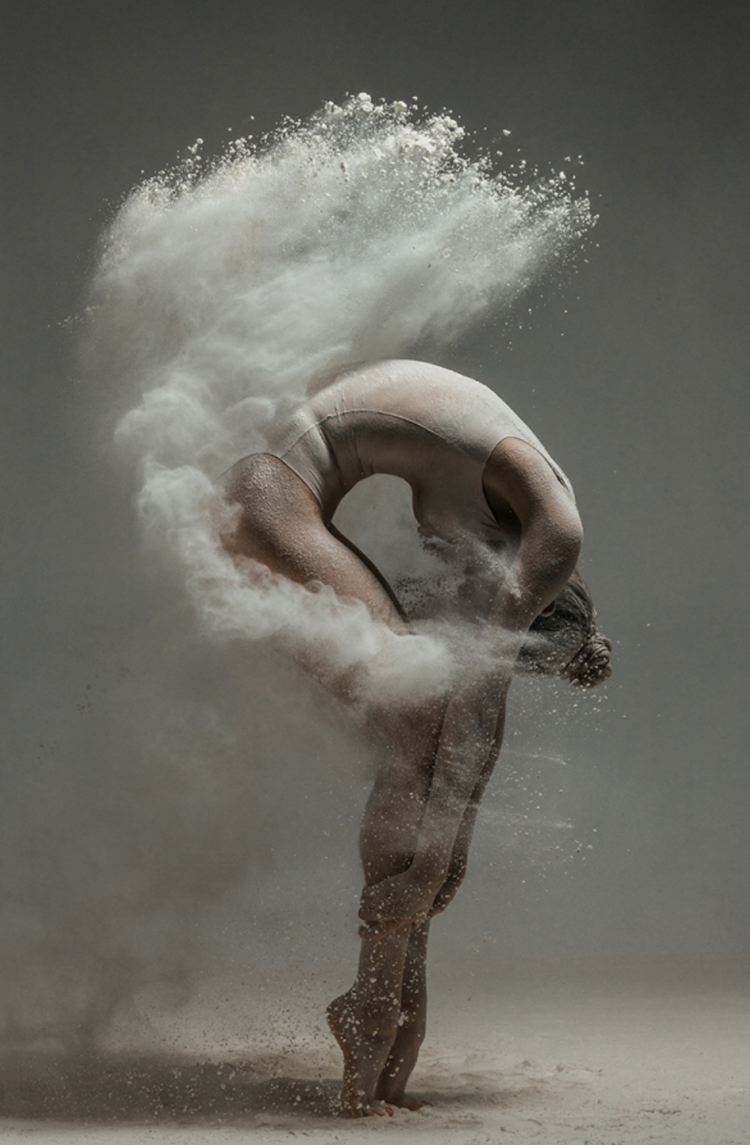 That's what we're calling the alternative method of powder photography. This is where you cover the person with powder beforehand. Then, all they have to do is shake to send the powder flying into the air, at which point you take the picture. Pretty clever right?
3. Use a Dark Background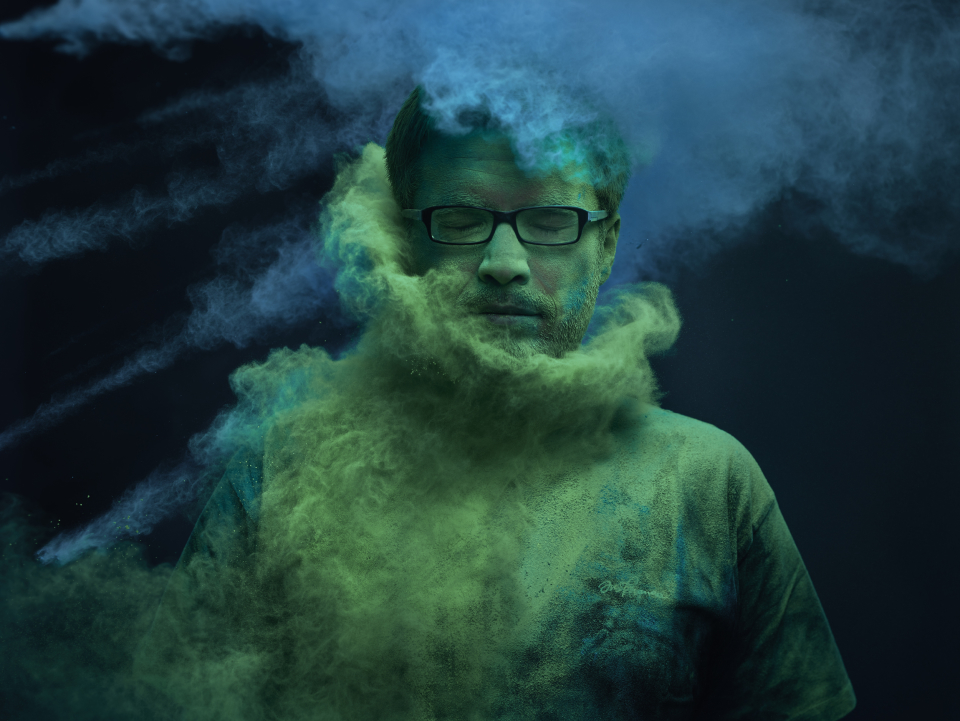 Bright colors show up better against a dark background. It's as simple as that. Also, when it comes time to altering your powder on Picsart, it will be much easier to isolate against a black backdrop.
4. Light It Up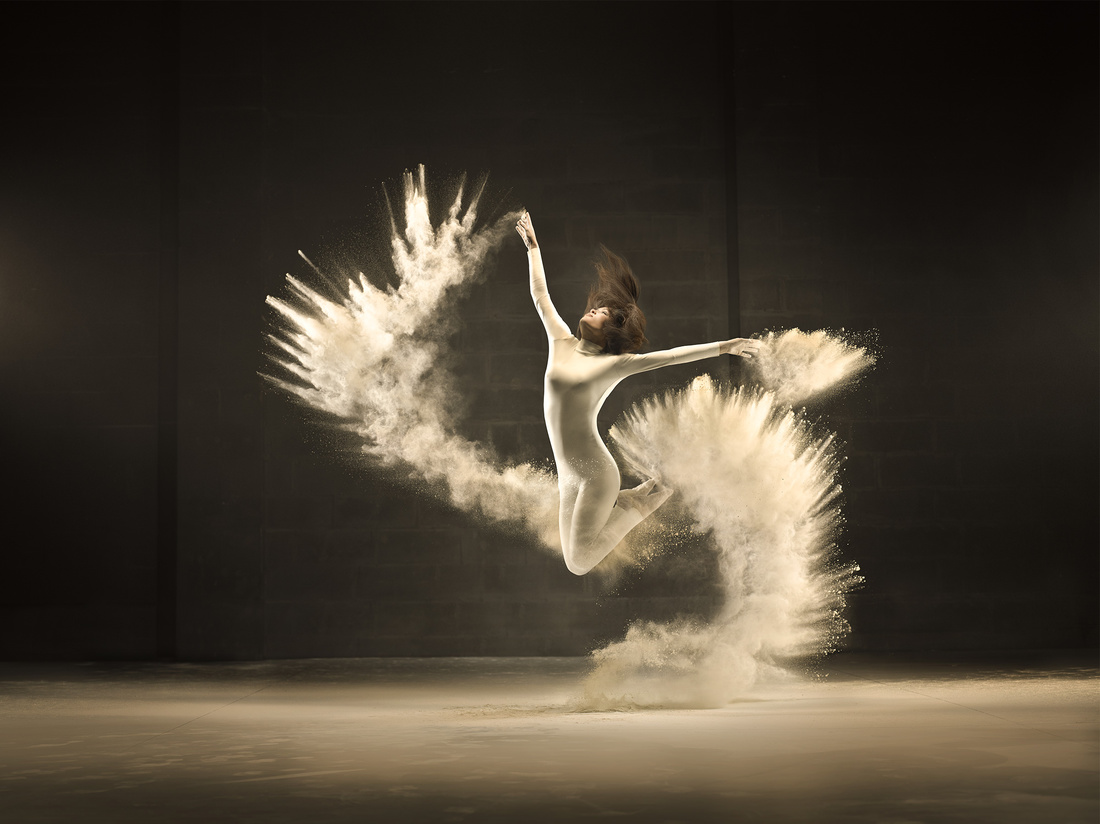 If it's dark or if you're in a studio, then you want to use flash in the front and lights in the back. Your shot needs to be lit on both sides so that you capture all of that glorious powder. If you don't have lights, just keep the powder between your flash and another light source. Midday sunlight works ok too. It will give you a bright background, but you'll definitely see the powder.
5. Freeze Time With Fast Shutters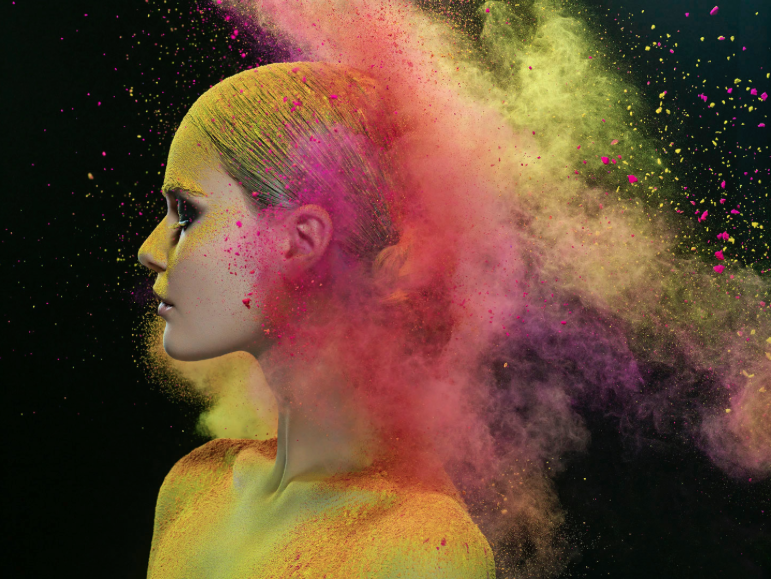 A fast shutter speed is ideal for any action shot and will make a huge difference once the powder is in the air. Your shutter speed controls how long it takes to capture your photo, and a fast shutter doesn't give moving objects enough time to blur. Basically, you can freeze time and see every crisp detail, down to the smallest grain of powder.
6. Color With Picsart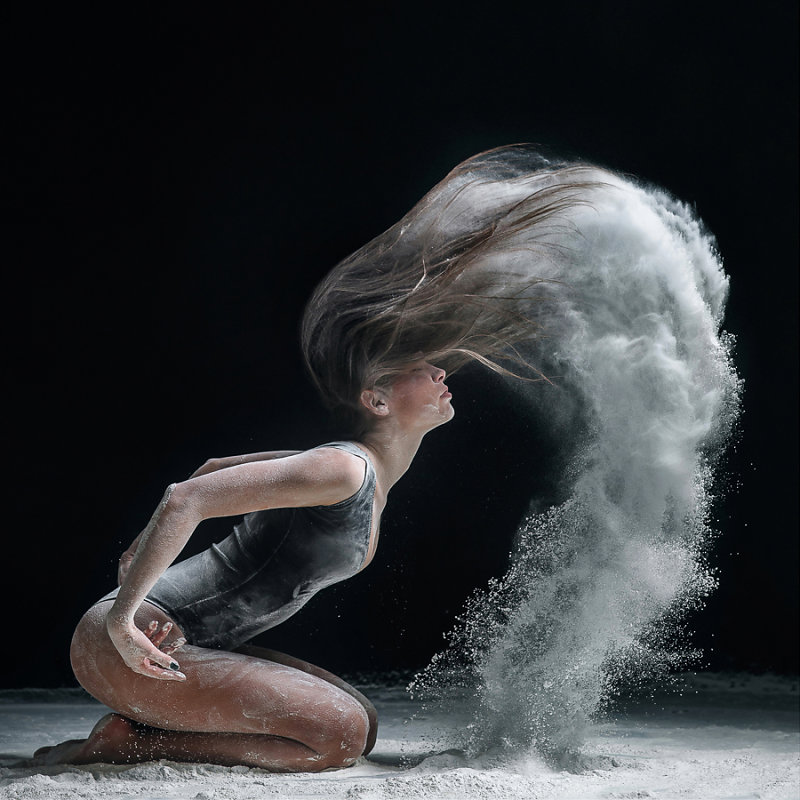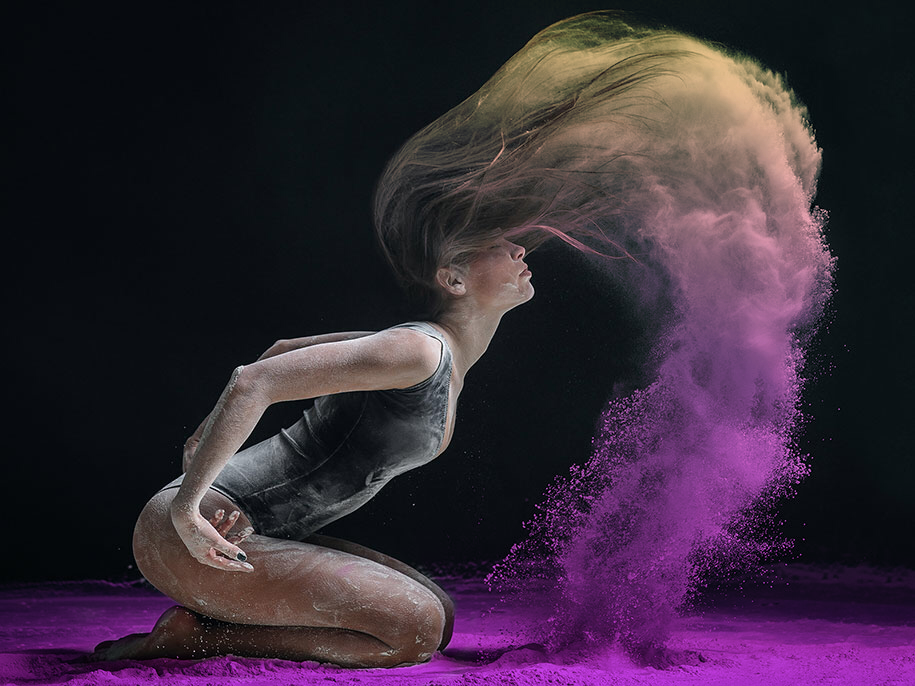 There are a lot of really cool ways to color your powder with Picsart. Masks and Effects work great because they can be painted onto targeted areas. For example, the Color Gradient Effect (pictured above) lets you bring in multiple colors and select from different blending modes. For total control, you can use the drawing tools. And if you have real colored powder, just use Picsart to add some bokeh or a filter for additional flair.
7. Stay Clean With Color Burst Clipart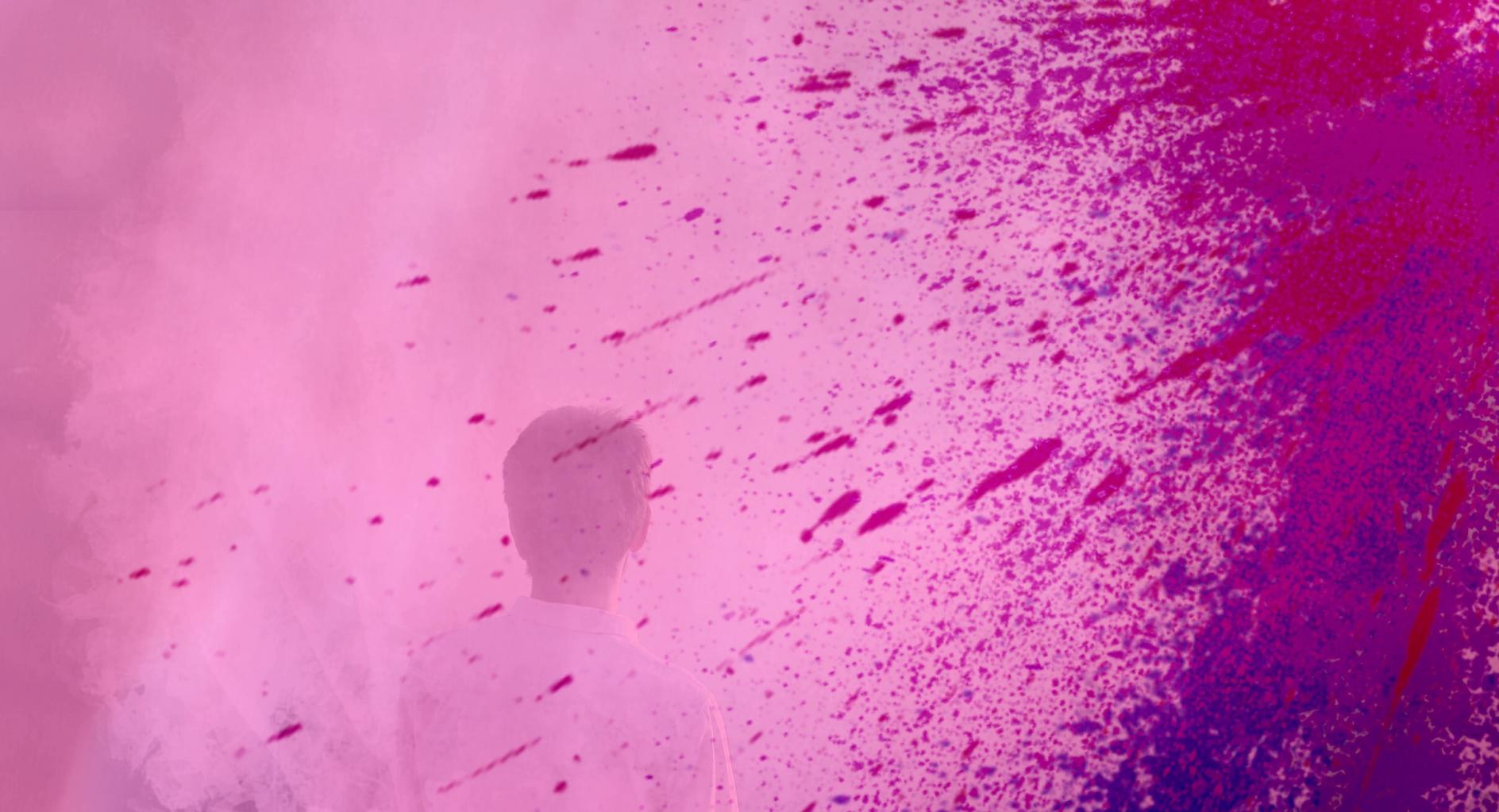 If you're a clever editor, there is a way to avoid the mess of real powder and still get that awesome burst of flying color — just use the Color Burst Clipart package in the Shop (you'll find it under the Artistic section)! Substitute it in for the real thing, or add it on top of your powder shots for extra specks of flying colors whipping through the air!
Picsart is a full ecosystem of free-to-use content, powerful tools, and creator inspiration. With a billion downloads and more than 150 million monthly active creators, Picsart is the world's largest creative platform. Picsart has collaborated with major artists and brands like BLACKPINK, Taylor Swift, the Jonas Brothers, Lizzo, Ariana Grande, Jennifer Lopez, One Direction, Sanrio: Hello Kitty, Warner Bros. Entertainment, iHeartMedia, Condé Nast, and more. Download the app or start editing on web today to enhance your photos and videos with thousands of quick and easy editing tools, trendy filters, fun stickers, and brilliant backgrounds. Unleash your creativity and upgrade to Gold for premium perks!