It's happening, and it's happening everywhere. The airport. The library. Your local hipster coffee shop.
Yup, you guessed it — people are coloring.
And we totally get it. Because it's so fun.
It's super simple and fun to create your own DIY coloring book and color it in with PicsArt. Read on to learn how to do it, and when you're done, print your pictures and color them in with pencils and crayons (if you're old school), or load them into Draw so you can color on the go. However you like to do it, enjoy it! Because coloring is the new black.
1) Find your zen with zentangle.
The PicsArt Shop is stocked up with Clipart for you to get creative with. Place it on a plain white canvas in Draw or combine Clipart from different packages to create your own design. We recommend checking out the zentangle packages — they're legit coloring heaven.

See what we mean?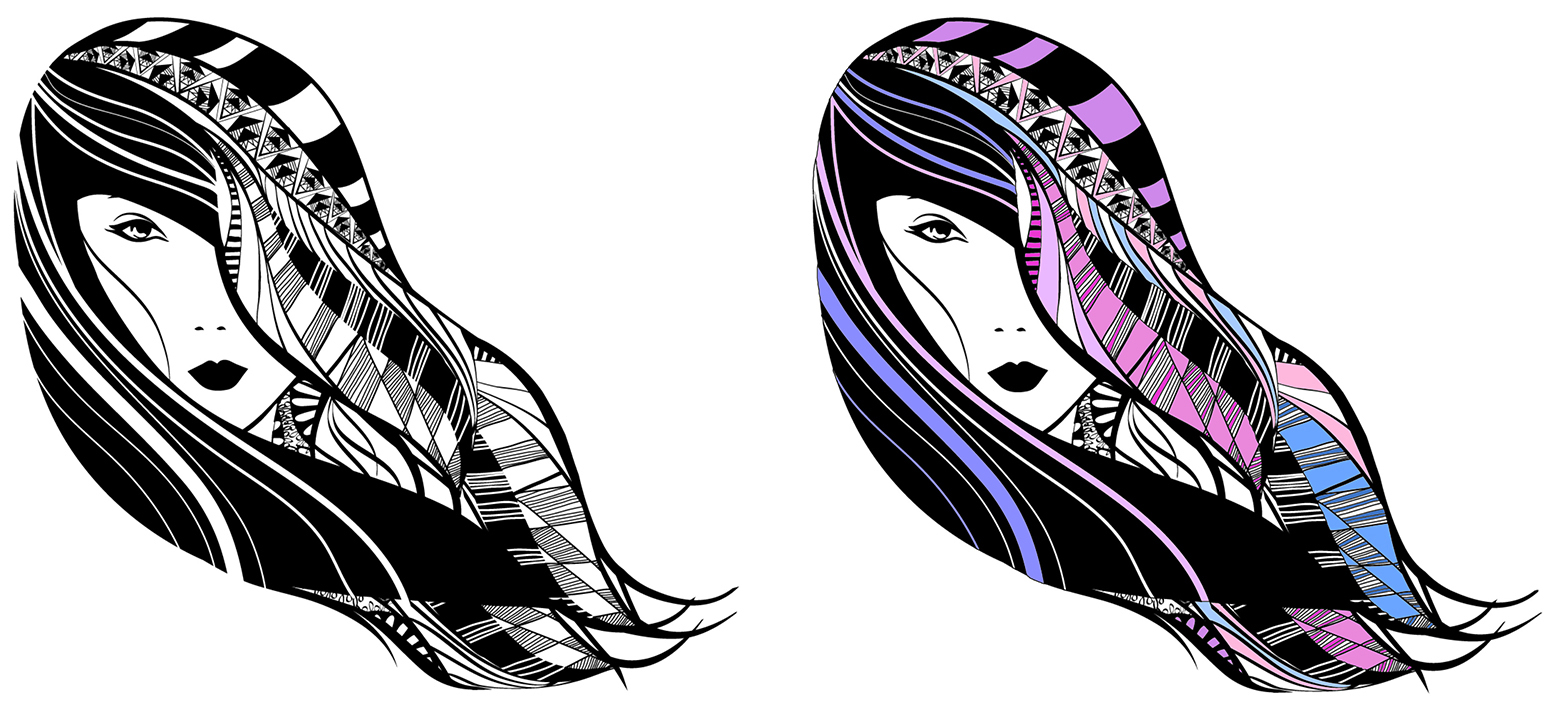 Mesmerizing.
Coloring tip: In Draw, bring your photo layer to the top and switch to the Darken blending mode. Then start coloring on the blank layer below your photo layer. This lets you color without covering your outline. Cool trick, huh?
2)  Grab a #FreeToEdit outline.
This is as easy as it gets. For this one, just grab a #FreeToEdit outline drawing and you're set! Shout-out to our outline artists for bringing their stellar drawings to PicsArt. You guys have got us weak in the knees.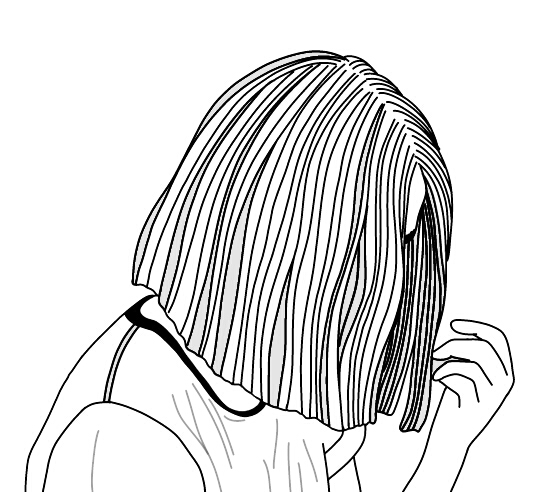 3) This one's for the brave souls: trace it!
If you want to brush up (get it?) on your drawing skills, try creating your own drawing by tracing over your photos in Draw. Check out our Sketched Portrait tutorial to learn how to do it. It's tough to get those perfectly straight and smooth lines, but don't stress! Just keep tracing. It all comes together in the end.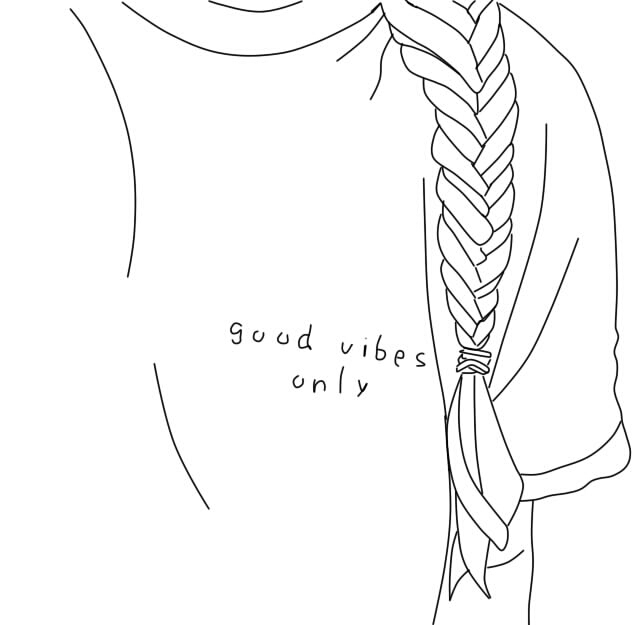 4) Your photos + Contour Effect = instant happiness.
You can also turn your photos into coloring pages using the Contour Effect. The Effect settings menu lets you play with the outlines and brightness so you have total control over your picture. Fashion lovers, try turning your #ootd photos into blank canvases and start playing with colors and patterns. *Swoon*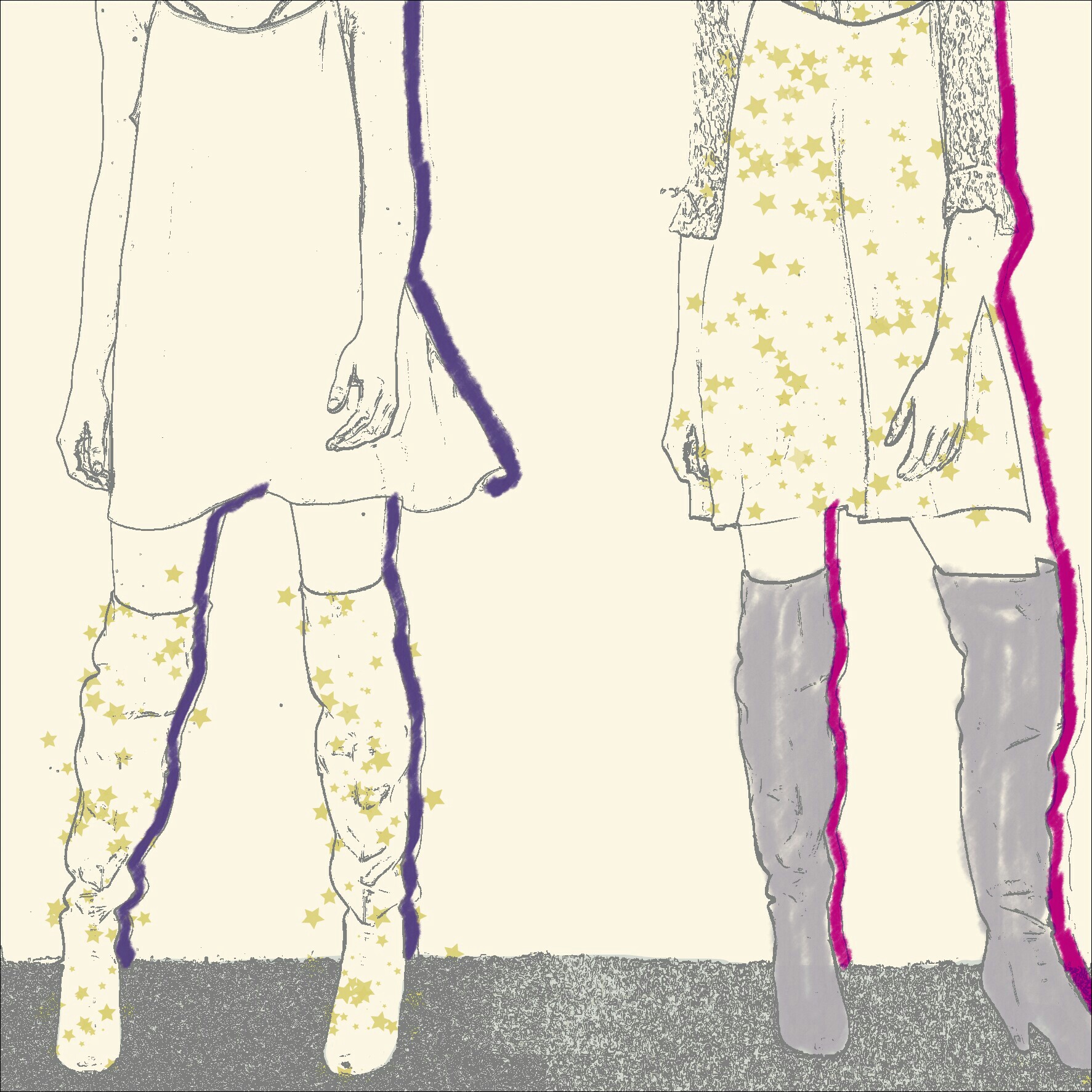 A DIY coloring book can also make an amazing gift! Grab a bunch of photos of you and your BFF, turn them into coloring pages with the Contour Effect and give the collection to them as a present. Is there a better way to relive your summer memories? Nope.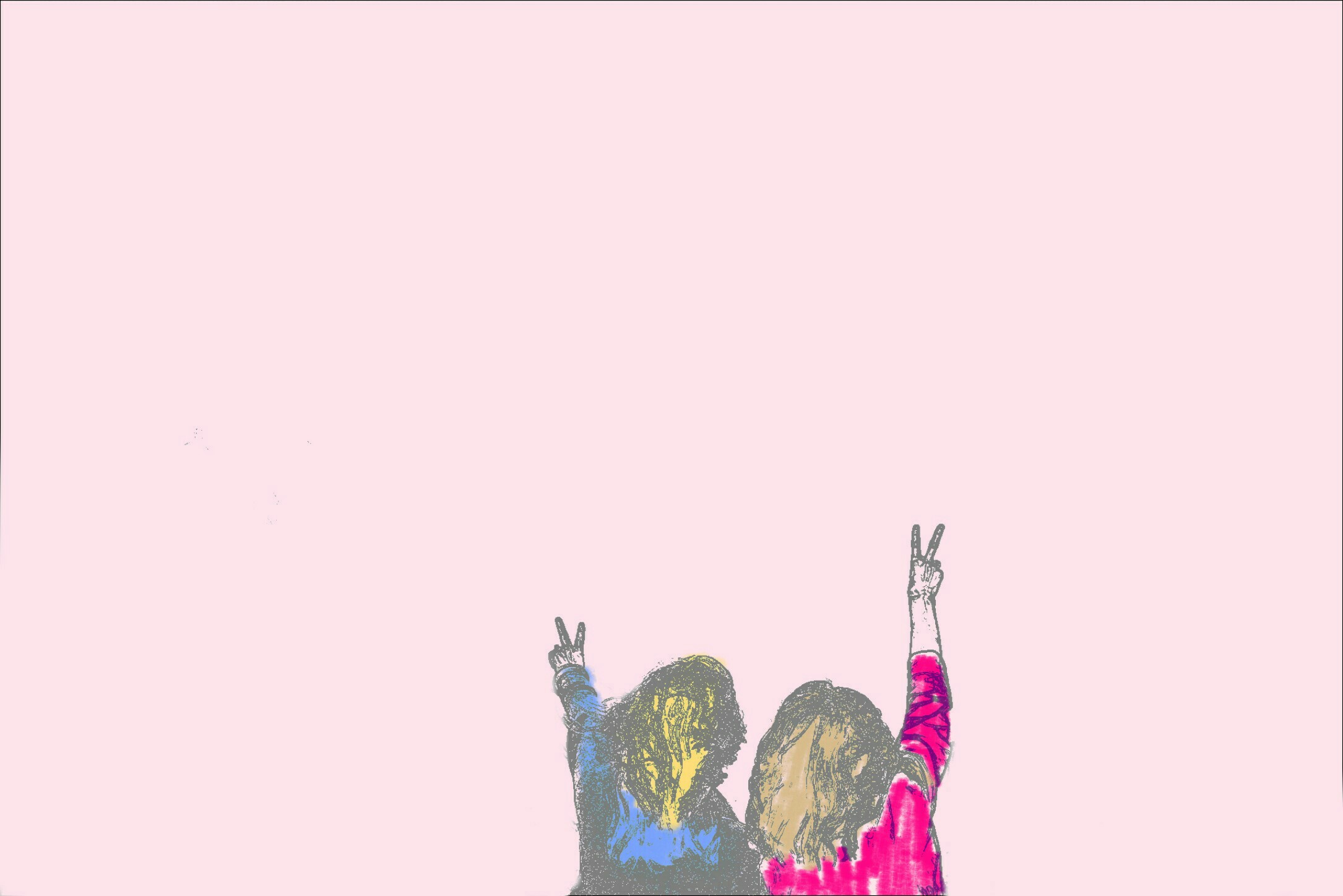 You can even erase parts of the picture by painting over it with a white brush, so you can draw in your own background later. So. Cool.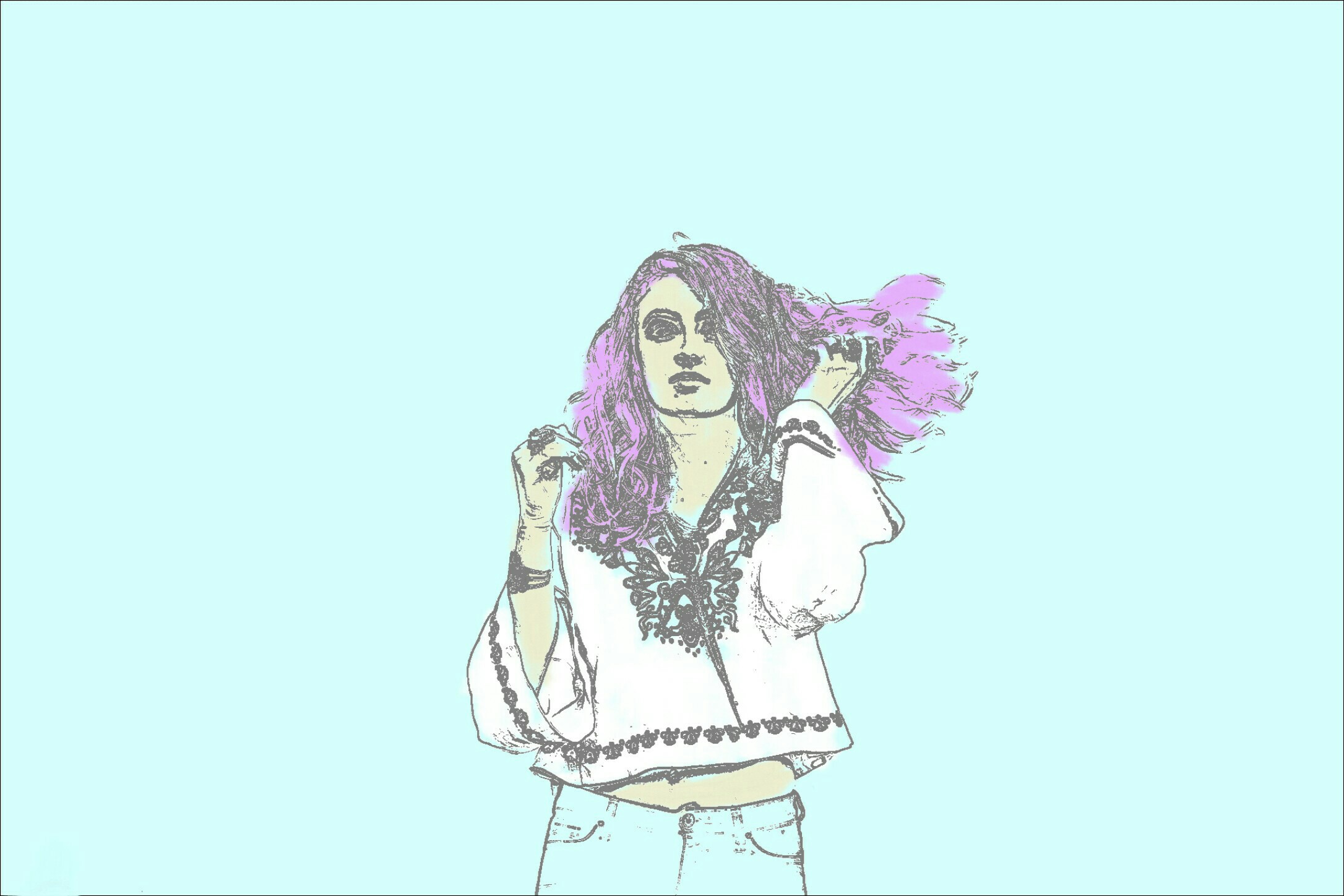 Coloring tip: If you're coloring in Draw, be sure to spread your colors over different layers. That way you can always go back and re-color a section if your mood (aka your color palette) changes.
Psst, you can also create DIY coloring books on PicsArt Color Paint app for iOS and Android!
PicsArt photo editor, collage maker and sticker maker is all about you. If you haven't tried it, you're missing out! Remix free-to-edit pictures into awesome collages and memes. Download the app to get in on the action.