Another September, another glossy tome of inspiration sent from the gods of fashion. The September issue is seen by fashion lovers around the world as the pinnacle of what is haute, giving us trends, looks and show-stopping editorials since the beginning of time (because nothing really existed before the September issue, right?). This year is no different. Cover girl Kendall Jenner serves us fierceness in the likes of Proenza Schouler, John Galliano and Givenchy. Lets take a look back at some of our favorite moments from September issues past, and think long and hard about how we can up our own fashion game (and take better photos to flaunt it).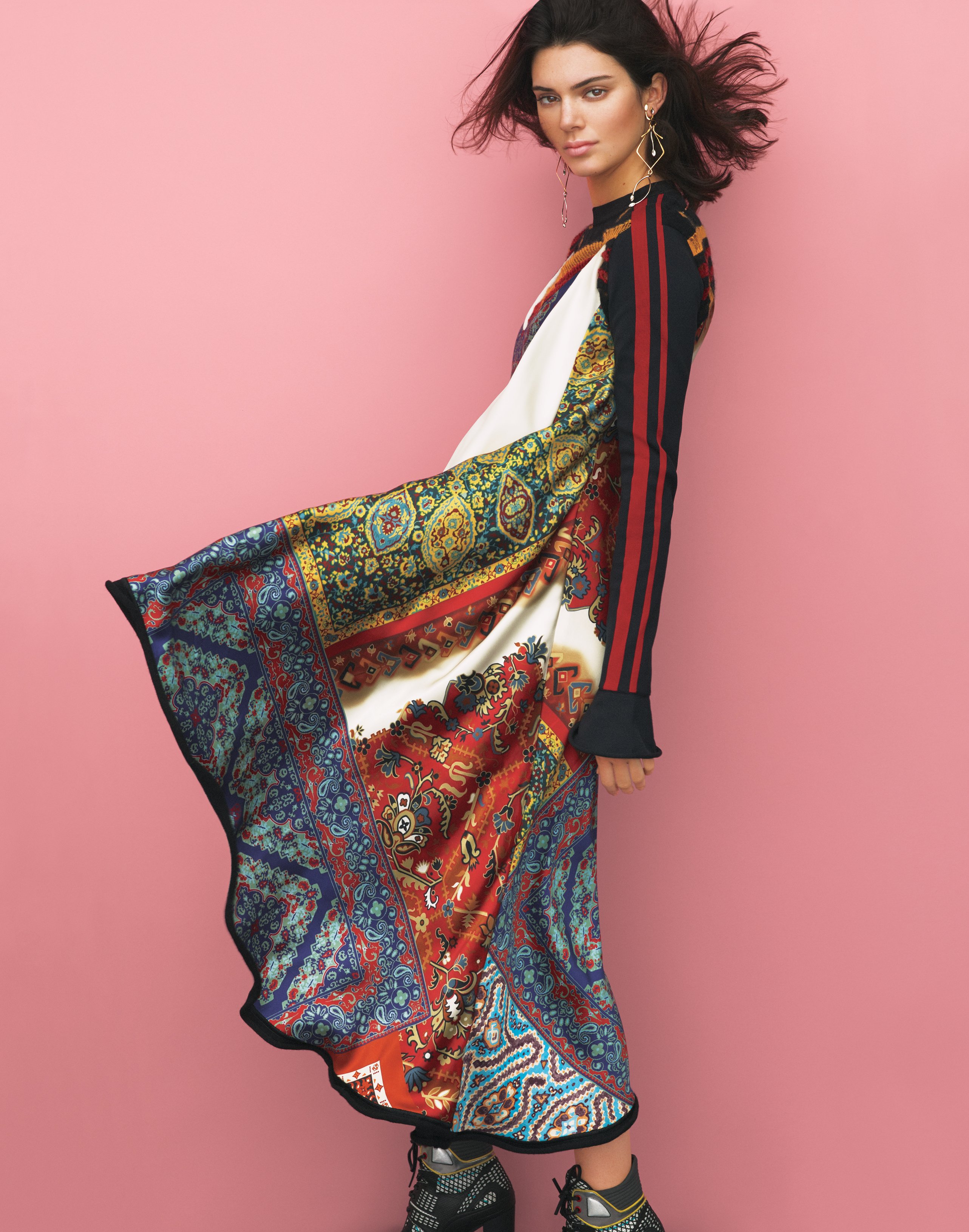 Where in the world is Carmen Sandiego, and where did she get those fabulous sleeves?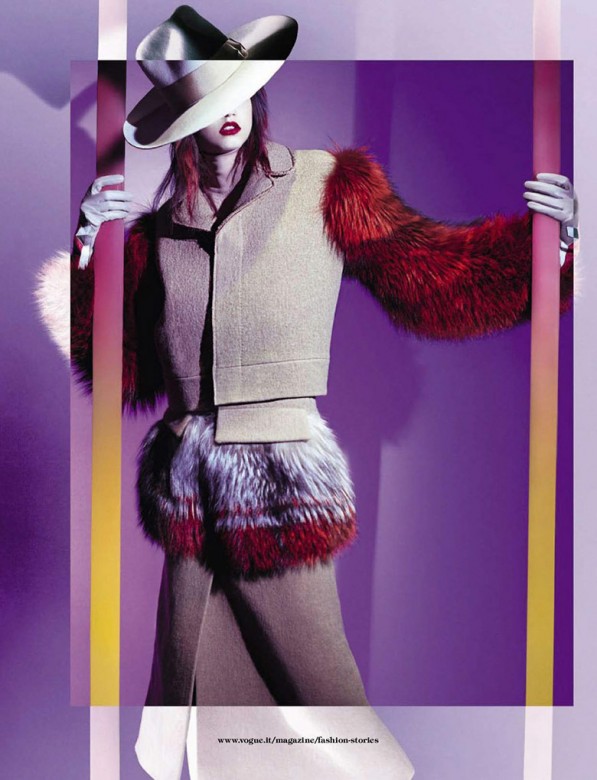 A casual beach day look: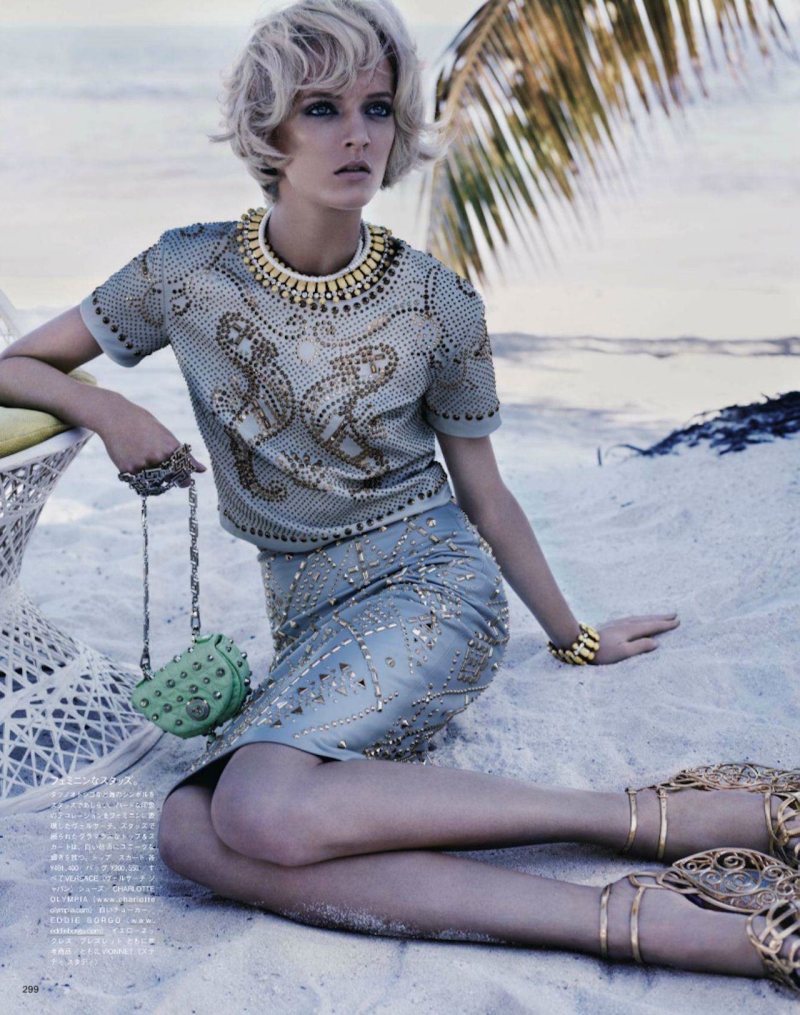 Is it a neon sign? Is it an avant-garde head piece? The world may never know (and that's okay).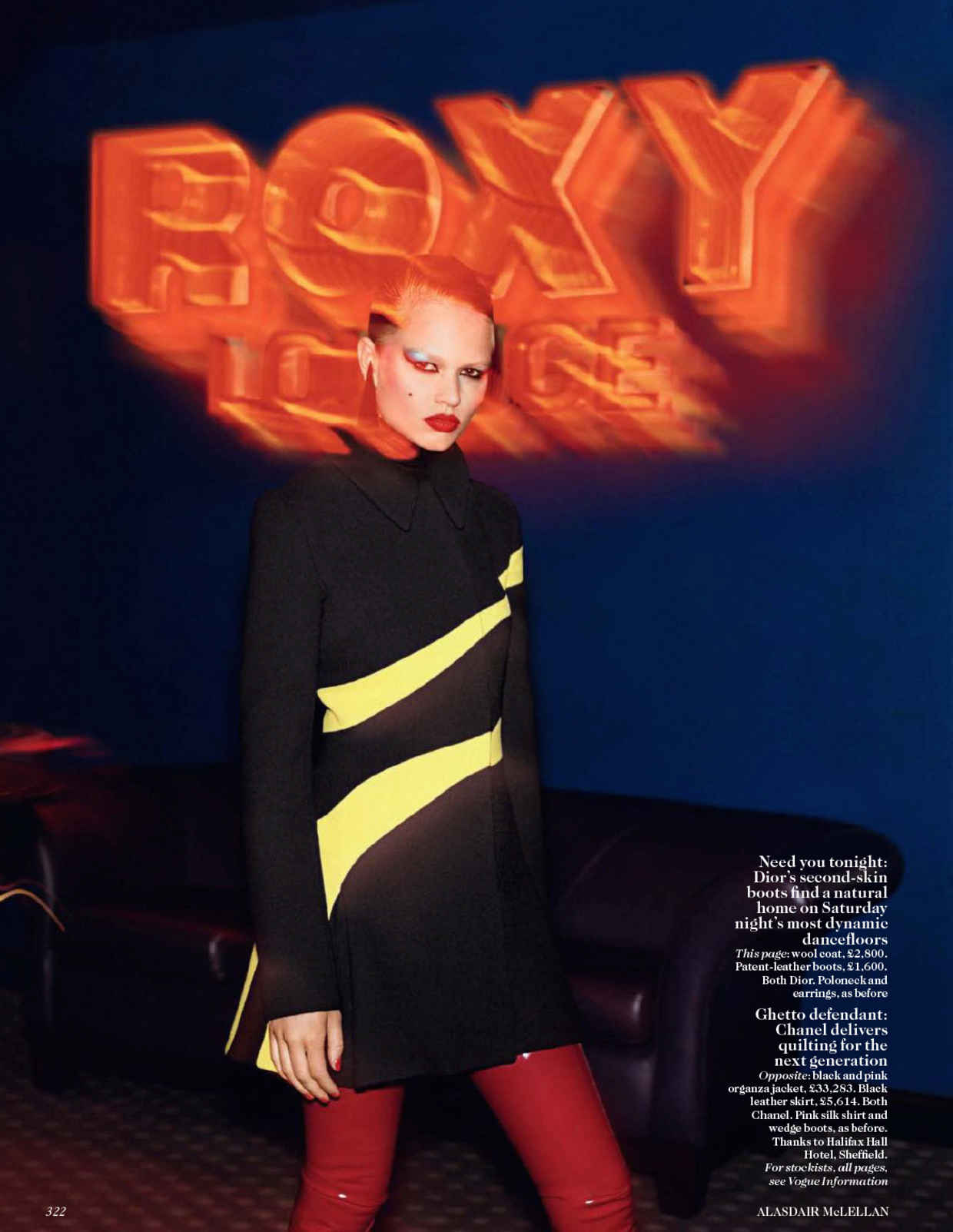 When you get your fashion inspo from a cartoon moose (10/10, would wear):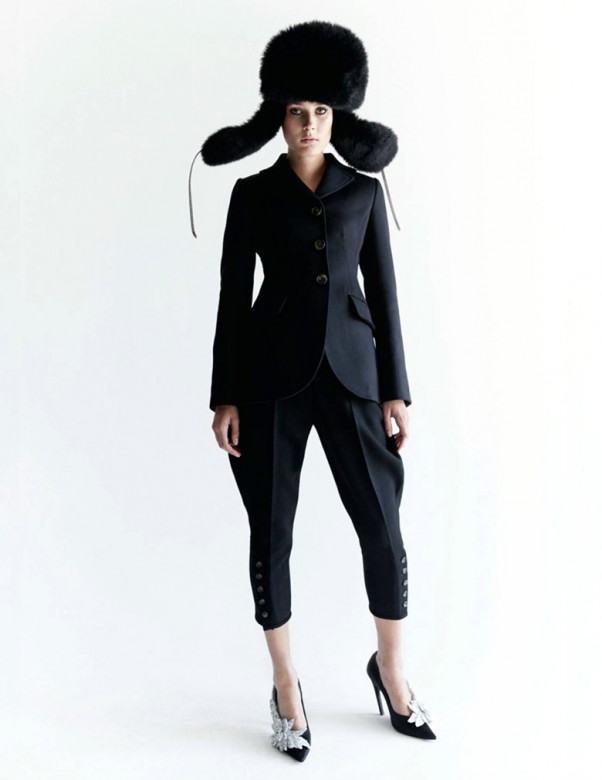 For when you are feeling some Willy Wonka and the Chocolate Factory realness!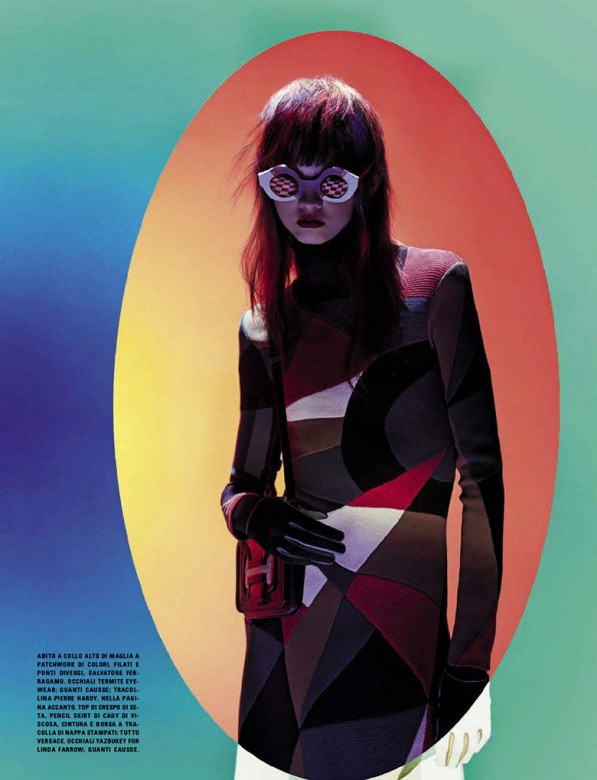 When you have a house party at 8, but gotta be shipped cargo at 8:30: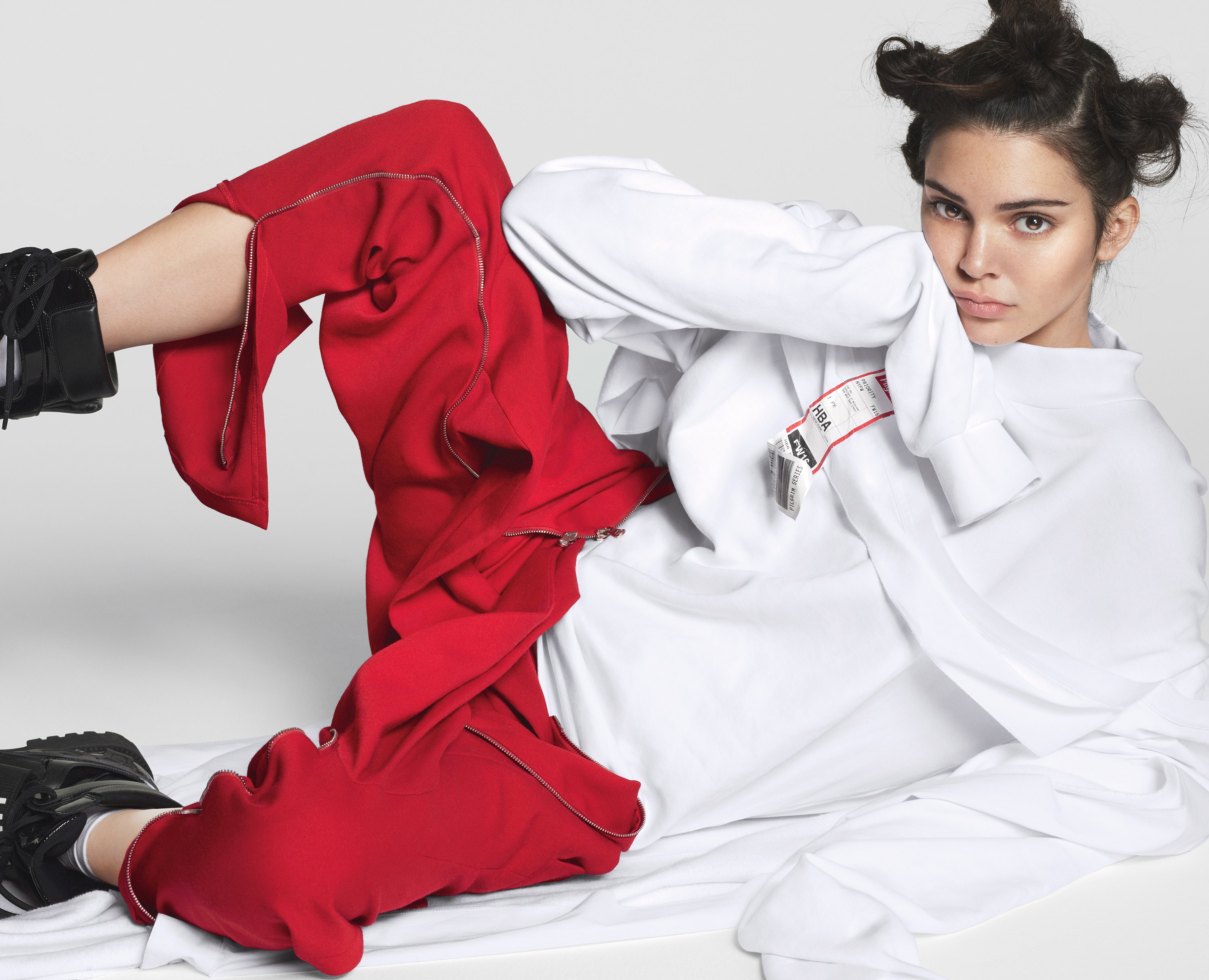 Mirror mirror on the wall, why is there an elderly Japanese woman holding up the mirror? (But who cares when Kate Moss looks this fabulous?)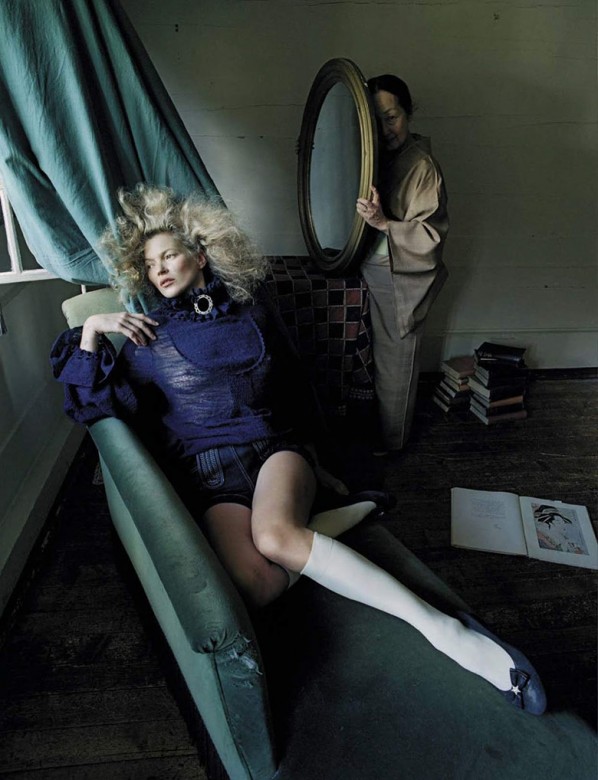 Fashion model by day, ninja turtle by night.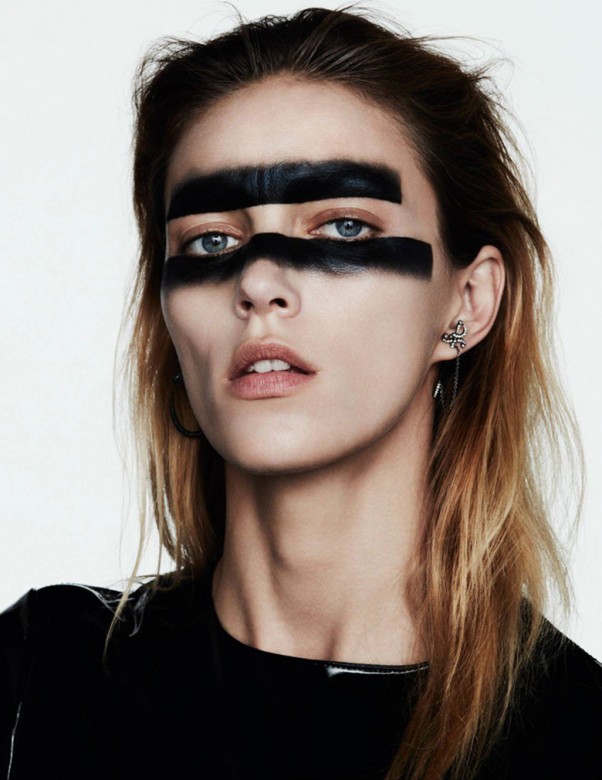 Who says you can't look fierce as hell at the gym?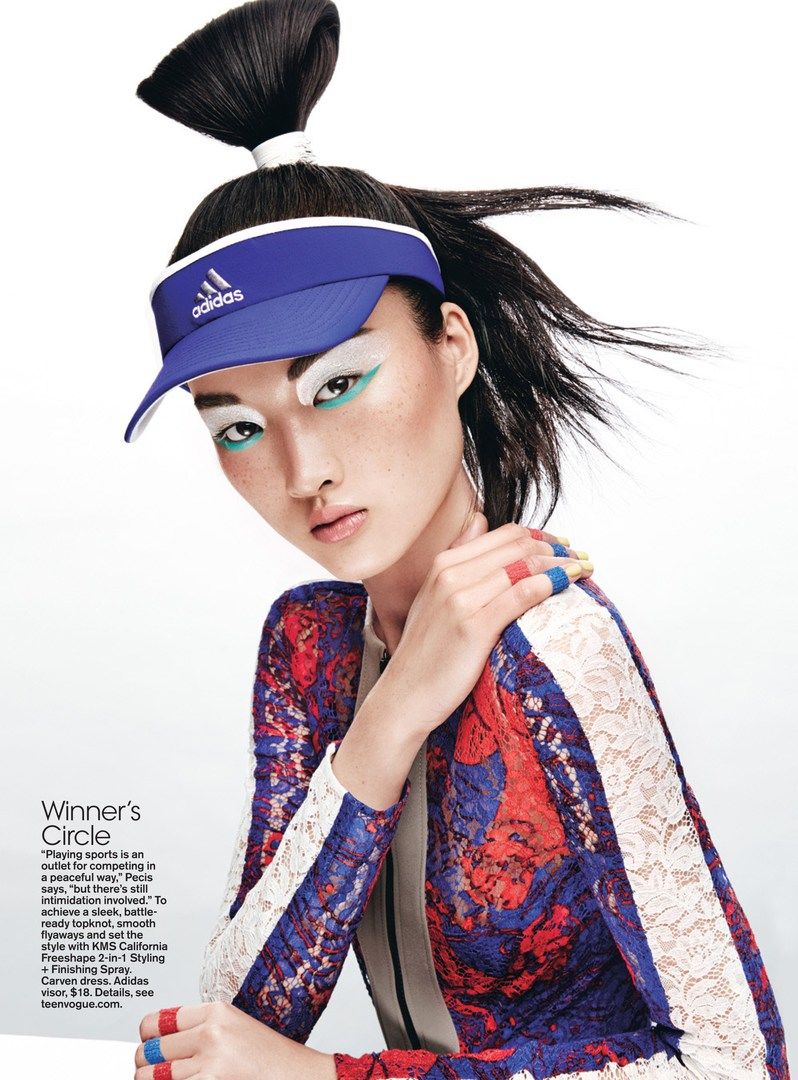 "Oh, this old thing?"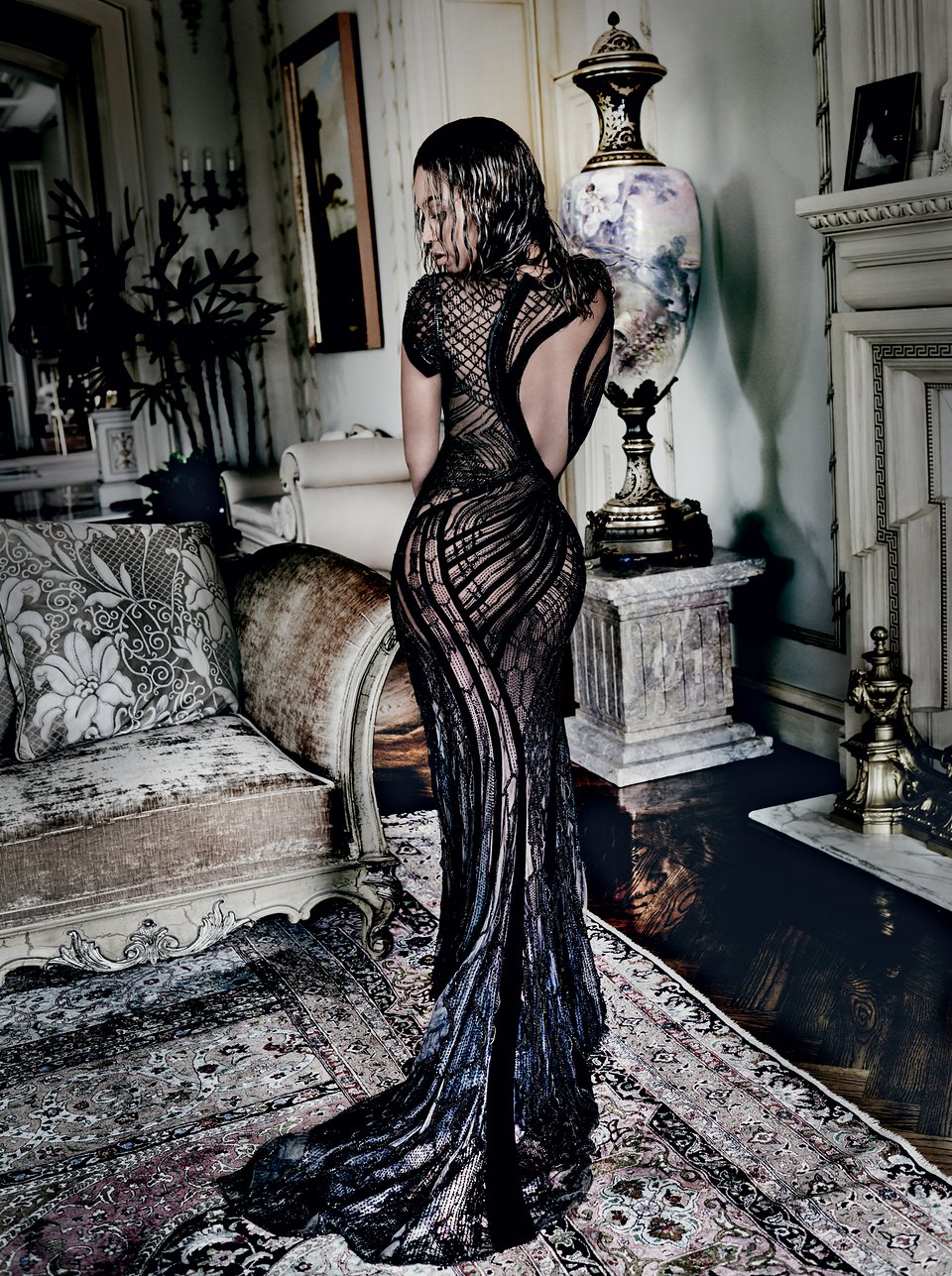 The perfect outfit for meeting your boyfriend's parents for the first time…. maybe?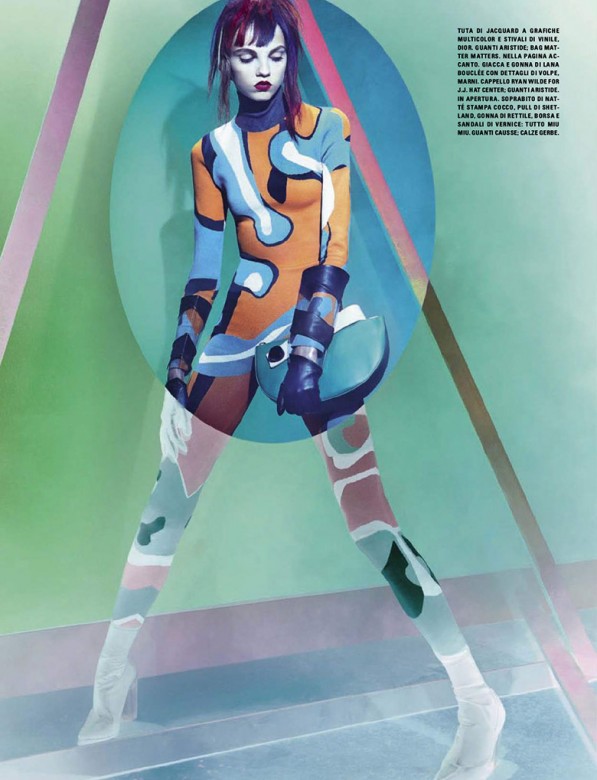 When it's laundry day, and you turn your duvet cover into a stunning garment.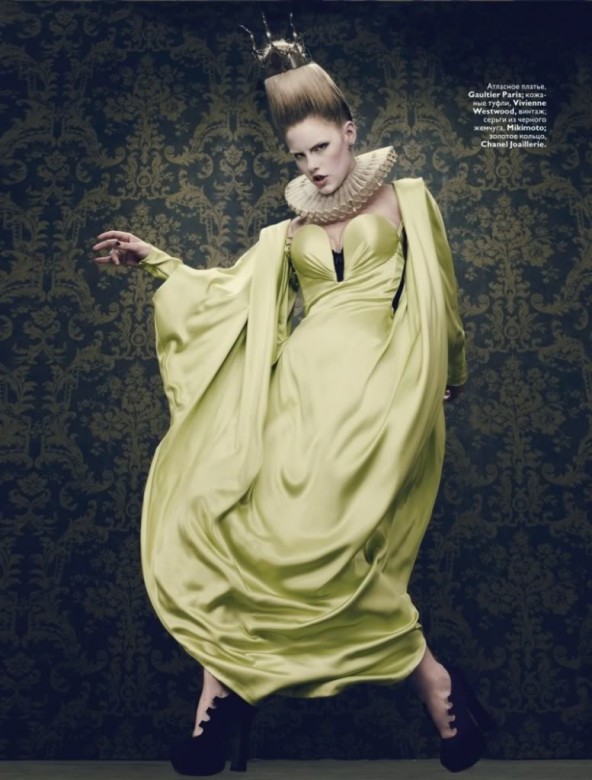 On Wednesday's, we wear Game of Thrones attire: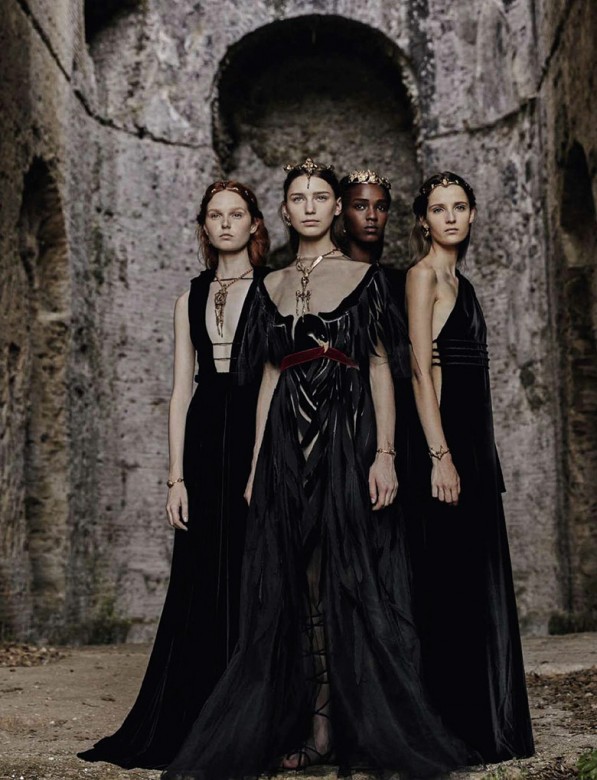 When your hips don't lie: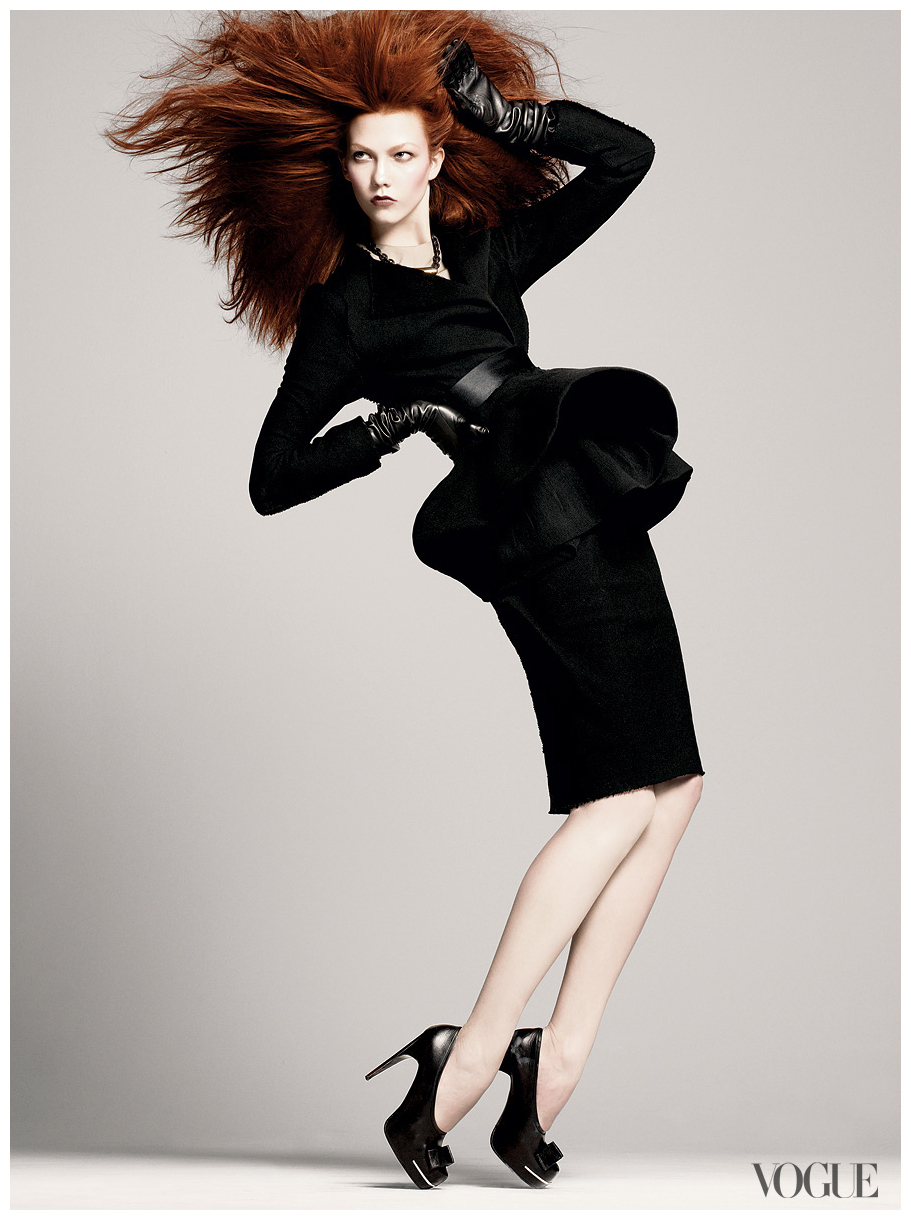 So happy September everybody! And thank you Vogue for pushing boundaries and showing us how it's done. Let's all get out there and get our headscarves tied, our face-nets placed, and our body paint on. Seize the day, and look damn good doing it!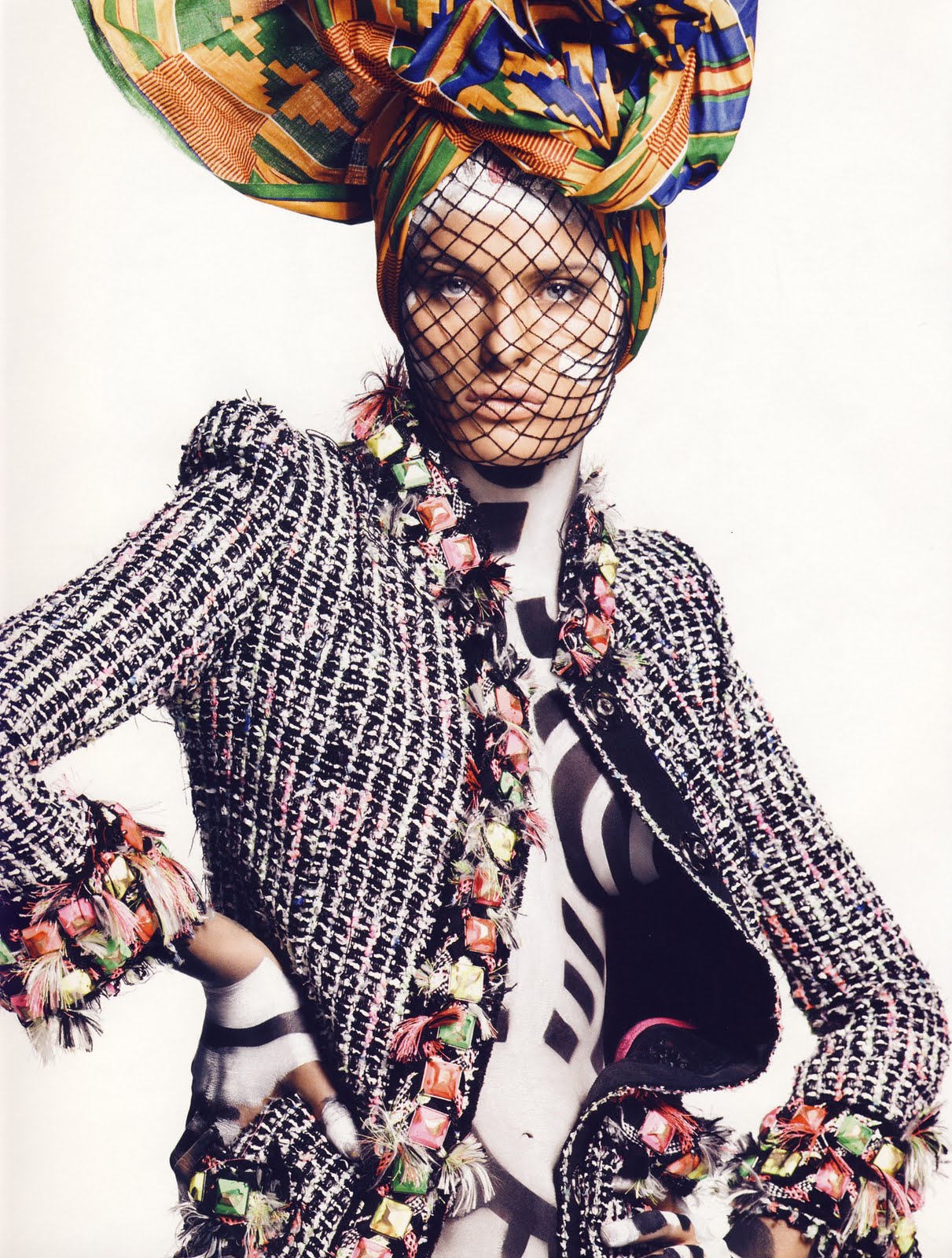 If you love fashion and dressing up as much as we do, share your hottest glamour shots on PicsArt photo editor with the hashtag #SeptemberIssue. Let's all agree to make this month the fierce and fabulous month it was always destined to be.