An edit a day keeps the stress at bay. ? → ???
Expressing yourself creatively can do a lot of good for the ?. Just ask the millions of people around the world who use different forms of art therapy to keep their mental health ~thriving~! Think art is just an activity for kids? Think again, it's SO much more than that!
Research shows art therapy can reduce anxiety and feelings of self-isolation, increase self-awareness and self-confidence, and help individuals process emotions. The benefits of art therapy go on and on — it's even used to treat depression and post-traumatic stress disorder in some cases! Yet another couple of bullets to add to the "why art is awesome" list. ?
Not sure where to begin? No worries. ? We put together a list of how to work a little art therapy magic into your life with PicsArt right from the comfort of your couch. ✨ Keep in mind, there are many types of art therapy, so this is just the tip of the iceberg!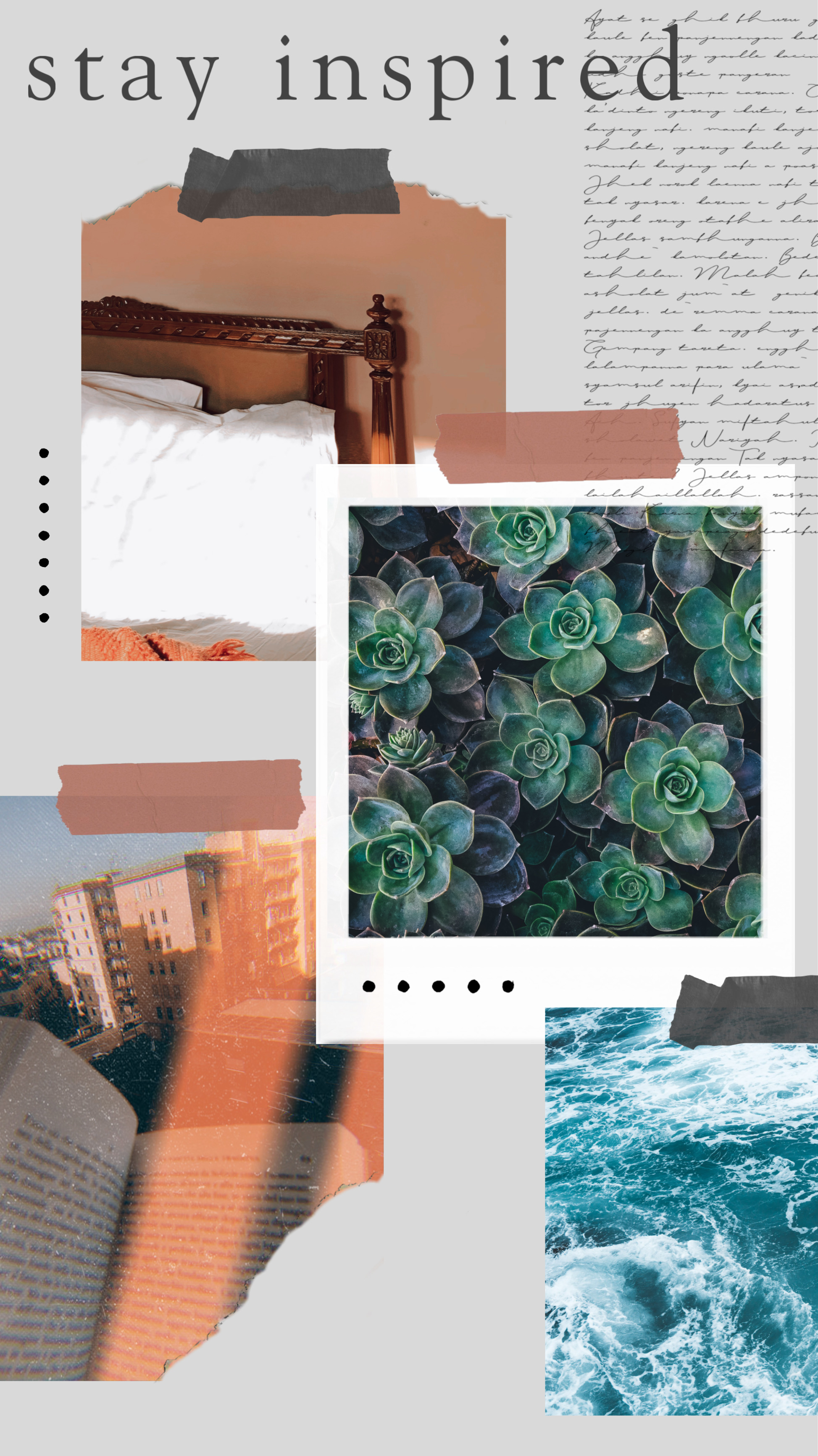 Moodboarding is the perfect way to unwind after a long day. Picking out the different collage elements will take your mind off of negative things, not to mention seeing the end product is extremely satisfying. We recommend using our stickers and backgrounds, but you can also add your own personal photos, in addition to filters and effects to the mix. Try to choose a calming theme (like the beach ?) and color scheme for max relaxation. And remember, there's ? no ? wrong ? way ? to ? moodboard! ?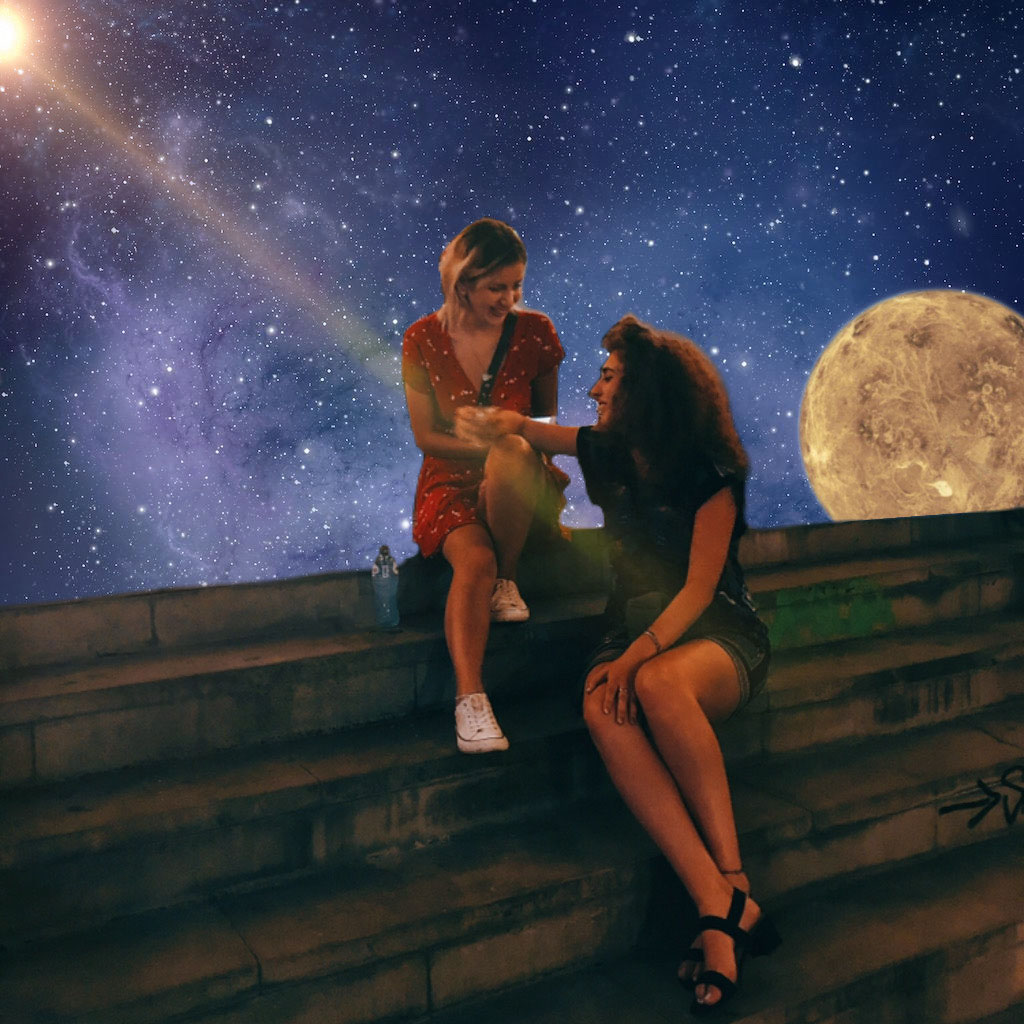 What better way to take a break from reality than with a quick trip to outer space? ?? There's no time to overthink on Planet PicsArt. ? Galaxy sky edits are one of our favorites because they only require one tool in PicsArt. Once you open your photo in the Square Fit tool, all you have to do is select a galaxy background and erase the parts of your photo you want it to replace. Simply edit, save, and repeat until you're ready to return to life on Earth! 
If the thought of making something leaves you feeling more stressed, not less, then PicsArt Replays are your answer. ? Replays walk you through trendy edits tap by tap, allowing even first time users and the non-artistically inclined to make something awesome instantly! They're also great for those days when your brain is 100% DONE, but you still want to squeeze some quality art therapy in. We post two new Replays on our PicsArt profile page in-app each day, so you'll never run out of options.
Painting is one of the most common methods used in traditional art therapy, so it only makes sense to give a shout out to our drawing tools. You don't need to paint something super complicated to see a positive outcome reflected in your mood. Just do your best and pivot to something "abstract" if need be. ?? Check out our digital painting timelapse set to ASMR music above for inspiration!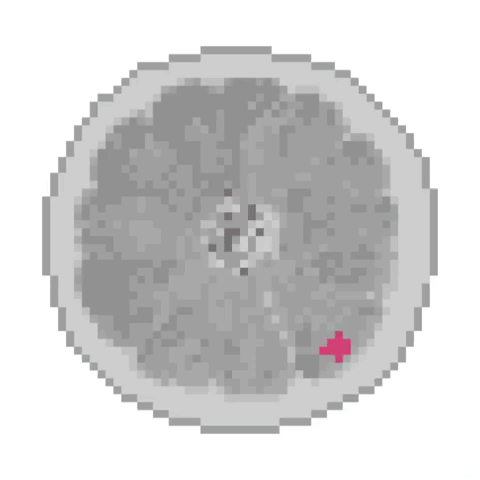 And finally, let your inner child run wild with our colors-by-numbers app, PixelArt by PicsArt. ?? To help our community cope with stress, boredom, and even depression, we're making PixelArt free for at least three months. ??? Congratulations! You now have hundreds of digital coloring sheets ranging from geometric designs to fast food characters at your fingertips. There are even tranquil music options for those who need an extra push to get in the zone. ? Start chipping away at your stress one pixel at a time here. You got this!