If you're looking for an exceptional color to use in your next design project, you've come to the right place. Today, we'll cover everything you need to know about the color dark cyan, including what it looks like, color palette ideas, and how to create beautiful dark cyan color designs. 
Let's start with its color of origin, cyan. The color cyan is a bright greenish-blue, similar to Tiffany Blue. Cyan is actually an essential color in the subtractive color model. It is one of three main components used for color reproduction, along with magenta and yellow, which is why you see these three colors used in your printer's ink. Since cyan is composed of green and blue, it falls under the cool colors category. Cool colors include blue, green, and purple with variations of shades and tints in between. 
What Does Cyan Color Represent? 
Each color has its own personality and invokes a unique emotion. For example, when you look at the color red, it ignites a fiery passion within. The color yellow immediately makes you feel happy. Cyan color is calming, cooling, and relaxing. One can easily associate cyan color with the turquoise waters of the Maldives and instantly feel serene. If this is the type of mood you are going for, then cyan is the right color for you. For deep dive into color symbolism and how we perceive different colors, check out What Do Colors Mean?
Dark Cyan Color Information 
Dark Cyan color is simply a darker shade of regular cyan. It too has a calming sentiment and an association with nature. You might associate peacock feathers or a deep ocean with dark cyan color. Let's take a look at the color information and breakdown for dark cyan, including dark cyan color code.
RGB (Red Green Blue) Color Space
Hex #008b8b. Can be obtained by blending #00ffff (Pure Cyan) with #001717 (Very Dark (mostly black) Cyan).

Composed of 0% red, 54.5% green, and 54.5% blue.  That's exactly half green and half blue!

RGB values of R:0, G:139, B:139.
CMYK (Cyan Magenta Yellow Black) Color Space 
100% cyan, 0% magenta, 0% yellow, and 45.5% black.

CMYK values of C:1, M:0, Y:0, K:0.45. 
Huge Angle
180 degrees

Saturation of 100%

Lightness of 27.3%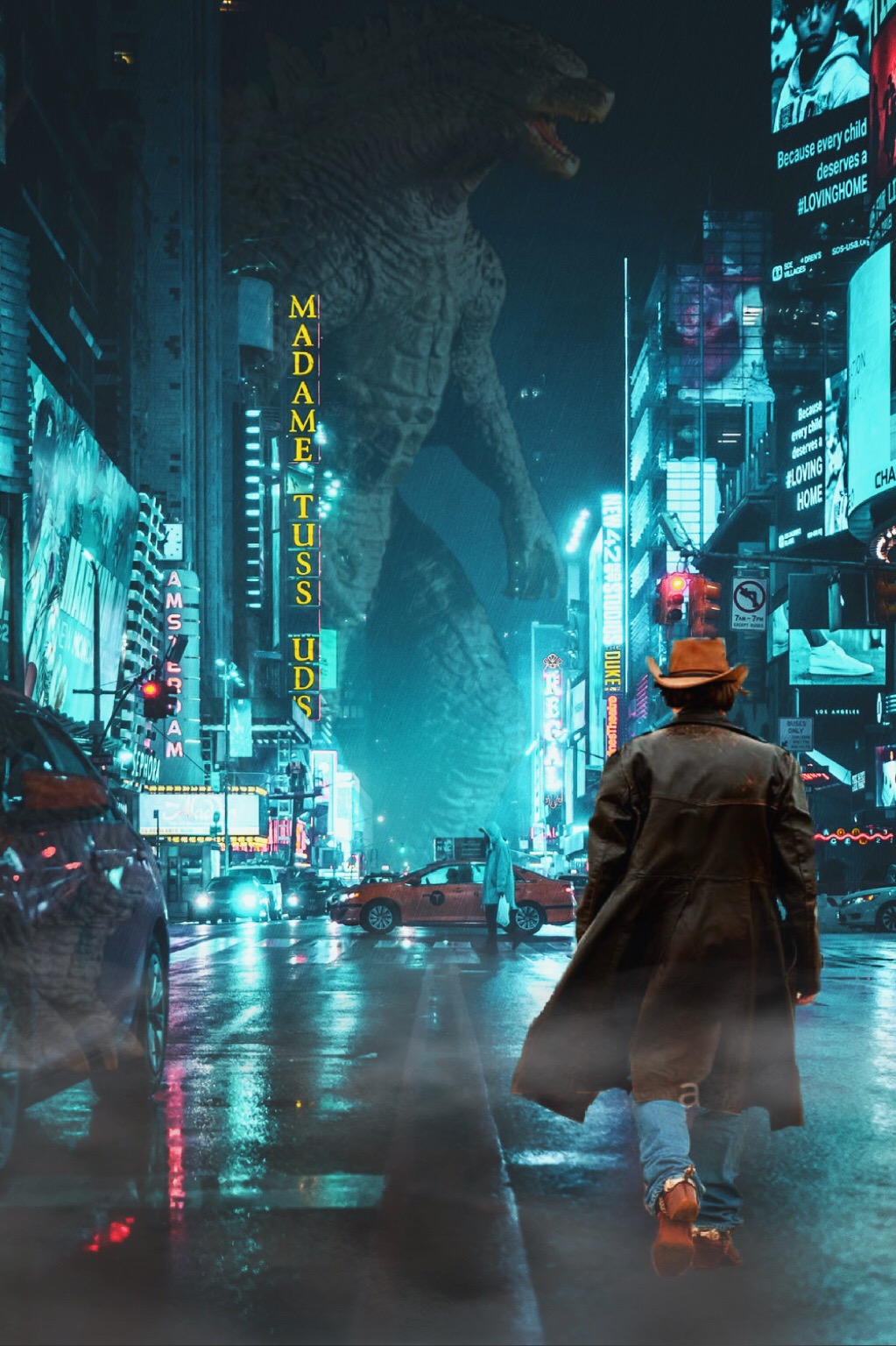 via PicsArt
Dark Cyan Color Palette Ideas 
Combining dark cyan with other colors can produce a gorgeous complementary contrast. Let's take a look at the most aesthetic color palette for dark cyan.
Complementary: Dark cyan complements best with dark red (hex #8b000).
Split Complementary: A split complementary scheme is composed of three colors. With dark cyan, the other two complementing colors are deep magenta-pink (hex #8B0046) and saddle brown (hex #8B4600).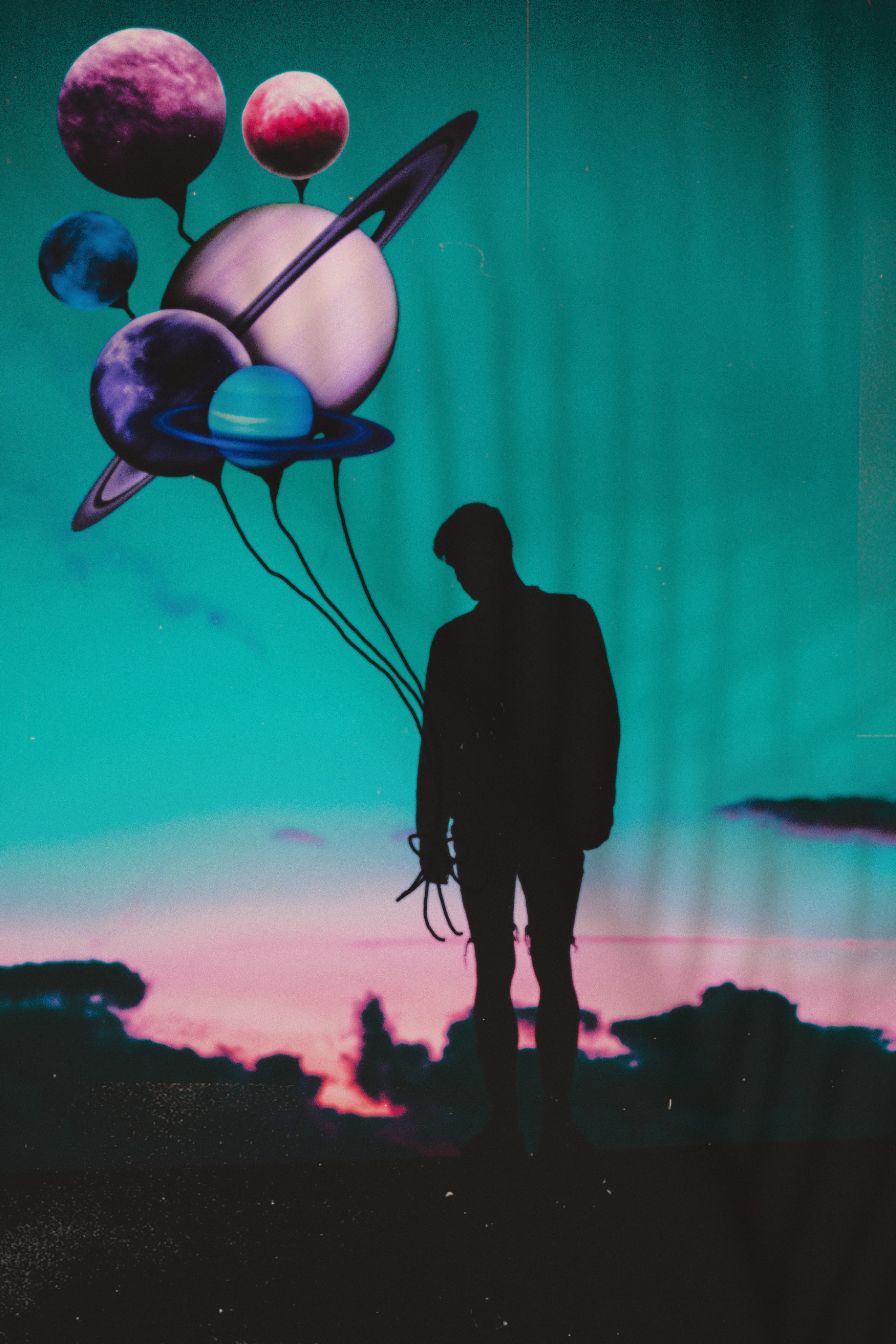 via PicsArt
Triadic: Triadic combinations are variants of the split complementary color scheme in which colors are found equally spaced on the color wheel. Dark cyan's triadic components include dark magenta (hex #8B008B) and olive (hex #8B8B00).
Tetradic: A tetradic color scheme contains four colors that are equally spaced on the color wheel. Dark cyan's tetradic color scheme include green (hex #008B00), dark magenta (hex #8B008B), and dark red (hex #8B0000).
Analogous: An Analogous color palette consists of three or more colors that are next to each other on the color wheel. In dark cyan's case, those colors are green (hex #008B00), pigment green (hex #008B46), dark cerulean (hex #00468B), and dark blue (hex #00008B). 
Monochromatic: A Monochromatic color palette includes different shades or tint variations of the same hue. For dark cyan color, the monochromatic color palette includes sherpa blue (hex #004B4B), Robin's egg blue (hex #00CBCB), aqua (hex #0BFFFF), and baby blue (hex #4BFFFF). 
Alternatives To Dark Cyan 
If you like the color dark cyan, but it's not quite the right color for your design project, don't worry. Check out this set of alternative colors that might be exactly what you're looking for. 
Dark Cyan Lime Green (hex #008b68)

Blue Green (hex #0D98BA)

Teal Green (hex #006D5B)

Teal (hex #008080)

Jade Green (hex #00A86B)

Dark Blue (hex #00688b)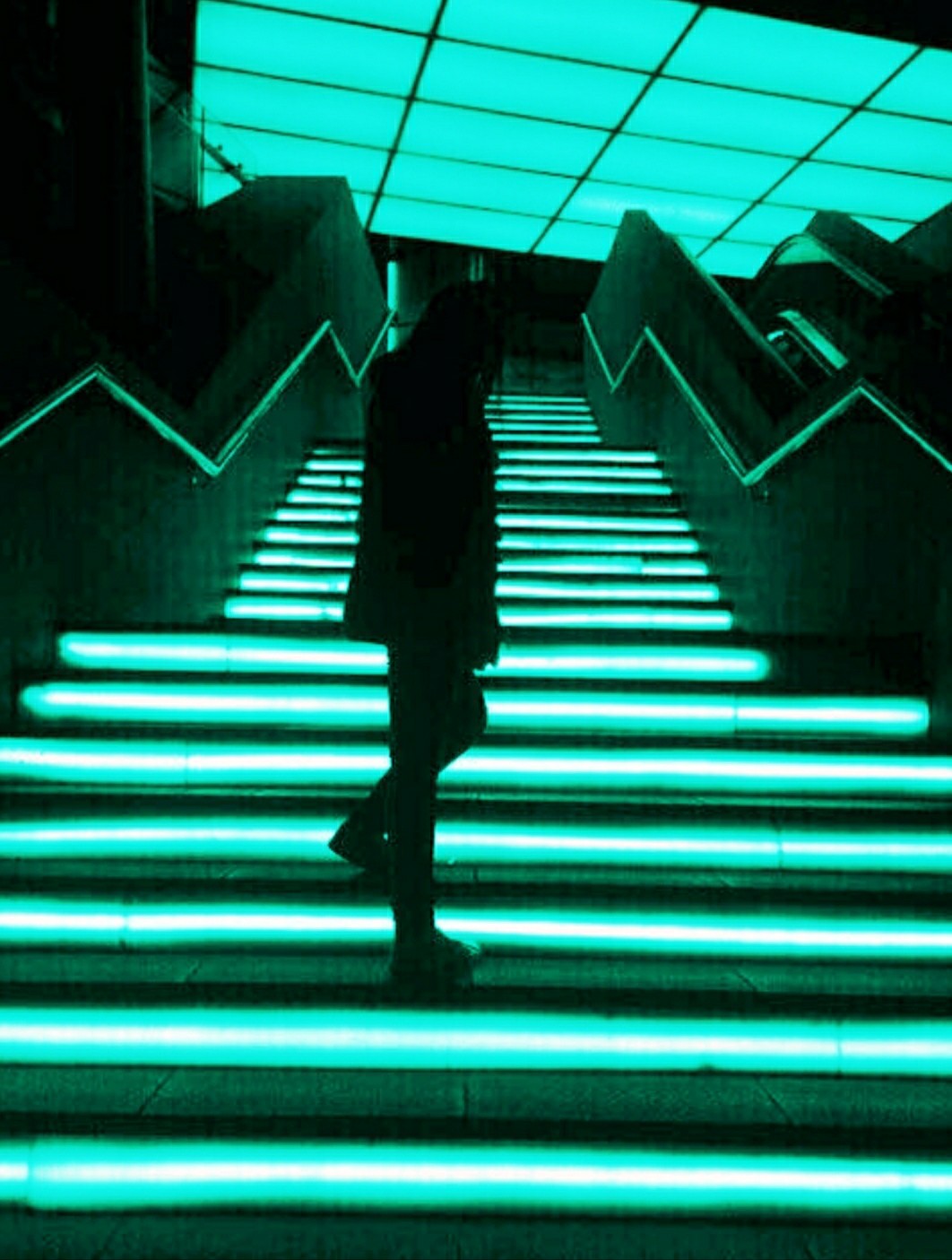 via PicsArt
Get Creative With Dark Cyan
We've covered a ton of technical jargon and color codes. Now it's time to get your creative juices flowing and start designing! For mobile projects, follow these step-by-step instructions on how to create your very own dark cyan design.
Open the

PicsArt app

and tap on the plus sign at the bottom of your screen.

Select the foundation of your design. You can either start out with a

dark cyan

background color or a different foundation and add

dark cyan

elements later. 

If you're selecting

dark cyan

as your background color, scroll down to

Color Backgrounds

and select the

dark cyan color

.

For all other

dark cyan

related backgrounds, simply type in "

dark cyan"

in the search box at the top of your screen and make a selection.

Start adding elements to your design via the

Stickers, Mask, Shape Mask, Text

or any other tools you see at the bottom of your screen. Rearrange and resize your elements accordingly. Remember to tap

Apply

on the top right to save and layer each edit. 

Under the

Stickers

tool, type in "

dark cyan

" in the search box, select, and paste the stickers on your image. Pro tip: Under the

Brushes

tool, you can find the same stickers and brush it on your design in any pattern you'd like!

Once you're done with your

dark cyan

masterpiece, tap the

Download

icon or hit

Post

.
If you're looking for a free online editing tool instead, check out PicsArt's Create page and follow these instructions to create a dark cyan design.
Start a new design by selecting a template size, such as

Instagram Square. 

Select the

Color

or

Gradient

tool above your blank canvas. The

Color

tool will provide a solid background color versus a gradient.

Type dark cyan's hex code

008b8b in the search box underneath the color box and hit enter.

Voila! Your background color is now

dark cyan

. You can add to your design using

Effects, Stickers, Text,

and other tools shown on the left-hand side. 

Pro tip: To create a unique

dark cyan

gradient, go back to the

Gradient

tool above your canvas, and enter the

dark cyan

hex code again. You'll see one of two little squares next to the hex search box turn

dark cyan

. Select the other white square and choose a different color by dragging the color scale to the shade you want and clicking anywhere on the color box. You can create some amazing color combinations with some trial and error and build your design from there. 
PicsArt all-in-one Photo and Video Editor, Collage, and Sticker Maker is the world's largest creative platform with over 150 million monthly active creators and influencers. PicsArt has collaborated with major artists and brands like Taylor Swift, The Jonas Brothers, Gwen Stefani, Maroon 5, Lizzo, Meghan Trainor, One Direction, MONSTA X, Warner Bros. Entertainment, iHeartMedia, Condé Nast, and more. Download the app today to level-up your photos and videos with thousands of quick & easy editing tools, trendy filters, fun stickers, and brilliant backgrounds. Unleash your creativity with PicsArt and upgrade to Gold for awesome premium perks!