There are hundreds of thousands of products for sale online, so it can be hard to stand out. The good news is that images are everything when it comes to selling a product online, and we know images. In fact, 75% of online shoppers rely on product photography to make a purchasing decision, and Etsy shoppers say that 90% of their purchasing decision relies on an image – so it's important that your product photo is perfection. 
At Picsart, we have some super easy to use and powerful tools that can help you take your product image from Payless to Prada in just a few steps.
Read on for some simple steps to making your product photography shine with Picsart.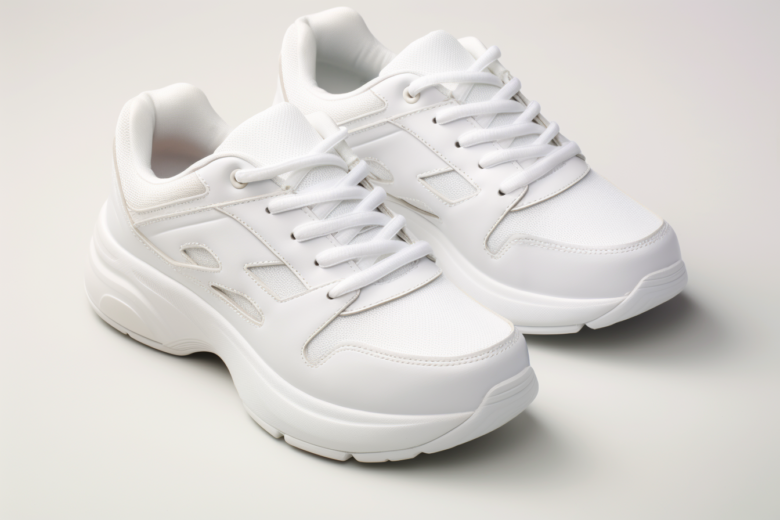 Remove Background
Thanks to the power of AI, we are able to offer a number of innovative tools to help with your product pics. A super important feature on the app that uses AI is the remove background tool. If you simply tap Remove Background on the menu bar when editing a picture you can select the background and then change it to be whatever you want! This tool can be super helpful for spicing up any product picture, as it can add a fun vibe to an otherwise simple picture. AI fun for the win I say! Many people also prefer a simple product shot on a white background, as it makes it super easy to see the product details – making your product the focal point of the image. Picsart's one-tap remove background feature can instantly remove any background from your product image! The tool is used once every 2 seconds on Picsart and has some great tech behind it.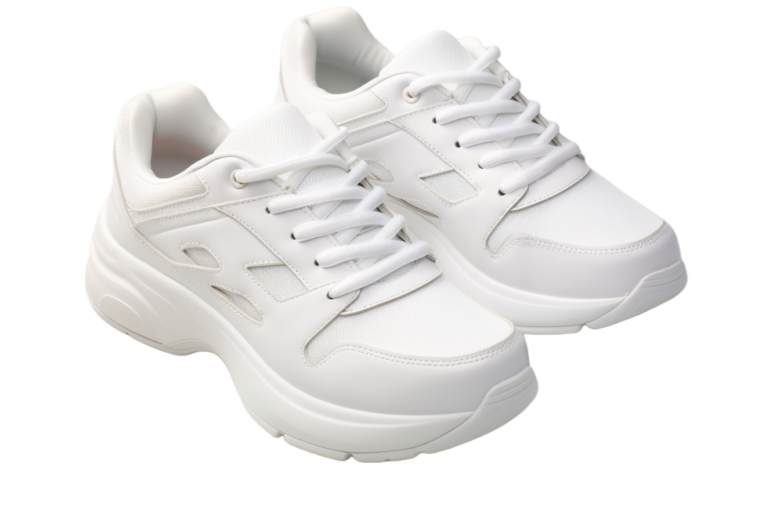 Create Any Background Imaginable with AI
Want to create a cool background to use for a product? Simply click on the Background Creator in the AI tool section of the app. Then, by selecting a main color, an art style, and giving a short description of what you want it to look like you can then create your own unique background. A white background isn't always necessary, sometimes a fun pattern or gradient makes your product pop. You can also access our AI Product Design space in the Spaces section of the app. It's the perfect way to gain inspiration by seeing other people's creations as well as sharing your own!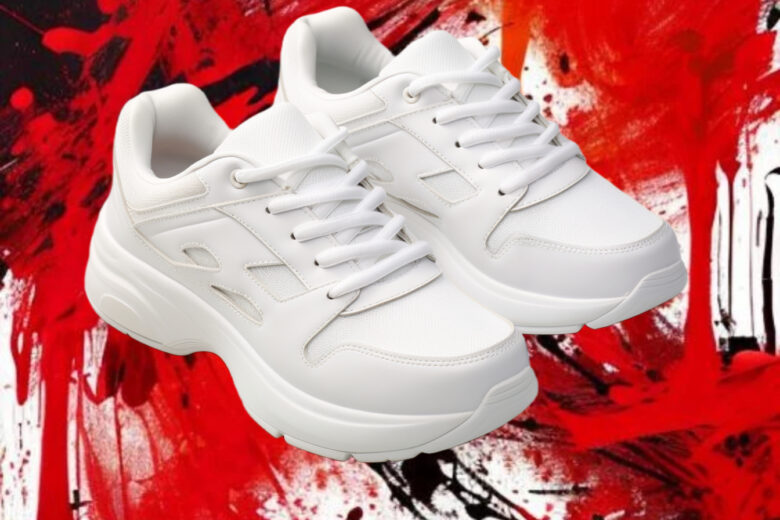 Use AI Enhance to upscale quality
Do you ever think you've taken the perfect camera shot? Only to discover that the quality is bad AF. With the help of out AI Enhance tool this can be a problem of the past! Simply select the image that you want to improve and then taadaa! As if by magic your image will have been enhanced before your very eyes. Houdini who am I right?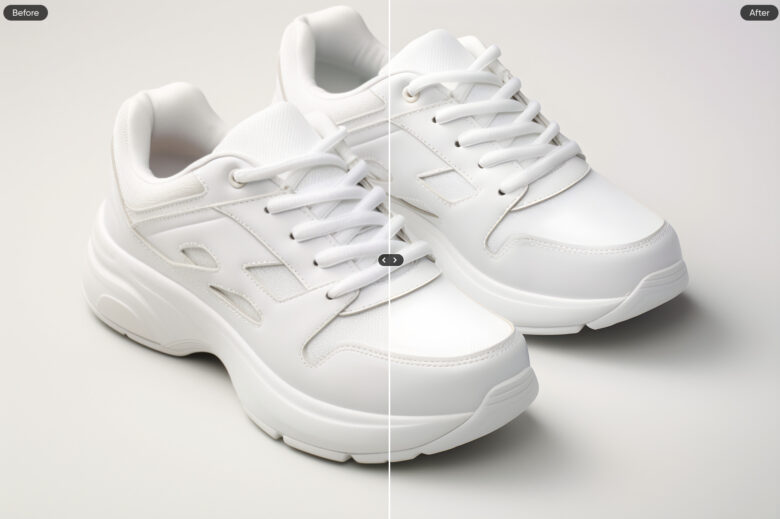 Edit many product photos at once with Batch Editor
Having lots of product pics to edit can be a bit of a drag. If you want to quickly get through the tedious process of doing this we may have the tool for you! Our Batch Editor allows you to add up to 50 pictures at once. You can do super helpful things with this tool, such as adding watermarks to the images and resizing them. It's a great way to save time whilst still creating high quality imagery. A win win!

Overlay + Text Features
If you're selling any type of product, it's probably a good idea to include key information about the item (obvs). As well as having detail editing software, Picsart also has the ability to allow users to add overlays and text onto any imagery. If you select the Text tab, you are able to type and add whatever you'd like onto your photograph! From including an item's price to writing the material that it's made of this feature can be a real help for anyone's business. There are plenty of fonts for you to choose from too, with the app allowing you to change factors like color, size, proportion, etc. Even if you are struggling to think of what to write we can help! Our AI Writer feature means that all you need to think of is a simple description of what you want to say. Then let our software do the rest for you!  It's really as easy as that!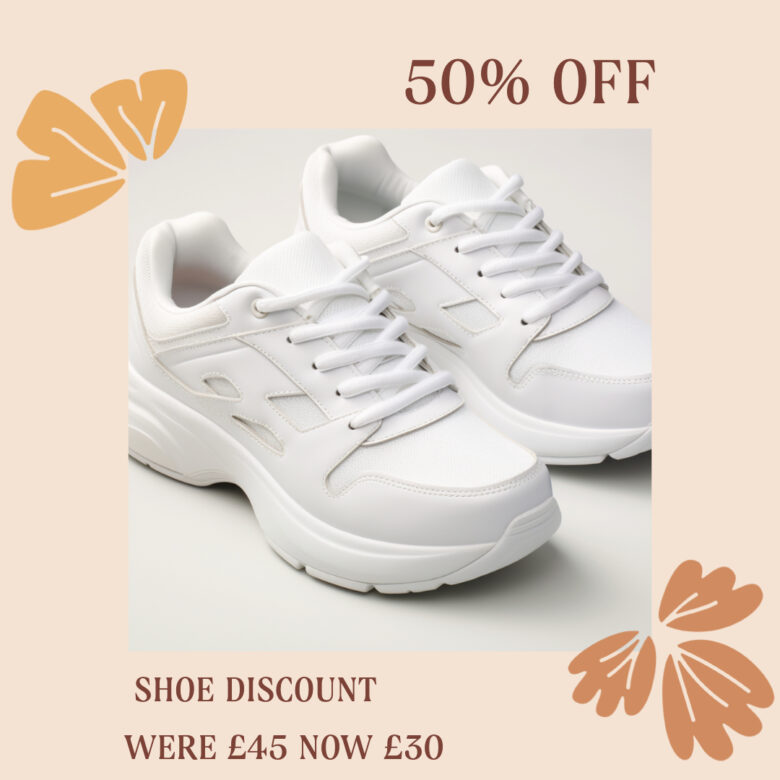 Stickers and collage
Another great way to spotlight your products in an interesting way is by including our stickers on your photographs. If you go to the Stickers section of the app you can search whatever item or image that you want. You can then easily add it to your image, even having the option to edit elements of the sticker (like changing its color to match your branding ). There are also a number of collaging templates that can allow you to showcase multiple images at once. You simply click onto the Collage section on the Create page and then select how many images you want to use. By using both of these features you are able to create dynamic composite images that showcase multiple features of an item at once. These types of images also allow for a more detailed view of any product that your business is providing. This can then let your potential customers gain a better understanding of what they potentially purchasing. I mean come on, who doesn't love more customers!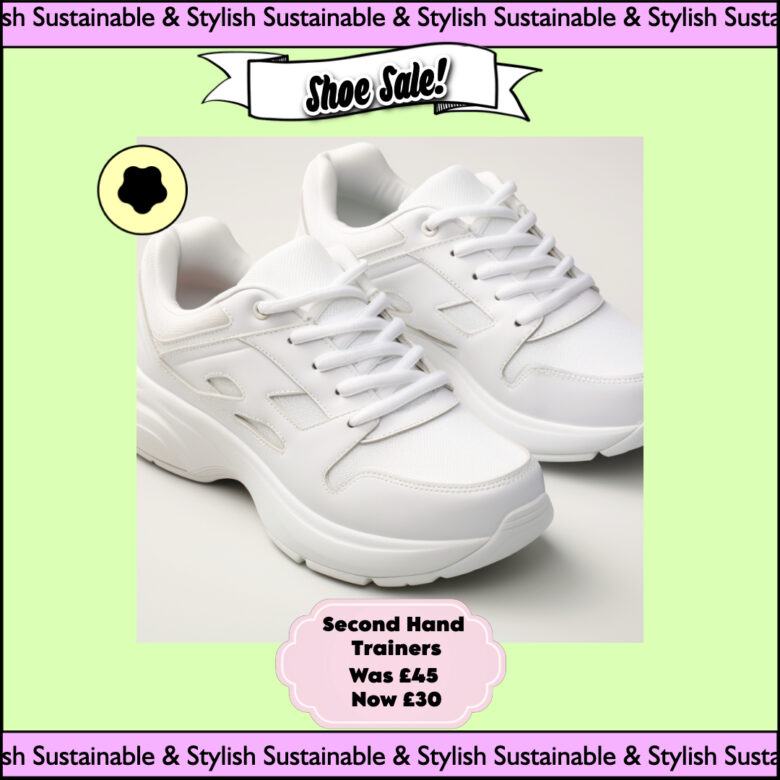 Easily Crop, Change Lighting, Colors, and more!
When it comes to having editing tools that are user friendly Picsart has plenty to offer. For more simple edits, we have an easy-to-access selection of helpful options for improving your photography. If you click on the Tools tab in our menu section you will be able to do things like crop the image and change the lighting. If you select Adjust in this section you are then able to change specific details within the image. Think getting rid of shadows or making the image brighter! The great thing about these tools is that they don't require any sort of technical knowledge. With the use of simple panels that allow for quick adjustments, you can easily navigate any tools that you want to use. Because let's be real, no one will want to buy your product if it's picture looks like it was taken by a toddler on their mom's phone.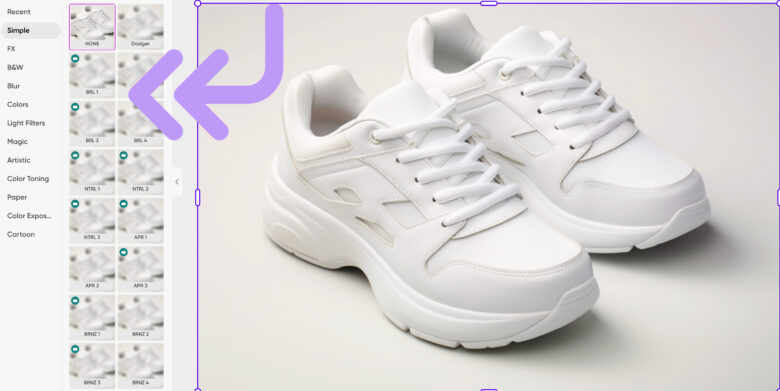 Now that you know all of the wonderful things that Picsart has to offer the choice is up to you. Whether it's through our mobile app or our website, we strive to make your business dreams become a reality❤️. The opportunities are endless. To quote an iconic piece of modern film (Mean Girls)… "The limit does not exist!"❤️
---
Picsart is the world's largest digital creation platform. Its AI-powered tools give creators of all levels the ability to design, edit, draw and share photo and video content anywhere. It's used by consumers, marketers and content creators for both personal and professional design, and is available to businesses via API partnerships and integrations. Picsart has collaborated with major artists and brands like Discord, PopSockets, Shopify, Taylor Swift and more. Download the app or visit picsart.com.