We at PicsArt are excited to cooperate with Imagine Publishing and their magazines Photography for Beginners and Digital Photographer. For several weeks already, the editors of both magazines provide tutorials on all aspects of becoming a better PicsArt photographer. Today's tutorial is from the editors of Digital Photographer.
STEP 1
Take a photo that will work well with a sense of movement added to it.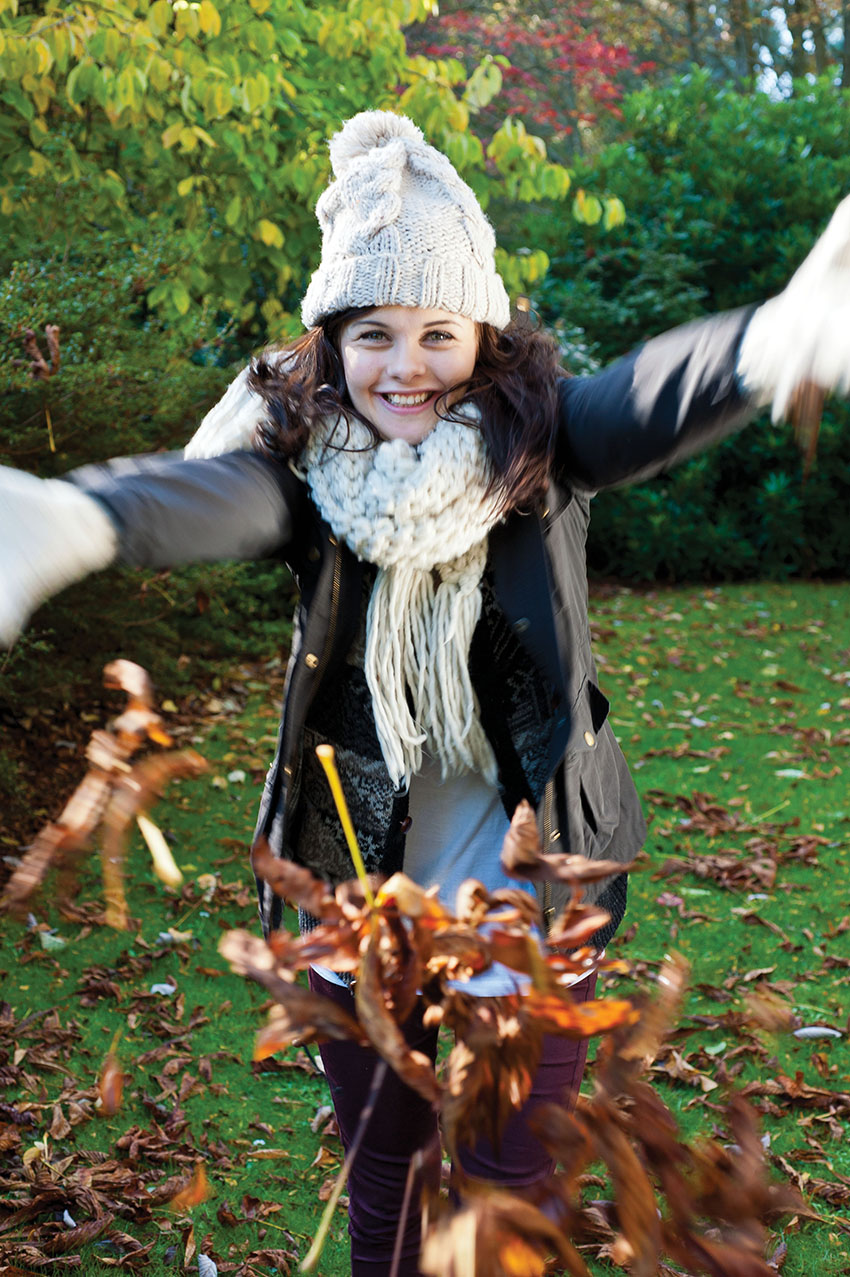 Step 2
Use the motion blur filter in PicsArt on the image.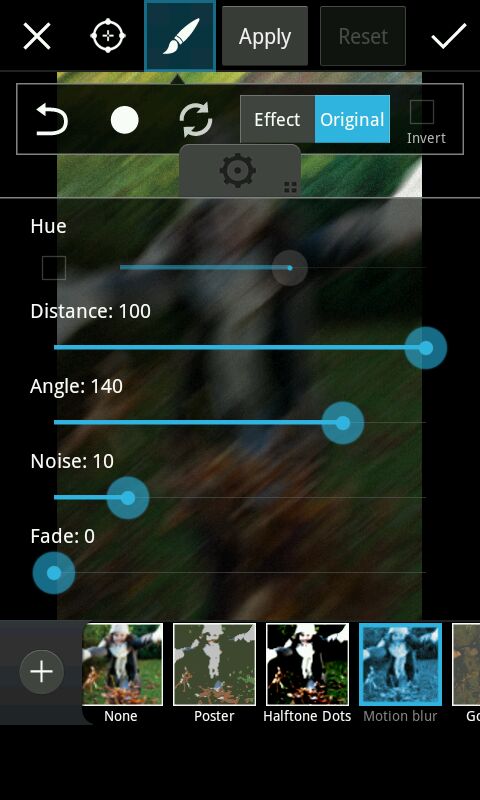 Step 3
Tap the shape button and drag the tool over your subject's face. This will erase the motion blur over the area you've dragged over – meaning that your subject's facial features are sharp while the rest of the shot shows motion.