The beginning of spring has never been viewed as merely a transition to a new season – it's about new beginnings and positive energy. The Greeks celebrated it with great pomp and even dedicated a festival to the first day of spring. The Festival of Dionysus, otherwise known as the Greater Dionysia was the theatrical event of the year in 5th century Athens. It was a celebration of the Dionysiac, described by Nietzsche as "the saying Yes to life even in its strangest and hardest problems; the will to life, rejoicing over its inexhaustibility even in the very sacrifice of its highest types."Every year in March the festival showcased the best playwrights who competed in entertaining the public with their tragedies and comedies.
When Is the First Day of Spring?
The first day of spring 2021 officially kicks off on March 20, at 5:37 A.M. EDT in the Northern Hemisphere. As the date lands on a Saturday this year, there's no excuse not to celebrate the new season in a big way. Embrace spring with open arms! Pack a picnic and enjoy it outdoors, get a bottle of wine, go for a refreshing bike ride, or browse spring/summer collections to refresh your wardrobe.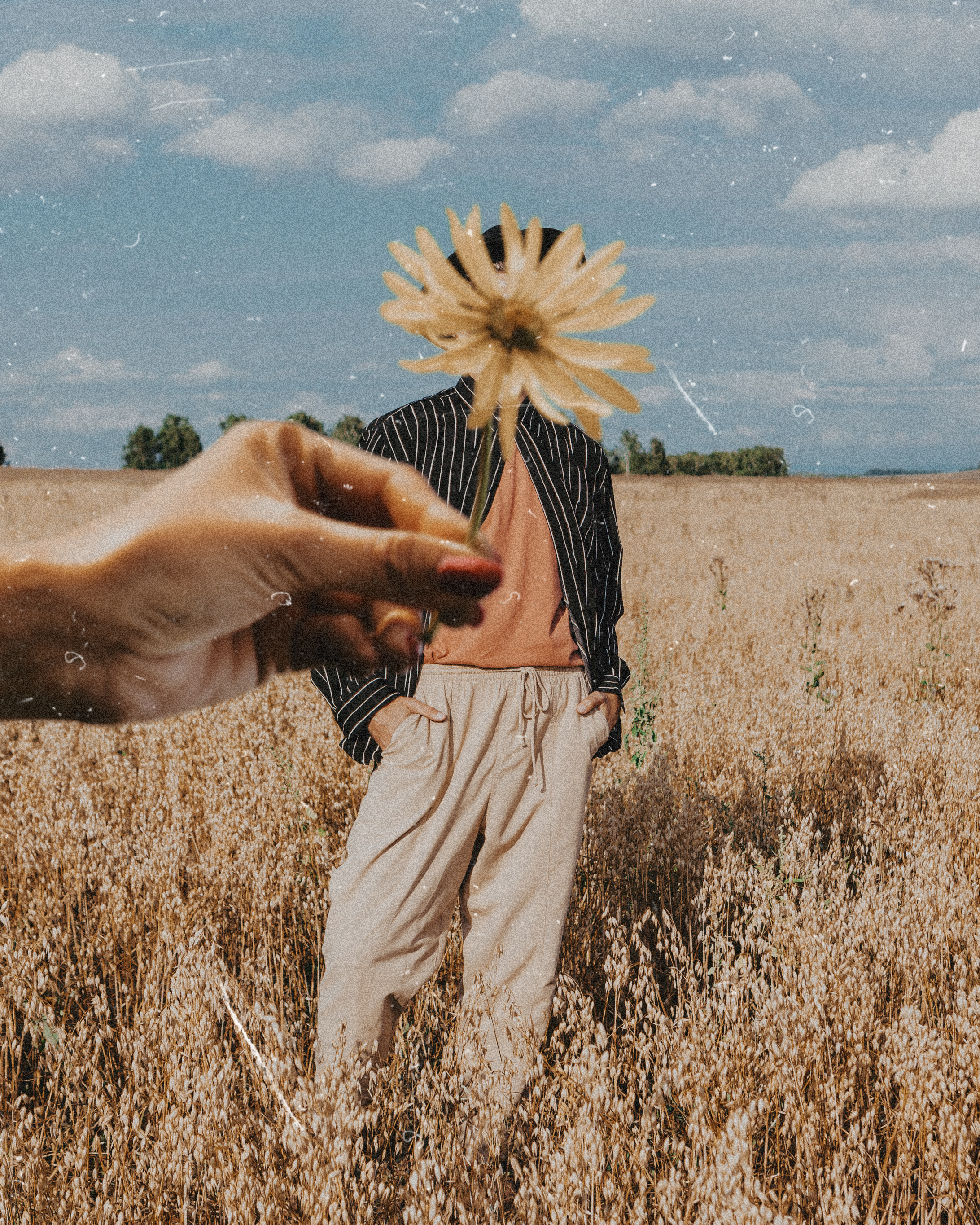 via PicsArt
While most of us will celebrate the astrological first day of spring on March 20 this year (it is celebrated on March 19, 20, or 21 every year), the official meteorological beginning of spring is always March 1. As explained by the Farmer's Almanac (https://www.almanac.com/content/first-day-spring-vernal-equinox) Weather scientists follow the Gregorian calendar and divide the year into quarters. In this quarterly designation, seasons are defined based on annual temperature cycles rather than the position of the Earth in relation to the sun, which is how we determine seasons astronomically. Space.com explains that the reason why the astrological first day of spring dates vary between March 19, 20, or 21 is that the Earth's elliptical orbit changes its orientation relative to the Sun which causes the Earth's axis to constantly point in a different direction. Since the seasons begin at strict 90-degree intervals, these positional changes affect the time Earth reaches each 90-degree location in its orbit around the Sun. Another affecting factor is that the pull of gravity from the other planets also affects the location of the Earth in its orbit.
Astrological and meteorological dates of the first day of spring vary, but the returning sparrows and silver maples starting to bud pay no attention to them; they have their own way of knowing the true beginning of spring.
What Determines the First Day of Spring?
Now, let's take a deeper dive into the astrological first day of spring and see how it is determined. The beginning of spring in the Northern hemisphere (and autumn in the Southern hemisphere) is officially determined by the occurrence of the vernal equinox. The term "equinox" means "equal night" in Latin and refers to the equality of daytime and nighttime on the date officially marked as the first day of spring. However, in reality, the day can be up to 8 minutes longer than the night at the equinox, depending on your latitude. As Space.com states, at the latitude of New York, for instance, day and night are roughly equal a few days before the equinox, on St. Patrick's Day (March 17). We get several extra minutes of daylight at the start of the day and several extra minutes more at the end thanks to the Earth's atmosphere which bends the rays of Sunlight.
Astronomers calculate the exact moment of the vernal equinox for each year. It is only during an equinox that the Earth's axis isn't tilted toward or away from the sun. Thus, the sun is directly over a specific point on the Earth's equator moving northward. If you were standing on the equator, the Sun would pass directly overhead on its way north.
After the spring equinox, the Northern Hemisphere tilts toward the Sun. The great news is, we will start to experience more sunlight starting March 20. The amount of daylight each day will continue to increase until the summer solstice in June when we experience the longest sunlight of the year.
The Almanac claims that we won't see a March 21 equinox again until 2101. Due to time zone differences, there isn't a March 21 equinox in the mainland U.S. during the entire 21st century!
7 Floral Ideas To Welcome Spring
Do you want to create your own spring designs? We've broken down some gorgeous floral design ideas on the first day of spring to help your inspiration blossom. As you design the first floral pictures on your social media, there are also the first day of spring caption ideas to compliment the daffodils. Start designing with PicsArt and take advantage of its whole range of tools, effects, floral backgrounds, expressive and handwritten fonts, bunny wallpapers, stickers, and spring templates. Create beautiful floral backgrounds, invitations, flyers, social media posts, Easter greeting cards, and so much more!
 

Snowdrop Flowers.

As the first flowers blooming amongst the snow, snowdrop flowers happen to be perfect for your

first day of spring

feed. You can take a photo to illustrate how spring is gearing up to fill fields with fresh snowdrops. Otherwise, an image of a single white snowdrop against a dark background will make a beautiful minimalistic design. Open the

PicsArt app

, tap on

Draw & Color

, then tap on

More

and select a shade of midnight blue using the color wheel. Scroll across the editor toolbar at the bottom of your screen and tap on

Sticker

. Search for snowdrop flowers, and select your favorite to add to your background, and then click

Apply

in the upper right corner.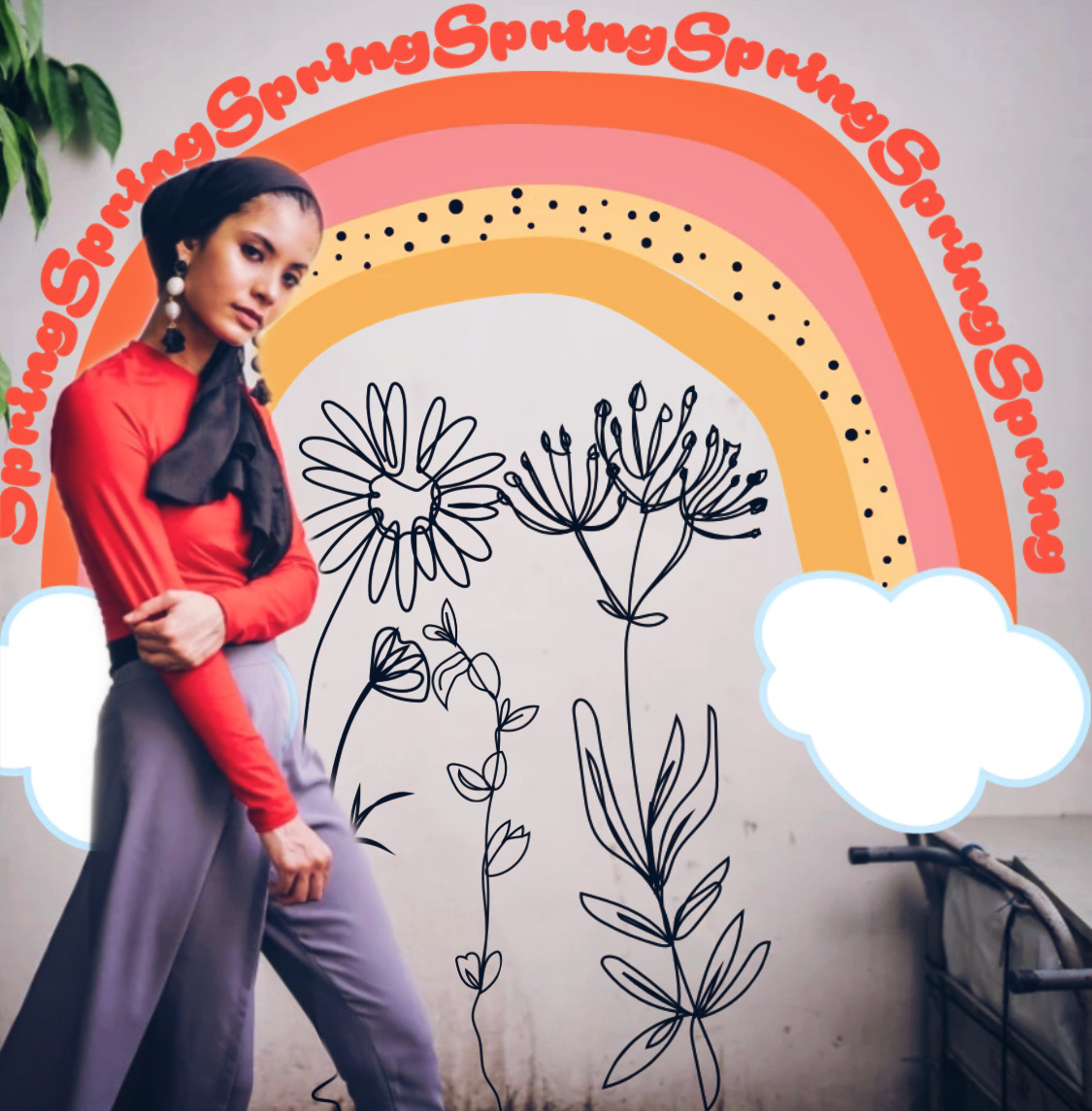 via PicsArt
 

Spring Flower Crown.

Crown yourself with a colorful flower crown on the

first day of spring.

Create your flower crown as an eclectic mix of hues, including turquoise primroses, blush pink peonies, red poppies, blue hydrangeas, yellow daffodils, and white calla lilies. Take a photo of yourself with your unique crown. You can also upload your photo on PicsArt and simply add a spring flower crown sticker or a flower headband. (

flower headband clip art

).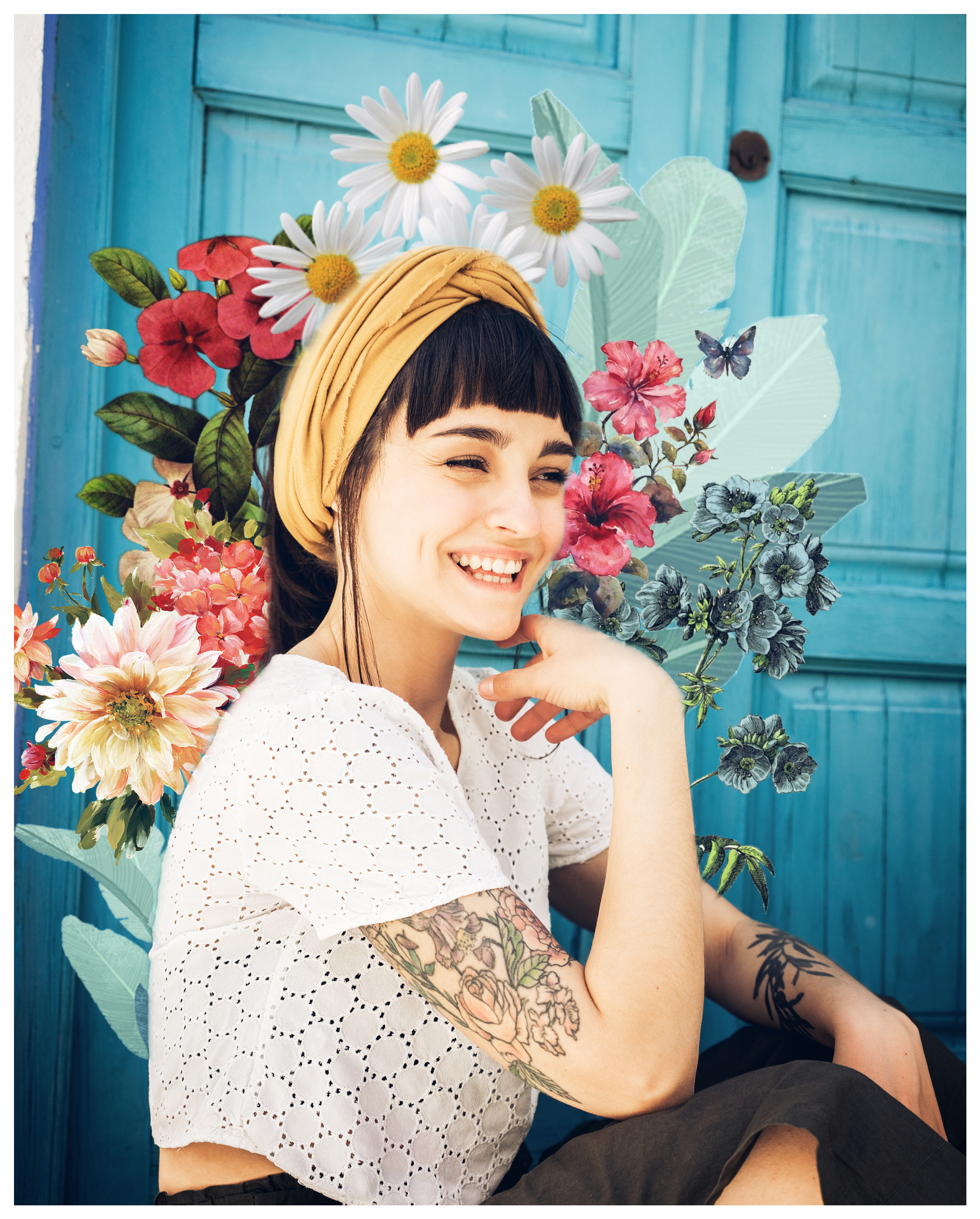 via PicsArt
 

Spring Bicycle Bouquet.

Create a romantic bouquet of blush pink, peach, white, and lavender roses with ivory silk baby's breaths, and place them in your bicycle basket. Take a photo and upload it to PicsArt. Alternatively, search for "bicycle" in the stickers and choose your favorite one with a flower basket. Select

Effects,

tap on

Magic

, and then tap on

Pastel

and apply to create a soft, romantic feel. While you're at it, learn

how to design with pastel colors

on PicsArt!

 

Cherry Blossoms.

The

first day of spring

is largely associated with cherry blossom or sakura in Japan. Bring about a feeling of freshness and a new beginning by incorporating the buds bursting open in parks and streets to your design. An image of yourself or your favorite building can be framed with cherry blossom branches found among PicsArt's stickers. You can also add cherry blossom trees to your background. Check out the cherry blossom stickers and select your favorite to add to your photo. Do you think it doesn't fit? Then check out the bottom line for similar suggestions.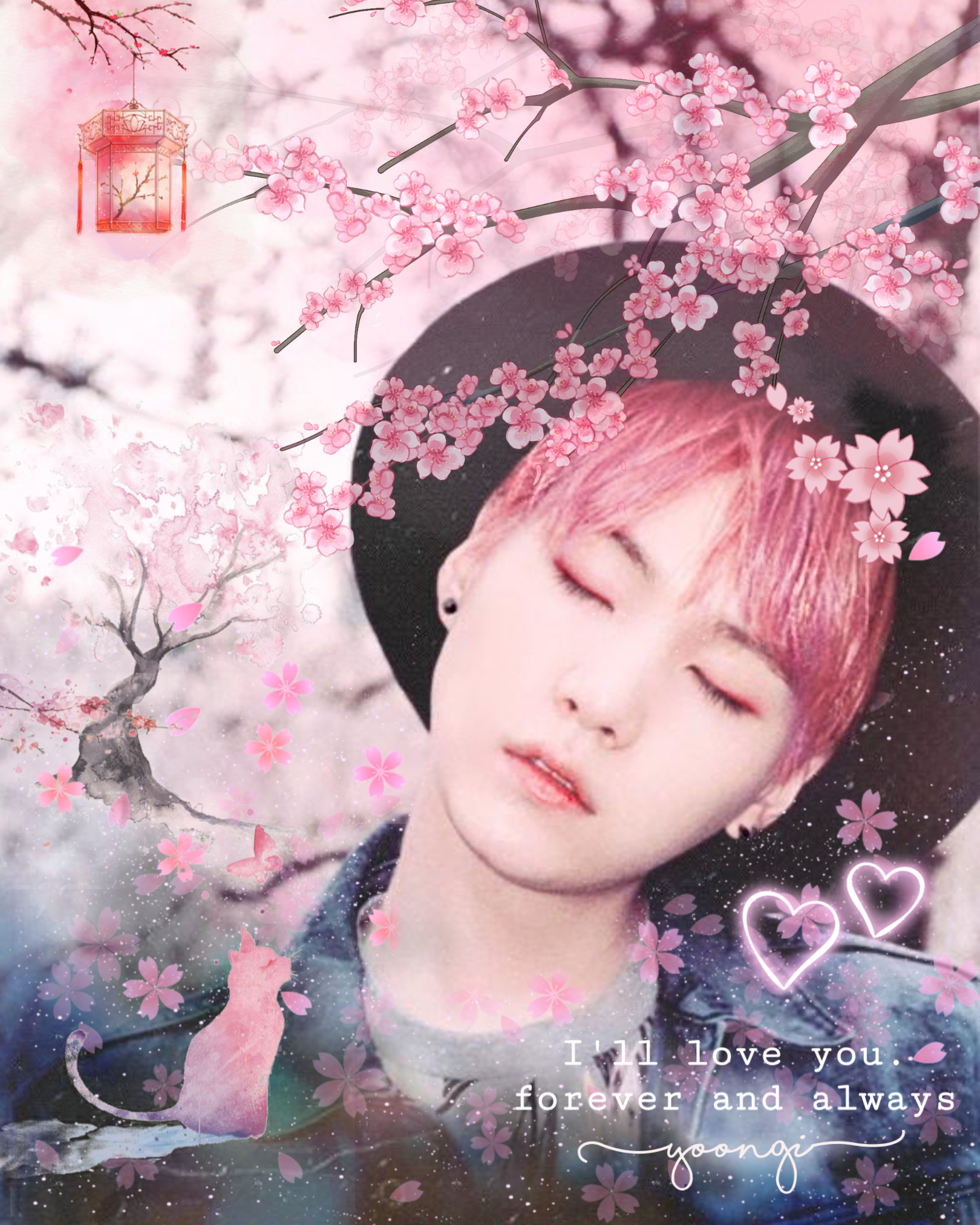 via PicsArt
 

Easter Themes.

Embrace the Easter celebration in style by designing compositions of spring floral bouquets with ombré Easter eggs and chocolate bunnies. Create an oversized colorful bouquet of brilliant yellow forsythias, purple tulips, red anemones, white daisies, and Easter lilies! Choose an Easter template and experiment with PicsArt's Easter brushes! Check out our

post on Easter design

for more ideas. 
via PicsArt
 

Paris in Bloom.

Choose an image of the stunning

Palais-Royal to celebrate the

first day of spring

through magnolia trees blooming in Paris. The pink magnolia blooms and the yellow daffodils create a spring feel, while sculptures by Rodin will infuse energy and expressive passion into your design.

With our freedom of movement curtailed due to the pandemic, it will offer your audience a virtual journey towards Paris in bloom.  As a bonus, you can add your photo walking your cute dog and immediately edit it with PicsArt.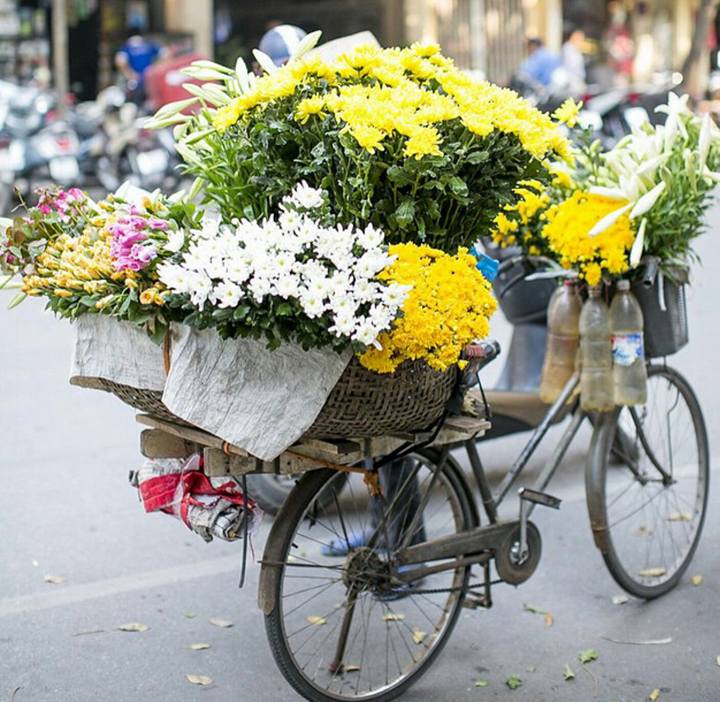 via PicsArt
 

Spring Landscape.

Do you have

images of spring

landscapes? Select images of majestic sunbathed red poppies, lavender crocuses, and delicate pale blue alpine forget-me-nots in green fields under the spring mauve and pink sky. You might also want to shoot a new one with a closed or small aperture and create a starburst effect. Remember that you can create the starburst effect on PicsArt and apply its vast array of trendy filters and effects to make your photo even more stunning. Upload your photo on PicsArt app, add more flowers of various colors; use the forget-me-not sticker to frame your photo; tap on

Brushes

to select your favorite image of starburst, flowers, red petals, and butterflies then tap with your finger to position them on your photo and make it even more flowery.
PicsArt all-in-one Photo and Video Editor, Collage, and Sticker Maker is the world's largest creative platform with over 150 million monthly active creators and influencers. PicsArt has collaborated with major artists and brands like Taylor Swift, The Jonas Brothers, Gwen Stefani, Maroon 5, Lizzo, Meghan Trainor, One Direction, MONSTA X, Warner Bros. Entertainment, iHeartMedia, Condé Nast, and more. Download the app today to level-up your photos and videos with thousands of quick & easy editing tools, trendy filters, fun stickers, and brilliant backgrounds. Unleash your creativity with PicsArt and upgrade to Gold for awesome premium perks!