Bubble gum Clipart isn't just bursting with gooey pink sugar, it's bursting with possibilities. PicsArt gives you lots of awesome ways to stretch out the fun here, so we thought we'd give you some cool ideas to chew on.
Playing with bubble gum is just what you do as a kid, but you've never played with gum quite like this. We'll show you what we mean. Let's start blowing bubbles.
Go Hard with Pink
While bubble gum is pink, that doesn't mean it has to be girly! Show a little muscle and get in touch with your inner Rosie the Riveter. Don't be afraid to throw on some empowering text too — and yes, pink is a great choice for your font color.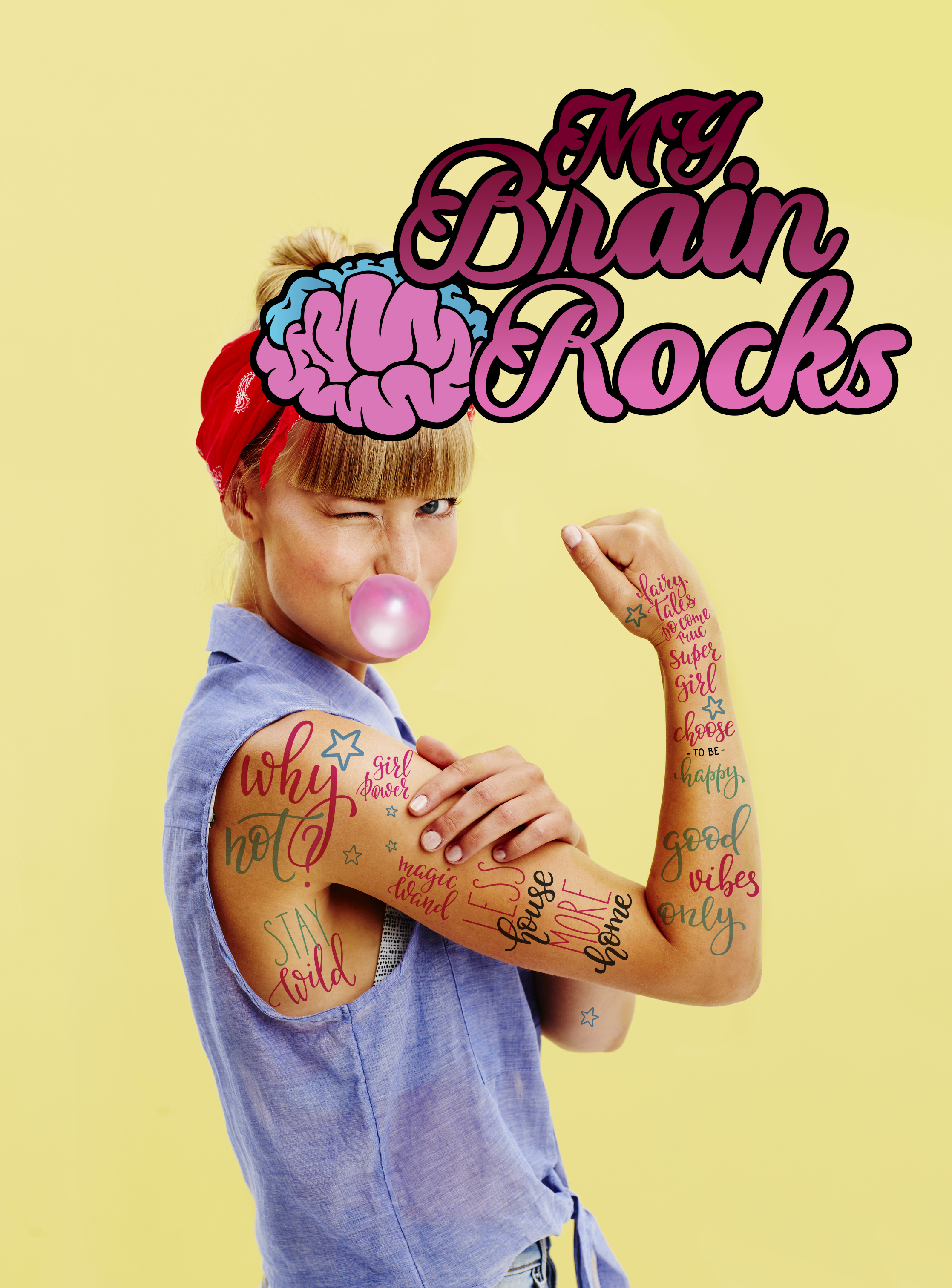 Candied Makeup
Bubble gum is the one candy that can also be a fashion accessory. But if you really want to wear your candy, don't stop with just a sporadic bubble. Add makeup or face paint with bright confectionary colors to make candy inform your whole look.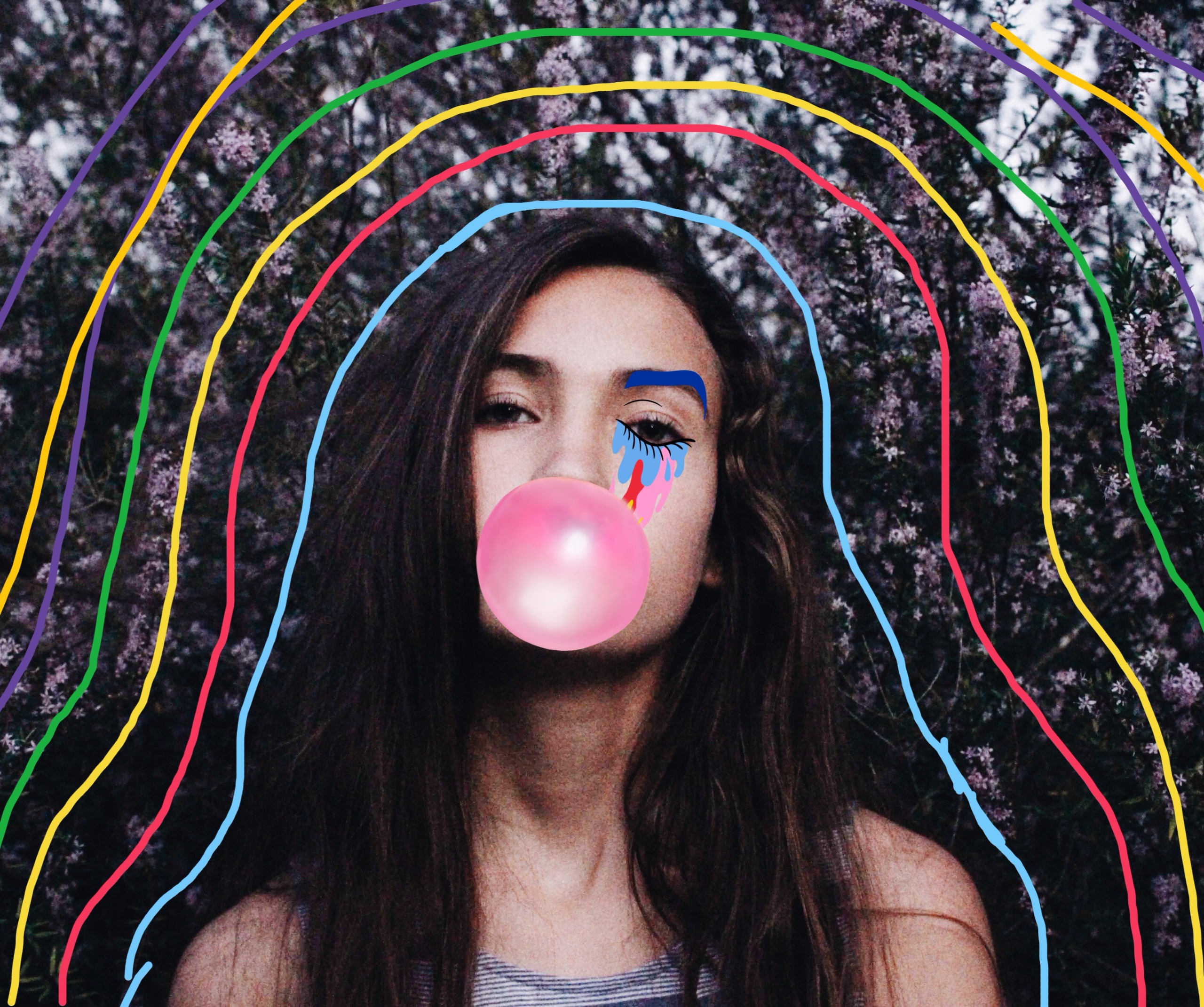 Make Your Drawings Pop
Bubble gum is also a great way to breathe new life into a drawing. Add a touch of realism one bubble at a time.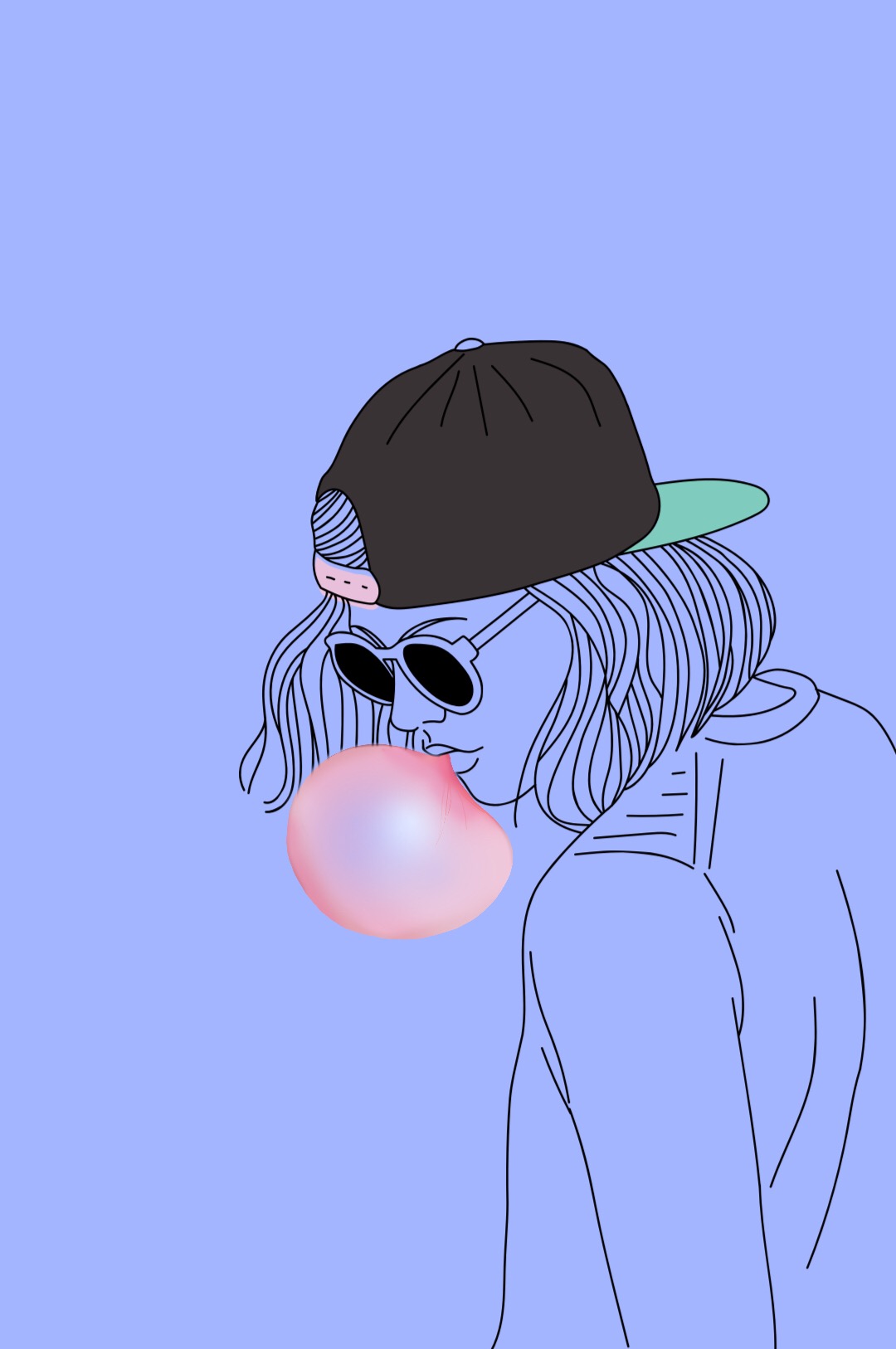 Balloon Animals
Ok, now we're really getting into it. With PicsArt's Stretch Tool, you can push, pull, shrink and swirl your gum into all kinds of fun shapes, which means — balloon animals! A good tip is to use the brush in the Stretch Tool to paint areas that you want to preserve, so that you don't pull an upper lip in with the gum.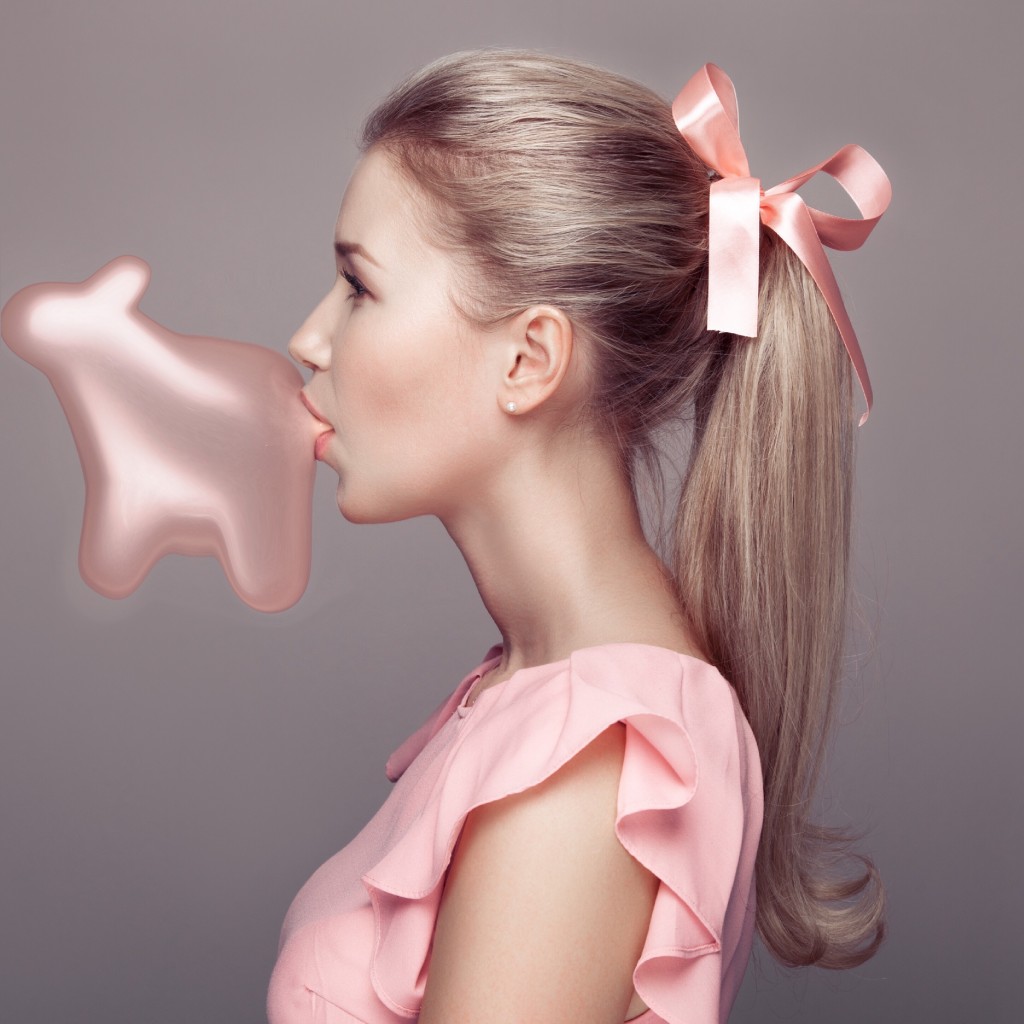 Heart Bubbles
And, of course, you can also make hearts — and with that pink color, why wouldn't you? User @artloving used Clipart for this one, but you can create the same effect with the Stretch Tool. Feel free to draw outlines of whatever shape you made rippling outward for emphasis.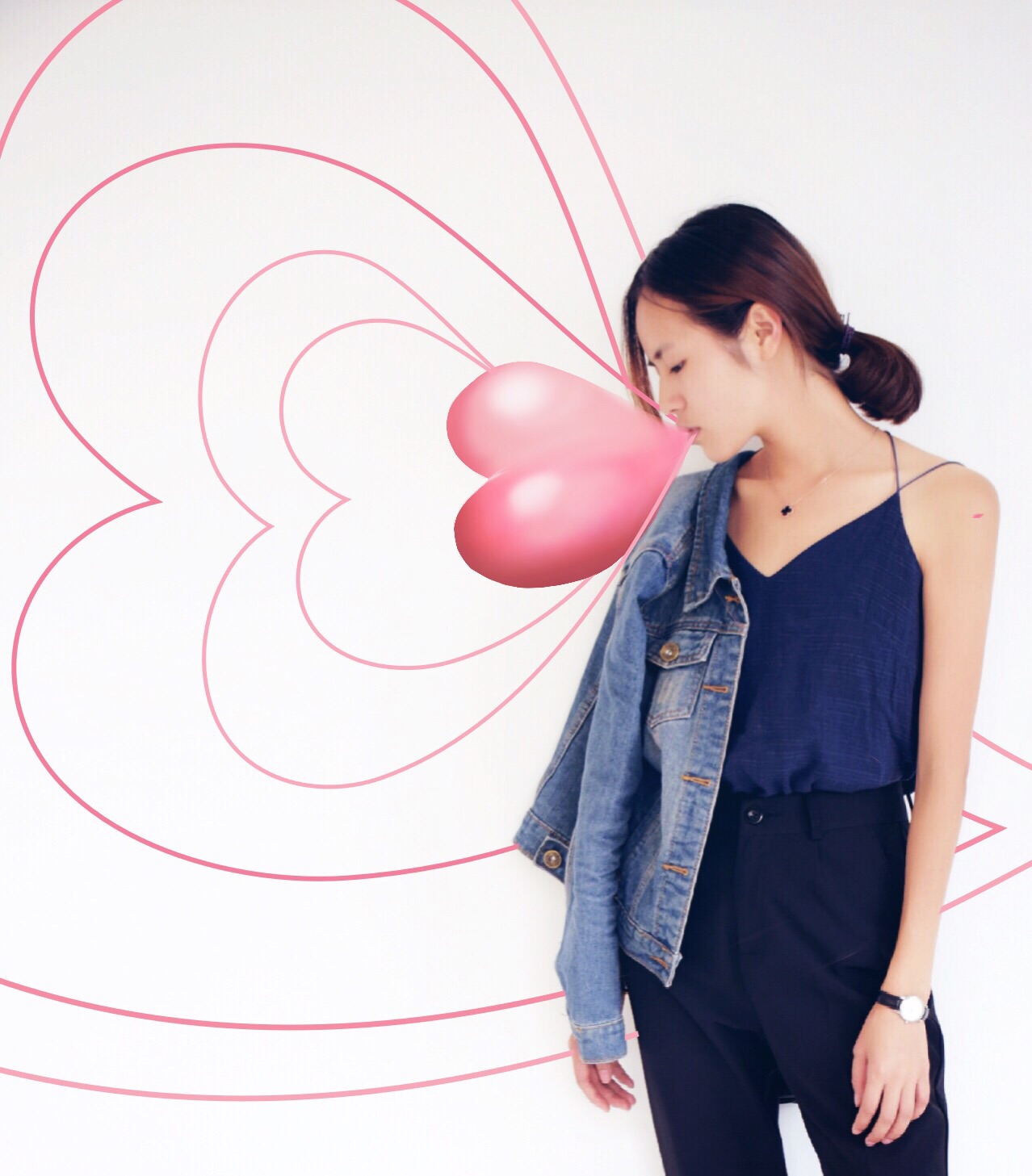 Up, Up and Away
Turn your bubble gum into the world's sweetest hot-air balloon. Get off the ground with our awesome tutorial on levitation, blow a nice big bubble and you're off.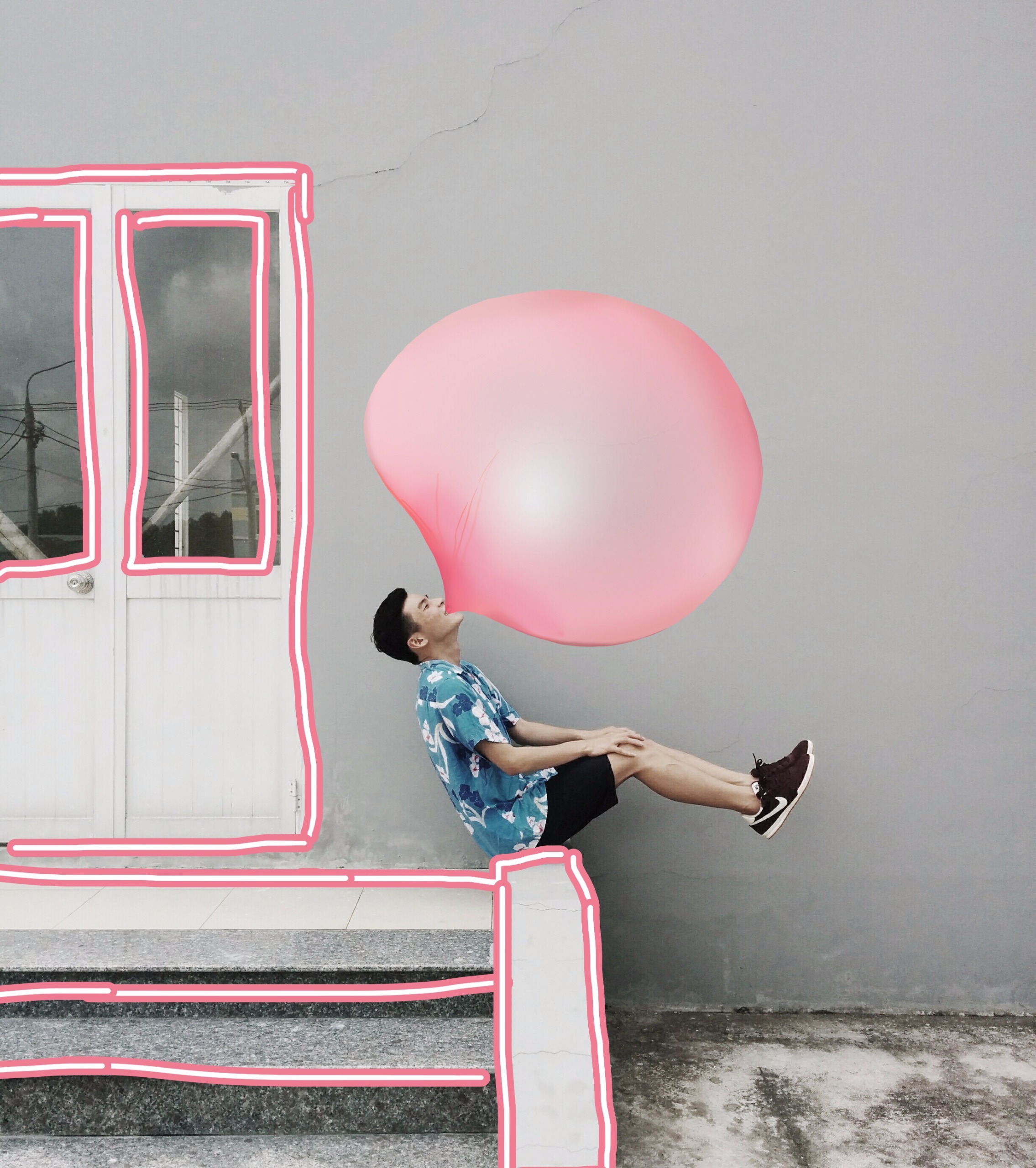 Super Bubbles
Forget laser vision or ice breath. Make bubble gum your super power, and trap enemies in a burst of sticky pink sugar.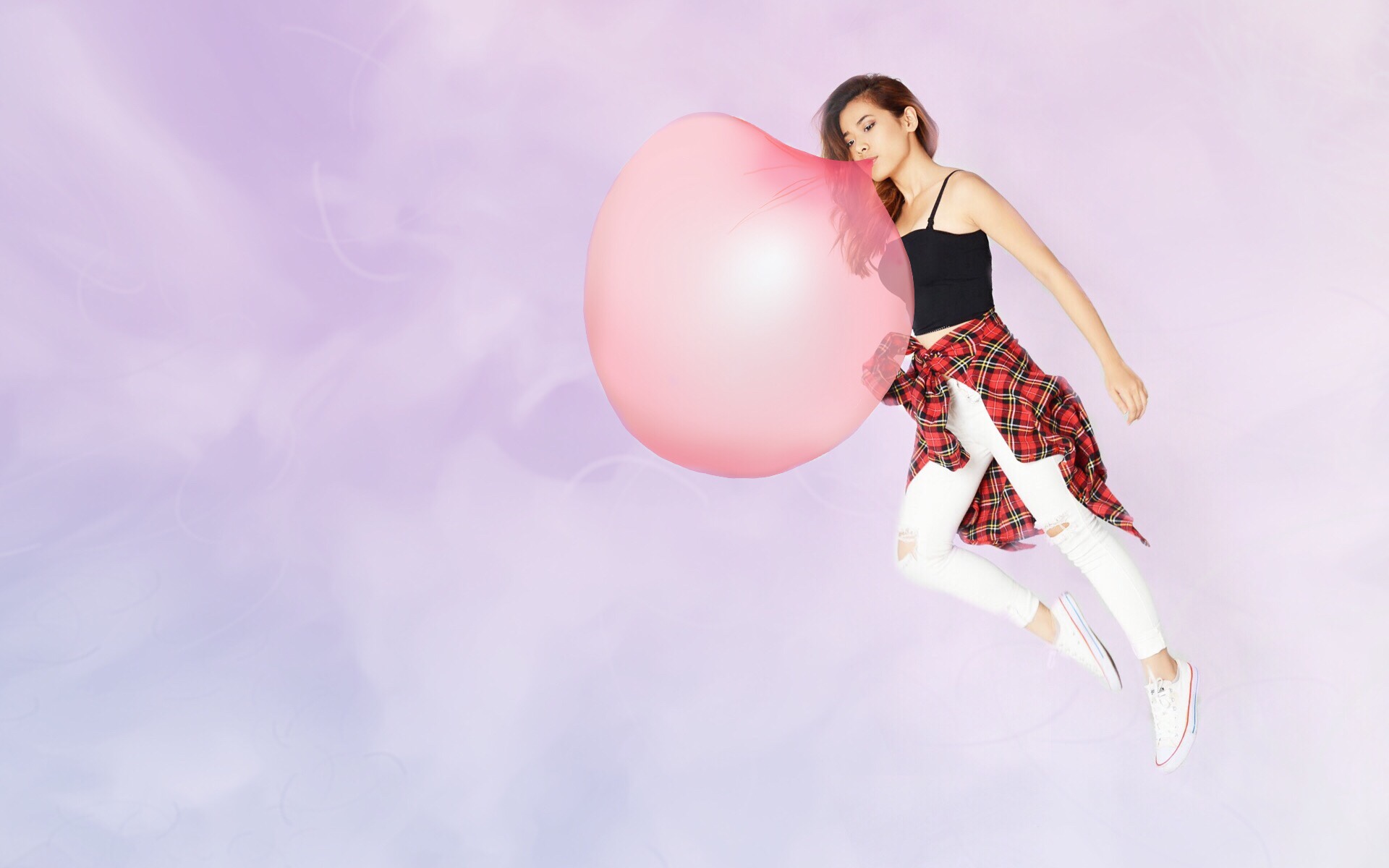 What's the fun in blowing bubbles if you can't show off? Share your best bubble gum edits on PicsArt photo editor with the tag #BubbleGum.