Being an artist goes beyond creativity and skill; it means also having a style that you are recognized for. We see this everywhere from historic painters like Van Gogh to the biggest social media influencers. But how do you come up with a unique style? We've asked the PicsArt pros, our Master Storytellers and Master Contributors, to share exactly how each of them has created their own distinguishable look to help you do the same. 
Look To Inspiration
"Observe every detail of your favorite artist, how they finish the art, and try to reproduce it (as a study), and with practice, you will add details you like and automatically discover your style." @tatianebelarmino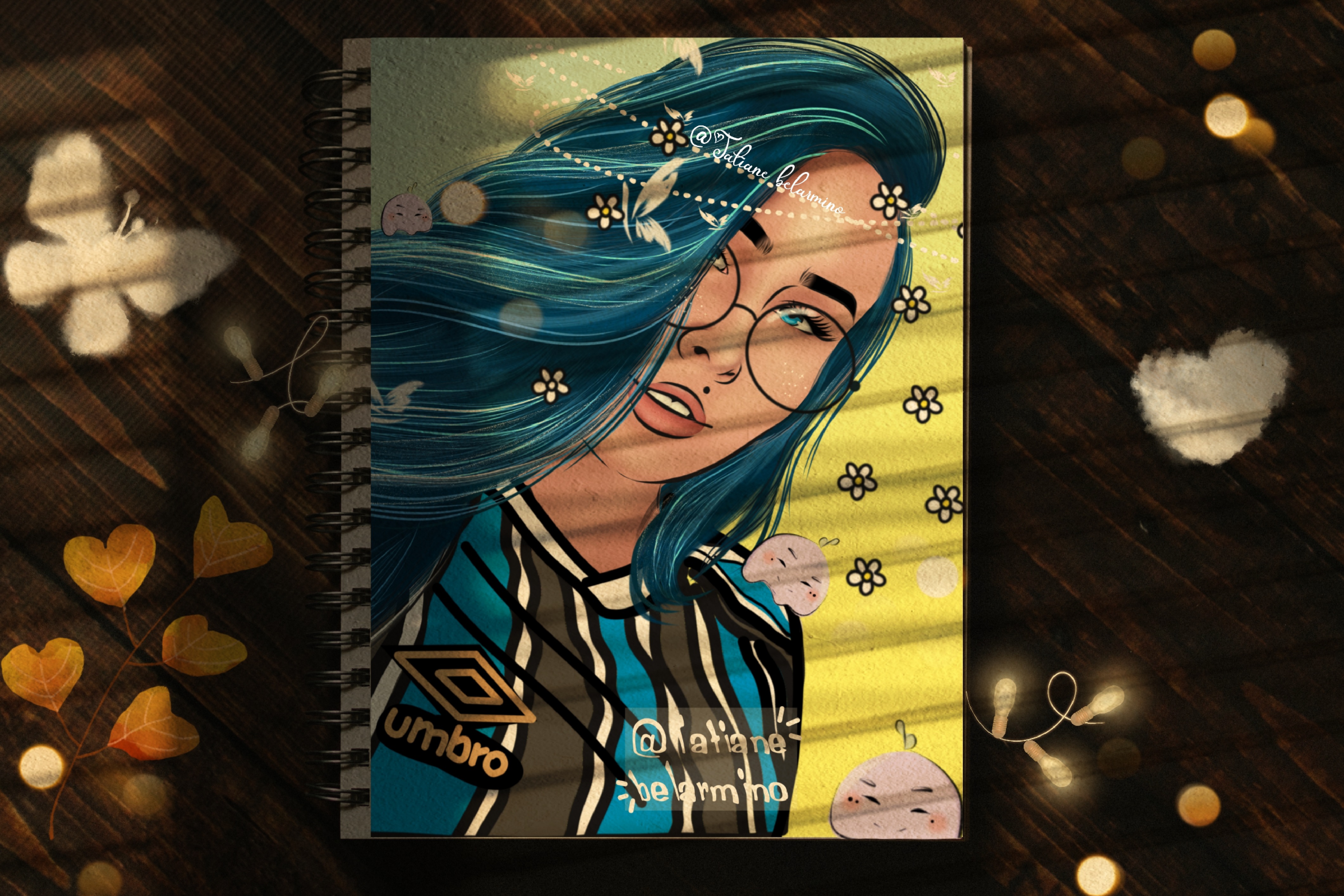 via PicsArt
"My tip would be to gather as much inspiration as possible! Observe an image and take down notes of what you like or don't like about it. Always remember, give yourself the freedom to experiment." @jadez_edits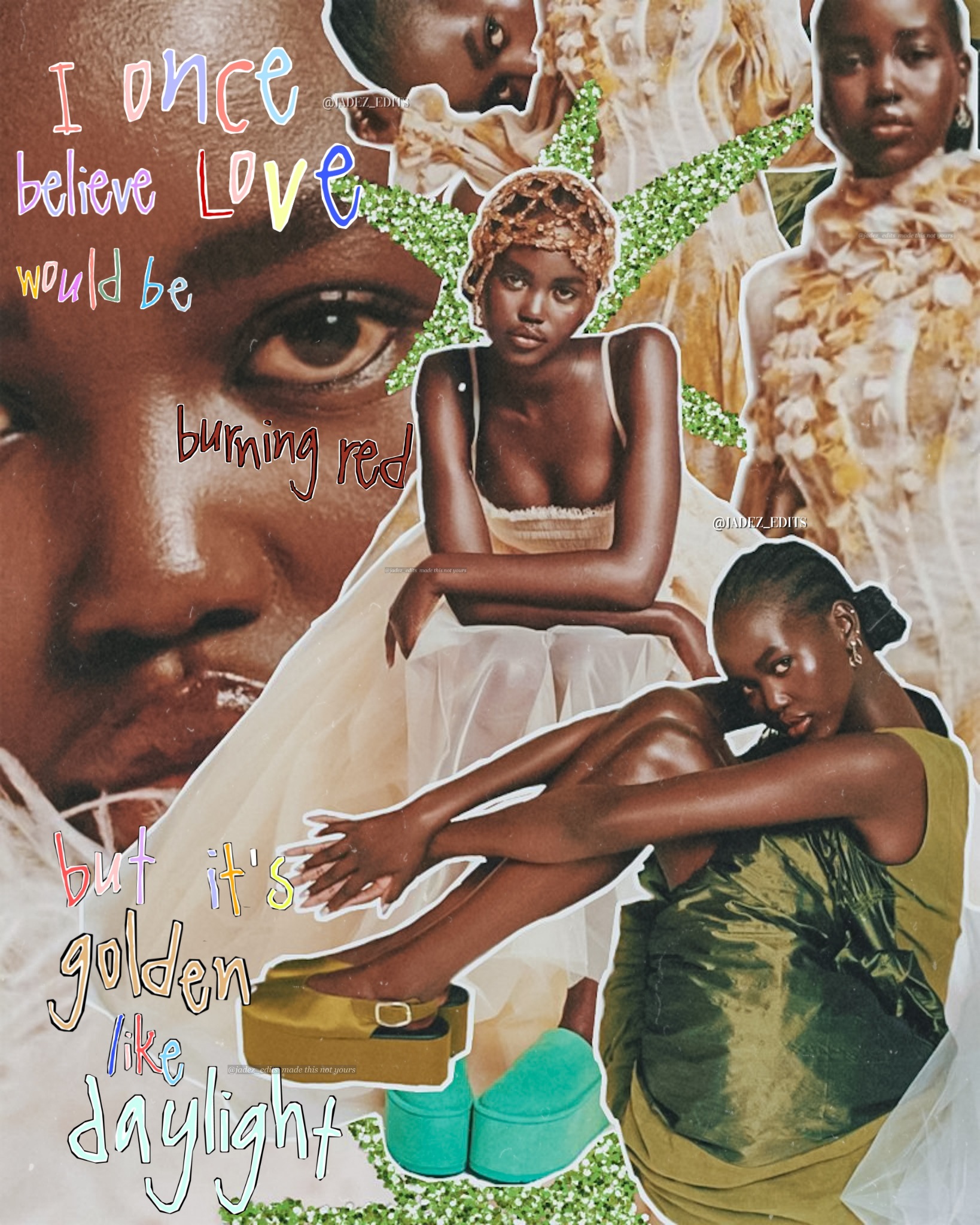 via PicsArt
Practice Makes Progress
"Practice! Sometimes you have to try out a new style to figure out if you like it or not. Pushing yourself out of the comfort zone can be life-changing sometimes." @codyketophotography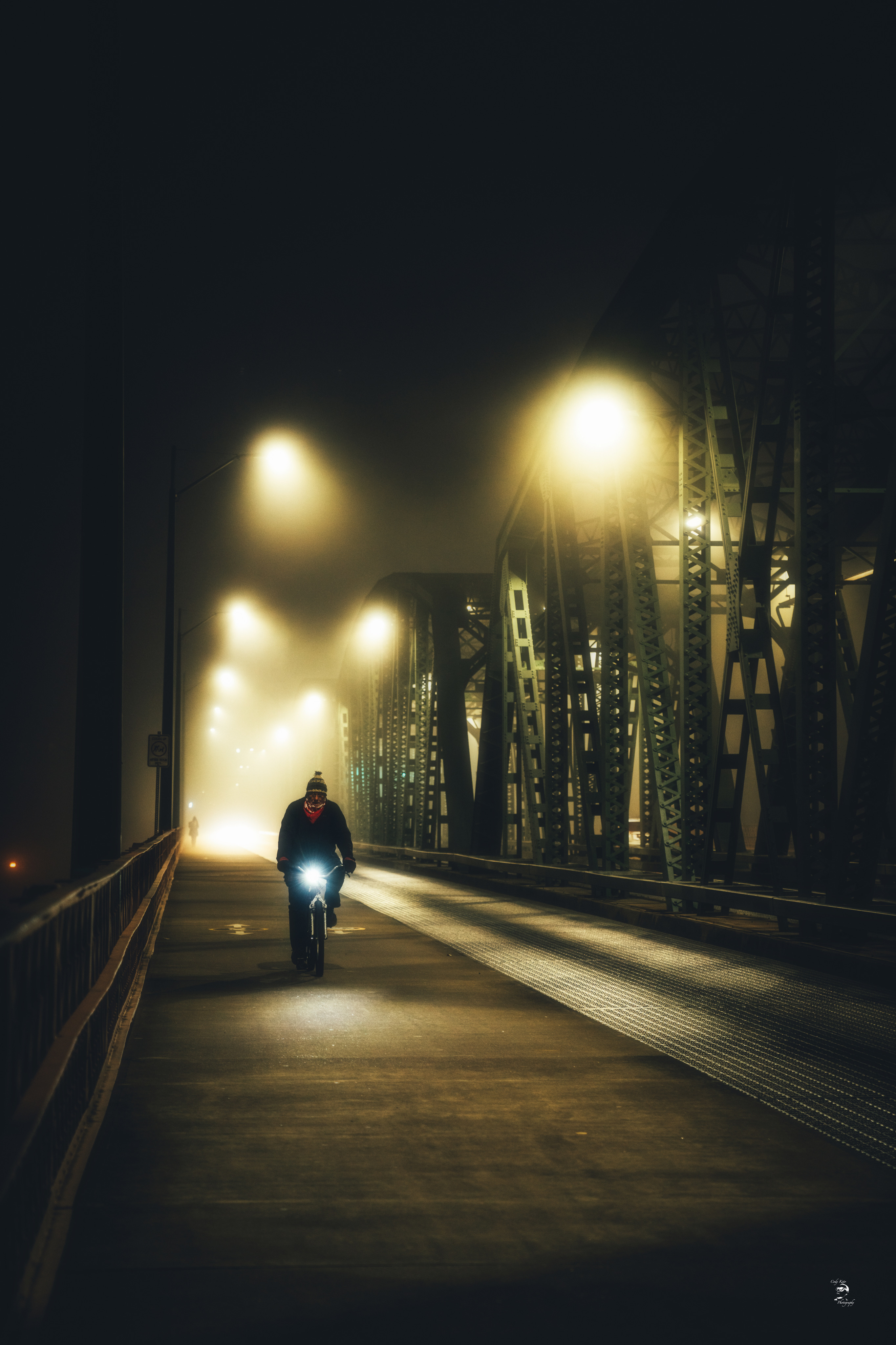 via PicsArt
"Use your imagination. There are so many tools. Use/play with them." @Heleen12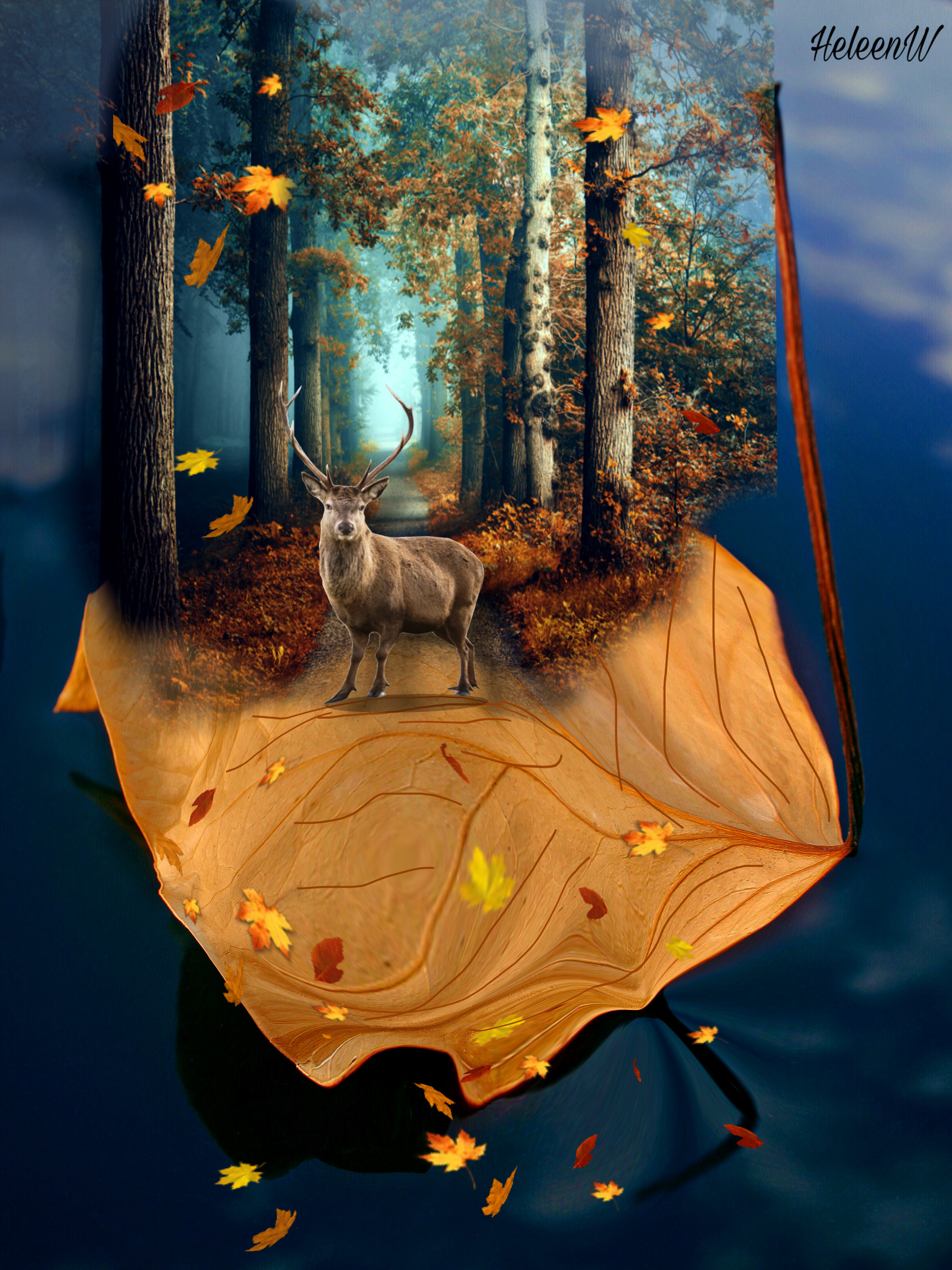 via PicsArt
"Play around with different tools and filters and see what makes you happy. Experiment. You can always go back and delete things later if you don't like them. Then try again." @jcervay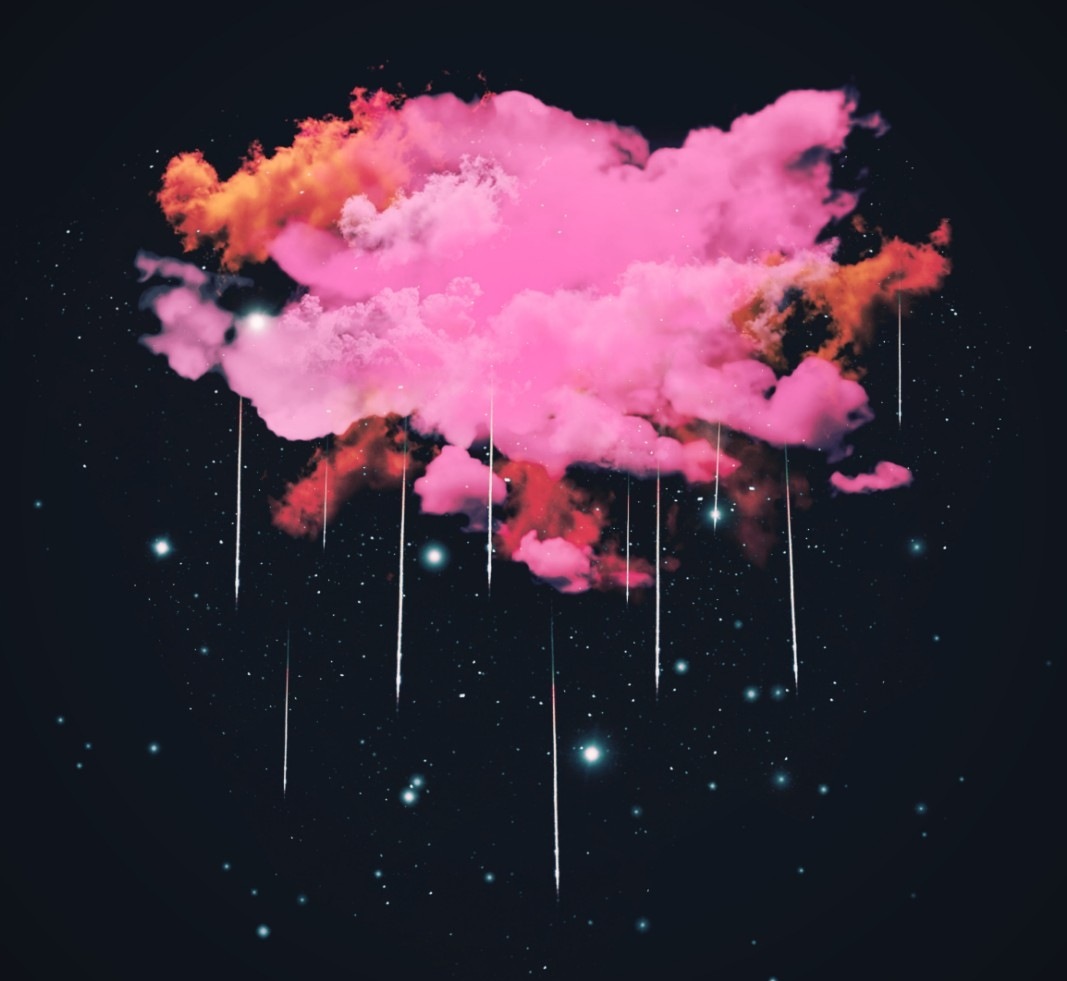 via PicsArt
"We grow and evolve every time we master a tool or practice techniques. I am always absorbing and practicing. Slowly but without pause." @dulce56184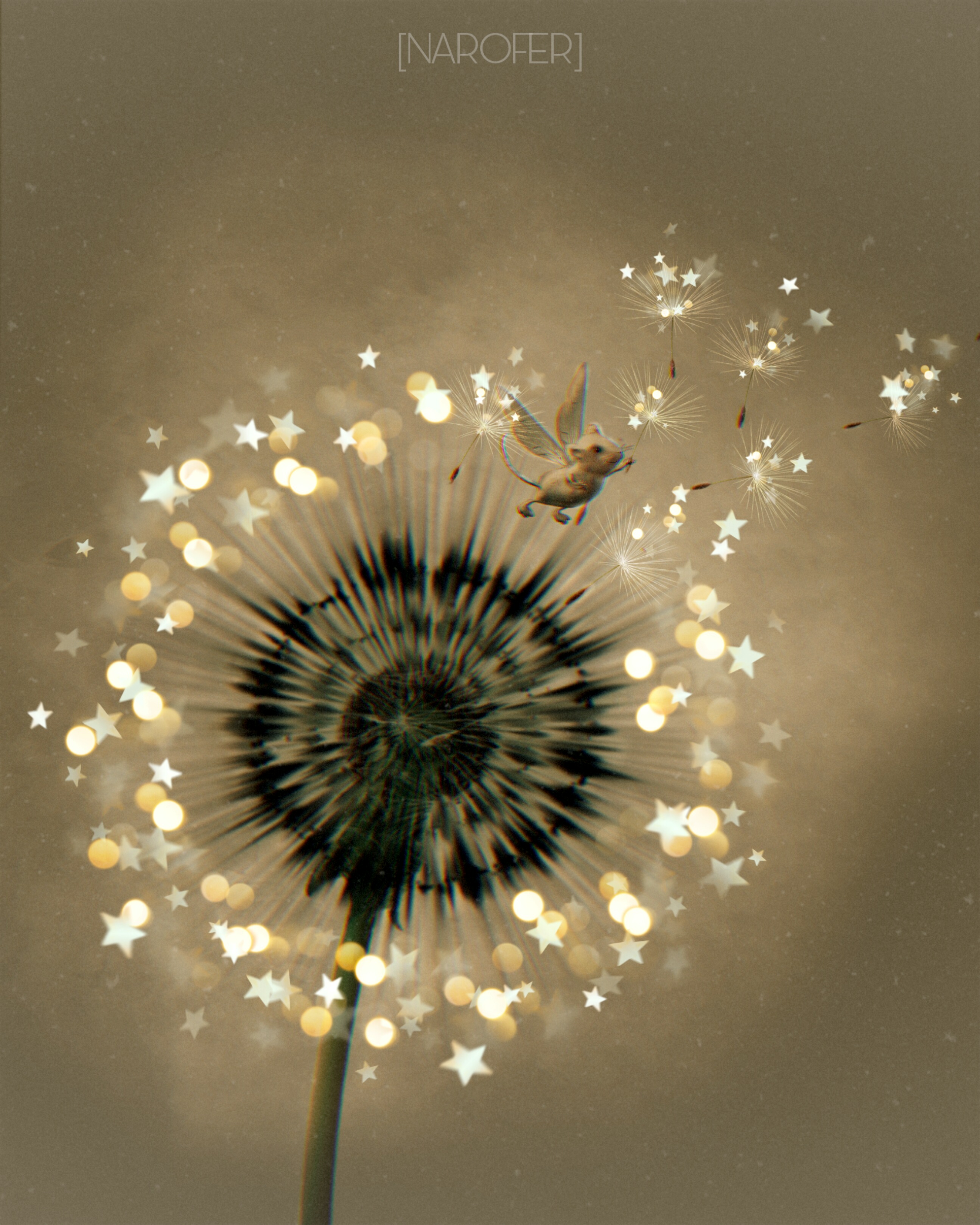 via PicsArt
Give It Time
"The best thing is to keep playing around with different ways until you find what suits you. You will find that in time it will evolve on its own and become part of you. Get inspired by your friends and others whom you admire and keep trying and testing. Also try not to limit yourself. Always be open to trying new ideas." @roxannegraziadei-fatta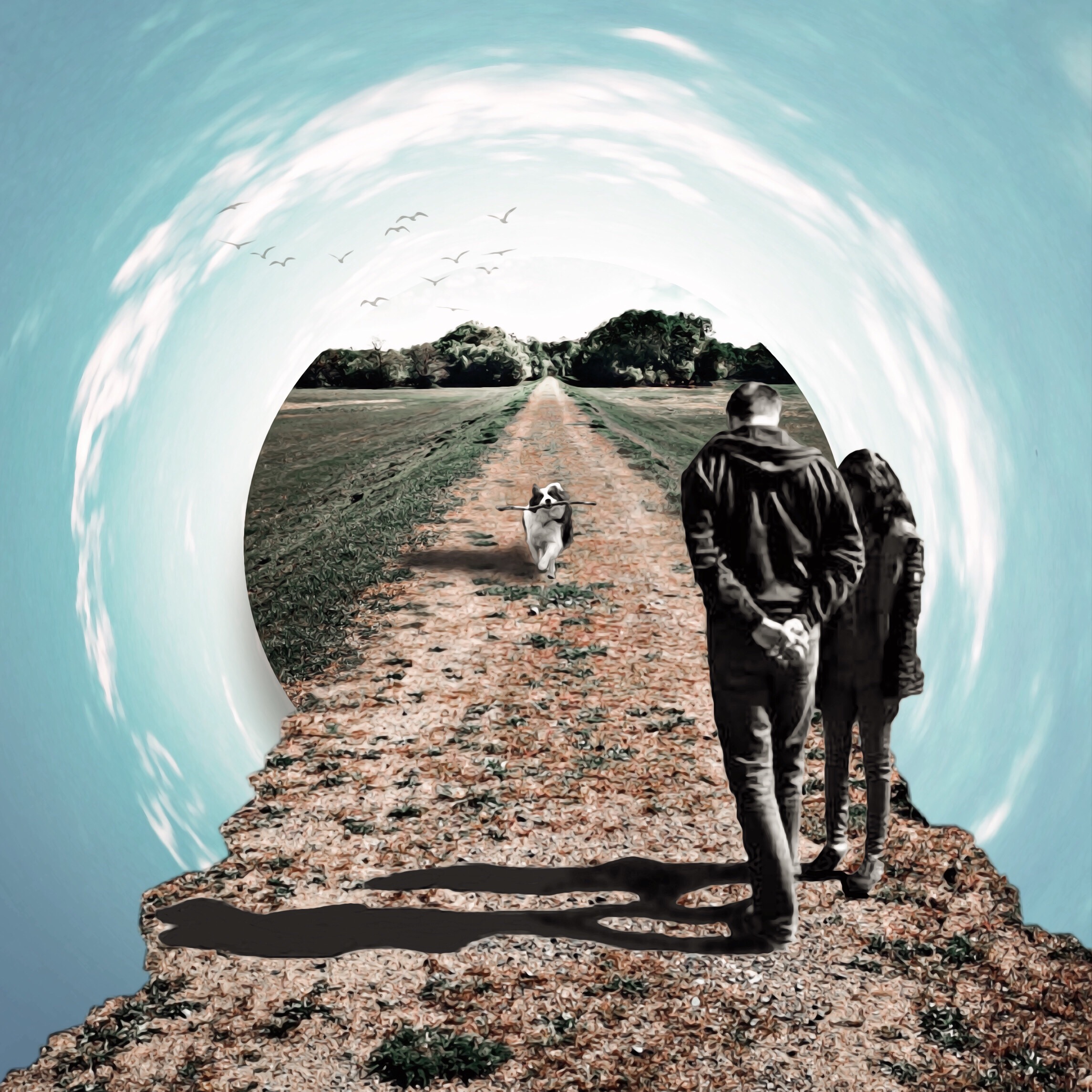 via PicsArt
"I think the more you force something, the less this thing arrives. Experiment and play with images." @lillobalillo 
Have Fun!
"Don't stress too much about finding your own style, it often takes time and will probably come without you even noticing! So relax, let yourself be inspired and enjoy the creative process." @whitecloud21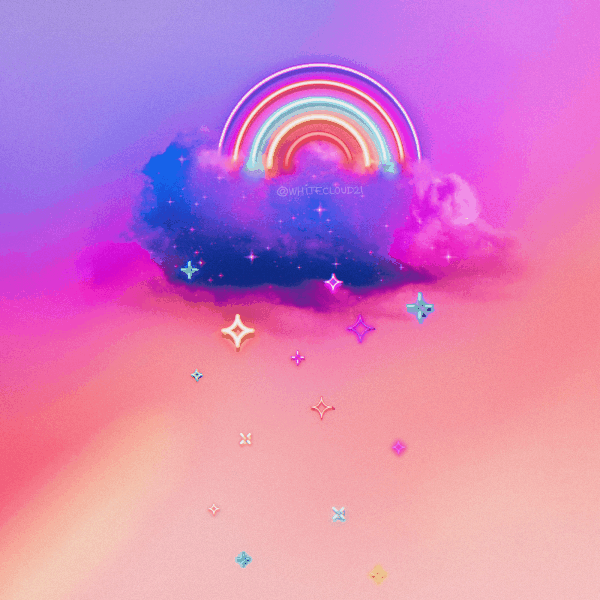 via PicsArt
"Be spontaneous. [Don't be] afraid of trying. When you find the style that suits you, you'll recognize it right away." @119sec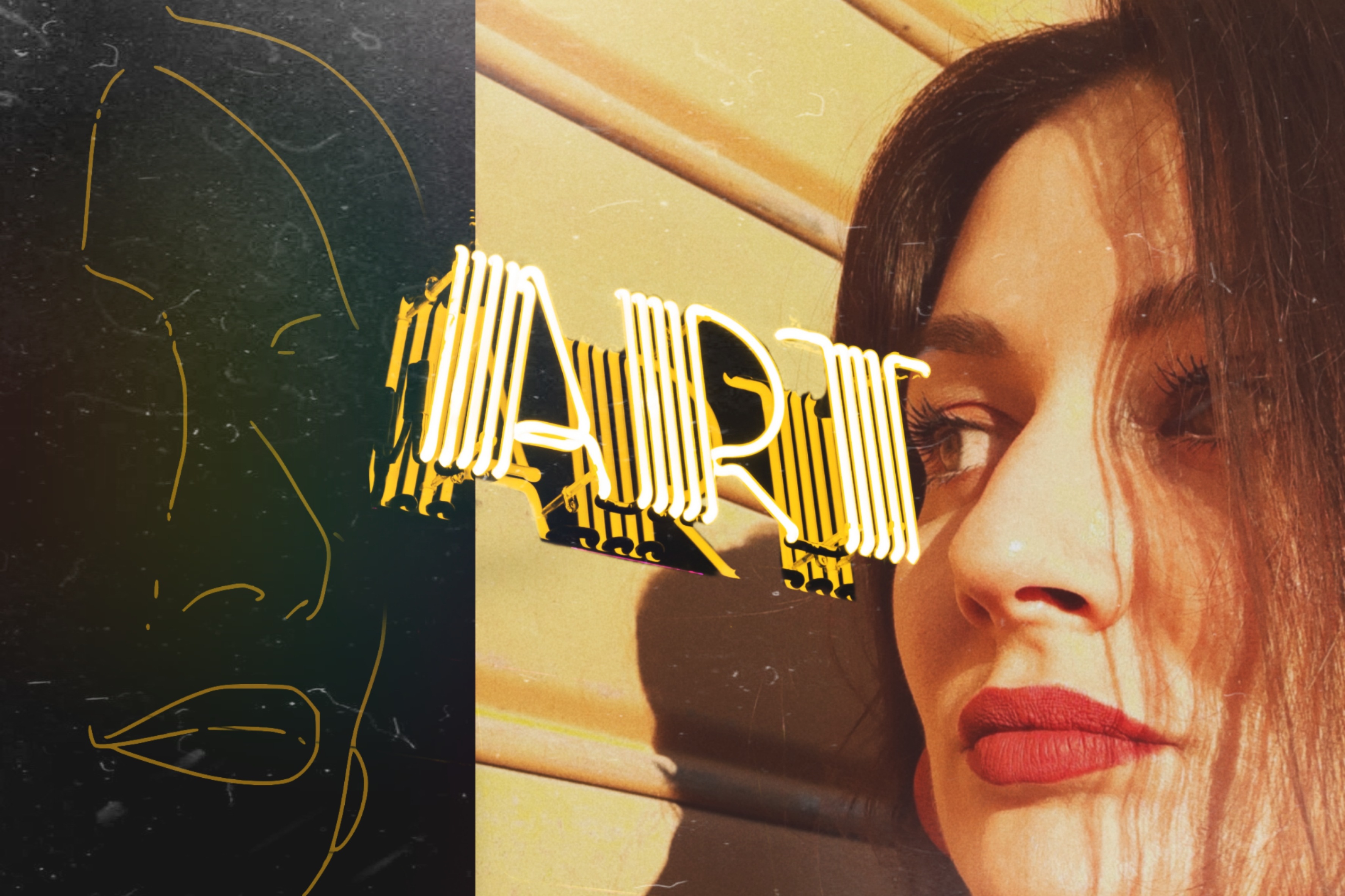 via PicsArt
"I didn't choose my style but my style chose me. It has to do with being spontaneous and authentic and just have fun, enjoy the process of creating." @_ste_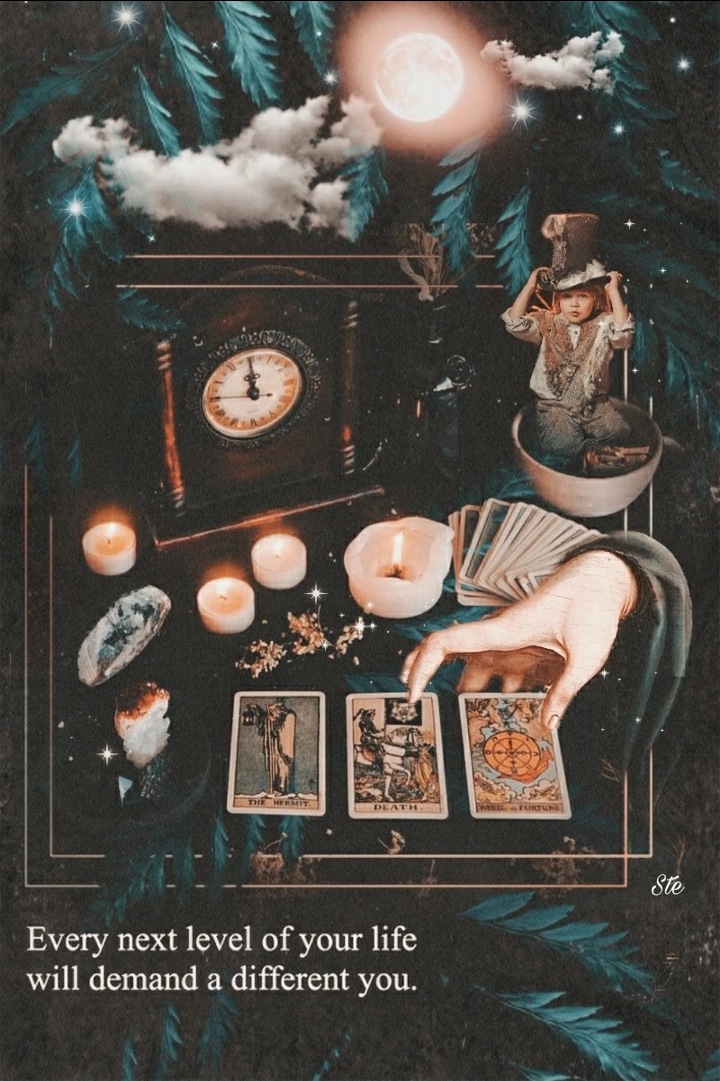 via PicsArt
Your artistic style is a reflection of you and your creativity. There are endless possibilities when it comes to what it can look like. Take your time, experiment with the PicsArt tools, and most importantly, have fun doing it! Before you know it, you'll have your own unique style that you are recognized for. 
PicsArt all-in-one Photo and Video Editor, Collage, and Sticker Maker is the world's largest creative platform with over 150 million monthly active creators and influencers. PicsArt has collaborated with major artists and brands like Taylor Swift, The Jonas Brothers, Gwen Stefani, Maroon 5, Lizzo, Meghan Trainor, One Direction, MONSTA X, Warner Bros. Entertainment, iHeartMedia, Condé Nast, and more. Download the app today to level-up your photos and videos with thousands of quick & easy editing tools, trendy filters, fun stickers, and brilliant backgrounds. Unleash your creativity with PicsArt and upgrade to Gold for awesome premium perks!