Running a successful social media site can be stressful AF. Sometimes it feels like it's impossible to grow your following online, with large numbers of competitors all seemingly trying to achieve the same thing as you. Trying to be the next big influencer wont be easy girlie, but it's also not impossible! Here are our 5 top tips on how to increase your engagement and following on your social media account. Whether it's for your brand, side hustle, or anything in between we have most definitely got you covered 😘.
You Gotta Be Consistent Girlie
If you find that you are posting your content in a relatively unorganized manner then content scheduling is about to become your new best friend! If you are able to plan out a regular posting schedule it will massively help to keep you as a brand visible. The more frequently that you post, the more fresh in peoples minds you will be. Pairing this with a schedule also means that you will create a sense of anticipation for your audience as they will be expecting your posts at specific times. It's a great way to increase your engagement – why not give it a try!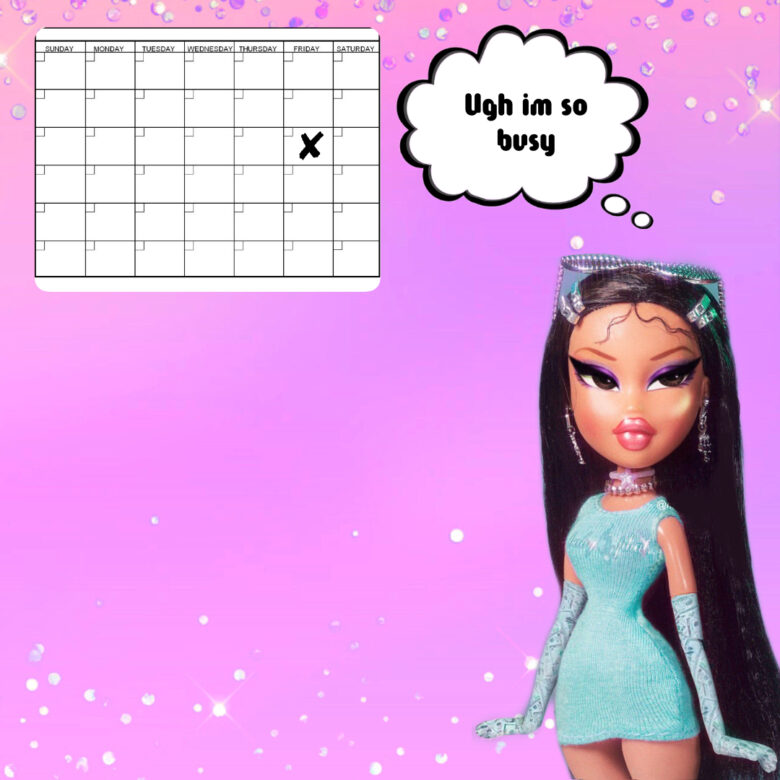 I ❤️ Variety
Another sure fire way to increase your engagement is to add some variety to the content that you are making. This is a great way to appeal to a wider range of people; doing things like live streams and videos as opposed to just image and text posts shakes your feed up and makes it feel more diverse. If you are struggling with choosing ideas for your content, we also have a fab tool for you to use… on Picsart Quicktools! If you use the Idea Generator, it will help you to come up with interesting and fun ideas! With content this great you'll be setting TikTok trends before you know it ✨.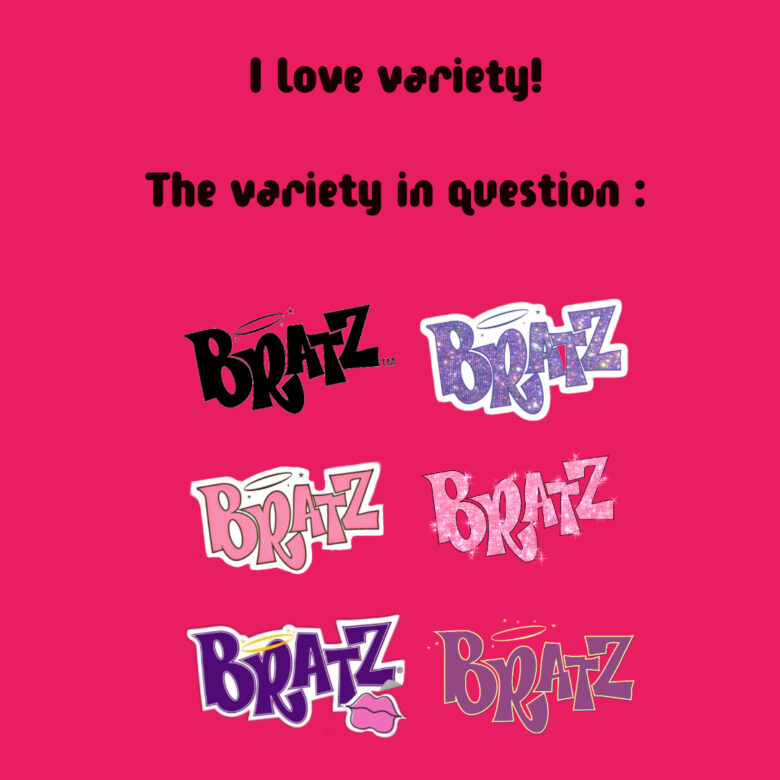 Talk To Ya Fans Babes!
Having good communication between yourself and your audience is a key part of having a strong online presence. Whether its responding to comments when you can, or liking mentions from your loving supporters, this interaction is a great way to level up your engagement. This is also helpful as it creates a two way conversation – it can also be helpful to reply to messages from followers every now and then. By doing this you are actively making your audience aware that you value their support. It's giving I ❤️my fans and we love that x.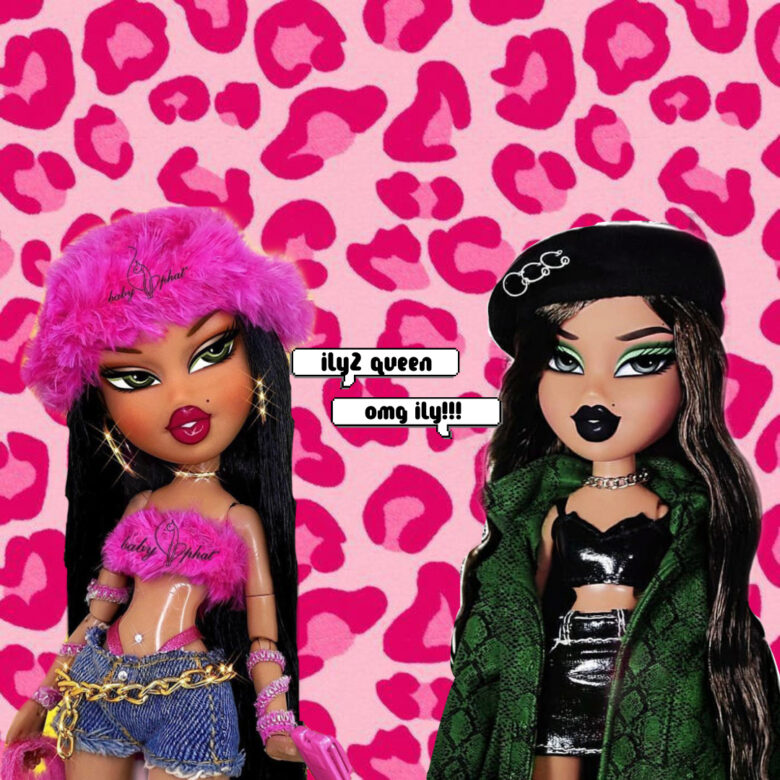 # i love hashtags 😍
Now we all know that hashtags can be a great way to increase the outreach of your posts. But choosing the right ones can be more important than you think. Using ones that are trending is the perfect way to push your content to a wider audience. This can then direct more people to find your specific, nicher content. It's always good to research what hashtags are the right ones for you. You can check what ones are being used a lot on your social media apps and go from there. #Instafamous.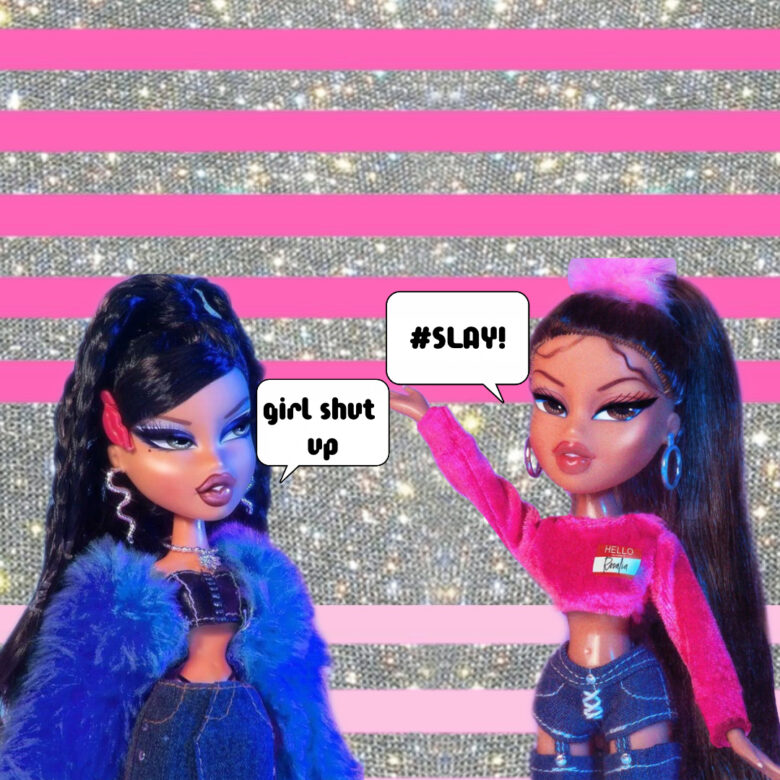 U wanna collab x
Collaborating is key when it comes to growing your online following. By working with other creators and brands you can make cross promote your content and reach an overall larger audience. It's also a great way to gain more attention from new people, as your collabs will be seen by an entire new set of viewers. This of course can lead to more new followers and and overall increase in engagement! To find cool people to collab with networking is always a fun way to meet new people! Whether it's through online spaces or irl events putting yourself out there in this way is super impactful for meeting potential collaborators. Come on influencer era 😗✌️.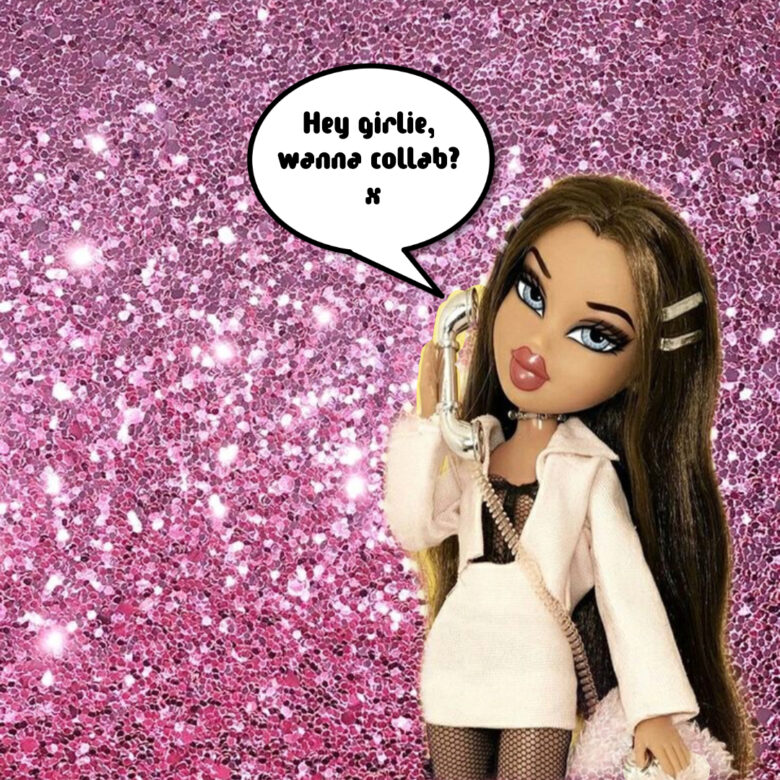 Well would you look at that! With all this advice your brand will be a trending topic twitter in know time! Now it's important to remember, building a following is something that takes time! Rome wasn't built in a day, but you can become someones Roman Empire if you stick with your hard work ethic queen. Now go on! Go make your internet famous dreams a reality. You've got this babes x.
---
Picsart is the world's largest digital creation platform. Its AI-powered tools give creators of all levels the ability to design, edit, draw and share photo and video content anywhere. It's used by consumers, marketers and content creators for both personal and professional design, and is available to businesses via API partnerships and integrations. Picsart has collaborated with major artists and brands like Discord, PopSockets, Shopify, Taylor Swift and more. Download the app or visit picsart.com