Oh, selfies. You've really found a legitimate way into our lives (AKA our feeds). #OOTDs have served up tons of style inspiration for years, and while you might be familiar with the OG fashion bloggers and their popular power poses, chances are you haven't had the time to partake in the outfit media sharing. That's why we've summed up five easy ways to master perfect #OOTD photos. Scroll on and find out how you can take super chic, incredibly stylish outfit snaps of your own!
1. Find Your Best Angle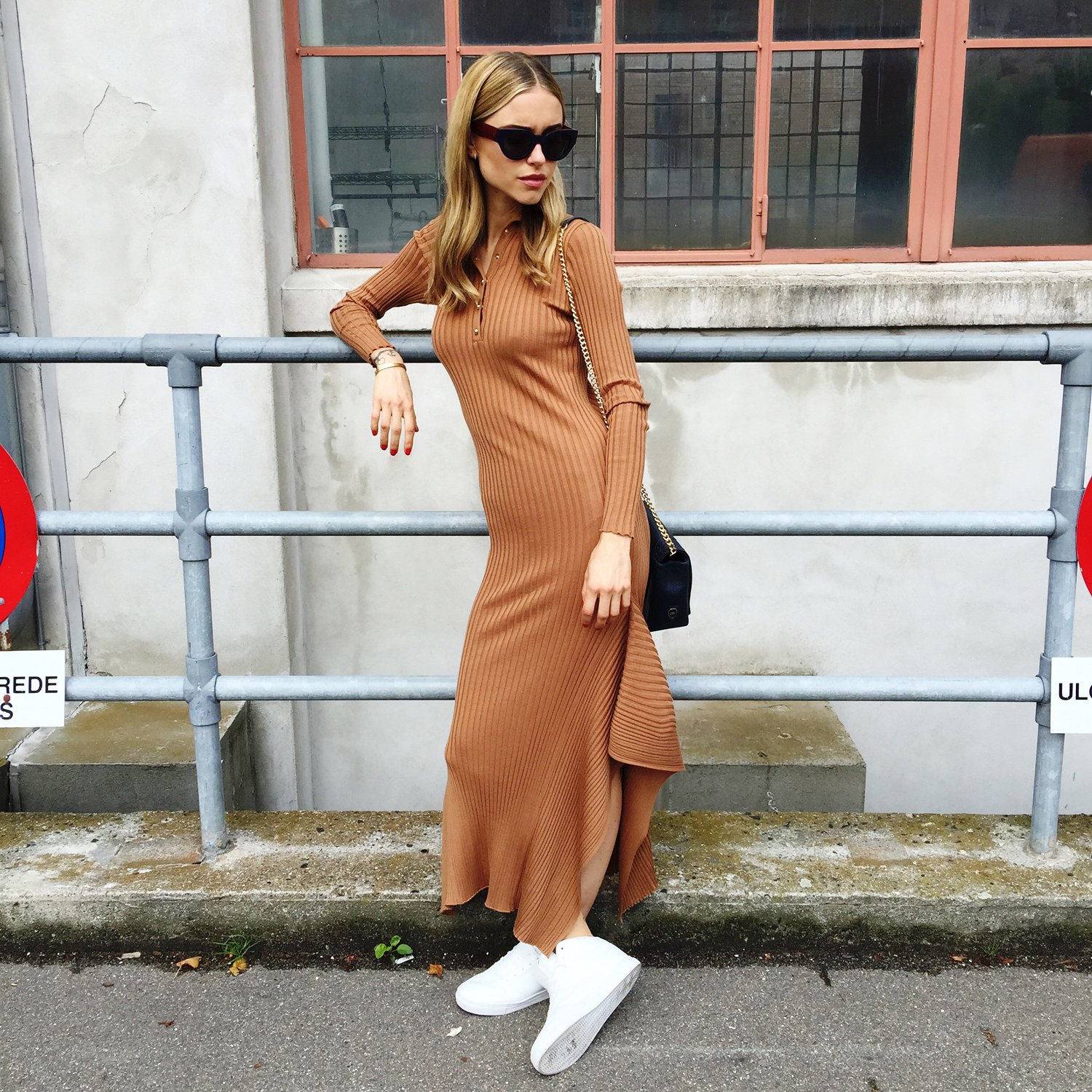 There's a reason why models can get paid top dollar. Working the camera to elongate or shorten your frame and highlight your favorite features takes time and practice. Take outfit photos on a regular basis to try different camera angles from up high and down low and new poses. Don't worry — until you feel comfortable taking photos and find your best angle, no one will have to see the outtakes!
2. Look for Flattering Light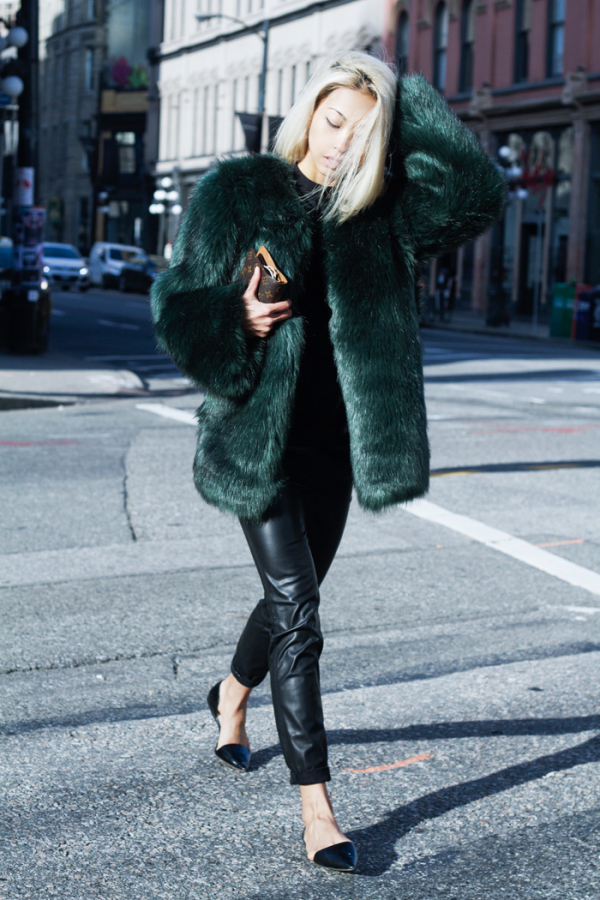 If you're taking your outfit photo outdoors, you can find glowing and flattering light an hour after sunrise and late in the afternoon, whereas at other times of the day you might get a bunch of #OOTD photos that are way too bright or dark. For indoor selfies, natural lighting is your BFF. And, for other ways to make light work for you and your style, play with light entering from different areas of your shot for cool shadow effects.
3. Focus on a Color Scheme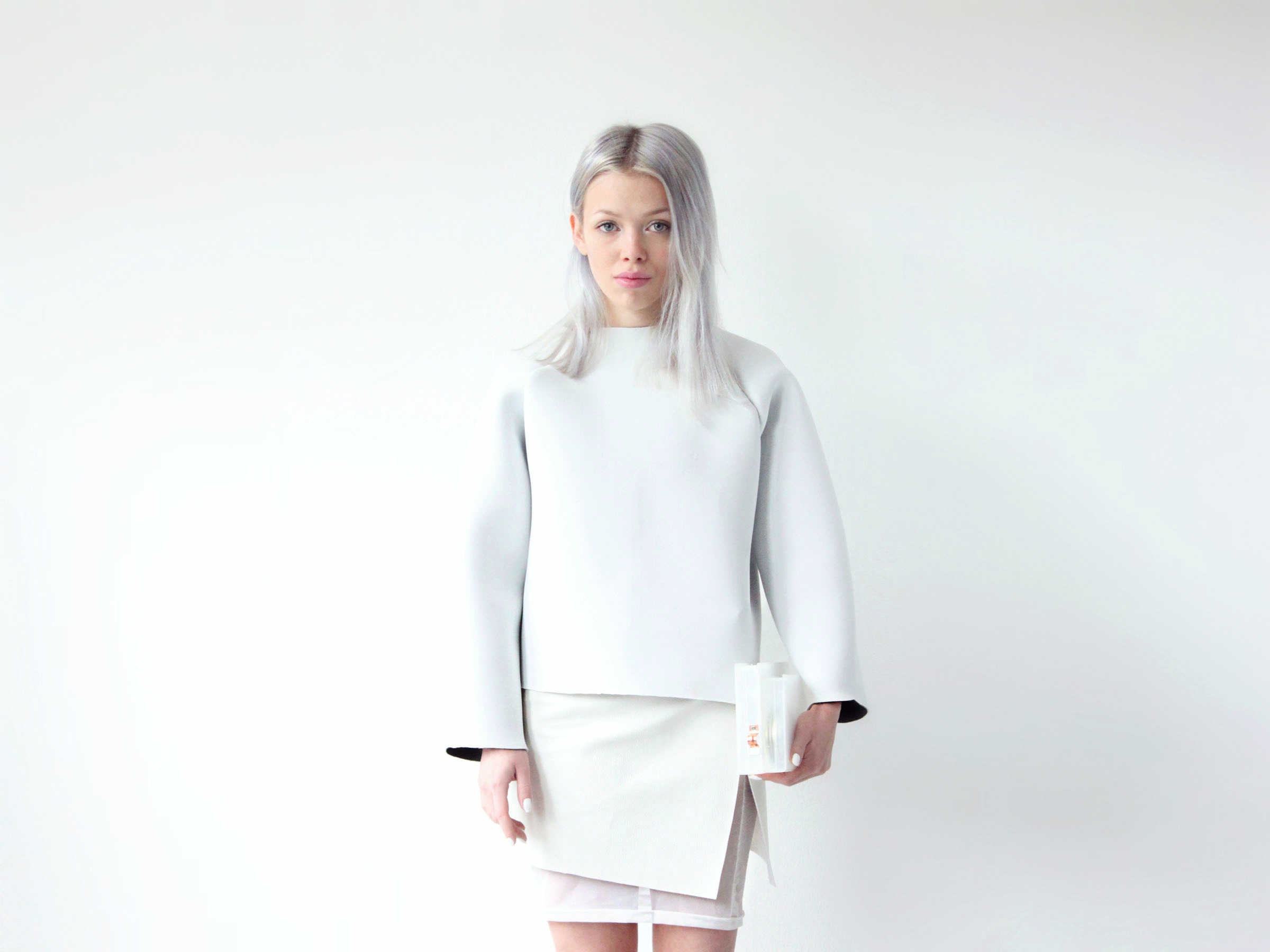 To take a polished and cohesive #OOTD that's Pinterest/Insta/PicsArt-worthy, limit your color palette to a few stylish shades. If your outfit is bright and colorful, make sure your backdrop complements it with neutral tones for a well-balanced shot or a matching palette for a bold, eye-catching #OOTD. If you're a minimalist, accentuate your clean style with lots of negative space and a crisp white, black or gray background. Keeping your color scheme tight and consistent can really take your #OOTD to the next level.
4. Avoid Over-Editing Your #OOTD Photos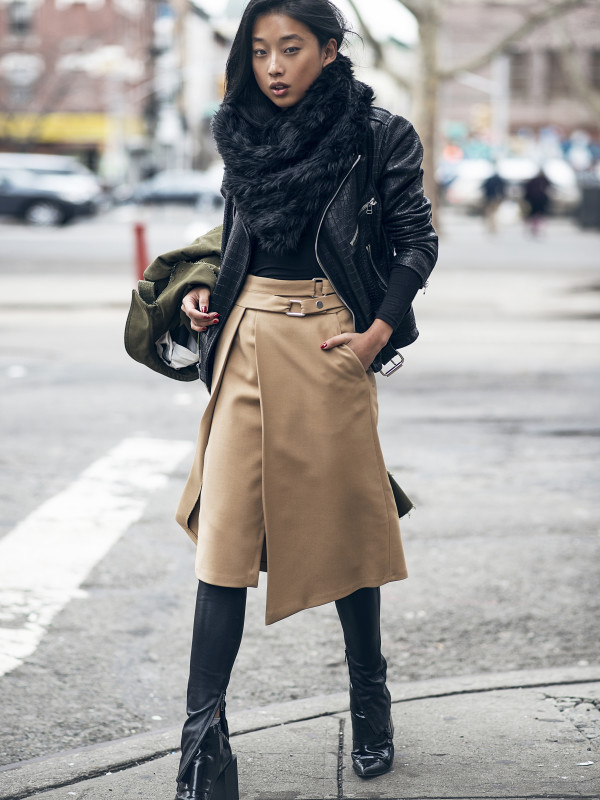 This might be the most important tip when mastering your #OOTD. Beginners often make the mistake of over-editing their photos to the point that they are way too saturated or overexposed. After you conquer getting the best lighting for your outfit shot, practice making light photo editing adjustments to the brightness, saturation and contrast. A good rule of thumb is to check that your skin color in the photo matches it IRL, too; that way you know your photo editing hasn't gone overboard.
5. Use a Photo Editing App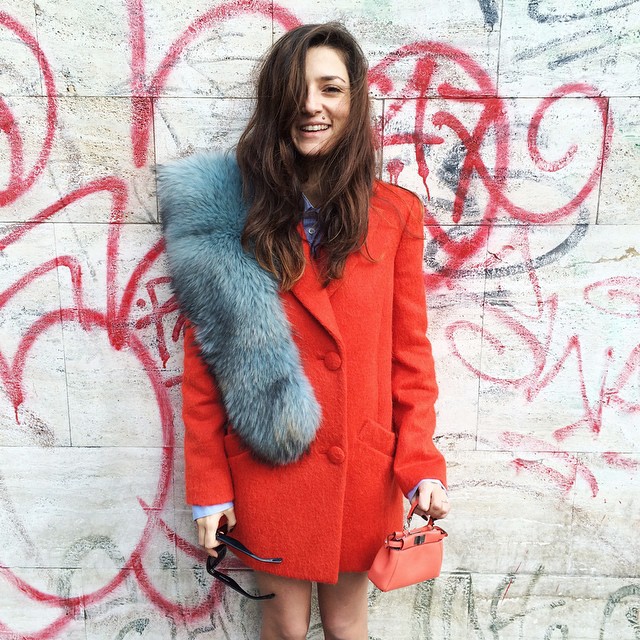 Even if you take a great picture, 99% of the time you'll need to edit that photo (Trust us, all of your fave fashion bloggers and vloggers do it to a T). Truly master the art of the #OOTD by downloading an app like the PicsArt photo editor so you can edit and post your photos on the go. Start by learning the basic photo editing tools like cropping and editing the brightness, saturation and contrast. Over time you can master the more advanced editing tools to get those pro-level #OOTD photos.
Are you mastering the #OOTD? Share your stylish snaps with us on PicsArt!