Two weeks ago, I had the honor of interviewing Rosemary Dotson (@frogettesphotos). During the interview, characteristics such as determination, ability, and creativity rushed through my mind. After I got off the phone, I kept racing through my notes and her gallery, trying to connect dots and gain insight into her photography and art.
I called her last night to speak to her once more and her daughter Debbie answered. She gave me the sad news that Rosemary passed away on May 11th. I was devastated. Rosemary, who was legally blind, used her other senses to photograph, edit, and draw on PicsArt with wonderful results. In addition to being a brilliant part of our community, she also happened to be one of the most inspiring individuals I had ever had the pleasure of meeting.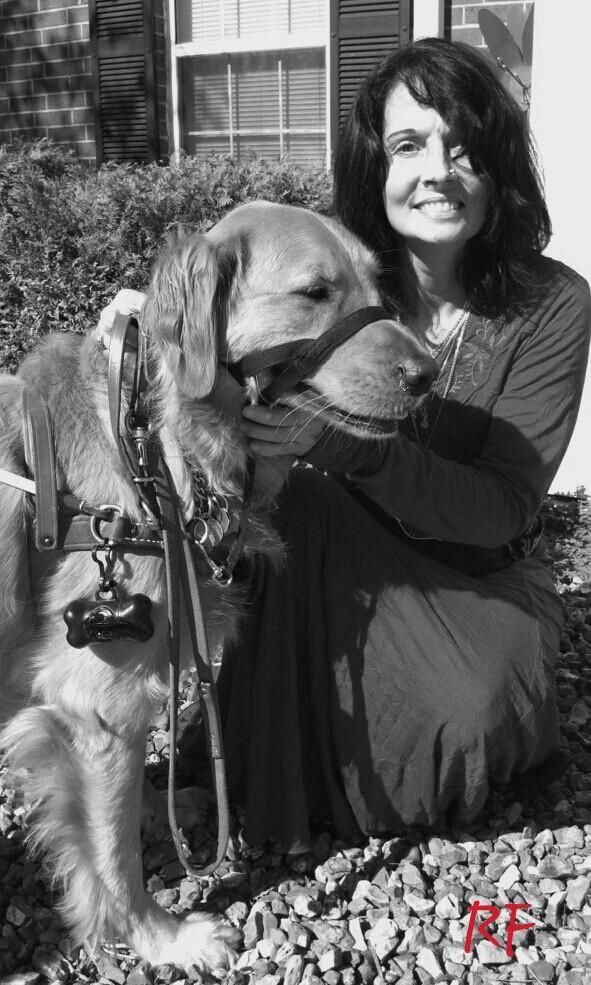 Rosemary lived in Sedalia, Missouri, the hometown of pianist and composer Scott Joplin. Her life story was one of courage. At nine months, she was removed from her birth home and placed into foster care with her twin sister. A blessing came when the twins were adopted by a loving family from West Virginia.
Rosemary worked as a critical care nurse and received her open heart nurse practitioner's license. Although she had a wonderful career, her family life was a struggle. She endured three difficult marriages and lost her son. She walked away as a survivor of abuse with a beautiful daughter by her side and was extremely proud of her daughter Debbie. I could feel her happiness and pride when she would speak about her.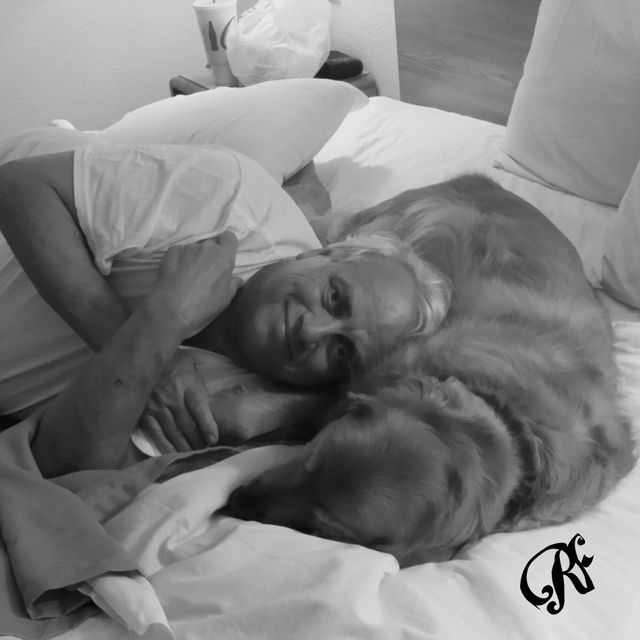 She was a three-time cancer survivor and underwent 72 operations. She shared that at 53, her body looked like a road map from all the surgeries and past difficulties. Ten years ago, congenital cataracts and glaucoma stole her vision and eventually ended her career.
Rosemary called her photography obscure since her sight was as such. In very low light, she could see light and shadow, which helped her editing and drawing on PicsArt. In her gallery, we can see many entries for PicsArt's drawing contests.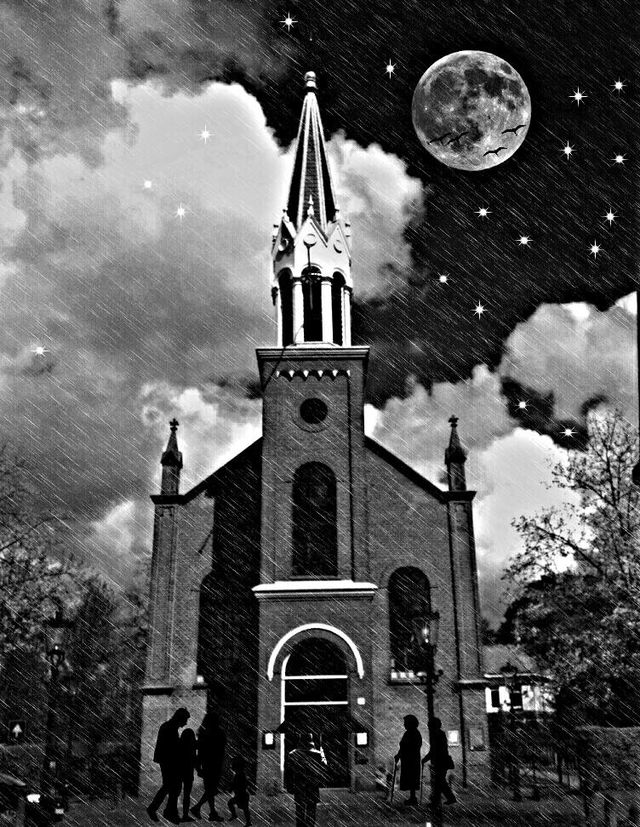 Like our inspirational PicsArtist Charldia, Rosemary was a survivor and a thriver. As we spoke on the phone, I could feel her energy, passion and enthusiasm for life. When I asked how she spent all the energy she was blessed with, I was amazed to hear the answers.
First of all, she walked anywhere from five to 15 miles a day with her gorgeous guide dog Rocky. An 85-pound Golden Retriever, Rocky is full of love for everyone and was extremely devoted to Rosemary.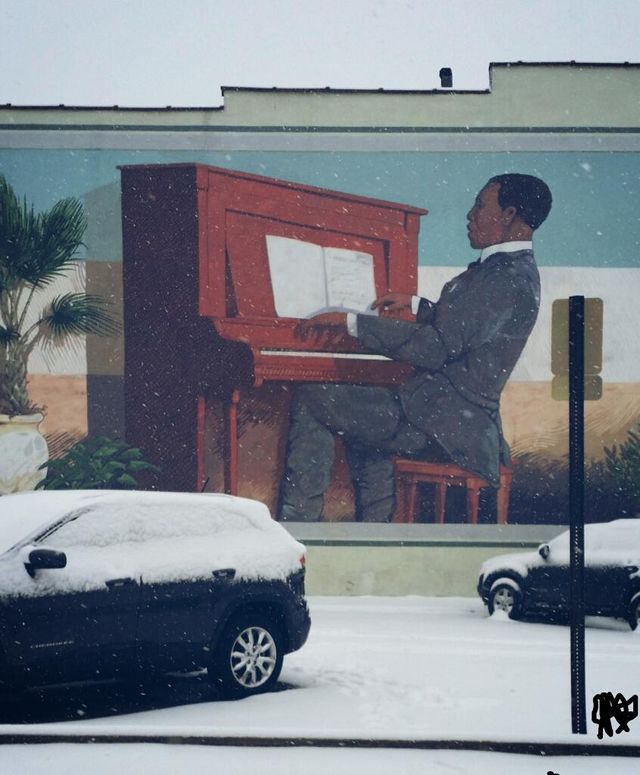 On her walks, she would usually snap photos. When she returned home, she enjoyed reviewing, editing, and spending time on PicsArt. She had our entire app memorized. With the help of screen-readers and her attendant, she navigated through the app once and then revisited the same tools and pages based on memory.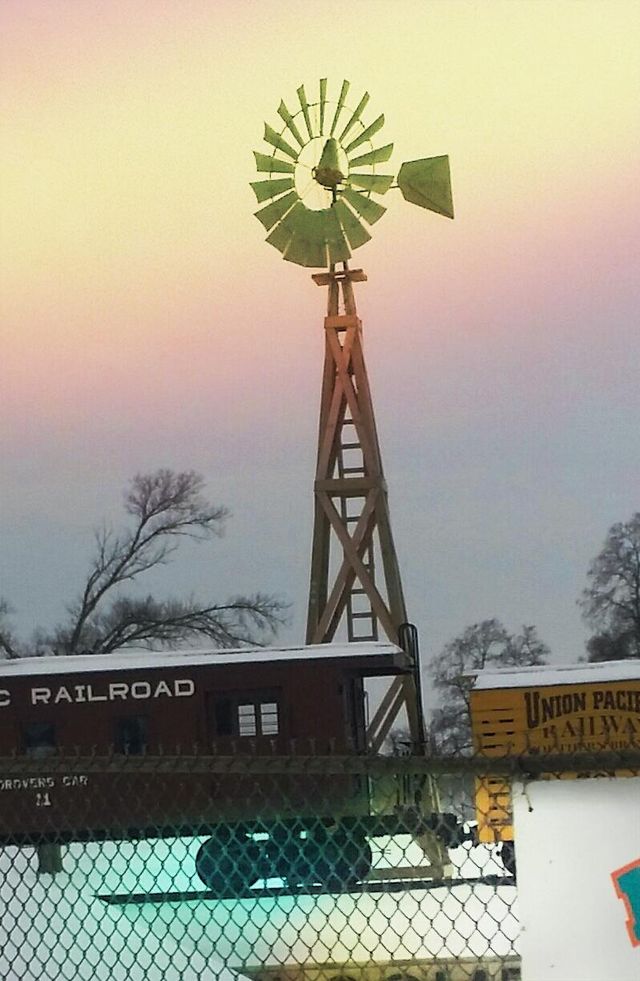 Rosemary captured objects that she heard, smelled or felt. For example, she honed in on the smell of a mushroom during a walk. She then felt for the mushroom and got to work setting up her shot.
Rosemary had many beautiful photos in her gallery and following her provided a constant dose of inspiration. When I asked how she stays so positive and determined in the face of such hardship, she shared: "It all comes down to survival. You have to do the best you can do with what you've got and fight. If you give up… you're done. Dead to die honest and respectful. Love of life and God first. If you can get that straight then you have got it made."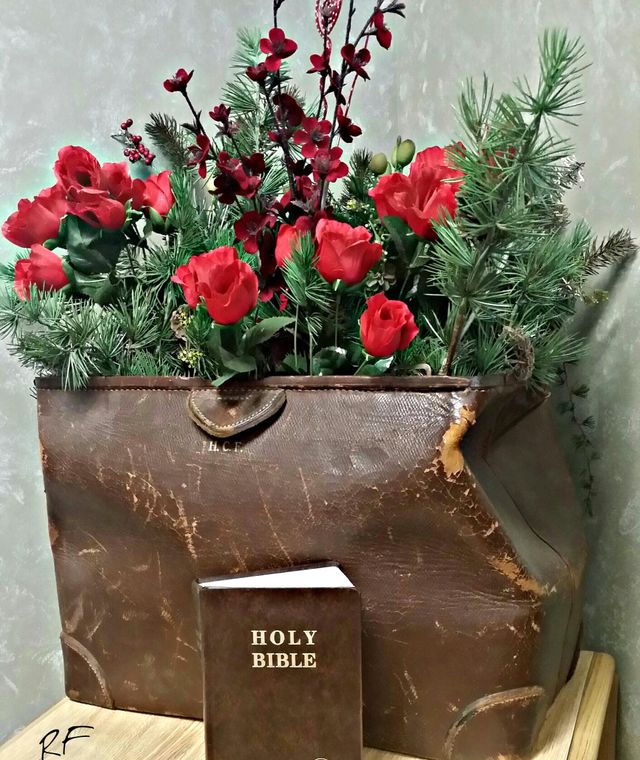 Thank you, Rosemary, for fighting, for beautifying the world, and for making your gallery a warm place where people went to get a bit of inspiration or to see what you discovered on your daily walk. Thank you for sharing your strength and your passion with all of us. You left the world too soon, but you leave behind a gift for us all. May your soul rest in heavenly peace.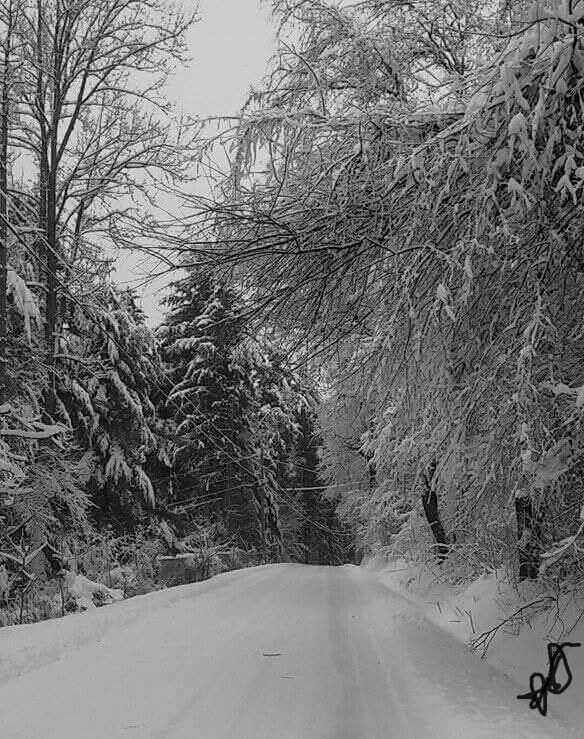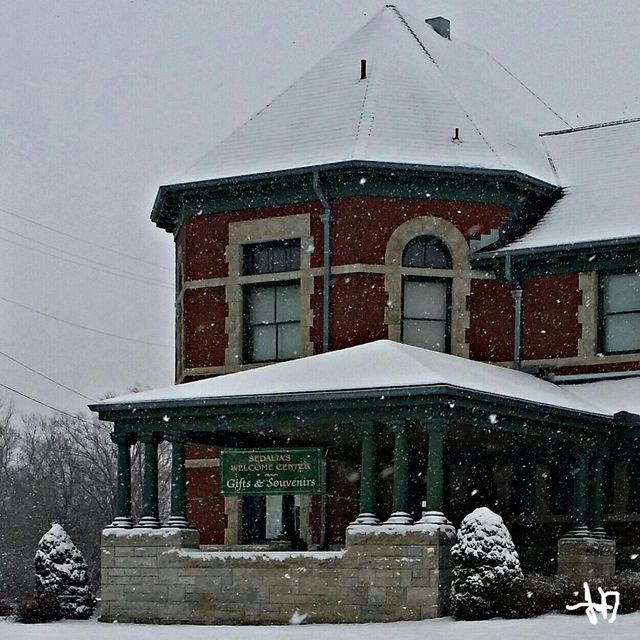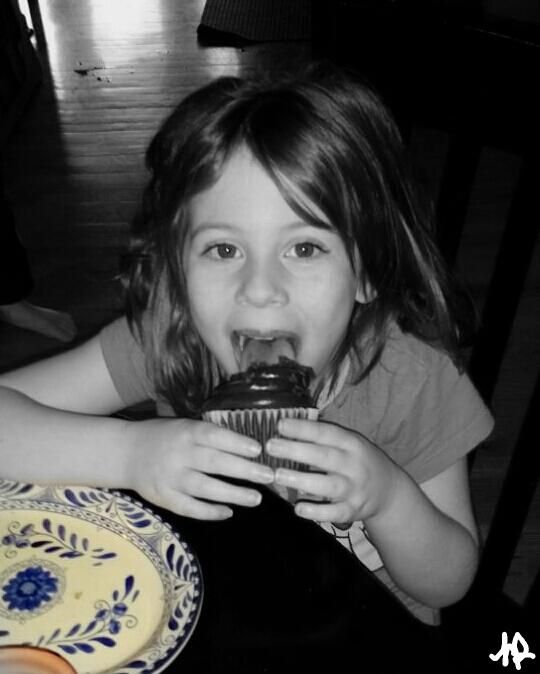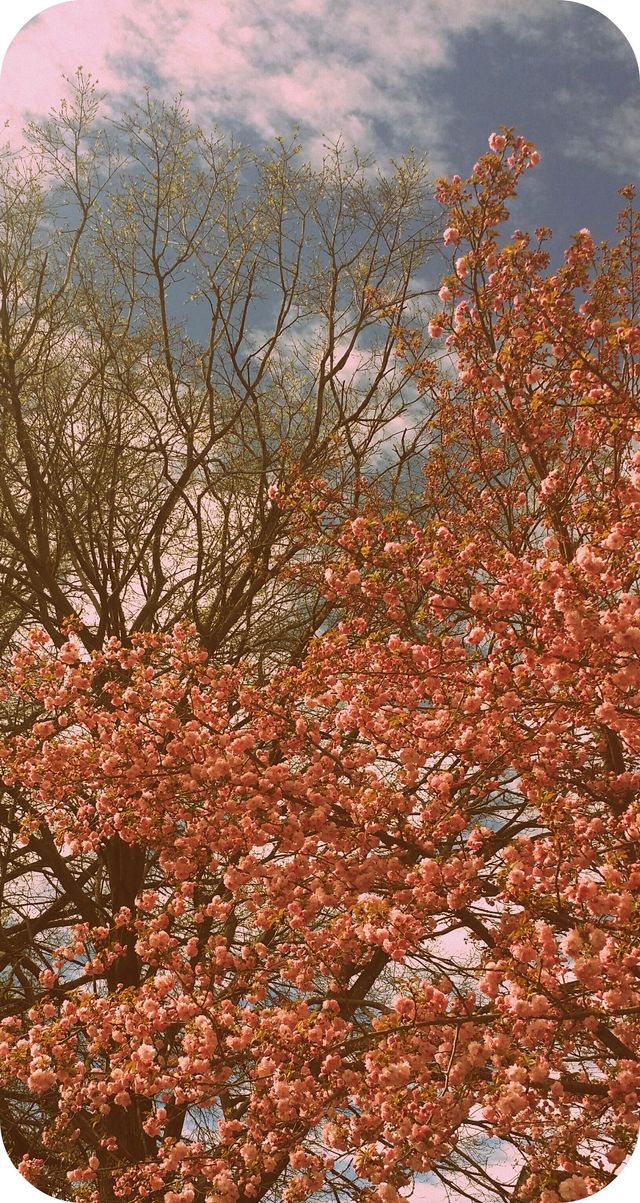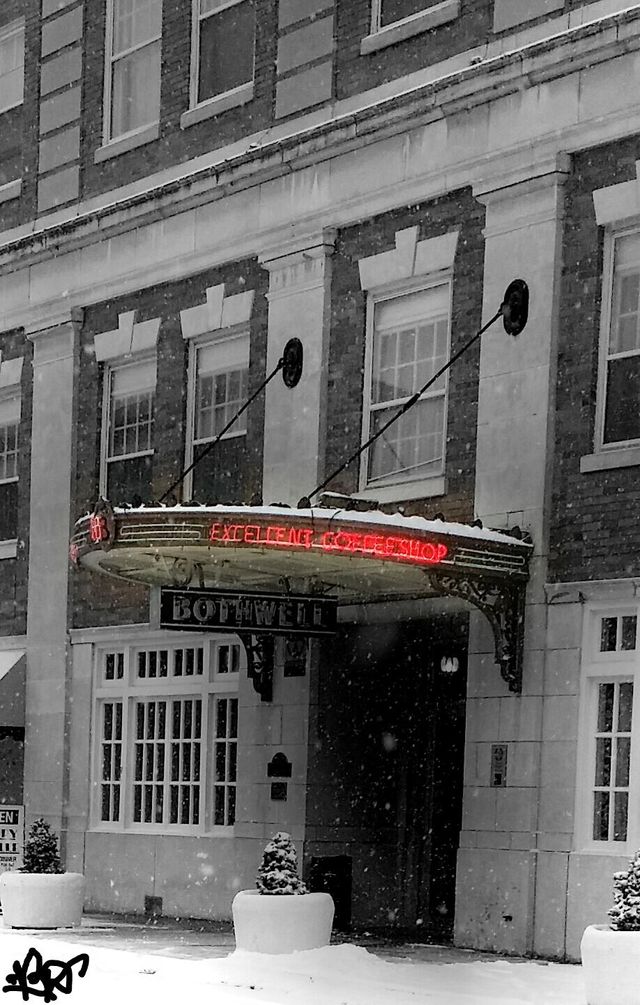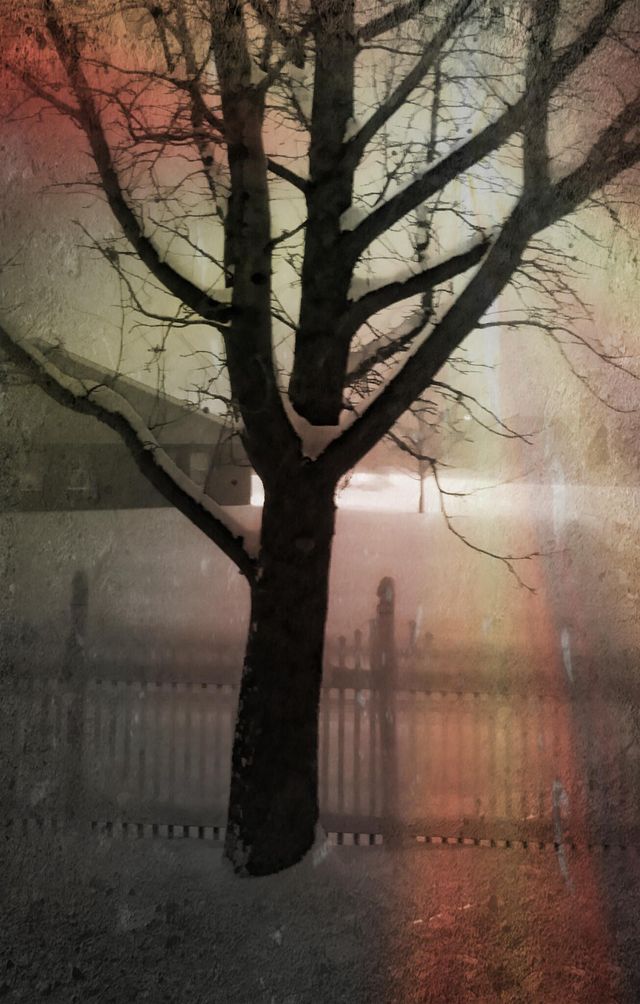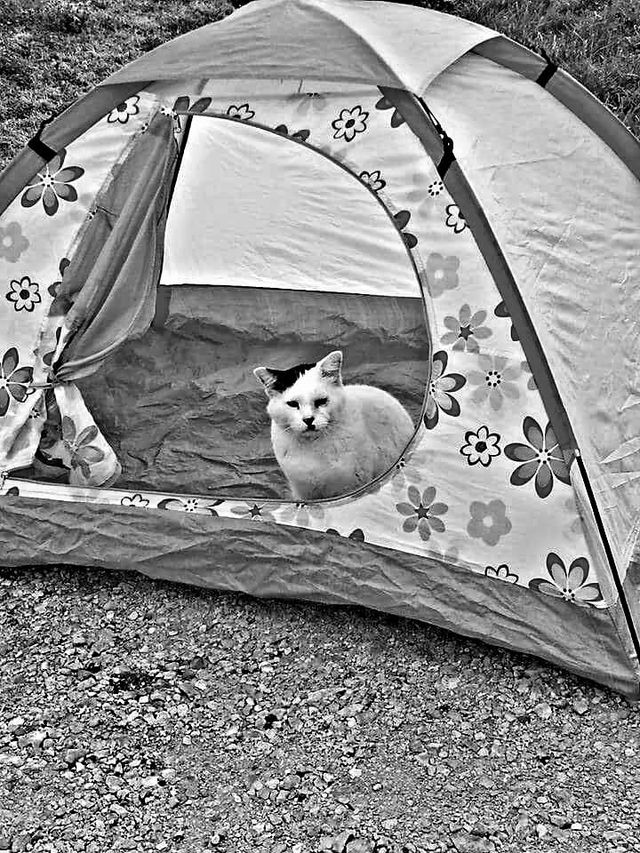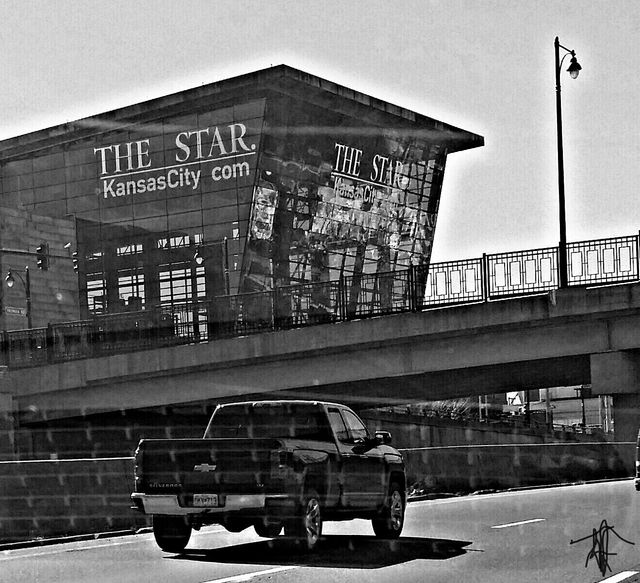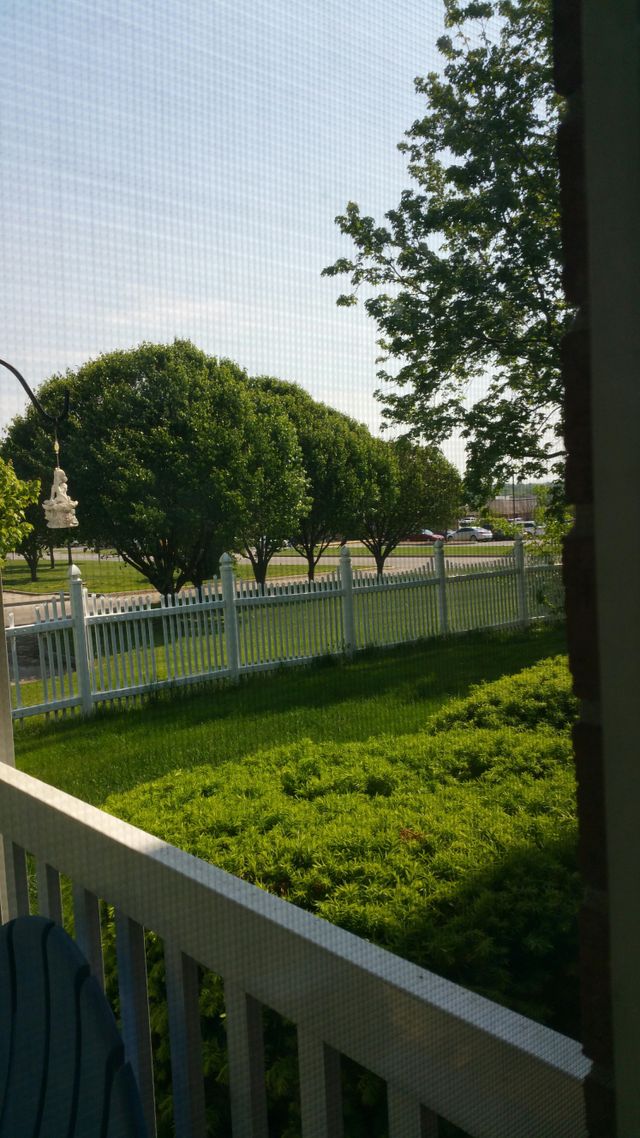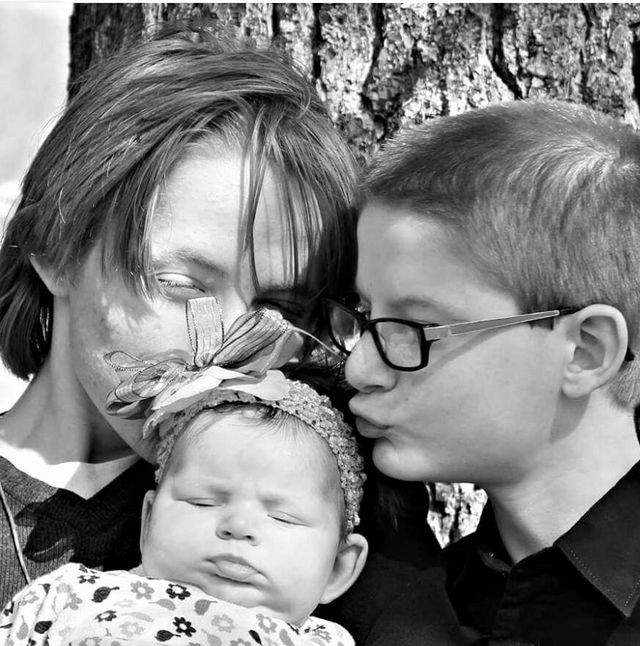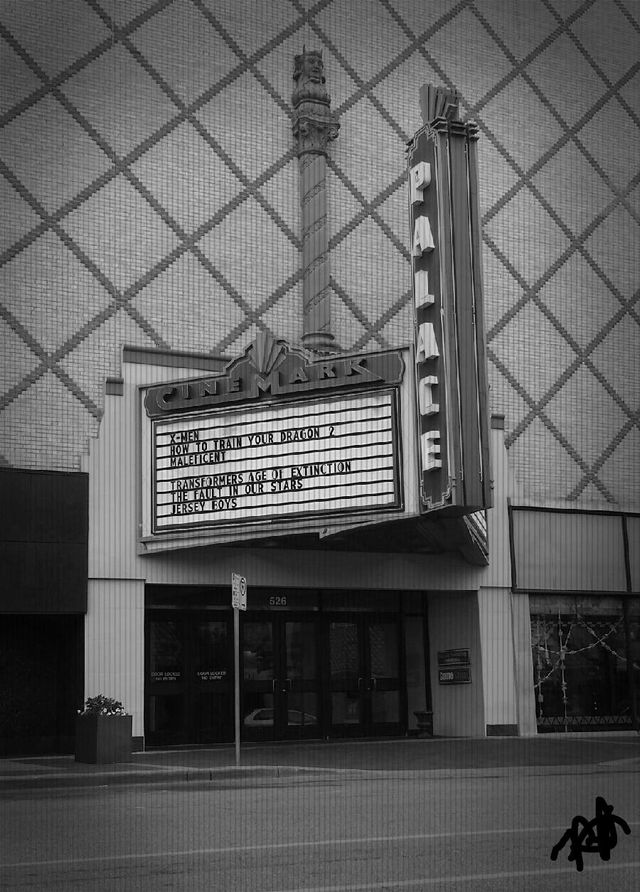 This story was prepared by PicsArt's Community Editor, Madlene (@madlene_pa). If you have a PicsArt story to share, we would love to read it. Please send an email to community@picsart.com.
Note: Here at PicsArt we appreciate and feature original work. We know that when looking through Rosemary's gallery, you may find some images that are edited that were not taken by her. We do not feature such art and have not included it in this article, but we couldn't help but share her gallery and the precious original photos and edits that she did do with PicsArt to honor her creativity and contribution.