You've probably seen them – the new viral visual trend taking over the Internet. Colorful, stylized avatars are being shared all over social media and starting today, you can make them in Picsart. We're very excited to introduce our newest generative AI tool, AI Avatar. AI Avatar uses artificial intelligence to analyze your facial features and generate unique avatars that resemble you in a variety of artistic styles – like magic!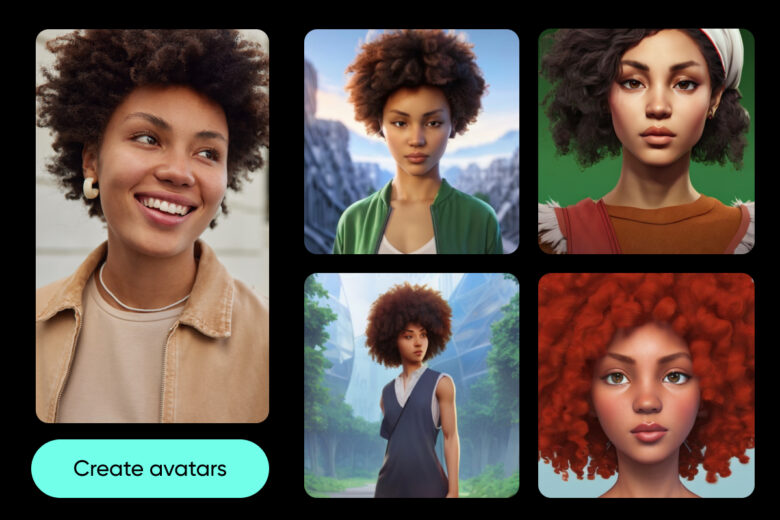 To use AI Avatar, simply upload 10-30 selfies into Picsart. Our AI algorithms will then generate a collection of personalized avatars in a variety of different styles including: Superhero, Anime, Fantasy, and more. 
From there, you can customize your avatars as much as you want using all of Picsart's editing tools. You can use your avatar to create personalized stickers and emojis, or eye-catching social media profiles, thumbnails, and more. Try it out now and see yourself as a work of art.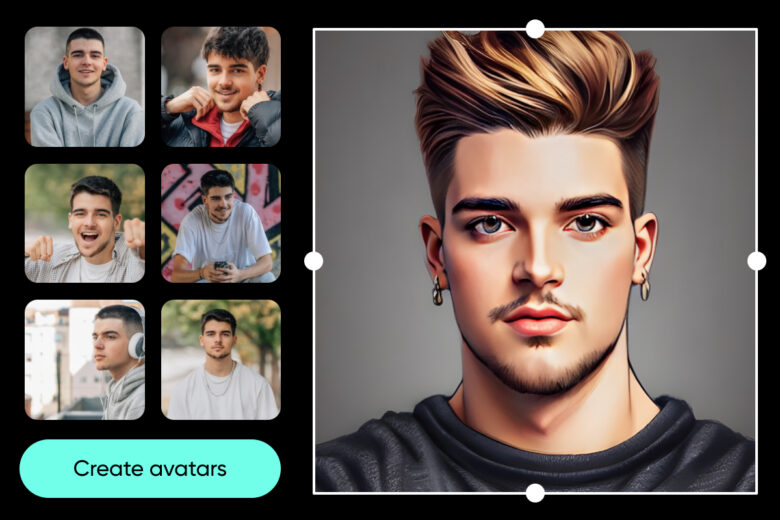 How to use AI Avatar 
 Open the

Picsart app

for iOS and tap the plus sign (+) at the bottom of your screen to start a new project. 

Scroll down to the AI Tools section and select "AI Avatar" and then "Try it out"

From there, follow the prompts and upload 10-30 selfies or close-up portraits of yourself and select "Continue"

On the payment page, select how many avatars you want and click through to purchase 

Wait for your avatars to be finished (this will take several minutes)

Select your favorite avatars from your collection and either download to your device or continue editing it by selecting "Edit Image"
AI Avatar is available now on the Picsart app. Avatars can be purchased in packs of 50,100, and 200. To access AI Avatar, download the latest version of the Picsart app.
Picsart is a photo and video editing platform and creative community. A top 20 most downloaded app worldwide with over 150 million monthly active users, its AI-powered tools enable creators of all levels to design, edit, draw, and share content anywhere. The platform has amassed one of the largest open-source content collections in the world, including photos, stickers, backgrounds, templates, and more. Used by consumers, marketers, content creators and businesses, Picsart tools fulfill both personal and professional design needs. Picsart has collaborated with major artists and brands like BLACKPINK, Taylor Swift, Lizzo, Ariana Grande, Warner Bros. Entertainment, iHeartMedia, Condé Nast, and more. Download the app or start editing on web today, and upgrade to Gold for premium perks!