PicsArtist Ana Rita Sousa (@atir1) lives on the beautiful island of Terceira, one of the nine volcanic islands in the Azores — an archipelago and autonomous region of Portugal. She calls her island "paradise," and when you visit her gallery you can see that the island she calls home easily fits the label.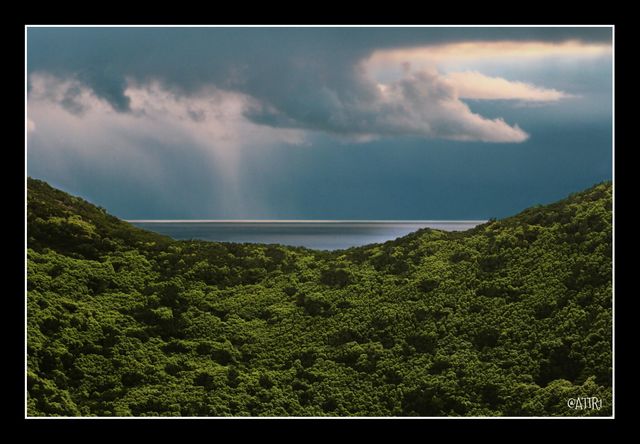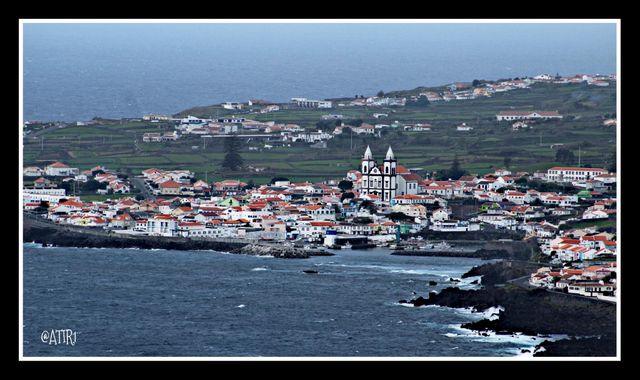 "It is very easy to feel inspired by the ocean with all its dolphins and whales, the green fields, the black volcanic rocks, the flowers, and the beautiful lagoons which each have their own legends and tales," shares Ana Rita. "Terceira has a rich history which is well preserved. We also have very interesting ceremonies around the Devotion of the Holy Spirit associated with our Azorean Catholic identity. All of this makes Terceira a very interesting place to live."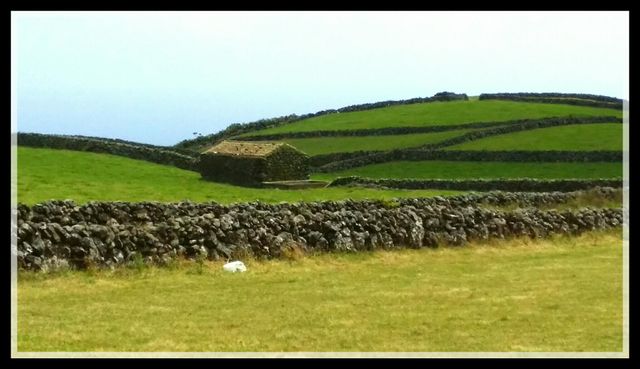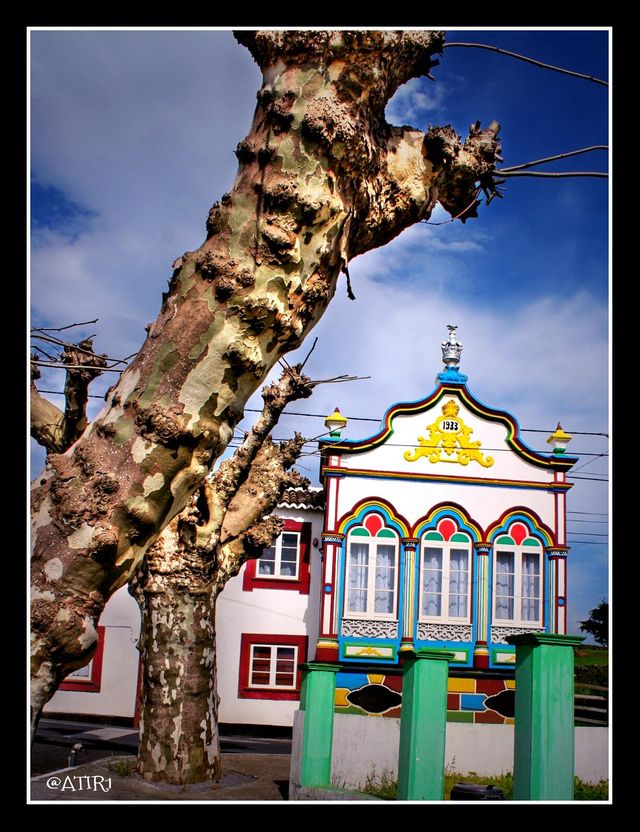 As a child, Ana Rita was passionate about art. An avid drawer, the cartoons of Quino (Joaquim Salvador Lavado) fascinated her.
Despite being a shy child, she discovered she could freely express herself by taking photos or drawing images. But as she grew older, she became intimidated by the talented artists around her. Her lack of confidence, she admits, became her biggest enemy and it became harder for her to create art.
In high school, Ana Rita met Nuno, who eventually became her husband. They launched a sound system rental company and the business grew as did their beautiful family. Today, their family consists of two cats, two dogs, and their wonderful son Sebastião. Ten years later, her son has become her biggest fan and her key to PicsArt.
"My son introduced me to PicsArt. He used the Photo Studio and convinced me to check it out. I quickly became addicted. Expressing myself was easy in PicsArt, even words came easily in PicsArt. It is the support of my lovely friends and my passion that makes it so easy for me," says Ana Rita. Her passion lies in introducing Terceira and sharing her daily experiences to PicsArtists around the world.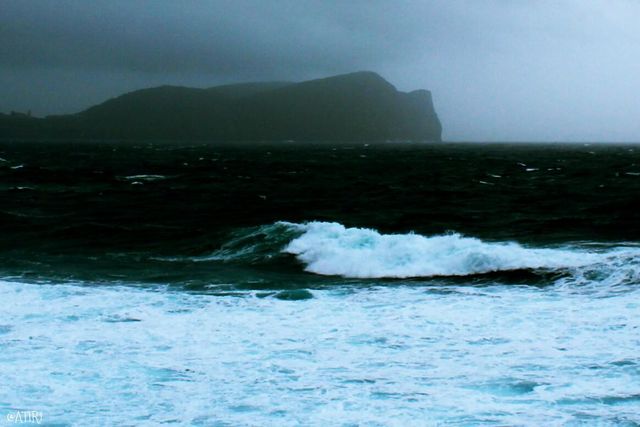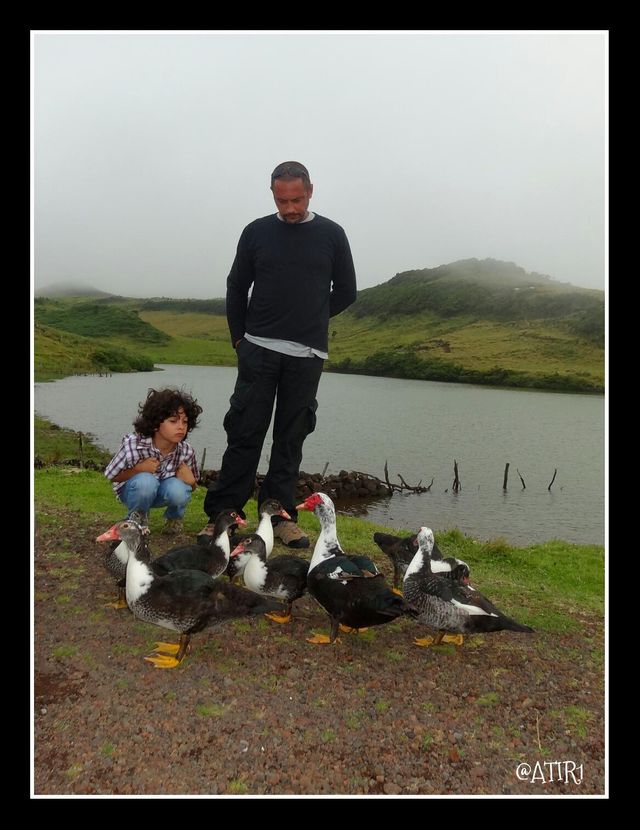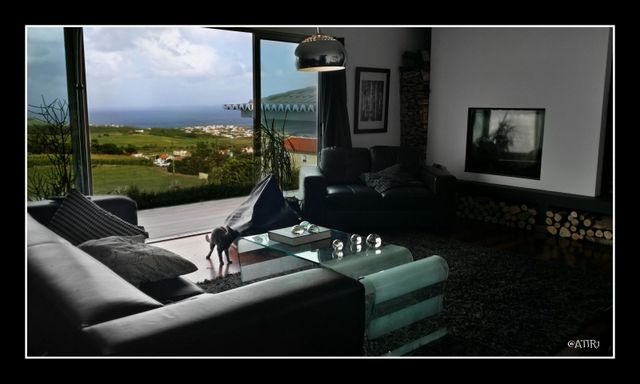 One of Ana Rita's biggest passions has to do with the two canine members of her family: Two Barbado of Terceira Island dogs. This rare breed is native to her beautiful island. There are only 200 registered dogs and with the population so low, they run the risk of becoming extinct. The dogs — named Moby and Terceira — are the proud parents of 28 Barbados dogs, and Ana Rita is set on making sure this beautiful breed thrives in the future. You can watch the short video below to see how Ana Rita is advancing her efforts.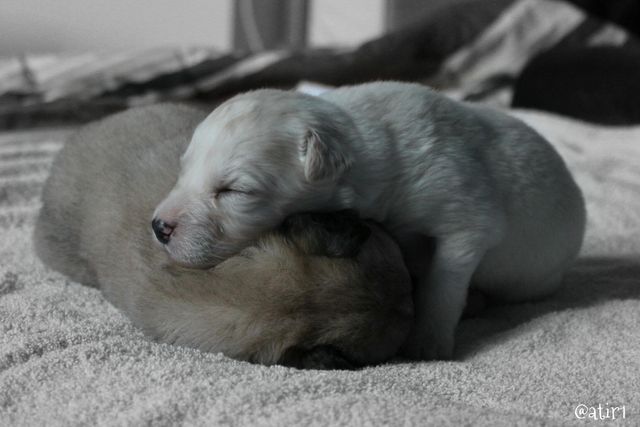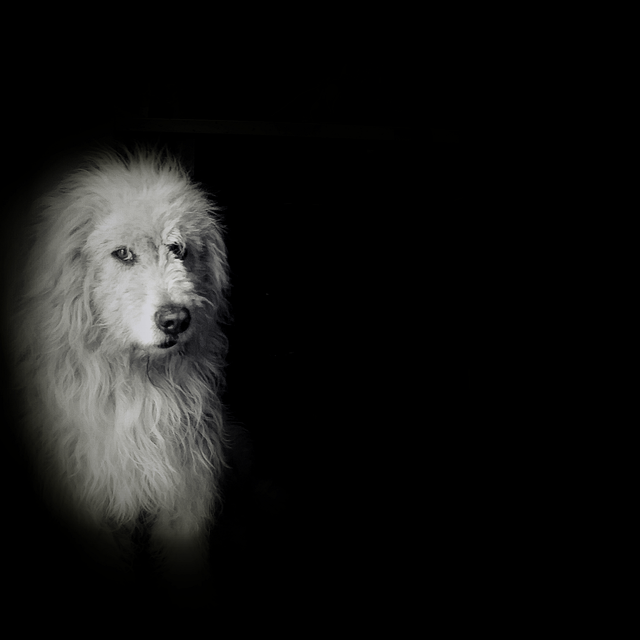 With the intent of sharing her culture with us and spreading awareness about the Barbados of Terceira Islands, Ana Rita is an active part of our community. She shares the art and ideas that live inside of her.
"With PicsArt, it all starts with an idea, that 'aha' feeling I love so much. I quickly turn that idea into something I can look at and share with others. If I am lucky, my idea will also inspire others," shares Ana Rita. "I am inspired by others' 'aha' moments all the time. For me, PicsArt is about having fun, sharing and creating beautiful moments that are frozen in time by the click of the camera. Everyone has moments in their lives that they want to keep, but we can't own time. We cannot stop time. Once we lose time, it's gone and there's no way of getting it back, but we sure can take a photo."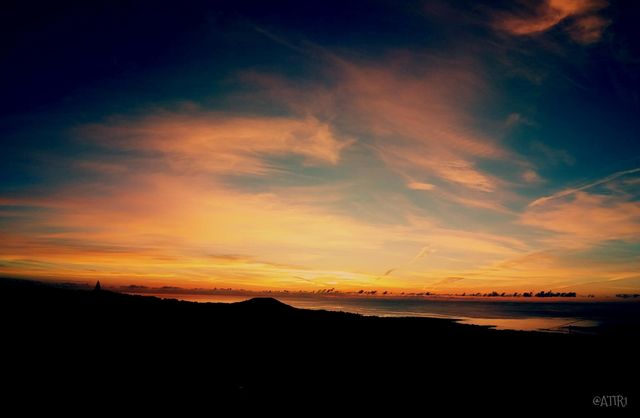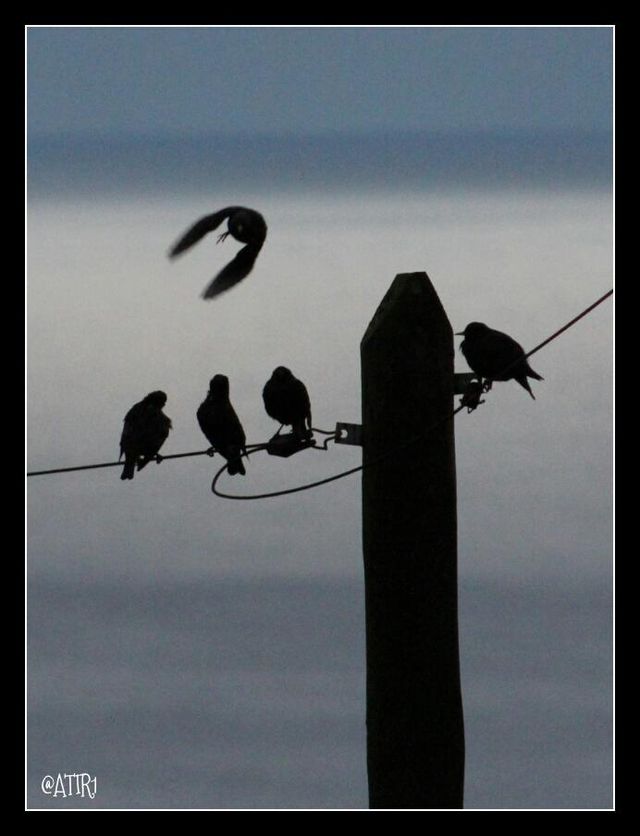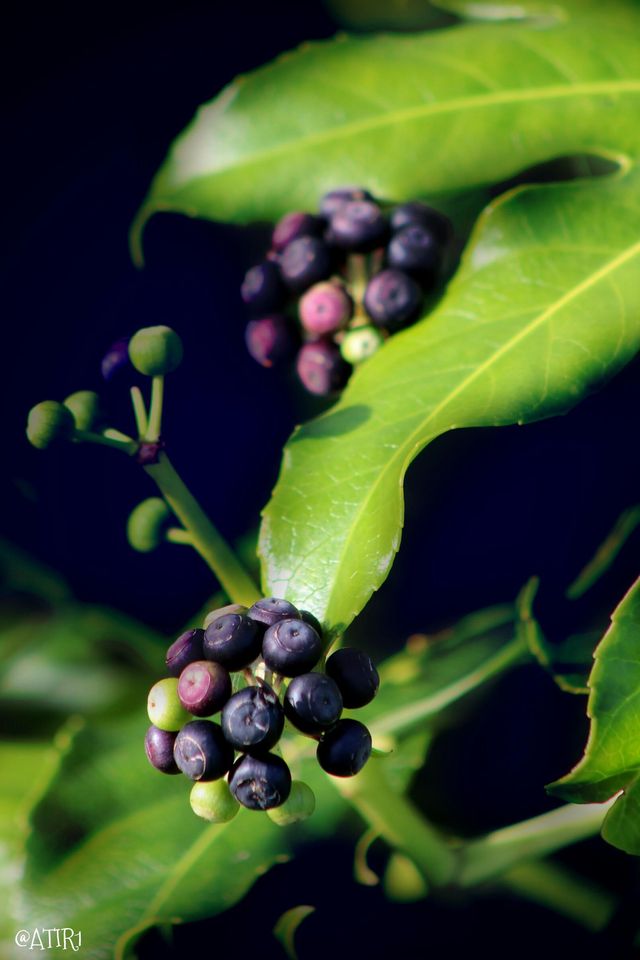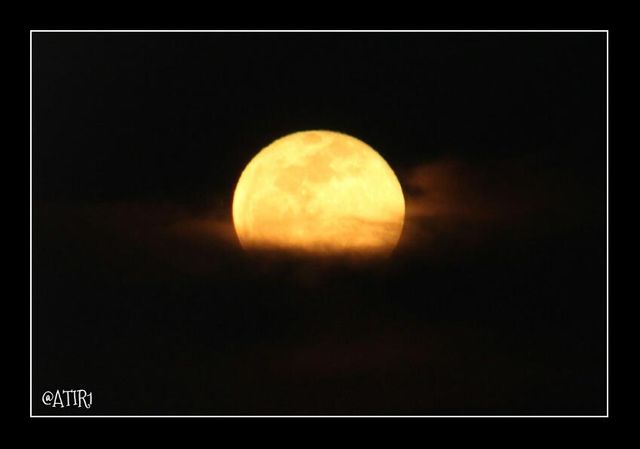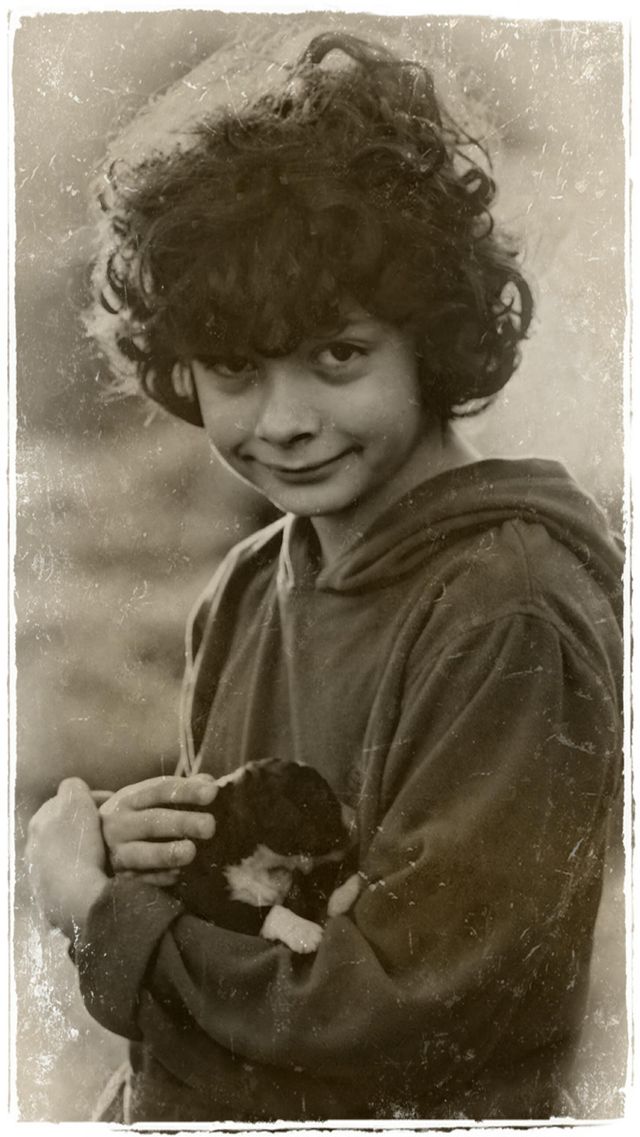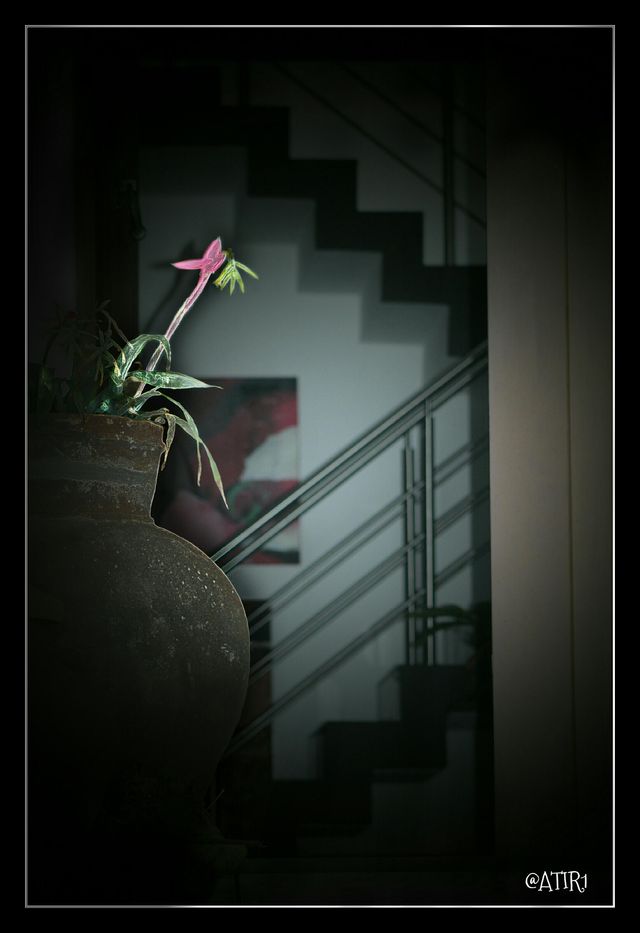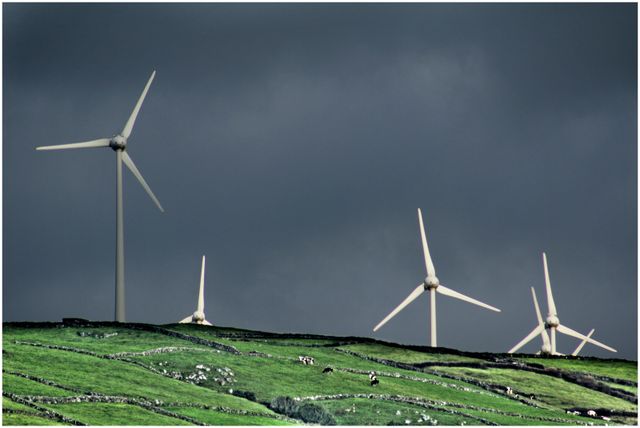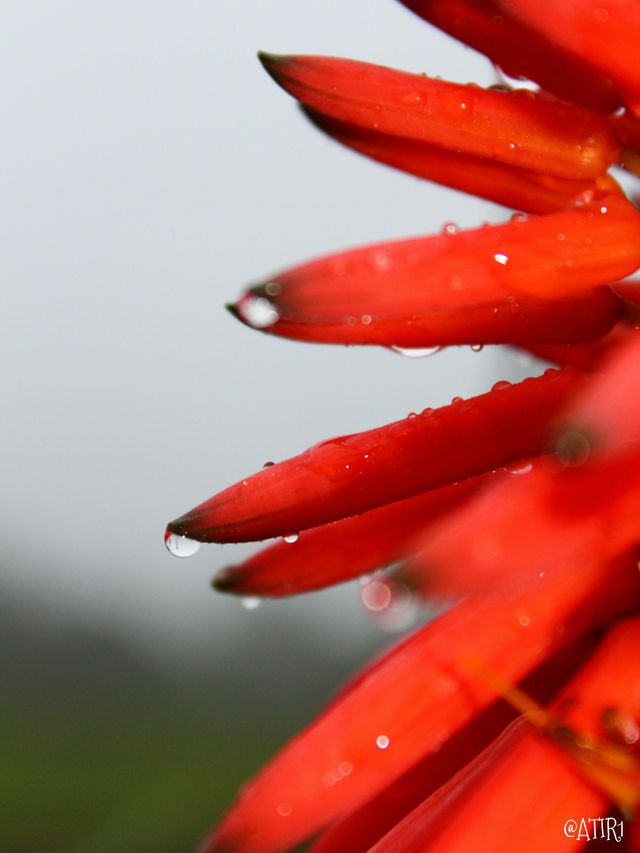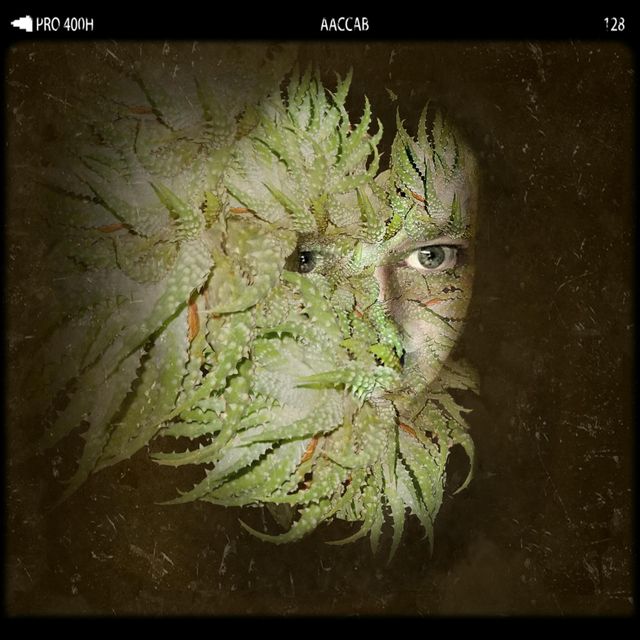 This story was prepared by PicsArt's Community Editor, Madlene (@madlene_pa). If you have a PicsArt story to share, we would love to read it. Please send an email to community@picsart.com.