Between our LOVE TV editing challenge  and Valentine's Day being just around the corner, there's no denying that love is in the air. We met up with LOVE TV founder and CEO Karinna Karsten to get the latest on all questions related to love. The charismatic former model is a global relationship expert, educator, author and film producer. Here, she shares her insights exclusively with the PicsArt community.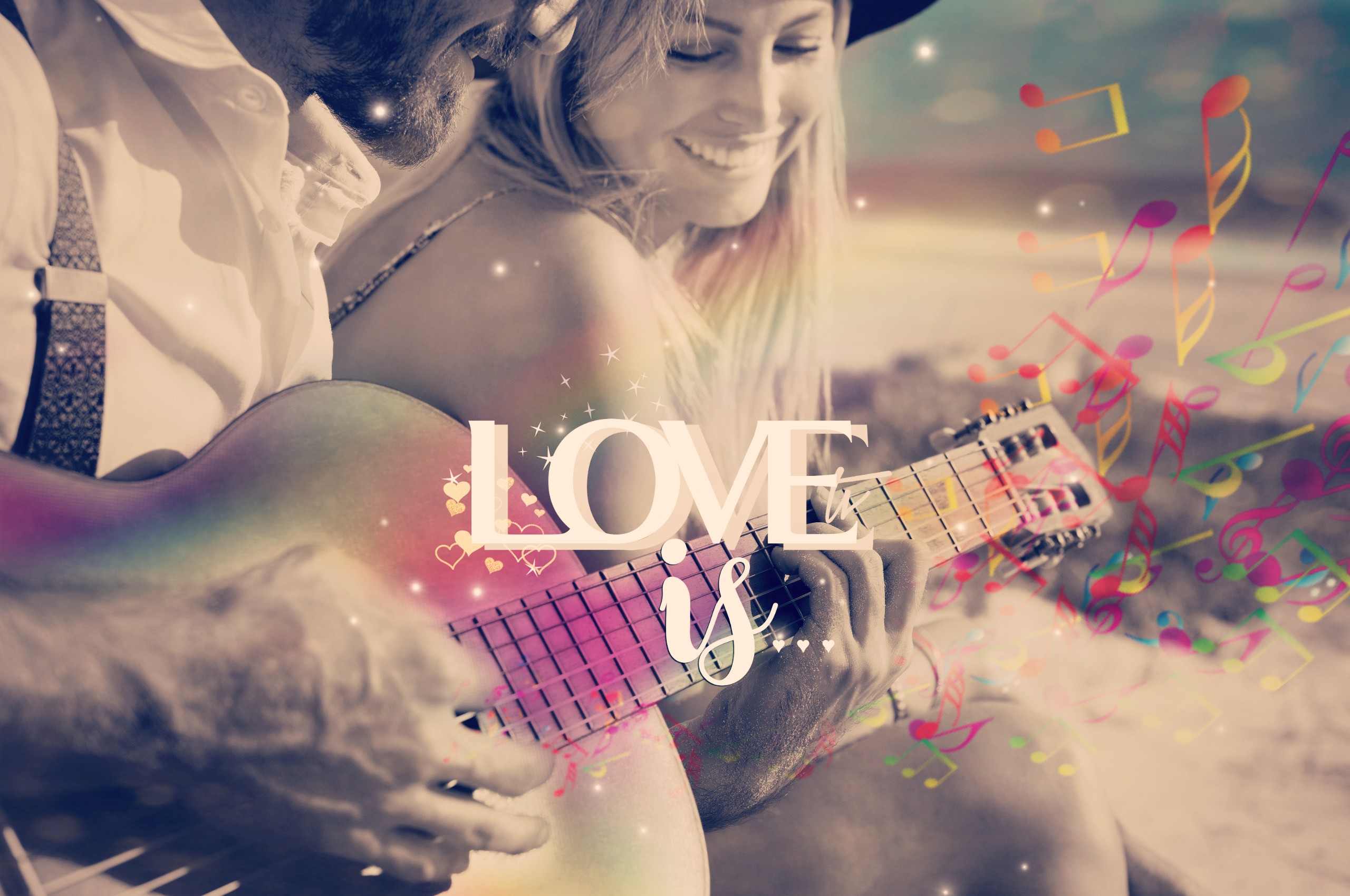 via PicsArt
What do you think is a perfect Valentine's Day for a couple?
I love a shared Valentine's Day experience. An experience that is authentic to you as a romantic couple and that represents the kind of relationship you are aspiring to have more of. You can even have a memorable Valentine's experience as friends and have just as much fun.  For instance, if you are a creative couple, you could make a plan to create a painting together or making music together. If you are an adventurous couple you could try paddle boarding, skiing or taking a hike on a new path on Valentine's Day. For foodies, think about food truck hopping or restaurant hopping for an appetizer, main course and dessert on Valentine's day.
For those who have yet to find love, what are the biggest misconceptions that you see that might stand in the way of finding the one?
One is that love only happens for other people. Love is awaiting you with some tweaks to your view finder.
Two is  where love is going to show up for you. Yes, it could be the app you are on and that is wonderful. I also see amazing people everyday who pass each other by on the street, at a friend's party, at the juice bar, at a class, in a concert etc., and they don't initiate a conversation. You need to initiate with people you find interesting–you can always look them up on social media after that first conversation.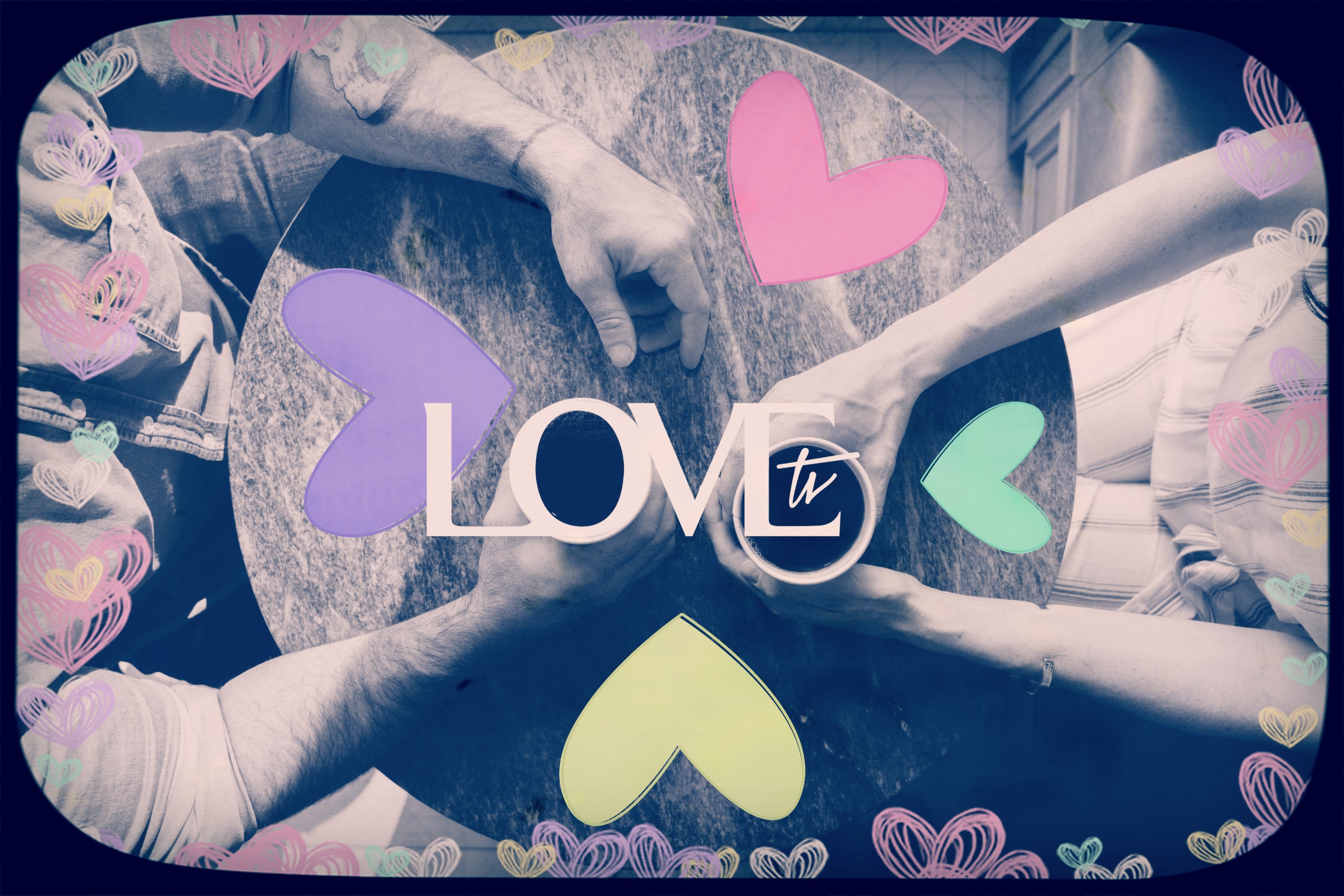 via PicsArt
You provide expert tools and advice for LOVE TV members who are from a younger generation. Dating has changed since dating apps have come along. What is your advice for online dating?
Dating Apps are powerful tools to meet people you may never have met that you just might fall in love with.  Go deeper in your dating choices. Don't short change yourself on the character of the person you want to be around and date. Deal breakers are deal breakers. Measure EQ.
What rules for dating do you recommend? 
The more you focus on developing your core self worth and core values for love and life, the easier really good relationship discernment becomes.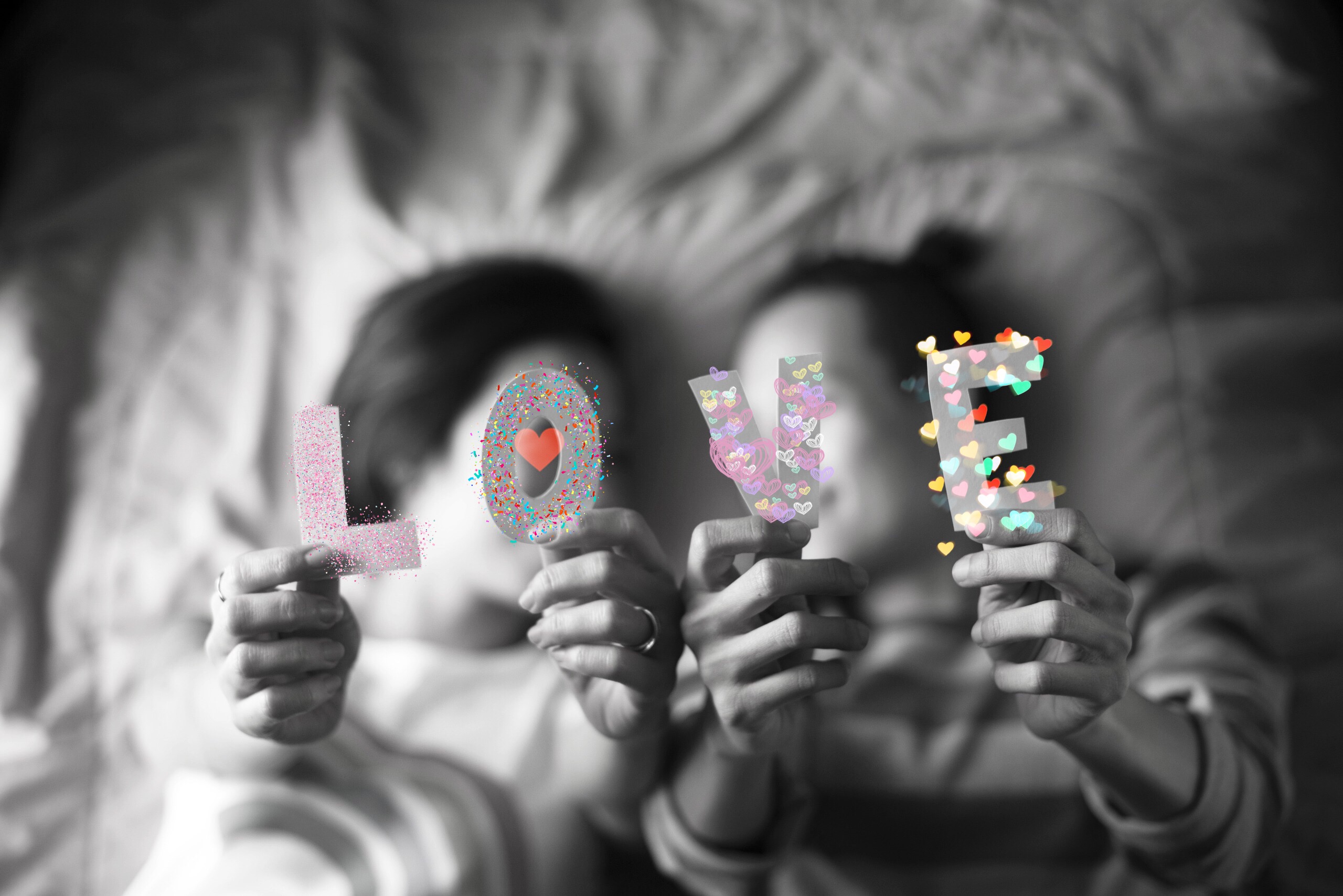 via PicsArt
How important is physical attraction or is it something that can develop with time?
You definitely want to have natural attraction and chemistry with the person that you date. Attraction is something that can grow even stronger over time if other factors for building a great relationship are growing too.
What are the things you usually ask someone who is in a relationship?
For couples that join our LOVE TV membership, it's a fun discovery process for singles and couples. Couples are offered a selection of questions and quizzes to learn more about themselves and their relationship.  They find out secrets of where they are most compatible and what areas they are the most challenged in. It's very interactive.
What are the qualities you should look out for if you are looking for a committed serious relationship?
IQ-mental intelligence
EQ emotional intelligence
SQ Intimate intelligence
SpQ spiritual intelligence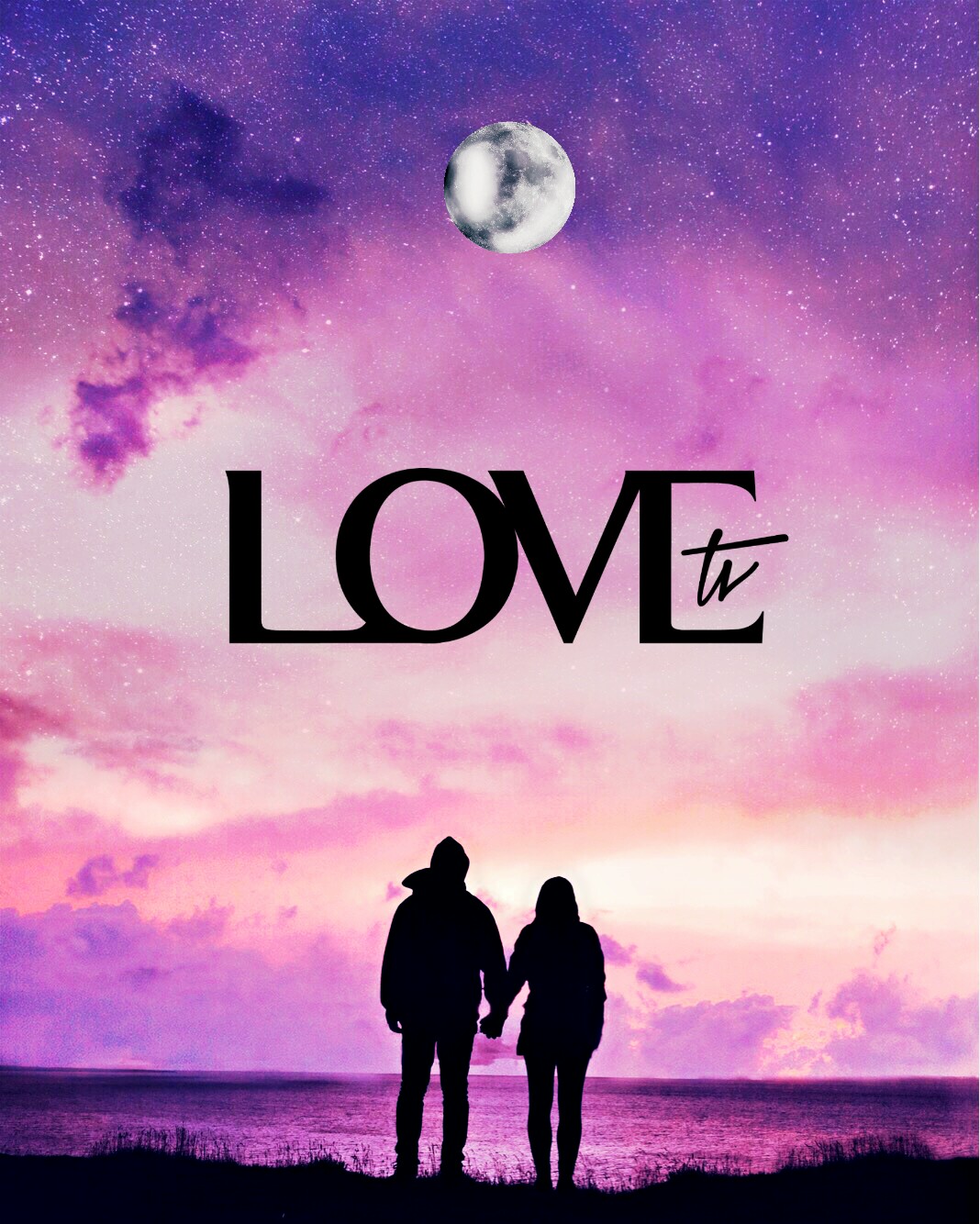 via PicsArt
How can we bring more love to our lives in general?
Practice self-love and show compassion to others. Bring people together. Volunteer and give your time to those less fortunate.
Thank you so much Karinna. Happy Valentine's Day.
Don't forget to check out all of the submissions to the LOVE IS challenge and to enter your own!
PicsArt photo editor, collage maker and sticker maker is a totally new kind of creative community, with over 100M+ monthly users. PicsArt has collaborated with brands like Dior, Jared Leto's band Thirty Seconds To Mars and Lindsey Stirling. Supermodels Izabel Goulart, Doutzen Kroes, and Natalia Vodianova have shared PicsArt remixes on their social media. Download the app to get in on the action!