Summer's almost here, graduation season is in full swing and we're all feeling a little restless and ready for a change. So if you're looking for the perfect new look for summer 2017, we can relate. And we've got ideas.
We've been seeing a lot of photo edits that use PicsArt's Magic photo effects to change hair color, and we're loving them! It's super easy to get the look, so we put together this simple photo editing tutorial to show you how to do it. Check it out, and don't forget to share your photos on PicsArt with the hashtag #MagicHair!
Download PicsArt photo editor and collage maker for iOS, Android, or Windows.

Open your picture in the

photo editor

and tap on the Magic icon.

Choose your favorite

photo effect

(hint: @enjoymyart8 used Highlight below, but we also love Rainbow and Galaxy!).

Tap on the eraser at the top of the screen and erase the

photo effect

everywhere except on the hair.

Tap on the check mark to confirm, then tap on "Apply."

Save your edit and share it on PicsArt with the hashtag #MagicHair!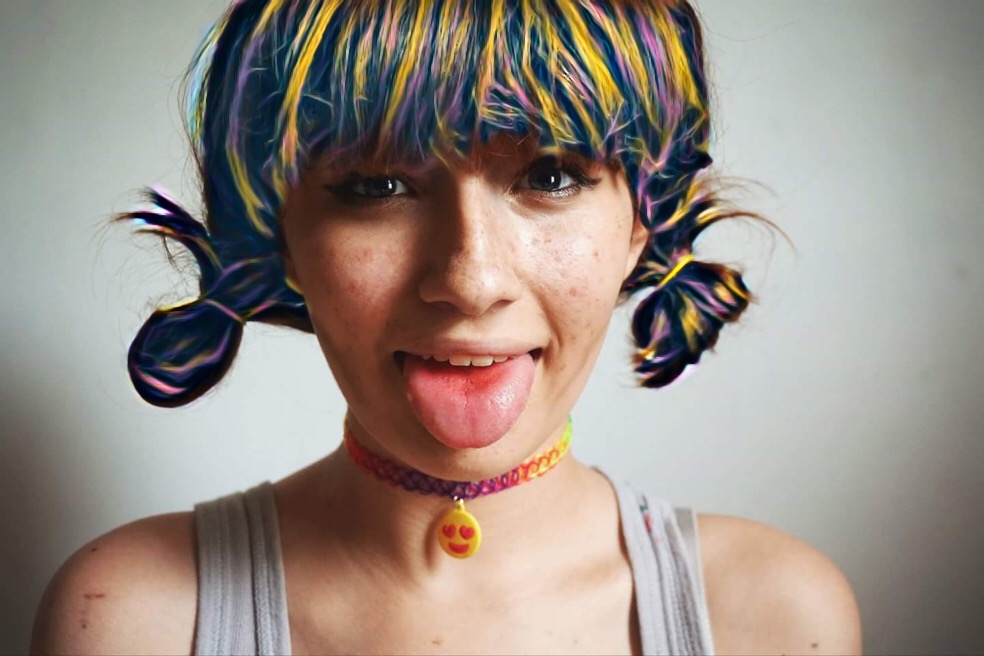 via PicsArt
PicsArt photo editor, collage maker and sticker maker is all about you. If you haven't tried it, you're missing out! Remix free-to-edit pictures into awesome collages and memes. Download the app to get in on the action.