It happens to the best of us. Some days, you're feeling confident, ready to get out there and take on the world. Other days, Netflix and your couch are your BFFs. For the days where you wish you could Netflix-and-chill all day, we've found the perfect pick-me-up. Featuring custom stickers and the Motion Blur photo effect, this photo edit is the inspo you need to get back to the grind. Start making moves with this awesome blurred cutout edit using PicsArt photo editor and collage maker!

Download PicsArt

photo editor

and

collage maker

for

iOS

,

Android

, or

Windows

.

Open your picture in the

photo editor

. Tap on the Cutout Tool and outline your photo, including part of the background to act as border. Tap on the arrow in the top right corner to continue.

Make any necessary adjustments, then tap "Save."

Tap on the back arrow so you're back to your original photo.

Tap on Effects > Blur > Motion Blur. Tap on the Motion Blur icon again to open the settings panel. 

Adjust the distance to 100, the angle to 0, and the fade to 0. Tap "Apply."

Tap on the Stickers icon, go to My Stickers and select the sticker you just created. Adjust the size to fit inside your blurred photo, then tap on "Apply."

Tap on the arrow in the top right corner to finish. Save and share your photo edit to PicsArt using the hashtag #BlurredCutout!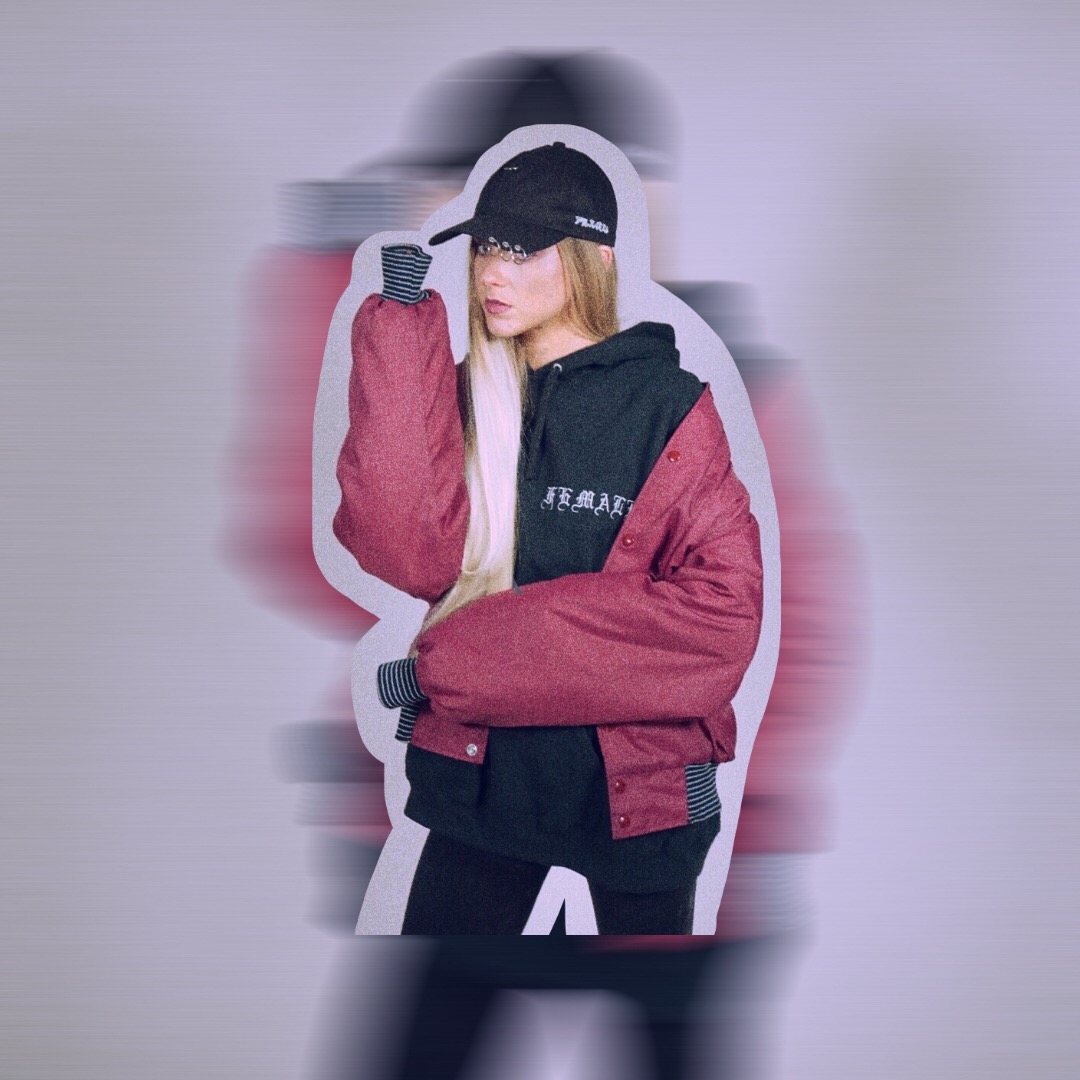 PicsArt photo editor, collage maker and sticker maker is all about you. If you haven't tried it, you're missing out! Remix free-to-edit pictures into awesome collages and memes. Download the app to get in on the action.