Trends come and go, but some effects are timeless. That's why we are sure you will love the four different filters that make up our Vintage collection. Whether your have disco fever or are swinging into the forties, this category will transport your image to the year it belongs.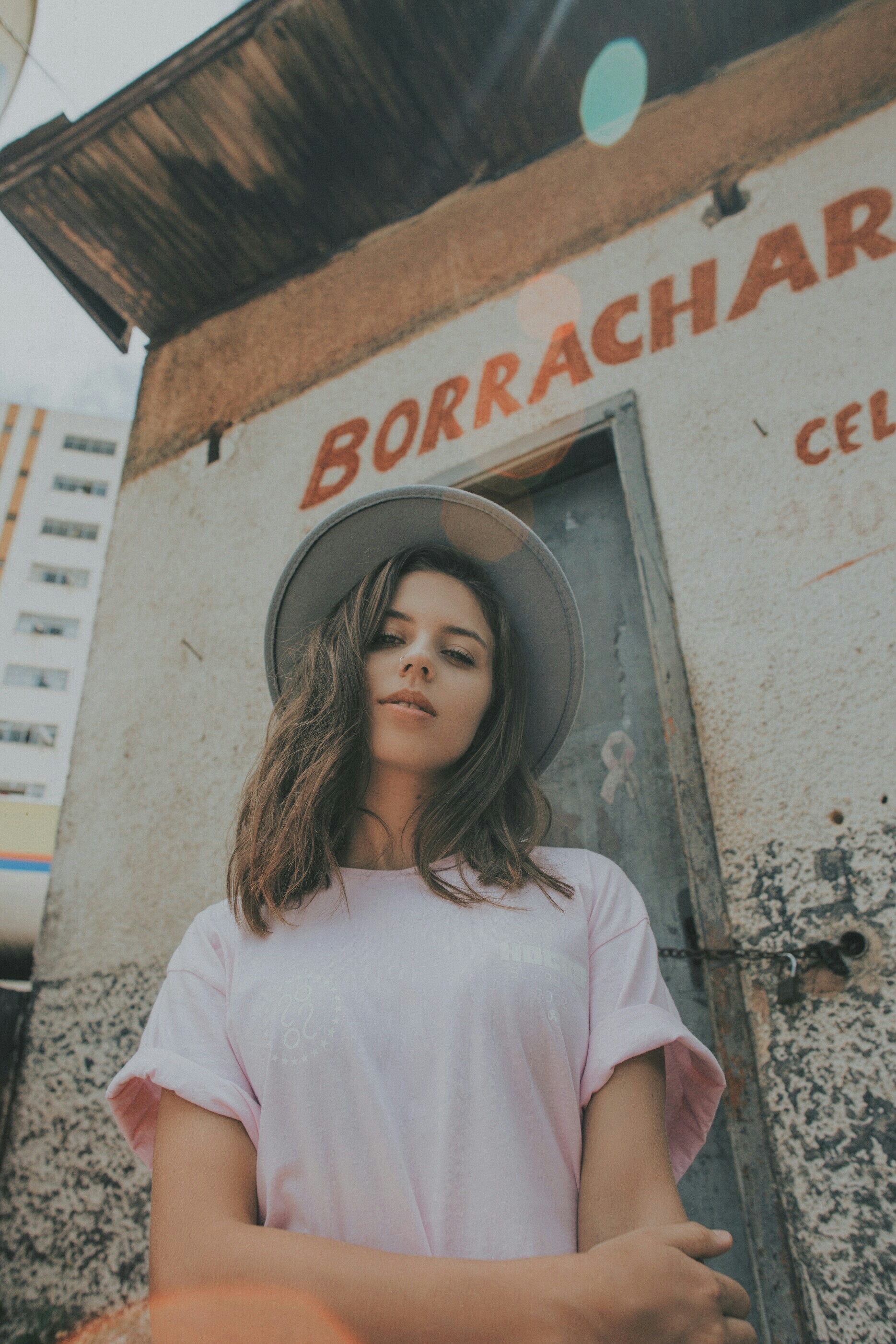 via PicsArt
When you click "effects," these new FLTRs will pop right up. Scroll past Millennial filters on the bottom banner and you will see VIN1 through VIN4, each one of them giving a distinct look that will take you back in time.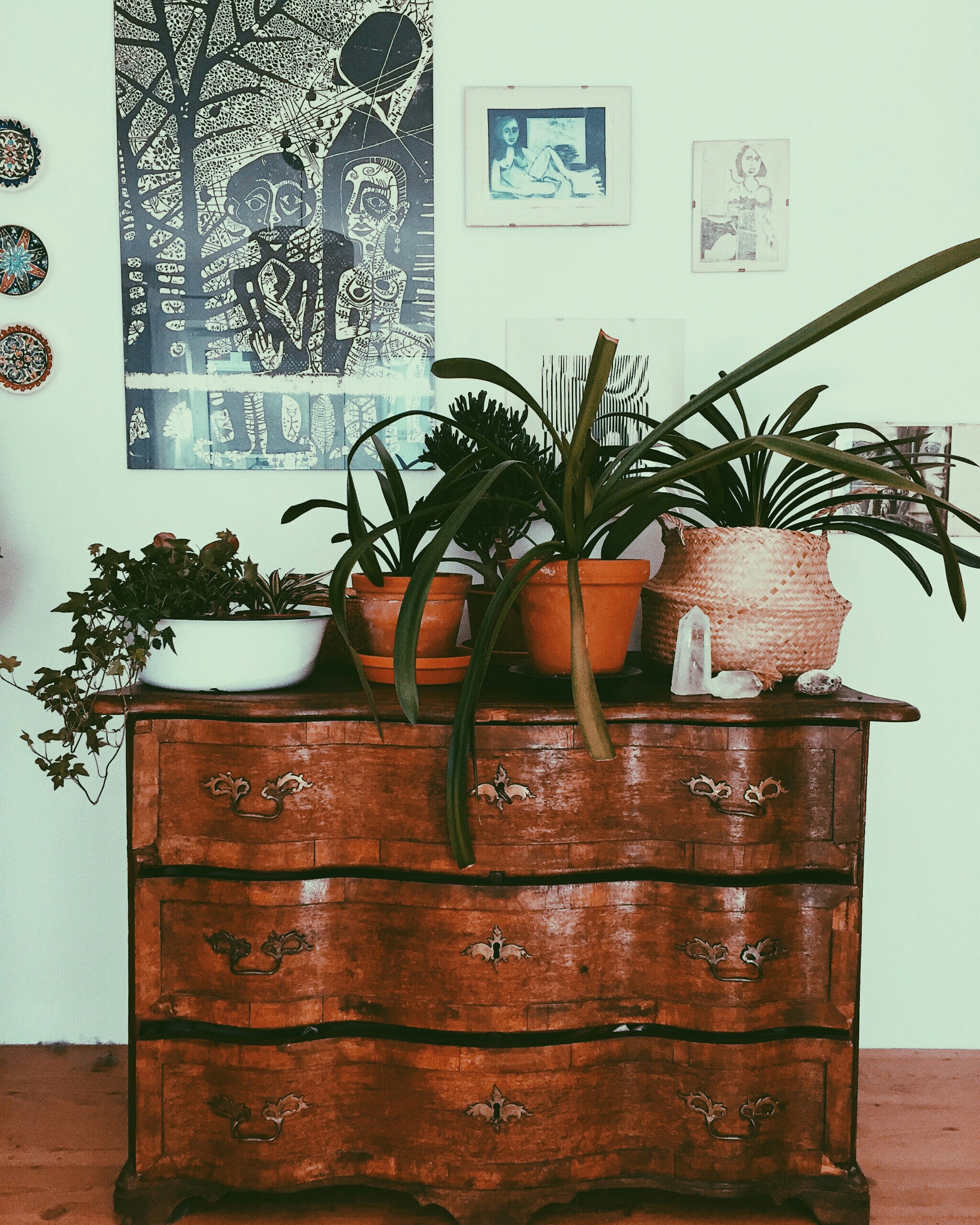 via PicsArt
VIN1 is your go-to antiquated look. Its subtle but sweet effect is perfect for all of our old souls on PicsArt.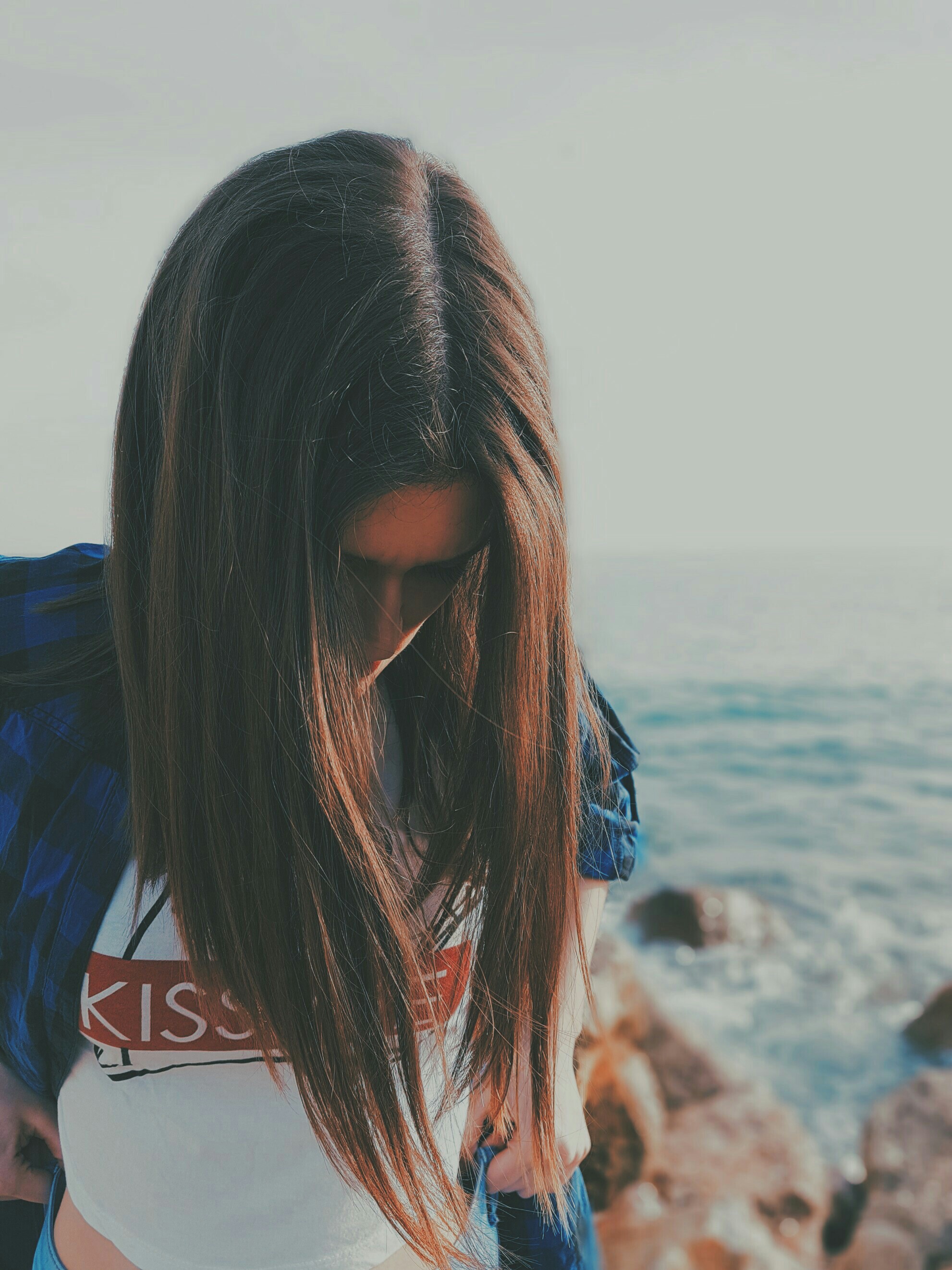 via PicsArt
Looking for a filter that makes more of a statement? VIN2 will let you create your very own Blue Period portrait for a chilly and stunning effect.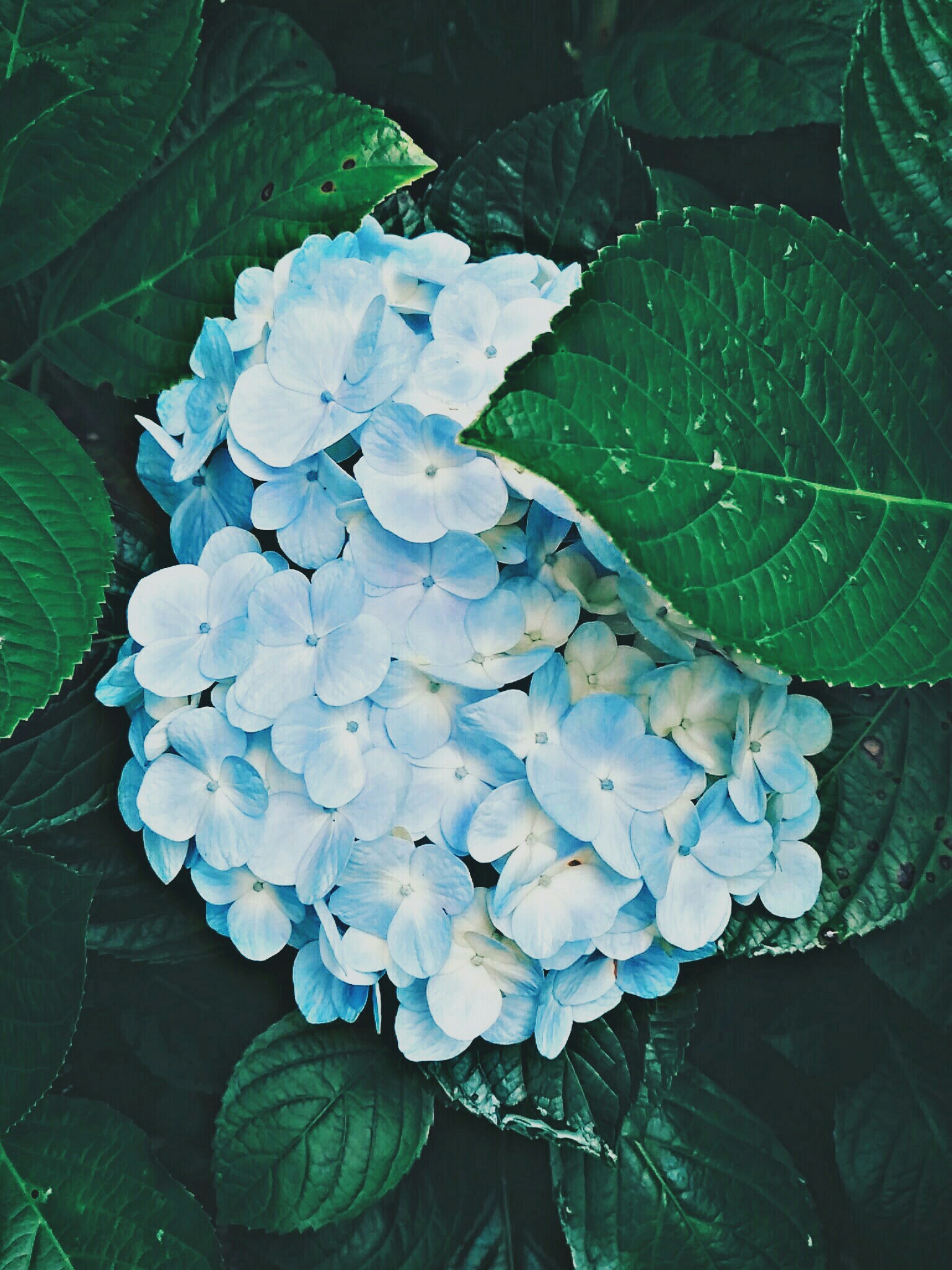 via PicsArt
If VIN2 cools things down, VIN3 is here to warm things back up. This filter will make your image look as though it was taken by a 1940s camera at a Frank Sinatra concert.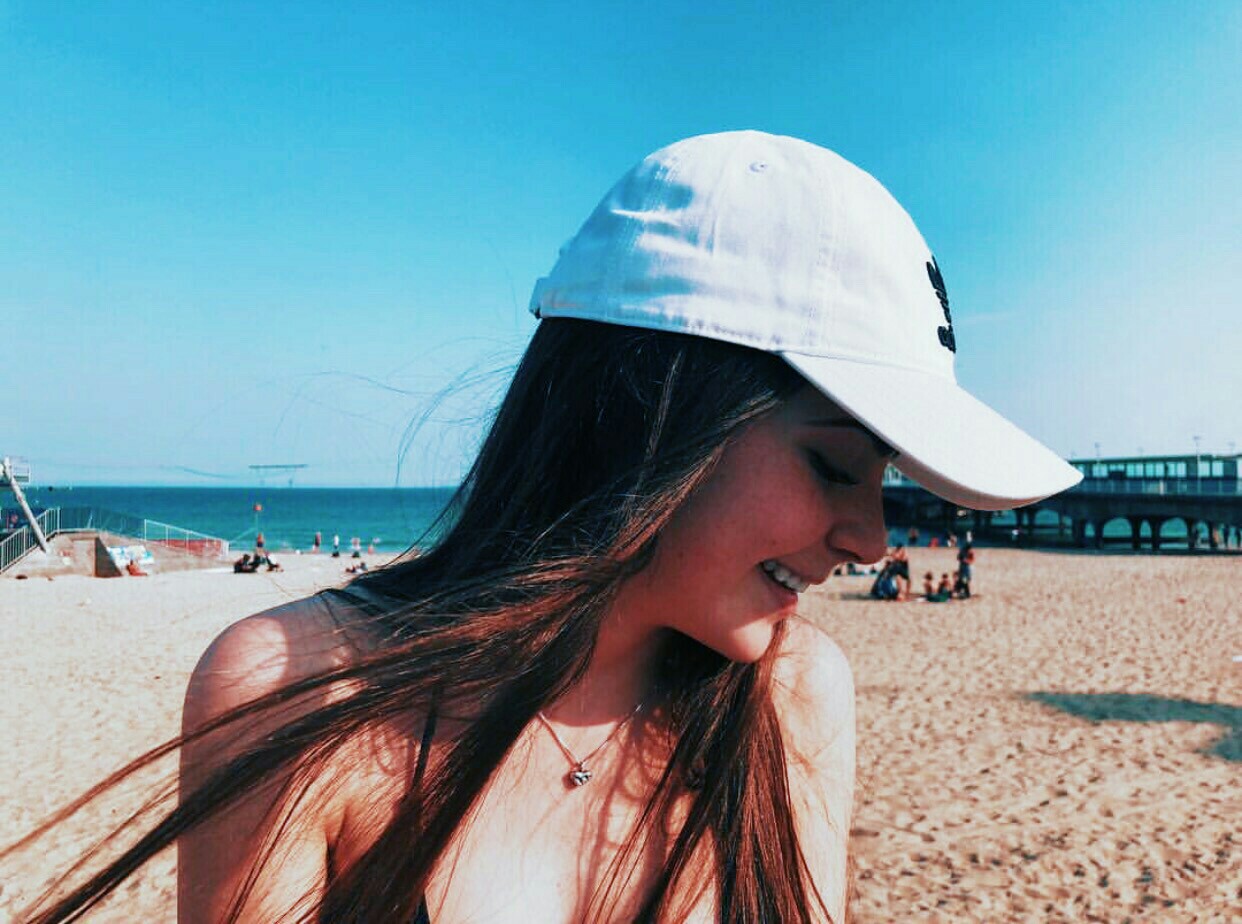 via PicsArt
You'll need your boogie shows for this one. VIN4 will turn your ordinary image into a disco dance party straight out of Saturday Night Fever.
Can't wait to try out our premium Millennial filters? Get early access by subscribing to PicsArt Gold today**! If you're looking for free filters, don't worry. Our always cool and free FX filters are here to stay. Head over to your photo editor to get trendy without trying. You're young and free, and your image should be too.
**Your PicsArt Gold Subscription is device specific! Make sure to sign up on the device you want to use for your membership.
PicsArt photo editor, collage maker and sticker maker is a totally new kind of creative community, with over 100M+ monthly users. PicsArt has collaborated with brands like Dior, Jared Leto's band Thirty Seconds To Mars and Lindsey Stirling. Supermodels Izabel Goulart, Doutzen Kroes, and Natalia Vodianova have shared PicsArt remixes on their social media. Download the app to get in on the action!