I wear a lot of hats. I am a wife, mom, daughter, friend, health advocate, neighbor … you get the point. Of all my hats, my PicsArt hat is absolute magic. When I put it on, I travel the world meeting creatives who make beautiful art. These creatives, called PicsArtists, have become my friends. Their world has become my daily escape and their stories the fuel for my inspiration tank.
Everyone loves a good story, and PicsArt is full of them. When I tap into the PicsArt app, I am constantly met with gorgeous photos, edits, and drawings. I become instantly curious about the stories behind the photos and want to meet the PicsArtists behind the lenses. As Community Editor, I am lucky to be the one on the ground collecting these stories and sharing them with you.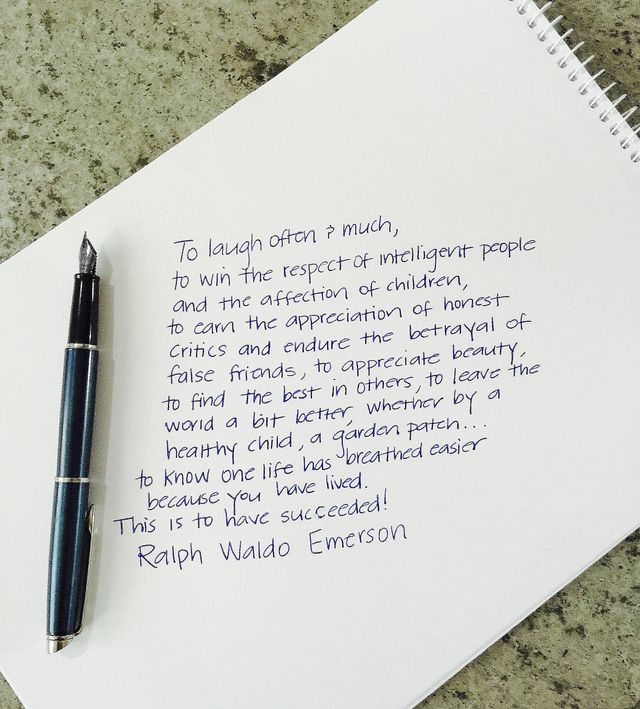 Each time I introduce the community to a PicsArtist who has discovered their inner artist or has an incredible way of showing us their daily reality, I am convinced that our mission to beautify the world is working. This is what I love about my job: Every day I meet new friends with fascinating stories. PicsArt's ability to reawaken creativity is taking the world by storm and bringing millions of people here each month. This means that I am very happy and busy at work, meeting new people and discovering great images.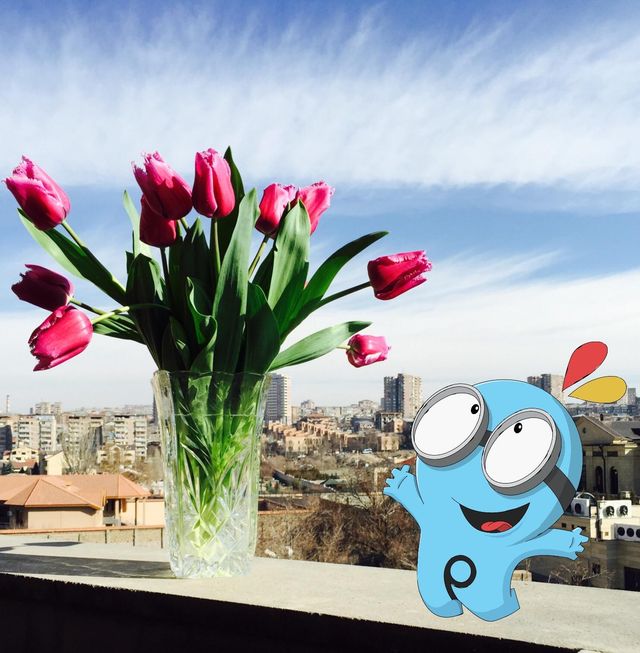 When I don't have my PicsArt hat on, I spend time with my wonderful husband (an R&B and jazz vocalist), my two Minecraft- and football-obsessed boys (ages 9 and 8), and our toy poodle Happy. I have a passion for healthy living that took me all the way to the TEDx stage a few years ago. I can talk endlessly about health. If you don't believe me, ask my husband!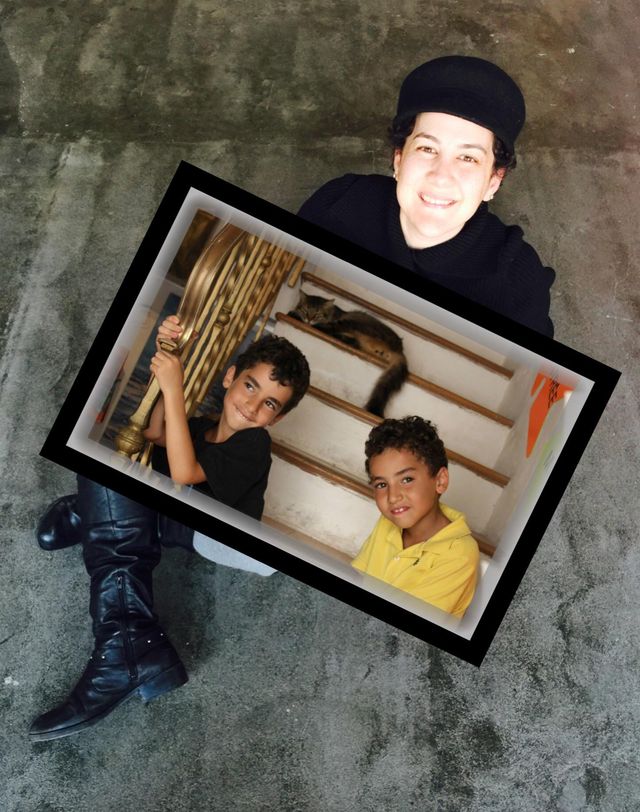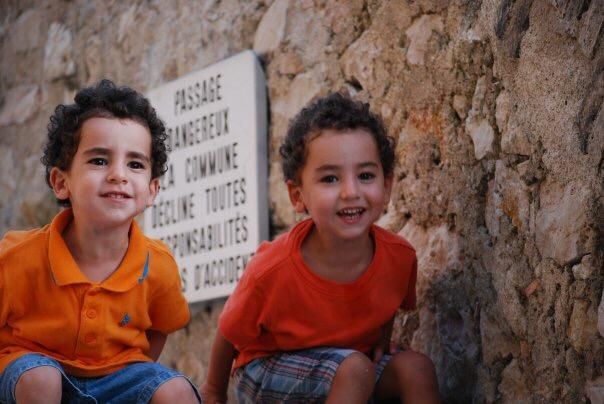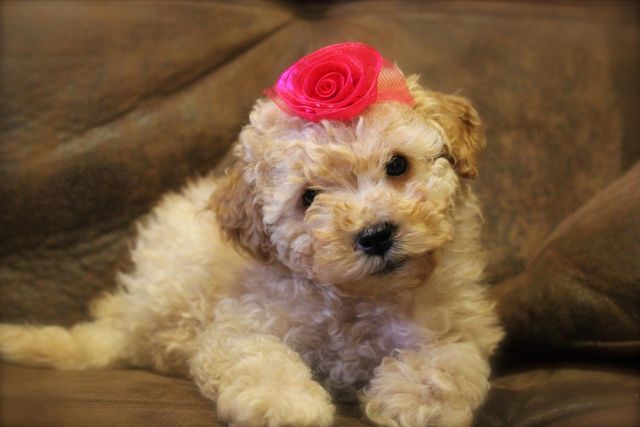 So now that we have officially met, I hope you'll share your PicsArt story with me. Do you use PicsArt in a unique way — as a teaching tool in the classroom or as a digital sketchbook to design clothes? Has PicsArt helped you discover (or rediscover) a hidden talent? Send your story to community@picsart.com, and hopefully it will inspire millions of others to create, share, and have fun doing so.
Hope to meet you soon!