Not far from Milan, Italy, PicsArtist Angela (@misspisky) lives in the countryside near a small lake with her partner and their beautiful three-year-old daughter. Angela works part-time at a restaurant so she can spend the rest of her time being a mom. She also spends her time pursuing her love of photography. "I have always loved taking pictures; I believe they are the best way to capture moments and memories," she shares.
"I was not working when I was pregnant with Alice, so I spent my time walking around and I soon realized I was attracted to everyday details. I liked to people-watch at airports, notice the happiness of the faces of those who were leaving and the bitterness in the tanned faces of those who returned. I saw stories within these daily routines and began capturing candids to record these beautiful moments."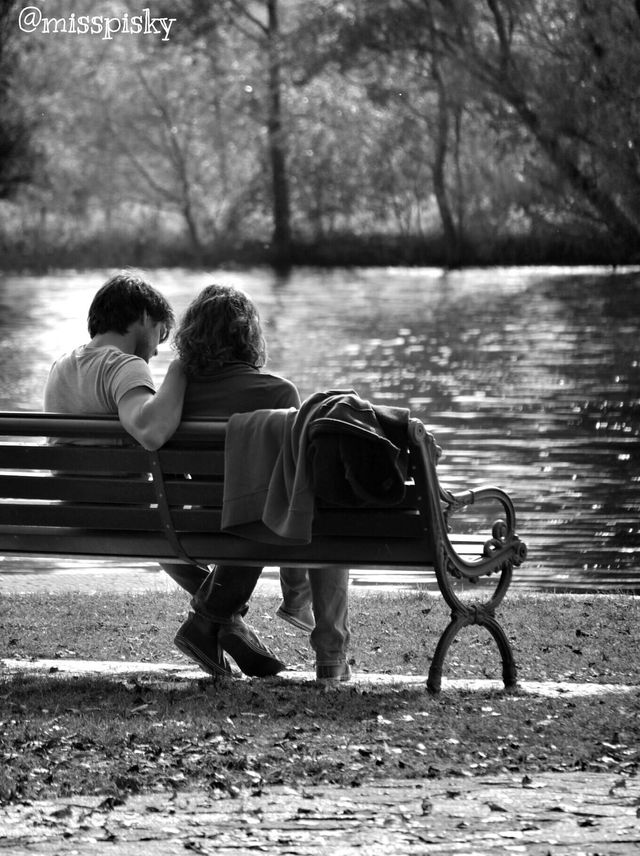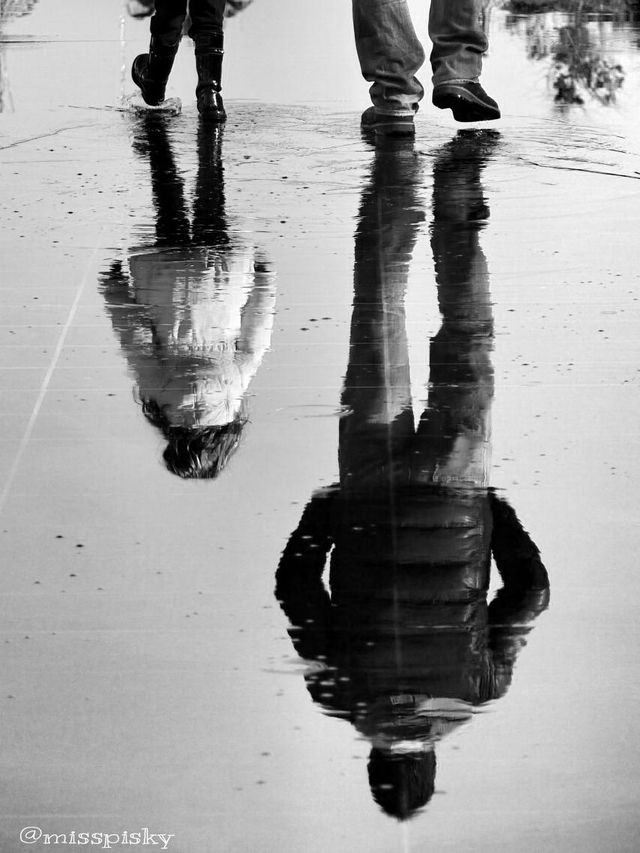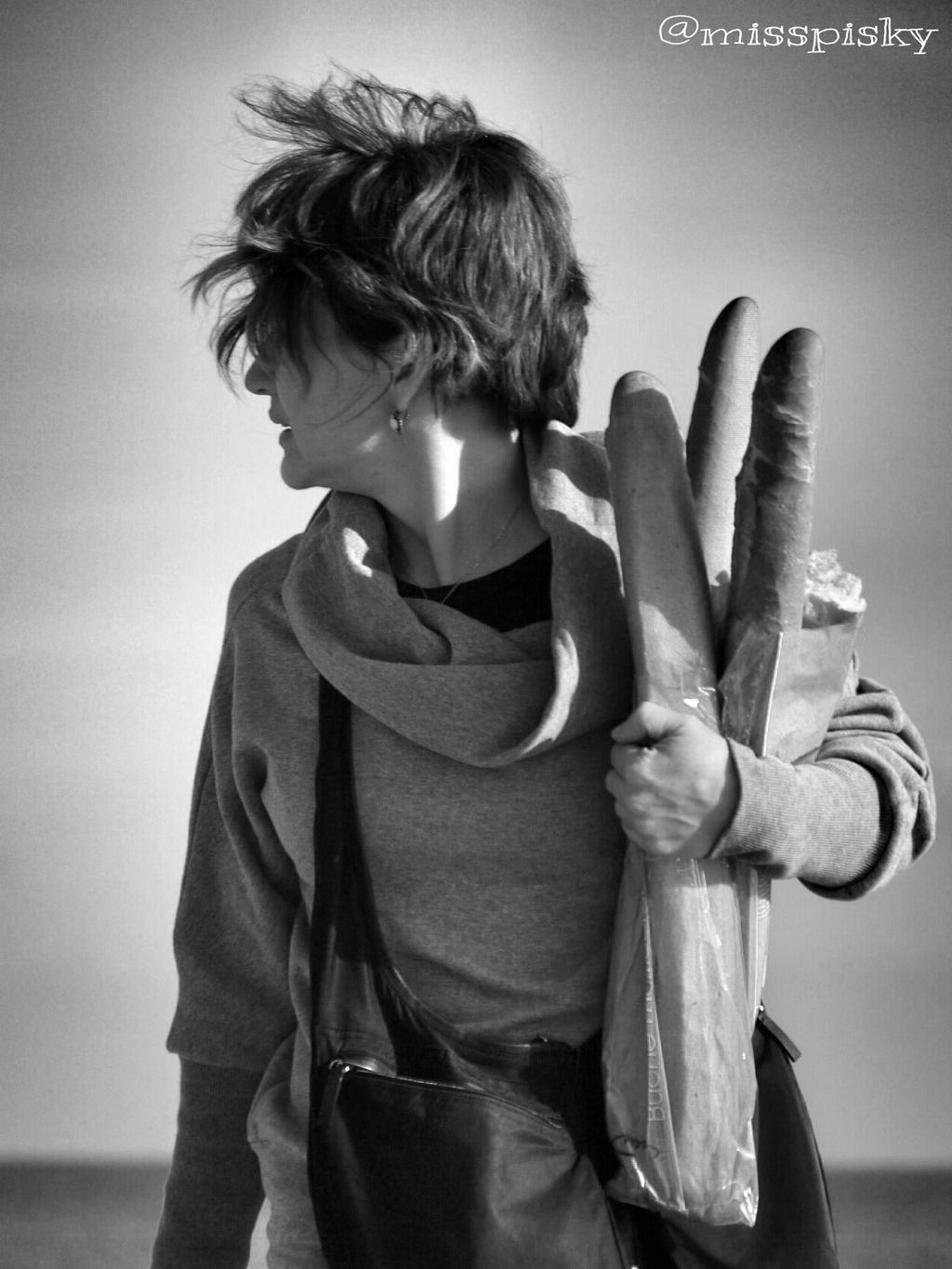 Angela discovered PicsArt when searching for an app to edit a photo and describes it as "love at first sight." She had never been part of a social network and had never shared her photos anywhere, but confesses now that she cannot do without PicsArt. She posted her first photo in April 2013 and has been hooked ever since.
When we asked Angela to share tips and tricks for other PicsArtists, she referred to her greatest resource: Her heart. "I photograph what I am moved by. It can be a fun shot or a touching one, perhaps a detail that would otherwise go unnoticed. Each shot is an emotion that I have lived," she said.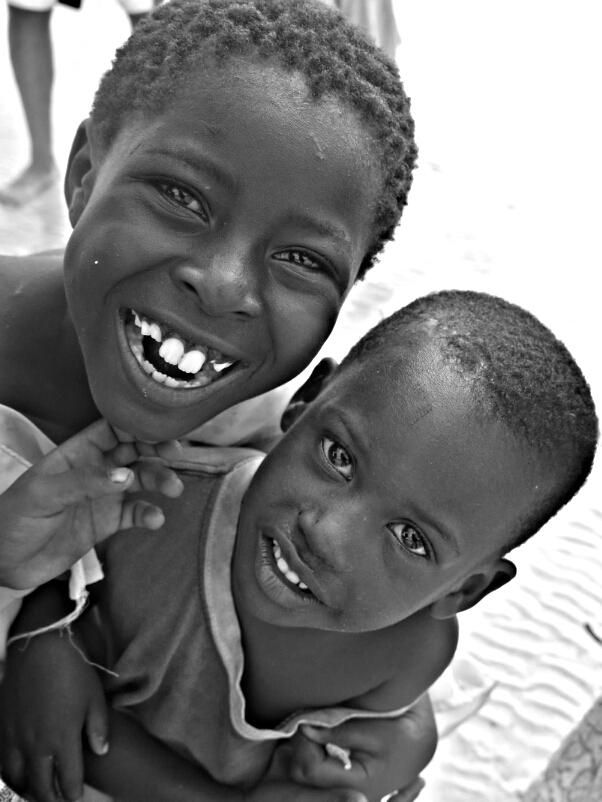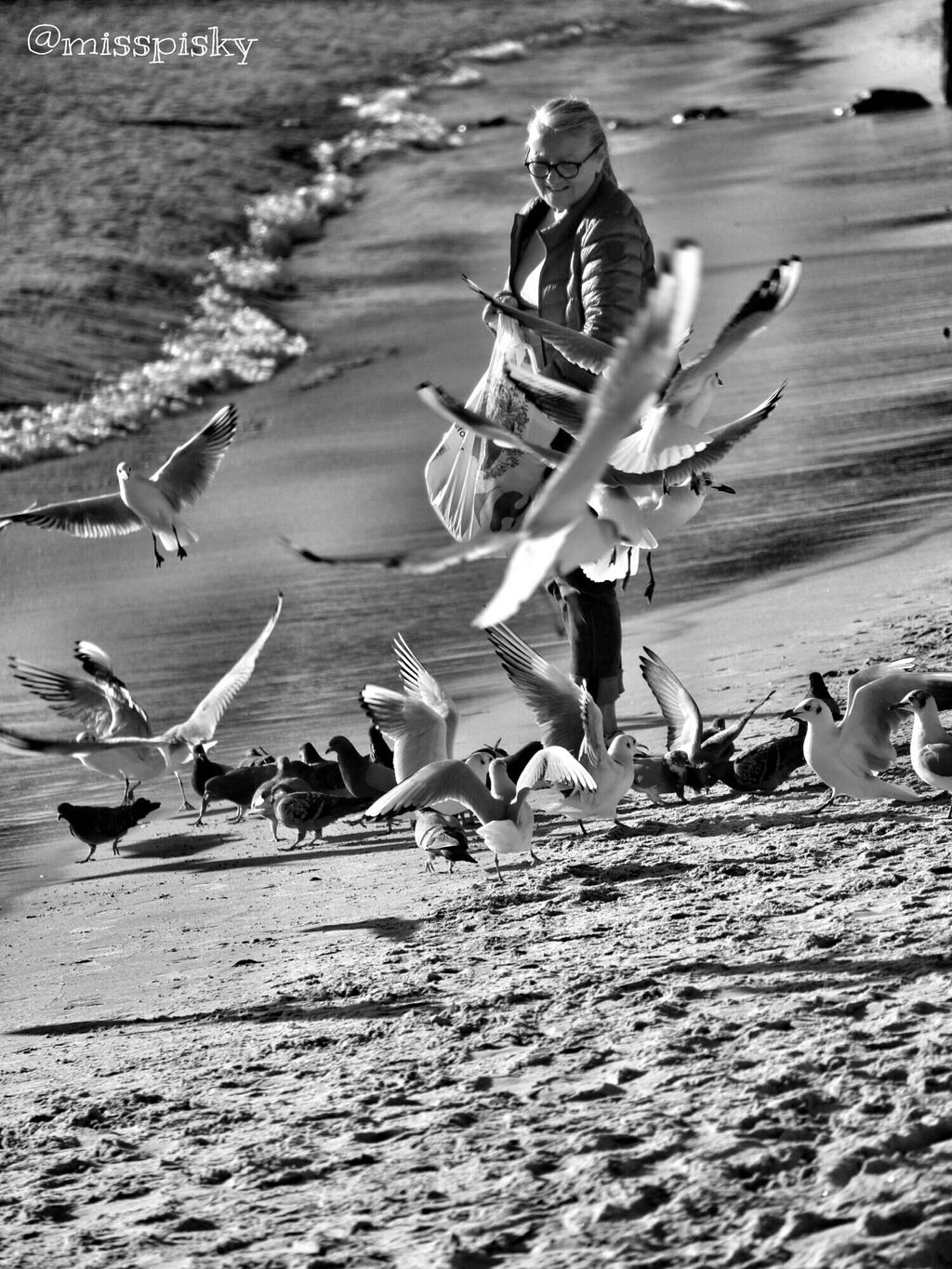 "Through PicsArt I discover great artists, am motivated by tags and contests, and travel the world learning about customs and the traditions of others. But, above all, PicsArt has given me the opportunity to meet wonderful people. I am surrounded by beautiful people who support me with their affection and who have become a second family for me. I hope to meet some of them in real life one day."
Angela shares that she zealously follows a lot of artists. She loves to view other black and white galleries and appreciates many of the amazing editing artists. "It is amazing to see how many manifestations of talent exist."
As for her photos, Angela's favorite model is her sweet daughter Alice, who she describes as "pure joy." Alice is very lively, but can be a bit shy. Luckily for Angela, Alice loves to be photographed and those shots of her are some of Angela's most touching photos.
Angela's images suggest us to appreciate the small things in life. She reminds us that when we view things through a lens, they become more impactful. Through her lens, the world is more beautiful and kinder. Thank you, Angela, for allowing us to peek into the softer side of humanity through your art.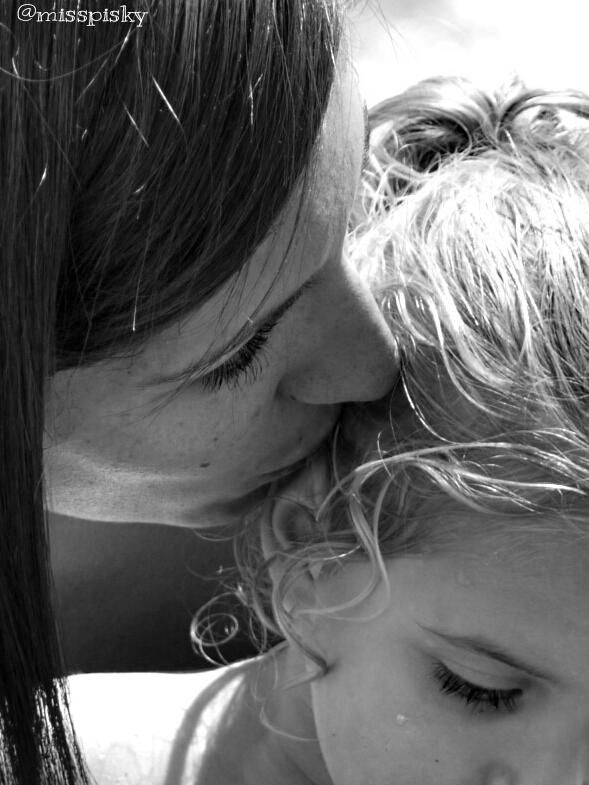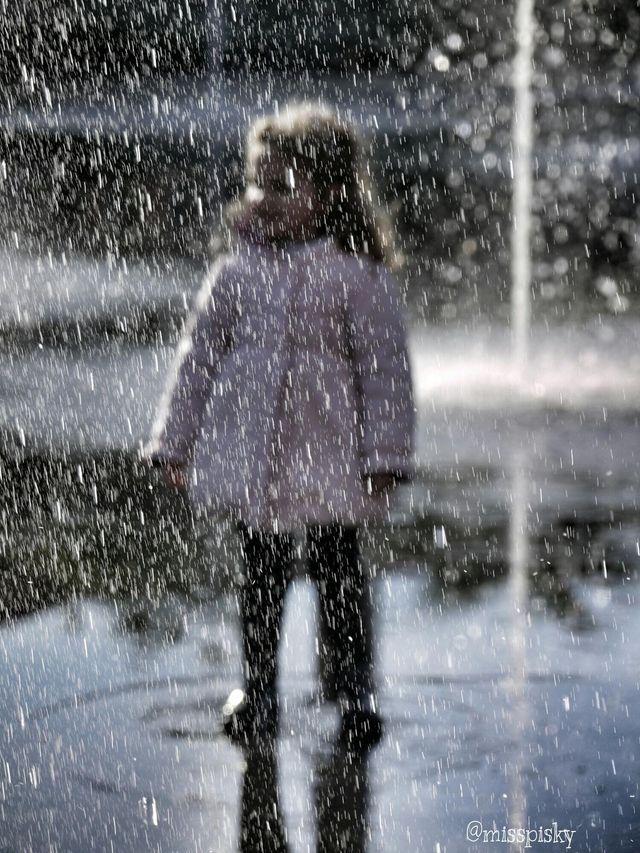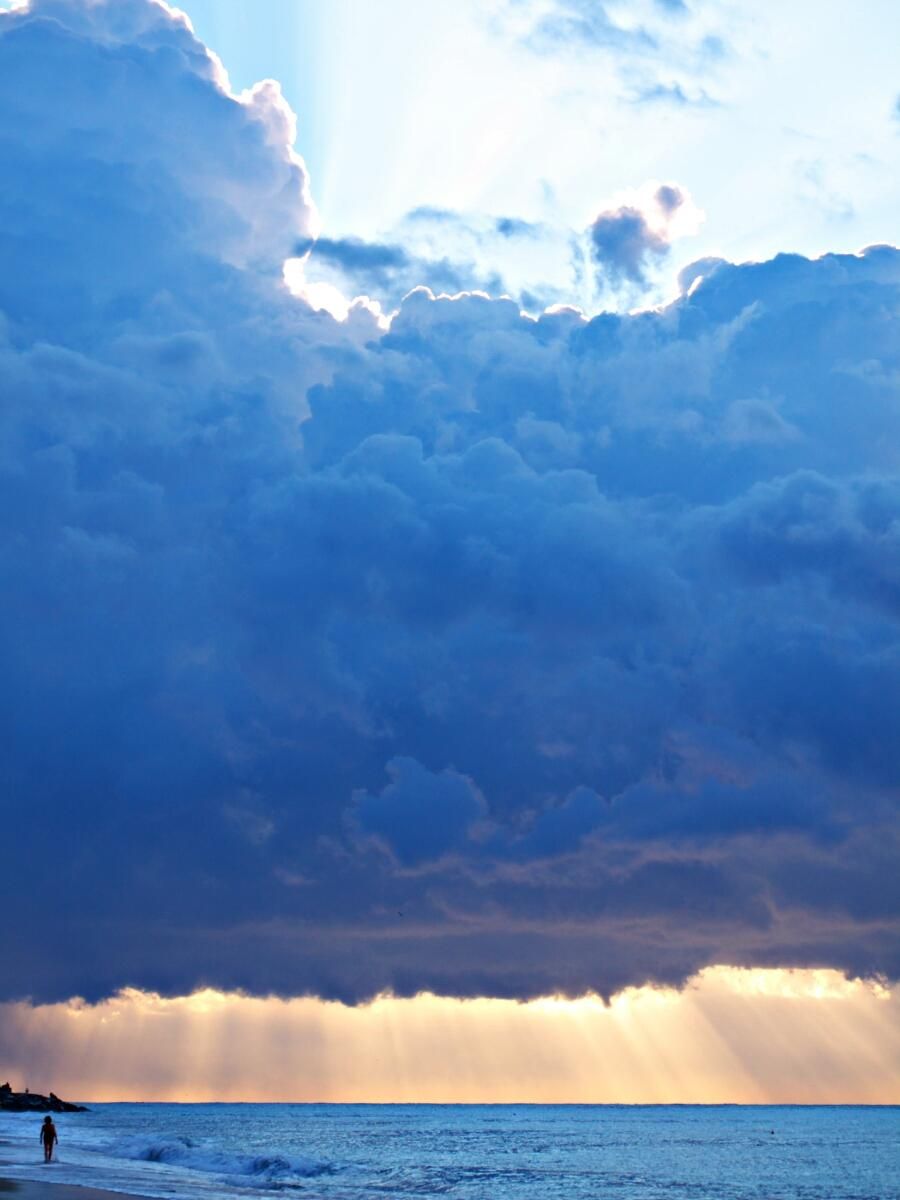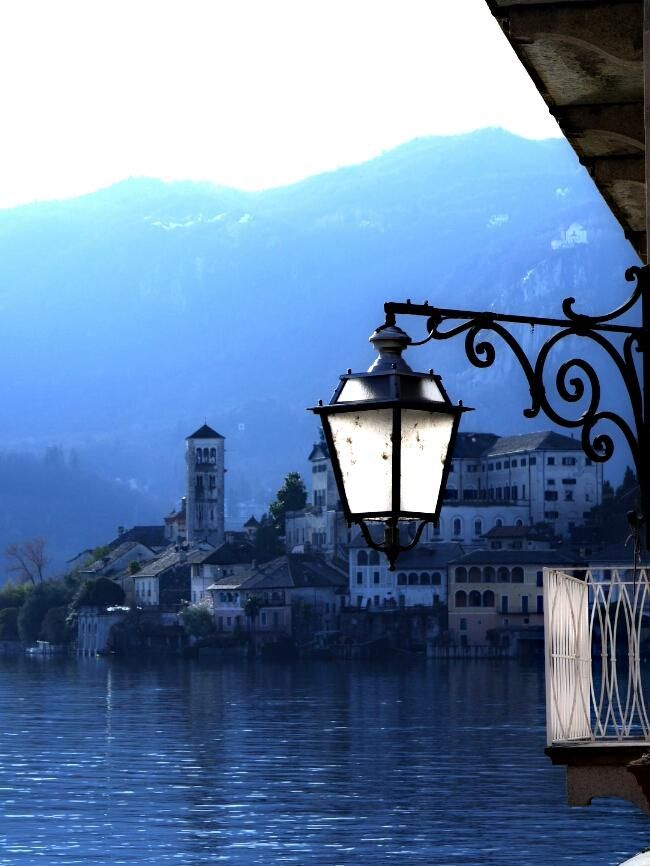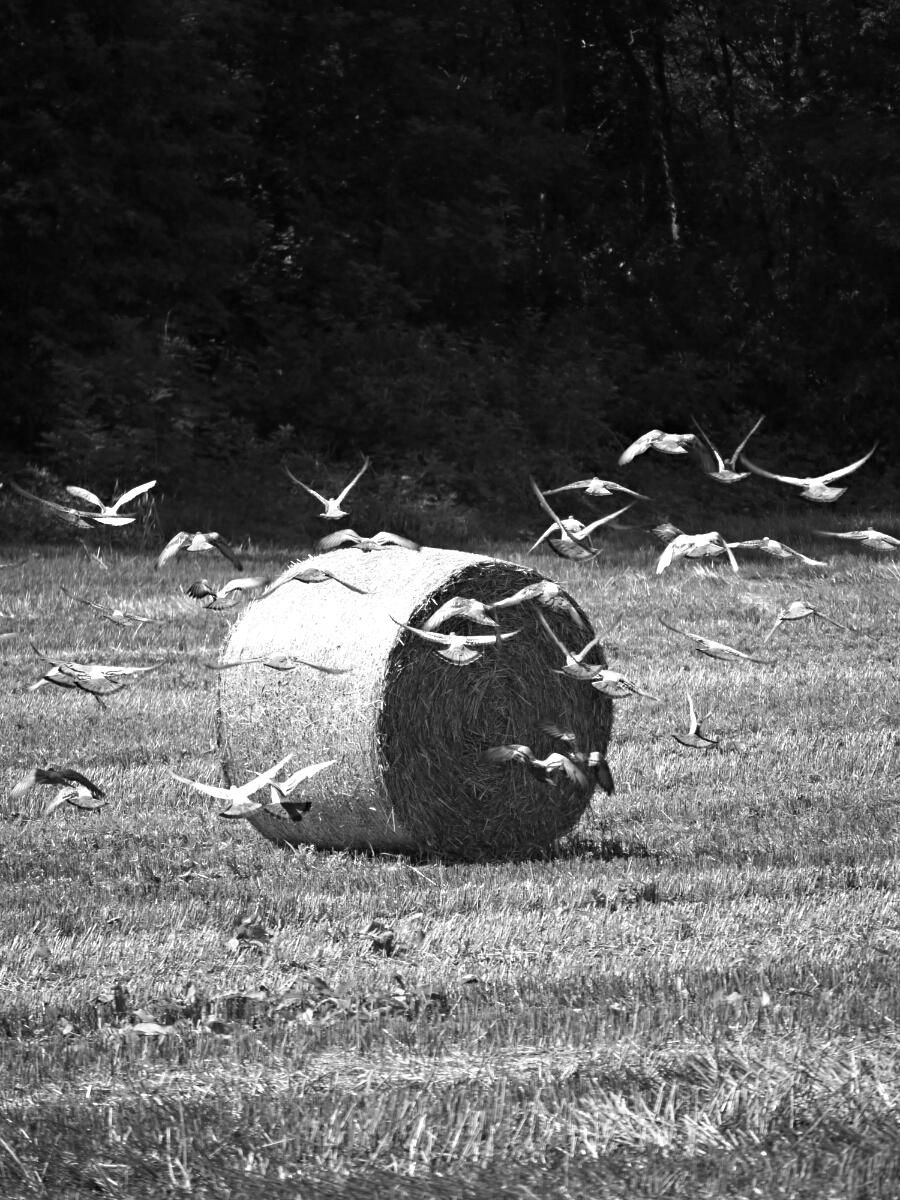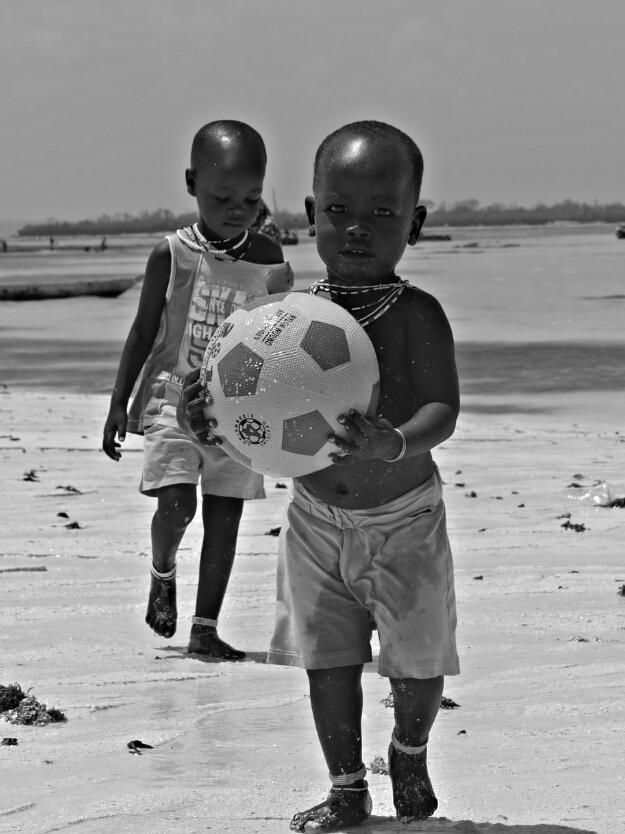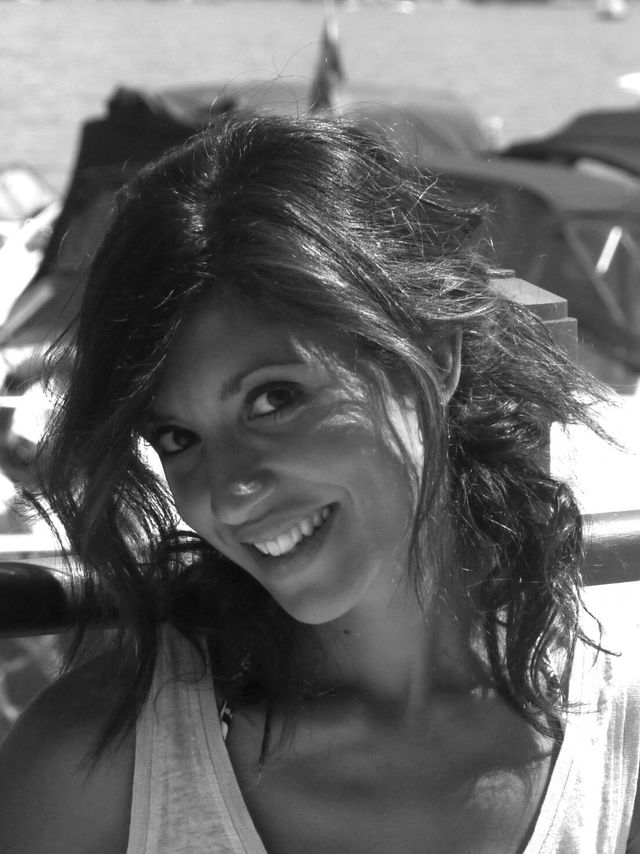 This story was prepared by PicsArt's Community Editor, Madlene @madlene_pa. If you have a PicsArt story to share, we would love to read it. Please send an email to [email protected].