Welcome back everyone to our Monthly Roundup for May, and do we have a big one for you this month!
The incredible Canvas effects are here, big changes to selecting objects, a number of brand new filters, and more. There's a lot of things we need to cover here, so let's get to it.
Canvas Effects
In our previous monthly roundup I mentioned we have something big for you, and our team delivered! The long hard work of our amazing effects team has finally paid off and it's making waves across the world.
It's no secret here at PicsArt we're always looking for new and innovative ways to spark creativity, and Canvas effects are simply incredible when it comes to that.
You can read quite a bit on Canvas effects here and see some amazing results here, but here's the gist of it. With Canvas you can take any portrait photo and as soon as you apply any of the four Canvas effects, our algorithm detects your facial features and applies a cutout of a classical piece of art or sculpture to a matching section of your face.
So far we've released four Canvas effects, each one with a different twist to it.
CNV1
For starters, we have CNV1, this is the default variation where you get a crop of a classical piece of art over a section of your face.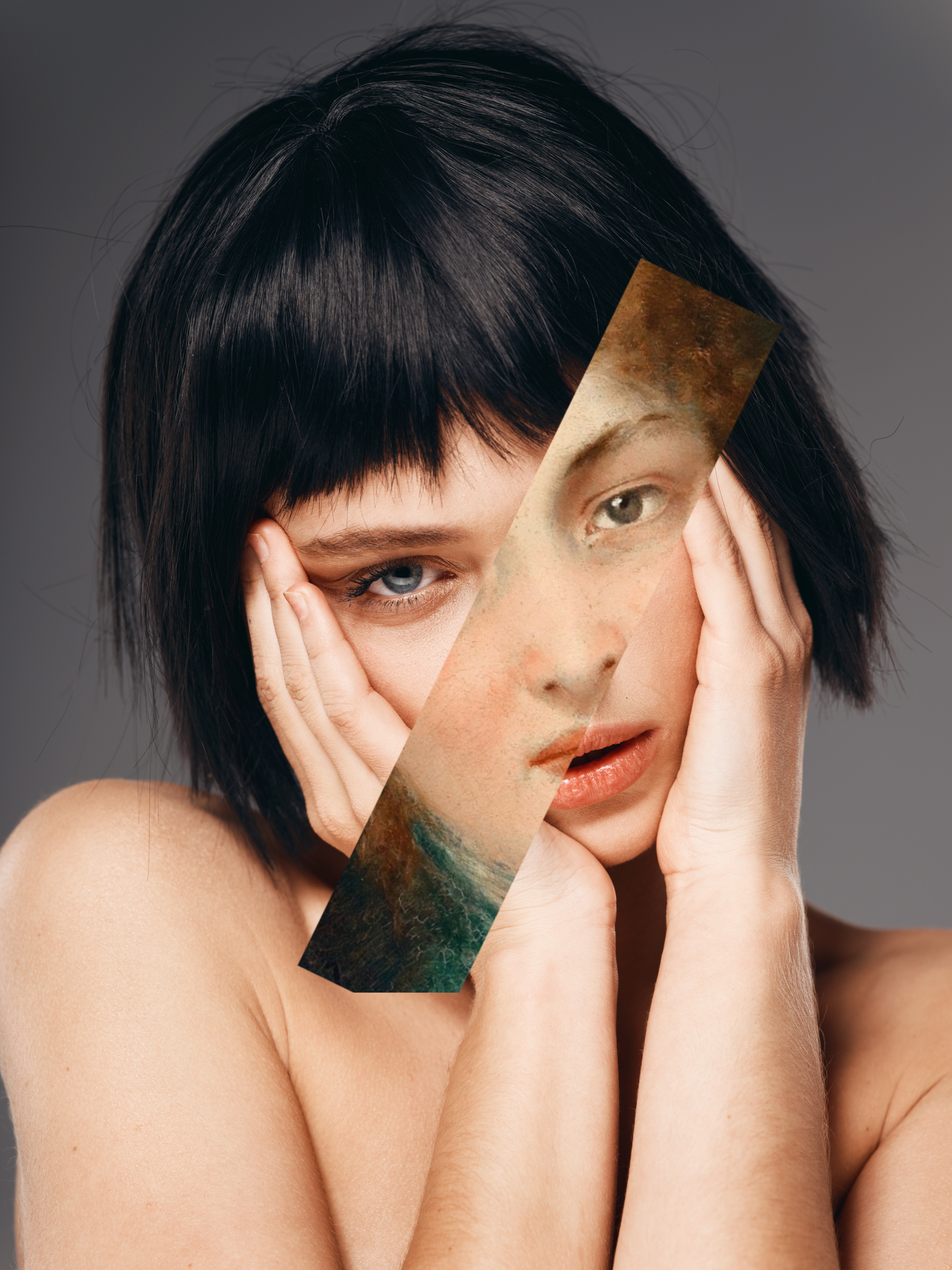 The best part about this one, apart from the obvious awesomeness of the effect itself, is that it's completely free! So even if you don't have a Gold subscription it's definitely worth checking out.
CNV2
CNV2 uses the same pool of classical artworks, but it's coupled with our premium 1996 filter.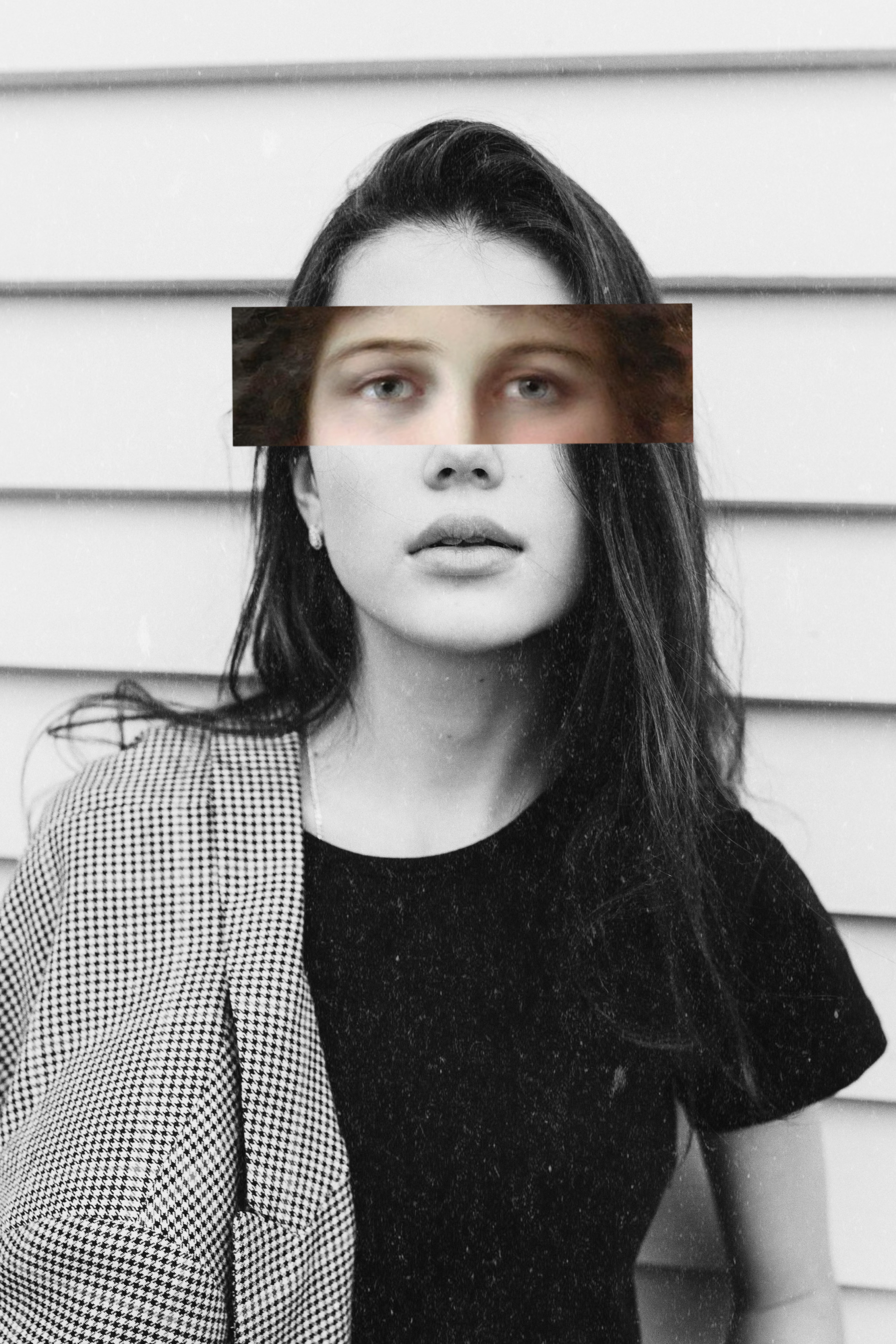 CNV3
CNV3 differs completely from the others by the fact that instead of classical artworks, it adds a crop of a classical sculpture to your portraits instead, and the results are super cool!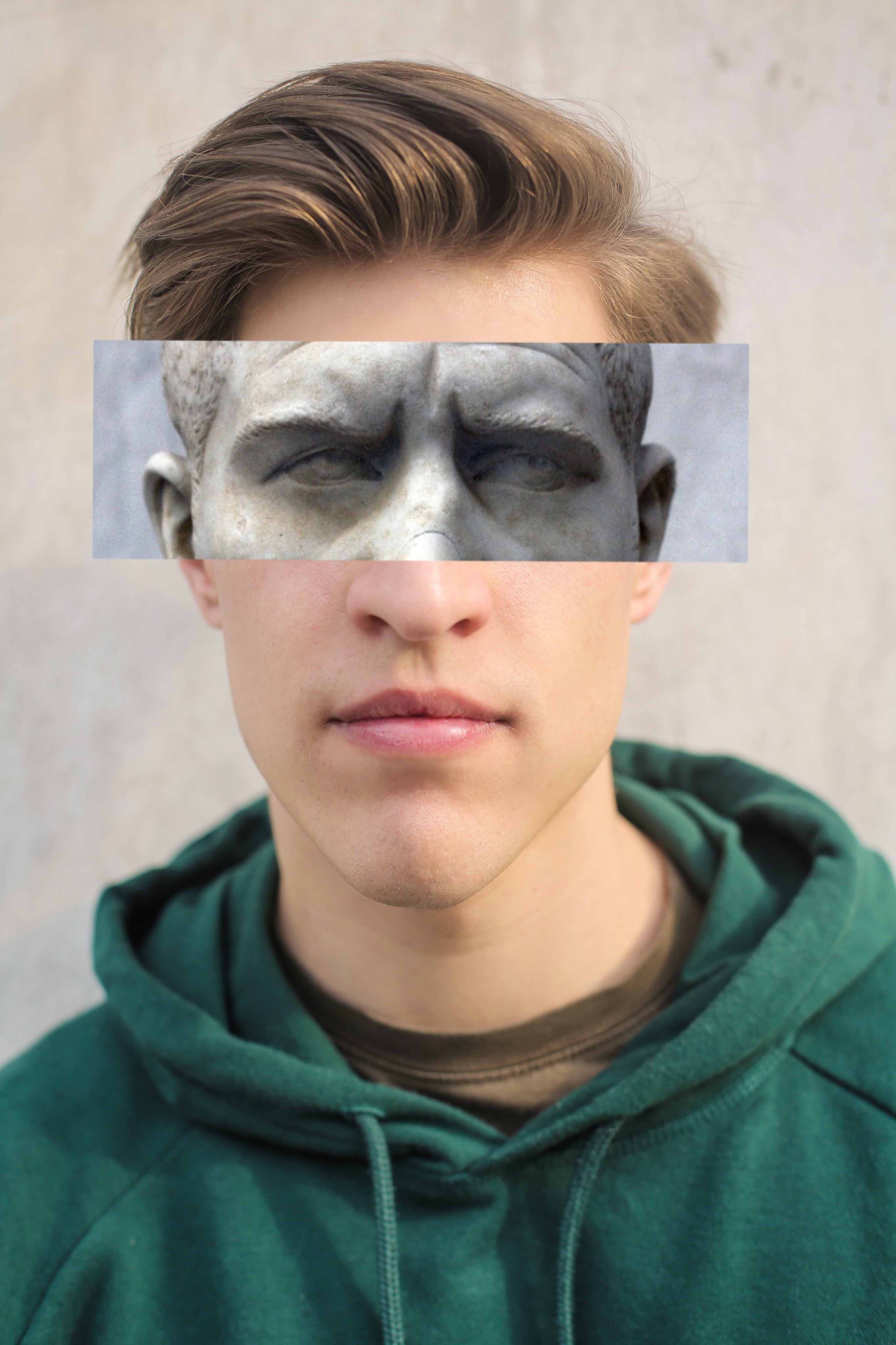 CNV4
CNV4 adds either artworks or sculptures to your portraits, but it also adds a very creative paper tear effect that's very fitting with the whole Canvas vibe we have here.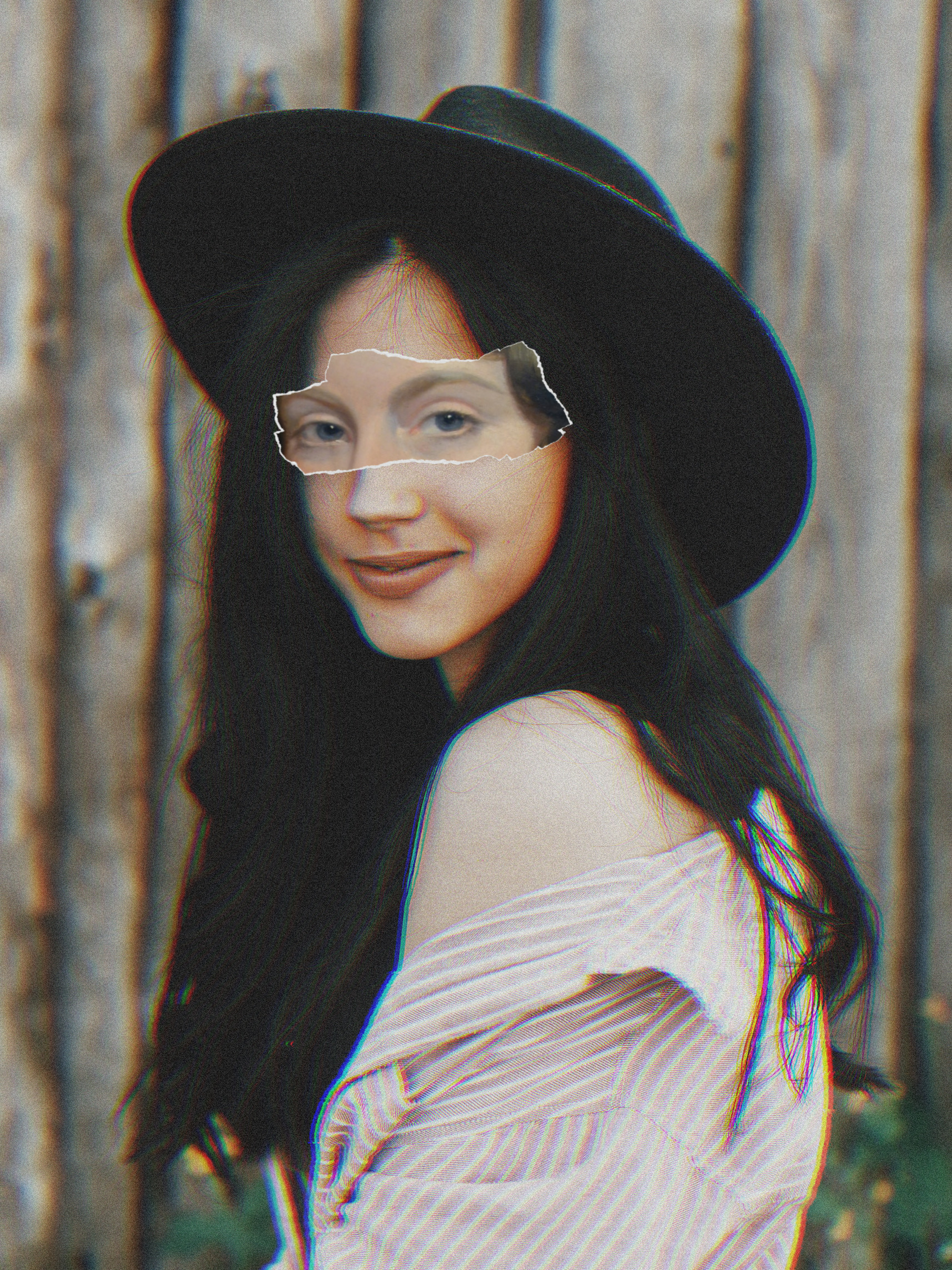 Four brand new effects, one better than the other, and on top of everything else they're incredibly easy to use. So, if you haven't tried one yet, just give it a shot, I guarantee you'll be stunned by the results.
New Selection Options
We've added new automatic selection options to tools and features that let you select specific areas to edit, erase, etc.
As accurate as PicsArt's manual and portrait selection methods have been this is still a massive QoL update that shaves off so much time from your editing process.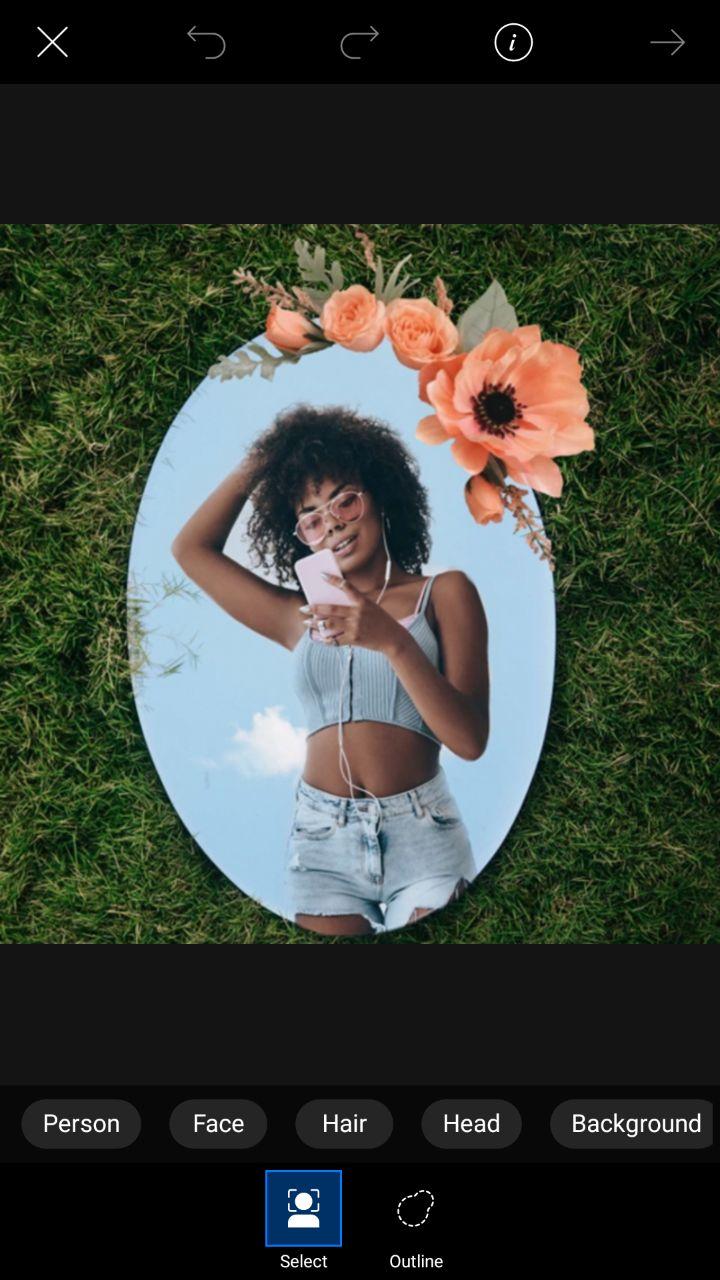 The way it works is super simple as well. Whenever you're at a selection screen, instead of your usual manual and portrait selection modes, from now on you'll see multiple auto-select options, as well as the regular manual mode.
Our algorithm used to be able to automatically select a person (portrait select), whereas now you have multiple options, such as face, hair, background, person, etc. So if you wanted to specifically select one of those options, now you can do so very quickly by simply tapping the corresponding option.
AI Music for the Video Editor
Our Video Editor has been getting constant updates over the past months and it's shaping up to be something truly special. This month's no different.
We have a brand new feature this month (iOS only for now) that we think you'll find exciting, whether you use our Video Editor for TikTok, YouTube, your socials, etc. you'll always need license-free music tracks to make your videos stand out.
Usually it's a bit of a hassle finding or purchasing license-free music tracks, but with our new AI Music feature generating unique music tracks is literally one tap of a button. You select a specific genre/category and the AI automatically generates a unique track based on your selection.
A good number of the genres/categories are completely free to use, so give it a shot and let us know what you think.
BRL2 & BRL3 Filters
These two brand new filters add subtle adjustments to your photos. Perfect if you're generally satisfied with your photo but are looking to add a very small touch to it.
BRL2 doesn't have any intense colors injected into it, and you can use this with all types of photos. The changes it applies look super natural, so you can use this on a daily basis.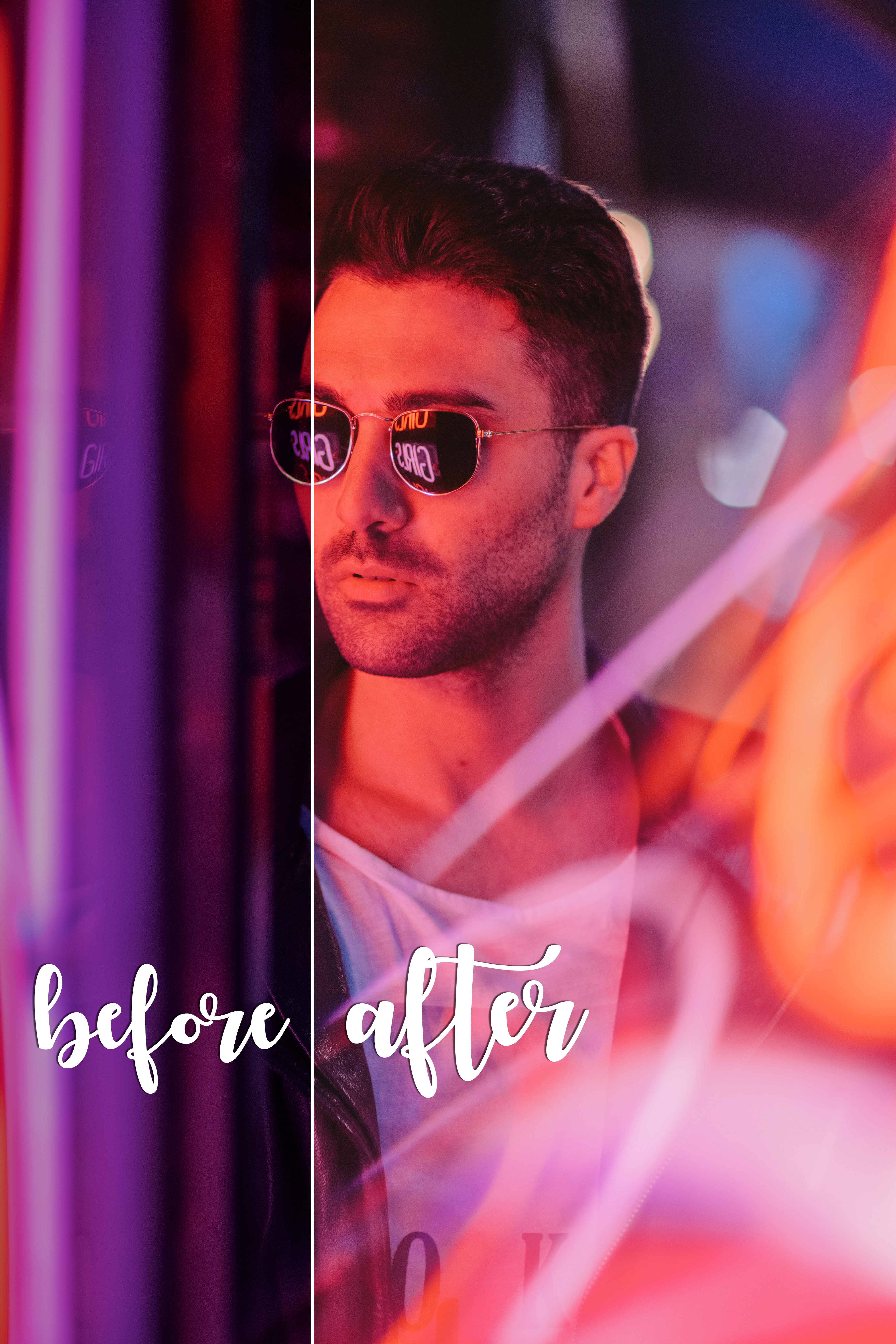 On top of that, BRL2 is completely free, so even if you're not a Gold member, you can still go ahead and give it a shot.
BRL3 is a new premium filter that elevates the lighting in your photos and gives them a poppy glow.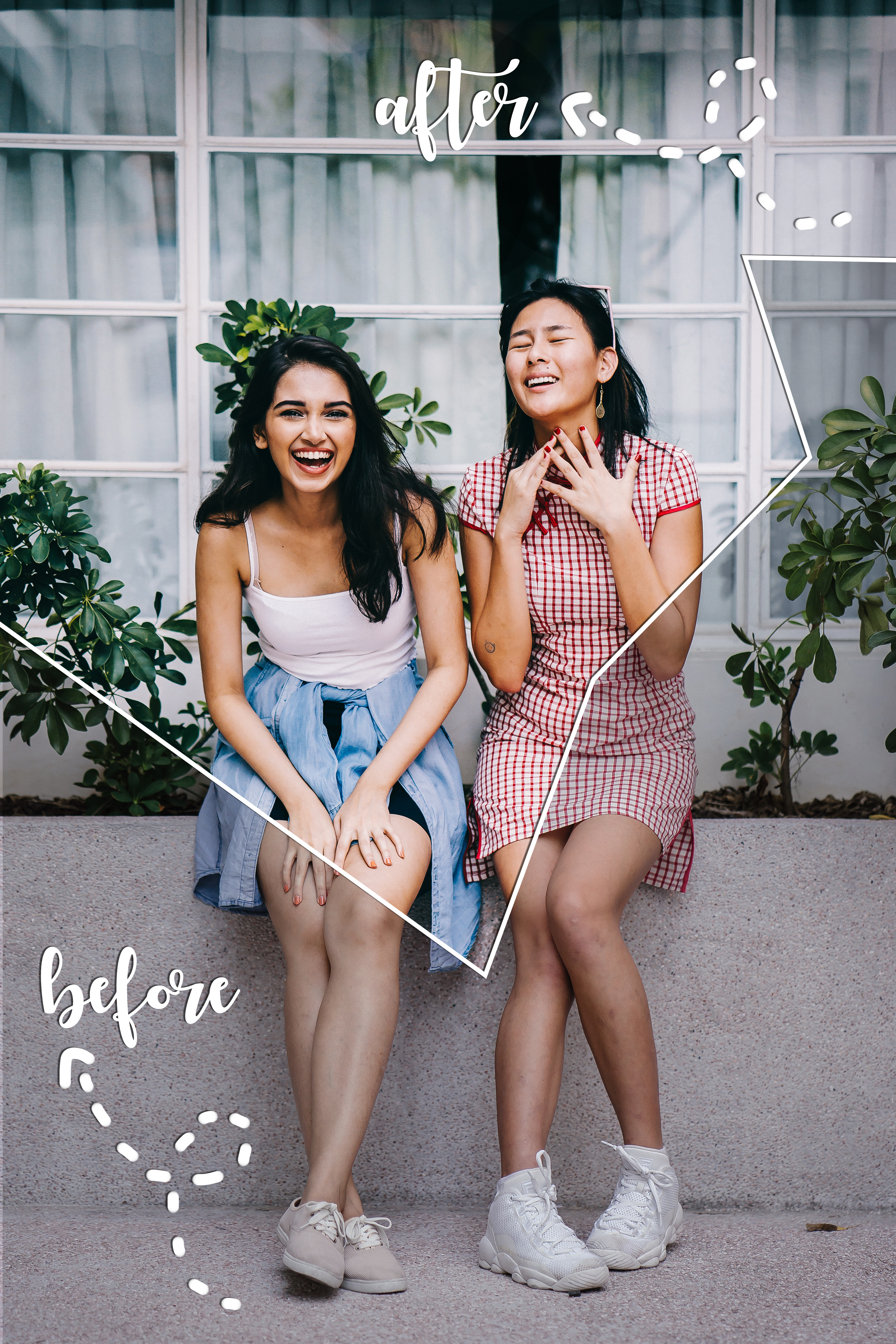 Give both filters a go and give us your thoughts!
BRNZ4 for the FX Category
This new filter has a very similar vibe to the other BRNZ filters we have and I don't have much to say about this except that it's simply awesome!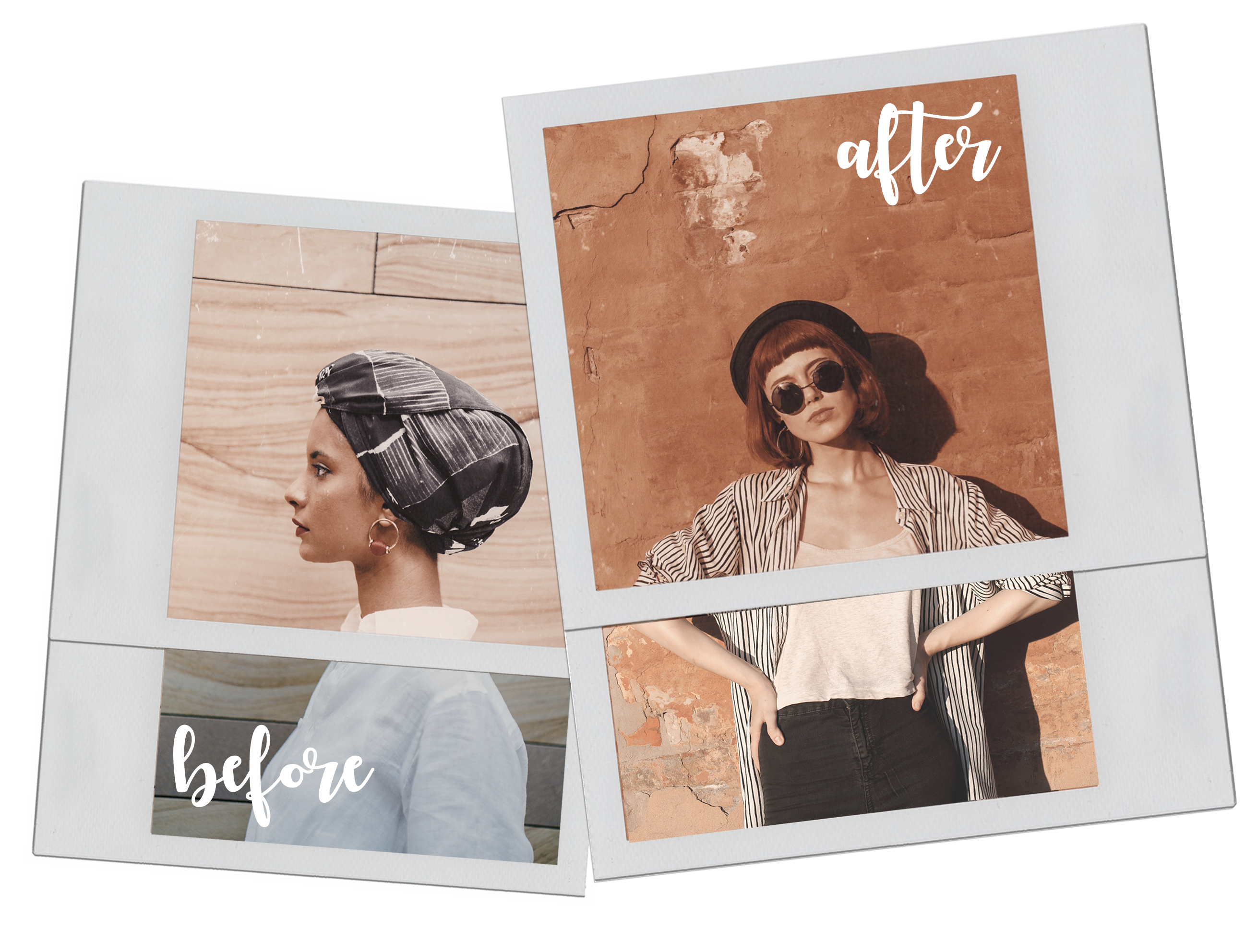 ICY1 for the FLTR Category
This is the first filter in our new family of ICY filters. As the name suggests, it adds a cold touch to your photos, giving them a very chilly aura.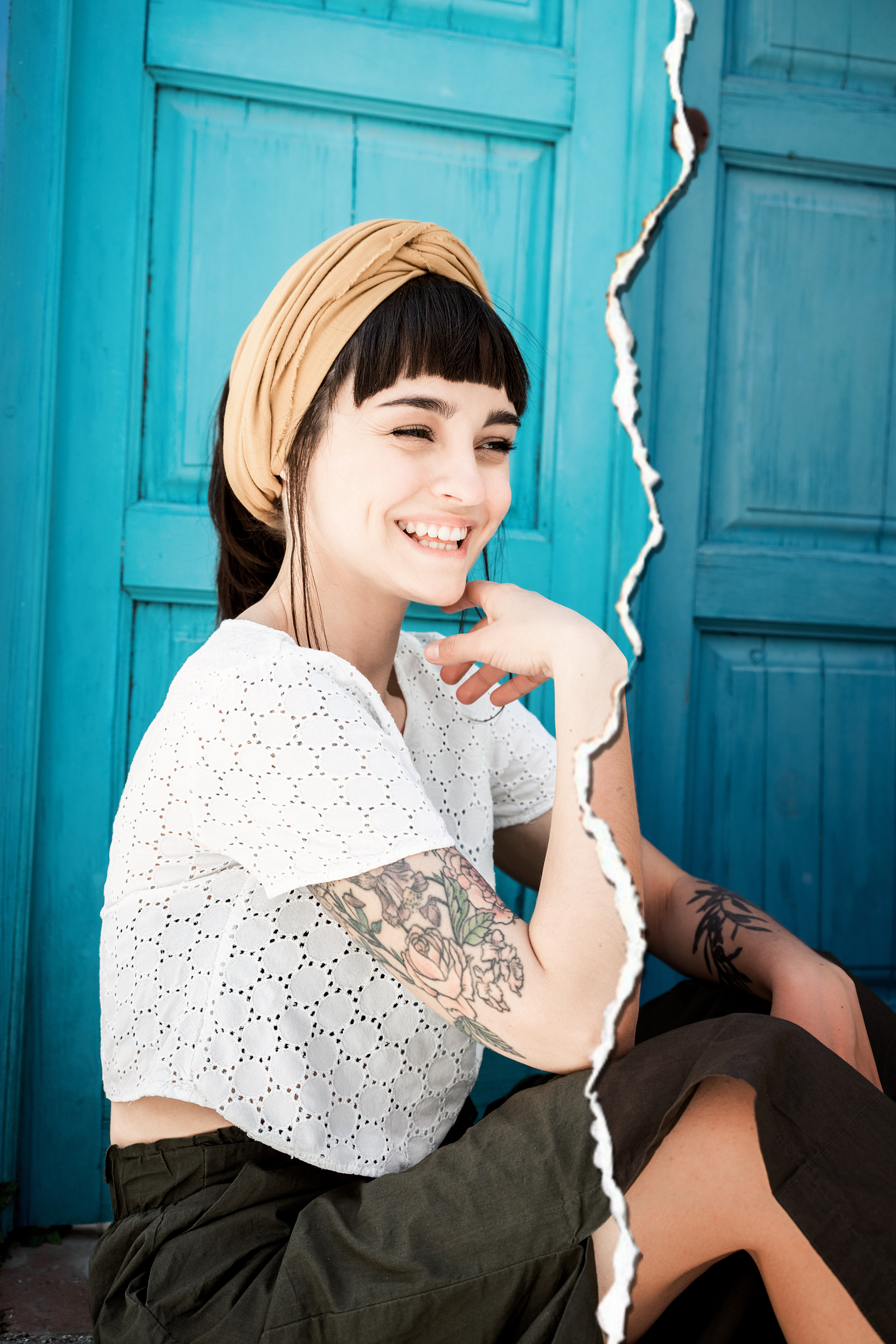 Sometimes our photos need a little hint of coldness to really make an impression, and not all photos need to be feisty and fiery. Sometimes it's good to simply relax and chill.
A New Category of Masks – PRISM
Masks are a rare occurrence in our monthly roundups, but this month our team have added a whole new category of masks named PRISM. This category contains 18 new masks, each one adding a beautiful rainbow light leak effect to your photos.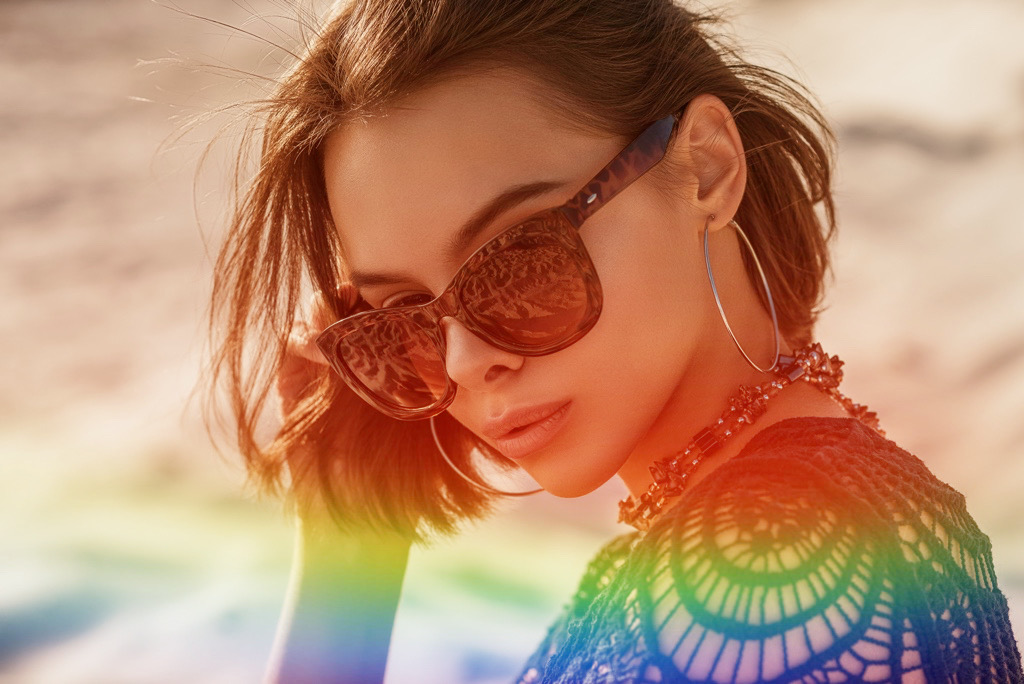 These new PRISM rainbows look great on all photos, and 11 out of the 18 PRISM masks are completely free, let us know what you think!
There we have it. That sums up our latest releases for May and April, we hope you like these additions to PicsArt as much as our teams enjoyed creating them. And always remember to…
PicsArt photo and video editor, collage and sticker maker is the world's largest creative platform with more than 100 million monthly active users and influencers. PicsArt has collaborated with several brands and artists, including Disney, MTV, Dior, DJ Snake, Gwen Stefani, Maroon 5, 30 Seconds to Mars and more. Step-up your photo editing with thousands of tools, edits, backgrounds, stickers, and filters. Awesome starts here! Download the app today, and upgrade to PicsArt Gold to unleash your creativity!