Capturing sharp images of birds in flight is one of the most challenging techniques for photographers of all skill levels. Like all difficult tasks however, the rewards can be great. Watching these creatures in the wild gives one a true appreciation of nature. The images allow you to share this love of the outdoors with others. Here are the techniques needed to consistently create beautiful photos of our feathered friends.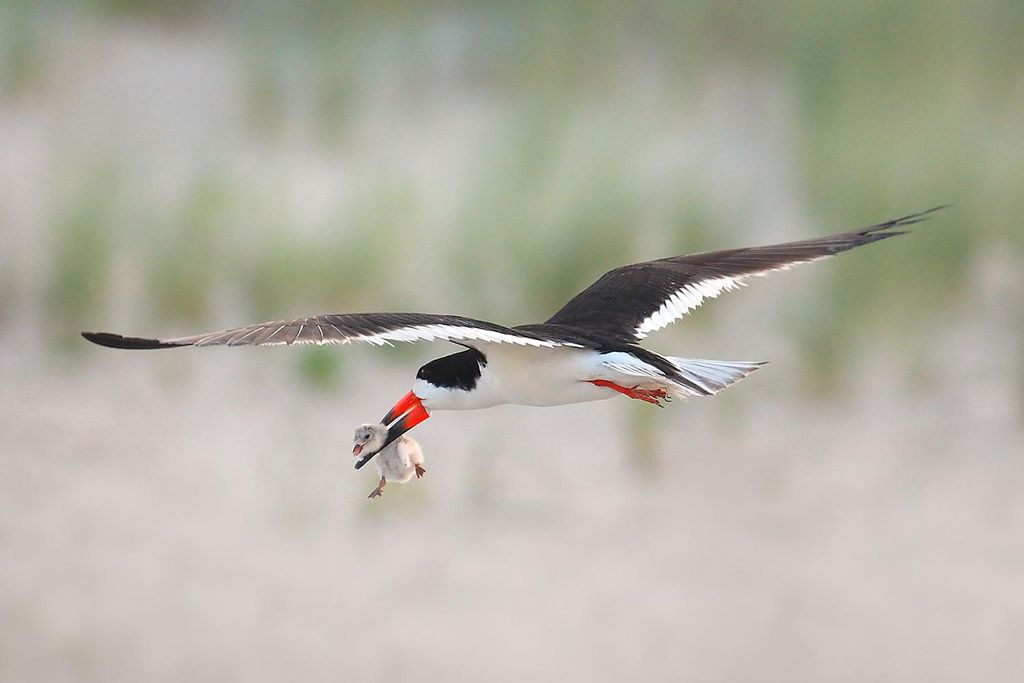 Considering how fast most birds fly, the first critical consideration is the shutter speed. The ideal starting point is 1/1000th of a second. There is little room for compromise here. Anything slower, and the birds wings will show as nothing but blur. With this decision made, you can move to the next part of the exposure equation, aperture, and ISO.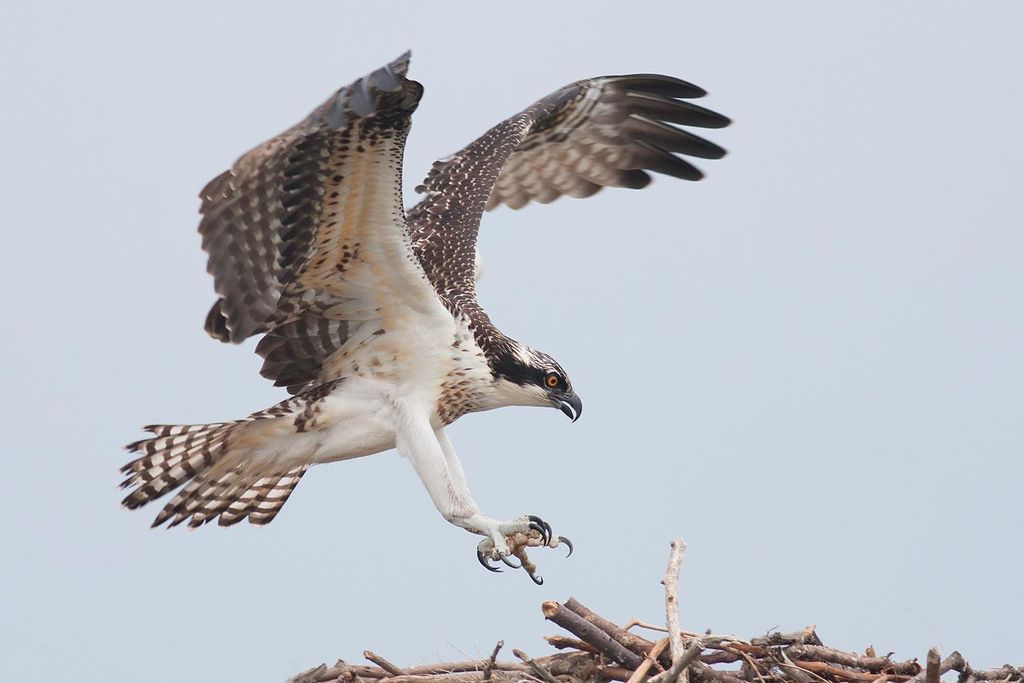 While an ultra wide aperture like f2.8 lets in a great deal of light, it's not necessarily the ideal choice for birds in flight. Ultimately, you want more depth of field to keep the entire bird sharp. Some raptors, like Bald Eagles for example, have massive wing spans of nearly six feet. As such, I recommend a setting of f5.6. This is still wide enough to let light in while providing sufficient depth of field.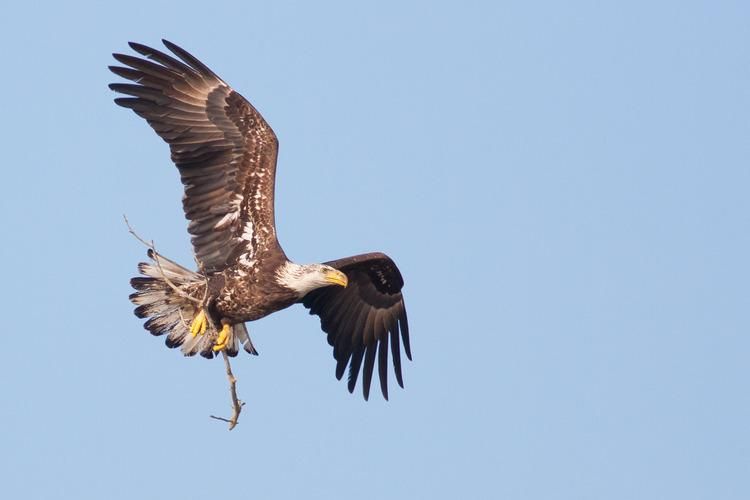 Many birds are most active early in the day when the light levels are still low. Considering that your shutter speed is so fast, and the aperture is slightly closed down, the ISO will likely need to be raised. Start the morning between 800 and 1600 and lower it as the sun continues to rise. By 9am you will likely be all the way down to ISO 100 – 200.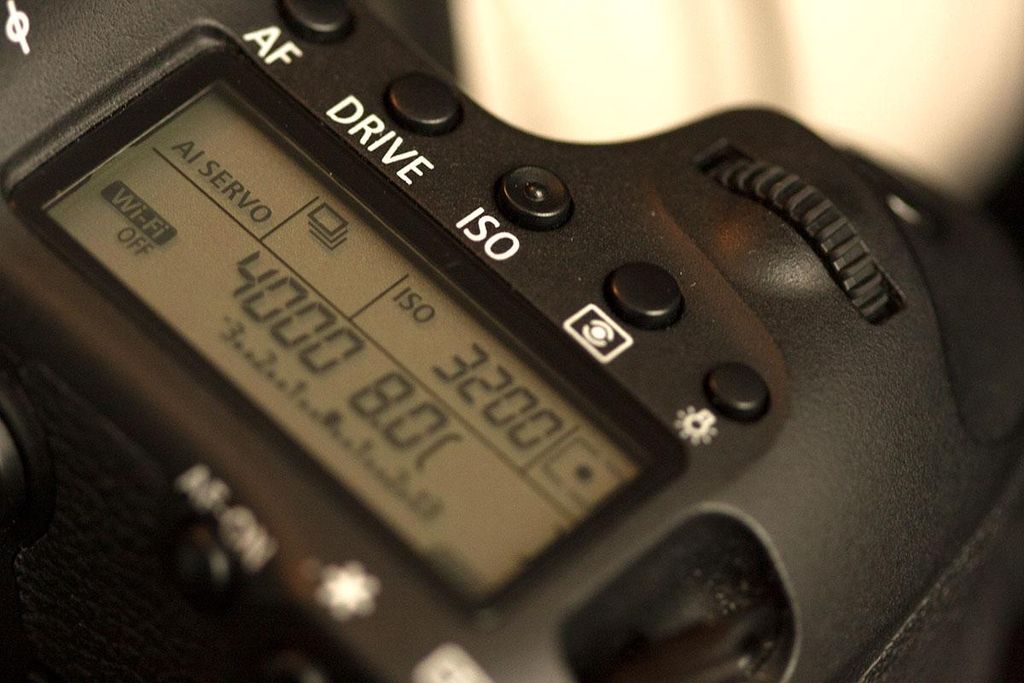 Like all moving subjects, using the center autofocus option along with the AI Servo mode will provide the best results. The outer points are difficult to adjust quickly and are not as sensitive as the middle point. Keep your active focus area on the bird with your shutter button held halfway down. This enables the AI Servo mode to track the bird and automatically adjust the focus. It works for subjects passing left to right and also those which are heading directly towards you. Rather than using "One Shot" mode, select the continuous high speed burst option to capture more frames per second.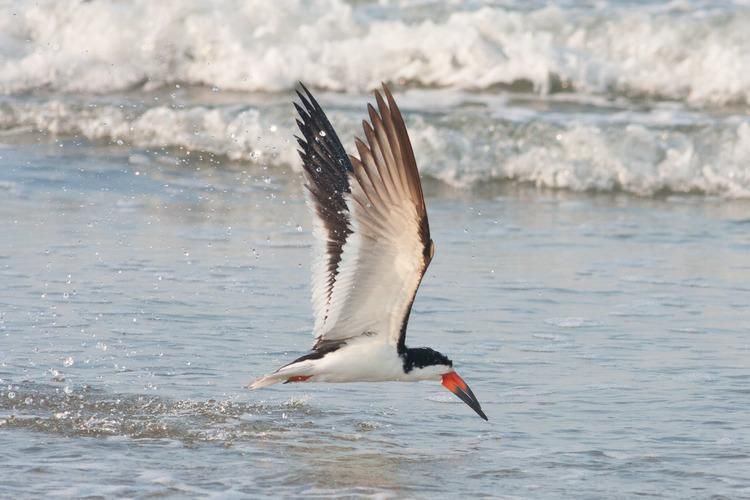 I know a few photographers who claim they can hand hold a long lens and still achieve sharp bird photos. Upon closer inspection of their enlargements however, many are soft. With extremely long lenses of 300-400mm, even the slightest bit of camera shake is magnified. Features like image stabilization and vibration reduction are helpful, but there is no substitute for a sturdy camera support. For the ultimate flexibility and unlimited range of motion, I prefer the ball head to a pan and tilt model.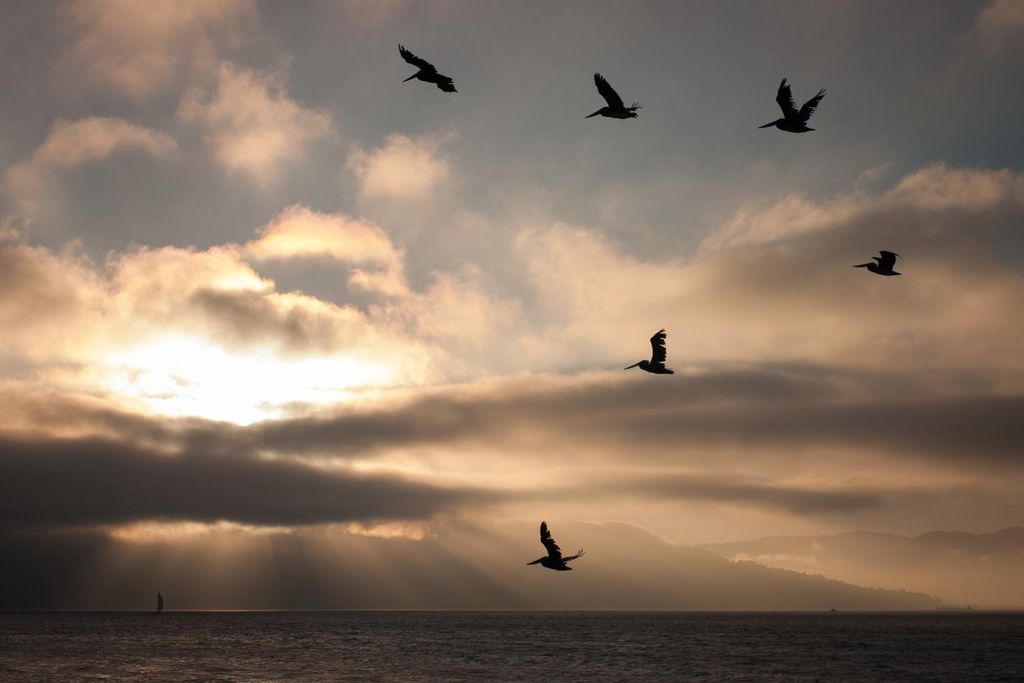 With these settings, you have the technical details of how to photograph a bird in flight. Yet, there is no substitute for time spent in the field practicing. At first, you may want to use Seagulls to hone your skills as their flight path is more predictable without the intense speed of other birds. As you become more comfortable working quickly, you'll also start to notice the patterns of different creature's behavior. Terns for example, often hover above the water for a moment before darting off. The more you learn about their routine, the better chance you'll have to capture it.