I see the great perspectives Picsartists have in their own photos and that opens my eyes to different points of views, different art mediums and styles."
One of the best things about the Picsart community is that there seems to be no shortage of amazing artists. You don't have to look far. In the daily Photo Challenges. The incredible remixes. The gorgeous photography of an early morning sunrise against a watercolor-esque background, snow-capped mountains silent and still beneath it.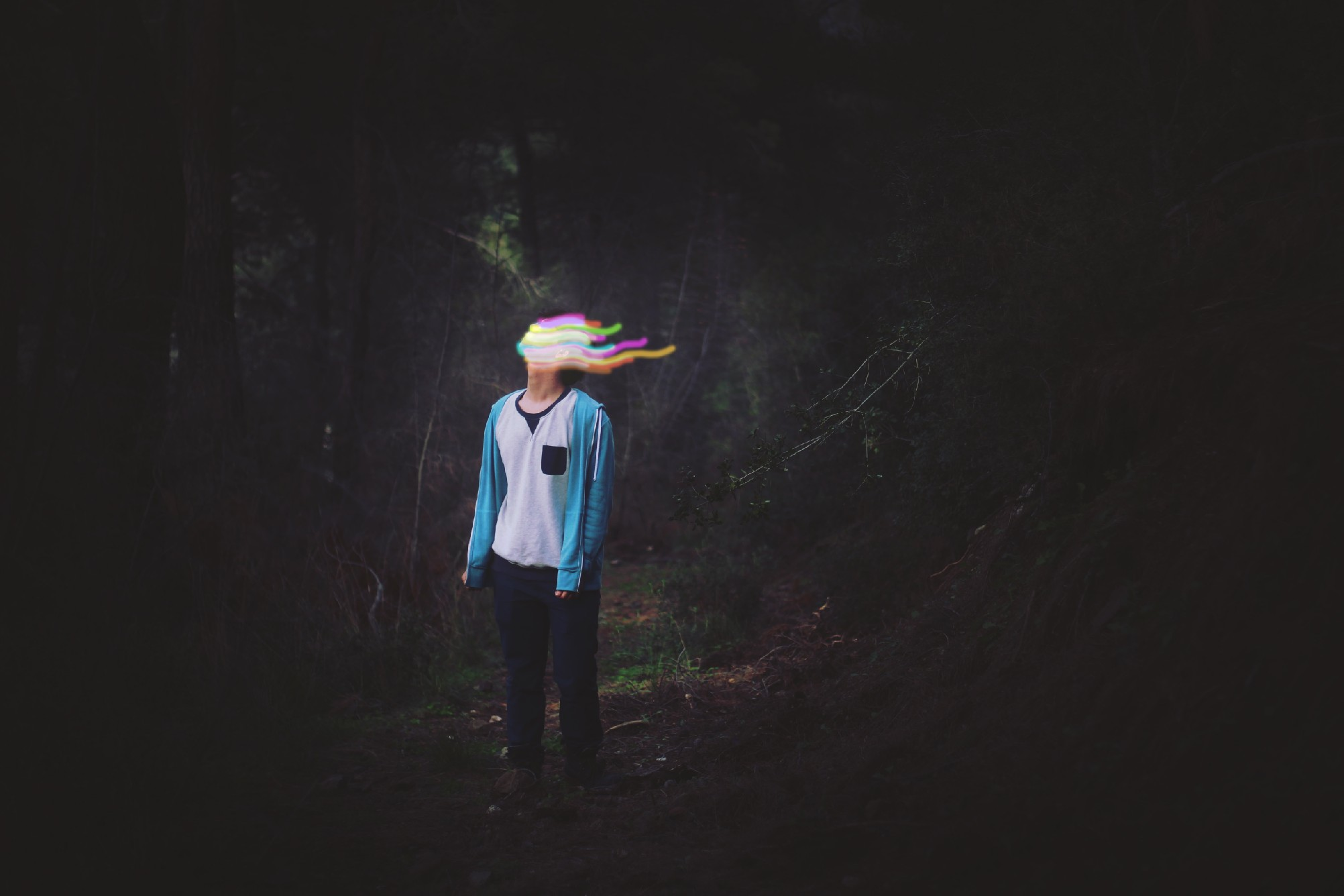 But with all this magic it's easy to miss much of this amazing work. Today, we decided to highlight one of our amazing users, Alp Peker (@alpqwerty), who has taken the time to build up his Collections (Memboxes). We had the chance to interview him and get more insight into his incredibly curated Collections.
What do you look for in a picture that you save to your Collections?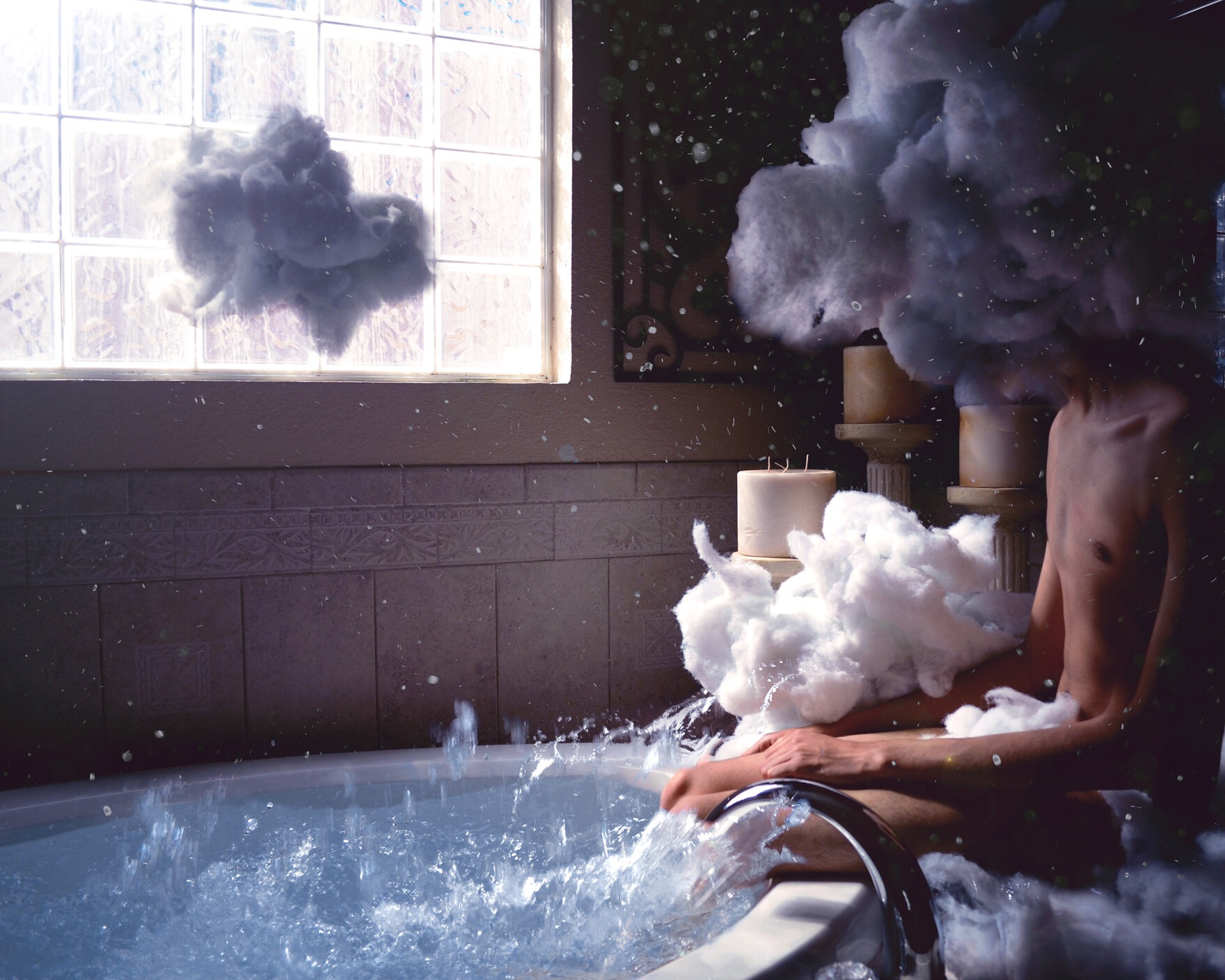 What I look for in a picture to save is that it's vibrant and has an elegant use of colors. The balance, the harmony of the colors is real important for me. But what I love highlighting is also the little twists in a picture. What I mean is something that makes the image signed by the artist. Something that makes it their own.
Which of your collections is your favorite?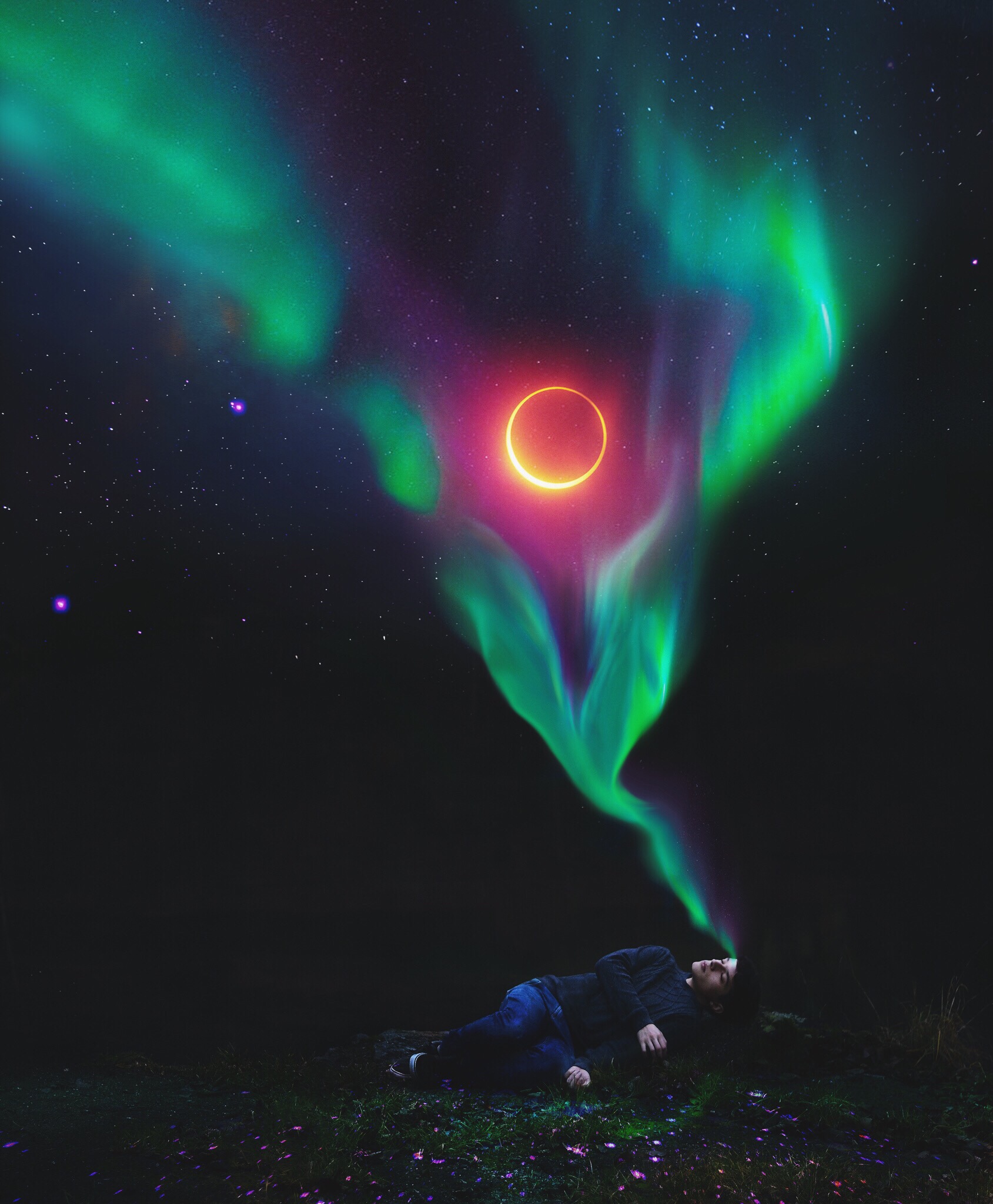 My favorite is of course the Collection (Membox) called "great ones." I've been making that Collection for four years. I tried to add very unique images that tell a story. I think the images in that Collection literally speak for themselves.
Are there any specific Picsart users that inspire you?
One user that inspires me is @yuumurata. I love how he uses colors so beautifully, giving his photos a vintage edition, and he always gets into the photos he takes. You can see that he has spent time getting familiar with the people and places in his photos.
Another one of my favorites is @kadolive because of his wonderful imagination and also great use of colors and you can see the huge effort he puts into his editing. I love @ddanielrodriguez because he is limitless with his crazy ideas, especially his cloud edits and he knows how to use the people around him (including himself) as models for his photos.
@quindoerica because she has a beautiful style. Such elegant colors and contrasting colored quotes on her images. And @rajeevwig with his unique style of painting. These people are all so unique that you can tell by looking at their images that those images are theirs.
How do the things you repost to your Collections affect your own edits/pictures?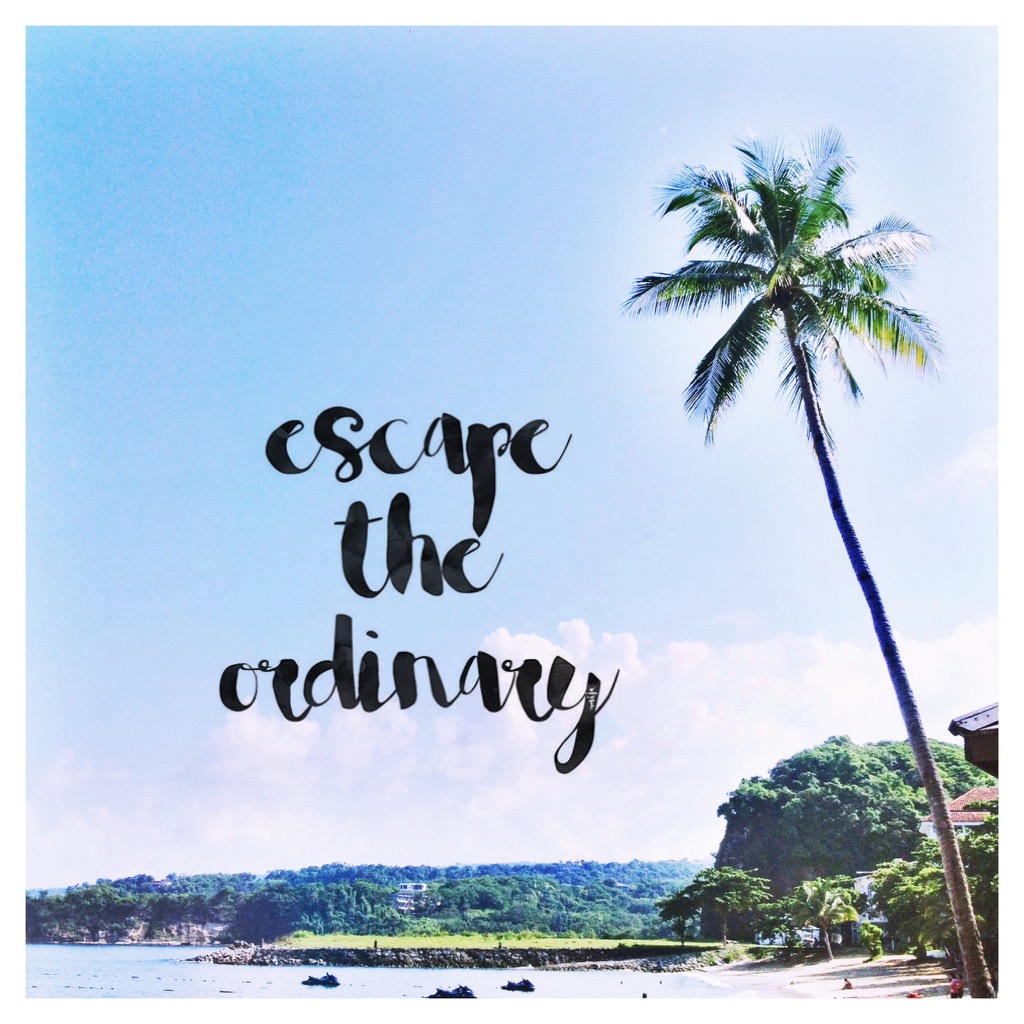 I can explain that with another Collection called "Mine and Yours." It's a still life collection with half of the pictures from me and half from various Picsartists. I see the great perspectives Picsartists have in their own photos and that opens my eyes to different points of views, different art mediums and styles. And it always makes me push boundaries to take photos with different perspectives, but with the same style of mine. 🙂
Check out more of @alpqwerty's awe-inspiring Collections on his profile, and join in on the fun by finding and collecting you favorite pictures in your own Collections!
Picsart is a full ecosystem of free-to-use content, powerful tools, and creator inspiration. With a billion downloads and more than 150 million monthly active creators, Picsart is the world's largest creative platform. Picsart has collaborated with major artists and brands like BLACKPINK, Taylor Swift, the Jonas Brothers, Lizzo, Ariana Grande, Jennifer Lopez, One Direction, Sanrio: Hello Kitty, Warner Bros. Entertainment, iHeartMedia, Condé Nast, and more. Download the app or start editing on web today to enhance your photos and videos with thousands of quick and easy editing tools, trendy filters, fun stickers, and brilliant backgrounds. Unleash your creativity and upgrade to Gold for premium perks!