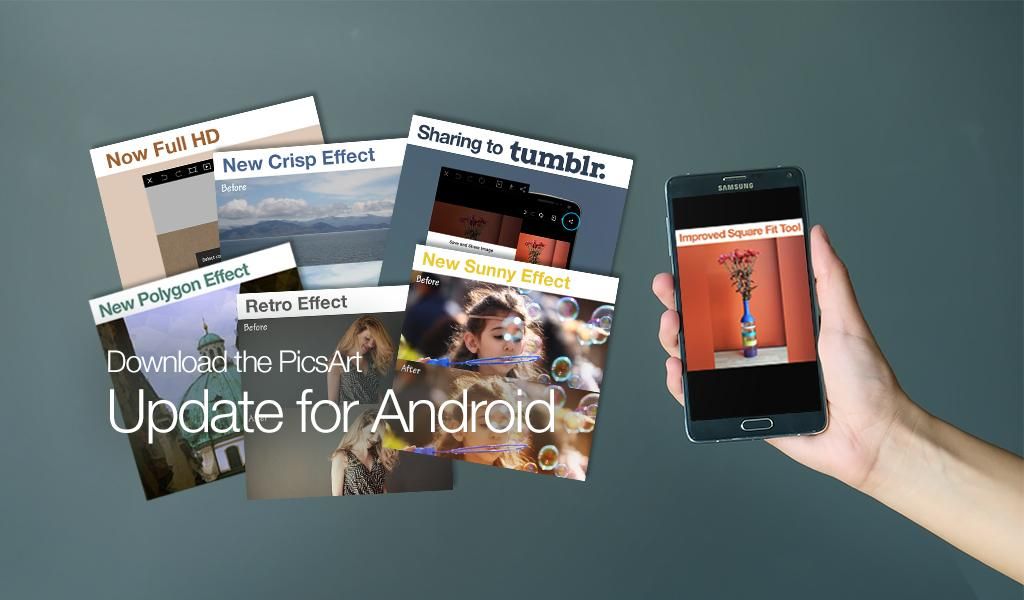 Android users, are you ready for an even better photo editing and sharing experience? The latest update for PicsArt for Android has it all, with improvements on the Square Fit Tool, four new Effects, and a whole new world of photo editing possibilities. We've also teamed up with Tumblr to allow you to share your creations with all of your Tumblr followers, seamlessly.
PicsArt Partners With Tumblr For Easy Sharing
In the latest version of PicsArt on Android, PicsArtists can now share their creations directly to Tumblr. When Tumblr users discover images made in PicsArt, they'll be able to download PicsArt right from the image. This allows Tumblr users to go from "inspired" to "creating" in no time at all.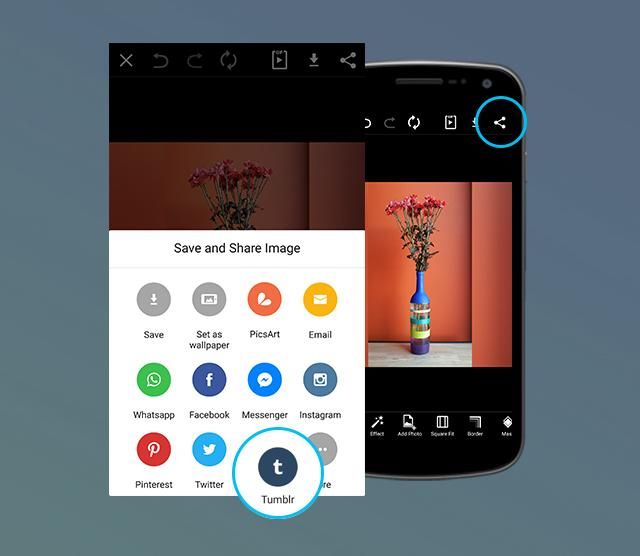 Infinite Background Options in Square Fit Tool
Fans of the Square Fit Tool, your background options are officially infinite. Now, when inserting your shot over a blurred background, you can use any image you like, so that your background and your image are always a perfect fit.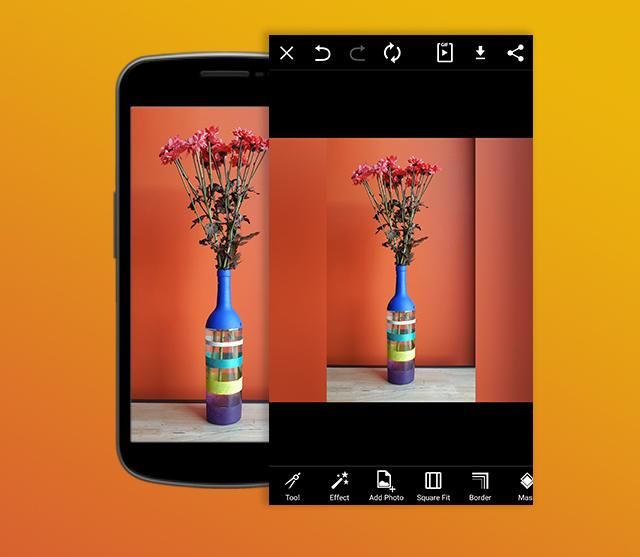 Clean & Crisp Shots
The new Crisp Effect was designed with clarity in mind. Make your images pop by upping their contrast, clarity, and sharpness with just a tap of the finger.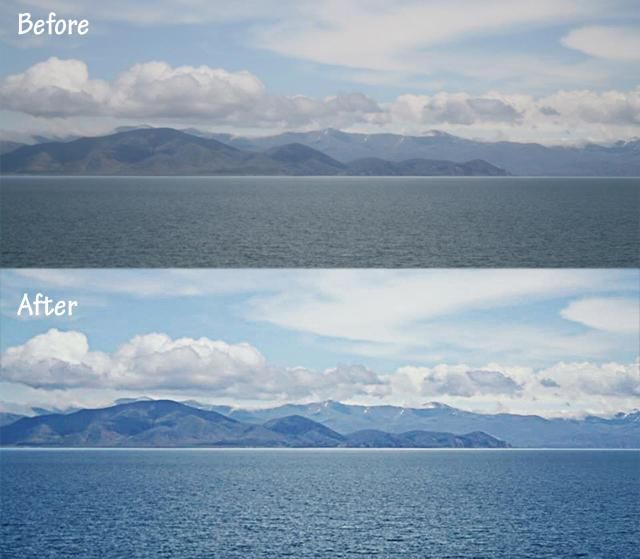 Go Retro With the New Retro Effect
The new Retro Effect takes your photos back in time by making them look like they're straight out of the 1960's. Use it on your favorite summer shots to give them that timeless retro vibe.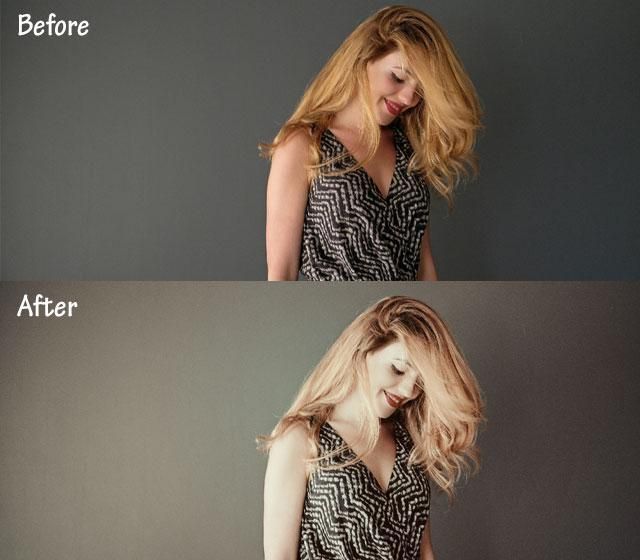 Polygon Effect: Low-Poly Made Easy
The low-poly trend is in full swing! Gone are the days where you need complicated photo editing software to make your own low-poly creations. Now, simply apply the Polygon Effect (you'll find it under the Artistic section of the Effects menu) and watch as your images are transformed into geometric works of art.
Add Sunshine to Your Shots
Summer may be over, but the new Sunny Effect is all about giving your shots that warm summer glow! Use it to brighten up your images so that they look like they were taken on a warm summer day.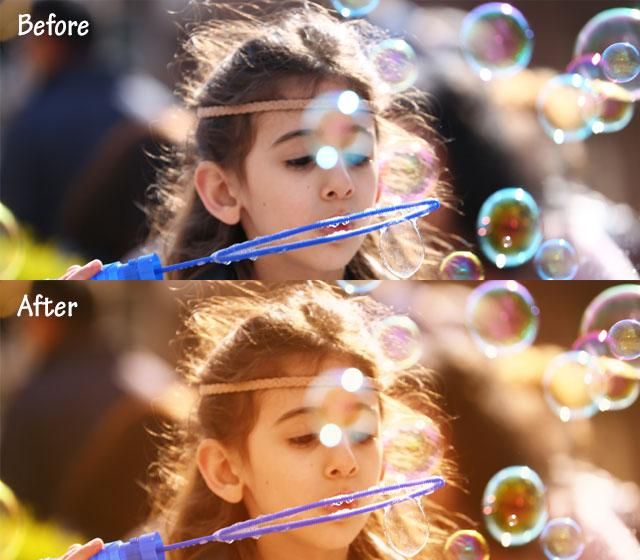 New Canvas Size for Full HD
The new full-HD template size (1920 x 1080) is perfect for PicsArtists who want to save and share their drawing process using the Video Export feature, as it corresponds to the standard video screen size. With this new template size, exported videos will now automatically appear in full screen, with no empty space necessary.
Square Fit Tool Integrated With Instagram Sharing
We've integrated the Square Fit Tool to make sharing to Instagram more seamless. Whenever you choose to share an image to Instagram that isn't square, you're given the option to use the Square Fit Tool. Let the sharing begin!