Here at PicsArt, we know how much our users value an open community of free-to-edit images, and a seemingly endless world of content to create their best edits. That's why we are so excited to announce a new partnership with Unsplash, one of the largest libraries of royalty-free images.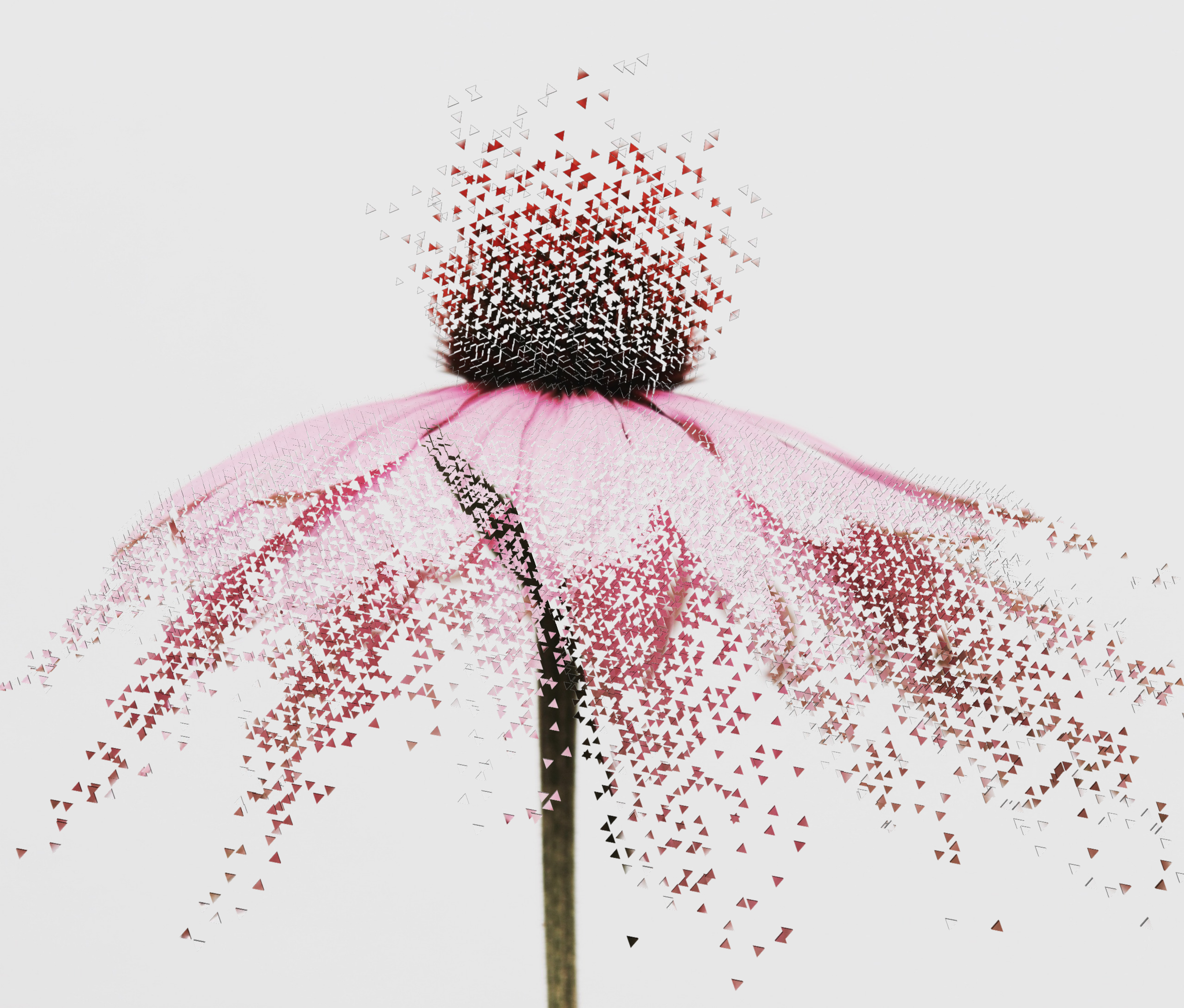 via PicsArt
Unsplash is one of the world's leading photography websites. Their approach is simple: bring together all of the copyright-free images they can gather into one platform, and enable a new generation of photographers and editors to create true works of art. No watermarks, no red tape; just a perfectly-organized library of some of the most stunning images you've ever seen.
This partnership is huge for our PicsArt community. Going forward, you will be able to access over half a million Unsplash free-to-edit images on PicsArt, opening up a new world of images with all of the tools and features from PicsArt that you know and love.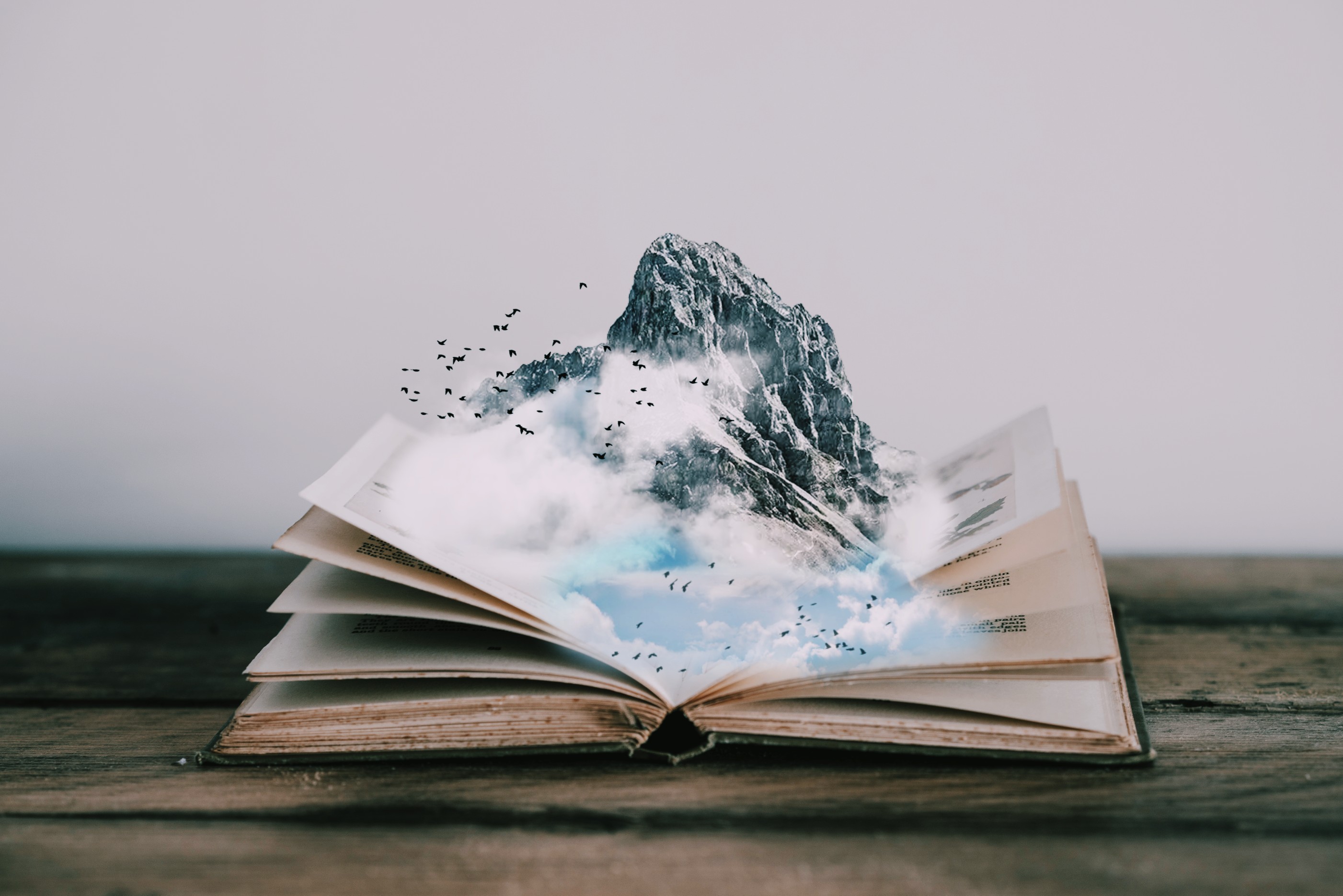 via PicsArt
That's why we are sure that our partnership with Unsplash will play a major role in expanding the creative capacity of our artistic community. Besides their seemingly-endless library of stunning images, Unsplash shares the belief that creative platforms don't just serve as a way to edit images, but to foster a community that promotes collaboration and growth.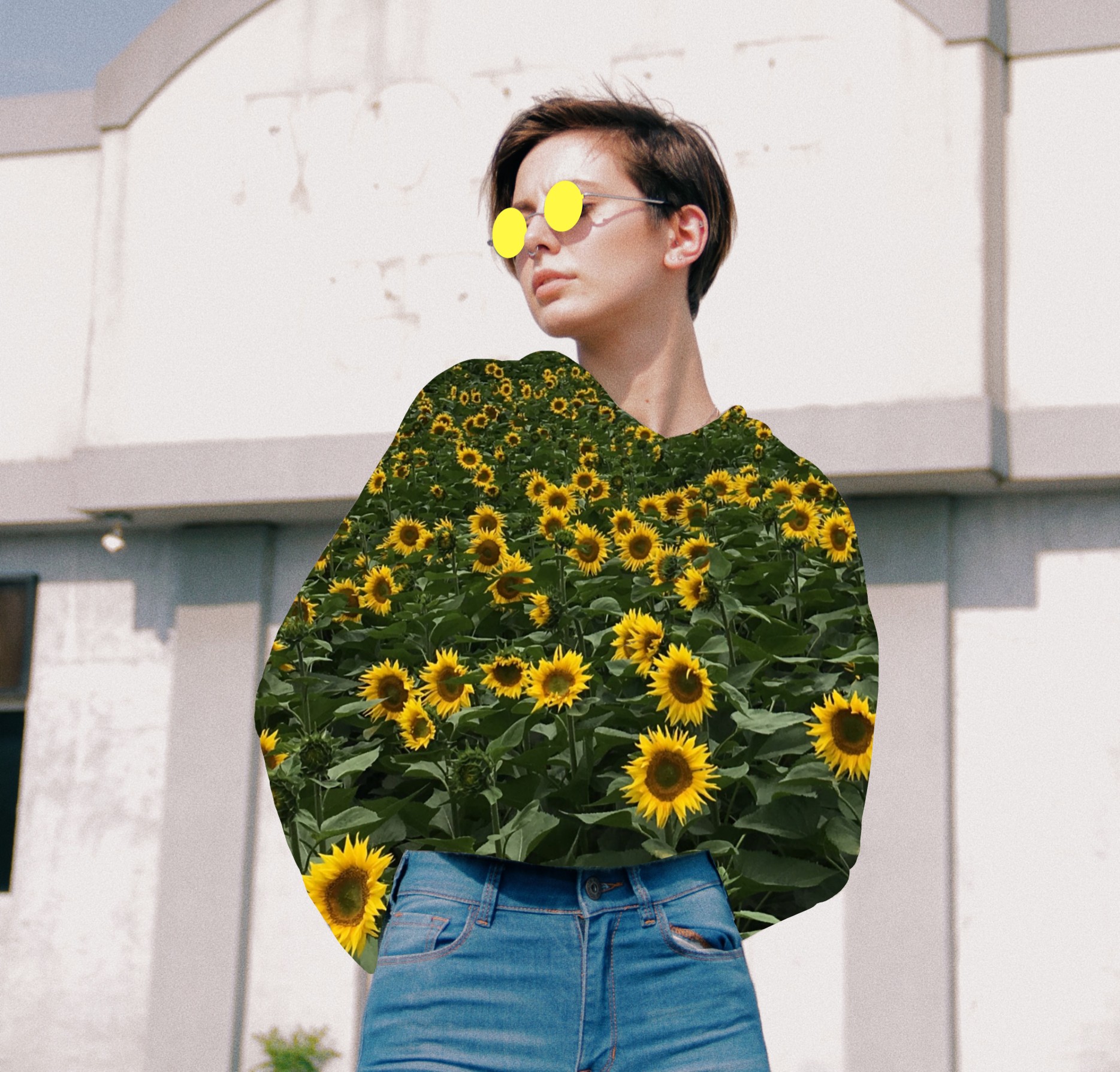 via PicsArt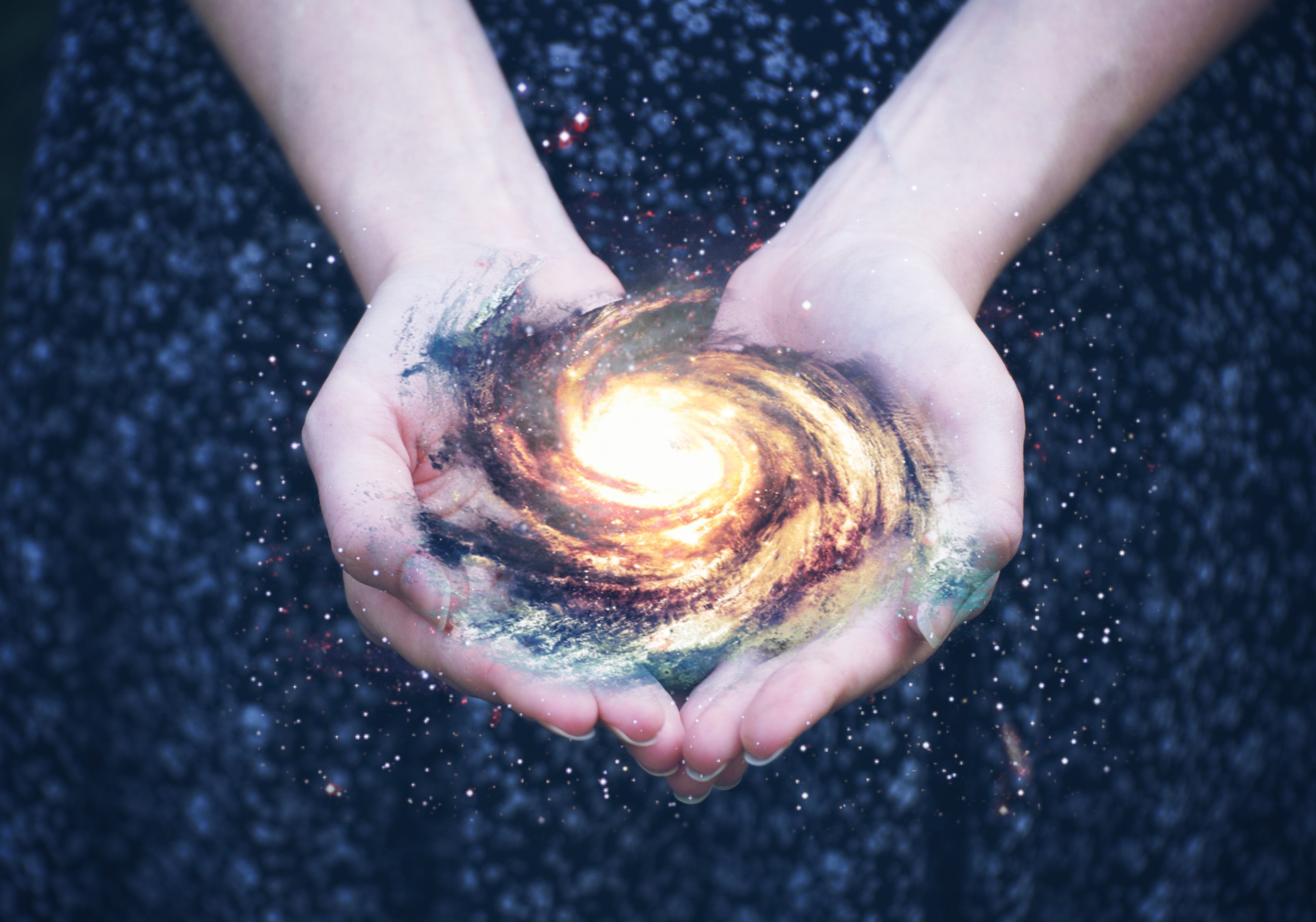 via PicsArt
What are you waiting for? Jump in and explore everything the Picsart/Unsplash partnership has to offer today!

PicsArt photo editor, collage maker and sticker maker is a totally new kind of creative community, with over 100M+ monthly users. PicsArt has collaborated with brands like Dior, Jared Leto's band Thirty Seconds To Mars and Lindsey Stirling. Supermodels Izabel Goulart,