When I mentioned to Lilit Batikyan (@ma_lina), our resident PicsArt guru, that I was writing a feature on Jean Marie Vallat (@jjmv84), her eyes lit up and she went on about what a great guy he is. I love this about our team: our community members also double as our friends.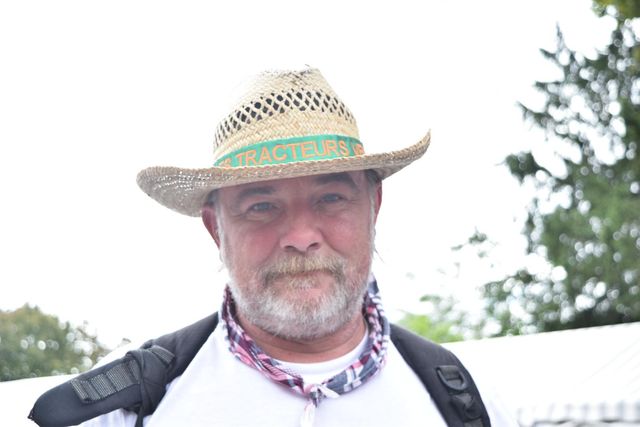 When I visited his Gallery, I understood why Lilit was excited about the feature. With over 5,800 photos to look through, Jean Marie's images showing off the beauty in his part of the world are absolutely charming. He gushes over his beautiful family, takes us on hikes and tours of lavish palaces, and gives us a sneak peek into life in a French town.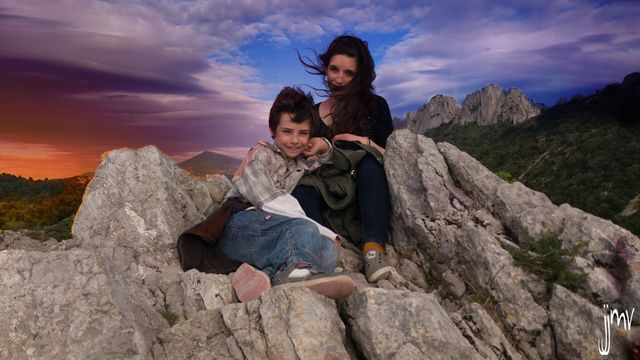 Jean Marie lives 100 kilometers south of Paris and works in sales for a French automotive parts manufacturer. He has a beautiful wife, two older sons, a daughter, and his youngest boy, Titi. He credits Titi for being his assistant, inspiration, and photography partner.
Jean Marie's father was a photographer, his mother a painter, and his brother a musician and sculptor. While he grew up around artists, he did not discover his own artistic side until later in life. He actually became passionate about photography after cameras transitioned into the digital age. He uses a Nikon D5300 and his smartphone for most of his captures.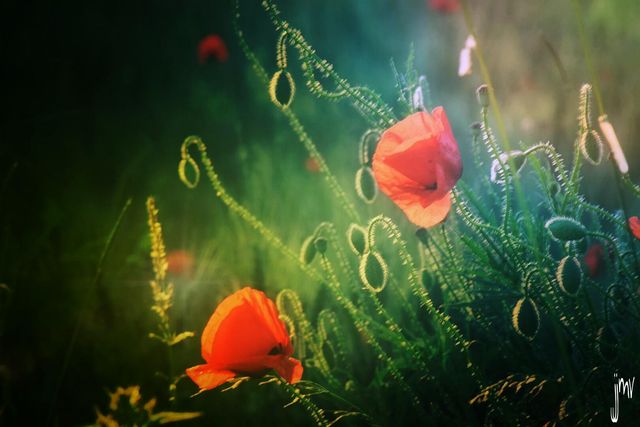 He loves to snap photos during family outings, when alone in nature, or on a photography journey with Titi. He also loves sharing French history through his photos. Whether it's a photographic series on the 17th-century Baroque Château de Vaux-le-Vicomte or the wonderful Harvest Wheat Festival in nearby Provins, France, Jean Marie has a way of capturing the essence of the country.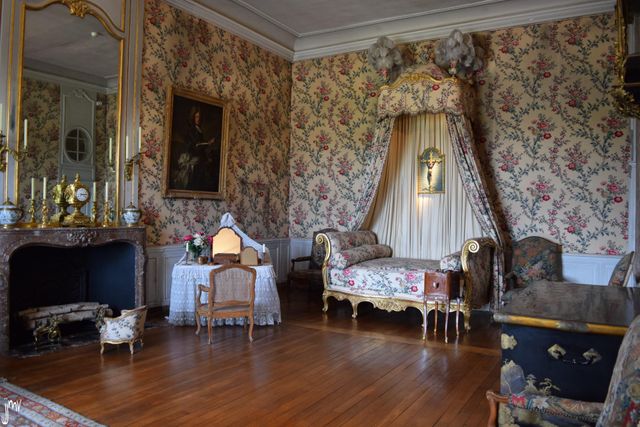 When I asked him what it feels like to have won over the support of nearly 55,000 followers, he proudly states, " When I created my account, I did not expect that I would encounter such a community of enthusiastic people. Having so many followers is wonderful, but it is more important for me to have friends. I hope one day that I can have a friend in every country."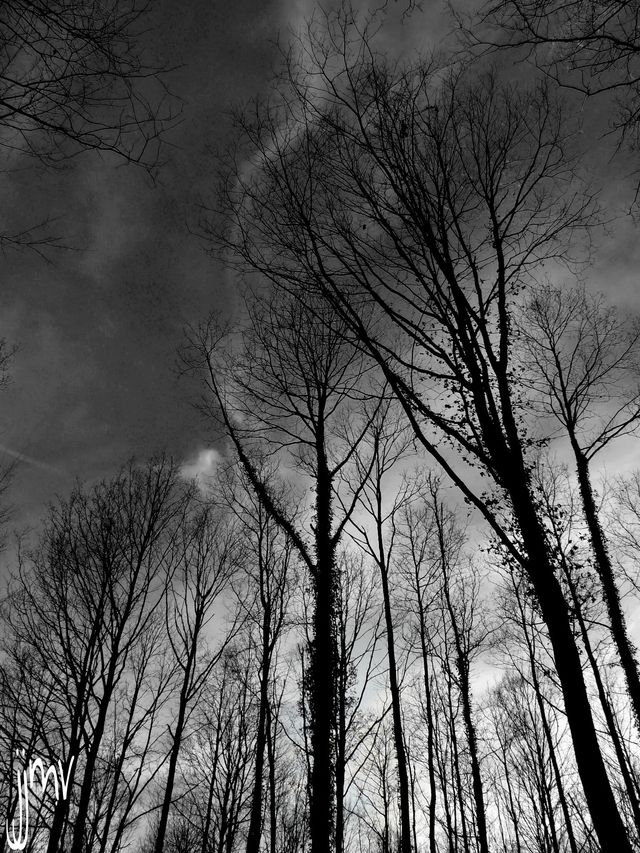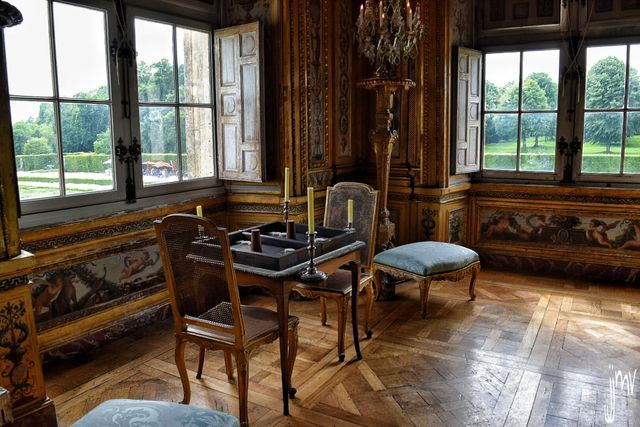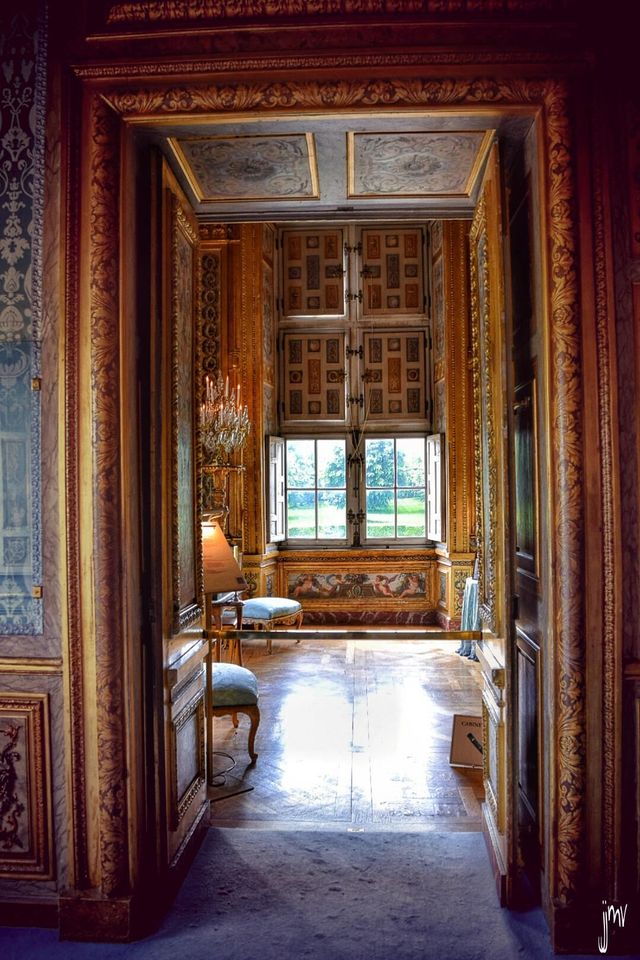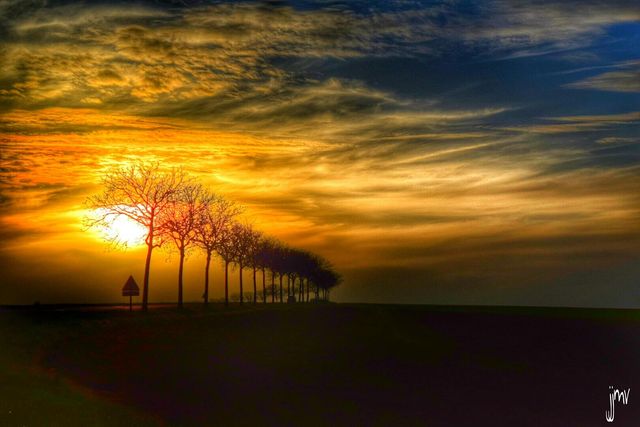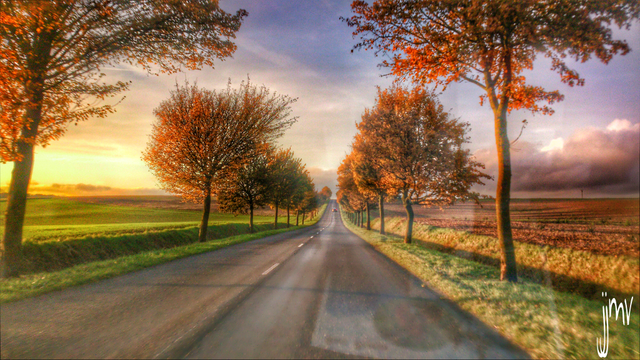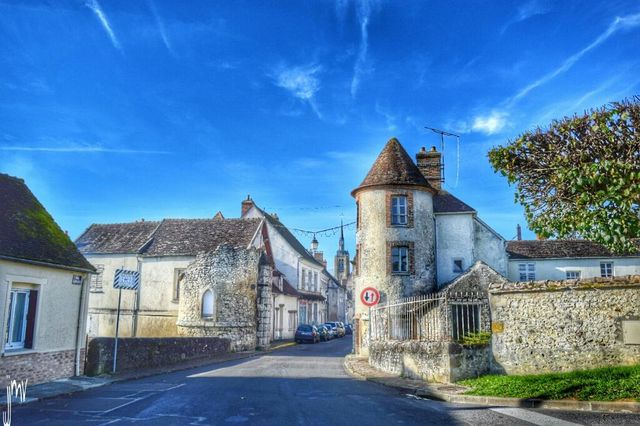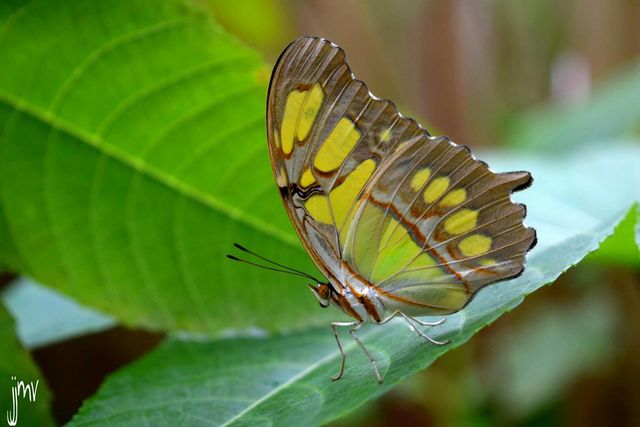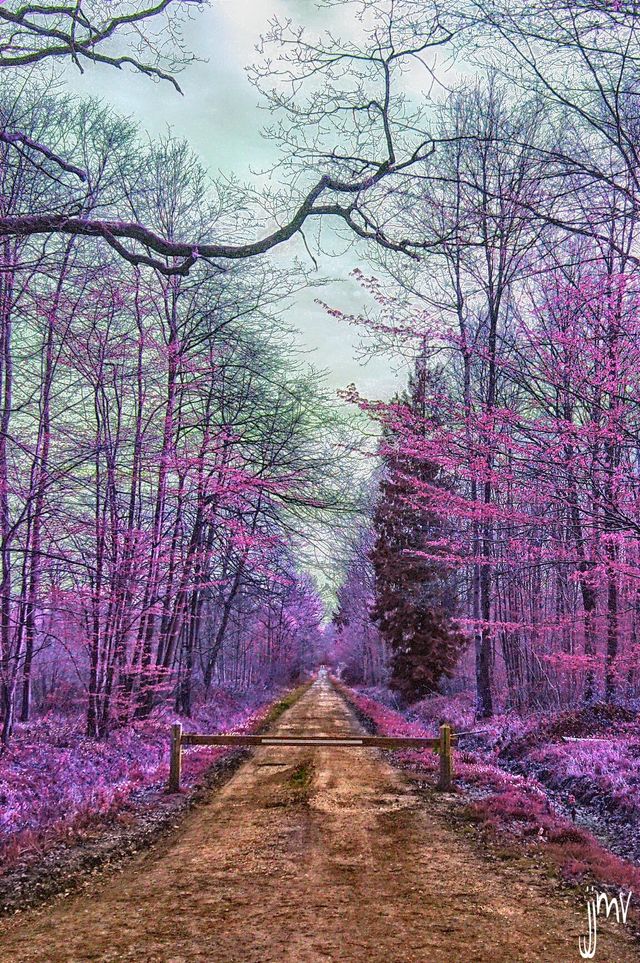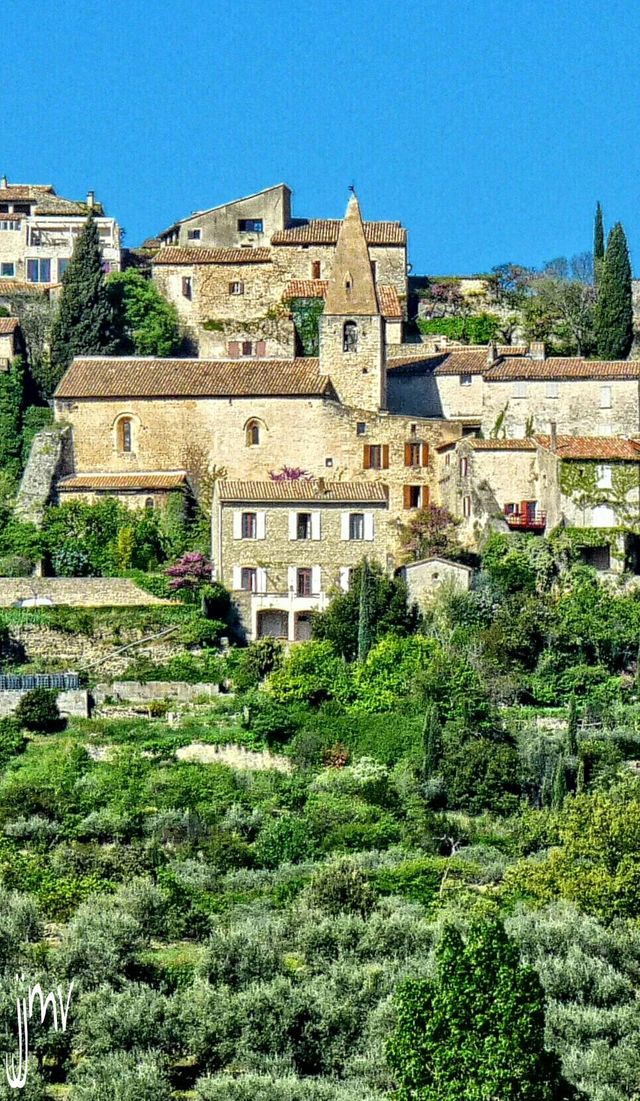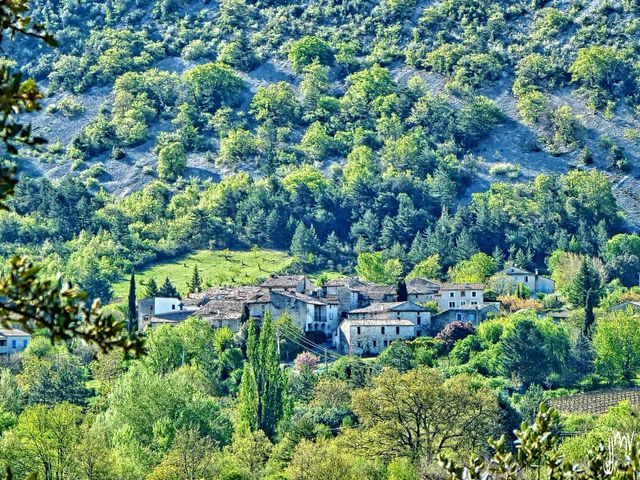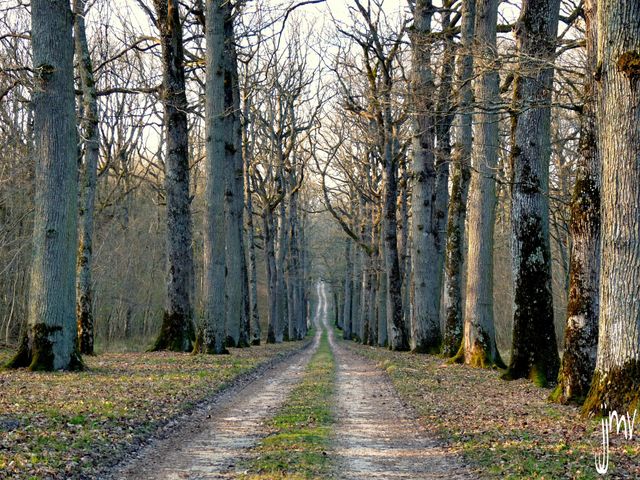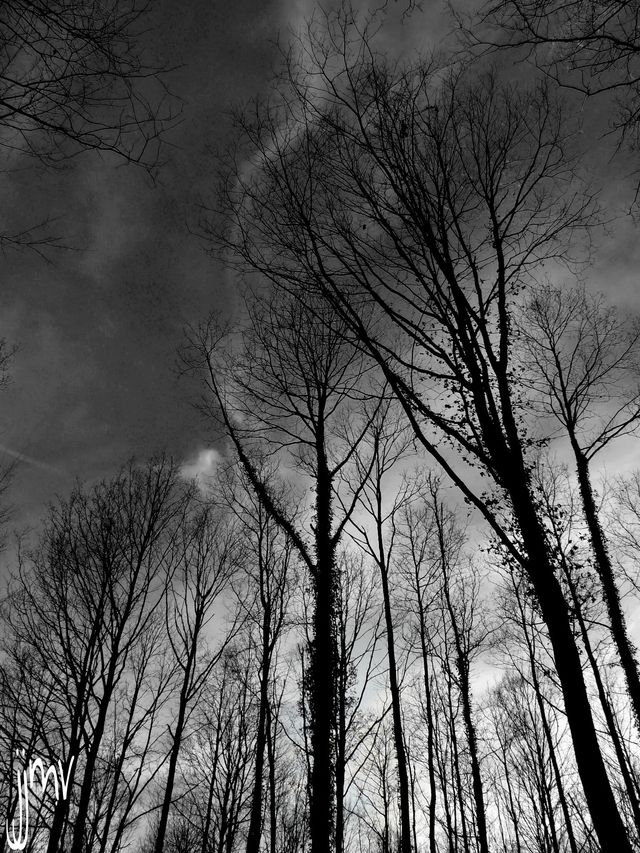 This story was prepared by PicsArt's Community Editor, Madlene (@madlene_pa). If you have a PicsArt story to share, we would love to read it. Please send an email to [email protected].