Mike turned his childhood passion for art into a lifelong passion for photography. Since retiring, he splits his free time between family, photography, and his other passion of table tennis.
"The wonderful thing about photography is that everybody can take part at any age and with any disability," he says. "You don't have to spend hundreds of pounds on equipment these days either, especially now with high tech phones. Everywhere around you there is a great picture just waiting to be taken."
Mike Marsh grew up in Dudley, England, in the 1940s and 1950s. He describes his childhood as wonderful. He loved football (aka soccer) and his favorite subject in school was art. After 19 years in the West Midlands, Mike moved to Oxfordshire where he met his soulmate. He was 21 when he saw the beautiful Lynne at a disco, and that fateful meeting led to a loving marriage of over 45 years. They moved to Warwickshire where they had two sons and eventually five beautiful grandchildren.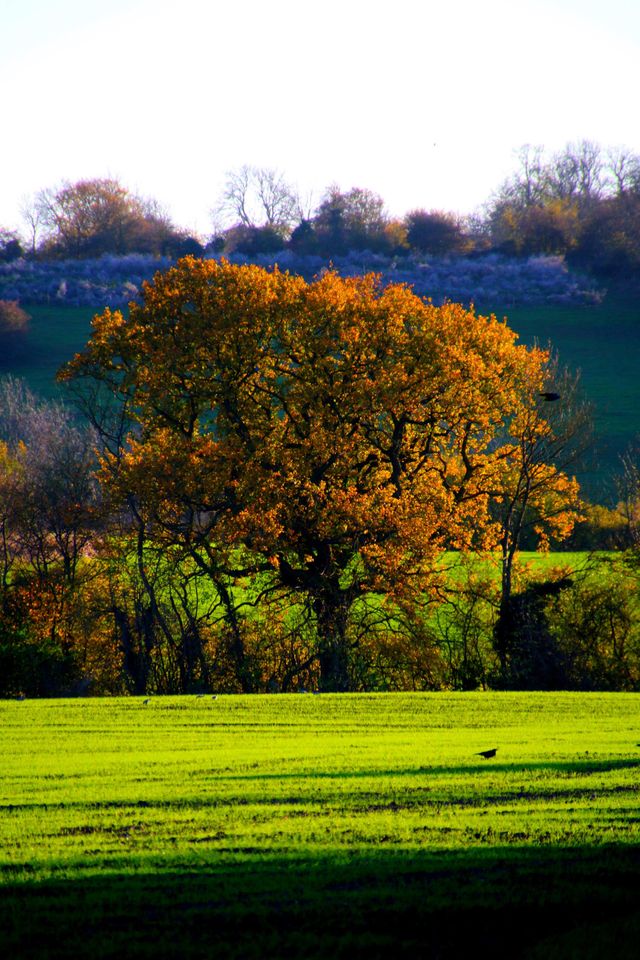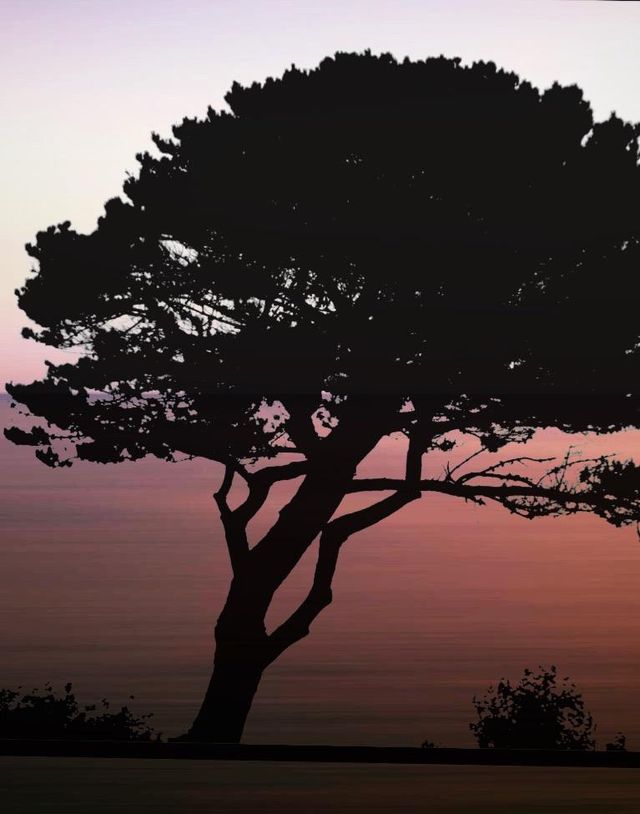 Together with Lynne, the couple showed dogs for many years and would travel through England extensively to attend different shows. Mike would take photographs, then return to Warwickshire and develop his own black and white film. After retiring from a career in logistics administration, Mike's continued travels provided further opportunities to capture beautiful scenes and moments. Digital cameras also opened the door for shooting more photos and exploring photo editing.
Of all his photography subjects, Mike loves shooting his home county of Warwickshire the most. With the medicinal qualities and allure of the Royal Leamington Spa and the picturesque town of William Shakespeare's birthplace, Stratford-upon-Avon, I can understand why. In addition to all these historical wonders, Mike and Lynne live two minutes from farmlands — which he calls "a photographers dream," with the same scenery changing constantly throughout the year.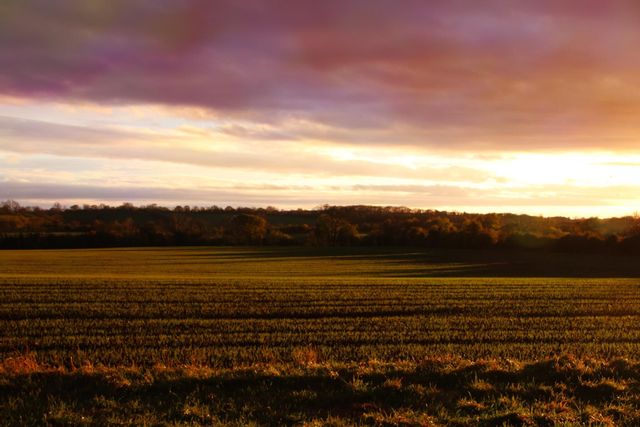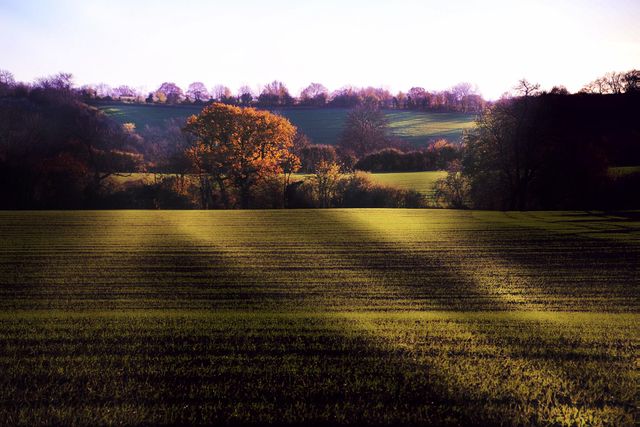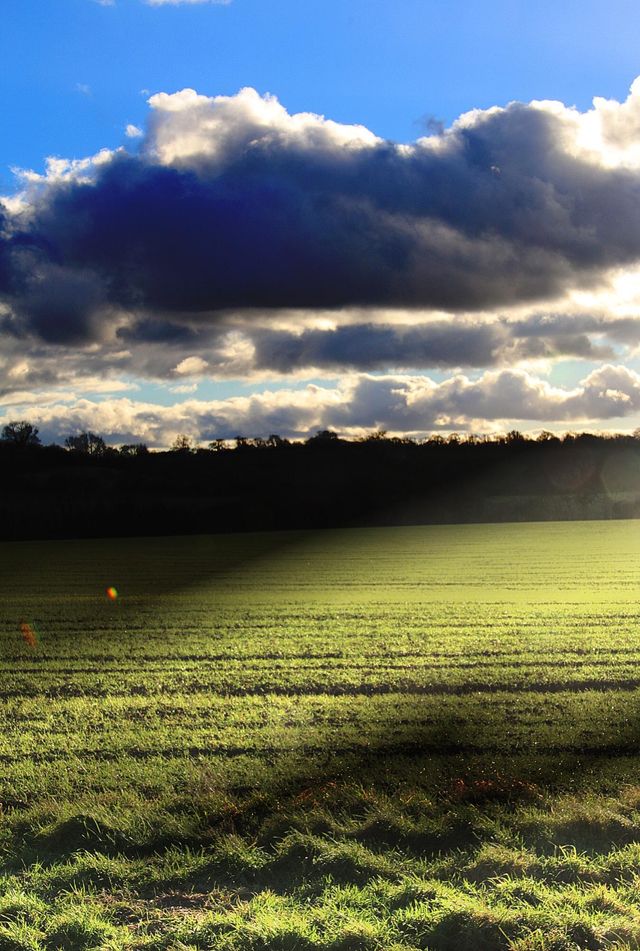 Mike opens the door to Warwick Castle, as well as the secret garden next to the castle, for all PicsArtists. Through Mike's photo gallery, we can visit the Castle anytime we like. He has managed to upload an impressive 7,200 photos to PicsArt, so there is no shortage of images to peruse through.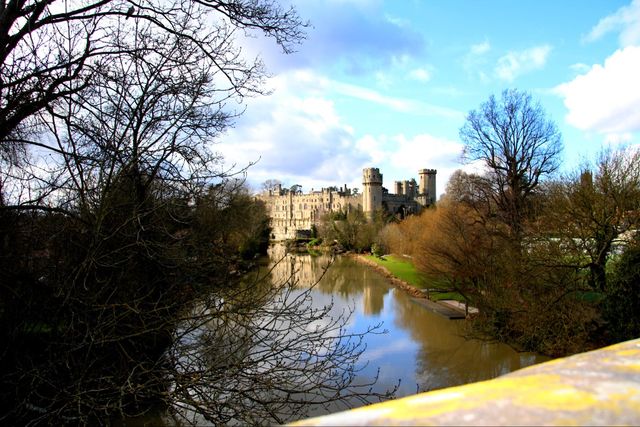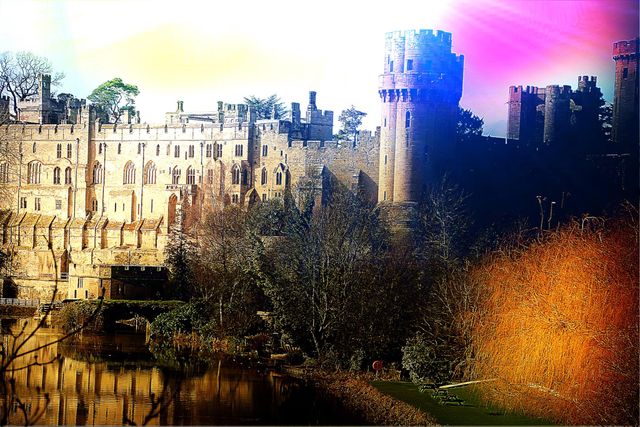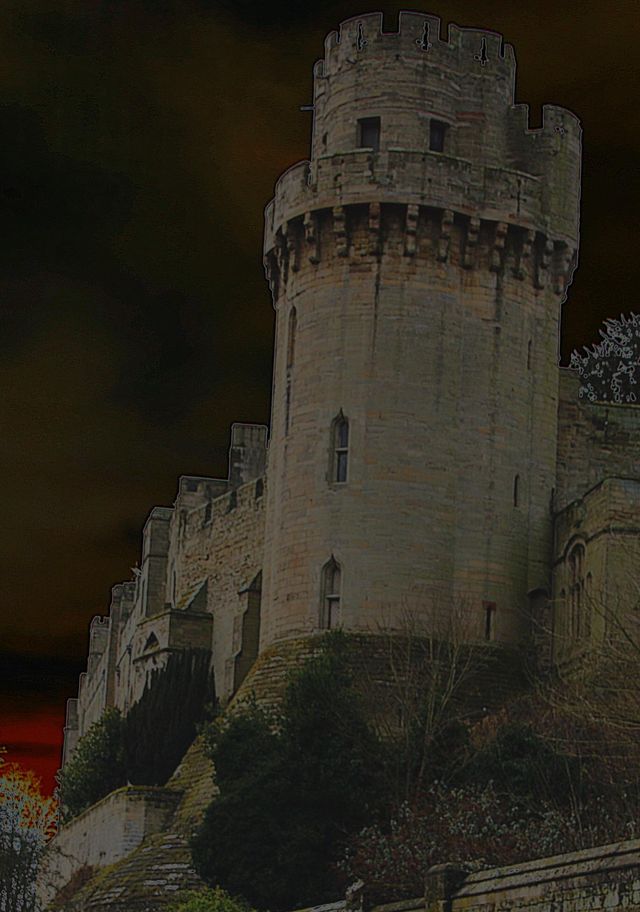 Mike stumbled upon the app a few years ago and decided to give it a go. He describes his PicsArt experience as life-altering.
"PicsArt changed my life. It has everything in one place for what I want to achieve. I became interested in photo editing through PicsArt," he says. "For example, just by taking the sun or clouds from another pic, you can totally change your image, changing light and shade. This is what I love about PicsArt, everything is there for you to explore and have fun."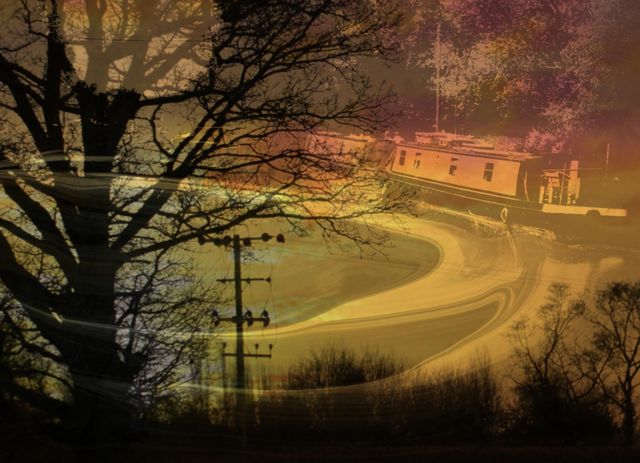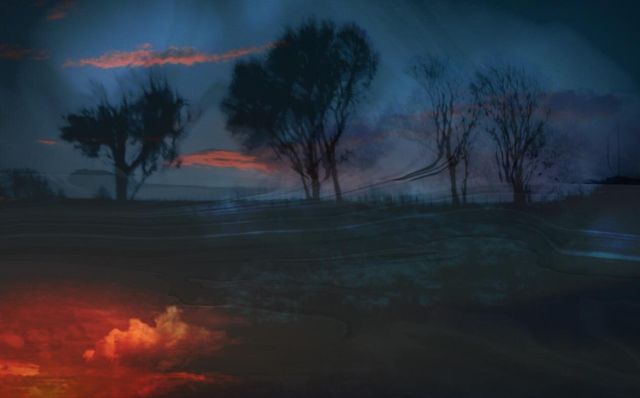 When I asked Mike for some photography tips for our younger users, he shared: "Don't always shoot from eye level. Think to yourself if it would look better from ground level, the change might surprise you. Take a shot between trees through leaves, down fences, etc."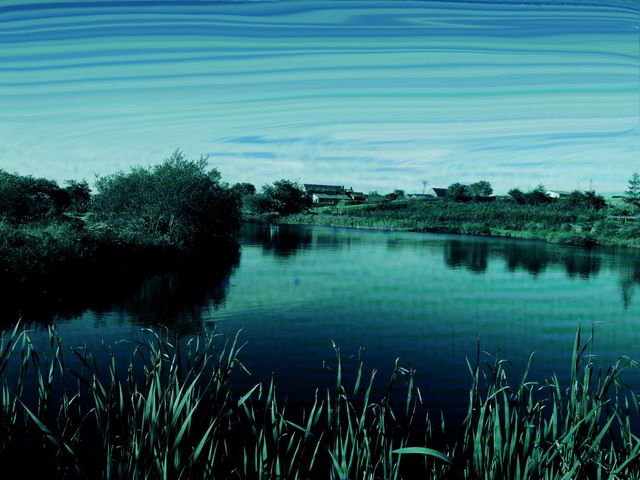 We pride ourselves in providing the inspiration and the tools to empower our PicsArtists to beautify the world. Mike Marsh is a glowing example of this mission. Armed with his photography gear, a good eye, and a heart of gold, he shares the beauty that surrounds him. Thank you, @mikemarsh5268, for making PicsArt such a wonderful place to be.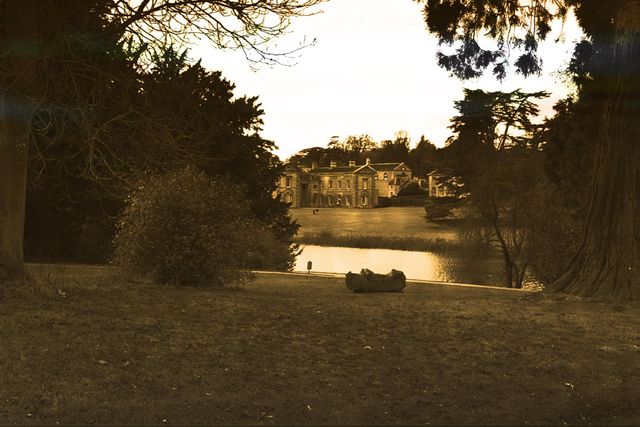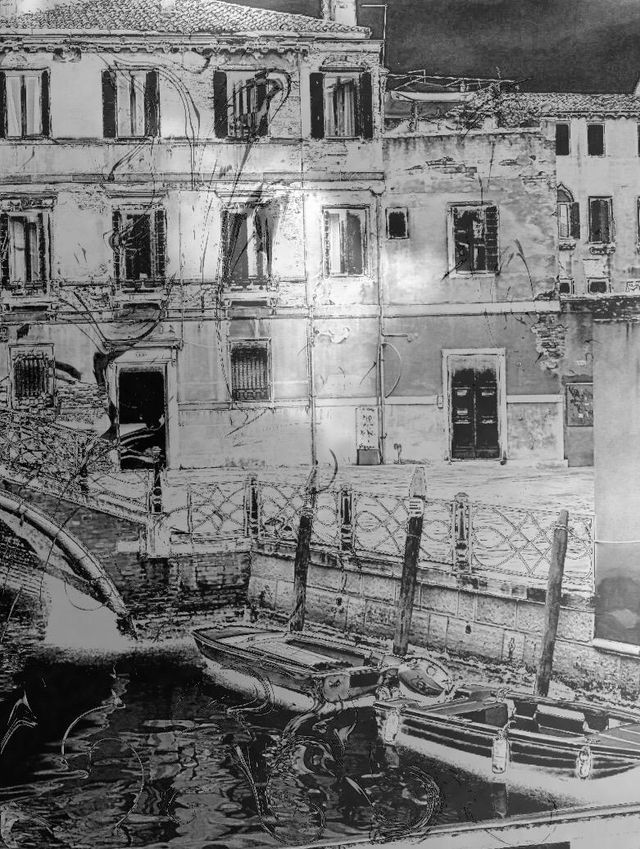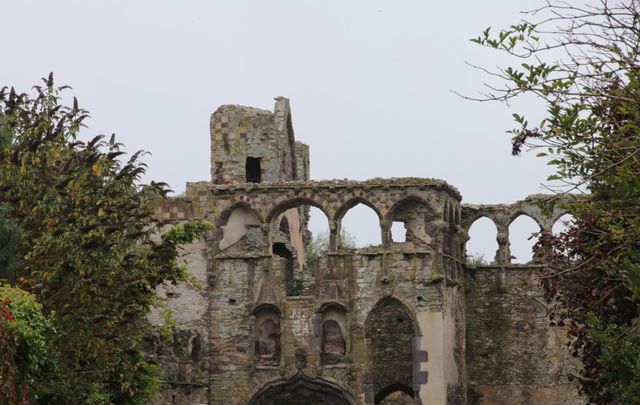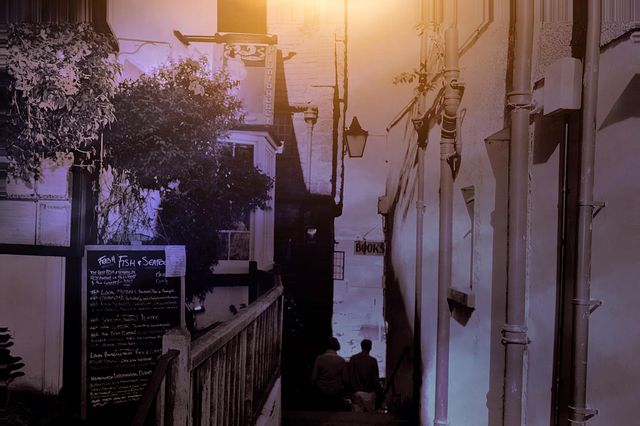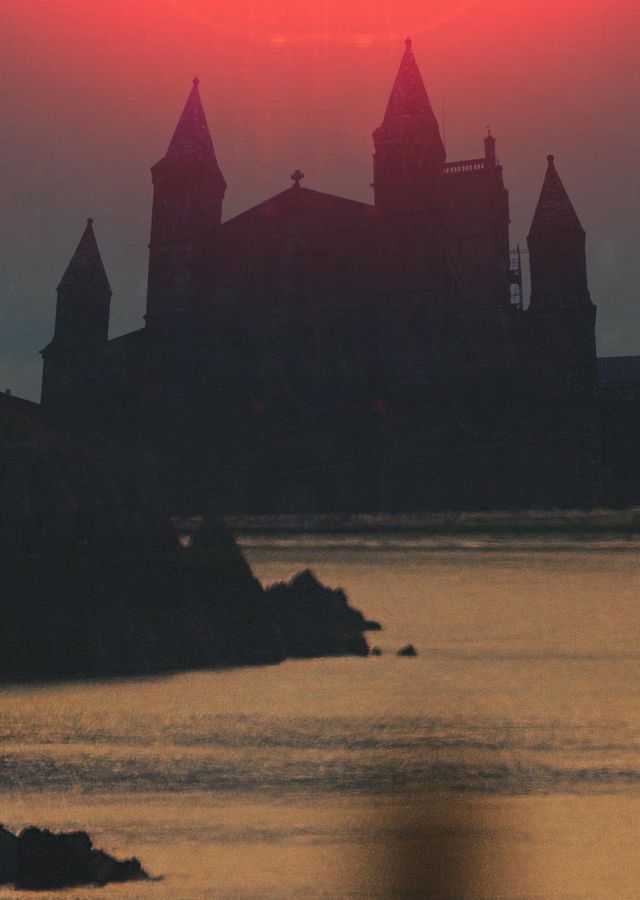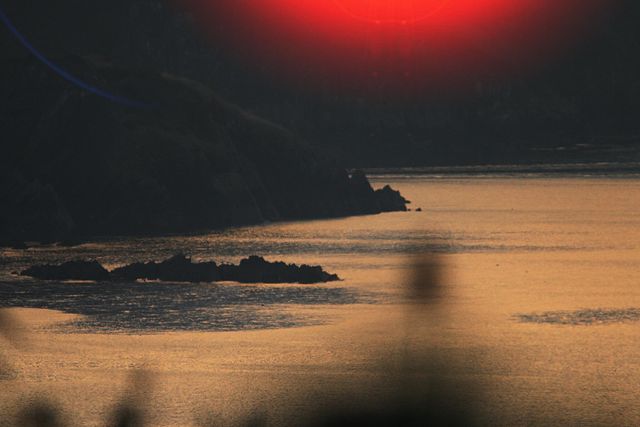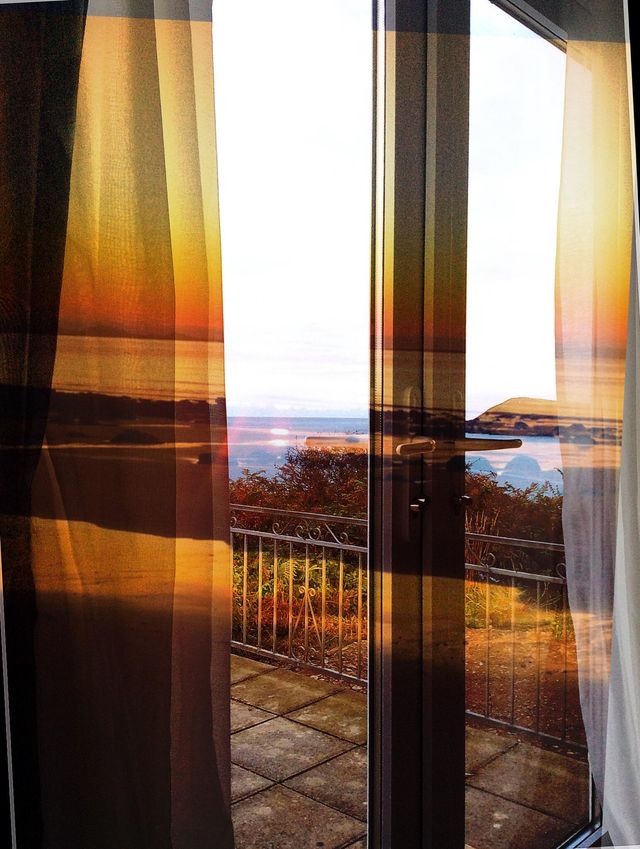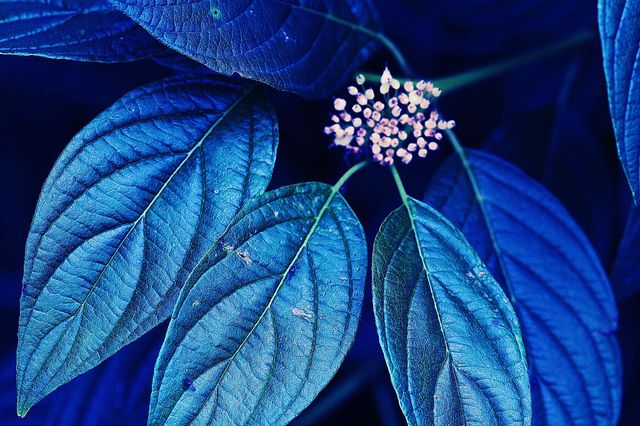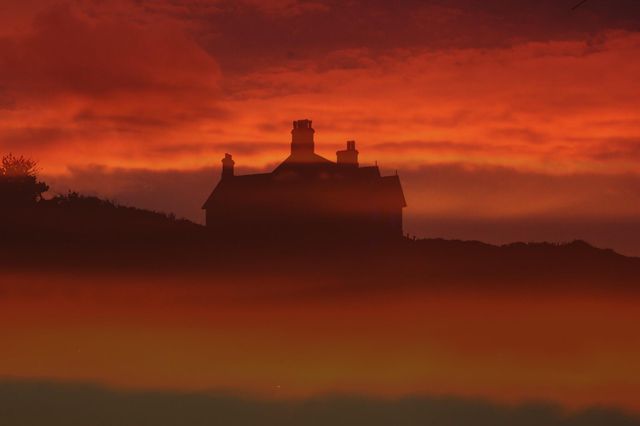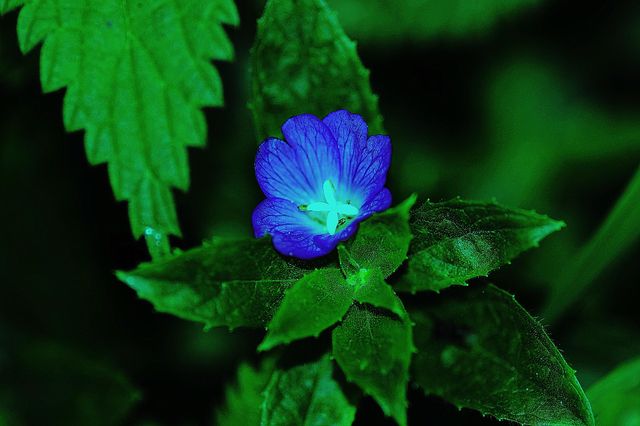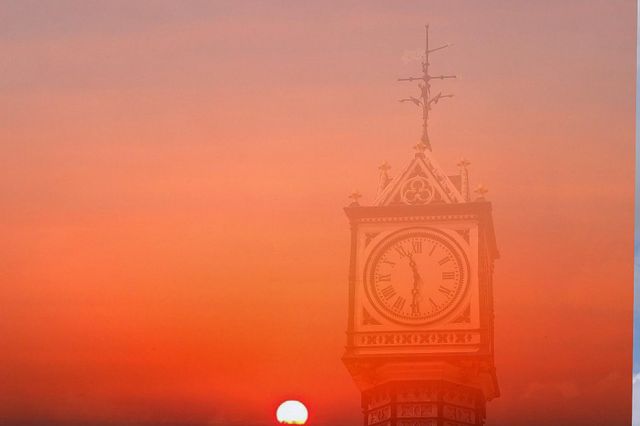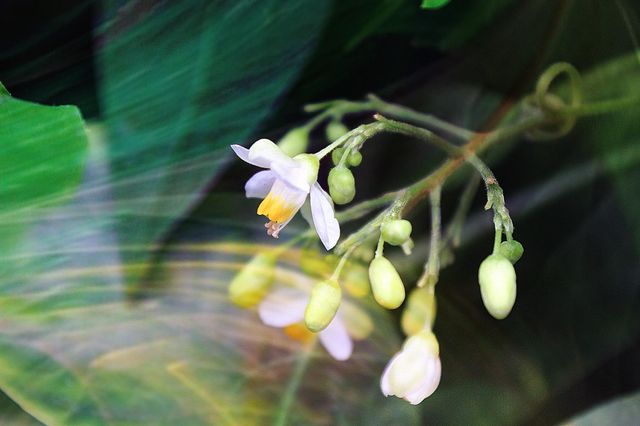 As a special treat, we have an exclusive photo of Mike and his two little treasures taken by his beautiful wife Lynne.
This story was prepared by PicsArt's Community Editor, Madlene (@madlene_pa). If you have a PicsArt story to share, we would love to read it. Please send an email to community@picsart.com.