Our Anime Boy Drawing Challenge saw PicsArtists create male characters in the style of Japanese anime using the PicsArt app. Today, we announce the contest winners.
Anime is known for edgy characters and a cinematic atmosphere, and our 862 submissions certainly showcased those classic characteristics. We saw all kinds of sword-wielding action heroes, tuxedo-wearing gentlemen, and devil-may-care rebels drawn in impeccable style. Our community voted for the top 10 among the hundreds of drawings, but a three-way tie at the tenth spot made this more of a winning 12. Without further ado, here are the winners.
Moriel Märchensarg (@moriel-maerchensarg) captured 277 votes and left everyone in the dust in first place with this awe-inspiring work of art. The level of realism and detail here is astounding.
With 229 votes, kawaiicappuccino (@kawaiicappuccino) placed second with this young man. She writes, "I don't always draw boys, but I decided to for the #dcanimeboy contest."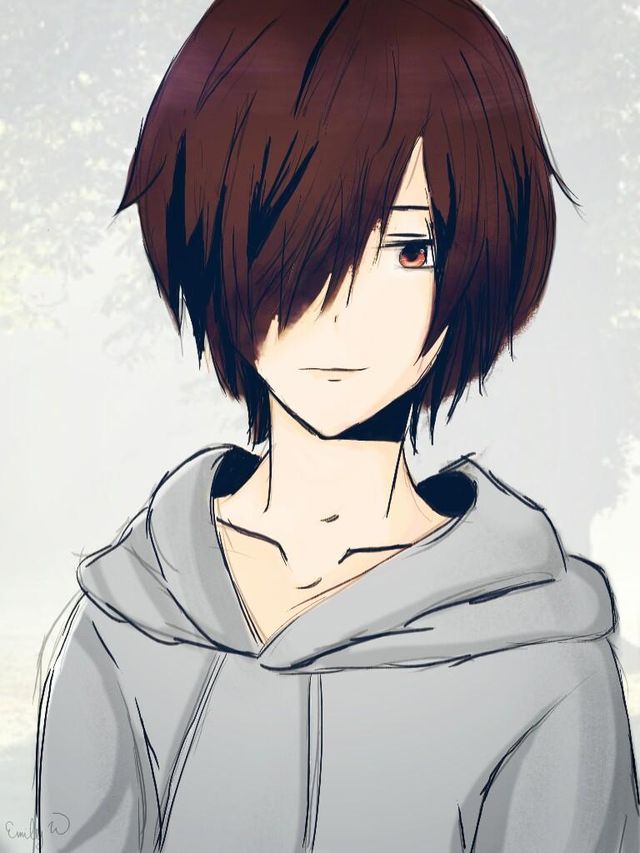 Irenuka-Chan (@lolopinaa) finished in third with 203 votes for this scruffy fellow. Drawing a character means more than brush strokes; it requires a personality and attitude, and this anime character has both.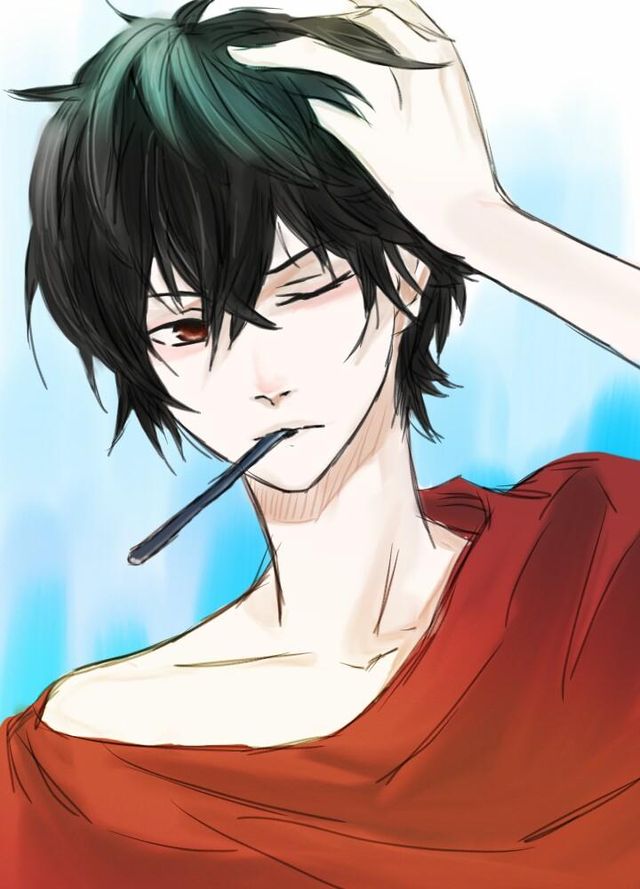 Our Jury's Pick of the best drawing outside of the top 10 was this entry by Zach Hodges (@apostolic365). Zach separated himself by taking a more traditional Japanese painting style.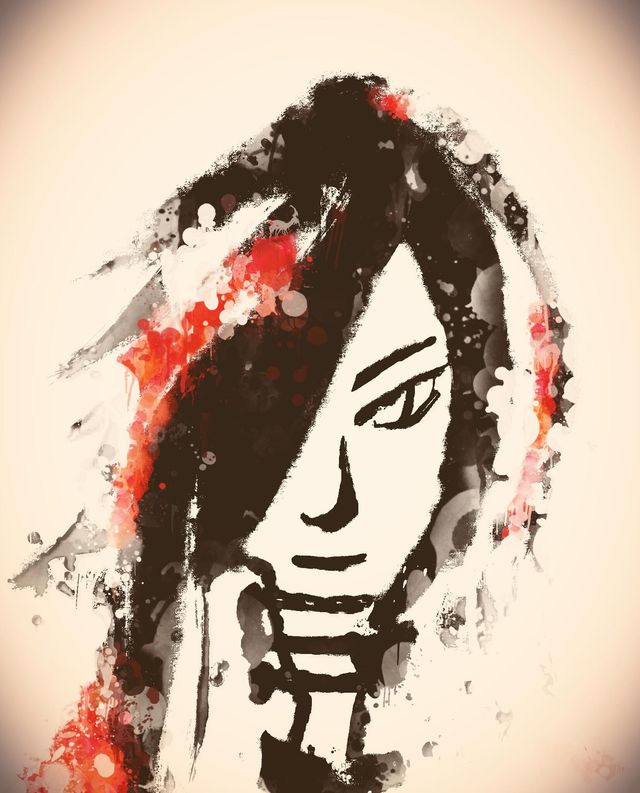 That's just the start; don't miss the rest of our winners below. This contest contained a spectacular array of beautifully drawn characters.
Thanks to everyone for your participation and head over to our Contests section where other art contests are still going on.