My dear PicsArtists, today, March 8th, everyone is celebrating Women's Day. But what is this day really about? If it's about celebrating women's nature, their power and their role in the society, then are we sure that buying them some flowers is enough to show them our support? Personally, I would like to use this day differently, pointing out an aspect of the female nature that is still omitted from many conversations about women. I am talking about period and all the things it entails.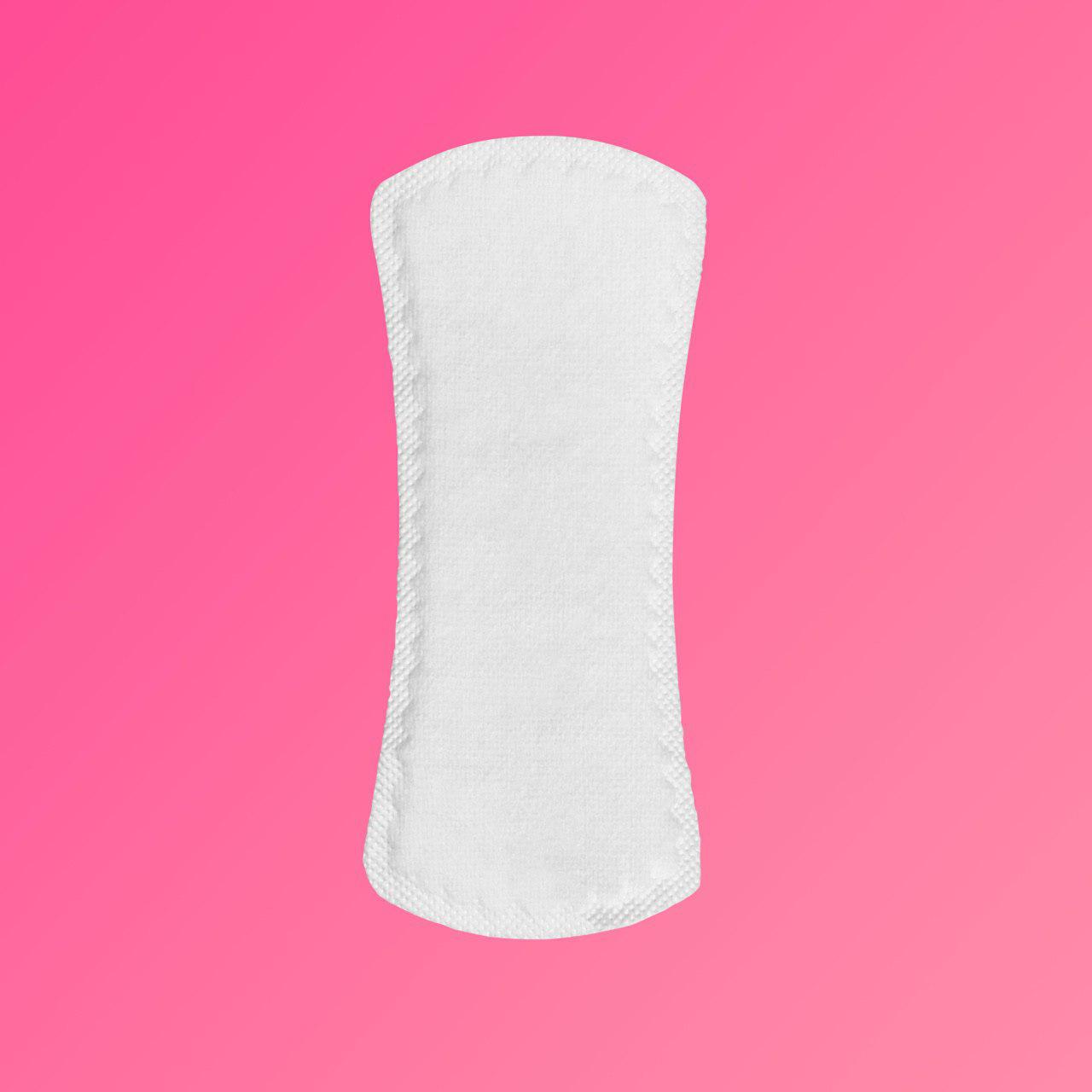 via PicsArt
Some of us struggle every month because of their period: PMS, cramps and bloating are just a few of the issues we go through. But the worst part is that we are not entirely free to talk about it. To give you an example, if a woman gets her period unexpectedly today, in 2018, she still feels ashamed of asking out loud for a pad. And no woman would take it out of her bag without trying to hide it. A normal and useful hygienic product has turned into a symbol of shame.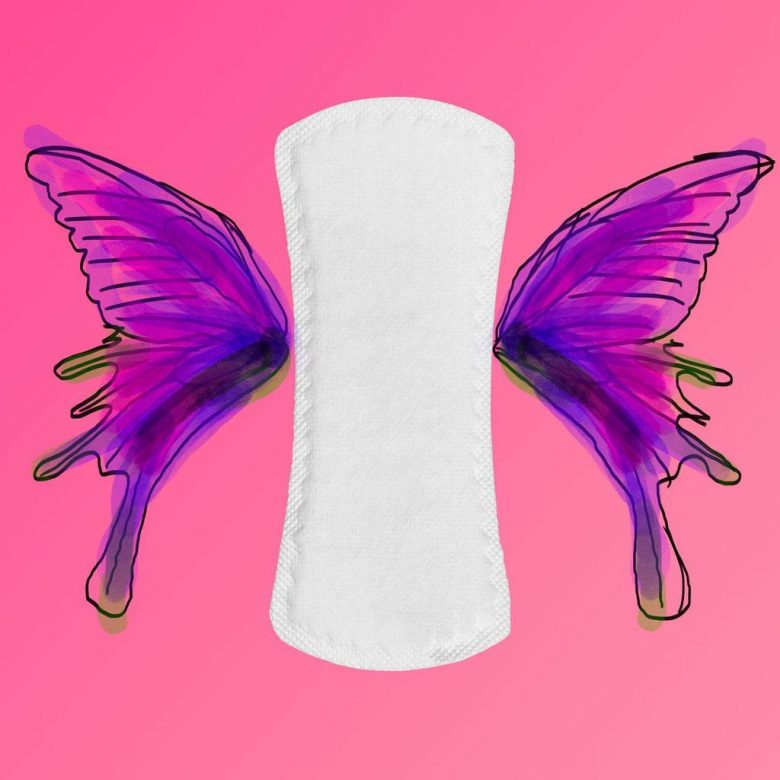 Many efforts have been made to break the taboo, and I have personally launched the "Let's talk about it. Period." campaign, trying to change things. Now we need to support the conversation further, but in a way that people can better understand and embrace. A touch of art can make our message so much easier to spread. And of course, here I need all your help. Can you see the picture below? Yes, it's a pad ☺ and I'm asking you to give it wings!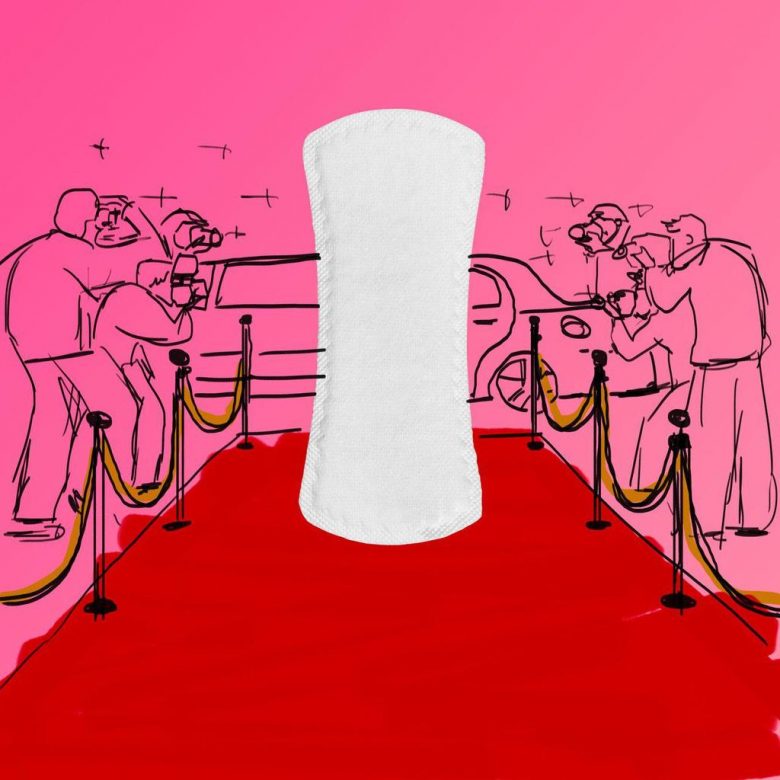 Let's make it the protagonist of our beautiful art. For the first time, a pad will be at the centre of the stage. You can see some examples here, but I am sure your artworks will be so much better! Craft your best message against period taboo and spread it on the internet with the hashtag #GivePadWings. Let's fill the social networks with pads and female pride!
PicsArt photo editor, collage maker and sticker maker is a totally new kind of creative community, with over 100M+ monthly users. PicsArt has collaborated with brands like Dior, Jared Leto's band Thirty Seconds To Mars and Lindsey Stirling. Supermodels Izabel Goulart, Doutzen Kroes, and Natalia Vodianova have shared PicsArt remixes on their social media. Download the app to get in on the action!