Dotted outlines started popping up on PicsArt a little while ago, and we've been following the trend closely ever since. Today's Dotted Outline tutorial is all about this ridiculously easy (and super addictive) trick, so let's take a closer look at how versatile the technique really is.
(But really, it's addictive. Don't say we didn't warn you.)
Play paper doll.
We love this technique on pictures of people or parts of the body. It's like an updated, way-more-fun version of paper dolls.
Combine it with shapes.
PicsArtists @dani_v has this trick down pat. To give it a try, take a cue from our Shape Tool tutorial by combining geometric shapes with dotted lines. The cherry on top? You can do it all in Draw!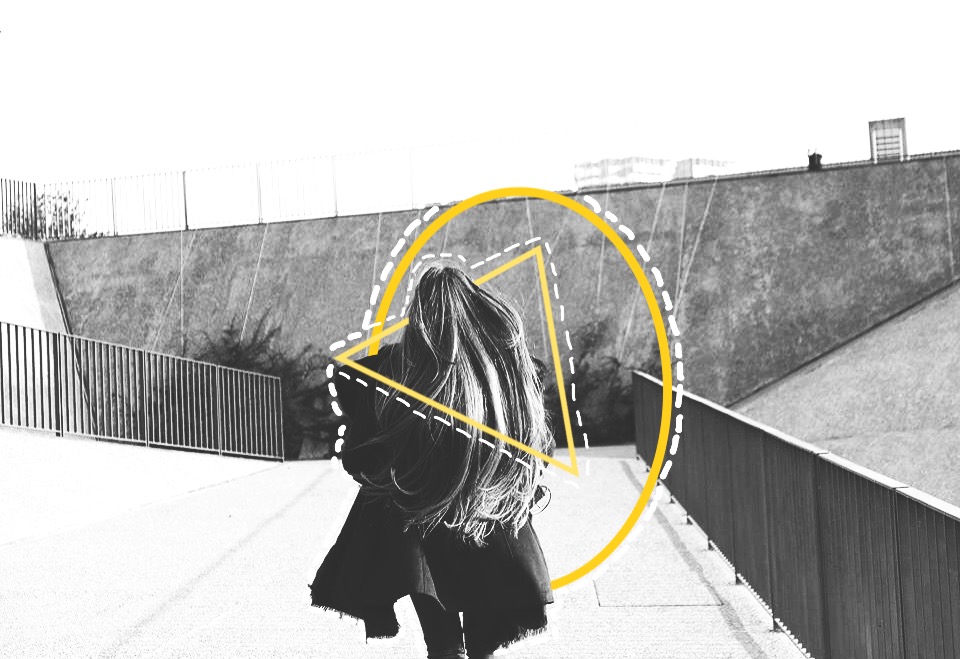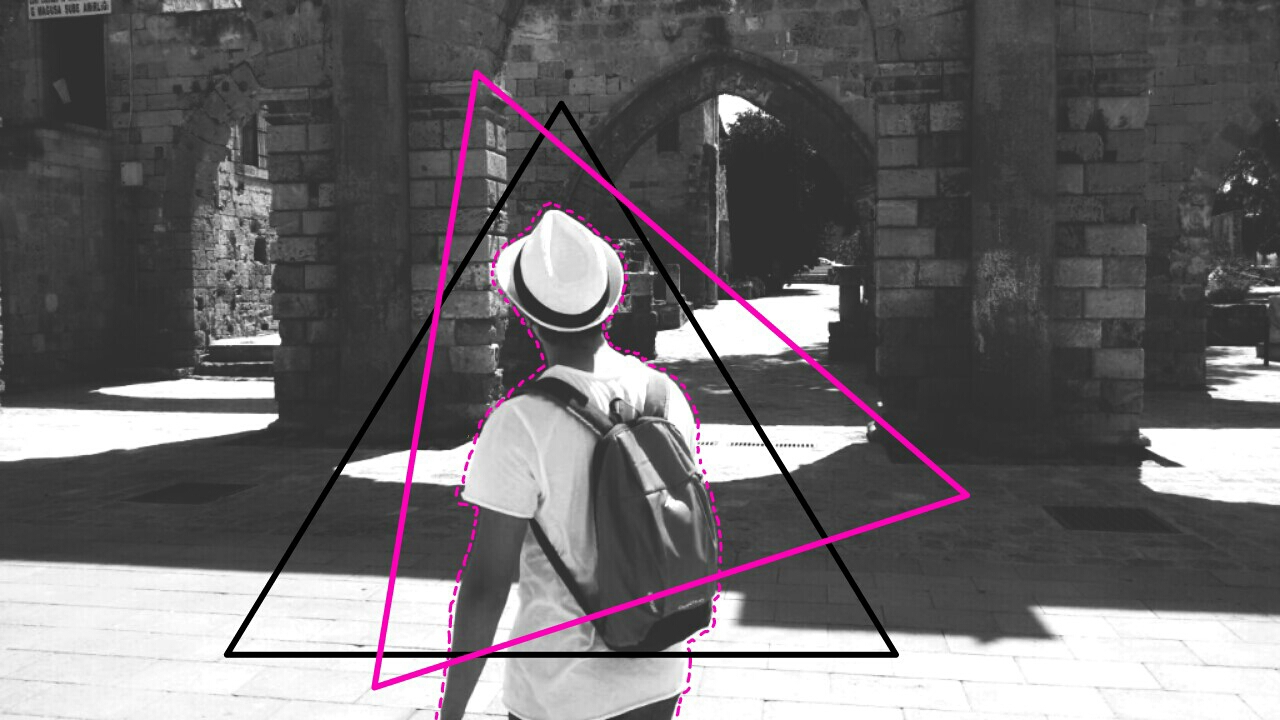 Use it as a color accent.
Whether you're working with a black and white photo or you want to bring out a certain color from your image, grab a color that will pop against your your canvas. Pro tip: Tap on the eyedropper icon in the Color Chooser to literally grab a color right off of the canvas.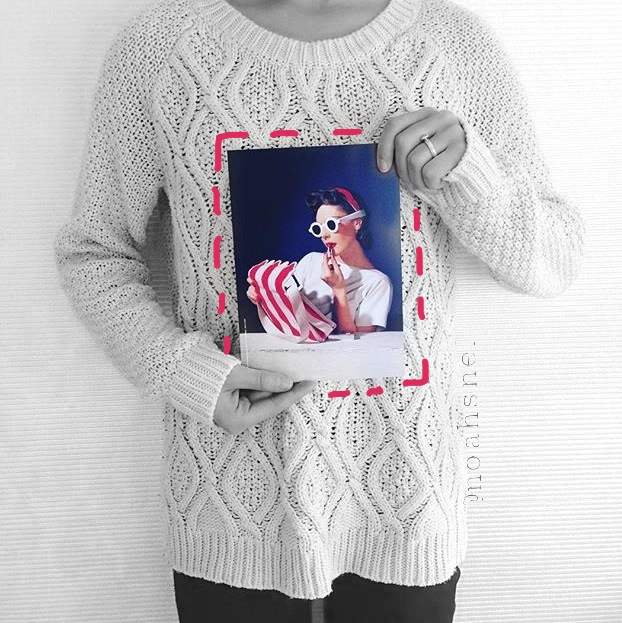 Emphasize depth.
PicsArtist @noahsnel knows what's up. We love how she playfully emphasizes a sense of depth in a photo with a couple of cleverly placed, color coordinated outlines. If you've got focal points in your foreground or background, outline them with different colors or brushes to make them pop.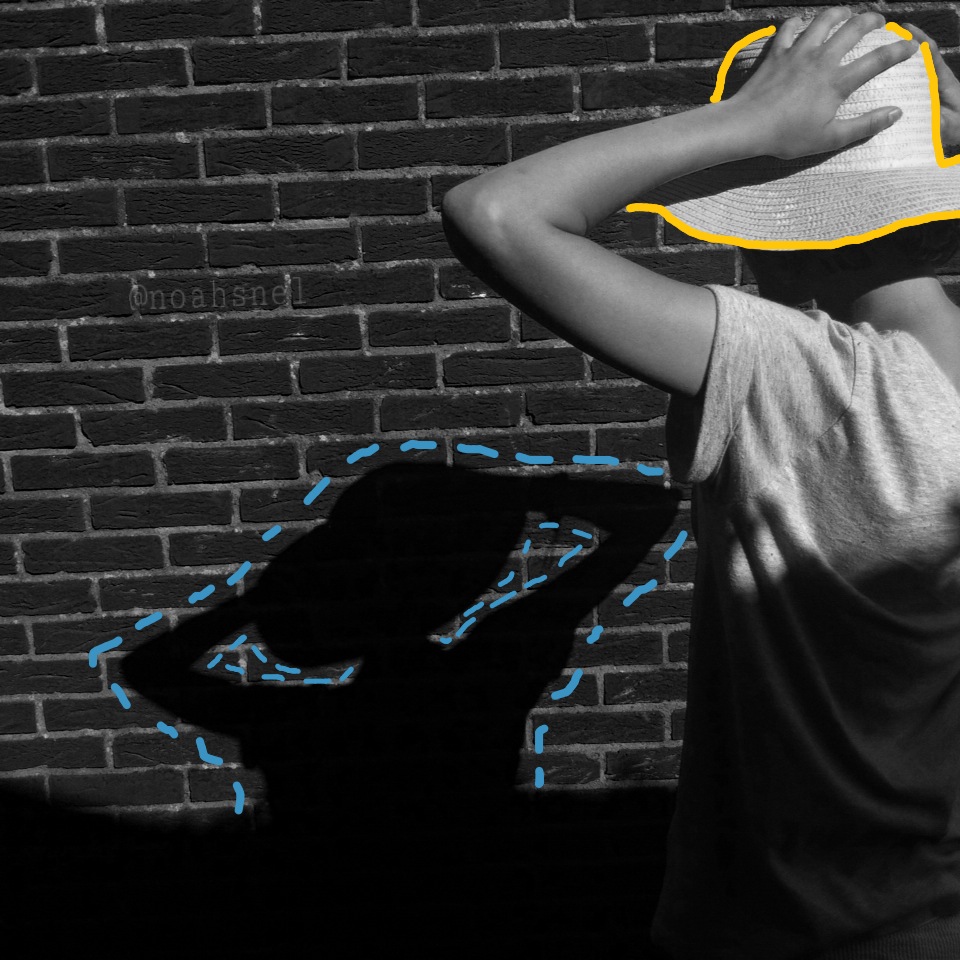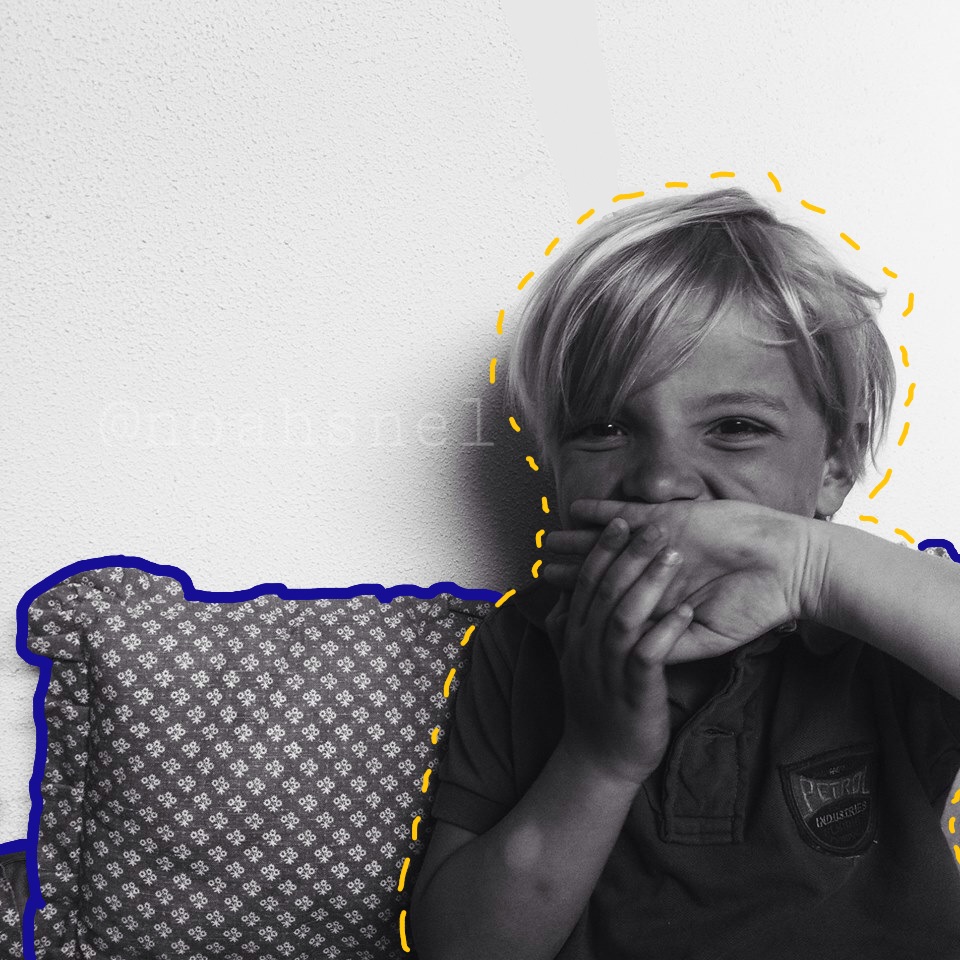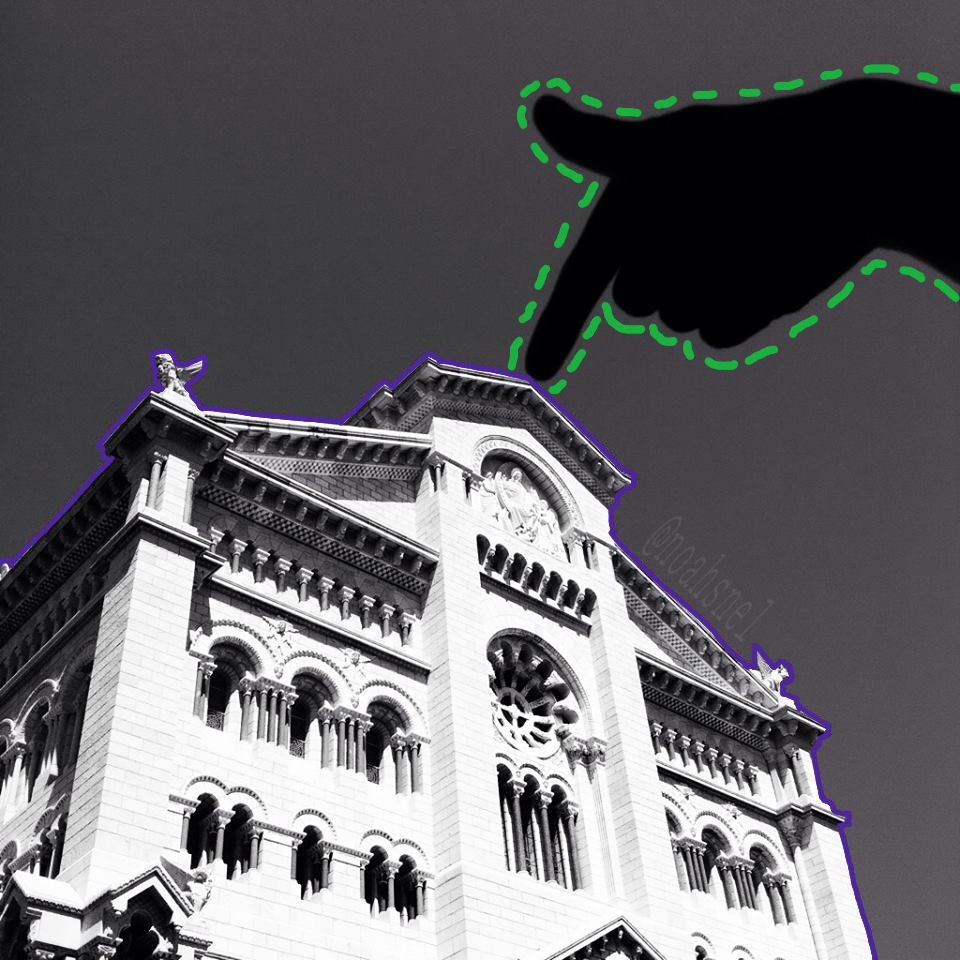 More, more, more!
Why stop with one? Try piling on a few outlines, throwing in some accent colors, or even playing with different brushes for a layered effect.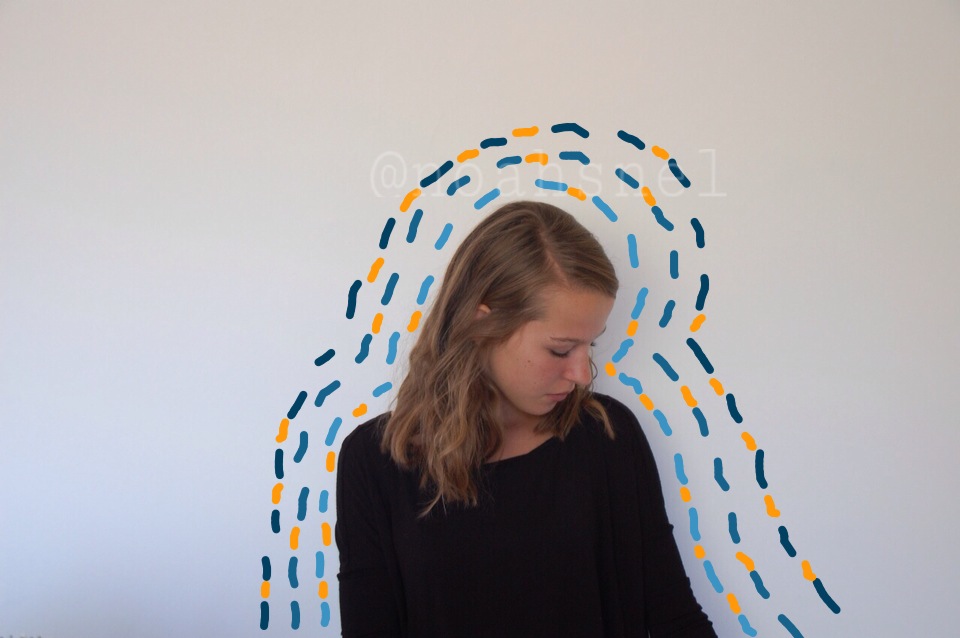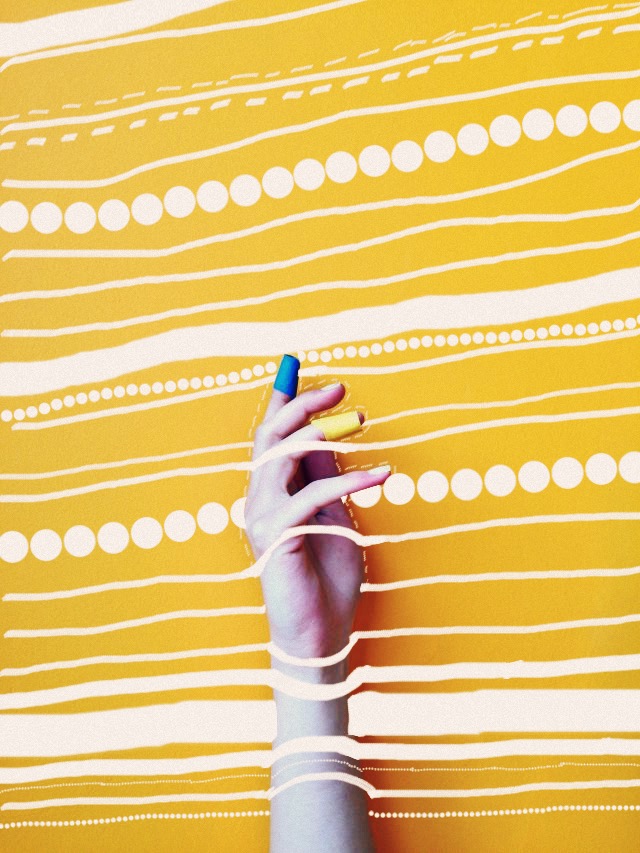 Watch the video tutorial here:
Are you as addicted as we are? Show us your own edits by uploading them to PicsArt photo editor with the hashtag #DottedOutline!