Dotted outlines started popping up on PicsArt a little while ago, and we've been following the trend closely ever since. Today's Dotted Outline tutorial is all about this ridiculously easy editing trick, so let's take a closer look at how versatile the technique really is.
Play paper doll.
We love this technique on pictures of people or parts of the body. It's like an updated, way-more-fun version of paper dolls.
Combine it with shapes.
PicsArtists @dani_v has this trick down pat. To give it a try, combine geometric shapes with dotted lines. The cherry on top? You can do it all in Draw!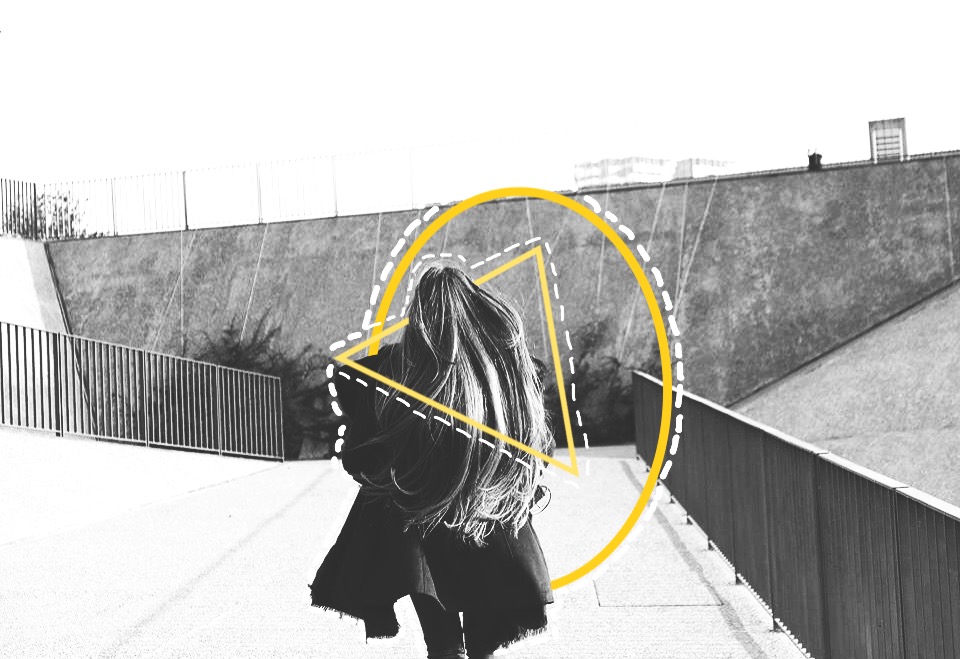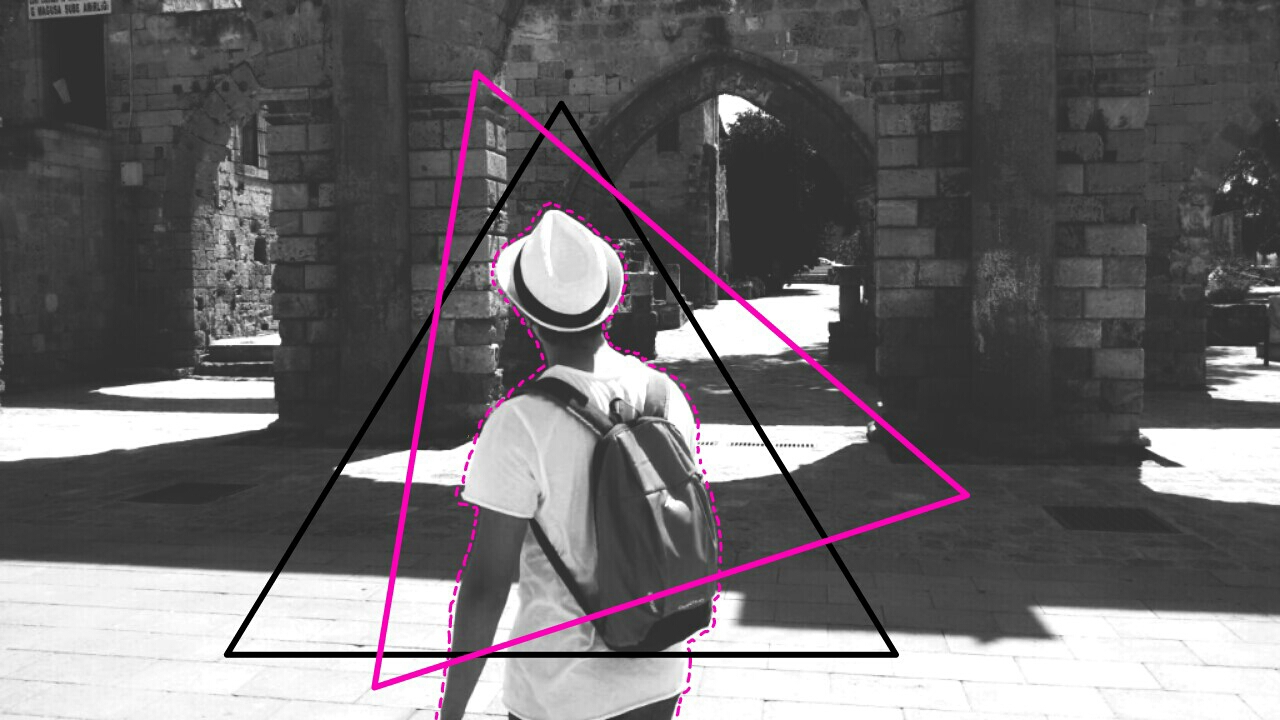 Use it as a color accent.
Whether you're working with a black and white photo or you want to bring out a certain color from your image, grab a color that will pop against your your canvas. Pro tip: Tap on the eyedropper icon in the Color Chooser to literally grab a color right off of the canvas.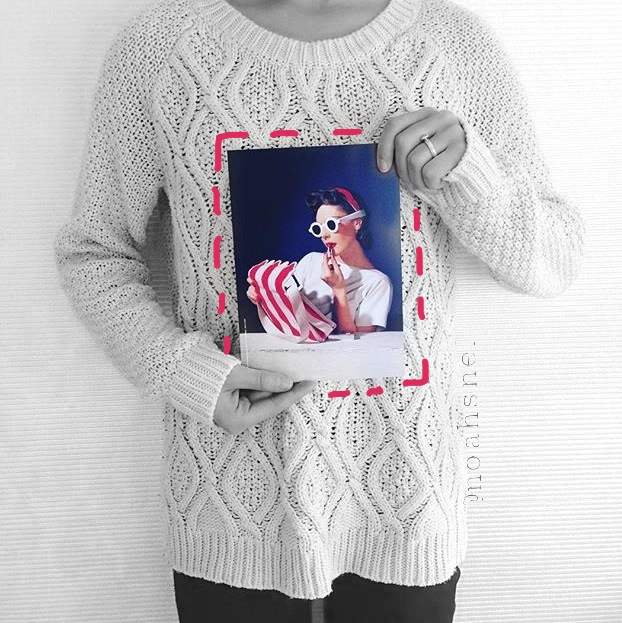 Emphasize depth.
PicsArtist @noahsnel knows what's up. We love how she playfully emphasizes a sense of depth in a photo with a couple of cleverly placed, color coordinated outlines. If you've got focal points in your foreground or background, outline them with different colors or brushes to make them pop.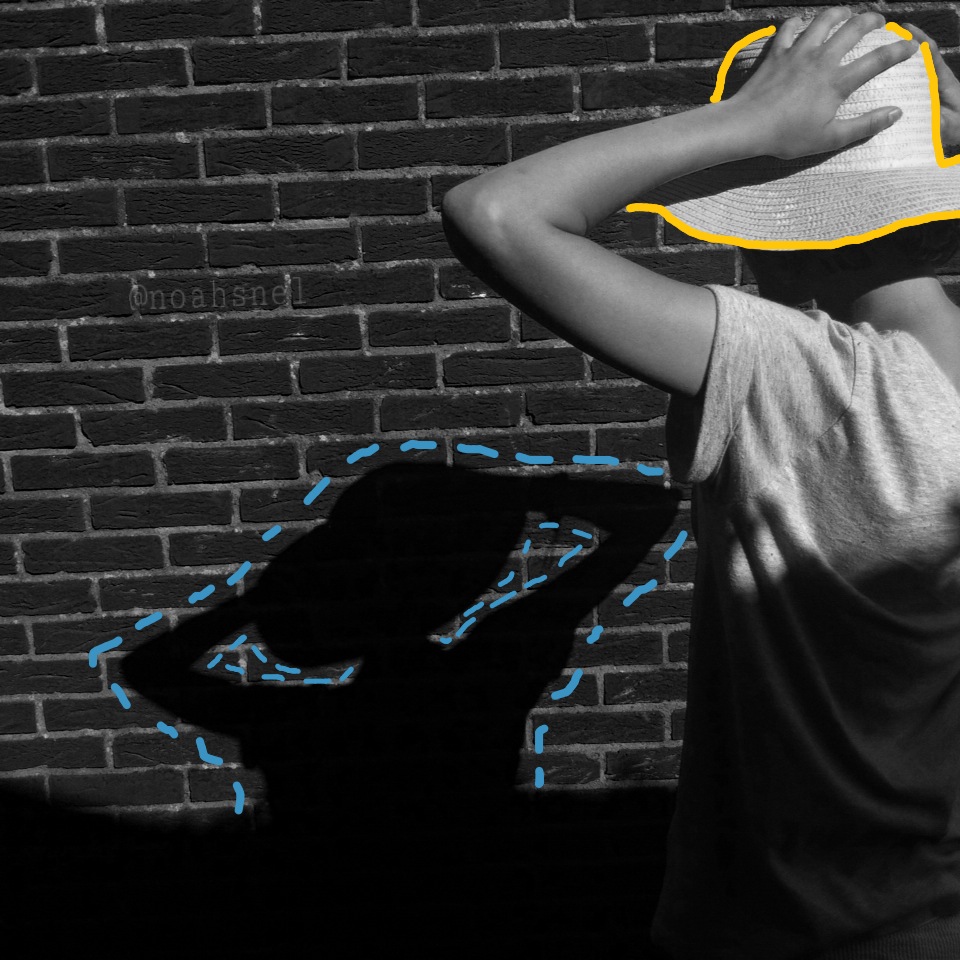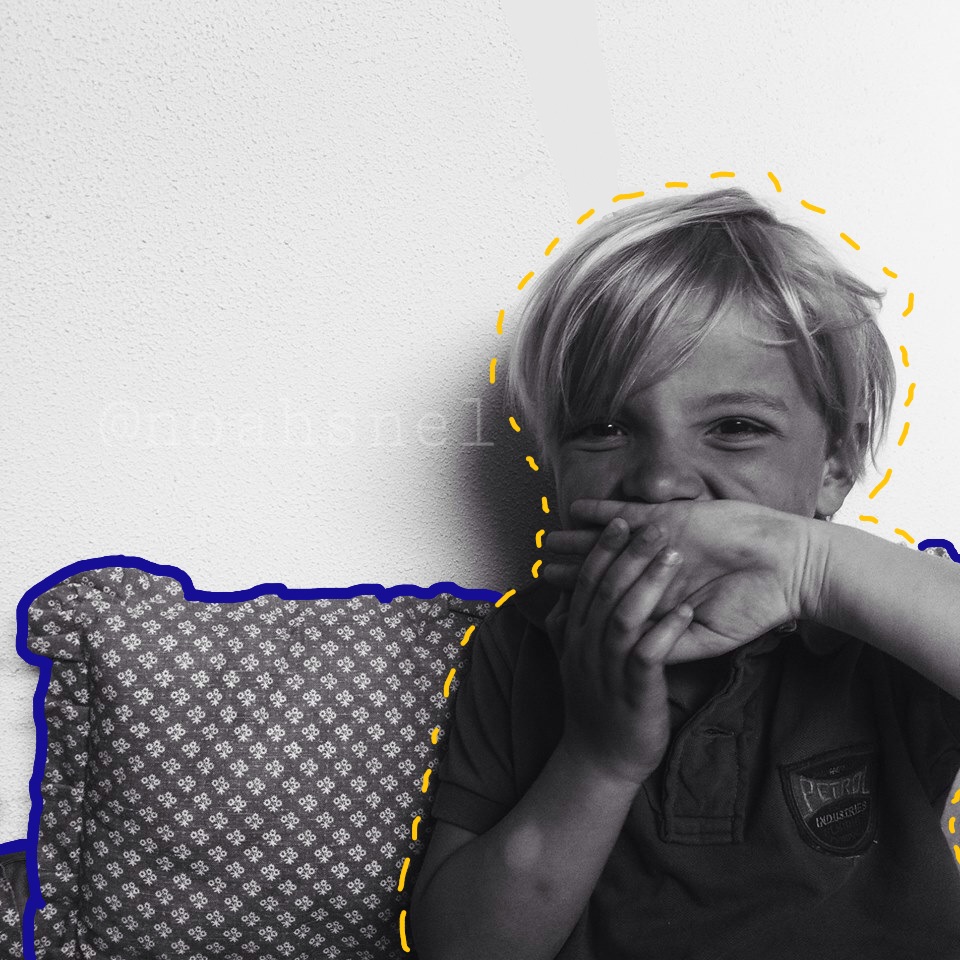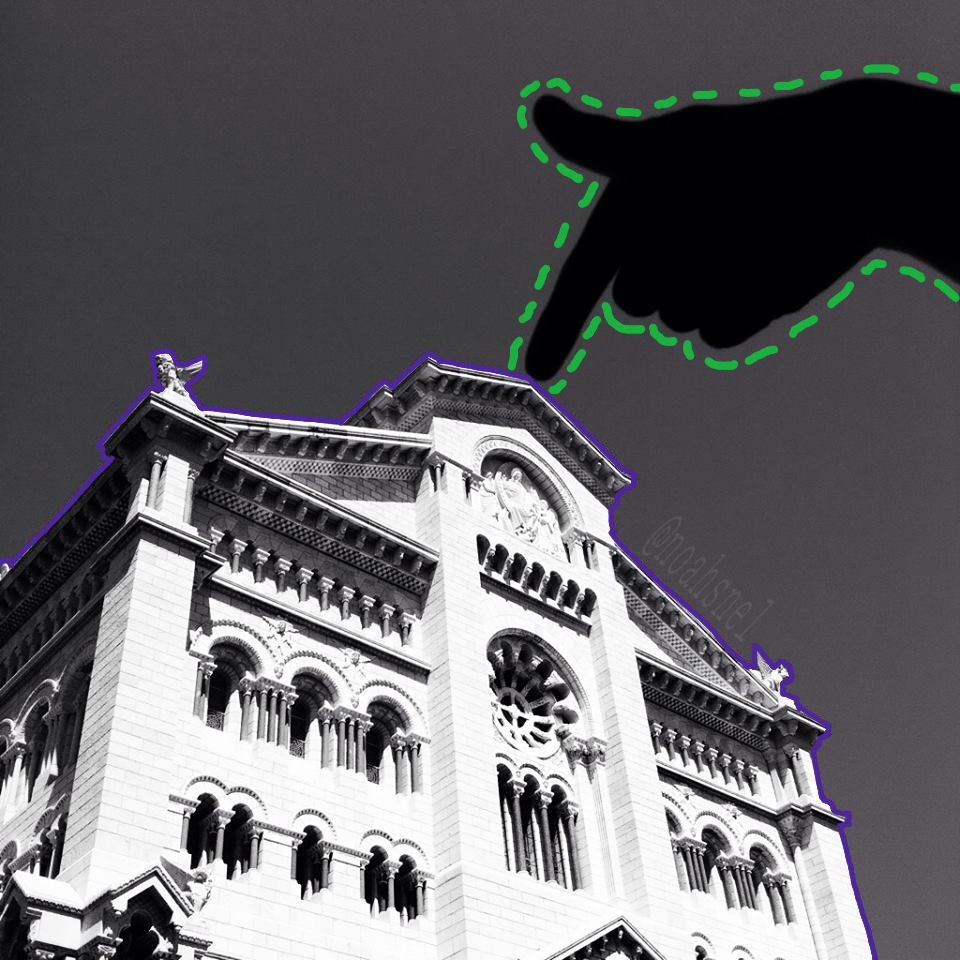 More, more, more!
Why stop with one? Try piling on a few outlines, throwing in some accent colors, or even playing with different brushes for a layered effect.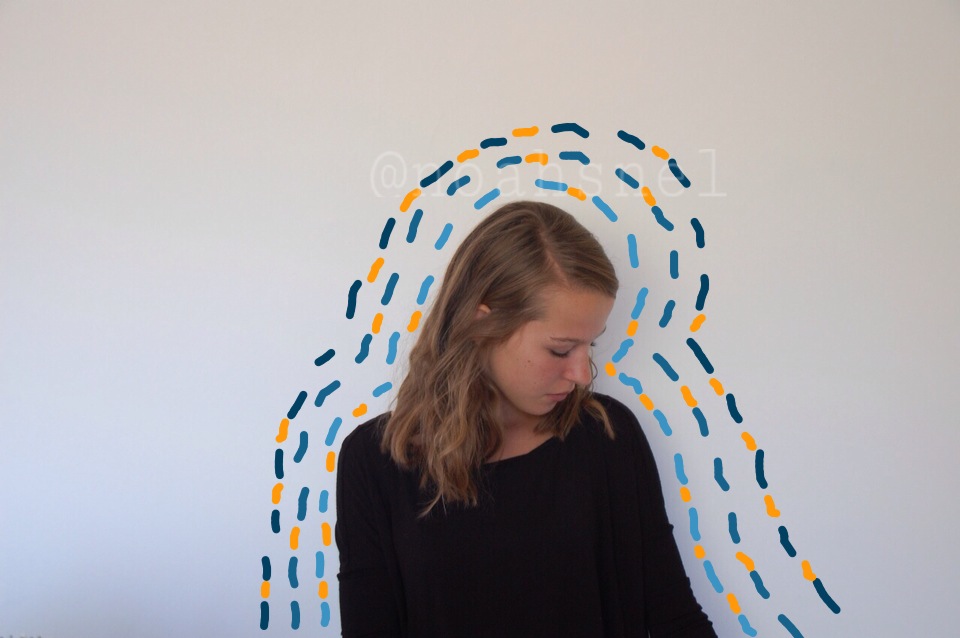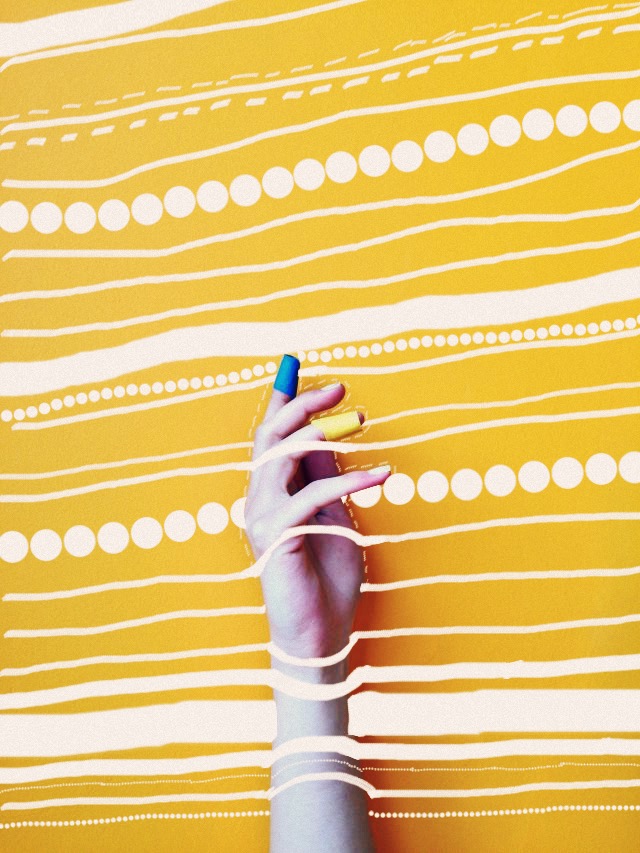 Watch the video tutorial here:
Picsart is a full ecosystem of free-to-use content, powerful tools, and creator inspiration. With a billion downloads and more than 150 million monthly active creators, Picsart is the world's largest creative platform. Picsart has collaborated with major artists and brands like BLACKPINK, Taylor Swift, the Jonas Brothers, Lizzo, Ariana Grande, Jennifer Lopez, One Direction, Sanrio: Hello Kitty, Warner Bros. Entertainment, iHeartMedia, Condé Nast, and more. Download the app or start editing on web today to enhance your photos and videos with thousands of quick and easy editing tools, trendy filters, fun stickers, and brilliant backgrounds. Unleash your creativity and upgrade to Gold for premium perks!