Unless you live under a rock, you probably have heard a whole bunch of hype around Election Day this year. Everyone from Taylor Swift to your tinder match from last weekend is talking about the importance of voting this Tuesday. In fact, the Midterm Election has the potential to reshape American politics completely, and there is no better way to rock the vote than by sporting a proud, "I Voted" sticker.
This week, we are celebrating democracy by giving PicsArt an electoral flare. You can show the world you voted by using our new, Election Day Camera Scenes!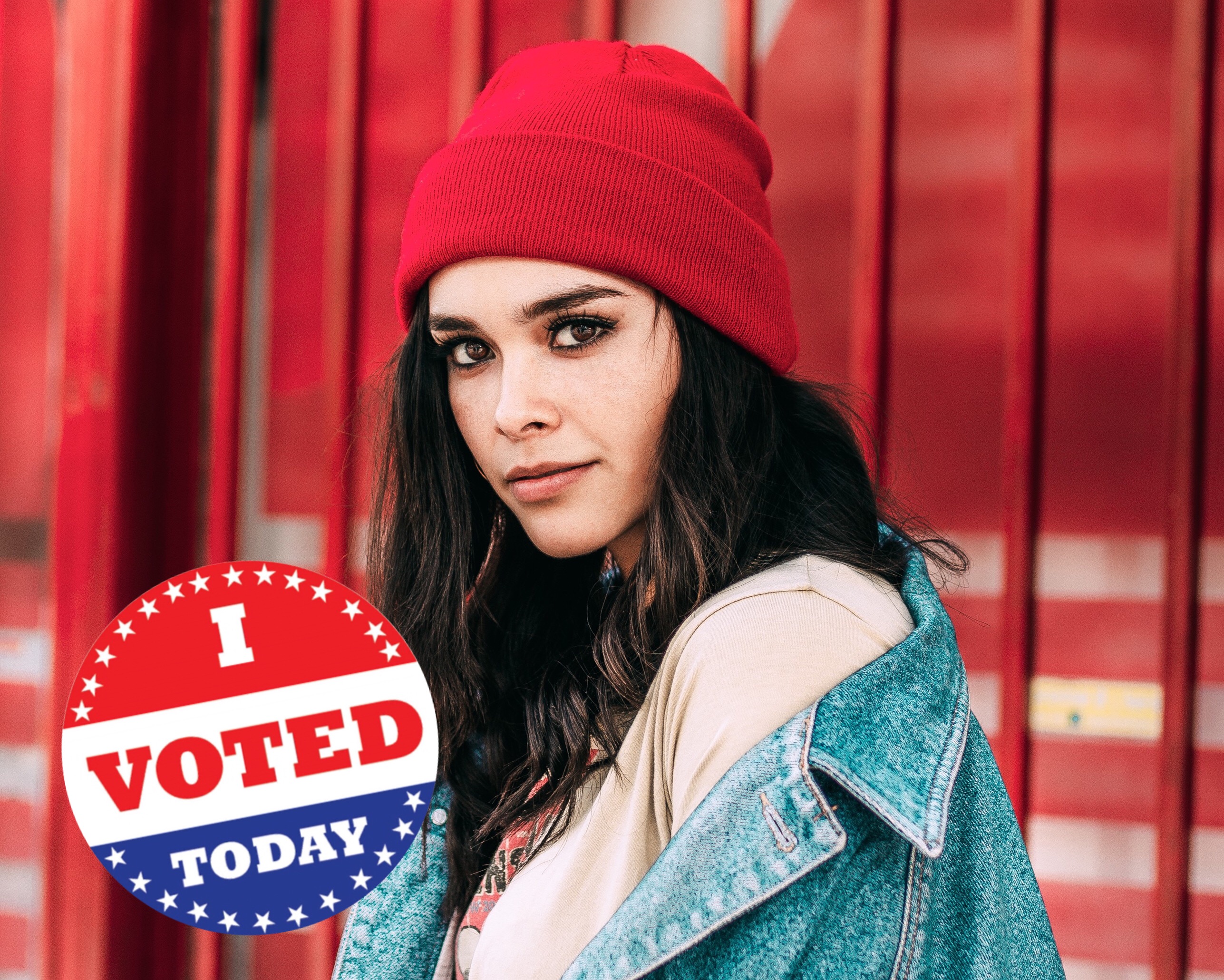 via PicsArt
PicsArt activism is by no means new to the Midterm Elections. From Feminist Packs to issue-driven challenges, PicsArtists from around the world have found ways to incorporate some of the world's most pressing issues into their edits. In the months leading up to the election, people are turning to art to bring their values and opinions to life, and using social media as a platform to inform, educate and learn. We are always amazed at the way our PicsArtists can add another dimension to the issues they care most about. Now, these scenes are your go-to way to create the perfect "I Voted" post to show your friends and family that you stand with the country's future.
Think of our new scenes as a virtual "I Voted" sticker. We are offering both versions of the sticker: one for those looking for more star-spangled action, and one for those that like to stick with the classics. With early voting and absentee ballots already rolling in, it's clear that "I Voted" selfies are going to be a staple in social media news for the next few weeks. Now, you can create your own, original version with nothing more than a tap of your finger, right from your PicsArt app.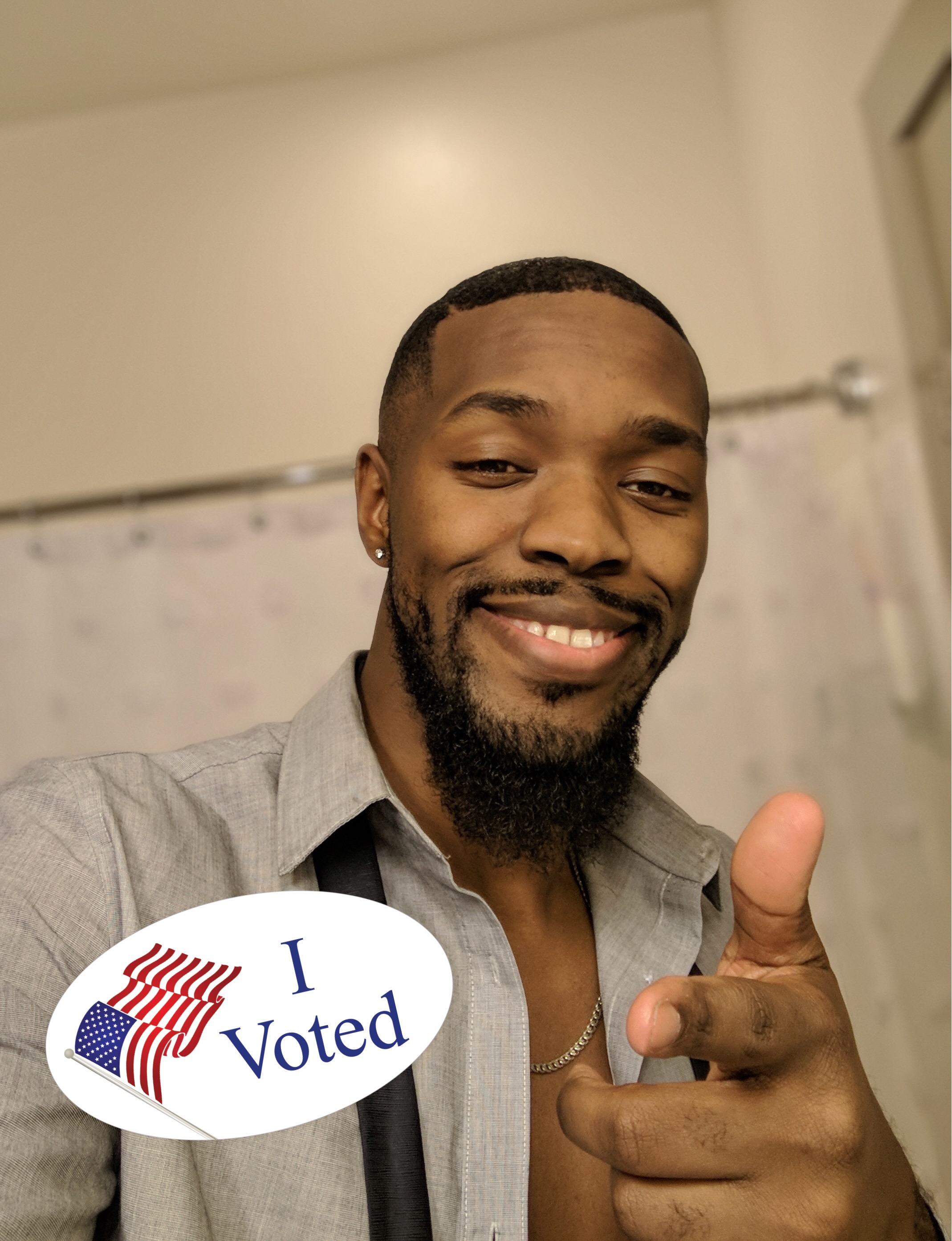 via PicsArt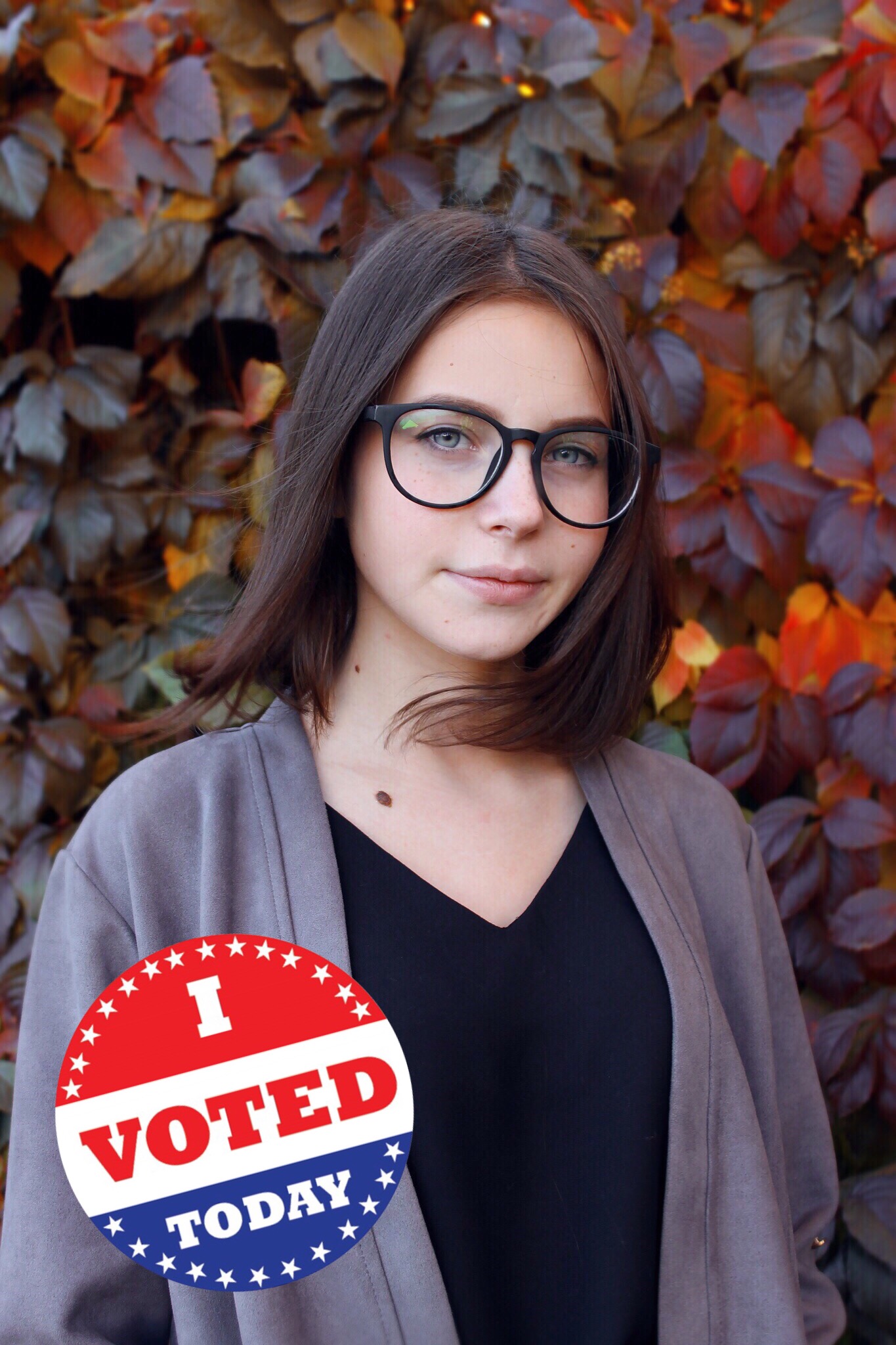 via PicsArt
Get out and vote! Whether you lean red or or sway blue, there is nothing more quintessentially-American than voting for the country's future. These Election Day Camera Scenes are the best way to create your "I Voted" social media post, and a memory you can hold forever!
PicsArt photo and video editor, collage and sticker maker is the world's largest creative platform with more than 100 million monthly active users and influencers. PicsArt has collaborated with several brands and artists, including Disney, MTV, Dior, DJ Snake, Gwen Stefani, Maroon 5, 30 Seconds to Mars and more. Step-up your photo editing with thousands of tools, edits, backgrounds, stickers and filters. Awesome starts here! Download the app today, and upgrade to PicsArt Gold to unleash your creativity!