When we state that our PicsArtists inspire and create beautiful art, we can definitely back this up. Today, I want you to meet the wildly talented Kelli Stephens (kellisings247). As a singer, dancer, drawing artist, businesswoman, dance teacher, and much more, she is the perfect example of someone who tapped into her inner artist to make this world a more beautiful place.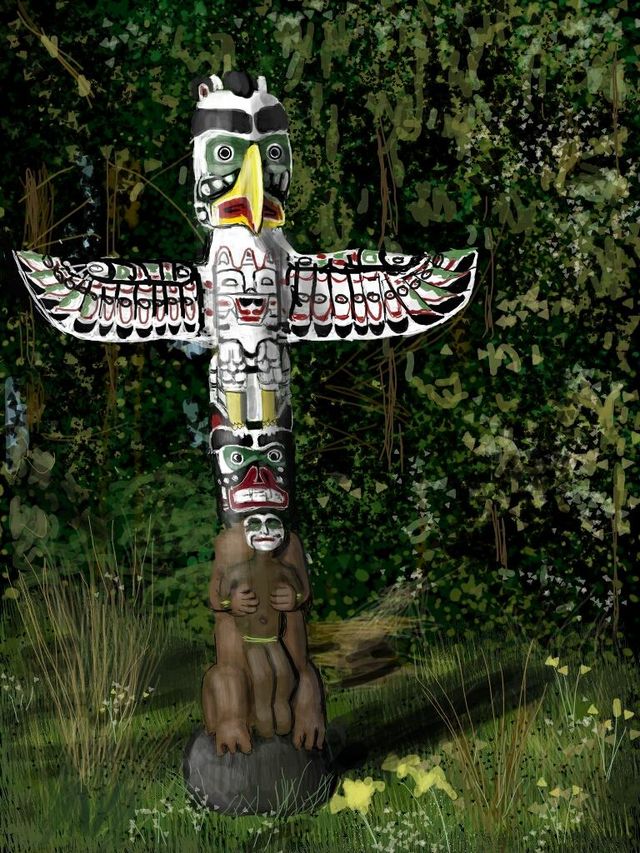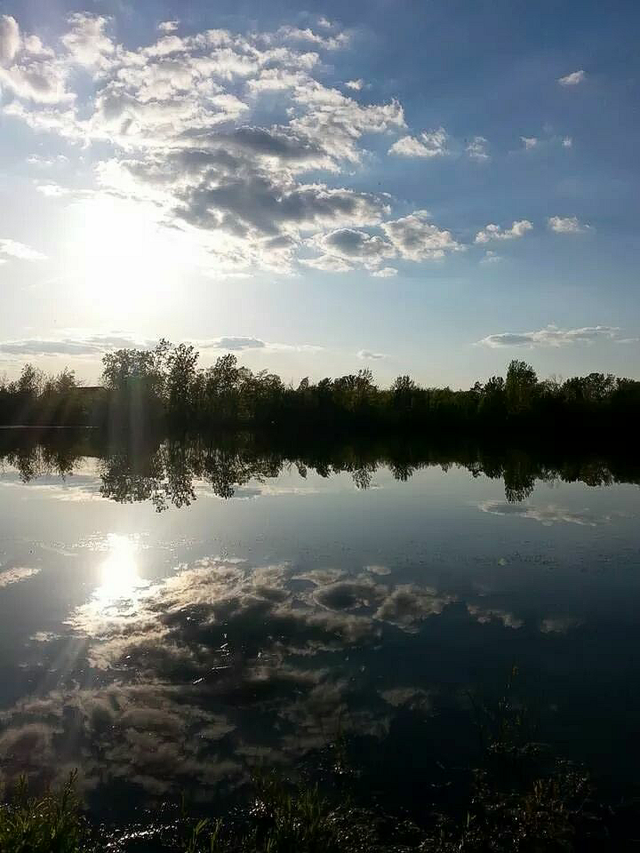 Born and raised in the small town of Kenton, Ohio, Kelli began taking dance lessons when she was two and half and grew up experimenting with art classes and discovering her singing voice. When it was time for college, she had a hard time deciding between dance, music, or art, so she studied commercial entertainment to further develop her passions.
After Kelli graduated, she had a stint at Walt Disney World in Florida and was planning to sail off on a cruise ship as an entertainer when she heard that a teaching position opened up at her childhood dance school in Ohio. She began to teach dance and eventually bought the studio. Today, she runs Cynergy Dance Academy with her best friend Allison Knepper and teaches ballet, tap, jazz, contemporary, and acro/tumble. She continues to sing and draw.

When I asked Kelli how she does it all, she credited Allison and the lazy nature and the large bladders of her three St. Bernards: Deogi, Apollo, and Karma (this all makes for low maintenance fur babies!). That's the thing about Kelli: when you get to know her, you discover her great sense of humor and super friendly demeanor. She makes me want to take her tap class, listen to her at an awesome outdoor concert, and visit an exhibition of her work. She inspires me.
I am sure that she also inspires her students. "I love the proud smile on a kid's face when they hear me squeal with excitement because they learned a new skill! I love to watch them overcome their fears. It is a blessing, an honor, and a huge responsibility," she shares.
On weekends, Kelli is part of a musical duo. She also recently started a band called Shifferly Road. Bringing the spirit of modern country and classic rock, the band has a spirit that lifts yours. Don't believe me? Have a listen to some of their hits on their YouTube page.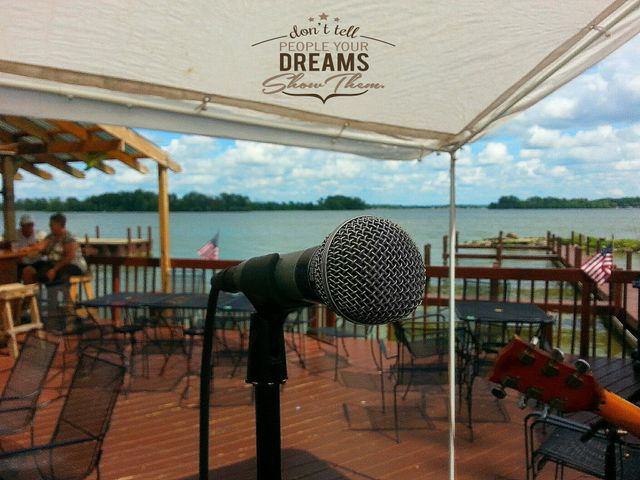 Kelli had been using PicsArt for years to make advertisements and posters, but had not joined our community. Then one day she started to explore: "Mind blown! I could draw, paint, edit photos, and do just about anything in the palm of my hand! Amazing! I was suddenly drawing for a contest while lying in bed and winding down from my day, and editing a photo while waiting at the doctor's office. I am able to learn new ways of doing things and new concepts while looking at what other artists in the community post! It is like taking a class! Visual art is again a part of my daily routine! It is like swimming underwater and finally reaching the surface for air! Thank you PicsArt," she shares.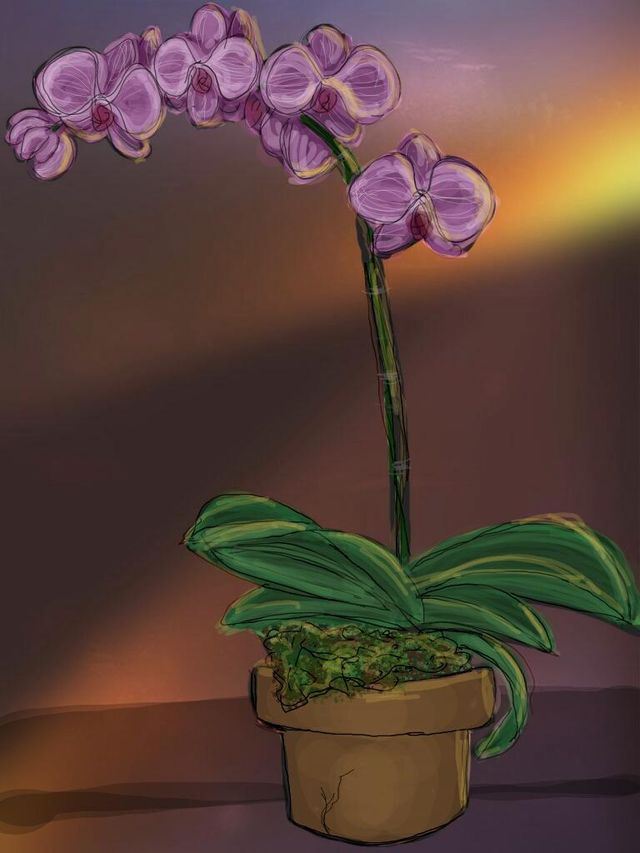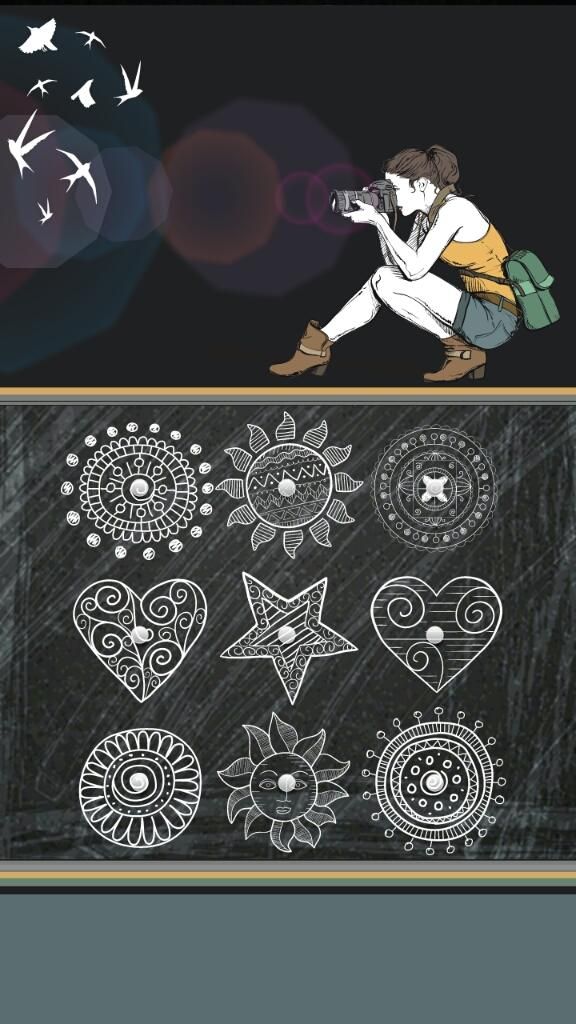 Kelli also loves PicsArt's #freetoedit feature. She has a similar collaboration with musician Michael Behm, who lives in Berlin. After listening to his guitar cover of "Killing Me Softly," she asked for permission to record vocals over the track. He said yes, and the result is fantastic!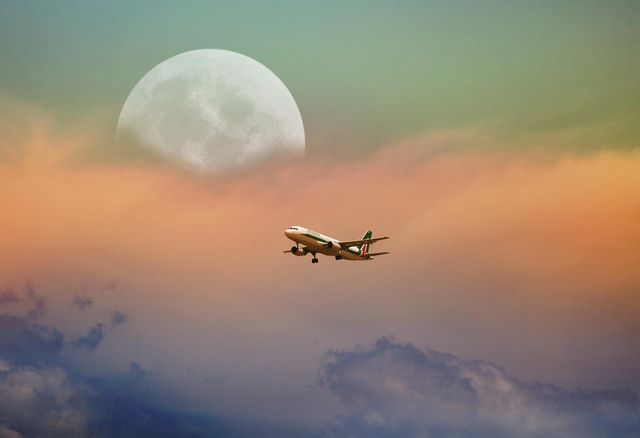 Kelli's drawings on PicsArt are absolutely stunning. "With all the connecting I do with my other art forms, I love that when I'm being a visual artist, I can become a recluse for a moment. I can disappear into what I'm working on. It's mine until I choose to share it. There is a perfect delay between the creation and the sharing. Whether I am drawing or snapping a nature photo, it is quiet and still… reflective. The moment was all mine, originally felt and captured by me alone."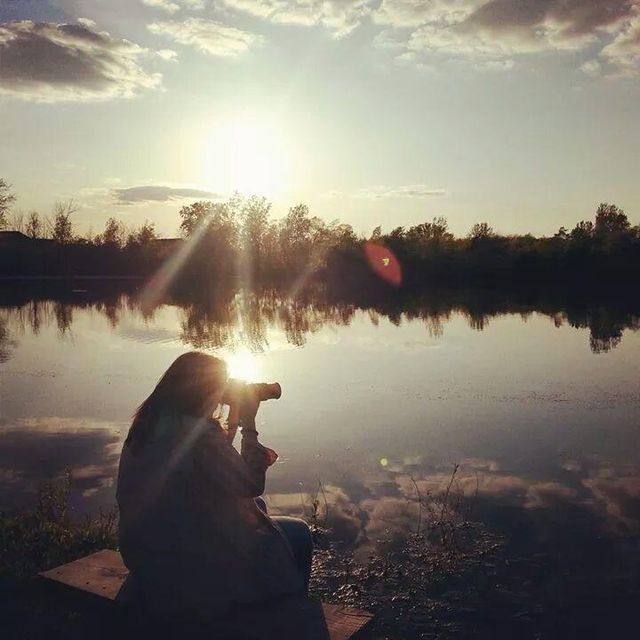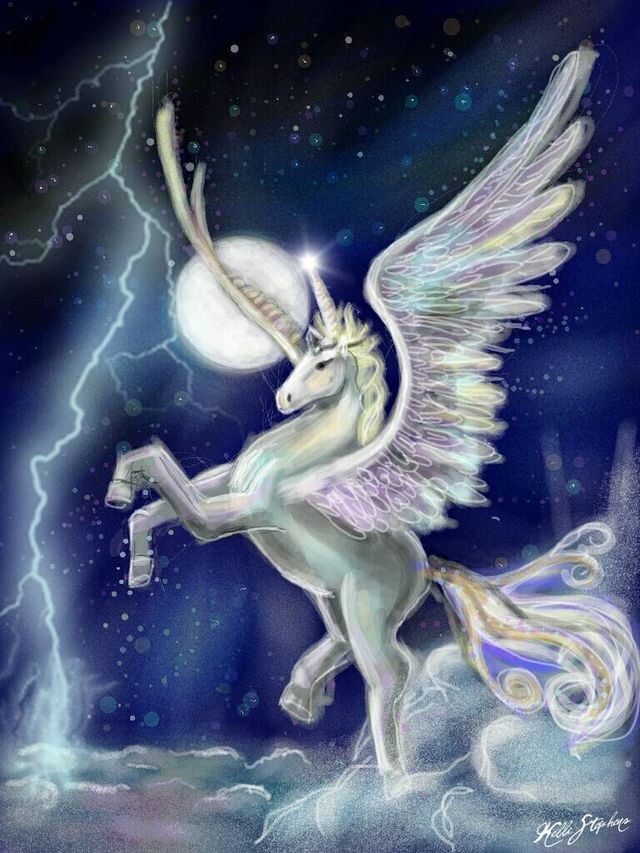 I asked Kelli what it's like to have so much art all around her. "It is everywhere, at work and at home. Art is in every aspect of my life. Art makes me calm. It makes me happy. It helps me understand, organize, and control my feelings and emotions. It is my comfort—like a baby blanket. It goes everywhere with me. Thanks to the PicsArt application, it really does go everywhere with me."
PicsArt is proud to be part of Kelli's artistic toolkit as part of her creative life. We're also excited that she shares and shows us her interpretation of the world around her.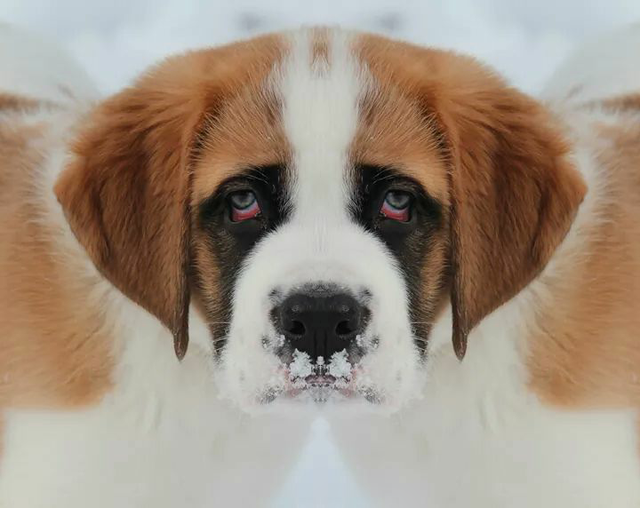 Photo by best friend Allison Kepner, edited with permission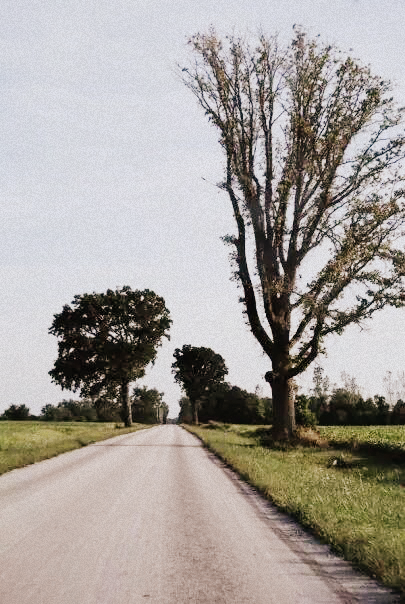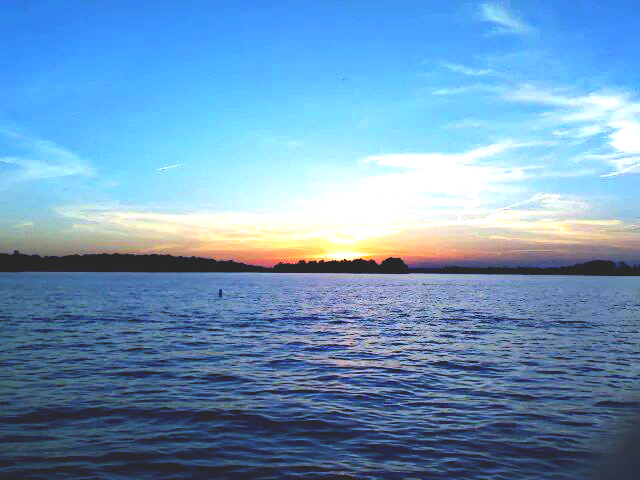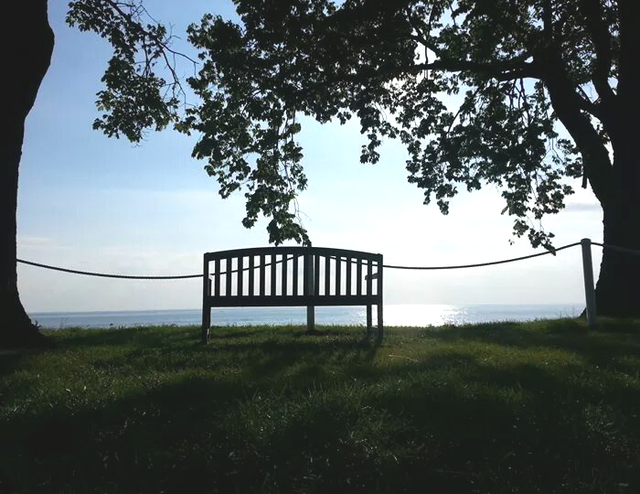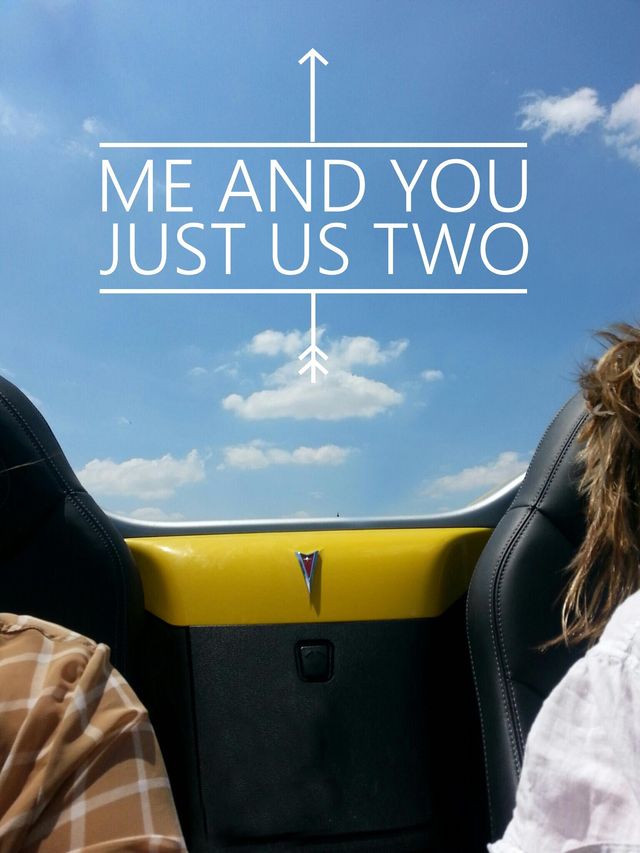 This story was prepared by PicsArt's Community Editor, Madlene (@madlene_pa). If you have a PicsArt story to share, we would love to read it. Please send an email to community@picsart.com.