Having a variety of fonts available for your use is always something to be celebrated. While endless options can be exciting, the challenge of finding the right one for your business can be a real bummer. Your personal brand's identity is such an essential part of your business and a font can be the perfect way to level up the aesthetic of your site! Join us in exploring the best font options that will elevate your brand and give off big business energy ✨.
Helvetica 
Talk about a club classic! For many, Helvetica is a complete staple for any writing-related content. Its smooth and clear look works perfectly for a variety of things – like articles, posters, and of course websites! Typography is the real deal and this style is most definitely the Beyoncé of the font world. She's professional. She's a great performer. She's a legendary legend 😍!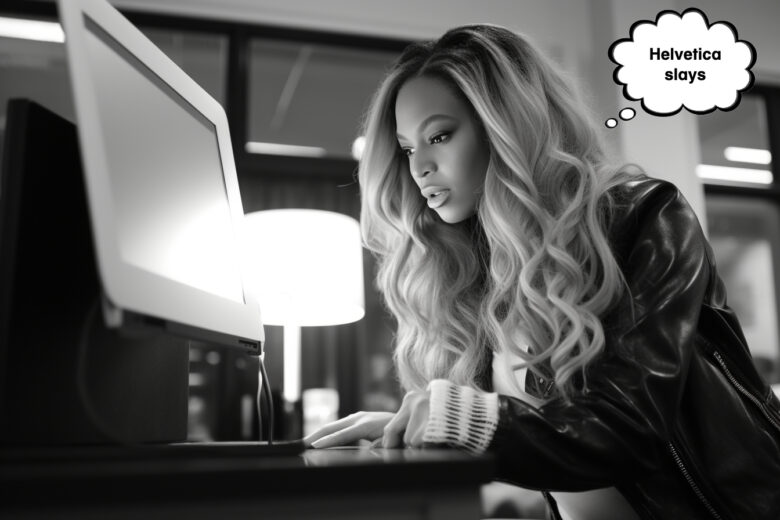 Arial
Another iconic font that could be perfect for your website has to be Arial! If Helvetica is the Beyoncé of fonts, Arial is definitely the Kelly! Still a valuable member of the team and gives super professional vibes. It's a great addition to any business website as it is extremely easy to read and is a universally recognized font. It's simple yet effective, what more could you want!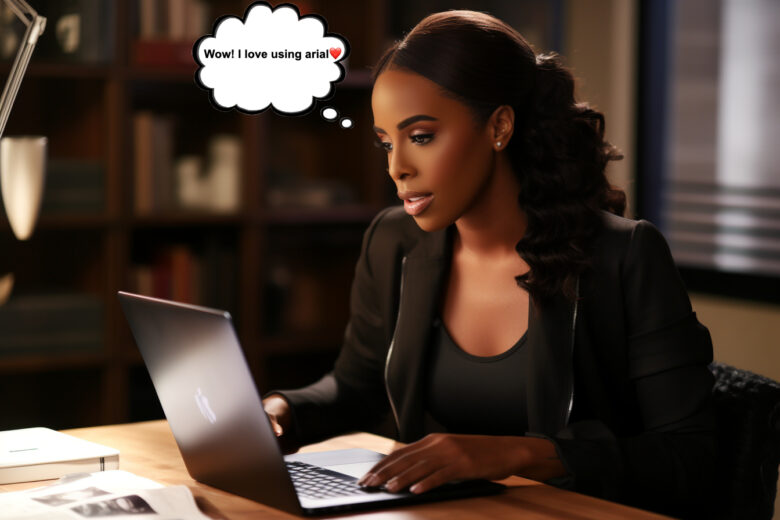 Proxima Nova
With a name this exciting, how could you not want to use it! Besides sounding like it's come straight from the year 3033, Proxima Nova offers a look that feels modern and fresh whilst not straying away from a clean and professional aesthetic. Its sleek style would work great on any business website – why not have it on yours😏?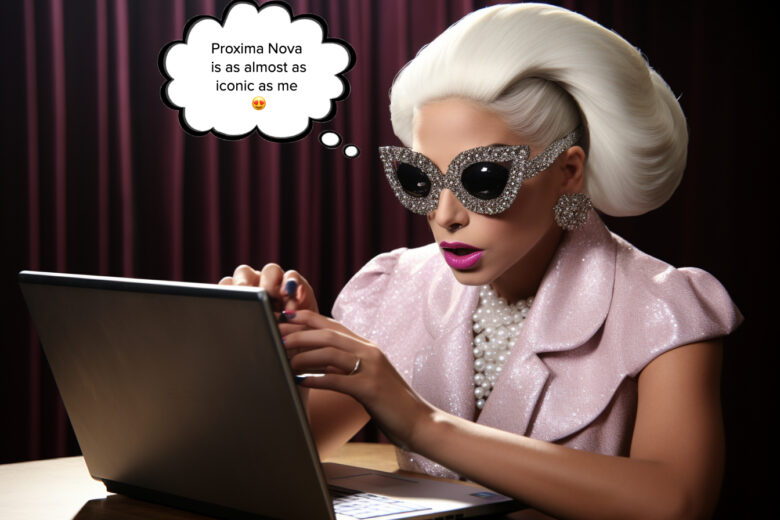 Open Sans
Now this font is absolutely one of great importance. Think of Open Sans as your bestie. You can always rely on them, they'll never let you down, and of course… they are stunning! This font is extremely versatile and can be super effective at making your website go from lousy to luxury. From boring to Boujiee. From ugly to… you get my point. It's giving business!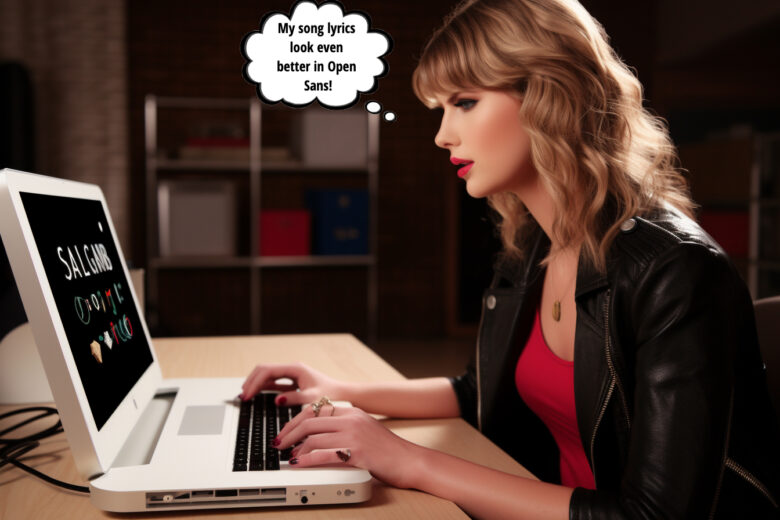 Comic Sans
The perfect font for your site hun! Jokes… this is definitely the Michelle 😔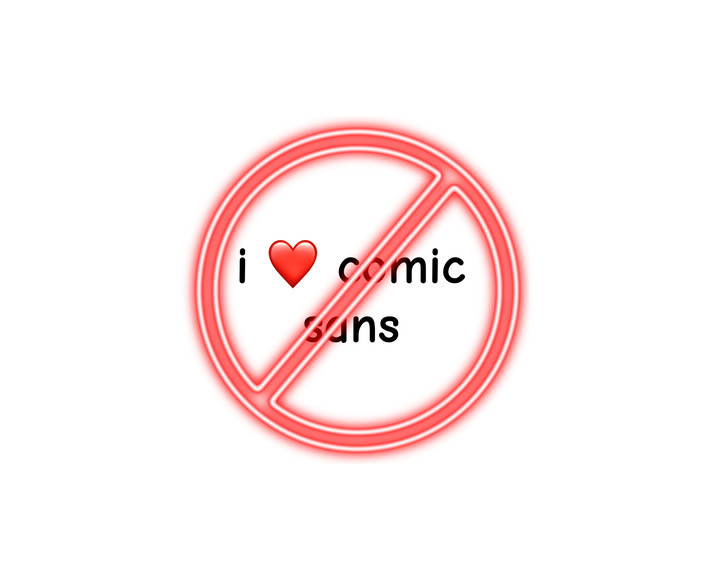 Futura
Finally, why not live in the future and use the fabulous font! Futura is another style of typography that feels a little more contemporary than its counterparts, yet It's still 100% repping the big business vibes whilst also appearing crisp and current. It's the perfect way to showcase your brand as well… just that! A modern and efficient company with a sharp website to match! The full package babes 😘.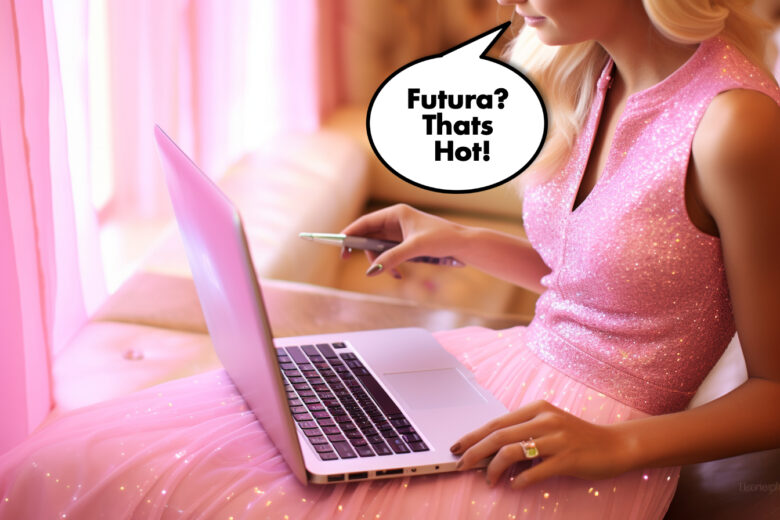 Now that you have this superb selection of fonts to choose from, it's important not to get carried away by using them all at once. It's generally a rule of thumb to use no more than 3 fonts on a website. Any more and the website can begin to look cluttered and overall messy AF. The technical term is that it can cause the user to become disoriented due to this visual design choice. But to keep it simple: having too many fonts gives total flop vibes 😢.
If you wanna access the fab fonts you can check out Monotype where you can browse to your hearts content ❤️. You can also access these fonts on Picsart in our fonts section! If you wanna get even more crazy on this wild font discovery ride then you can also check out our blog post on Typography trends for this year.
Congrats! You are now ready to absolutely slay the website game! With the help of some of the fonts, you'll be sure to make your mark with an incredibly iconic website. Go off business bestie ✨.
---
Picsart is the world's largest digital creation platform. Its AI-powered tools give creators of all levels the ability to design, edit, draw and share photo and video content anywhere. It's used by consumers, marketers and content creators for both personal and professional design, and is available to businesses via API partnerships and integrations. Picsart has collaborated with major artists and brands like Discord, PopSockets, Shopify, Taylor Swift and more. Download the app or visit picsart.com.