Just the way that a dream mixes up all the feelings and experiences of real life, the images of Lebanese photographer Lara Zankoul are a poetic riff on everything, from her personal life to societal issues. She brings it all together in super creative ways, often using carnival-like props like animal heads and water tanks.
Find out what makes Lara tick, and read our chat with her below.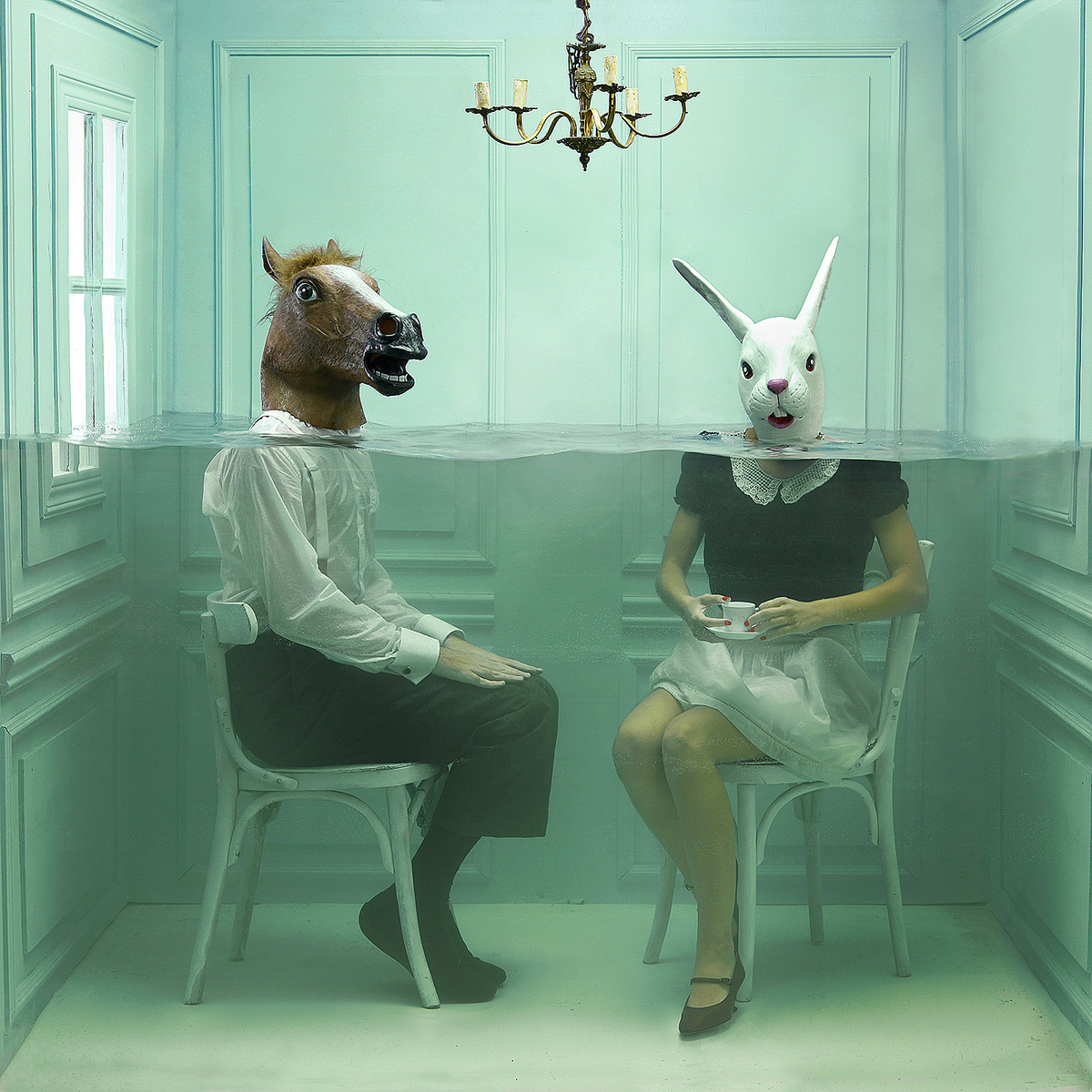 When did you start experimenting with images?
As a child, I was drawn to images that had a dreamlike quality to them, were very colorful (as most children like) and had somewhat of a feminine element to them. I was really interested in fashion magazines in particular, leafing through them for days on end. 
I initially began with portraiture, and then after a full year of photography in 2009, I knew I wanted to create dreamlike images.
What was the first image you ever made where you felt like you really created something special?
The first time would have to be when I finalized the image of the girl levitating by the window. Since then, I have had many I have approved of, but that was the first moment I looked at a photo and was very happy with the composition, the mood and, most importantly, the light.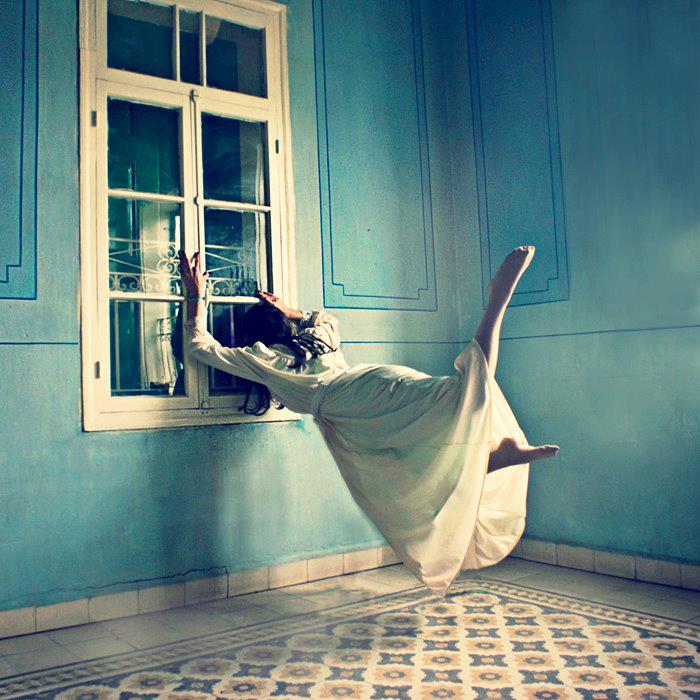 What for you separates a cool illusion from something that is more special?
To me, what separates the two is the concept and emotion behind the photo, which seeks to tell a story rather than capture a moment. The research that goes into a photo shoot and a photo/photo series is also very telling of the strength of that technique and concept.
What kinds of emotions do you most enjoy exploring in your artwork?
My sincerest heartfelt emotions. I like expressing them through photography because they are my own experiences and have left the greatest impact on me. There's something very intimate about exposing those emotions with photos, and I also believe that creating something out of what you know the most, and are more in touch with, helps generate unique images.
What was the most challenging shoot you ever attempted?
"The Unseen" photo series, a few years ago. It was a challenge in the execution phase in particular, because I had to use a giant water tank and submerge my models in them. The glass on the water tank actually cracked at one point! However, it ended up being a funny story, and the matter was resolved after a time period. I rather like challenges, though, because it makes the end product even more rewarding for me.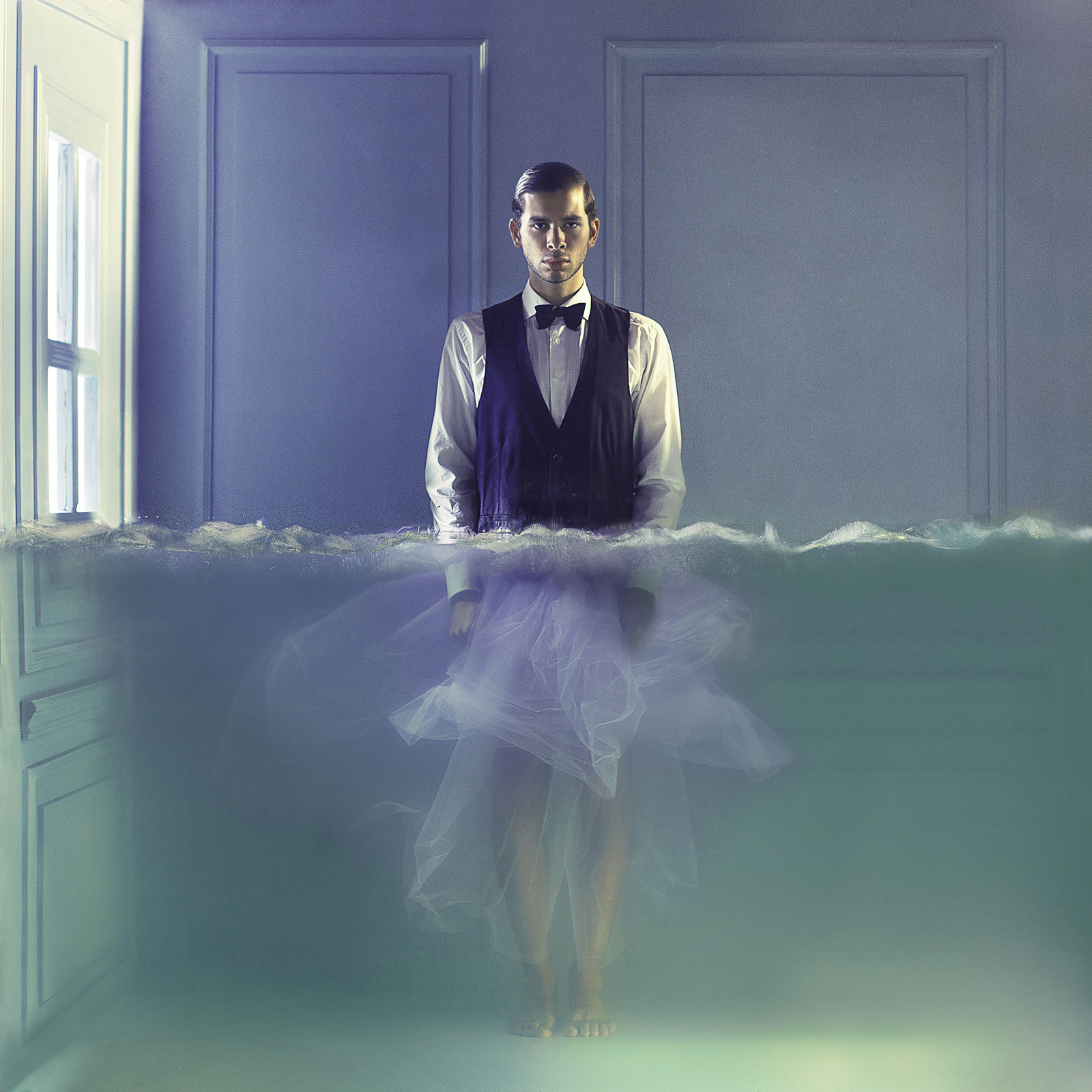 What was the most fun you ever had on a shoot?
I'd have to say it was also "The Unseen!" It was a lot of fun because the models were friends of mine, and to interact with them, put them in the water tank, orchestrate their movements and see what they could bring to the table was a very entertaining and bonding type of experience.
When you reflect back on the art you've made so far, how do you feel about it?
Every project teaches me so much. The last project was my art residency at Toffia, Italy, which taught me a lot about getting in touch with myself and developing my artistic approach.
Since starting my journey into photography, I am noticeably happier and more confident. It also has exposed me to so many opportunities to meet new people, so it has been a very enriching experience for me.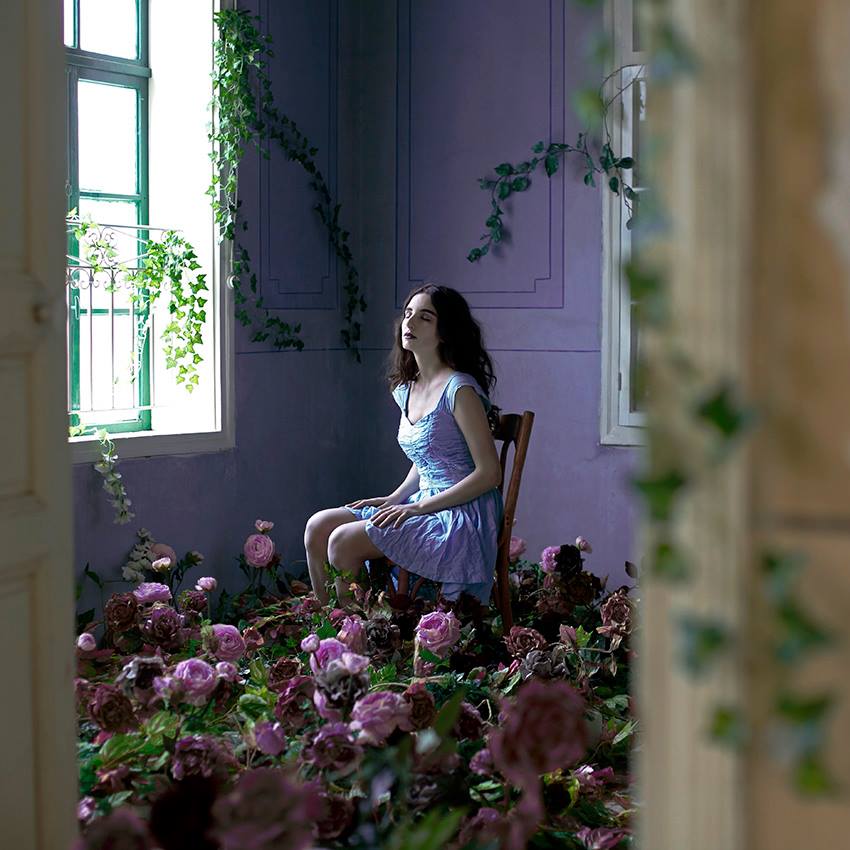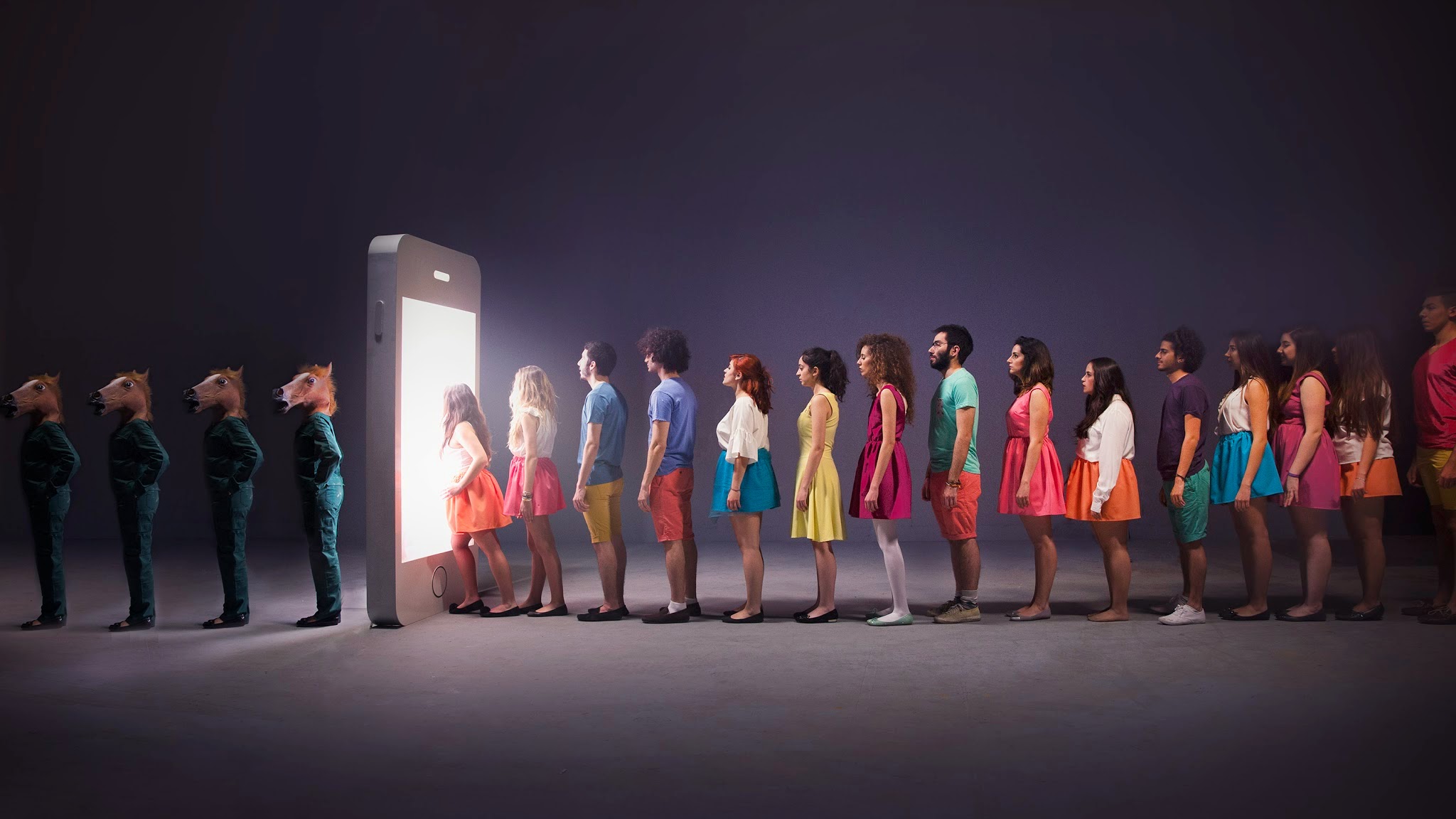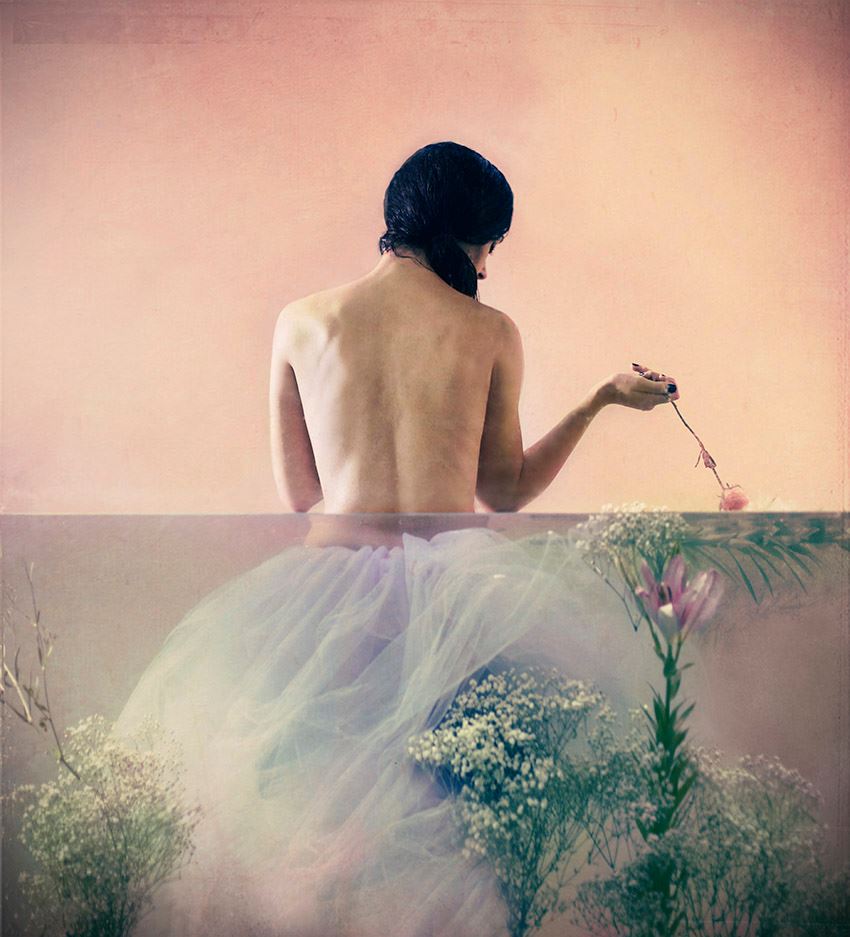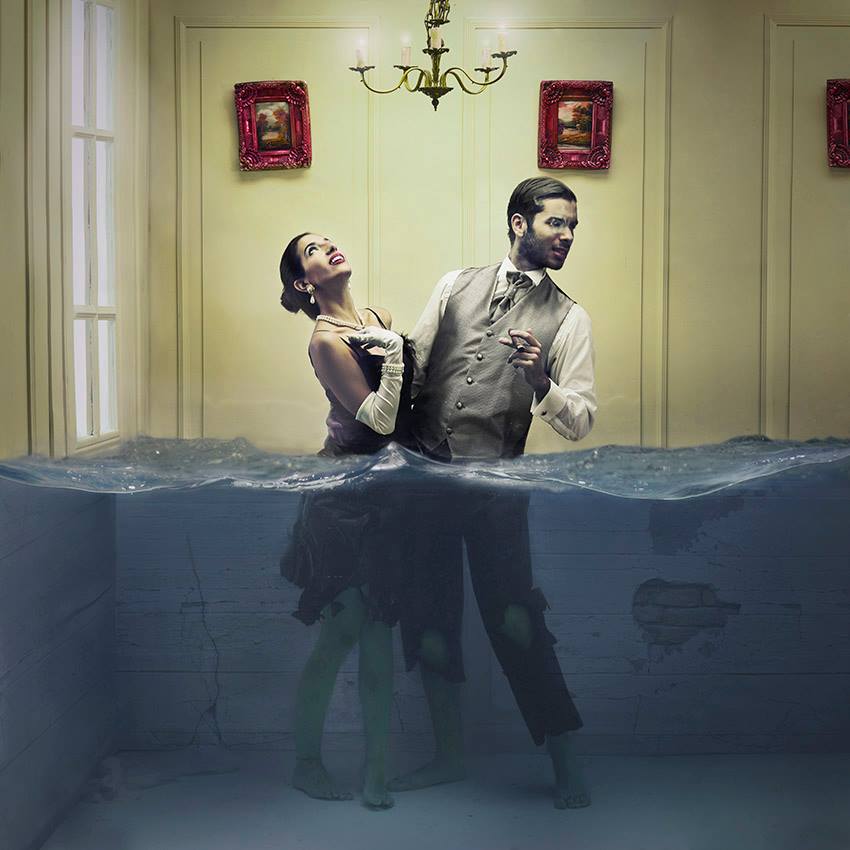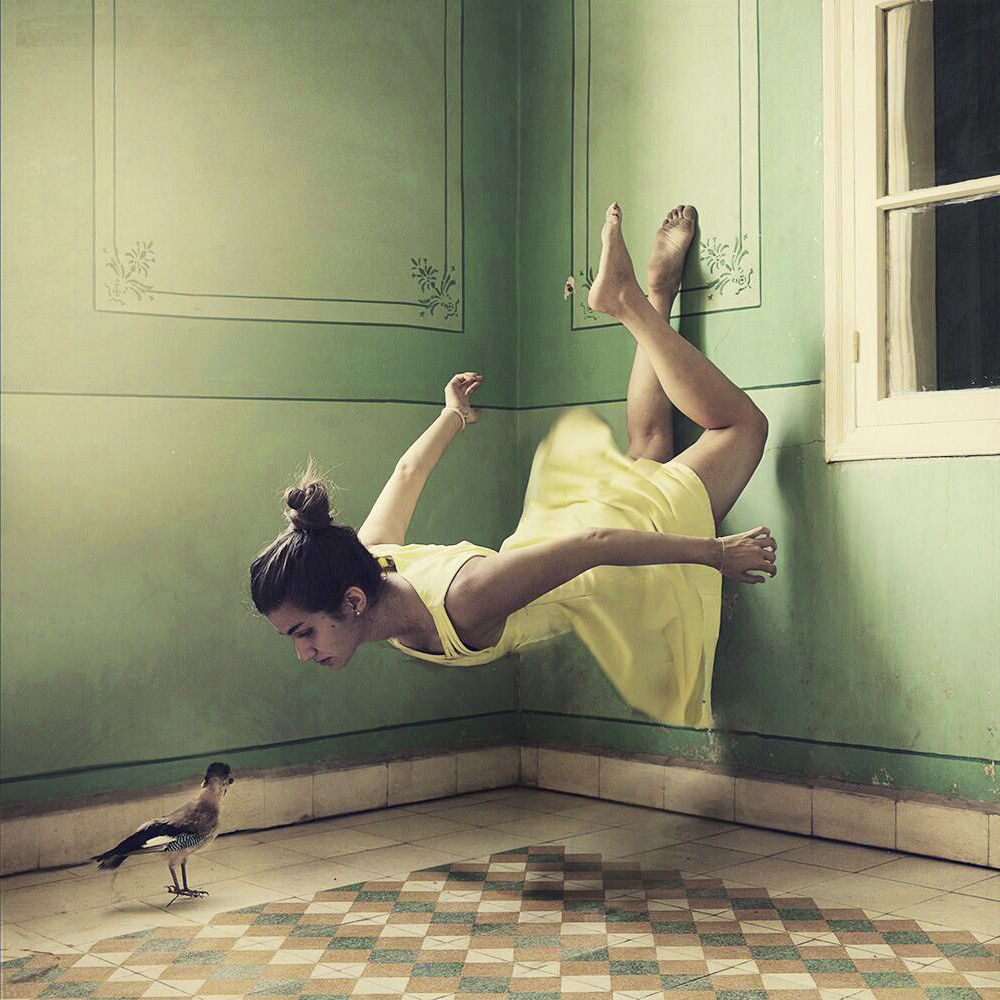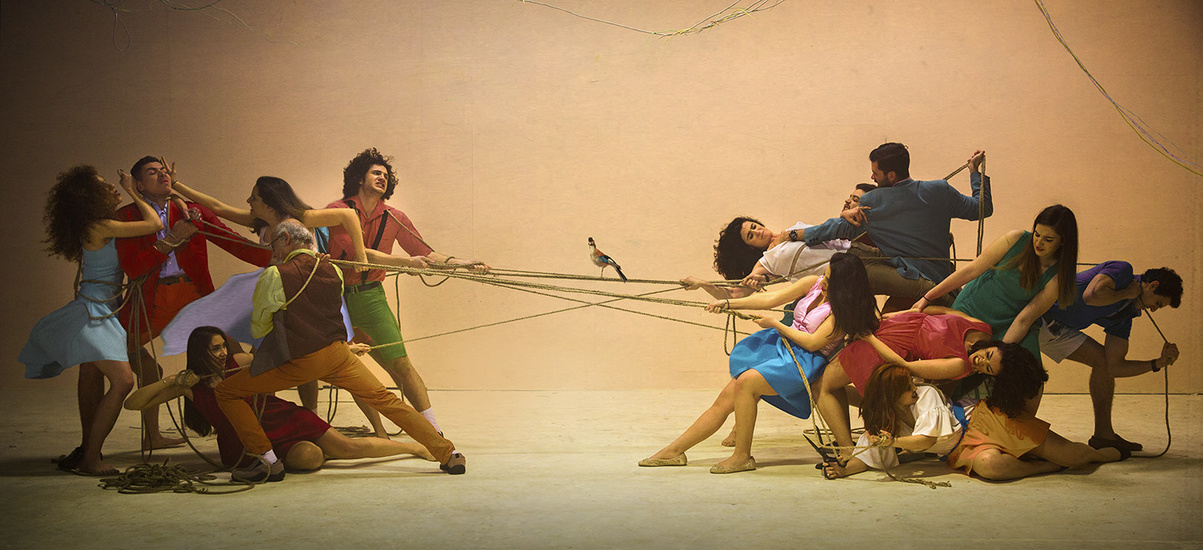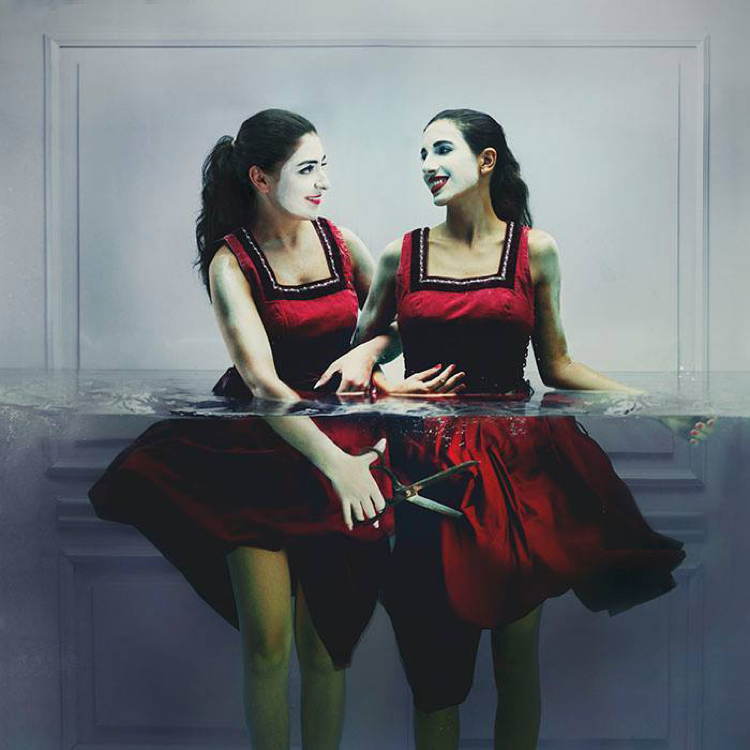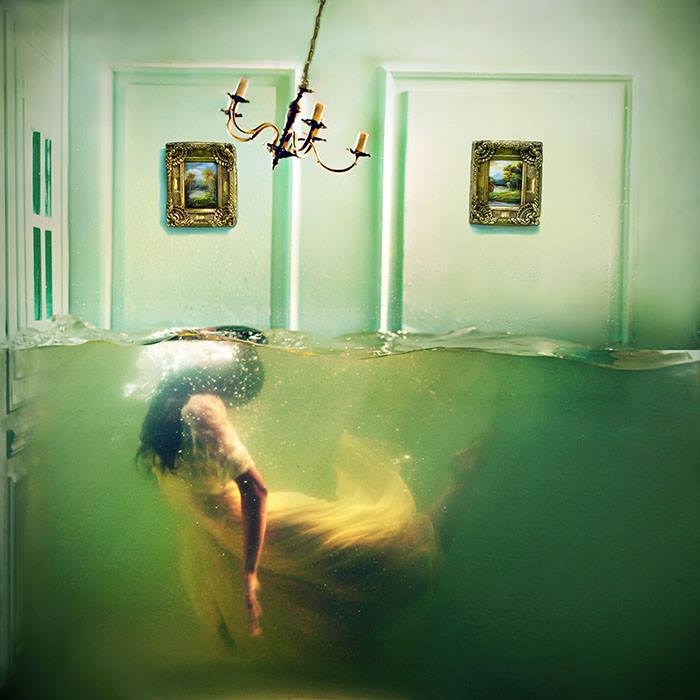 Learn from Lara and see if she is doing a workshop near you! Share your own surreal work with us on PicsArt photo editor by tagging it with #Dreams.