Let's get real with each other for a moment. It's not 2012 anymore. Selfies aren't the cool new thing. And it's not 2007 either—a high angle or an edgy mirror shot from the MySpace era isn't going to cut it. But not all hope is lost… PicsArt has your back (we always do!) and we're here to show you all the wonderful tools you have at your fingertips to step up your selfie game and make 2016 your year (in terms of selfies, anyway). Haven't you heard? Selfie is the new Selfie.
1. Polygon Effect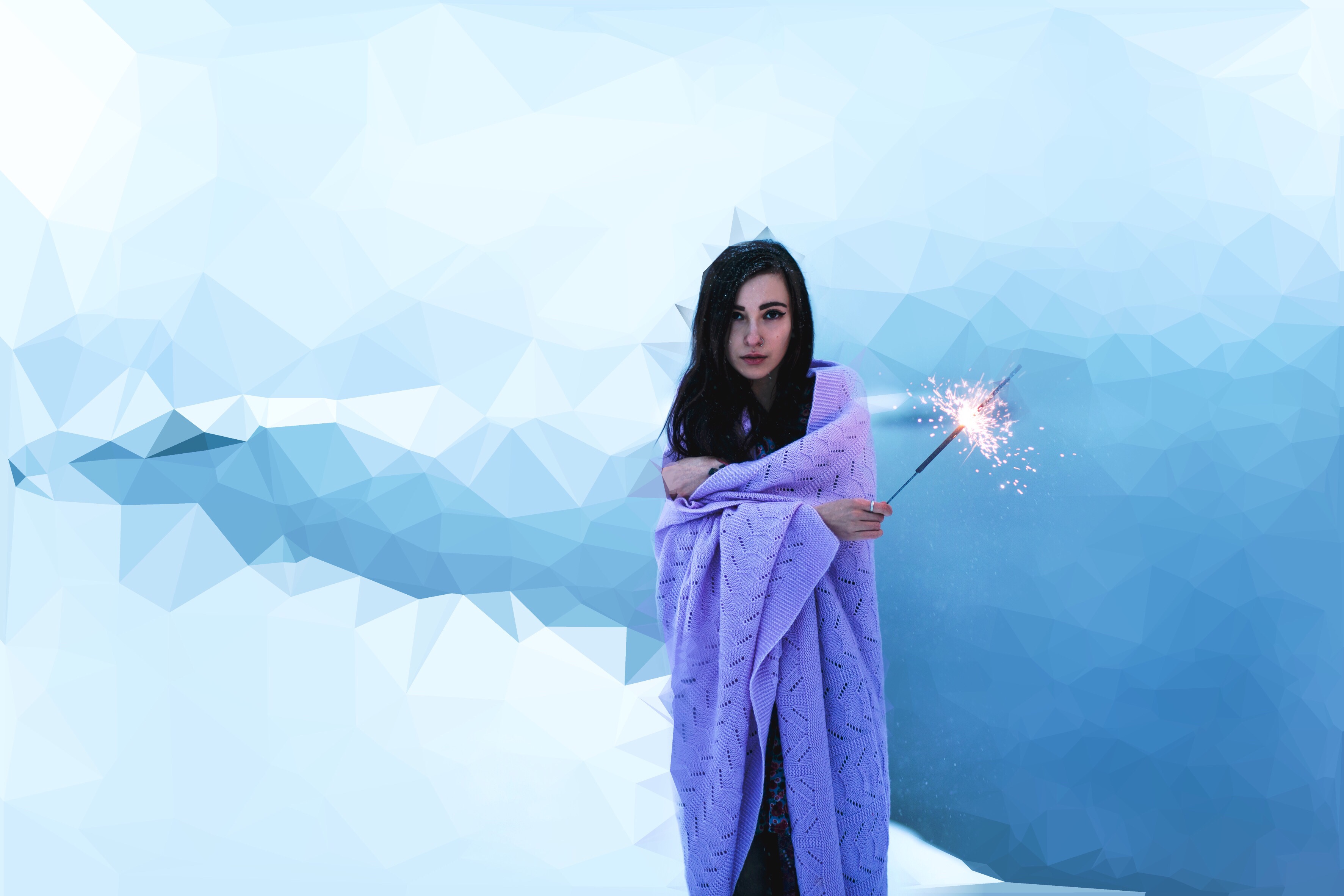 Do you live in a winter wonderland with a frozen lake and vibey colors? No? Neither do we, but luckily, you can achieve the same effect (if not better) with the Polygon Effect. Add a little abstraction to your background, and turn a once-mediocre setting into a selfie that's somewhere between time and space.
2. Dispersion Effect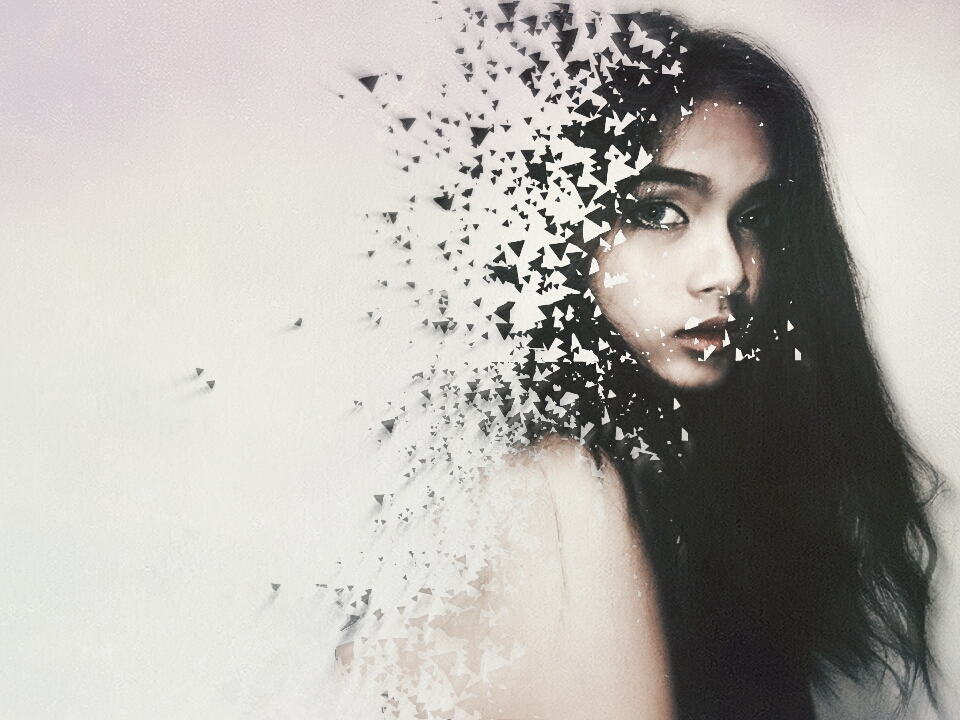 Whether you're trying to communicate an existential crisis, or just showing the world that you're made up of a million tiny pieces of stardust, the Dispersion Effect is the way to go. Show your artistic (and by that I obviously mean scattered) side and creative vision by turning your selfie into a true work of art.
3. Add Photo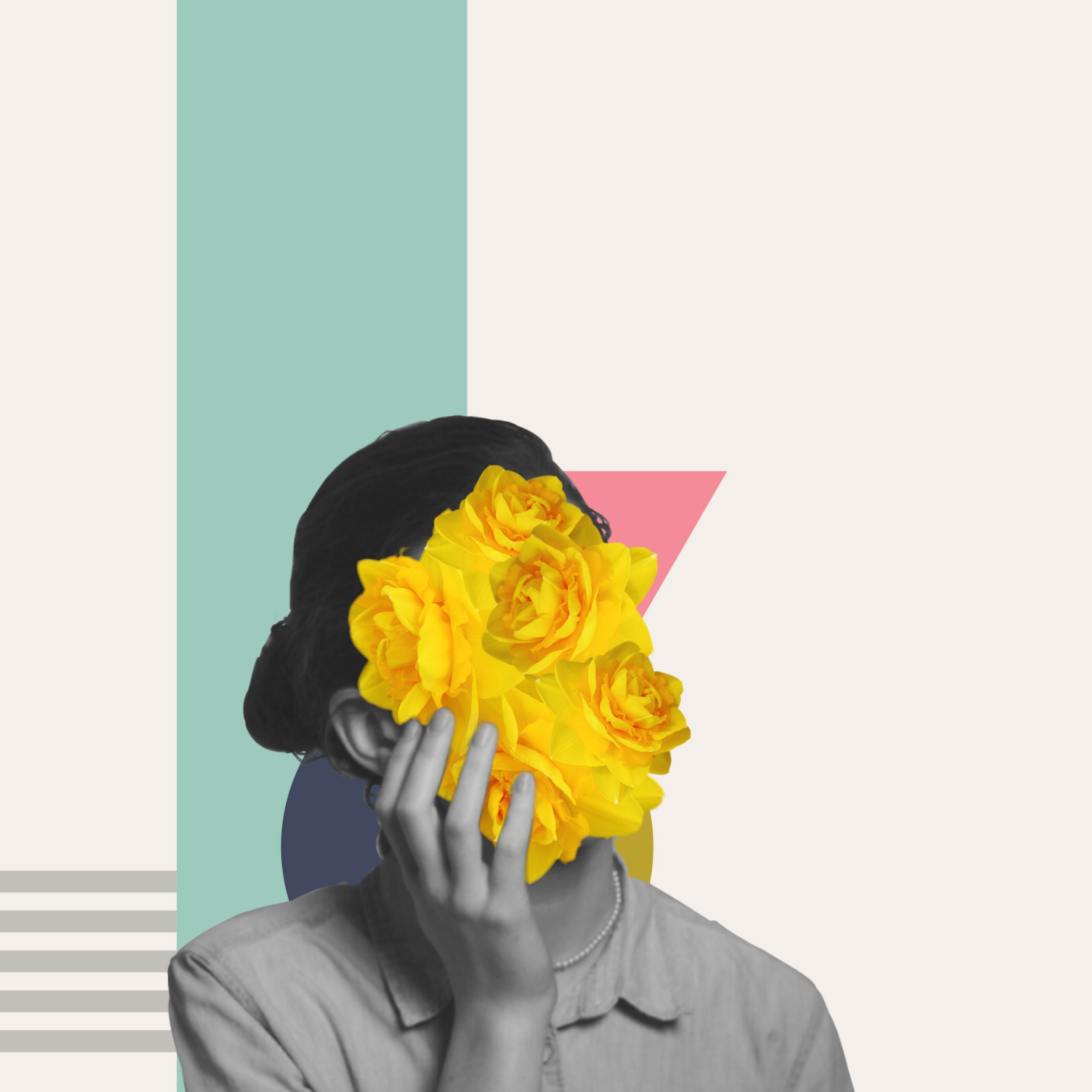 Sometimes a selfie just doesn't showcase the beautiful flower you are inside. For those times, why not superimpose a flower over your face? But in all seriousness, when layering photos on top of each other, the only limit is your imagination, so let it blossom.
4. Shape Tool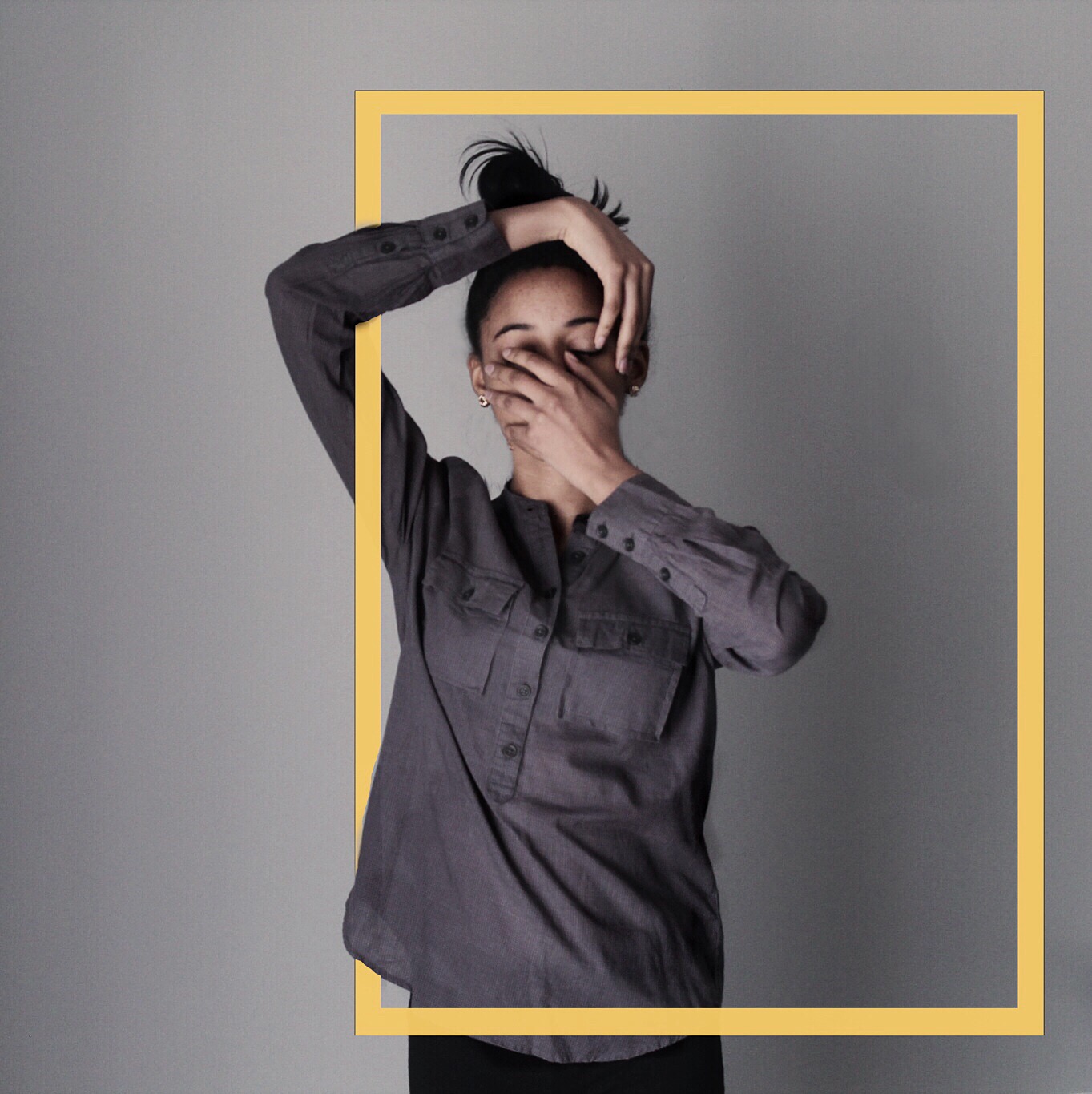 When in doubt, ask yourself: WWPMD? (What Would Piet Mondrian Do?)  If he was taking selfie's, he'd probably love the Shape Tool, and use it to infuse his pictures with his trademark intersecting lines. So think outside the box by putting a box in your photos.
5. Clipart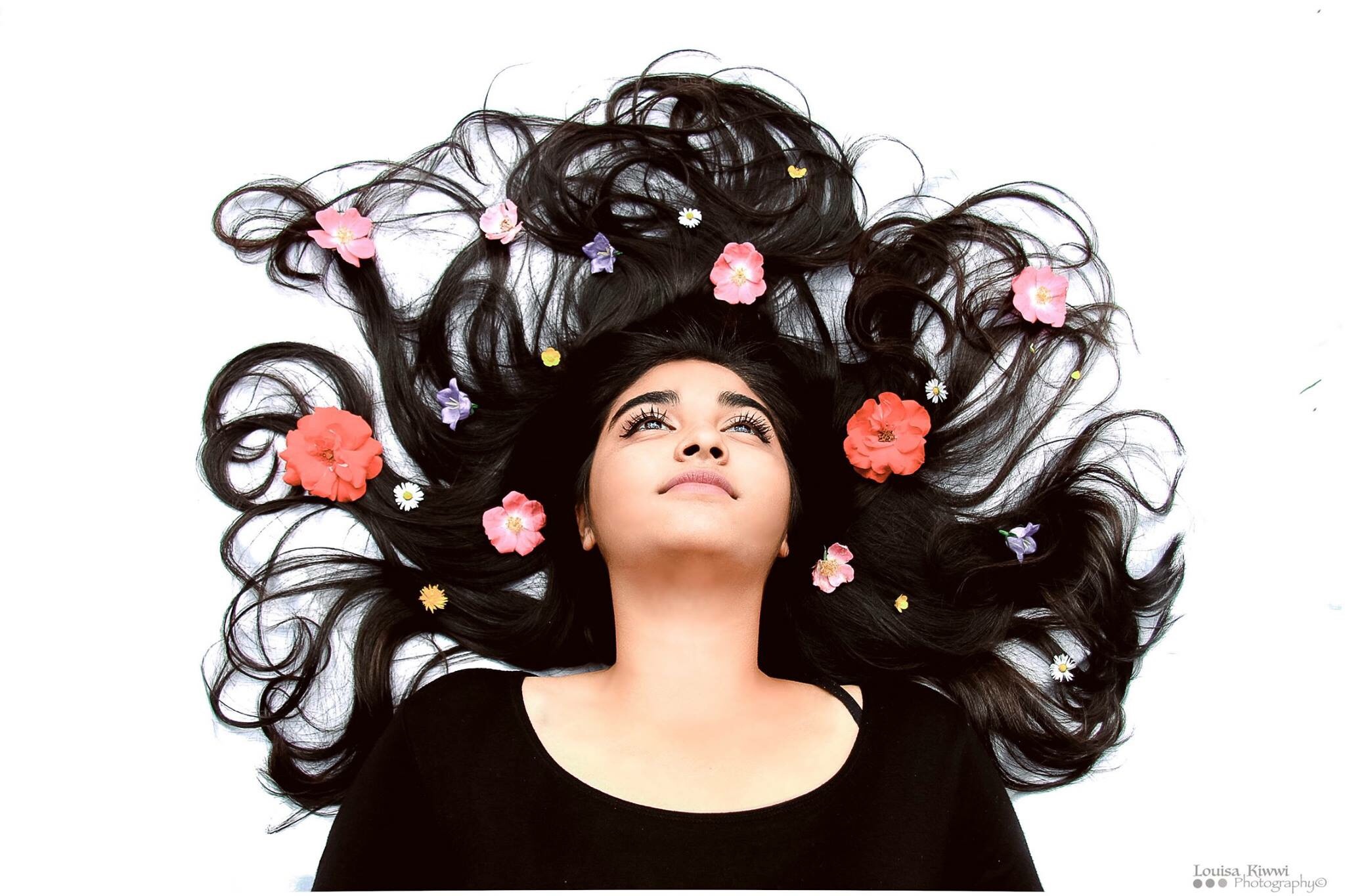 Get cute and kawaii with your selfies by layering different Clipart and emojis to create a heightened world that's much cuter and more colorful than the one we live in. What would your dream world be?
6. Bokeh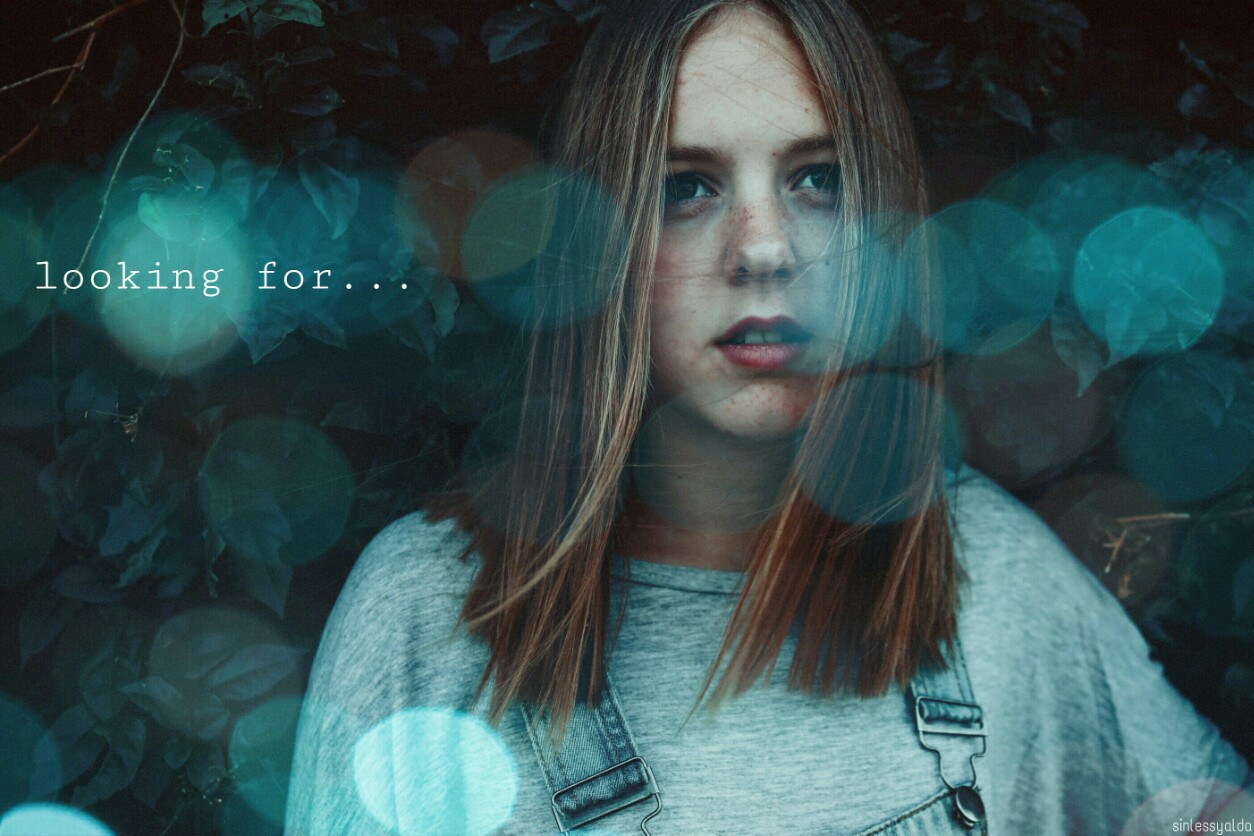 As great and handy as iPhone cameras are, they don't quite give us the same filmic, atmospheric, out-of-focus lens flares that are a staple to film cameras from the past. But just because our cameras are up-to-date, doesn't mean you can't live in an indie movie. Whether it's soft focus or light flares, we could all use a little more bokeh in our (bo)day.
7. Selection Tool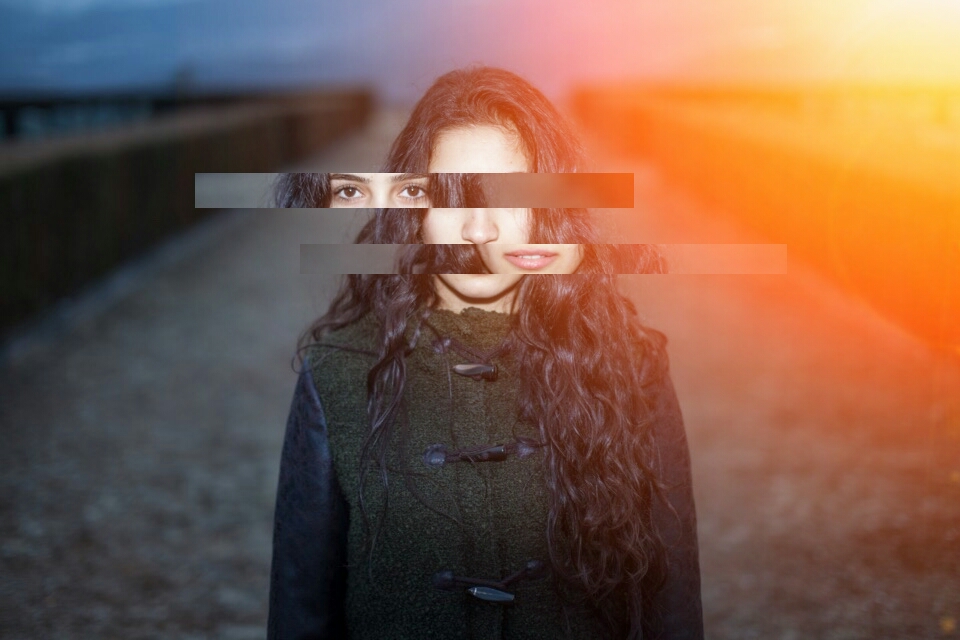 Put your face all over the place for the ultimate ~*~vibes~*~.  The Selection Tool allows you to be your very own Pablo Picasso and fight against reality to create your own glitch in the matrix.
8. Erase Filter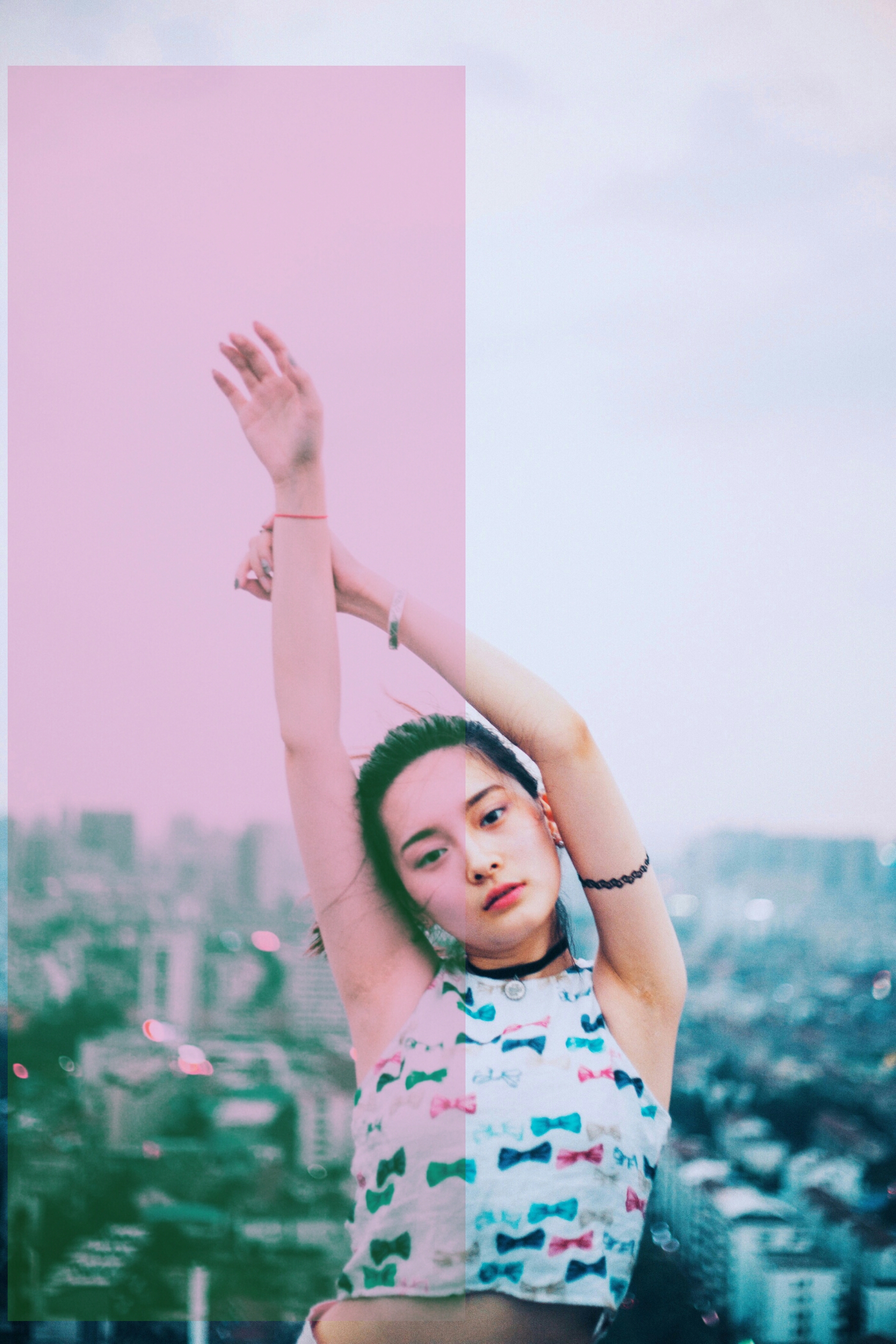 Who says a filter needs to cover the whole picture? Sometimes, you're only feeling 2/3 pop art. With the Erase Tool, you can select which parts of your selfie are modified, and which parts are #nofilter. Or you can just apply the Effect in geometric shapes, like @chopurian did above.
9. Sketch Effect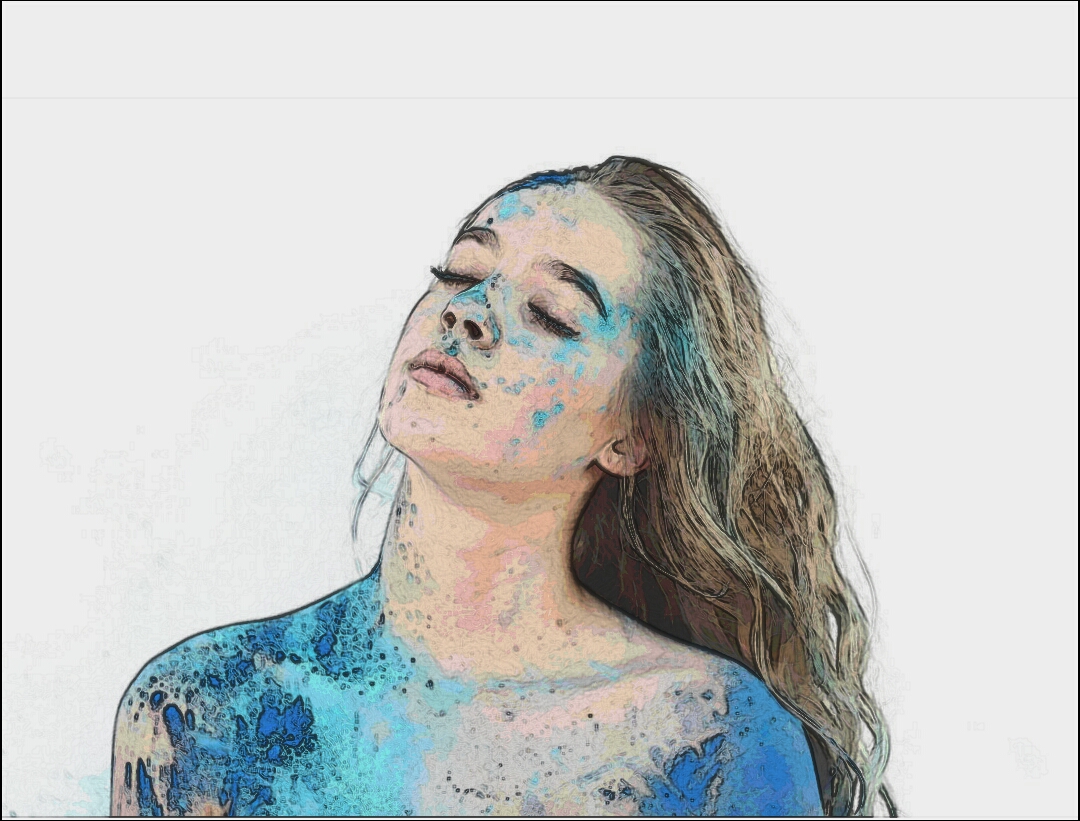 We aren't all lucky enough to have Leo DiCaprio paint us like one of his French girls… but with the Sketch Effect, you can save yourself the trouble of a sweeping love affair on a doomed transatlantic ocean liner, and let PicsArt do the work for you (I told you we had your back).
10. Paint On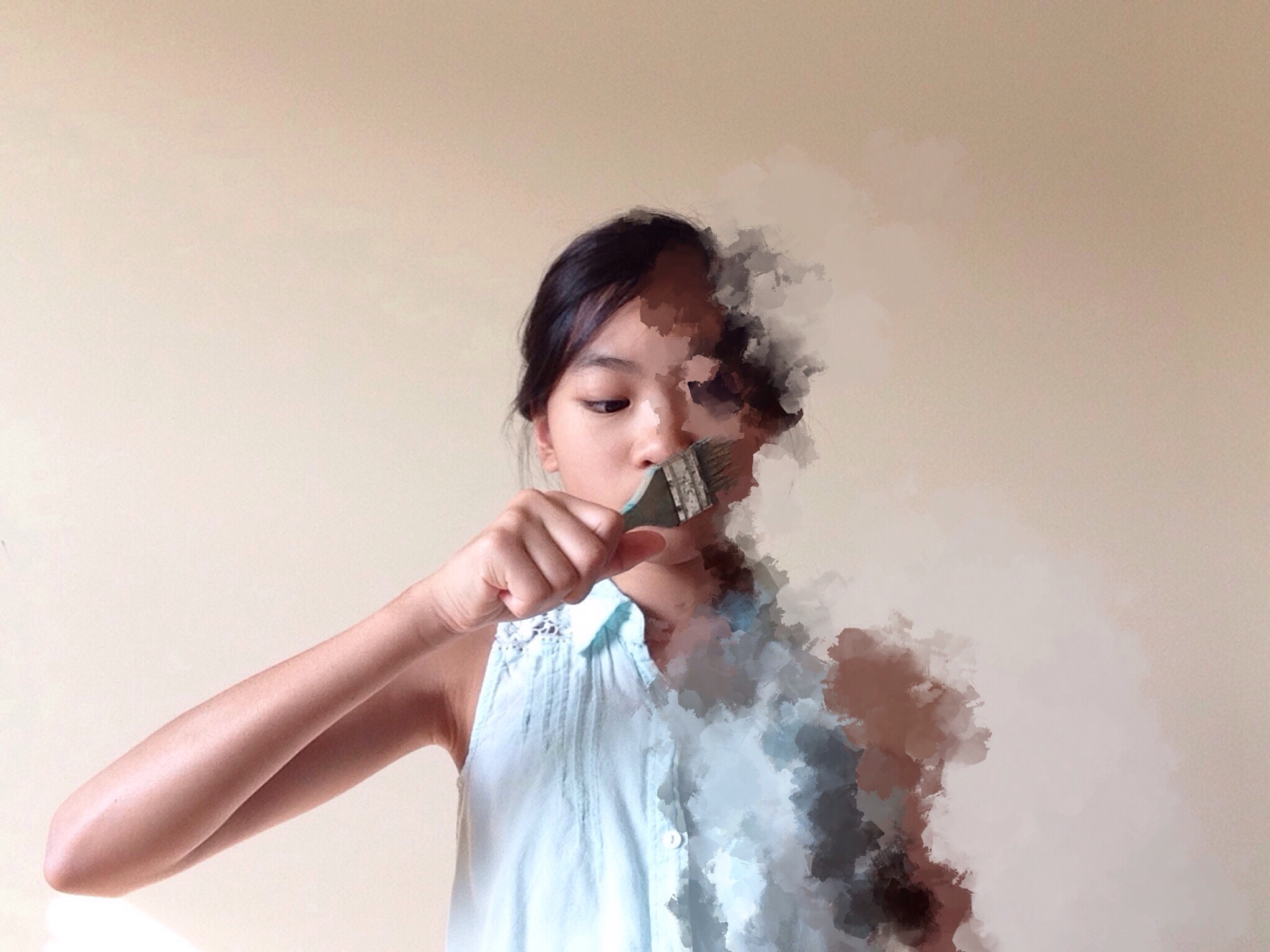 Don't let anyone tell you that you aren't as beautiful as a painting by Monet. Because thanks to PicsArt's Drawing Tools, you can get your brushstrokes on and create a masterpiece worthy of being hung in the MoMA.
So what are you waiting for? Try one of these effects (or all of them!) and take your selfie game to the next level. Share your best shots with the hashtag #TheNewSelfie.