Today is National Compliment Your Mirror Day, but why compliment your mirror when you can have your mirror flatter you? What if you could make your mirror show you whatever you want?
We're going to show you how to create a miracle mirror with PicsArt, and when you see just how easy this is, there is a good chance that it will be your next artistic addiction. All you need is your phone and the PicsArt app. Start thinking now about what you want to do with this newfound power, because by the time you finish scrolling to the bottom of this page, you'll be able to do this yourself.
Here are six tips and inspirational ideas to show you the ropes and get your creative juices flowing!
1. Stationary Camera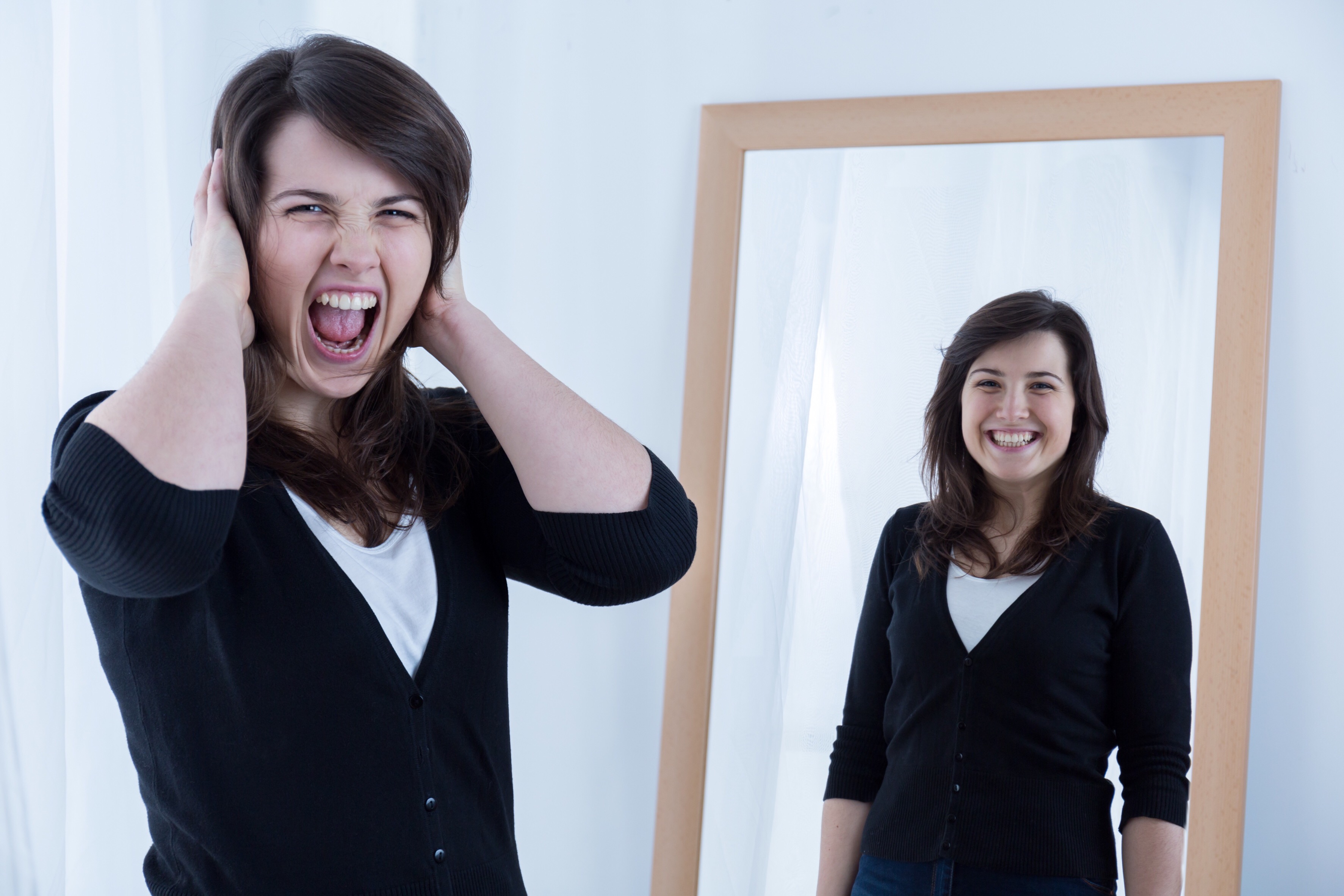 If you want to have a personal conversation with yourself, you can take a series of photos in front of a mirror. Alternate between capturing yourself at your worst and at your best for a fun contrast. As long as the camera is stationary, you can just import a photo with the Add Photo Tool and fit it perfectly over another shot, then erase either the mirror or the rest of the photo for a seamless blend.
2. Cutting & Pasting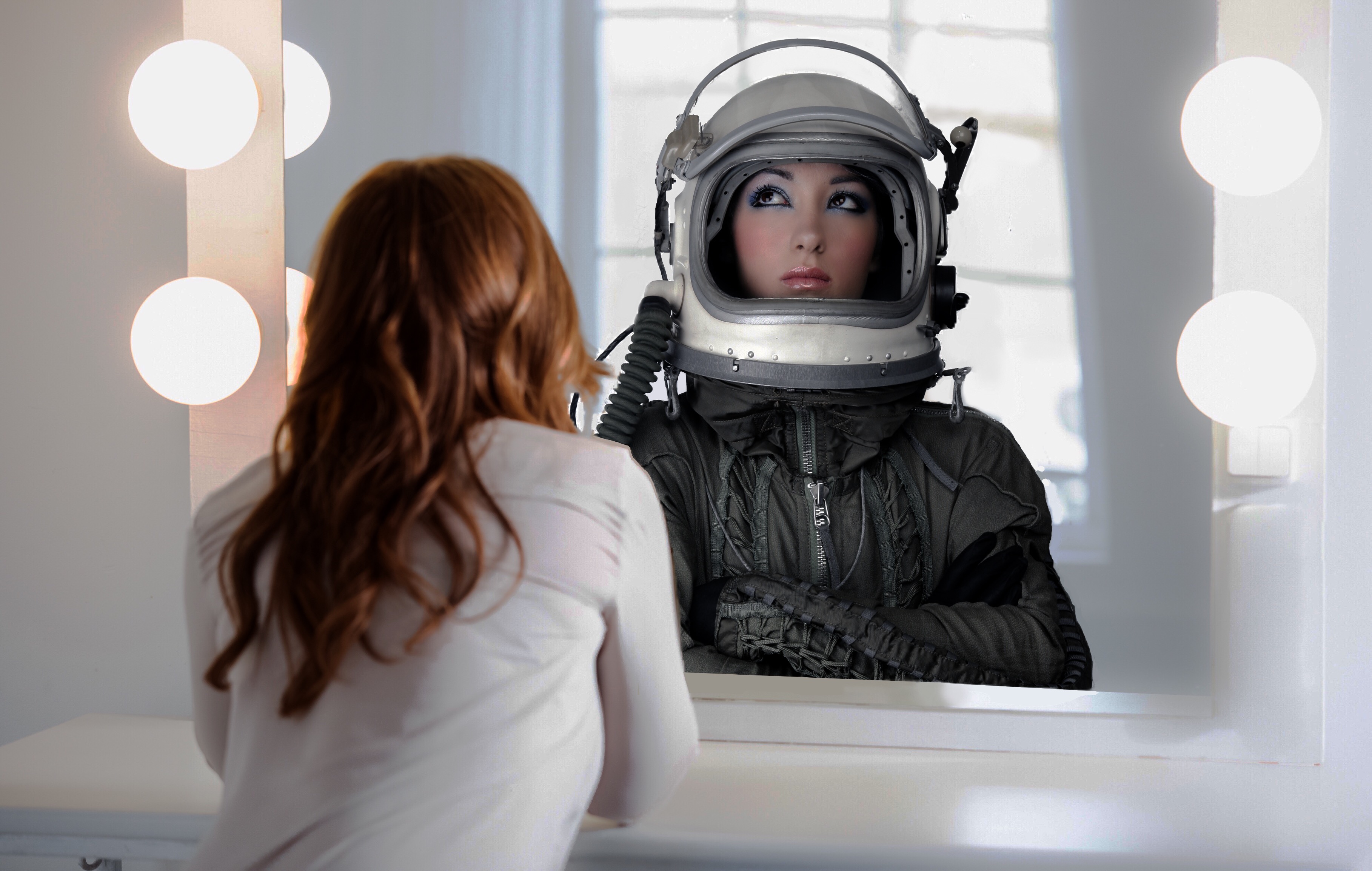 If you want to push things even further, you can cut out any character from any photo and stick them in your mirror, but it will require some finer eraser work around the edges of the head and shoulders. Another good tip is to tweak the brightness, temperature and saturation of the photo you want to import before you throw it in the mirror. That way, it will match the background.
3. Head to the Back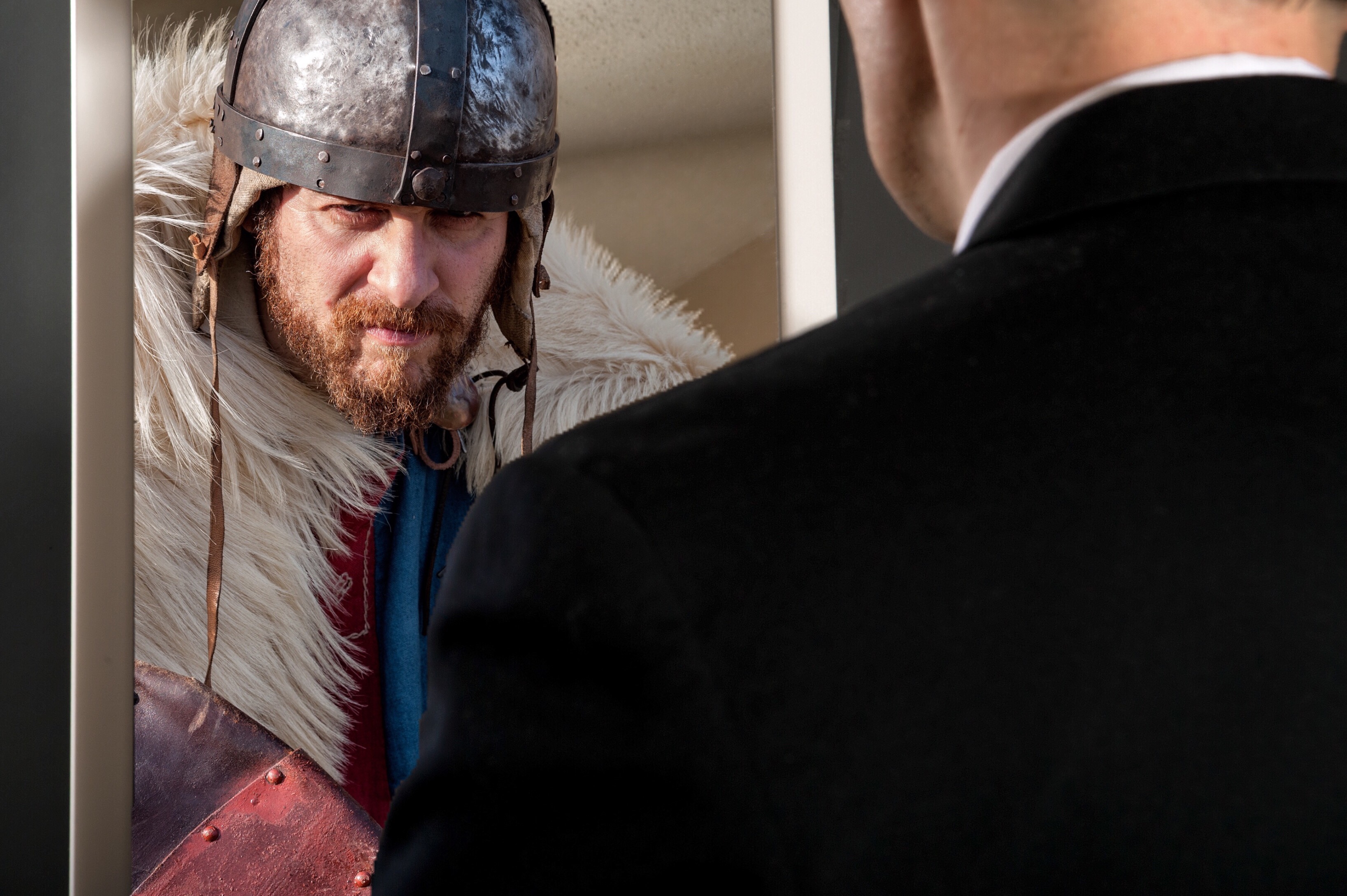 If your original shot is taken from behind, you have the advantage of hiding your real face. In this way, it's impossible for people to realize that the faces don't match. Clever eh?
4. Matching Poses
If you're going to put a full-blown fantasy into the mirror, the effect looks much better if the poses match. This way, the mirror doesn't just feel like a portal between different worlds. It creates a relationship between the reflection and the reality that makes it seem like it's the same person in different worlds.
5. Playing With Age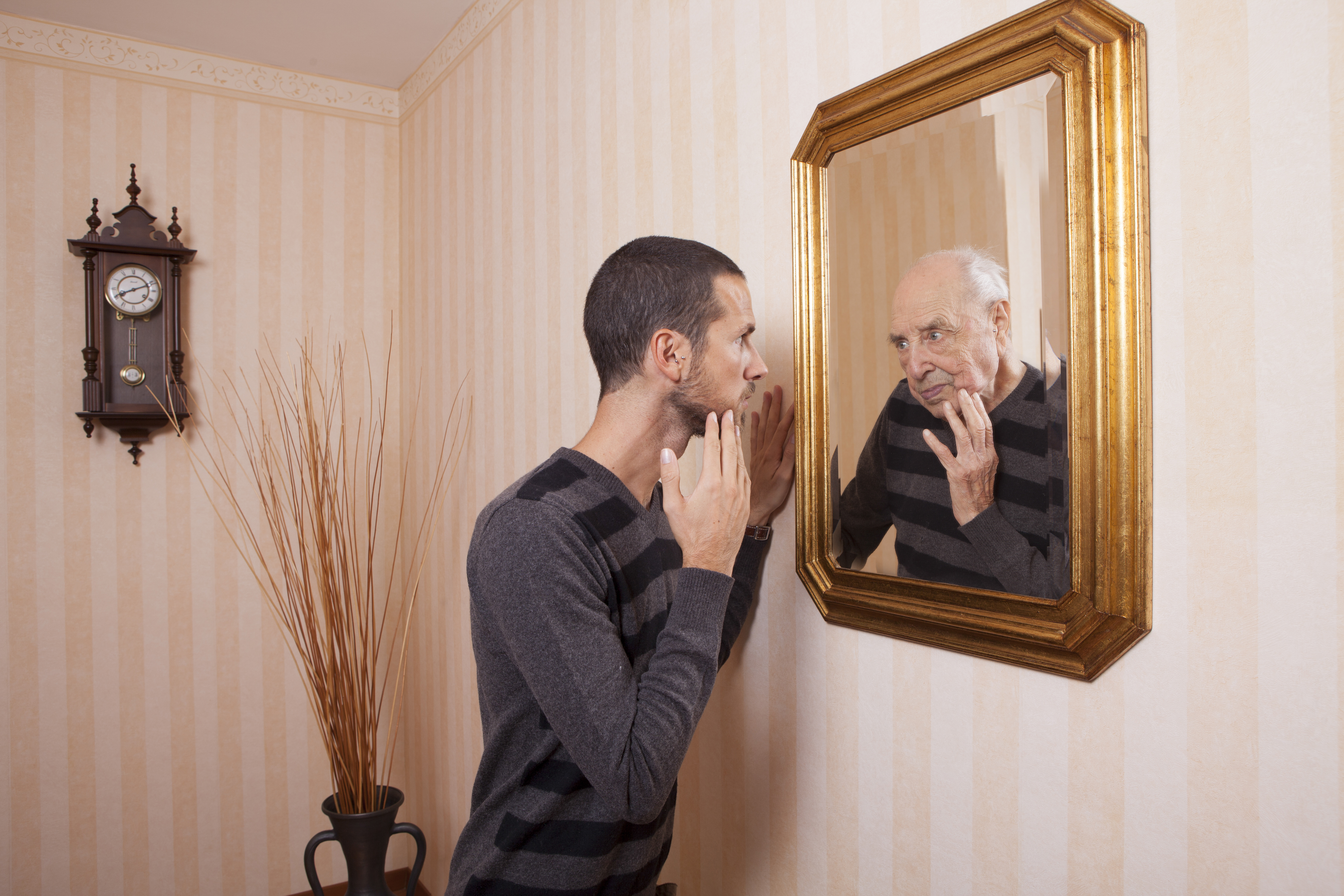 Of course, sometimes the fun of the exercise is to play with faces that don't match. Project your inner child by posing in front of a mirror with an older or younger counterpart. Swap clothes to really tie the two images together.
We told you this was easy! Now it's your turn. Whether you grab shots from PicsArt or go all-out with a full costume, show us your take on National Compliment Your Mirror Day by uploading your creations to PicsArt photo editor with the hashtag #MiracleMirror.