PicsArt fam, meet Amy Marietta (@amy_marietta). She's a content creator, a social media consultant, an entrepreneur and an avid collector of Pokémon. Oh, and? She started her own company. Her luxury silk brand, A.M. Club, works with artists to create gorgeous silk scarves, and they donate a portion of all their profit to charity.
We thought long and hard about how to describe Amy, and really, there's only one word that covers it all…
#Goals.
And if you're one of the over 200,000 people that follow her on PicsArt, you know what we mean. Her photos are seriously gorgeous. We wanted to learn more about the person behind the photos, so we sat down with her to learn more about where she finds her inspiration, what she loves about PicsArt, and tons more. Check it out below.
(Also, word on the street is that we're teaming up with her to launch a pretty awesome project very soon… So stay tuned ?)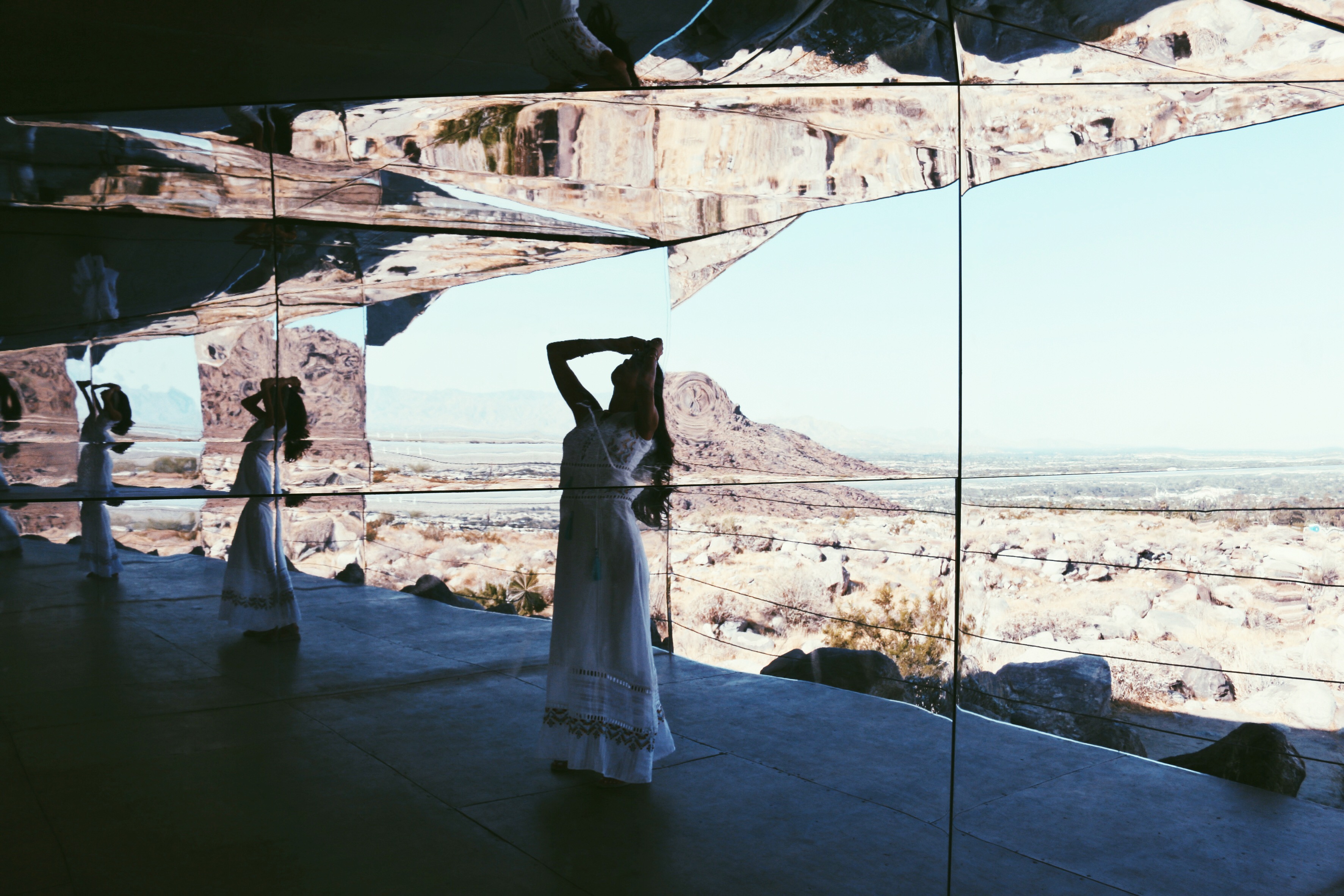 via PicsArt
Tell us a little bit about A.M. Club. How and why did you start it?
I started A.M. to bring my love of creative collaborations, art and culture to the world through high-quality silk designs, while also giving back to the community. After working in the industry for many years, traveling and experiencing many various cultures, I was inspired to showcase this in a way that was unique, while also supporting fellow creatives. So in short, I did it for the culture ?
But also, I'm a vegan and care about where my food comes from because I don't want to indulge on something that causes pain to someone or something else. This philosophy carried over into the fashion industry for me. It's crucial to manufacture at a socially responsible factory where the employees are treated fairly, in my opinion.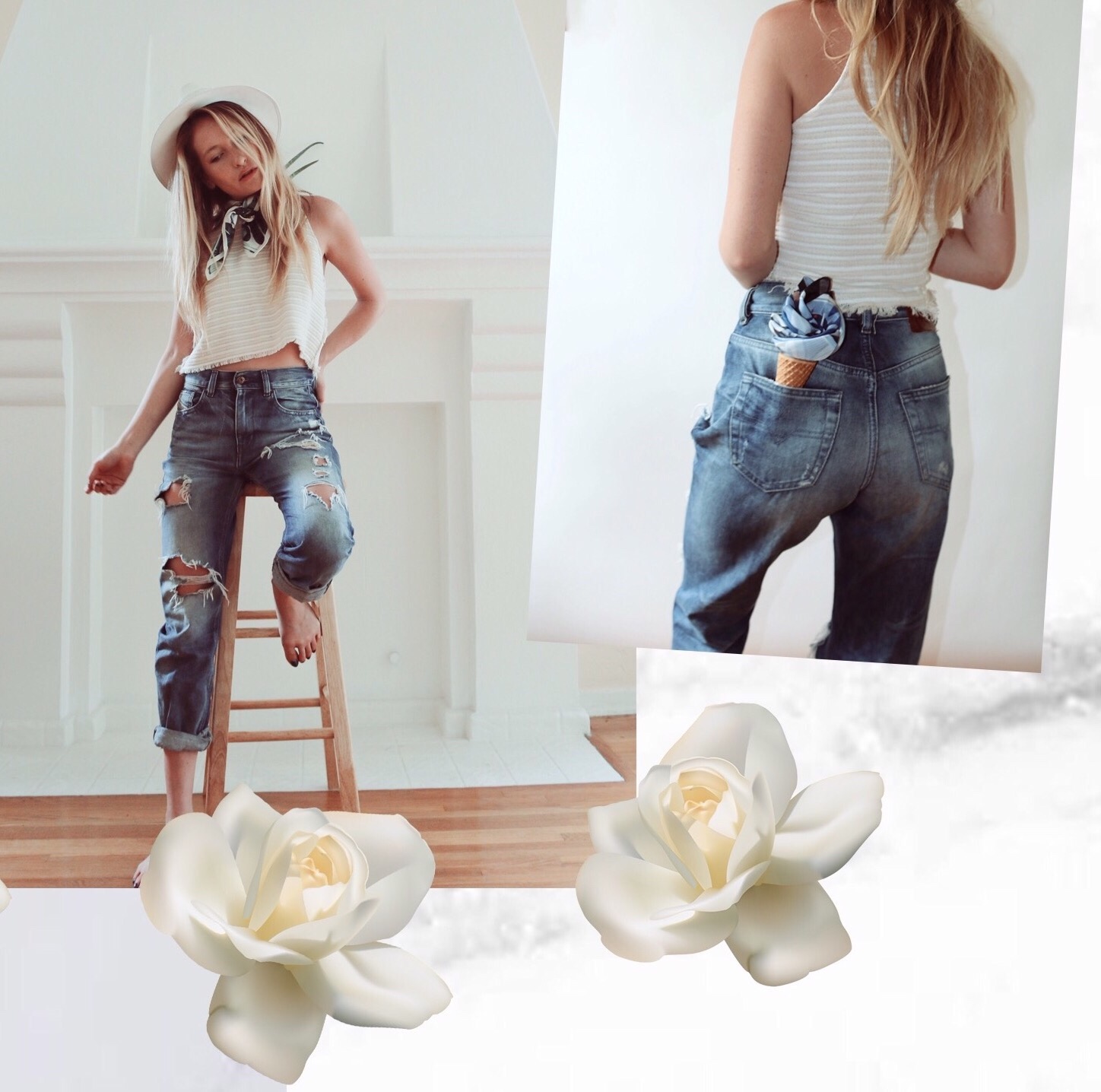 via PicsArt
Love that you donate a percentage of your profits to charity! Can you tell us a bit about that?
Yes! Last year, I began to lose interest in fashion, because although I love creating and expressing myself with what I wear, I struggled to find a deeper meaning to it all. I wanted to bring more of a meaningful purpose into fashion because at the end of the day, I think that what we do needs to be fulfilling while also being meaningful. I want my love for creativity to be beneficial for someone else other than myself, and being able to help make a difference with my ideas is the best way to do this. (Editor's note: YASSSS!)
Last year I backpacked through Southeast Asia for a few months and had the opportunity to experience and learn how the Elephant Nature Park in the mountains of Thailand saves the elephants from tourism boards. That experience led me to chose this non-profit as my first cause to donate to. We now donate to over 10 non-profits and I hope to continue expanding! I hope I can inspire more people to care about where their clothes come from and that more large corporations will start making drastic changes to make the world a better and safer place.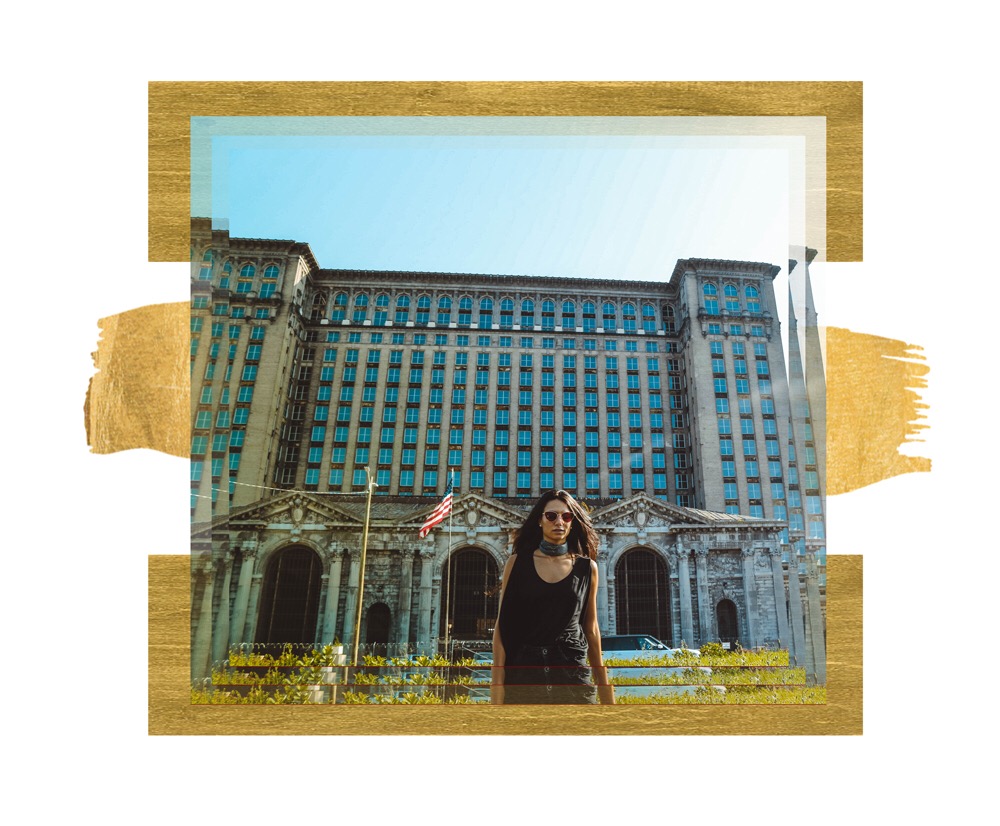 via PicsArt
What's your favorite part about what you do?
I love meeting and working with other creatives from around the world who have different perspectives due to their various upbringing and cultures. They help me understand different types of people and make me more open-minded, accepting, loving and overall a more well-rounded individual.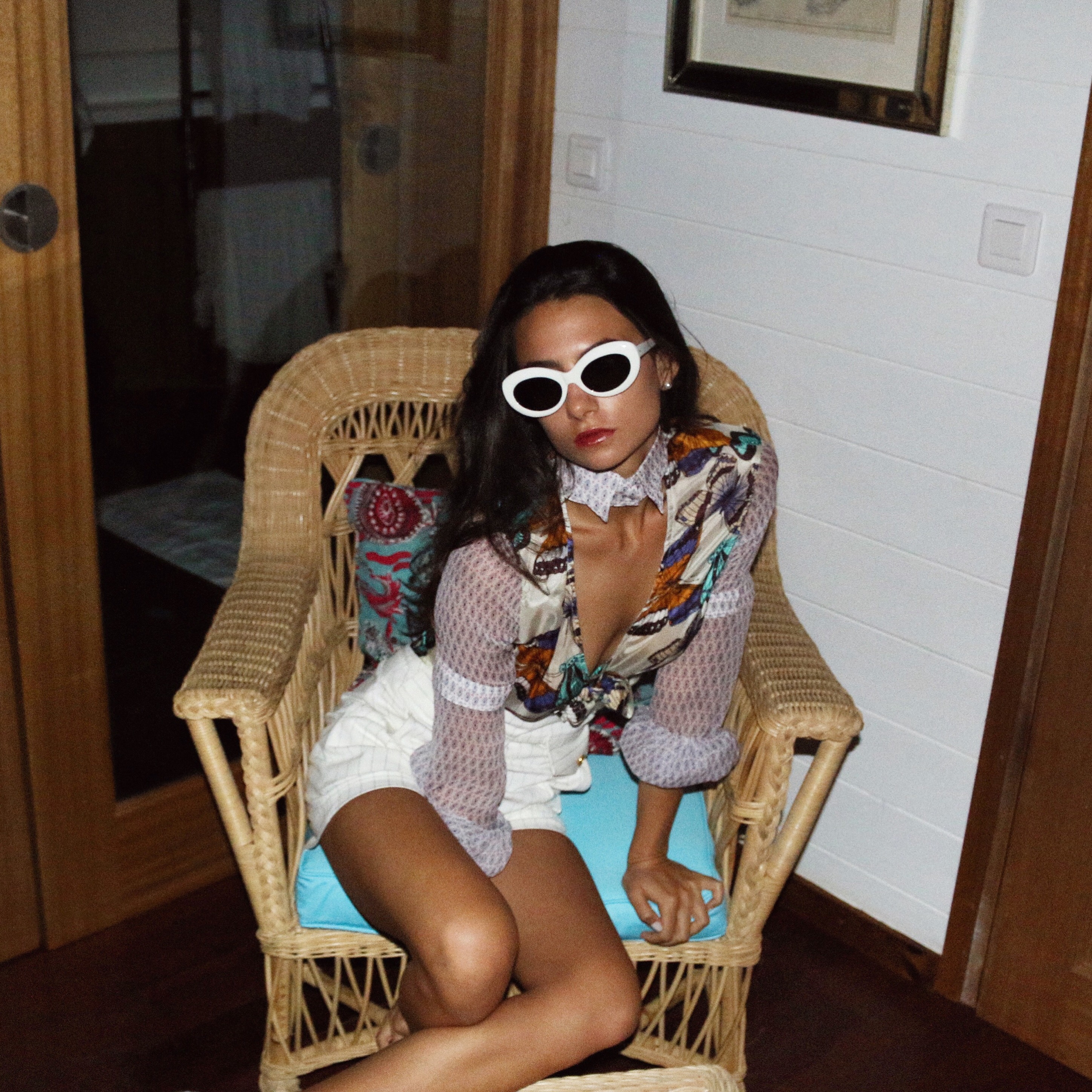 via PicsArt
Your work requires so much creativity! Where do you find your inspiration?
I find my inspiration in many things — including travel, music, books, TV, people and feelings. I have too many ideas to execute so I write them down in an excel sheet to save for when I have time. I also started hiring interns this past year to help out with A.M. Club projects because running two full-time jobs can be a lot — especially with all the social media outlets that keep popping up. And I find that when you have too much going on, you spread yourself too thin and each project doesn't get the attention it needs. So I've learned how important delegating is.
What's your favorite thing about PicsArt? Any "hidden treasures" you can share with us?
The Clone Tool is a total gem I discovered by accident and fell in love with. And the new Free Style Collage feature is obviously the ULTIMATE life saver for content. I'm totally obsessed. I shared a tutorial on my blog to show how I use it for my Instagram feed.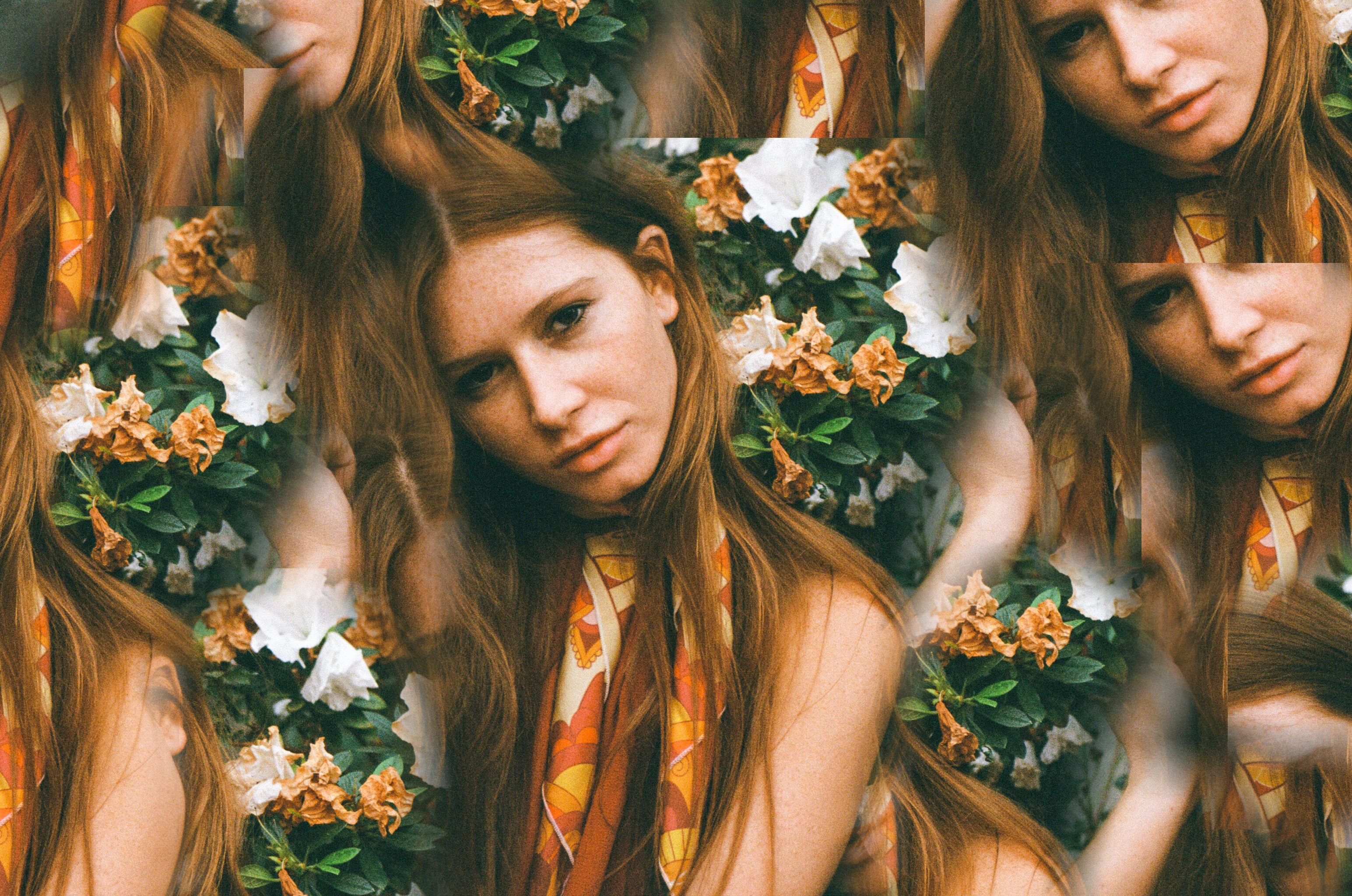 via PicsArt
What's it like to see all the remixes that people create with your photos? Do you have any favorites?
Yes! I love when people add quotes to my photos. It's funny when people edit themselves into the photo too – I love all of them really. It's weirdly a great feeling when someone uses your work as inspiration to create something. I'm all about it. Express yourself!
Anything else you'd like to share?
Live life to the fullest and do what makes you happy. <3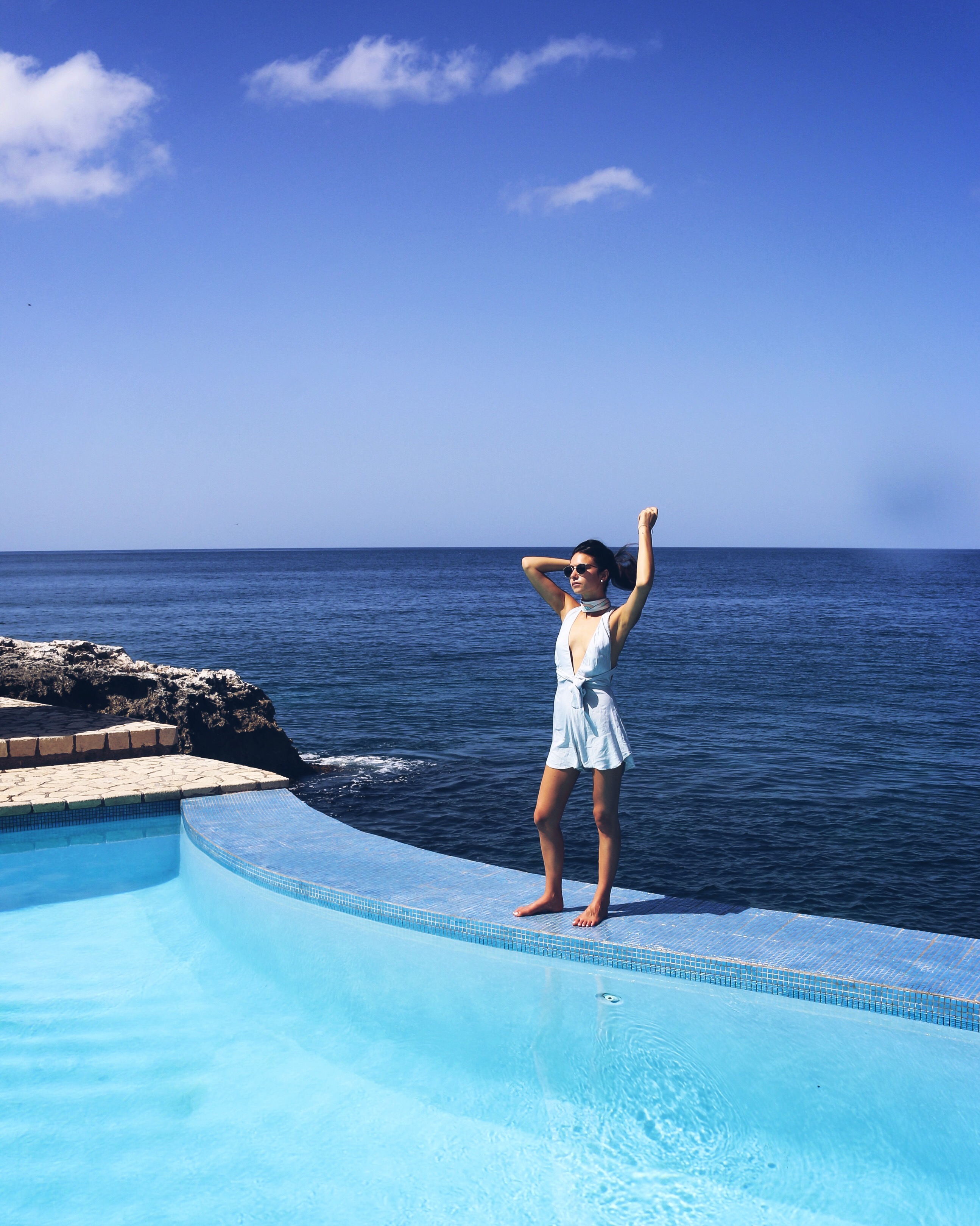 via PicsArt
To learn more about how Amy uses PicsArt to edit photos, check out this tutorial on her blog! 
PicsArt photo editor, collage maker and sticker maker is all about you. If you haven't tried it, you're missing out! Remix free-to-edit pictures into awesome collages and memes. Download the app to get in on the action.