Singapore is known for a lot of things, but for those who follow their taste buds, the most exciting thing about the city is that it is one of the best places in the world to grab a plate of food. That's where you'll find Todd Beltz, a professional food photographer who has been invited into some of the most exciting eateries on earth.
If your restaurant serves world class food, you want a photographer who can translate what you serve into an image. Food photography is one of the most attempted and least understood forms of photography, but when done properly, it can physically awaken our appetites and instill in us dreams of tasty, mouth-watering meals.
Todd does it properly, so we reached out to him to ask him about the craft of food photography. It's amazing how one conversation with a pro can get you farther than a hundred iPhone shots of your dinner–Todd knows his stuff.
Read our interview to find out what makes most of the food photos your friends post on Facebook so different from the ones you see on restaurant websites.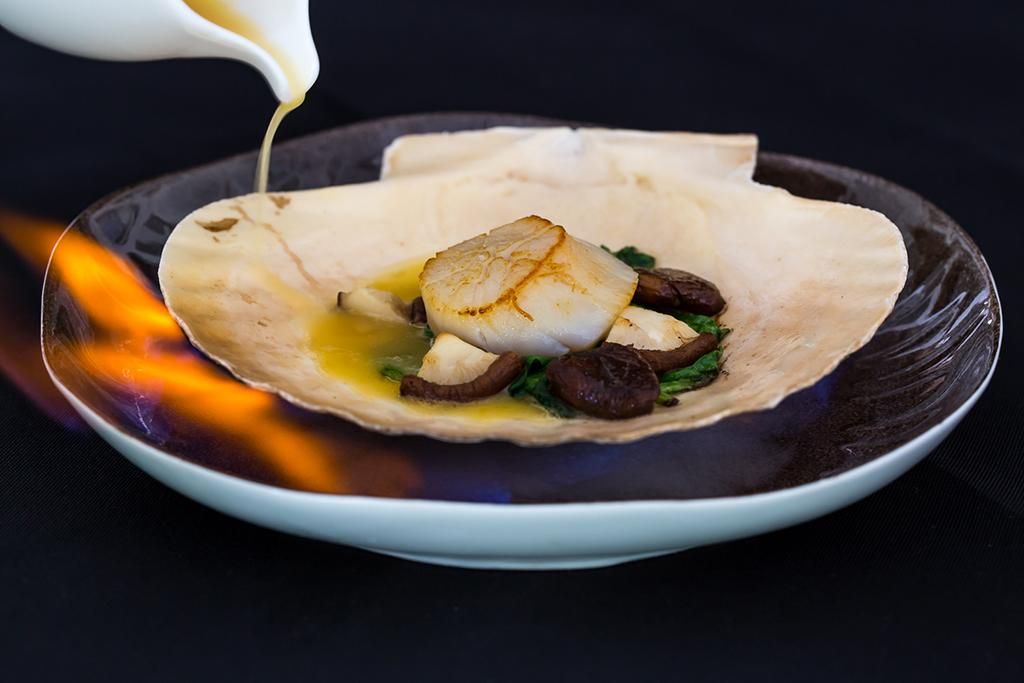 How did you start taking pictures of food?
My first journey into the exciting world of food photography started in 2008, pretty much by chance. A mutual friend who owned a small restaurant was looking for a photographer to take some pictures of his seasonal menu and approached me asking if I was interested in helping out.
Seeing as this was my first year in business and with zero experience shooting food, I was hesitant at first but I had a willingness to learn and try new styles of photography as I was still in the early stages of trying to figure out what niche I wanted to focus on. So I made a deal that if he would give me a chance to shoot his new menu, I would only charge him enough to cover my costs for that day. The shoot was more of an experiment, a chance for me to get my feet wet and try something new, with minimal costs to the owner. Needless to say the shoot didn't go as well as I had hoped but I took home some very important lessons from that day with a very strong desire to improve my craft in shooting food.
What kind of things do you have to consider and plan for in food photography?
Quite a few things actually. When I take on a food shoot for a restaurant, a lot of planning goes on prior to me even pressing the shutter button.
Location where the shoot will take place, if there is a kitchen on site or I need to provide one with attached studio, style or theme that the restaurant is looking for visually, if any props are needed to help enhance the look of the food, if a food stylist is needed to touch up each dish, how many dishes need to be shot and (what I feel is most important) what kind of lighting do they prefer.
Knowing this information goes a long way in making sure the shoot is executed properly.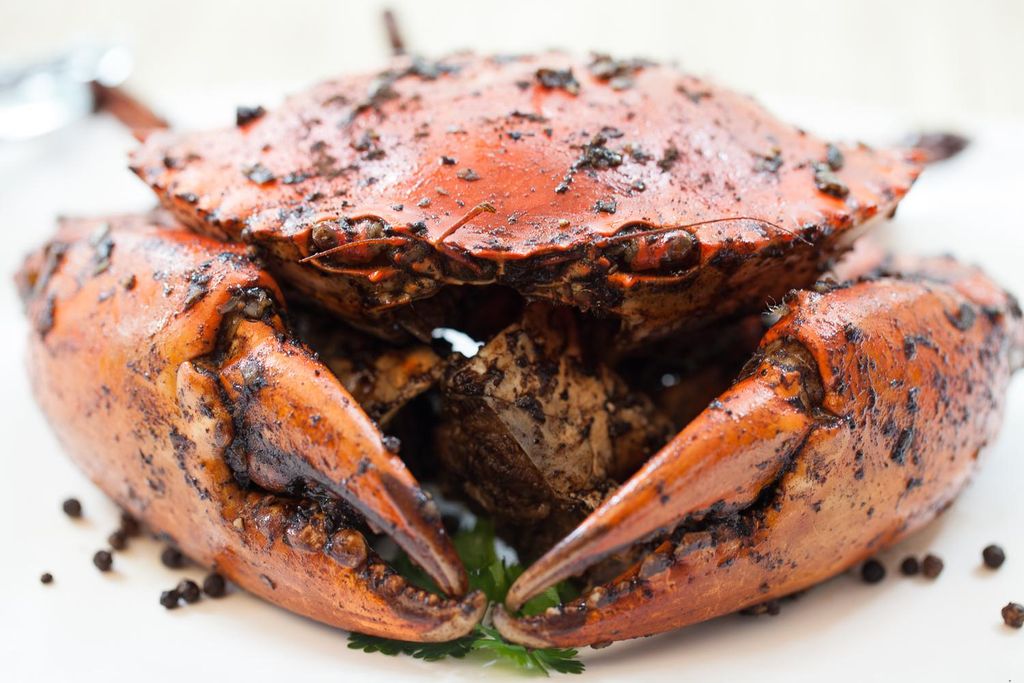 What's the biggest mistake most people make when shooting food?
If I had to pick just one mistake I see the most, it would be photographers not paying attention to their lighting. Whether it's under or overexposed, having a firm grasp and understanding over your lighting goes a long way in creating a beautifully composed image. Another common mistake is not white-balancing your shots. Nothing ruins a perfect dish faster than having the wrong color cast in the photos, either being too yellow or blue.
Do techniques change from dish to dish?
Techniques can change from dish to dish depending on the clients needs. One dish may require a top down shot while the next will need to be shot at a 45 degree angle. The same could be said for shooting using natural light with the next requiring a dark and moody shot. Your camera settings also play a crucial part in the overall outcome of the photo. One part of the photo may be in sharp focus with the rest blurred out, drawing your eye to one important element of the dish, while another can be in sharp across the photo.
What's your favourite part about food photography?
As a foodie myself, I recognise that people eat with their eyes first so being able to create visually striking photos that entices people to want to indulge in the food, is my favourite part of the job. Oh, and of course on the rare occasion that the chef asks me to sample his food.