This post was translated by @alanasofiao. To read the post in English, click here. 
¿Has escuchado el refrán: "dos es mejor que uno"? Pues el dicho aplica muy bien para cuando editamos fotos. Si a eso le añadimos que por todas partes estamos viendo que la tecnología es fuente de inspiración para muchas de las tendencias a la hora de editar fotos, esto nos da el motivo necesario para esta súper interesante técnica de doble exposición.
Gracias a la herramienta de "agregar foto," ahora puedes llevar a otro nivel tus ediciones de doble exposición. Con sólo seguir este sencillo tutorial, conseguirás crear una doble exposición más rápido que nunca!
Descarga la aplicación PicsArt, editor de fotos y collage para iOS, Android ó Windows.
Abre tu foto en el editor para fotos y luego selecciona el ícono de editar. Selecciona "agregar foto" y escoge la foto que deseas añadir.
Selecciona los modos de fusión y cambia el modo a "revestir." Luego selecciona "opacidad" y disminuye la misma a cerca de 70. Posiciona tu foto. Selecciona "aplicar."
Selecciona el ícono de las herramientas de dibujo. Presiona el ícono de capas que se encuentra en la esquina abajo derecha para que puedas abrir el panel de capas.
Abre el ícono en forma de cubo de pintura y selecciona un color azul oscuro (ó cualquier otro color que te guste).
Selecciona "normal" para que puedas ver las opciones de modos de fusión y selecciona "revestir" (a veces es necesario jugar con la opacidad, todo dependerá de las fotos utilizadas). Cuando hayas terminado, presiona "aplicar."
Guarda y comparte tu foto en PicsArt usando el hashtag #Projection!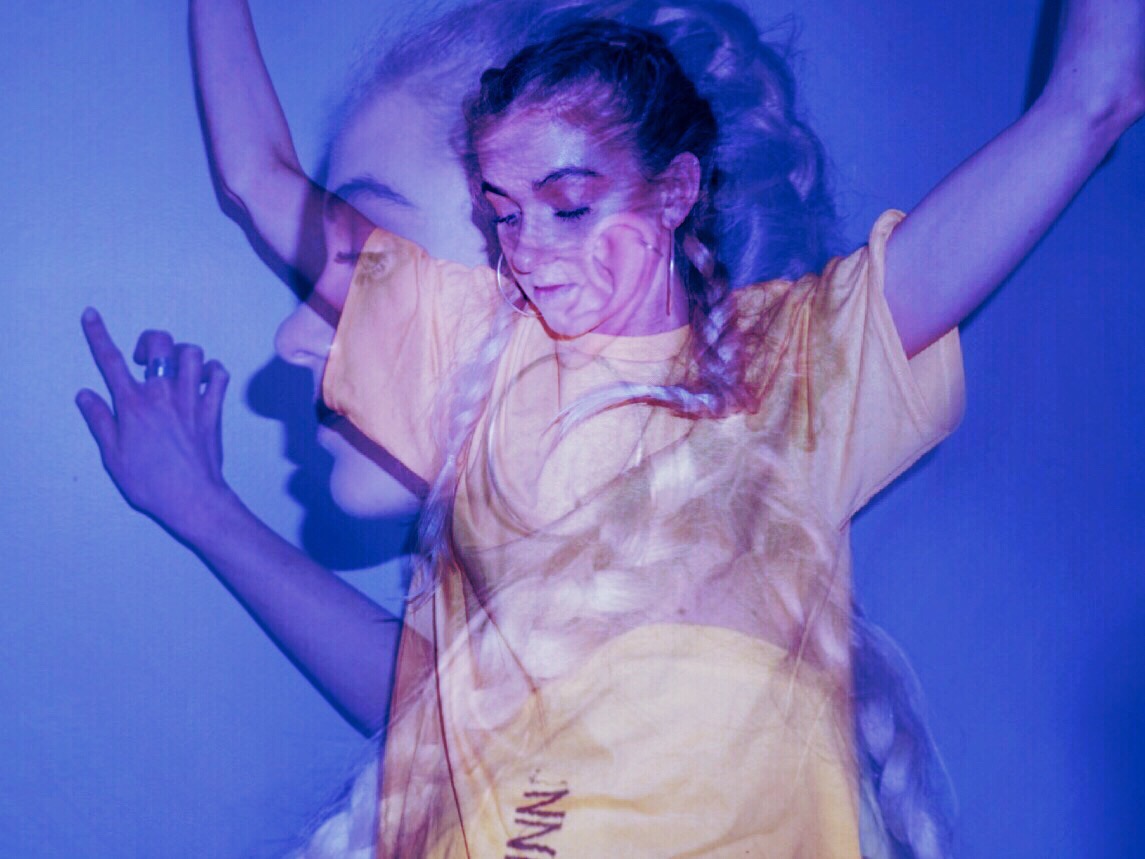 via PicsArt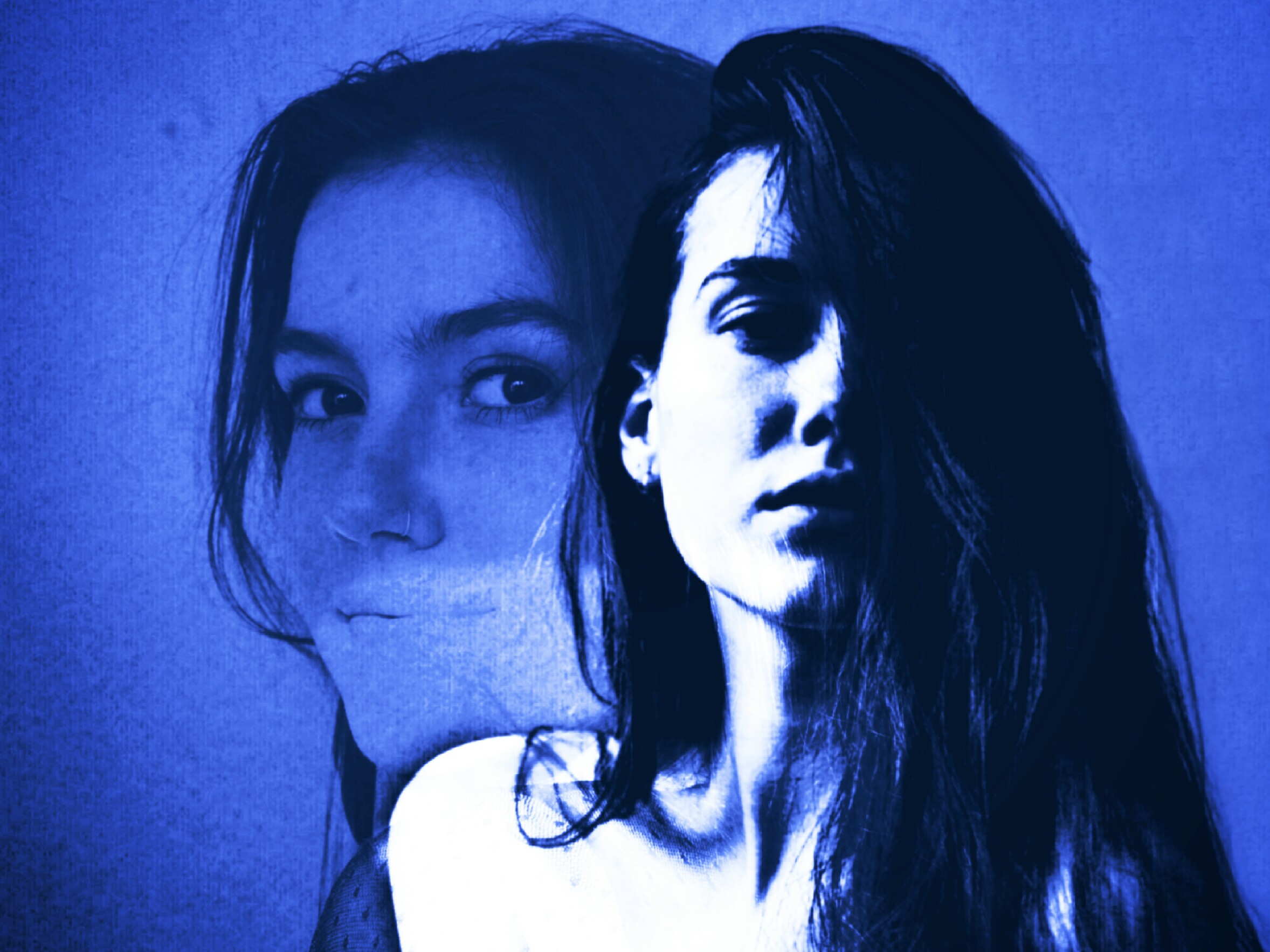 via PicsArt