Last week was a busy one at PicsArt. We released new clipart packages, saw some very exciting art emerge from our weekly contests, released a fascinating tutorial on using negative space, featured some awesome artists from our very own community, and that's not even the half of it. We also took a look back at some of the major milestones that PicsArt achieved in it's second year.
A lot happens in two years, but a lot also happens in 7 days, so every week, we do a quick recap to get you up to speed and let you catch up on anything that you may have let slip through the cracks.
In the App
Download our new Happy Thanksgiving package, with a number of fascinating seasonal clipart images and frames, featuring all of everyone's favorite icons of Thanksgiving.
Download our new Alien Clipart package for only $1.99 in the PicsArt Shop. This alien themed package is out of this world, and includes 46 clipart items and 7 frames.
In Social Media
Most Popular Photo on Facebook, Google+, and Twitter
The most popular Photo of the Day, storming across all social media, was this photo of a red umbrella on a very wet black and white street, by Bez Dan (@bezdan). The photo received 5,012 likes and 147 shares on Facebook, while simultaneously becoming the favorite on Google+ and Twitter.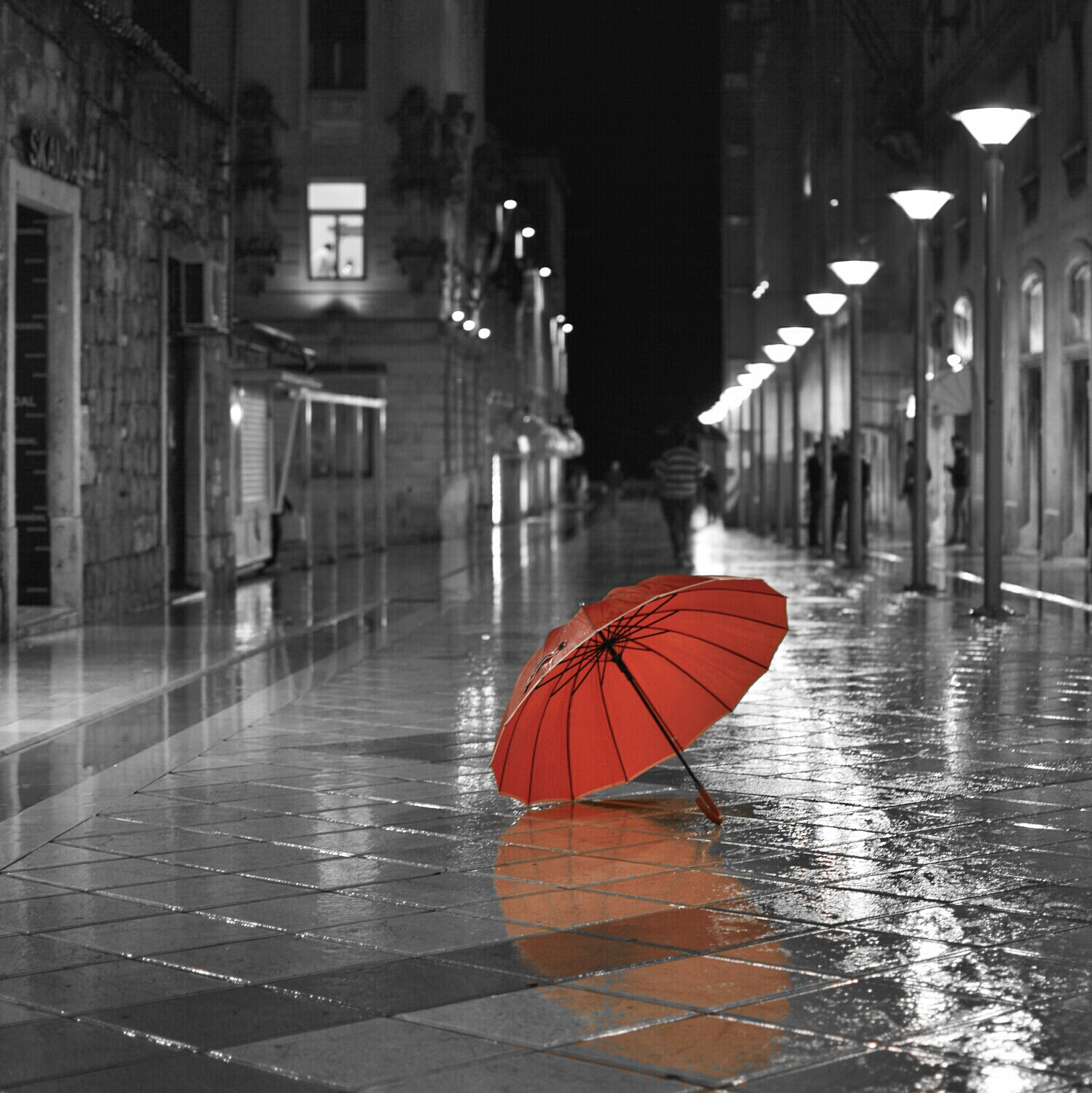 Art Contests
PicsArtists had a folding frendzy for our Origami Weekend Art Project, submitting 556 photos of the ancient Japanese artform over the weekend. User Em D (@erndawg0420) showed us the money and took home the gold, by folding up a one dollar bill.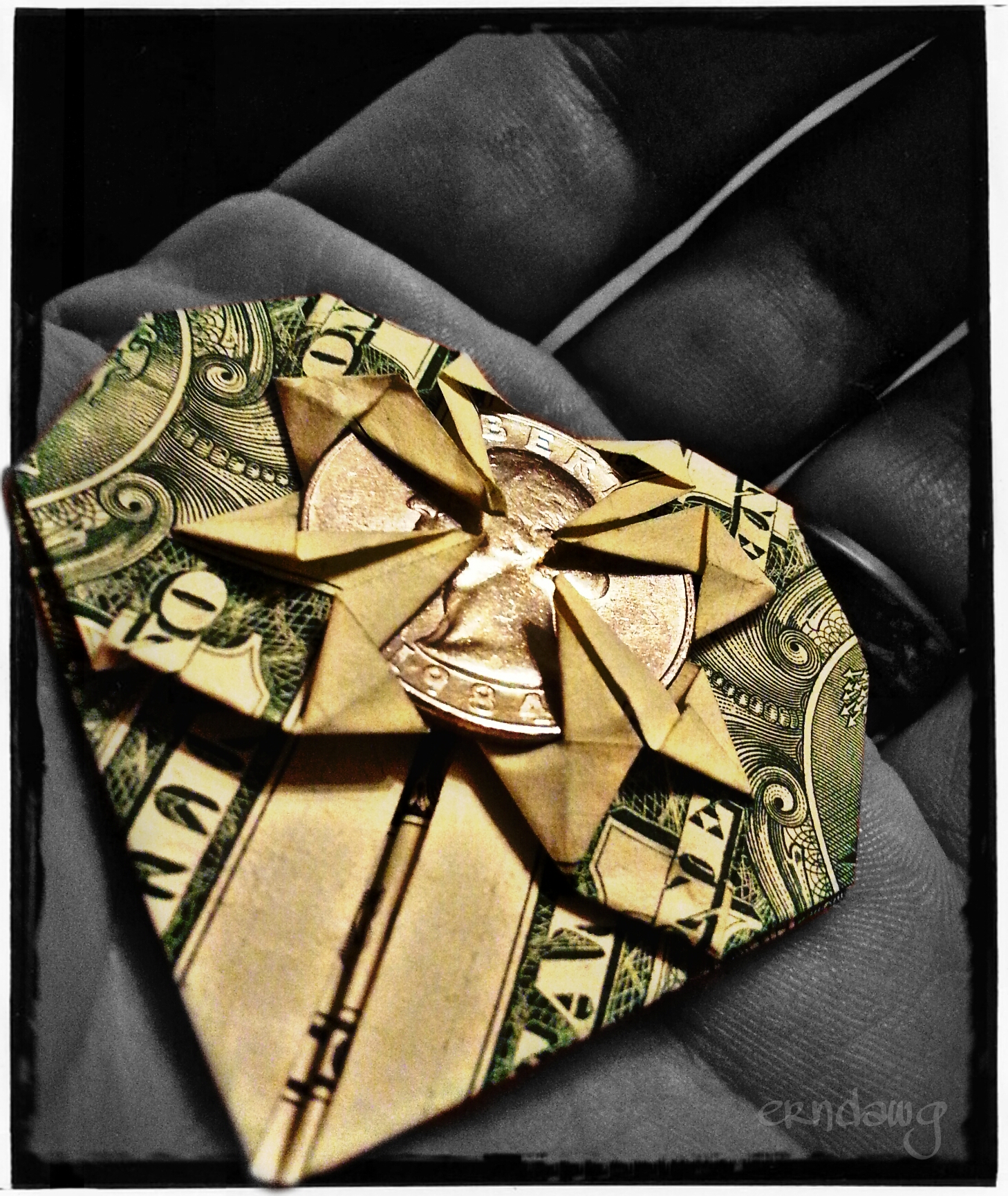 Users drew swords for last week's Samurai Drawing Challenge, churning out some of the best artwork ever submitted to our weekly Drawing Challenge. Drawing superstar Laila (@renolai) decapitated challenges by placing both 1st and 4th, coming out with big wins for both of her submissions.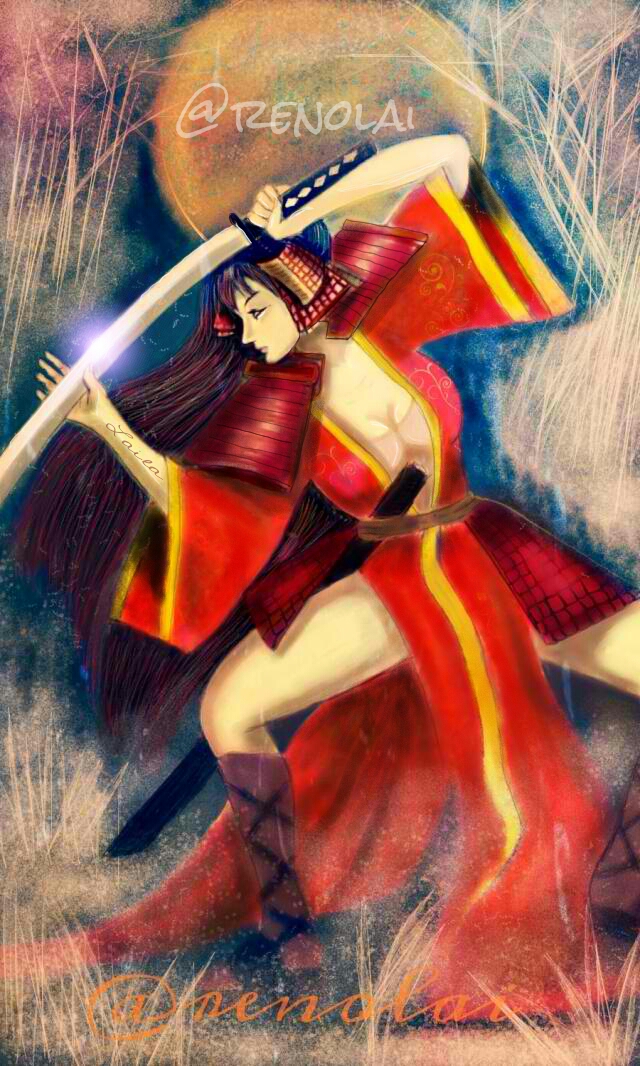 Best of the Blog
One of the more forgotten components of photo composition is the concept of negative vs. positive space. Simply put, positive space comprises of the main subject, and all the area it occupies. Negative space, on the other hand, is everything else – the surroundings, the background, even supporting elements and things that interact with the subject itself.
PicsArt turned 2 years old, and we have left behind us a trail of accomplishments that we are proud of. Here is a look at how far we've come over the past year.
We're not even through with the fall yet, and plenty of us are already sick of the winter and yearning for a vacation to some sunny coastal paradise. Travel photography is a work around that costs a lot less than a plane ticket or hotel, and PicsArtist Stefano Costa happens to have some stunning shots of places that make you dream.
User Feedback From Google Play
Here are some of things users are saying about PicsArt on Google-Play:
Vader Bright: Not only a photo editor
This is absoulutly amazing.first of all, it doesmits job well in the photo editing, but then you find out you get to draw awsome things on your phone or tablet! And then yiunfind out that you can have a contest of the drawings or picture type like vintage or samurai drawings. You also can get followers and likes on your picture. 5 stars. YOU ARE AWSOME THANK YOU.
Thanks everyone for giving us another memorable week at PicsArt. As long as you guys are busy creating and sharing art on PicsArt, we'll be busy making the app as great as it can be, and keeping our blog stocked with interesting and inspiring content!