We are back again on another Monday morning to review last week before we put all of its events behind us and move on to other things. If you haven't read it yet, the first thing on the agenda is our stellar review from USA Today, who championed PicsArt Photo Studio as a top two photo app worldwide that is second to none when it comes to its complete list of features! This fittingly came out the same week we added to that already unbelievable list with our latest Android Update, which offers users new brushes, effects, and other awesome stuff that you'll have to read about below. It was also a week in which we celebrated International Women's Day, honoring the heroic women of the past and present. Read about all of this, a new Clipart Package, exciting art contests, fascinating tutorials, travel articles, and more in our Week in Review!
In the App
A PicsArt update is now available for Android devices, with new treats that are going to change the way you edit, draw, and interact with other PicsArt users.
PicsArt Photo Studio was the subject of the USA Today's latest app spotlight on Talking Tech last week.
Download this awesome Animal Emotions clipart package today to express your feelings through many species of the animal kingdom!

In Social Media
Most Popular Photo on Facebook
The most popular Photo of the Day on Facebook last week was a shot by Olivier (@novalivio73), titled umbrellas. Umbrellas, as you might expect, depicts two umbrellas emerging from a flower box below a window, a quaint and beautiful scene that received 797 likes and 27 shares.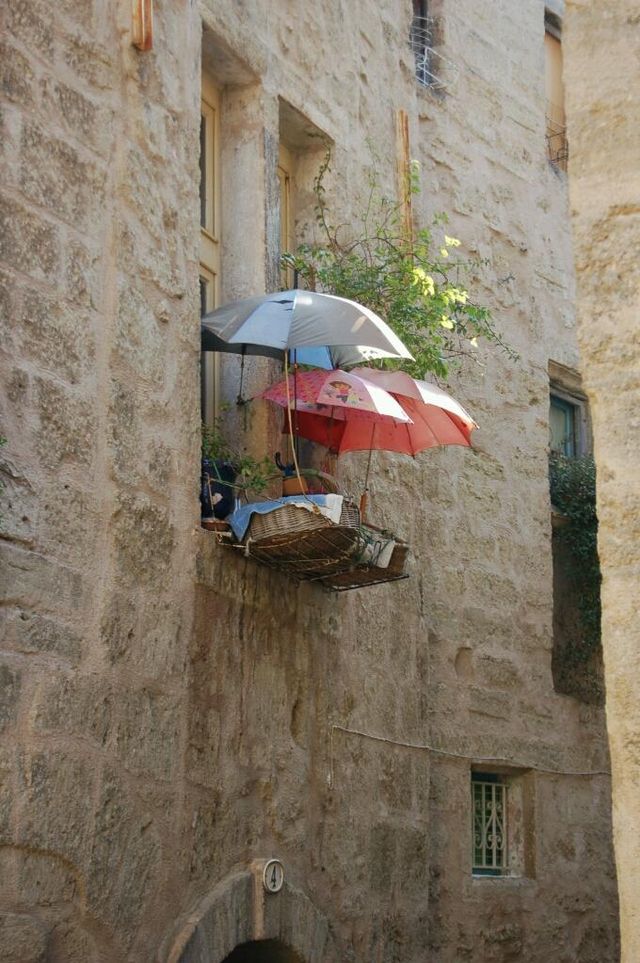 The Favorite Photo on Twitter
Meanwhile, the Twitterverse was abuzz about this photo captured by Idehum Kroy (@idehum), titled Peace Lake. Idehum used PicsArt to make a great photo even better, coloring the lake black and white while keeping the boat in full color.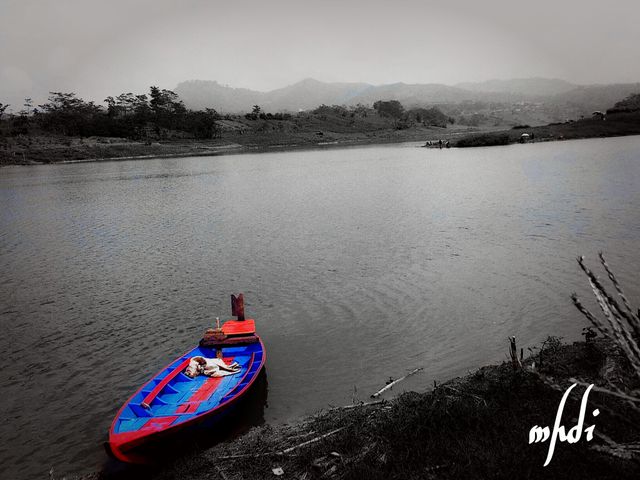 The Hottest Shot on Google+
This humble photo titled Just a Shell, was the most popular Photo of the Day on Google+. User Benjamiin87 (@benjamiin87) captured this image with style, using the bokeh camera technique to keep the blue shell in focus and blur his background.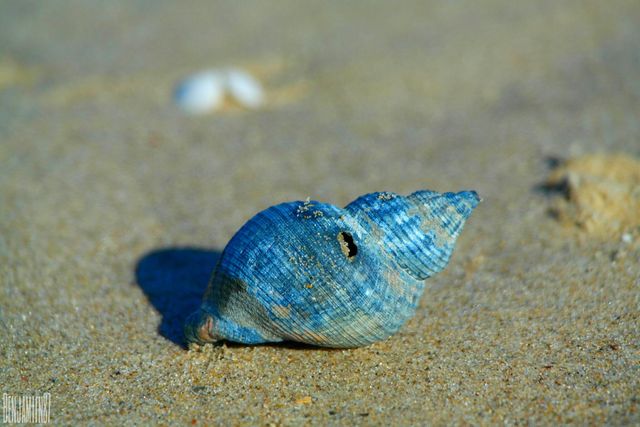 Art Contests
Users submitted 253 drawings depicting festive rollicking scenes of Brazilian dancers and parades for last week's Carnival Drawing Challenge. Each entry was created solely using PicsArt Drawing tools, and the spread of competition overflowed with talented artists as original as the eccentric party goers that make the Carnival season festivities so much fun. The day belonged to user Free♥Man (@freefreeman), who placed first for the second time in three weeks.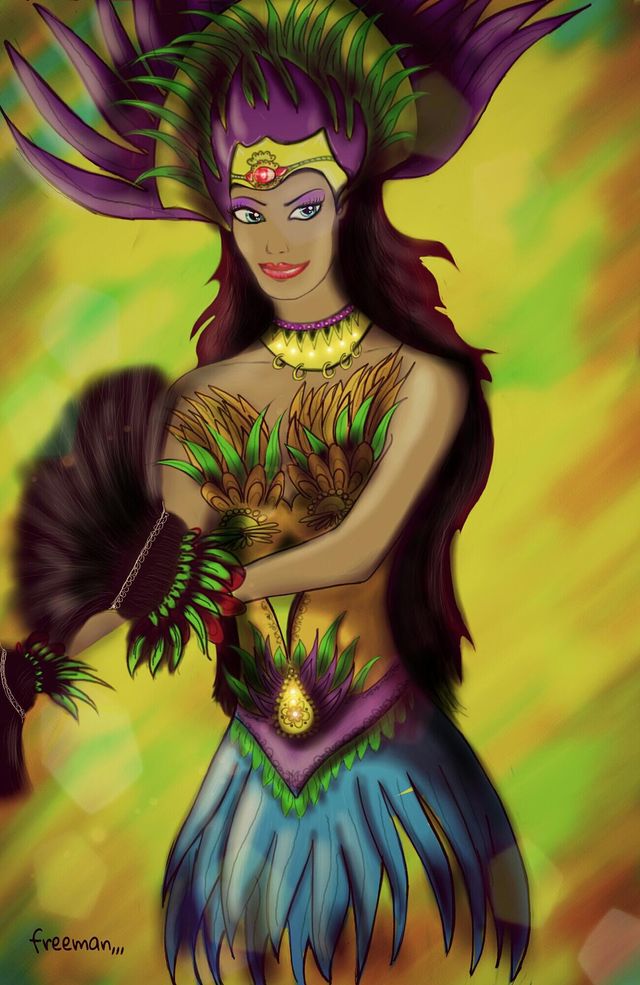 Our Weekend Art Project challenged users to get to know our Halftone Dots effect, an effect with a speckled texture that blows out the colors and lighting of photos. The challenge drew 2,527 unique entries, each one exploring a different artistic possibility with the Halftone Dots effect, but finally it was user Paolo Morucci (@paolomore) whose entry topped the competition.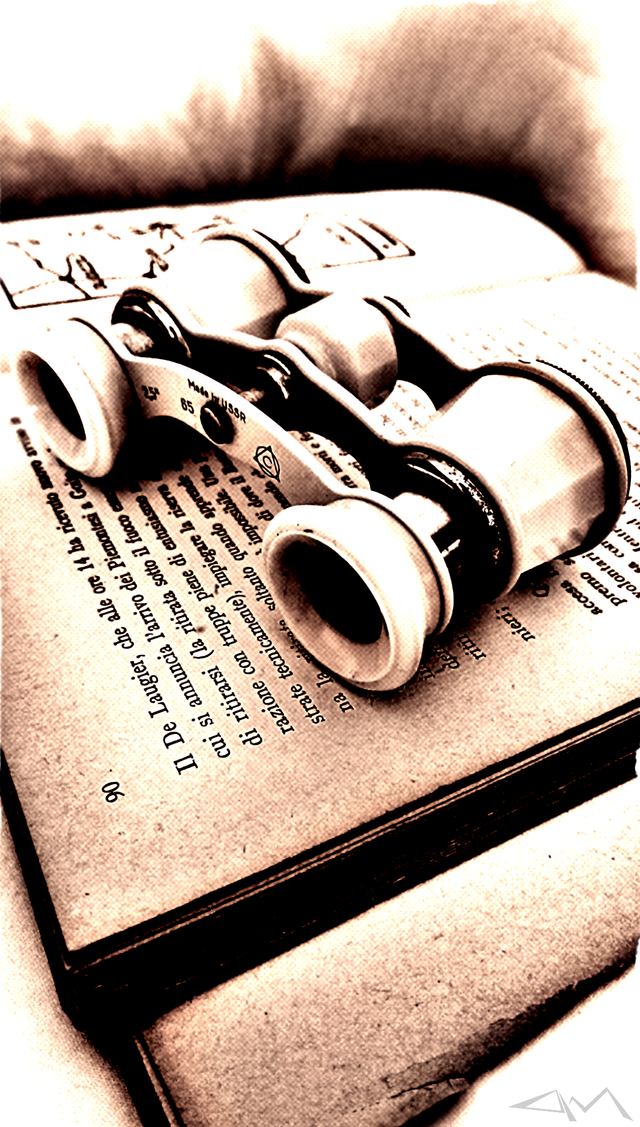 Best of the Blog
by Chris Corradino
"There's a common misconception amongst photography students who believe sharp photos are solely a result of fast shutter speeds."
by Heather Parry
"Many visitors to Great Britain find that they barely make it out of London, even when they have a week or more to discover the fascinating this island."
"We want to wish all women around the world a very Happy International Women's Day!"
"In this gallery, we pause to admire some of the minimalist mastery that various PicsArt users have shared."
User Feedback From Google Play
Here are some of things users are saying about PicsArt on Google-Play:
Violet Buthmann
The picsart team never sleeps. I always look forward to your updates. the move tool and the new stretch tool raised the quality and technical options to another level. this app rivals photoshop in versatility and artistic options. thank you for your updates. VERY professional!
Austin Adkins:
Great Love this app just what I was looking for I'm an artist and have been looking for an app for my phone that would be almost like photo shop and this is it only down side it drains my battery like crazy but I'm sure that's not sometHing an update can fix
Sis Rackie:
GREAT Where can I find another application so great like picart it's the best not complicated but the best application for photo editing…
Trideep Takalkar:
Have no words to say. Am using it for last 3 yrs, have downloaded other apps too, this is the best.
Sky- Walker:
Good App No worries each update makes the performance better. Used it on my crappy Galaxy Admire now I'm on Nexus 7 and I'm able t understand the depth of this program .. Try it
Devon Siler:
The #1 editor app I am very satisfied with this app, I have made many photo edits with this app. I recomend this app to everyone who likes to photoshop. I used to use another app, but this one works way better thatn that app.
Heather Comer:
You get to take pics and turn them in to a collage. This is a great app you get to post your collages and its just a great app you should so download
Rachael Riggs:
The best. I can make the best one direction edits with this app. And I just wanted to say THE NEW EFFECTS ARE AMAZING!!!!! I would rate this a 10 if i could!
warren orams:
Fabulous. 7 stars..! You HAVE to try this App. I use this every day. Options are superior by far to others… I want to give six stars the more I use this. Love it.
Genesis Torres:
Awesome app Wow I love this app its so perfect and it works with tablets iPhones ,with all devices. I got a tablet and works very good… trust on me and install it soo awesome♥♥
Monica Messa:
Just too perfect! This app makes my pictures look flawless! And on top of that I could spend hour's and hour's editing my pictures with great designs!
User Feedback From the App Store
Here are some of things users are saying about PicsArt in the App Store:
Love this App! by Snoozeques
Love this app! Briefly had a problem with it crashing, but it was fixed overnight! Thanks, Picsart for fixing it so quickly! Your quick response indicates how much you care about your customers. The ability to customize and create your own artwork is amazing! There are cool effects, plus you can add all kinds of things to pictures you already have! I find myself lingering on the app much longer than I really have time for because of how fun it is! Great app!
A Love For Edits by Anthony'sWifey<3
Yes this is a great app. I really love the way it offers many different options and the effects are great! I think this app deserves 5 stars. It gives ppl a chance to express themselves and tell a story through a picture and really captures the eye. Thank You =)
I highly reccomend this App! by Viajesssicaa
Love this app! This is my number one editing app. It is quick & easy. You can do so much on this app.
Amazing! by DurnanDursun
One of my I'm obssessed with this app!! Keep it up with the updates! I'm planning on buying all of the in app purchases!!
#usesdaily<3 by Crystal<3sMike
love Love LOVE This app! A friend referred me to it just a few days ago. And I have used it non-stop since! I am addicted and in love <3
Best app ever! by Rat lover:)
This app is really awesome u can make any thing love it and recommend getting it 🙂